For the past 2 Christmas' I've had the pleasure of capturing this wonderful family!  I love watching their son grow and look forward to further photoshoots together!
These photos were taken 12 months apart – look how much their little man has grown!

Here's some images from their Christmas shoot and we even had time to head out to a park nearby, even though it was such a hot Brisbane morning!!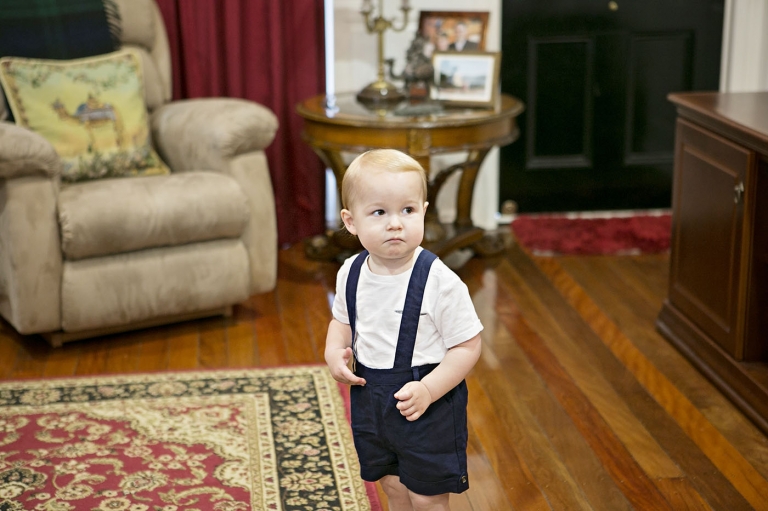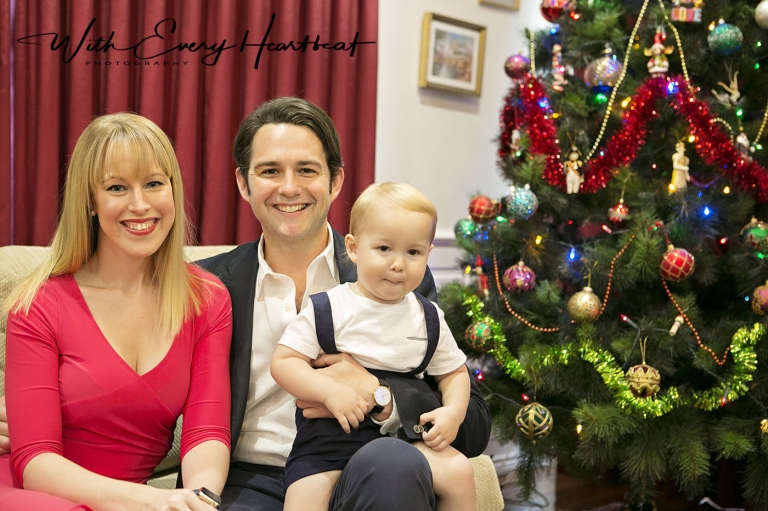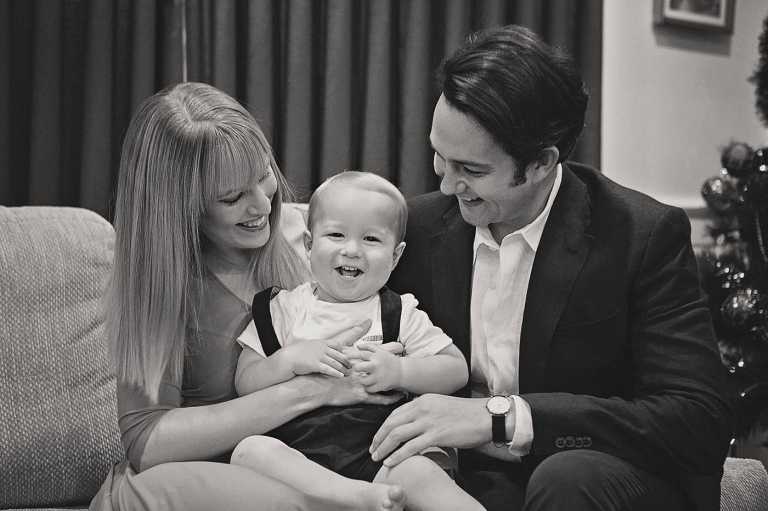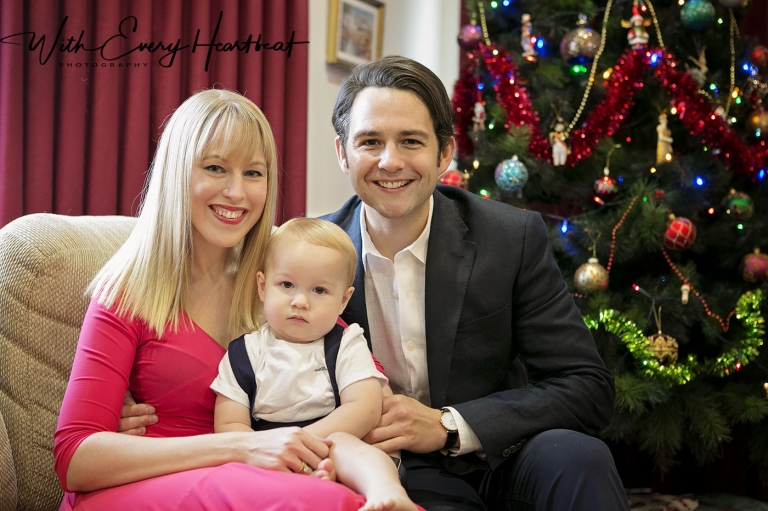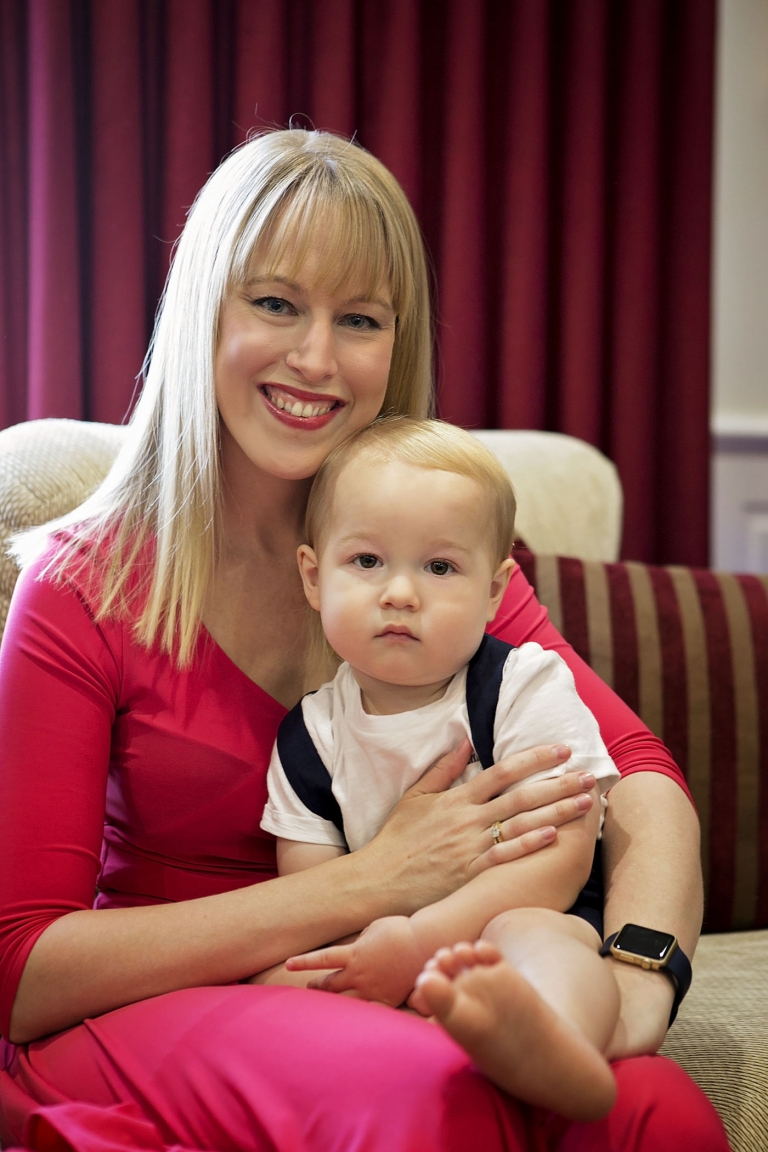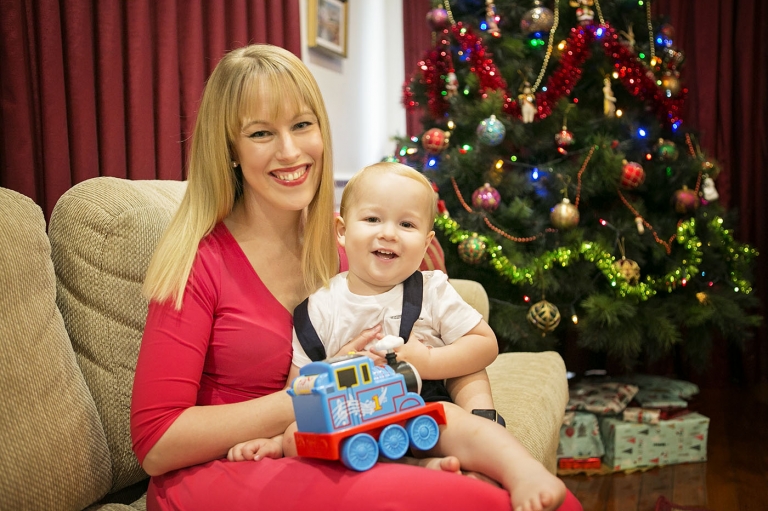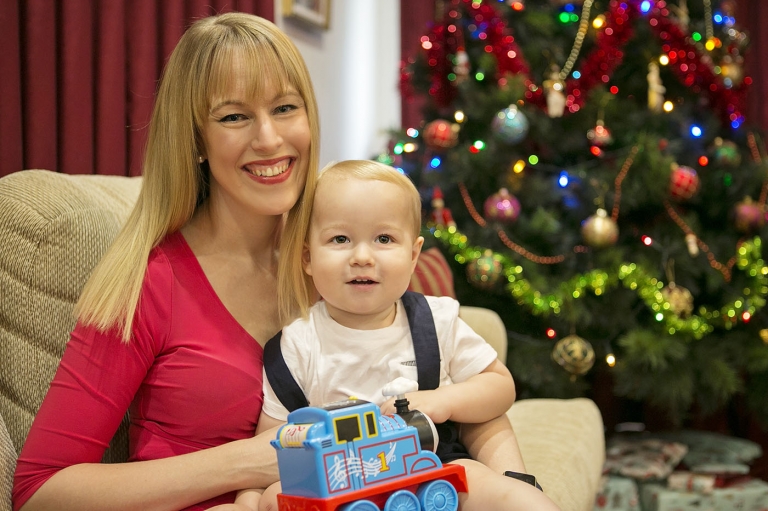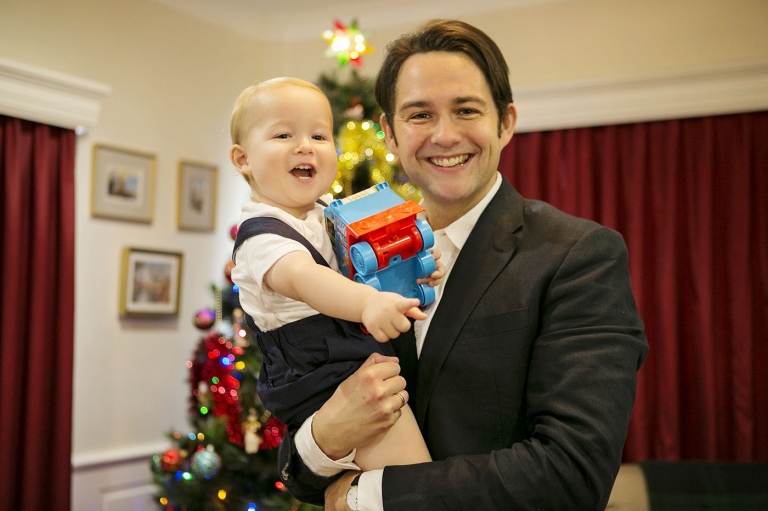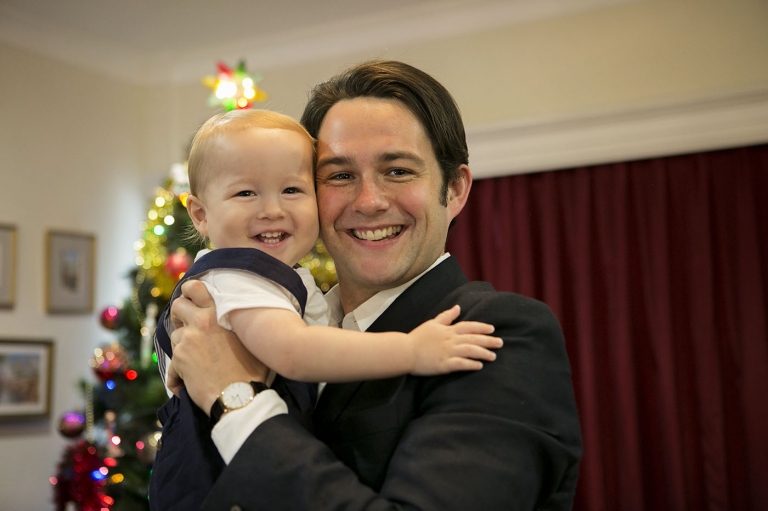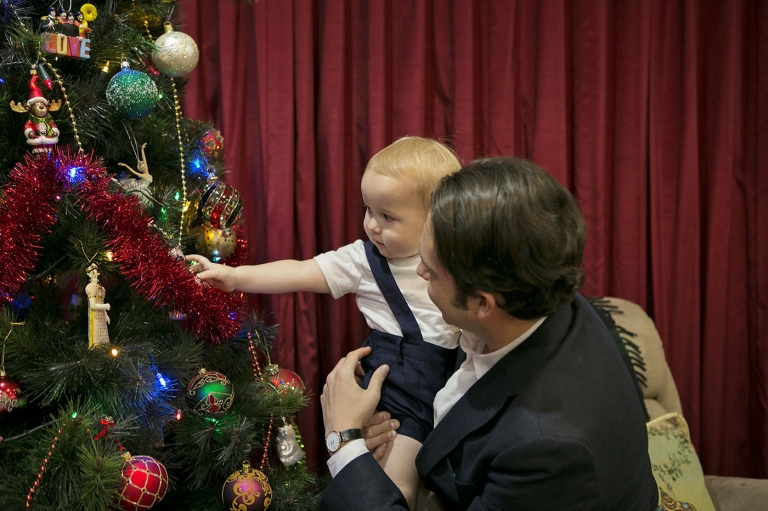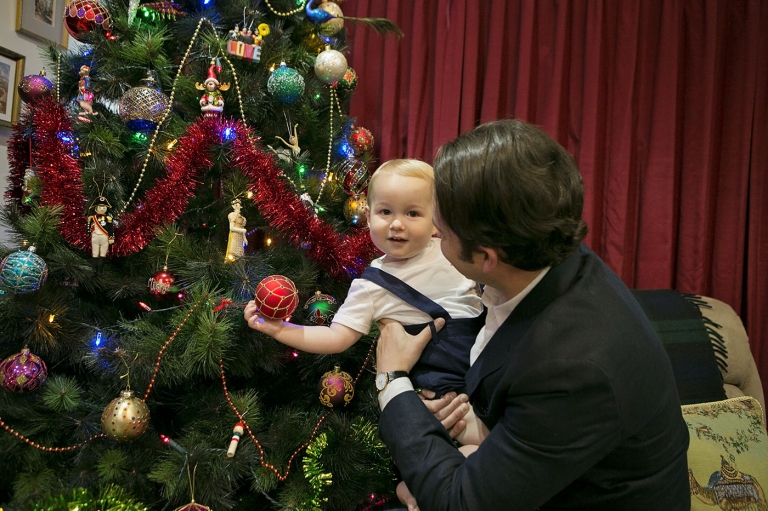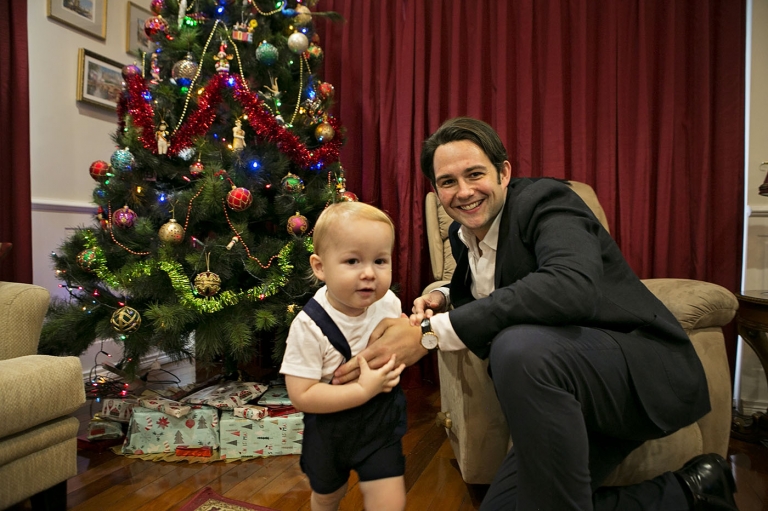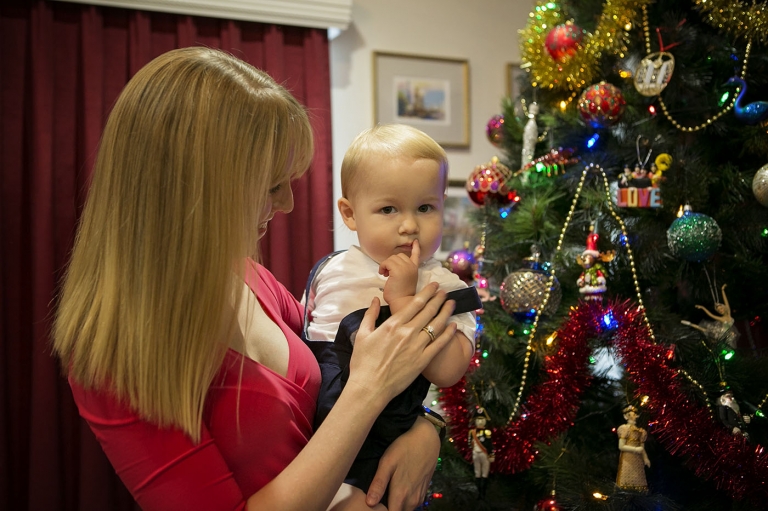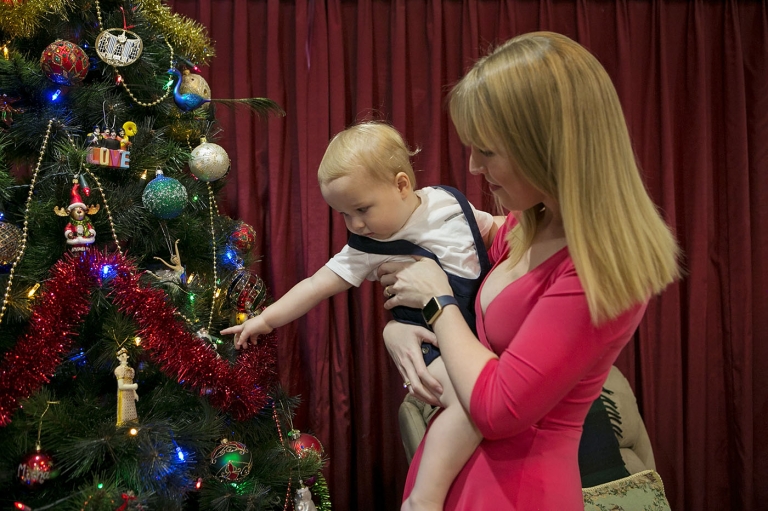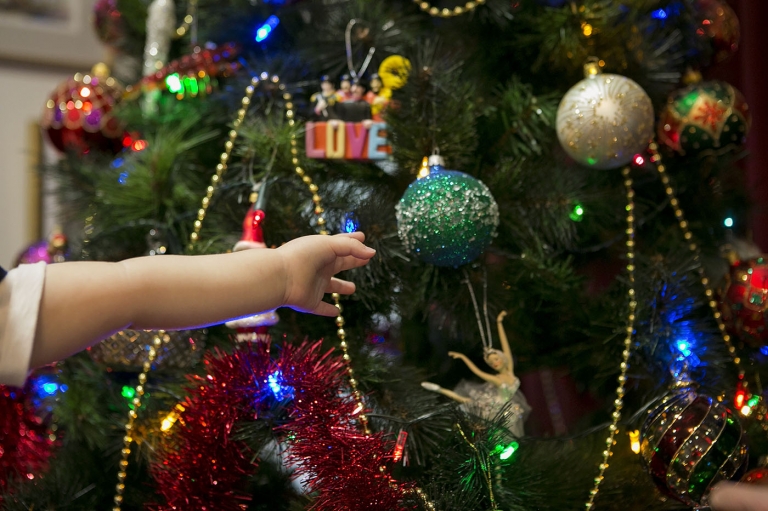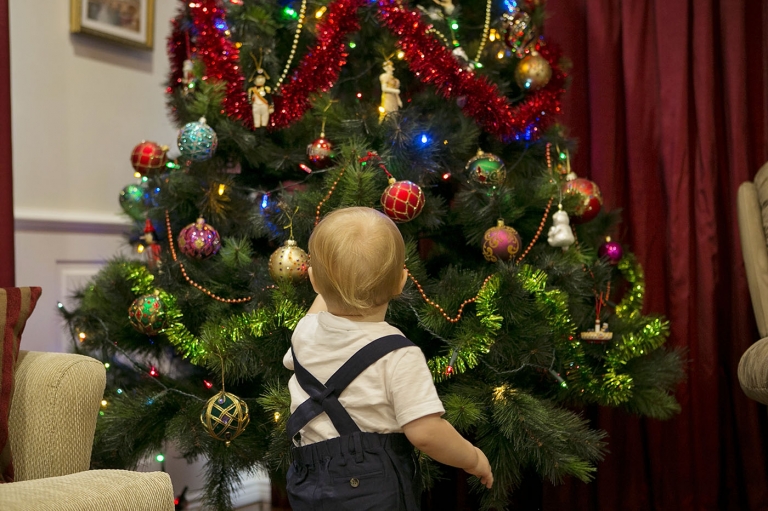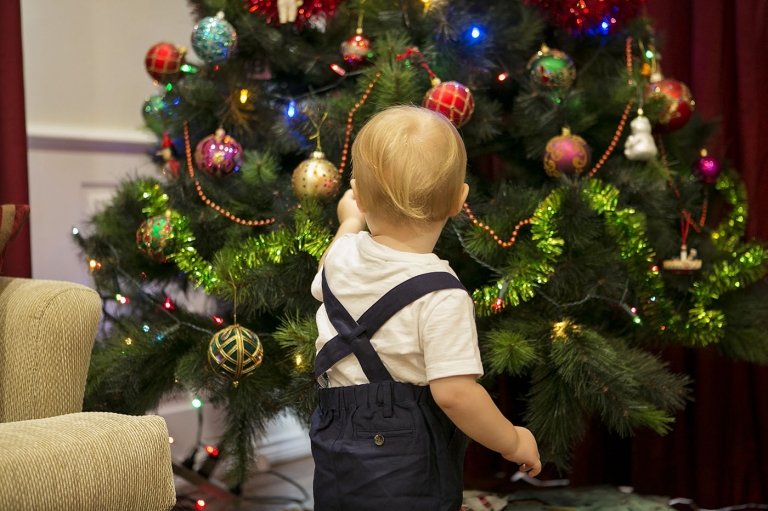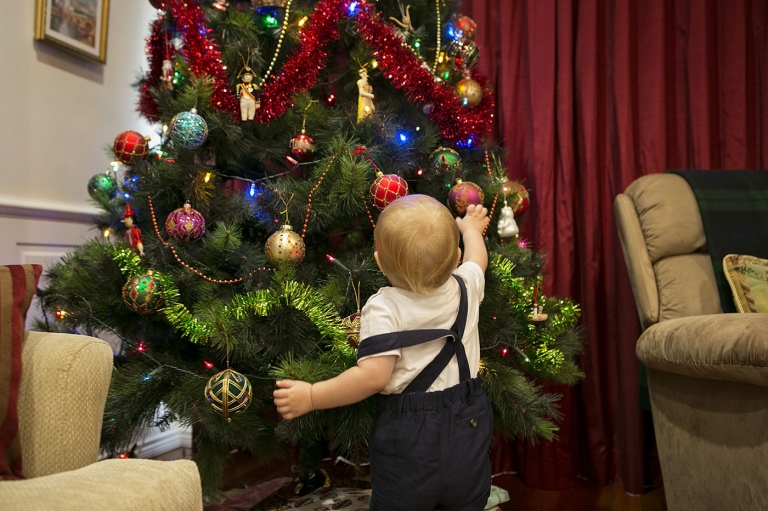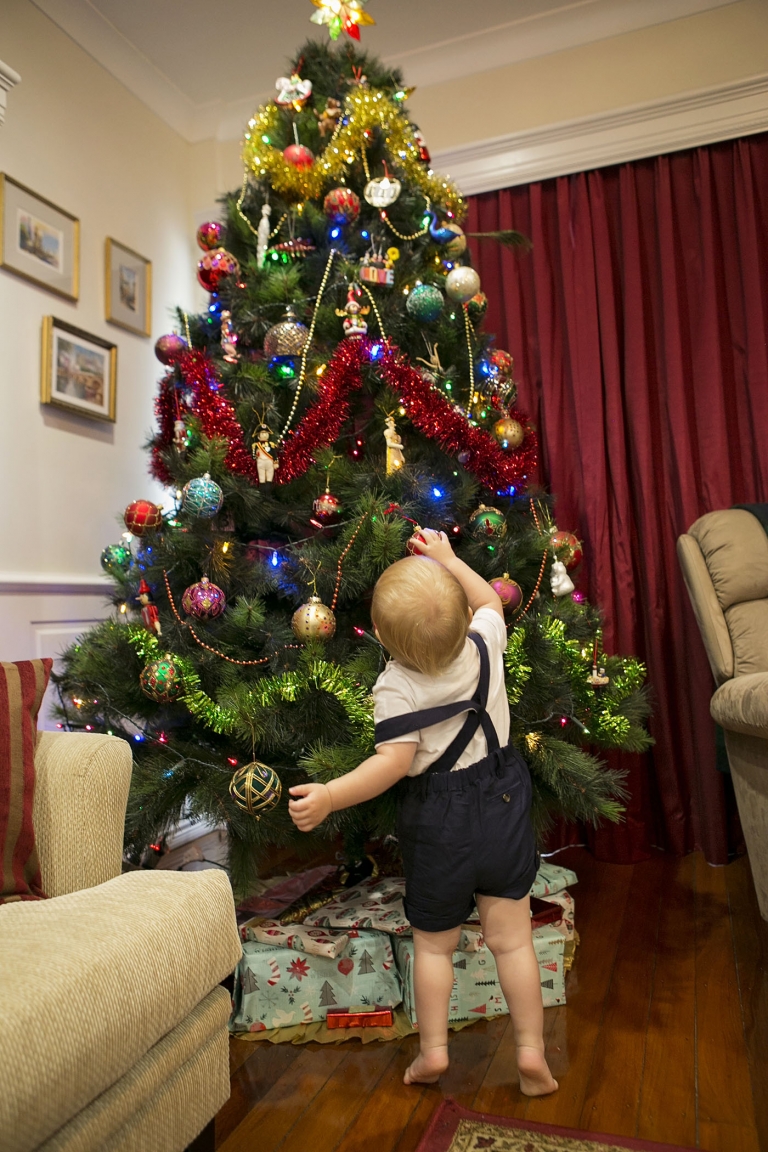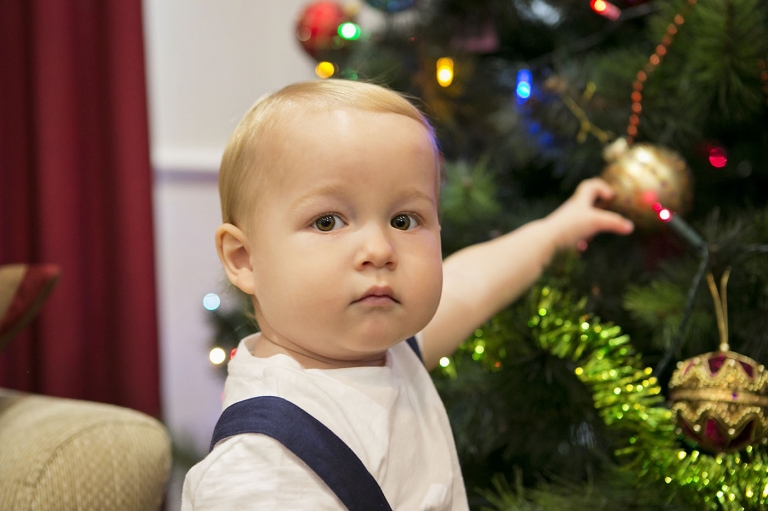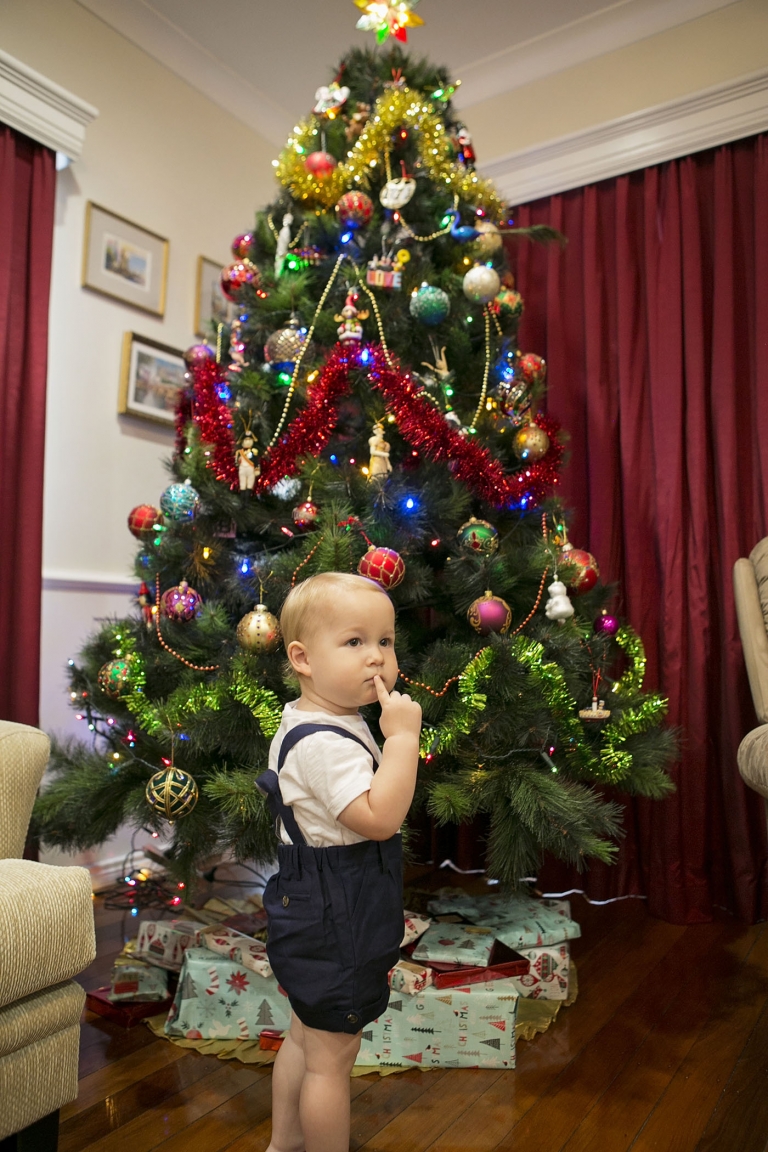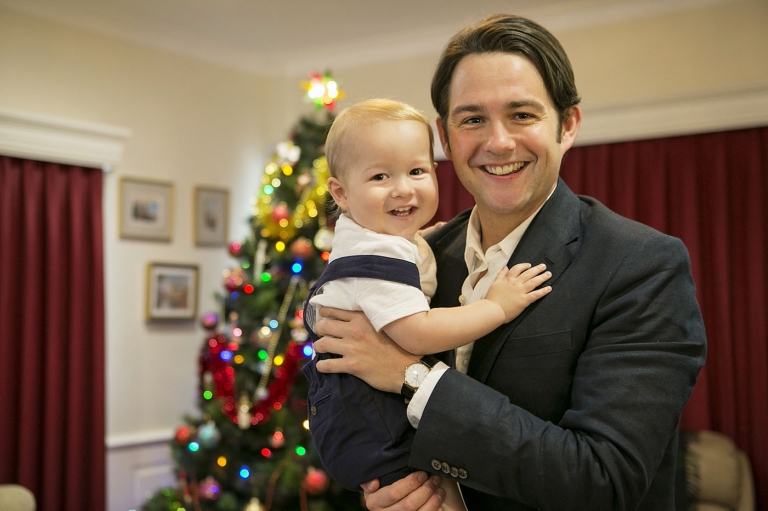 When there is love in the home, there is joy in the heart.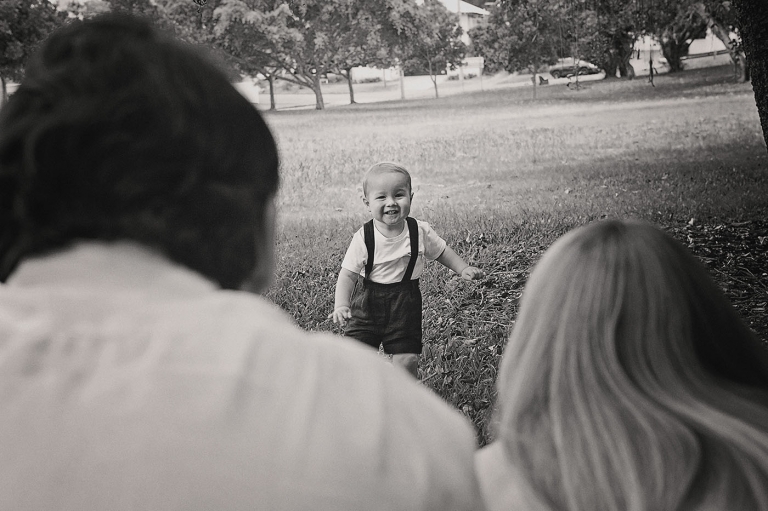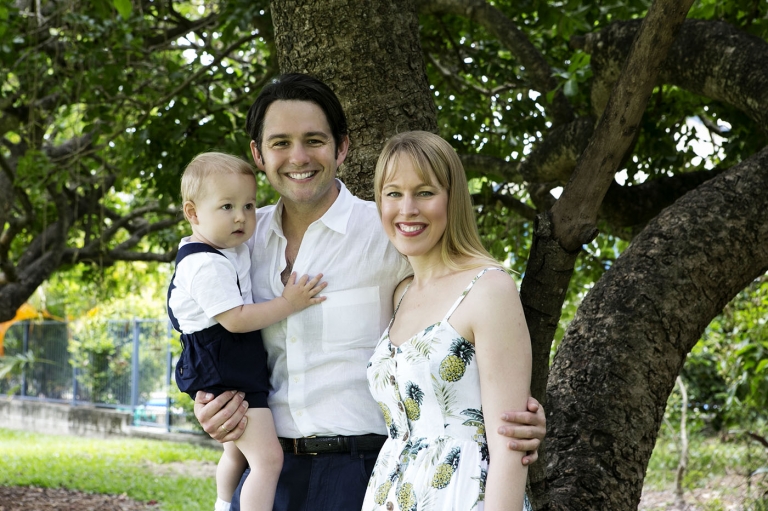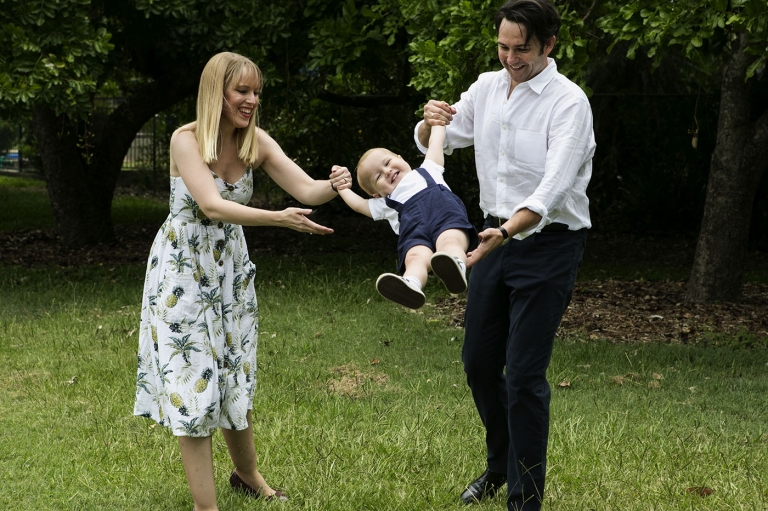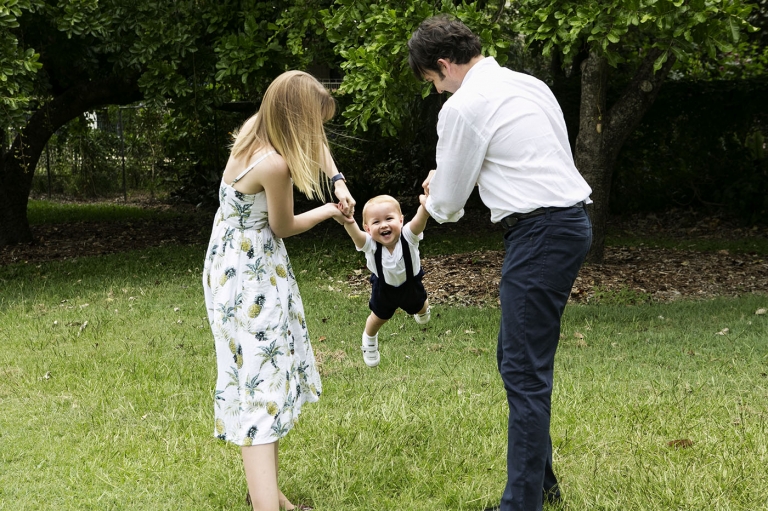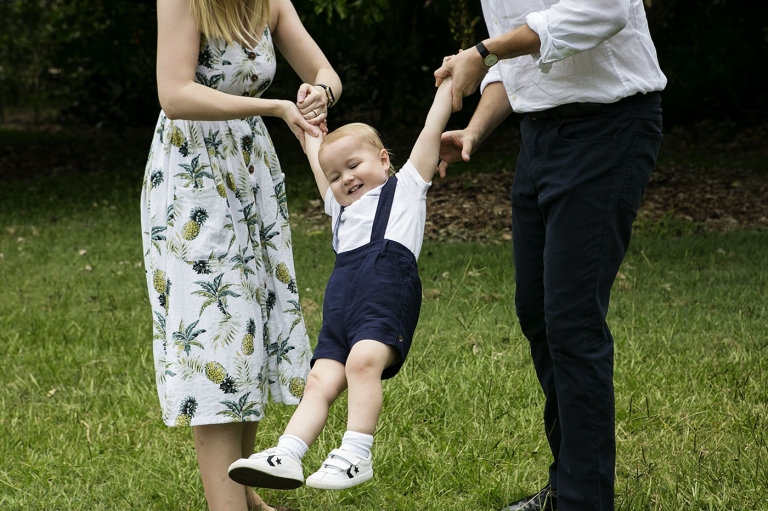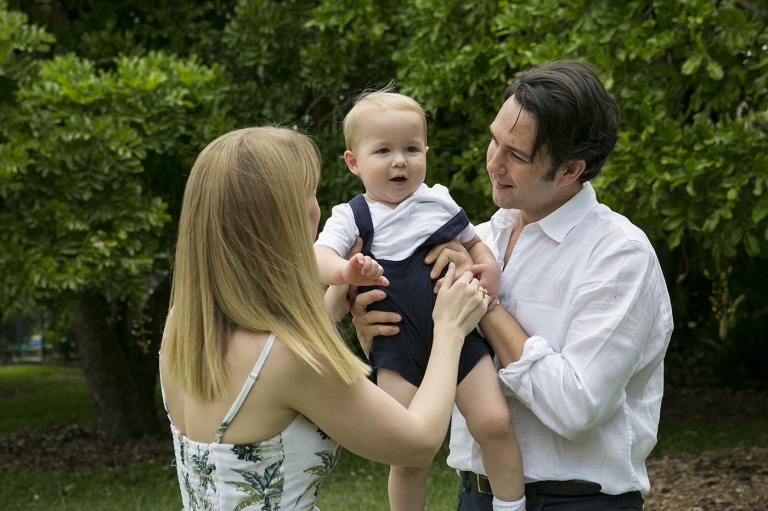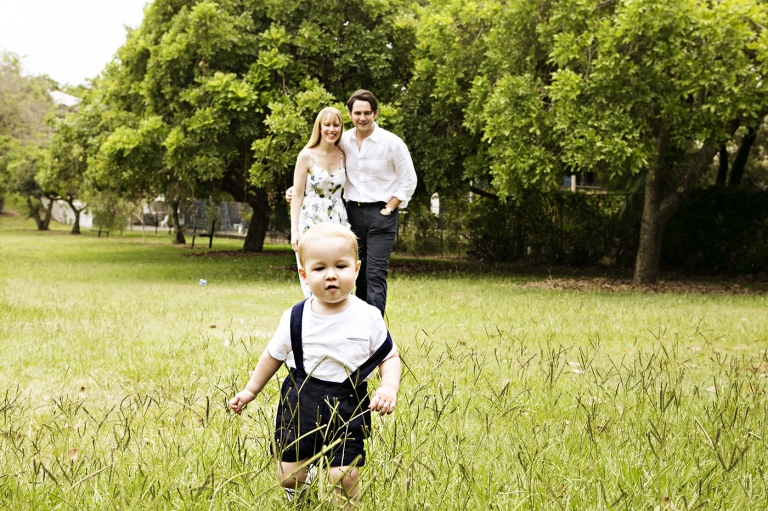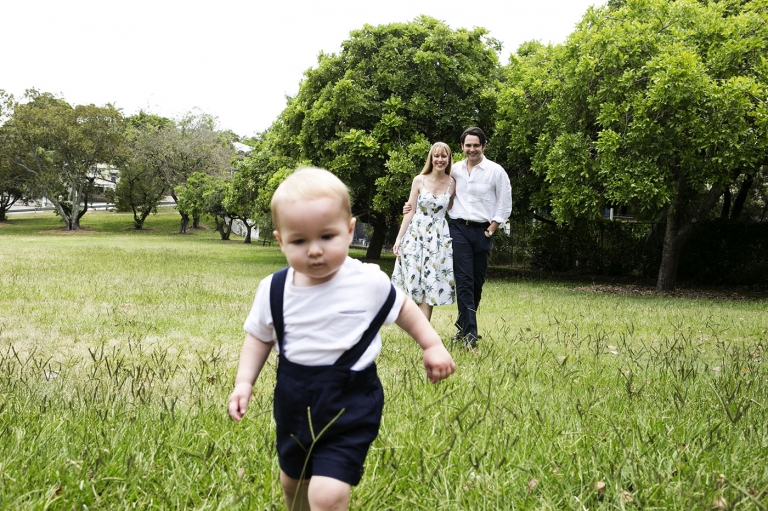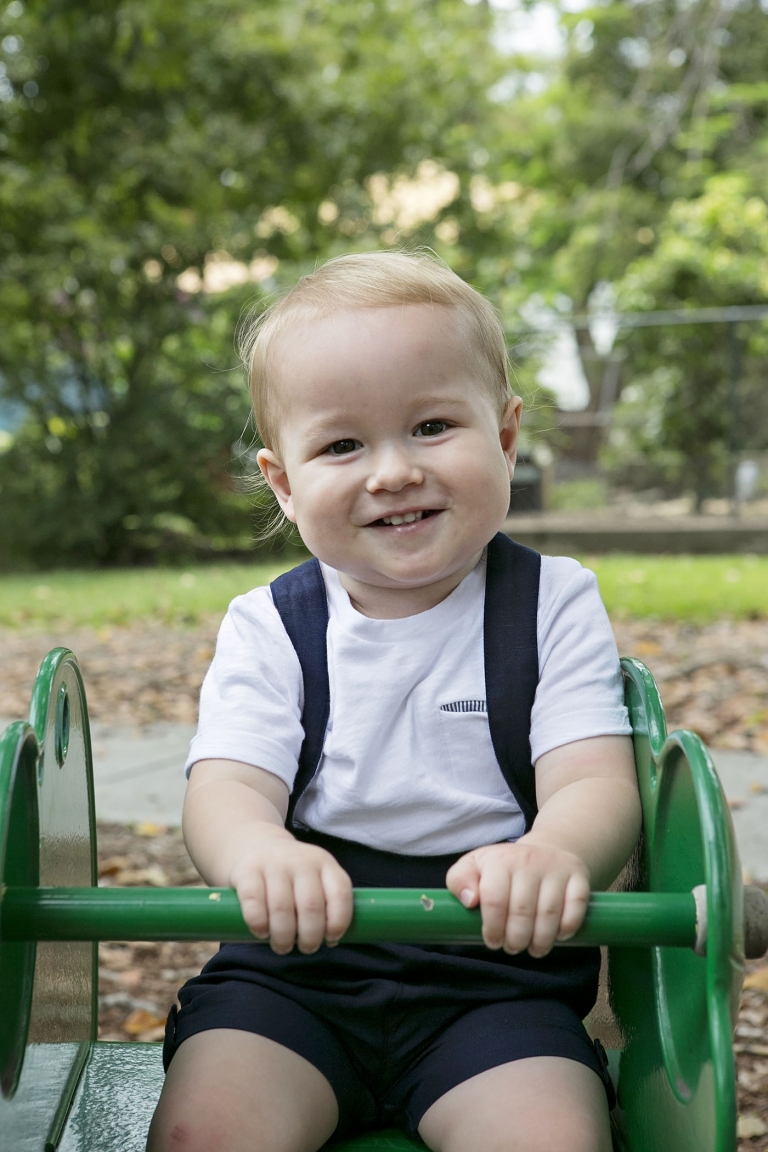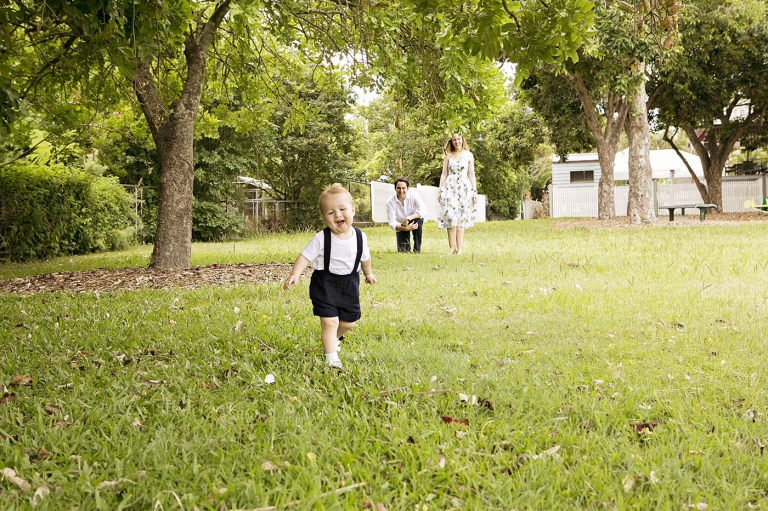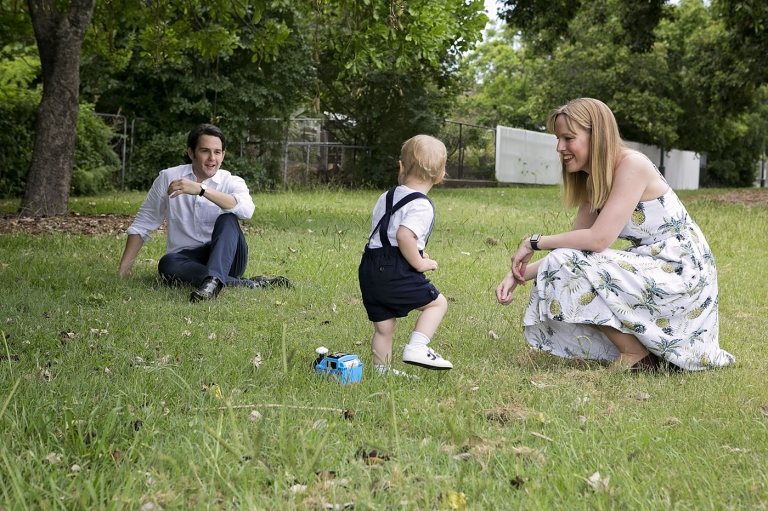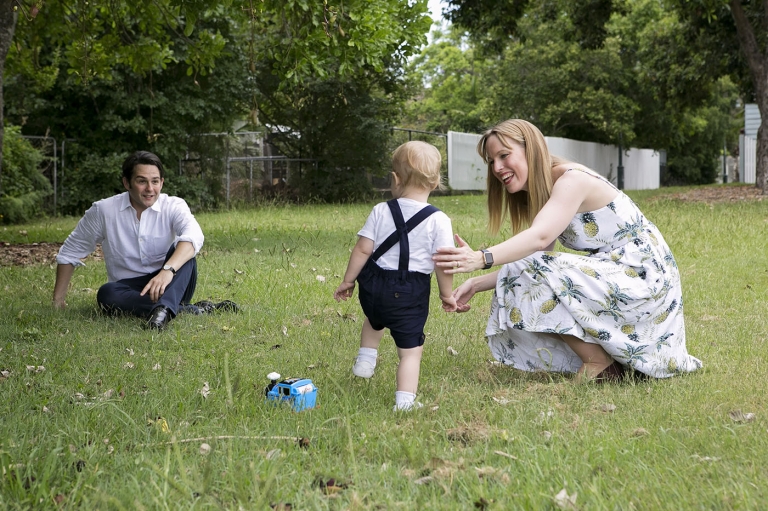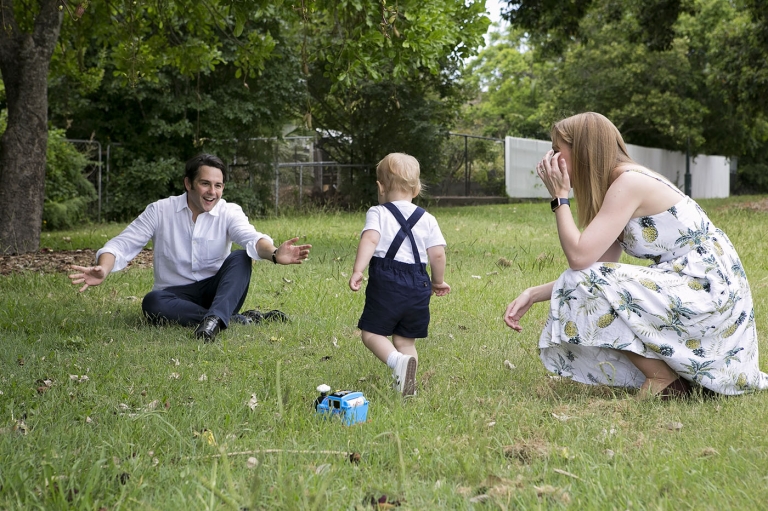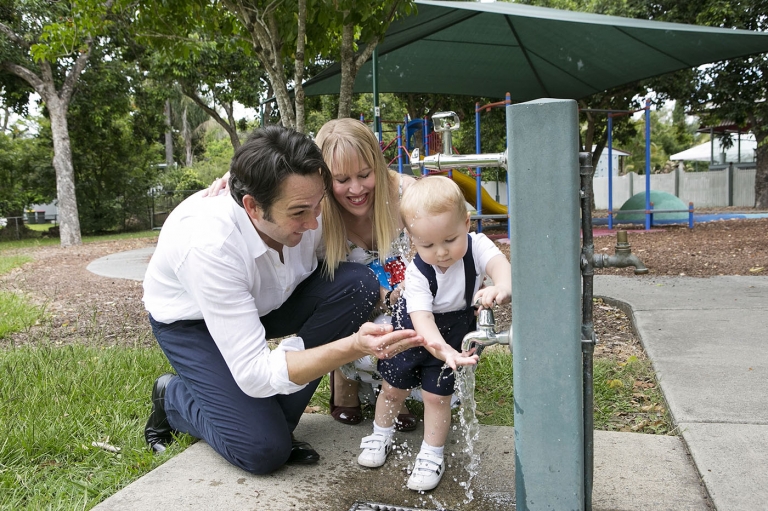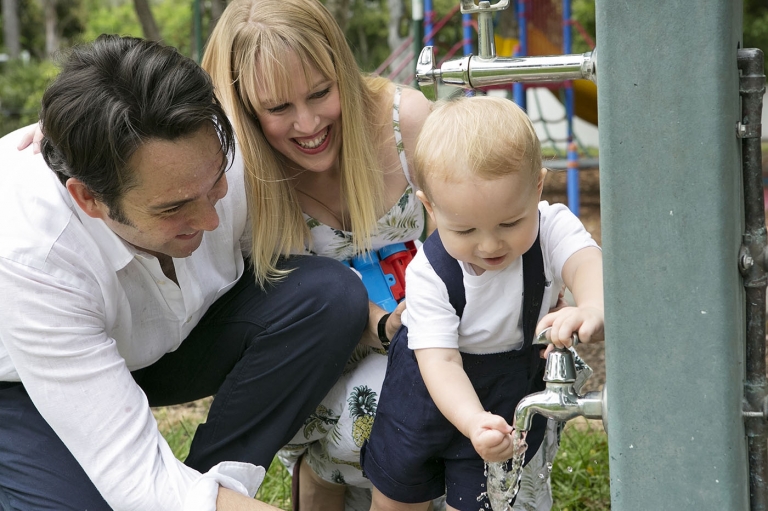 Thank you again to the Rouyanian Family for a fun shoot – may be this year we'll do the shoot in the winter :O)
Best wishes
Lisa