It's funny how your meet people – or actually "re-meet" people…. Back in September I was shooting a Christening and when I arrived I saw a couple with a baby (but knew this wasn't my client as they had a little girl, and this couple had a little boy).  As I walked closer I heard "Clarky!" and I was totally caught unaware, I wasn't expecting anyone to know me at this Christening…. anyway to cut a long story short, it was Misha who I used to work with in a law firm, and his lovely wife and their little boy.  After the Christening, Misha asked if I could do a Christmas family shoot for them, which I couldn't have been happier!
So on one very hot Saturday afternoon I meet Misha, Rachel and their gorgeous little boy and we started their session (in air con – thank you Misha!).. Misha's only request was if we could do a "Royal Family" Christmas theme – and this is what we came up with….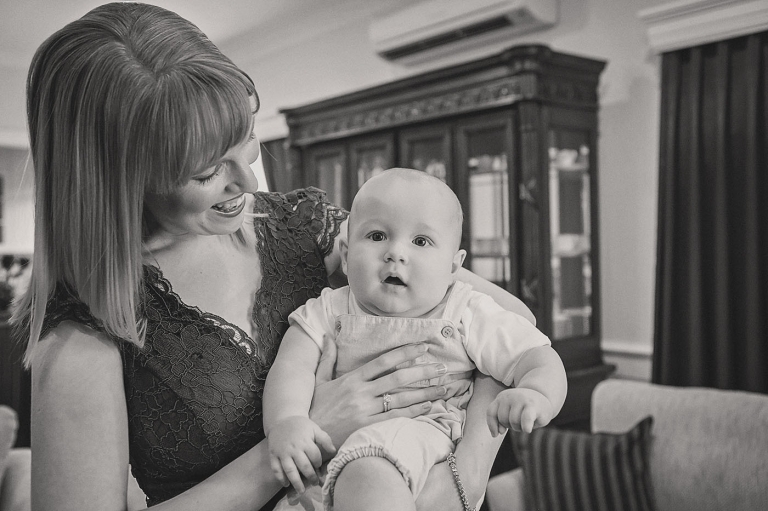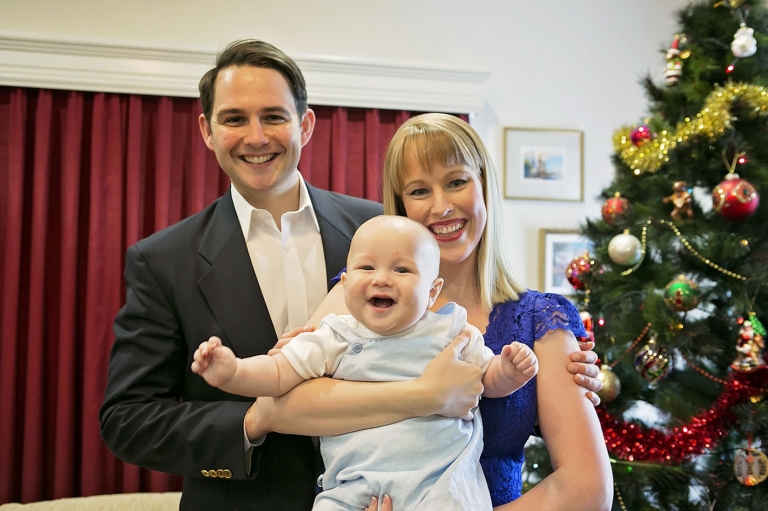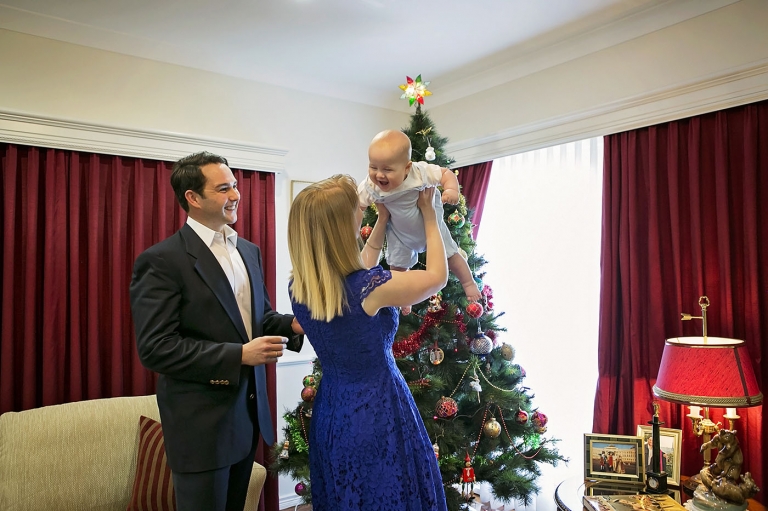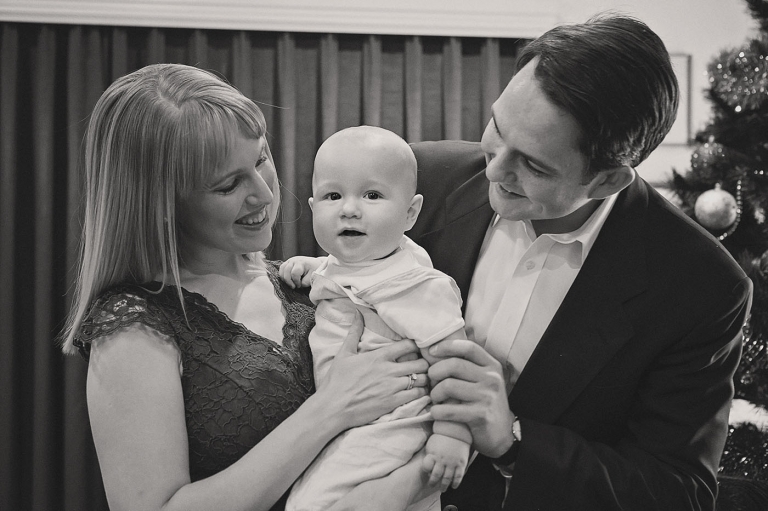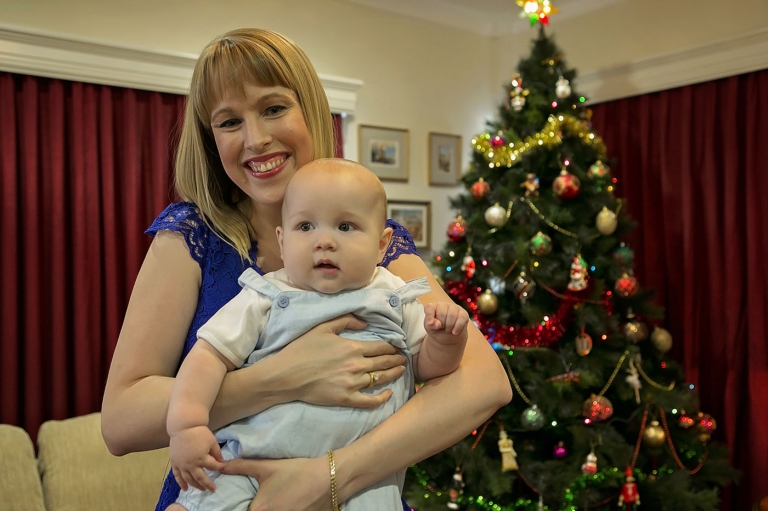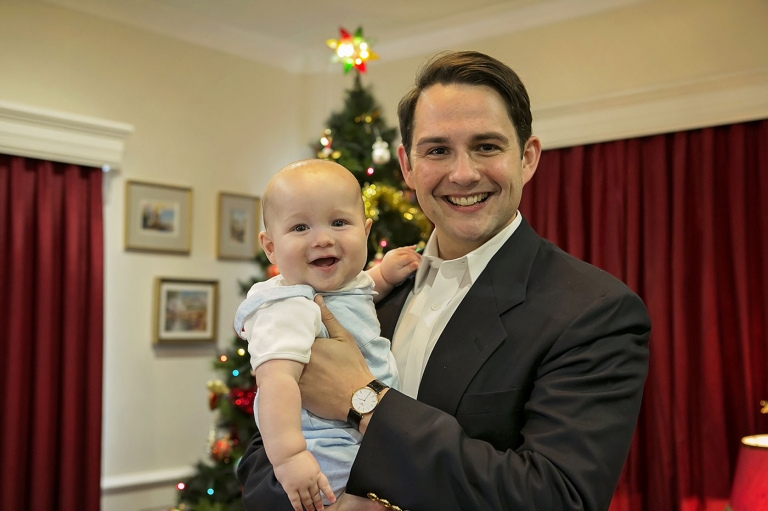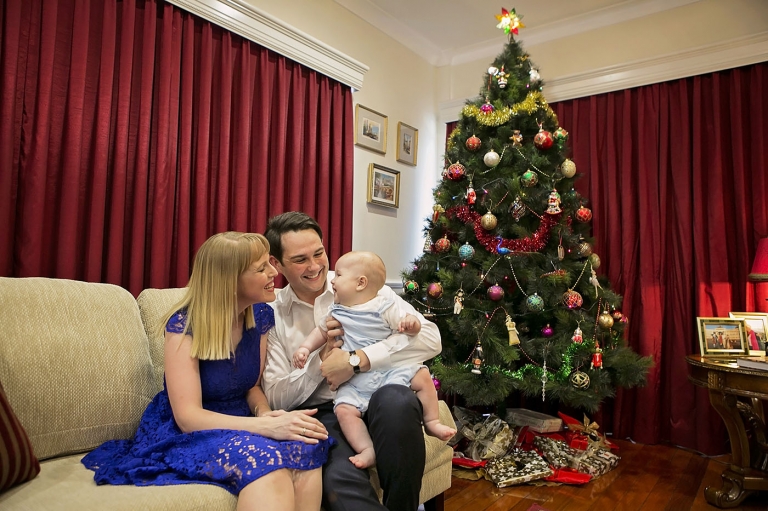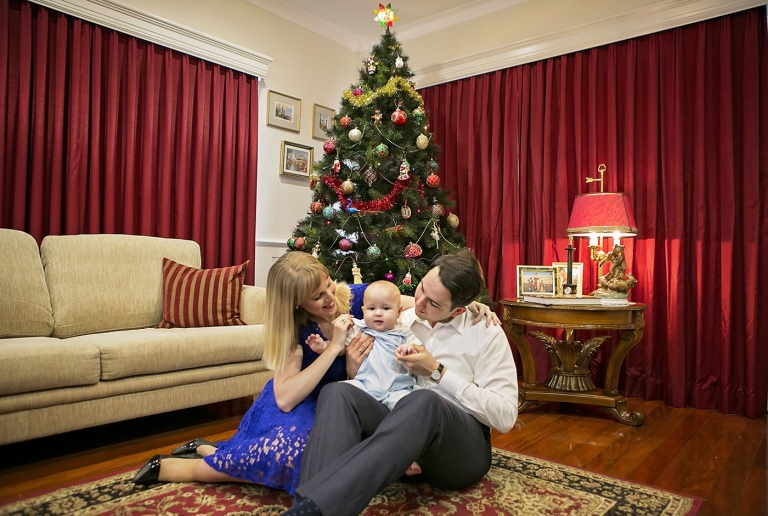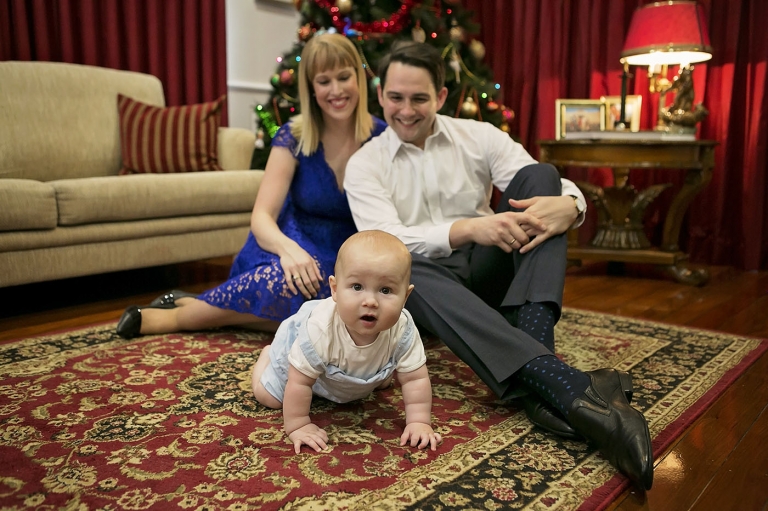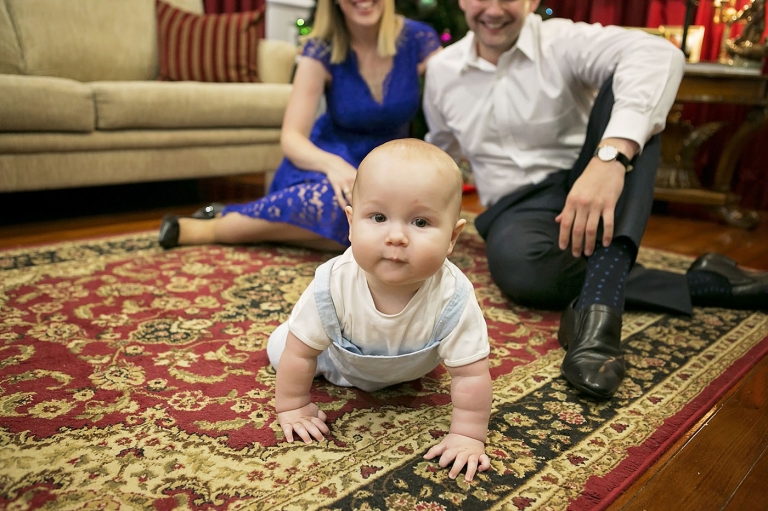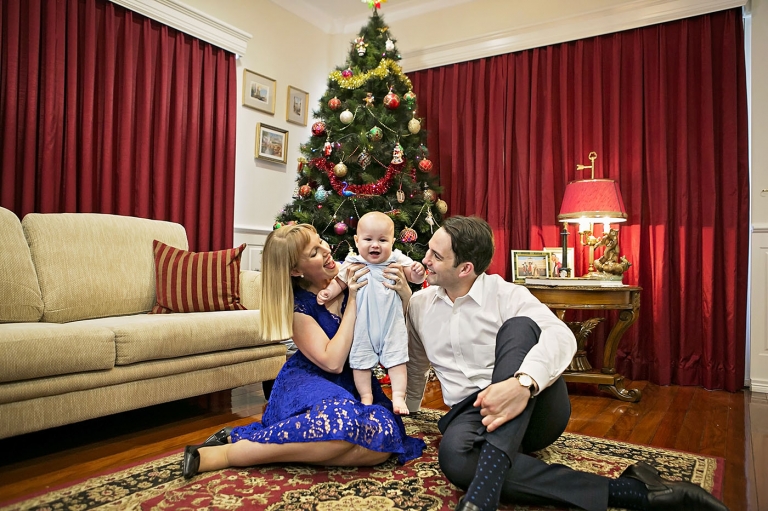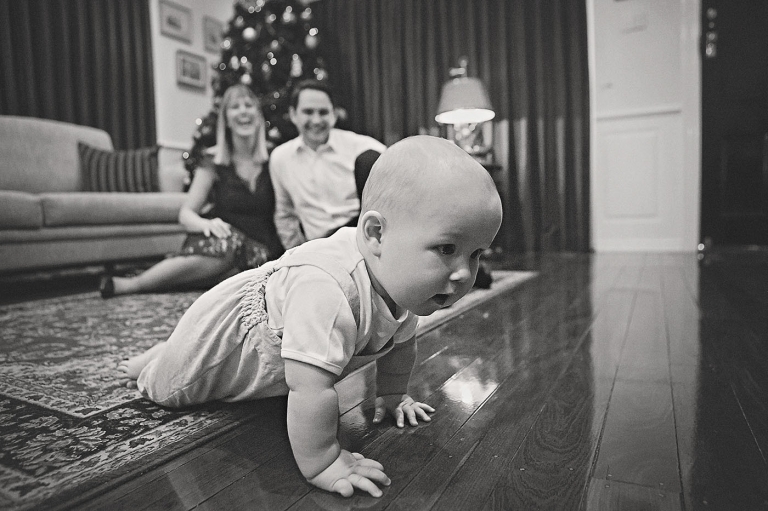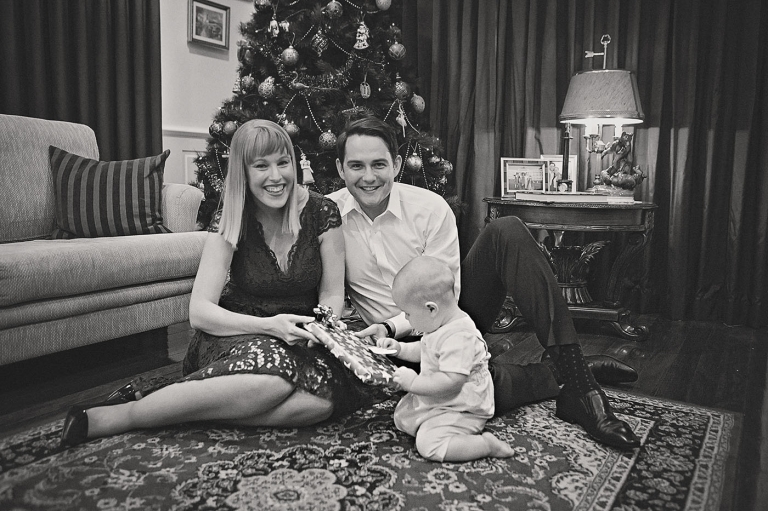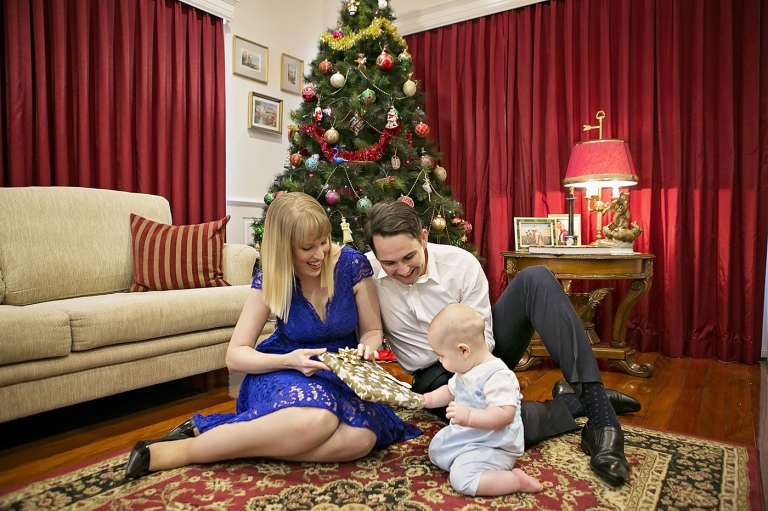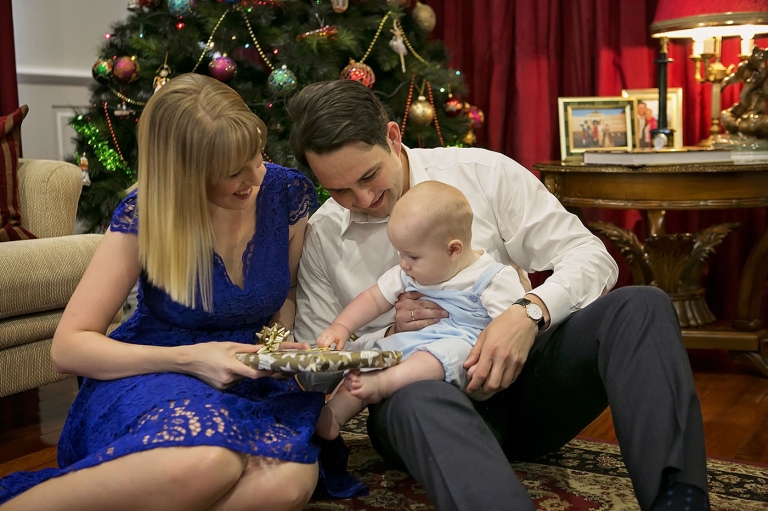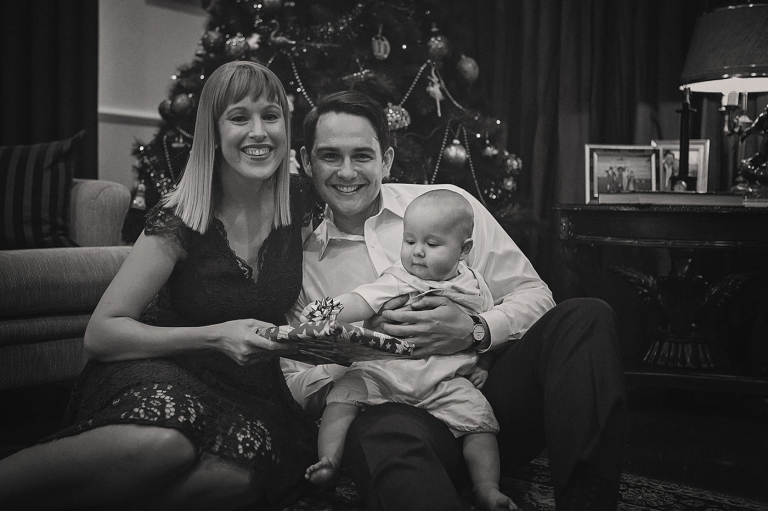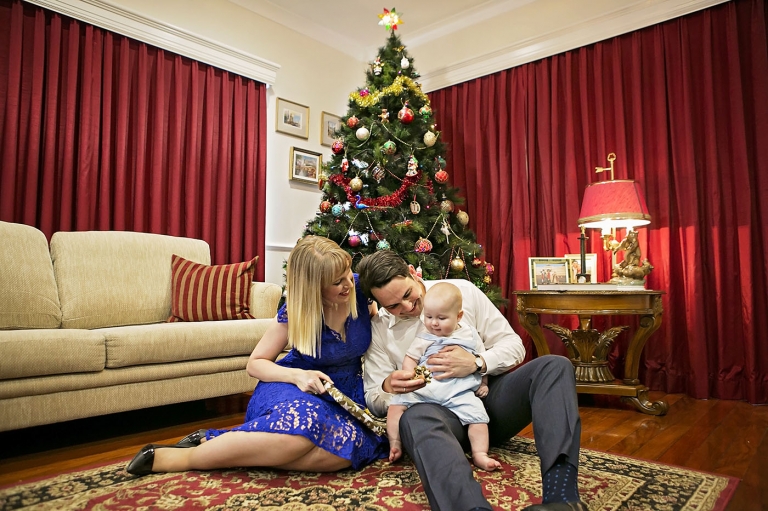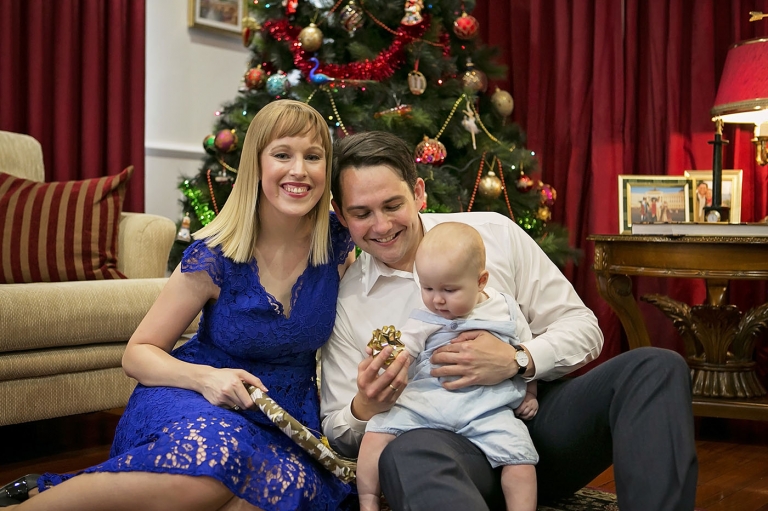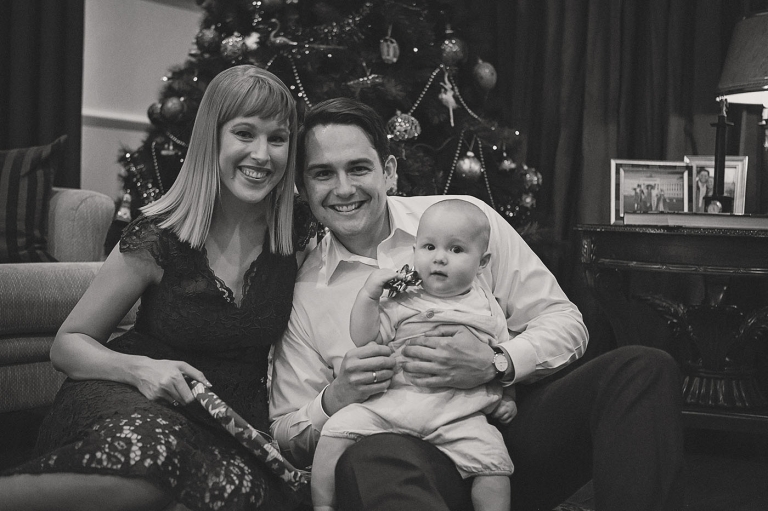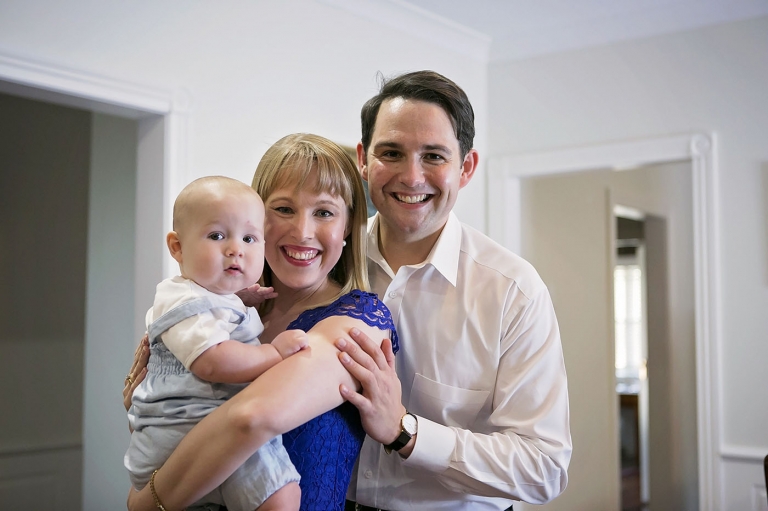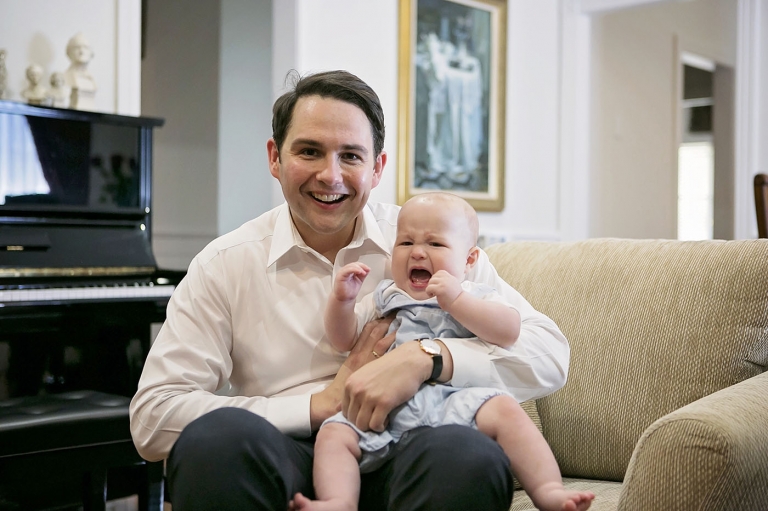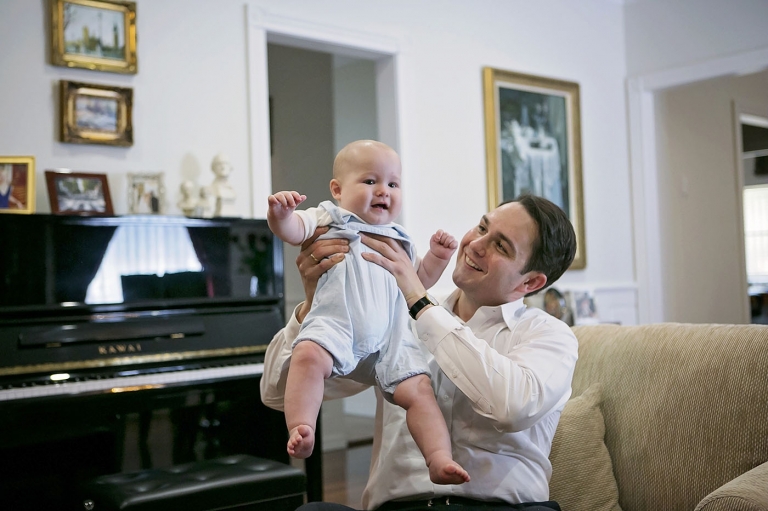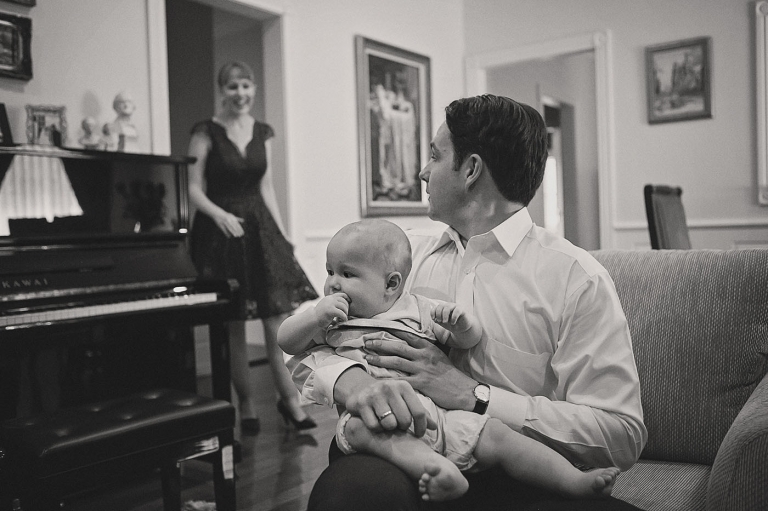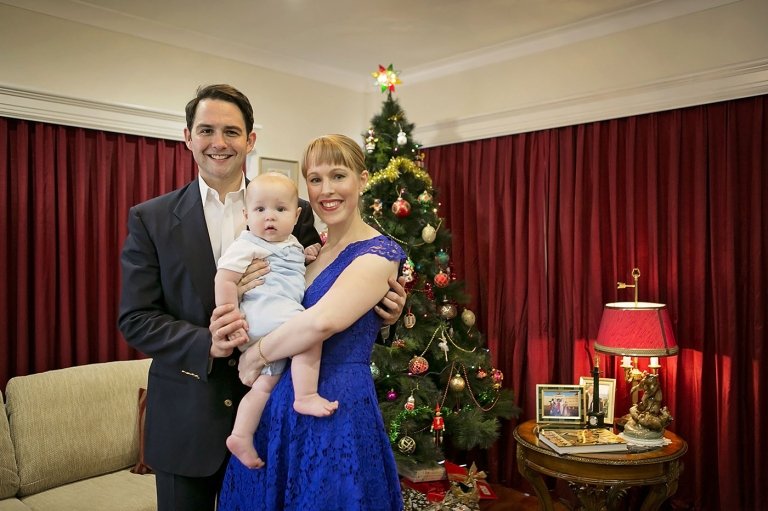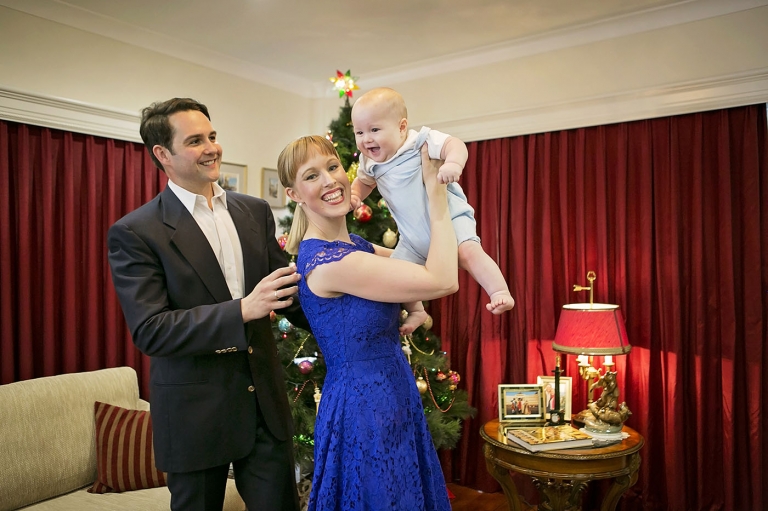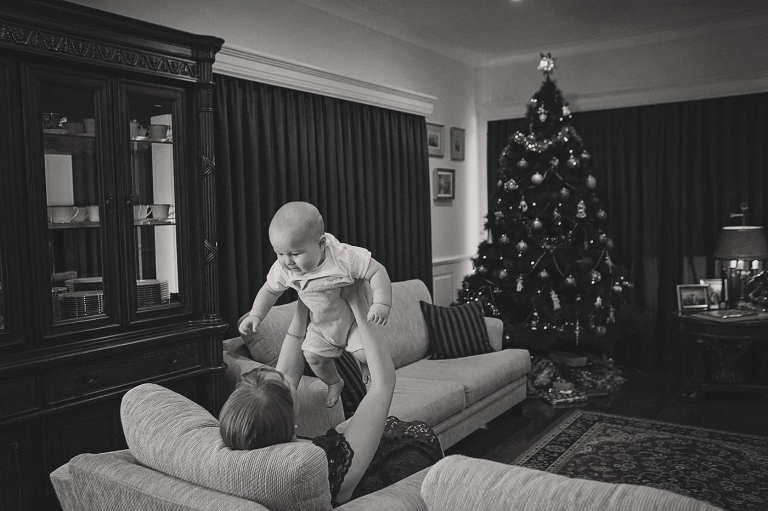 I love these images, especially the black and white ones!  Thank you again Misha and Rachel for letting me into your home and capturing your beautiful family – and I can't wait until we do that winter shoot we discussed too!!!   Have a happy new year!!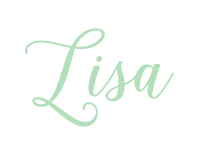 Save