Carlie, Founder & Director of the Creative Assistant
Carlie contacted me about a branding session for new head shots to update her website. We met in the Valley, for a one hour session around California Lane and the iconic Story Bridge.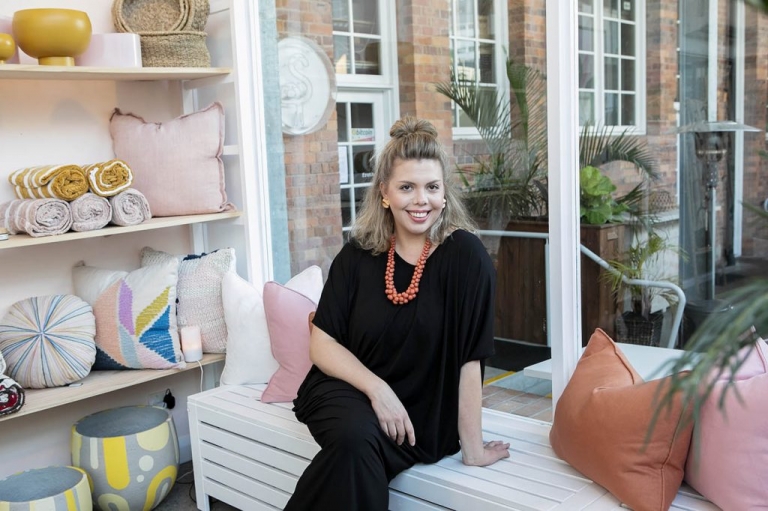 Creating a personal brand is all about setting yourself apart from the competition. Your personal brand is what makes you and your business unique — it's what makes you a relatable, authentic, go-to professional instead of just blending in with everyone else in your field. While putting together your personal brand involves a lot of different parts — from how your website looks to your logo to the words you use to tell your story — your personal brand photos can really make or break your entire image.
With easy access to Social Media and technology, you need to be SOCIAL and you need UPDATED IMAGES to post frequently. You need to Show the REAL YOU and ENGAGE with your IDEAL CLIENTS.