Weddings
Well we all know this year has been like no other we have had to deal with in our lifetimes, thanks to Corona – which messed with our lives like never before….but we also learnt a lot of new things this year because of it, how resilient we can be, how wonderful school teachers are (I mean seriously, how do they do that every day!) and that love will always win through.
I usually shoot about 12-15 weddings a year (as well as my branding and family shoots) but this year I had the pleasure of shooting just 3 wonderful weddings, all with different Covid restrictions, but the main thing was, at the end of the day, these couples were married – even if their dates had to change, or numbers of guests were considerably lower than they originally anticipated and even some family members were unable to attend due to border closures.
Here's a little sneak peak of their days and I wish all of my wonderful clients happy and healthy lives together.
Olivia & Henry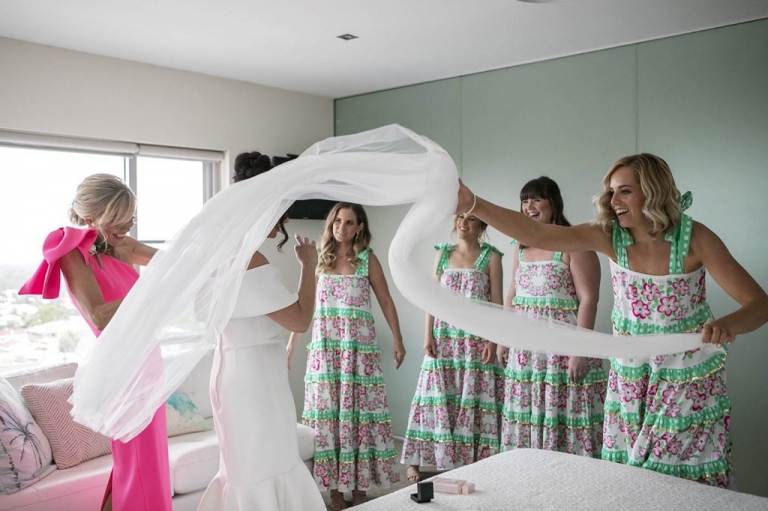 Rebecca & James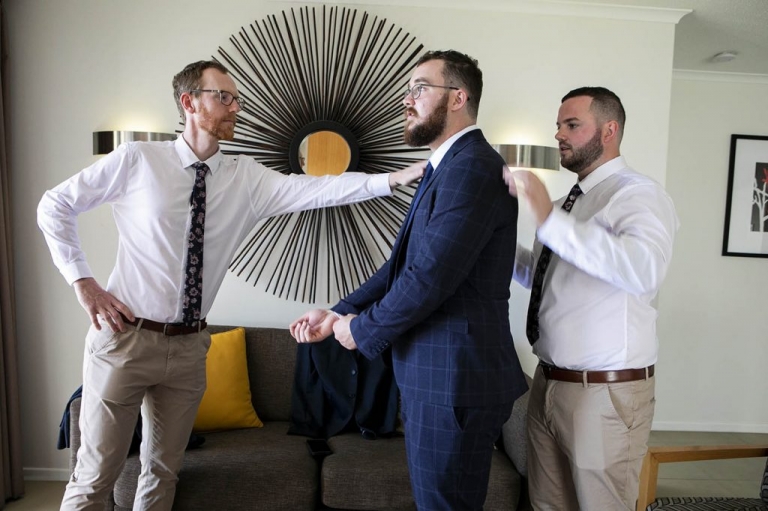 Arieta & Anthony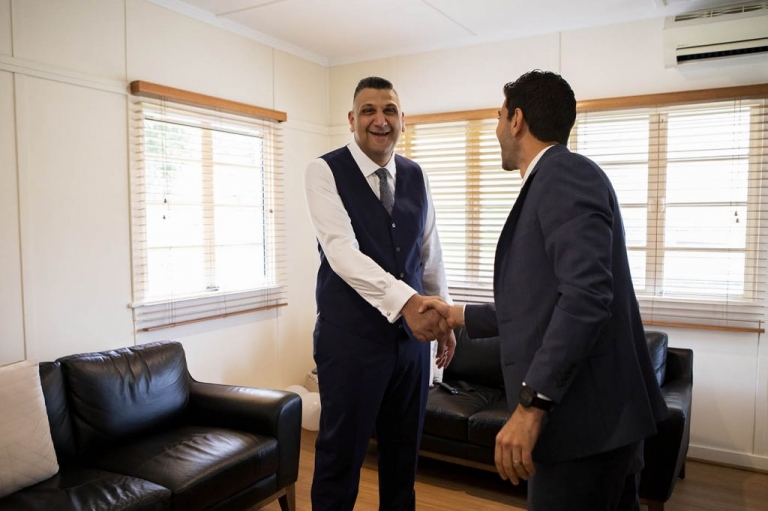 Families
I photographed this wonderful family 10 years ago and I've actually known some of them since primary school! So with a few new little additions, they got together (on a really hot February afternoon). Can't wait to see you all again – maybe in 5 years next time. xxx
The L Family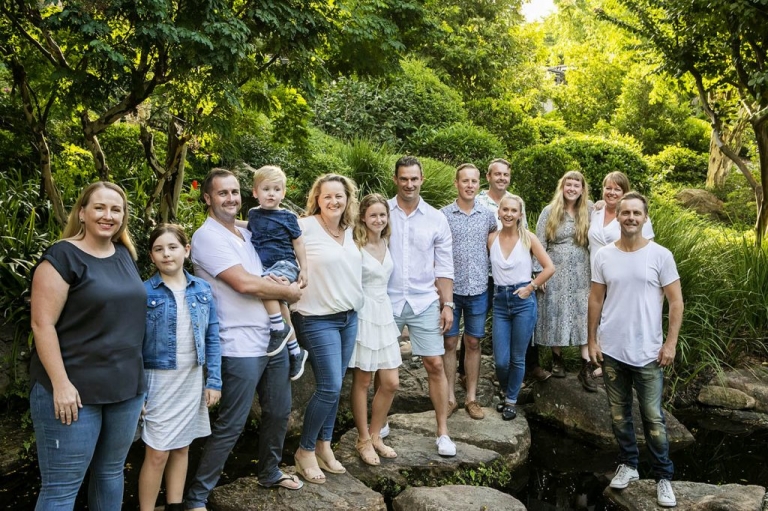 The A Family – Such a fantastic family who started out as my bride and groom couple all those years ago – and their children call me Aunty (aww). Thanks again for travelling to Brisbane and another gorgeous shoot in the park.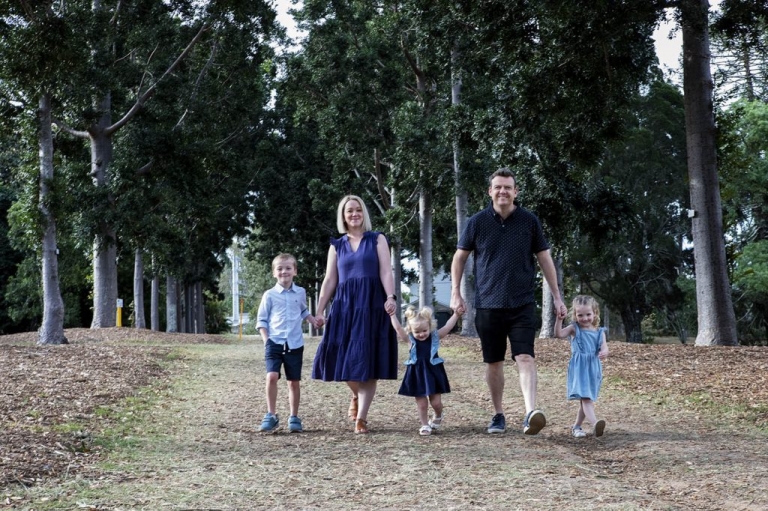 Sam's 50th Garden Party – Sometimes you meet people and you just "click". I originally photographed Sam's daughter's school formal and her 18th birthday and then Sam asked me back to shoot her Garden Party. I think due to Covid we had to postpone at least 3 times and not to mention the storms on the big day of the party! But we did it, we survived the rain and everyone had an awesome afternoon/evening. Thanks Sam.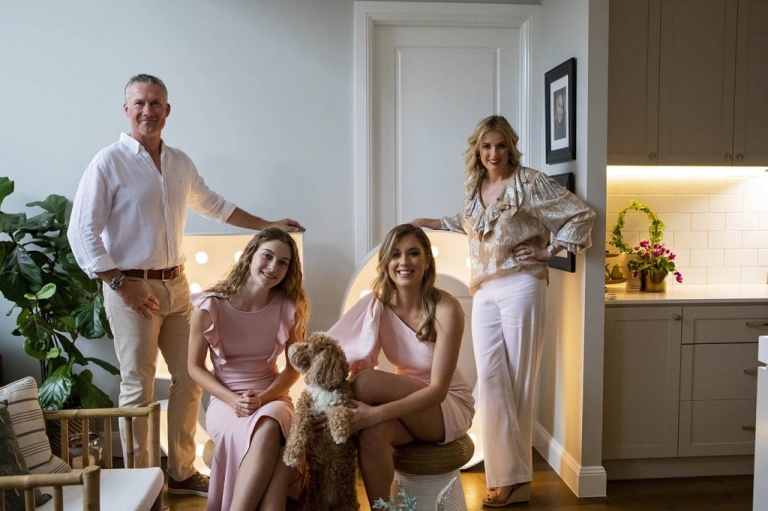 CCA – Caring for Carers Australia – High Tea – Once a year I try to donate my time to an awesome cause and Caring for Carers is definitely one of those!!
There are over 70,000 unpaid *Carers in the local government area of Brisbane. They have annual High Teas which gives unpaid Carers a day to feel appreciated, take some time out to recharge and connect with other (and not to mention win awesome prizes)!!
*Carers are classified as someone who provides care for a loved one who has a disability, mental illness, chronic condition, terminal illness, is frail and aged, or foster and kinship carers who care for children who have suffered harm as a result of abuse or neglect.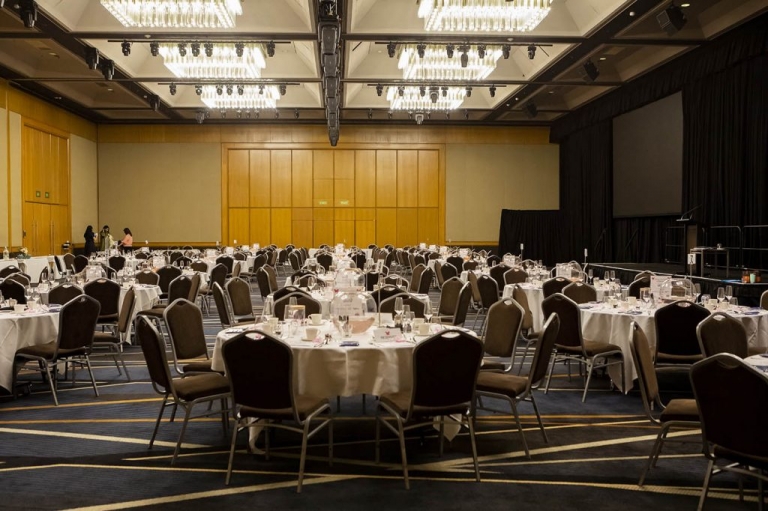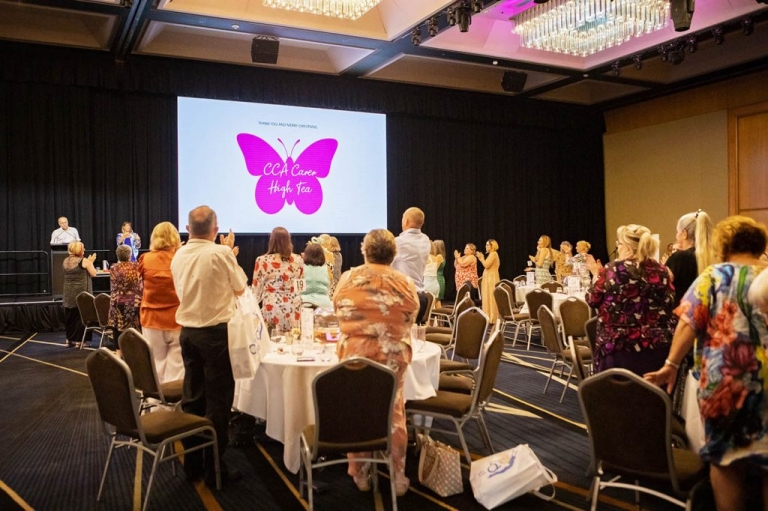 My final photoshoot for they year was just shot on Saturday with the C Family! Yes another hot and humid afternoon but we had a great time with 2 very cool locations and this family is even more cooler with their candid street cred style! Thanks guys for an awesome afternoon!!