Once a year I hold Personal Branding Mini Sessions at a wonderful location that I have sourced to provide a relaxed atmosphere and also lots of areas at that property for different looks.
This year we held them at Deb's place, an interior decorator who owns and runs Eclectic Style – and trust me Deb's place is just beautiful and perfect for these branding sessions. So thank you again Deb for all of your help.
Here are a couple of the sessions from that day.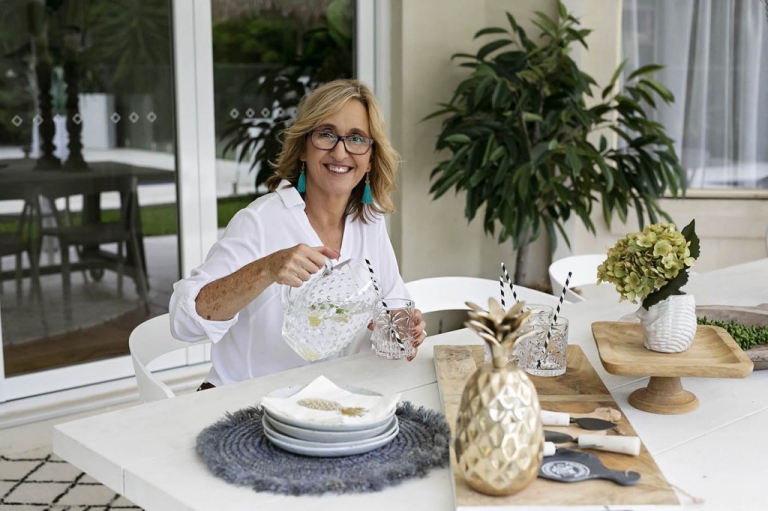 Leanne is a wonderful Wedding Celebrant who runs Leanne Booker Celebrant and she is vivacious, she is extremely well organised (probably because she used to be a lawyer and she is a Virgo), she's a romantic at heart, a rower and her husband of 31 years is her roadie!!! Leanne has been working full time as a celebrant for 3 years and last year we worked on two weddings together – so it's always a pleasure to catch up with a happy face!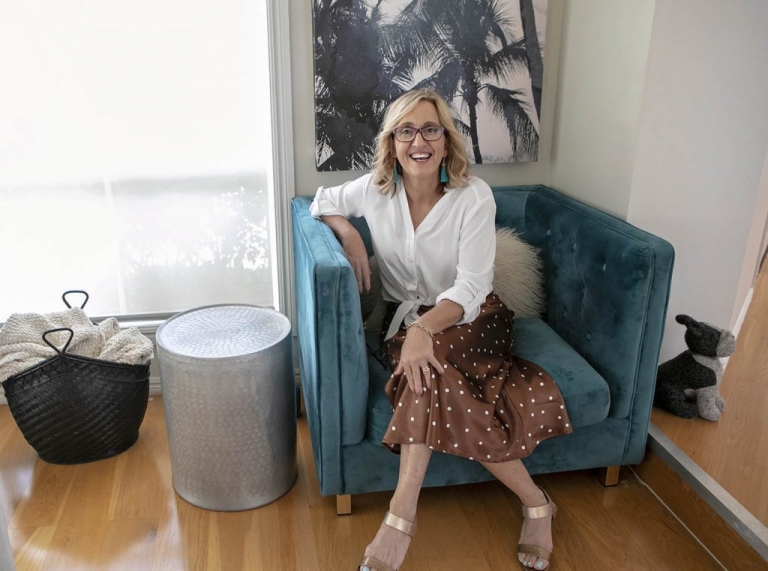 Another session that I did was for this gorgeous power couple, Kerry and Shane who run Lighthouse Tour and Charter – and Lighthouse Solutions.
During the pandemic we all know tourism has been hit hard, so I just wanted to give them a shout out too. Here's some images from their sessions.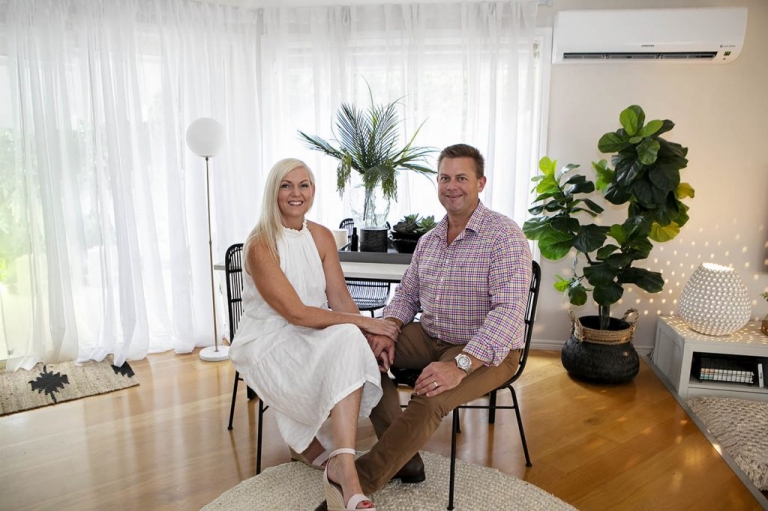 Kerry and Shane wanted images that portrayed a relaxed lifestyle with approachable images, to tie in with their Tour and Charter business.
Using professional photos to market and advertise your brand not only positions you as an expert in your field, but it gives your clients and audience a more authentic brand experience. Whether you're a coach, online entrepreneur, influencer or speaker, beautiful, professional photography can really take your branding to the next level. ​
If you're looking for a personal branding photographer, please feel free to contact me lisa@witheveryheartbeat.com.au and we can discuss the best photoshoot option for you.