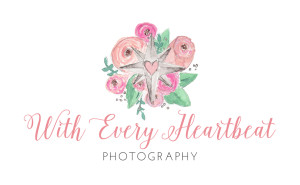 Welcome!
With Every Heartbeat Photography has been in the works for quite some time now, and getting everything sorted has been quite a journey! Even though it's a new business name, I have actually been shooting weddings and portraits since April 2009.
You may be wondering what "With Every Heartbeat" means to me and my business, well it is such a simple quote but carries a meaning of devotion or love, a meaning of being alive or recognising the value and preciousness of life.
I want to connect with clients that feel the same way – If you feel this way about someone, with every beat of your heart, then you're the right client for me and I know we'll make an awesome team!
Lisa
xx