Last week I met Victoria and Abdallah for the first time on their wedding day!!  Victoria and I had spoken a couple of times on the phone as they live in Canberra, but it was so nice to finally meet them in person!
Here's their Real Life Wedding!!!
Just a little warning, it was a wonderful wedding, and this blog post is pretty EPIC!  Grab a seat, put your feet up and enjoy reliving their beautiful wedding day in Brisbane!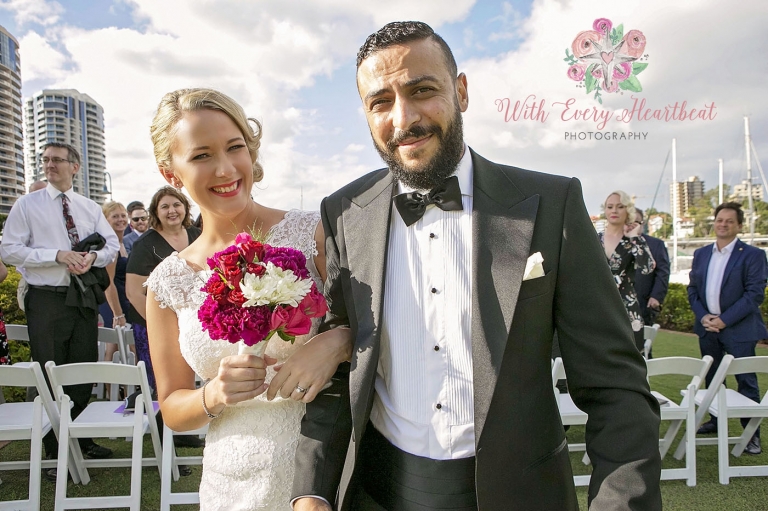 Date: 12th March 2016
Theme: Black and white vintage
Couple's full names: Abdallah and Victoria
Ceremony & Reception location: The Landing, Dockside, Brisbane
Gown: Bella Notte Bridal, Canberra
Wedding bands and engagement rings: Arnold & Co Jewellers, Canberra
Marriage Celebrant: Benjamin Breitenstein
Wedding Coordinator: Penny Walker
Decorator – The Landing, Dockside
Hair: Hollywood Brides
Make-up: Hollywood Brides
Bridal party attire: Formal (Best man wore tux from his wedding, Jasmin picked her outfit top from Sheike and skirt from Myer)
Flowers: Jasmin Williams, Maid of Honor made my bouquet from fresh flowers she picked from the Brisbane Flower Markets
Stationery: I designed the stationery online and had it printed/hand wrote place cards
Cake: Dreamy Cakes
Entertainment: Sahra Entertainment – drummers   |   Music:  Nuflava Entertainment – DJ
Honeymoon: Jordan and perhaps Morocco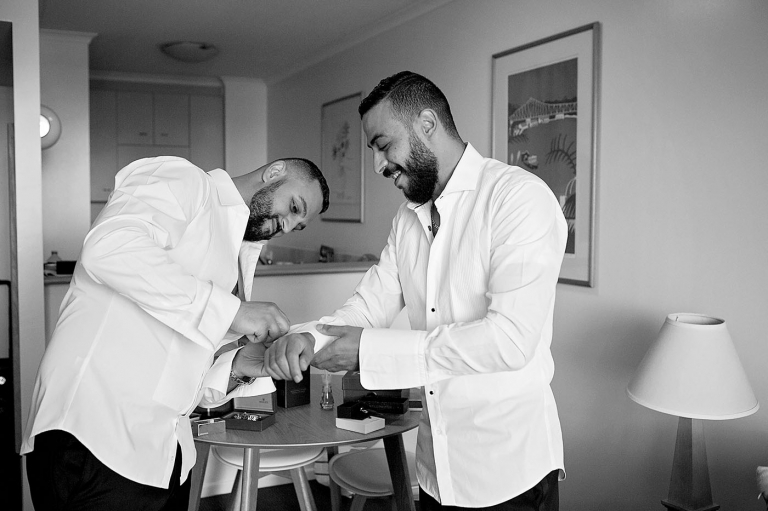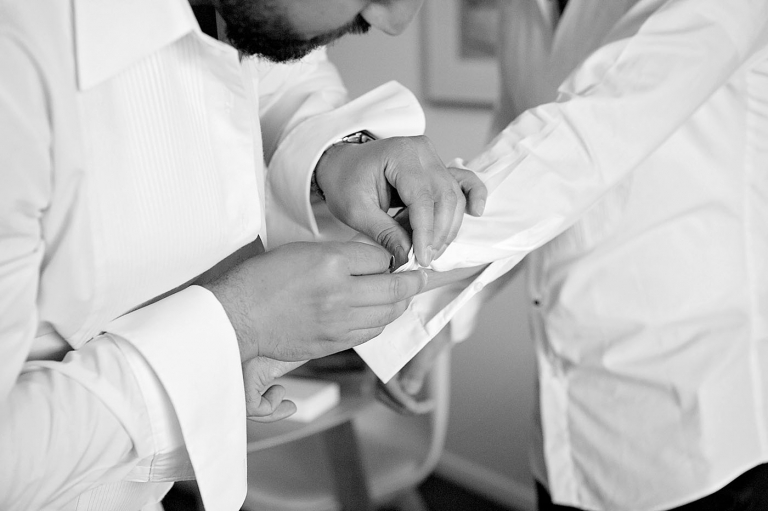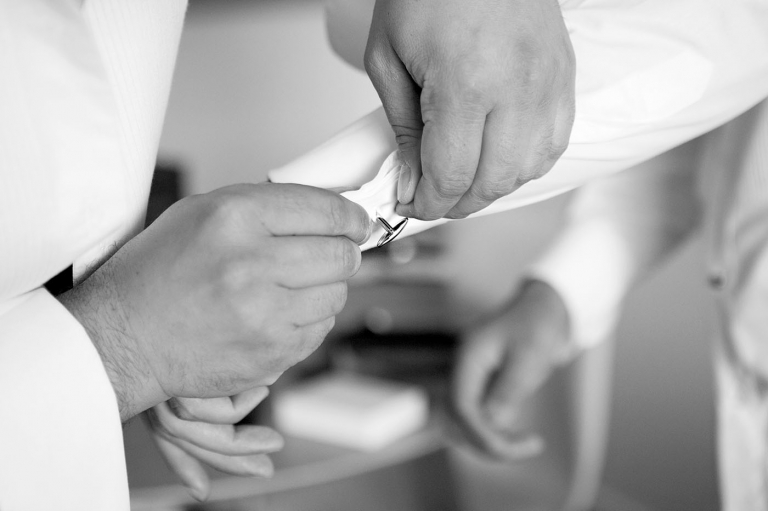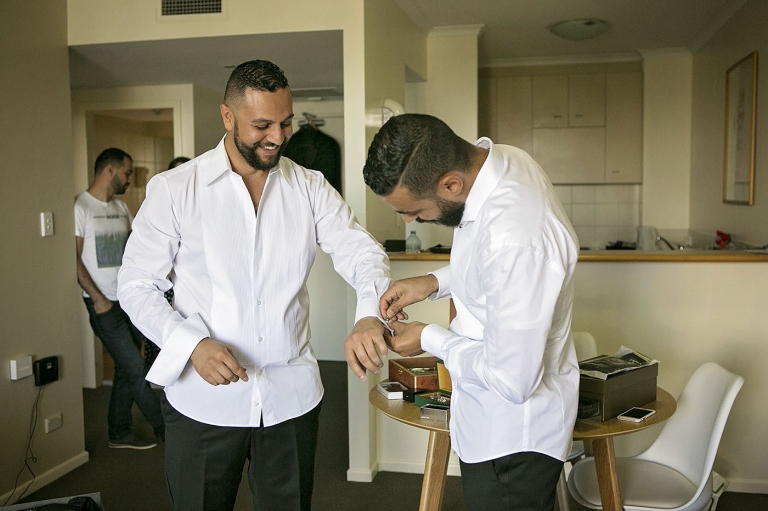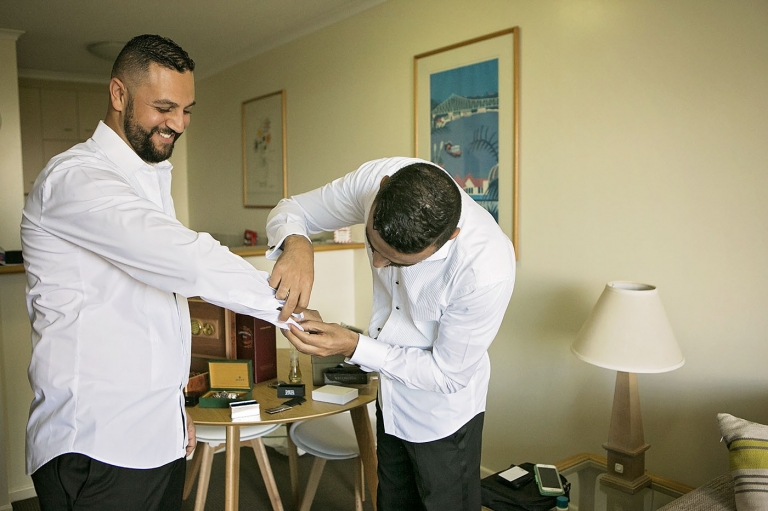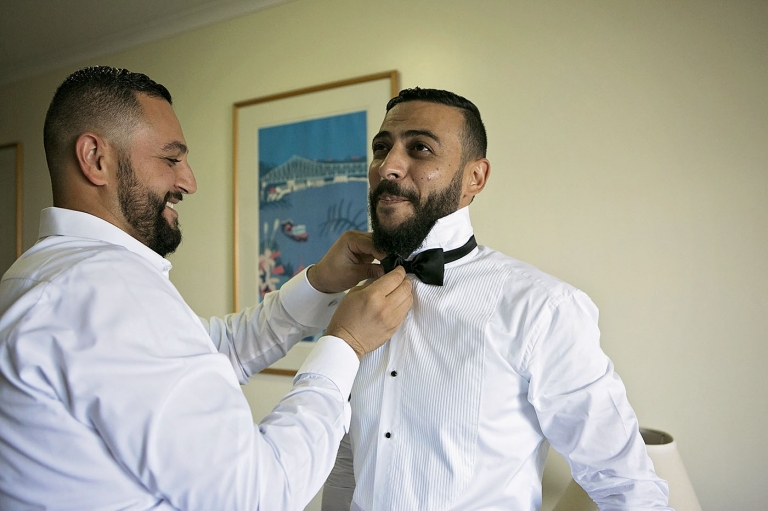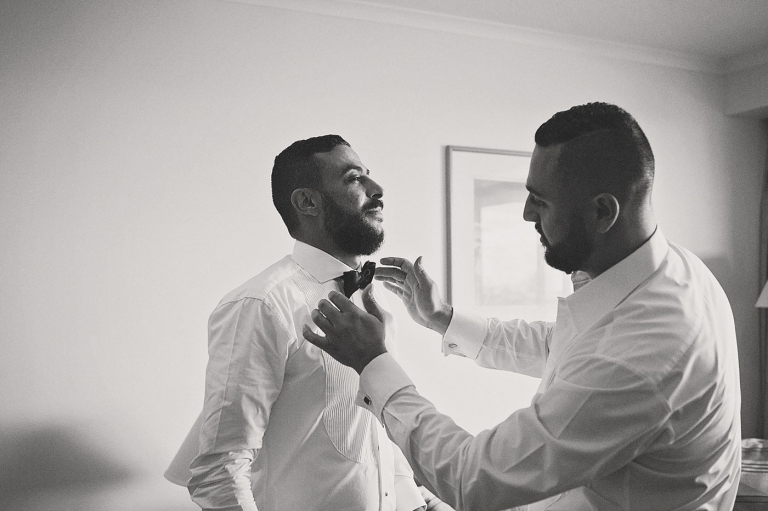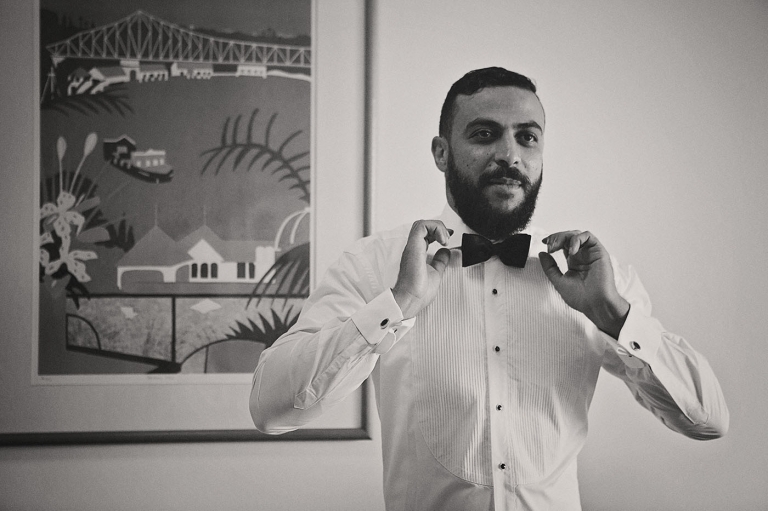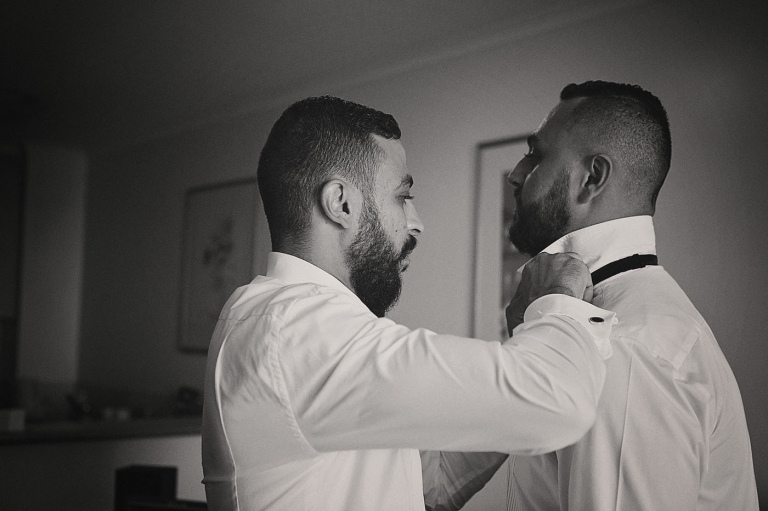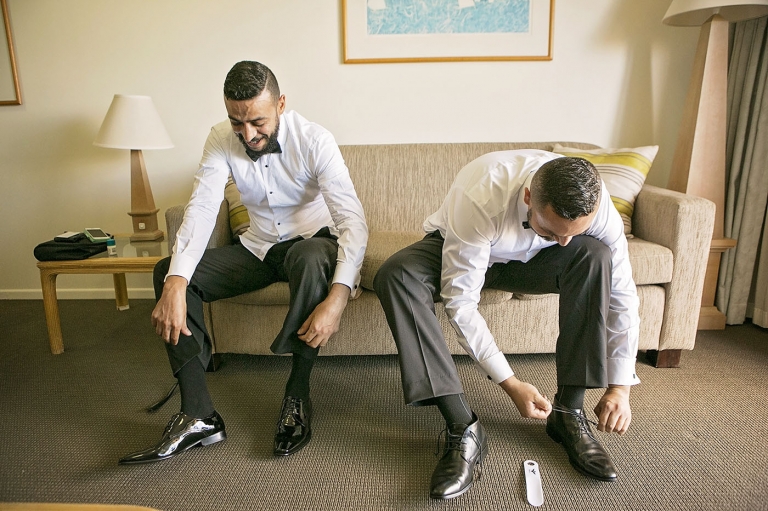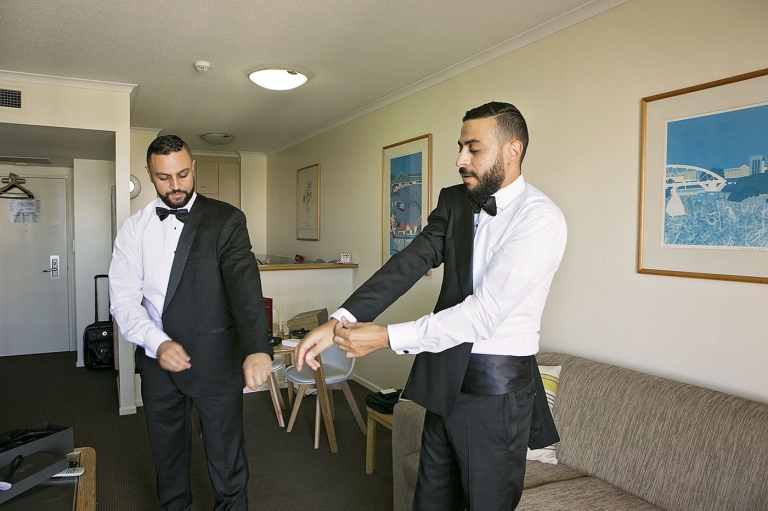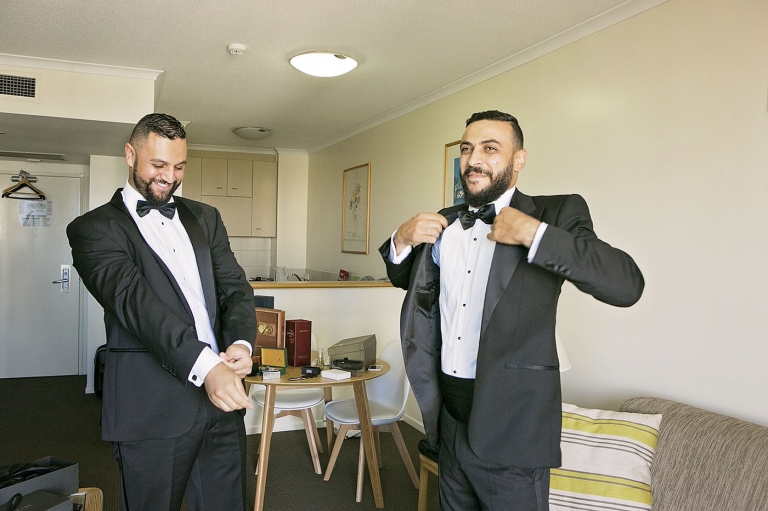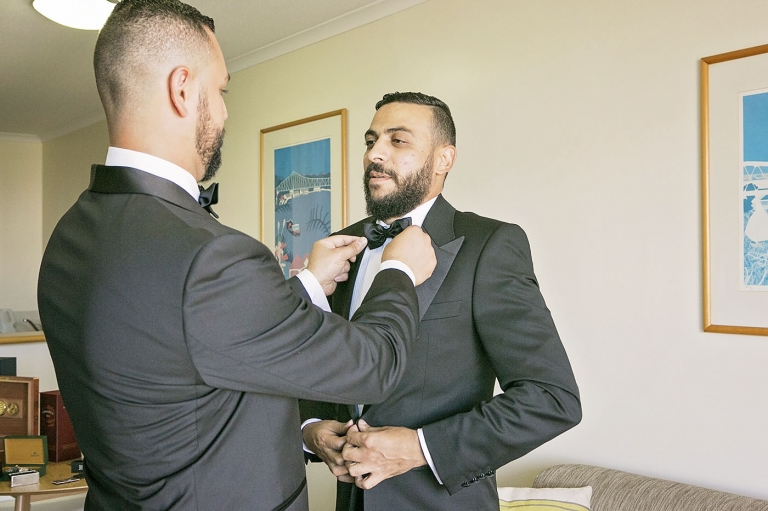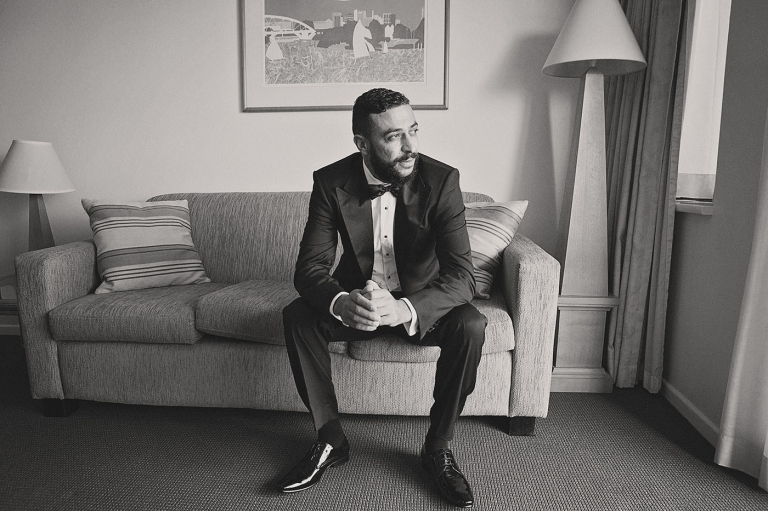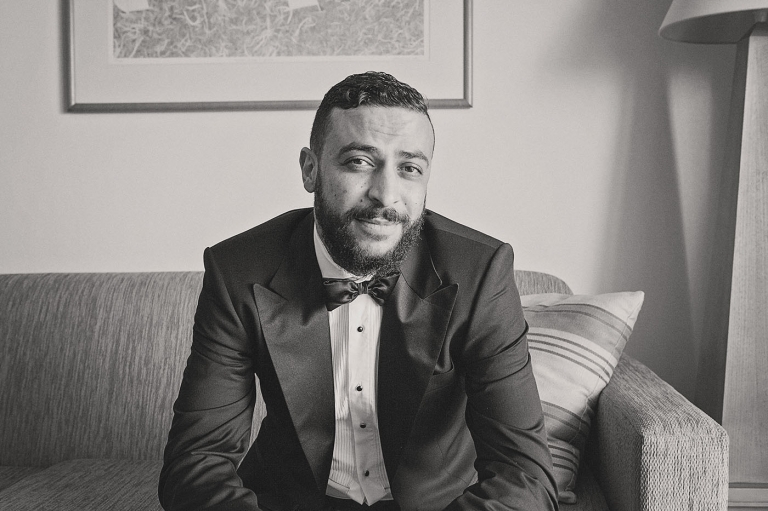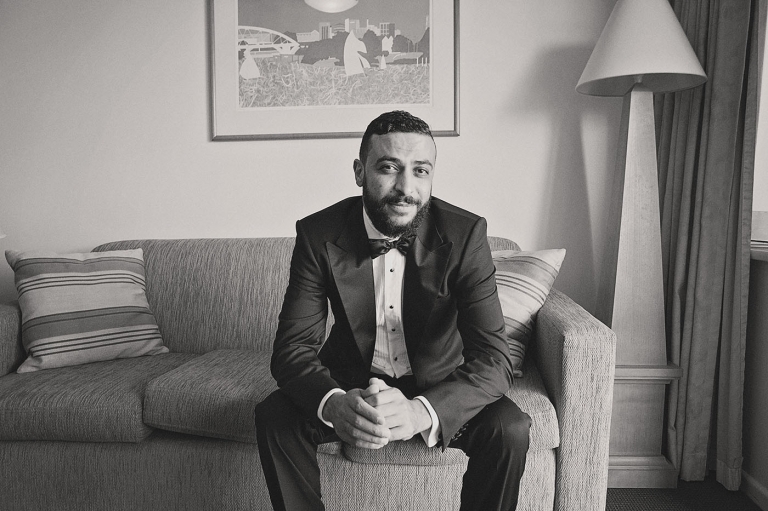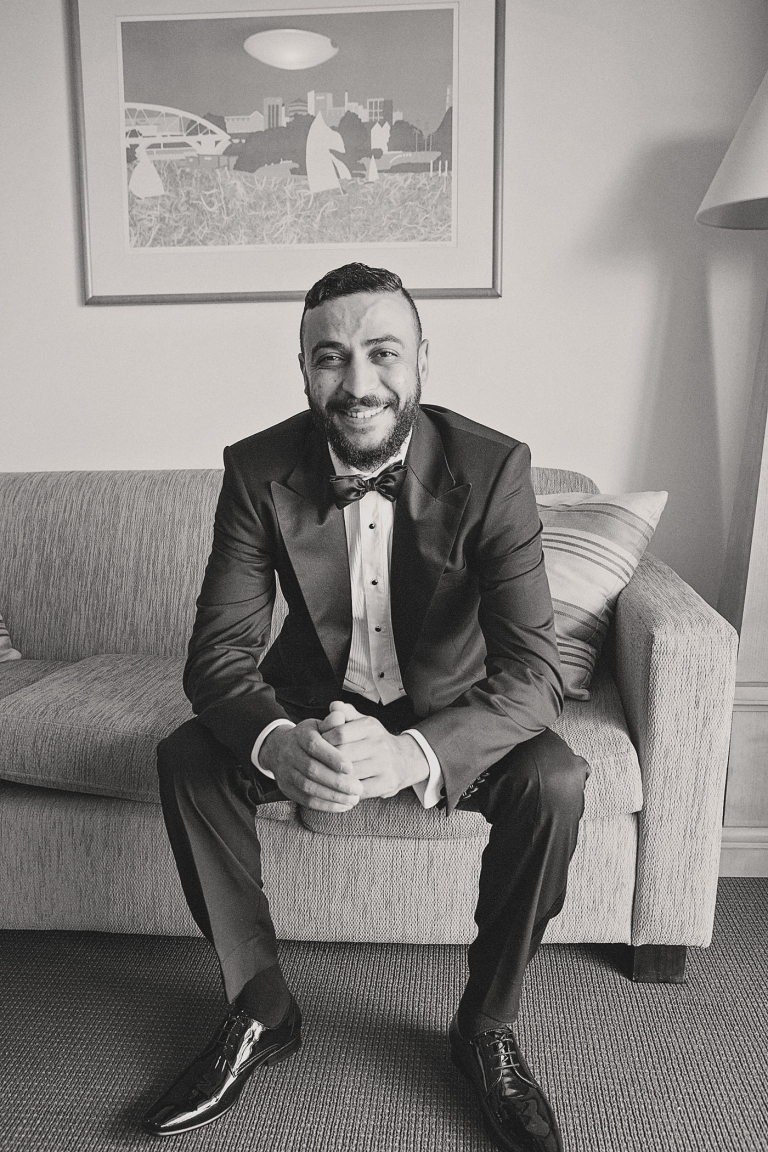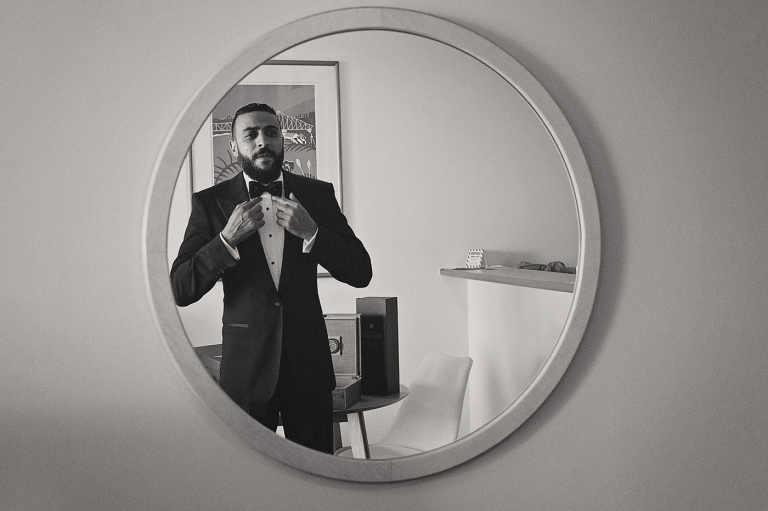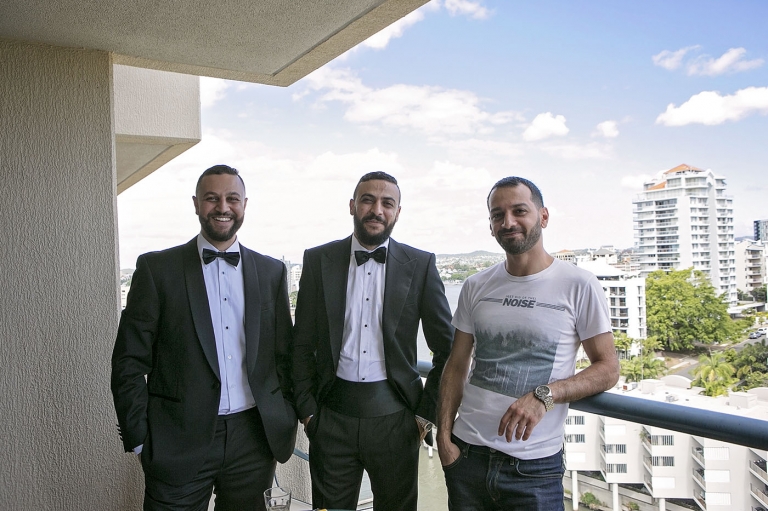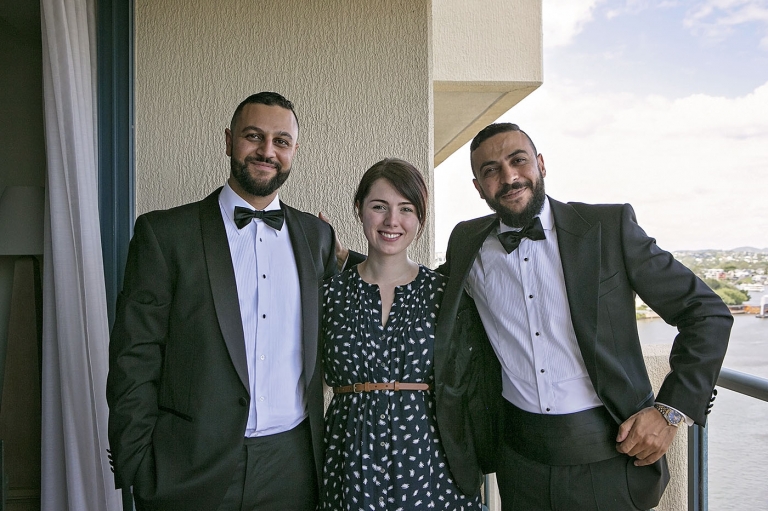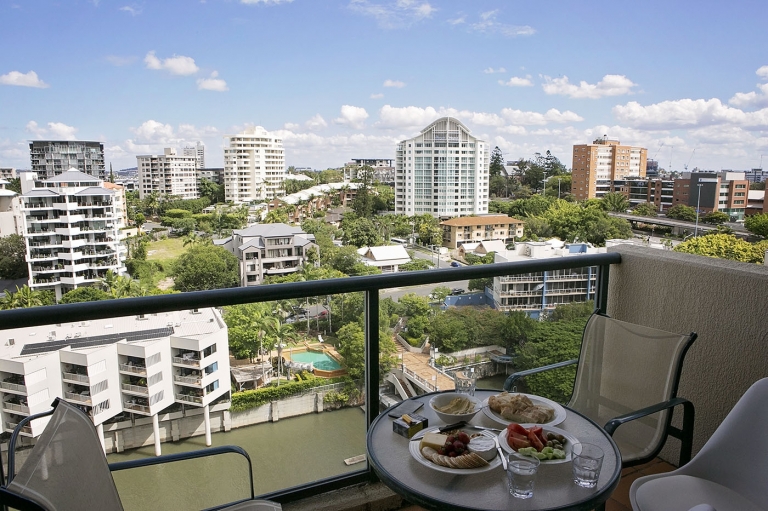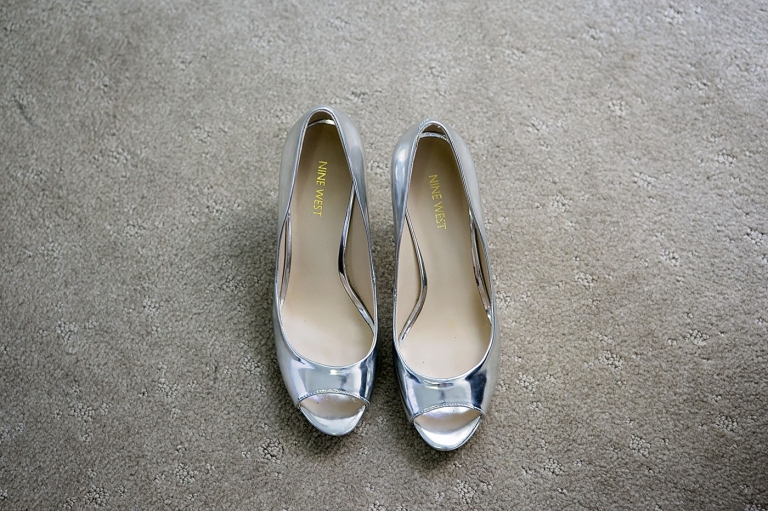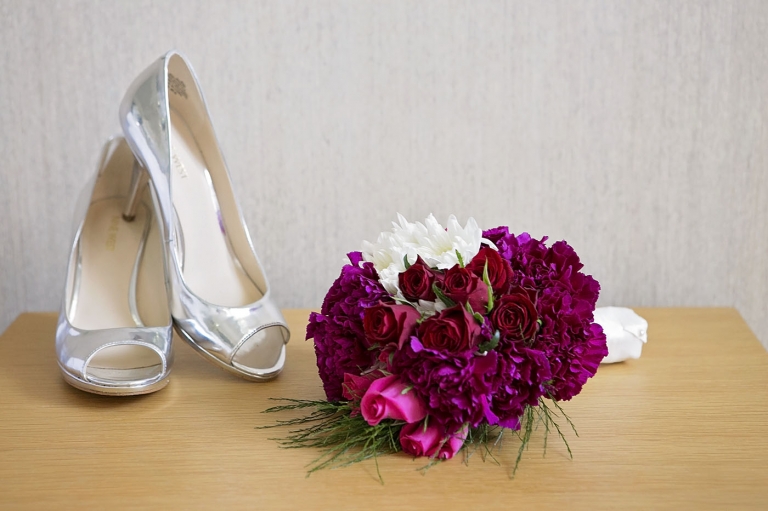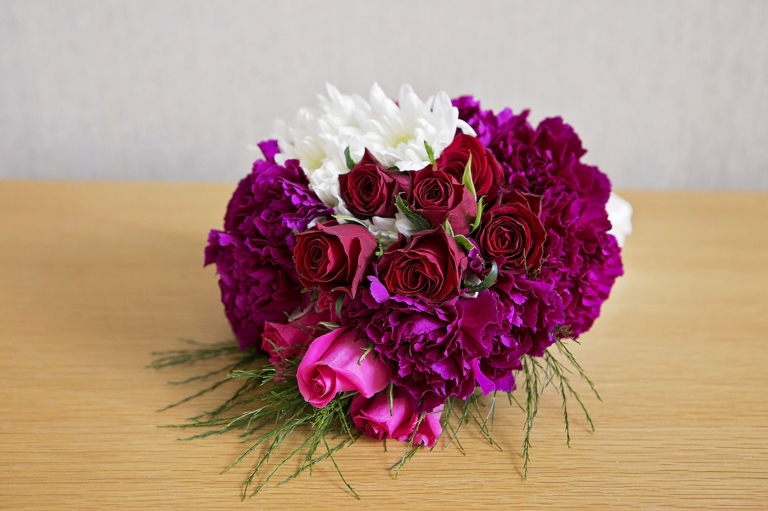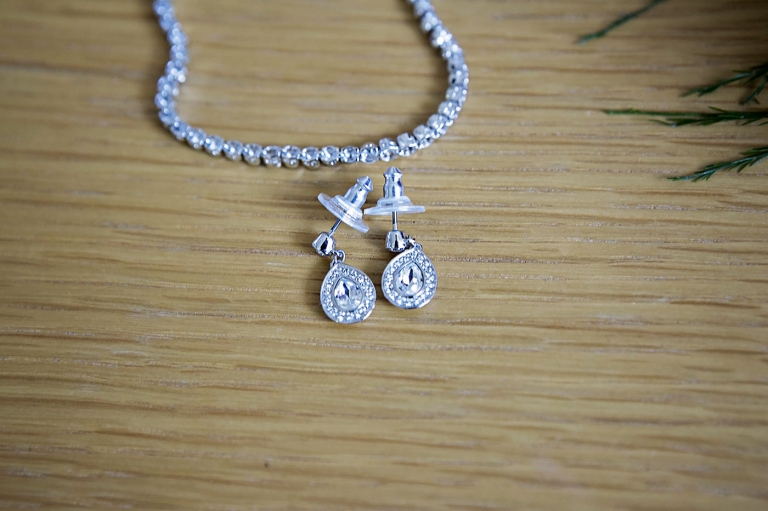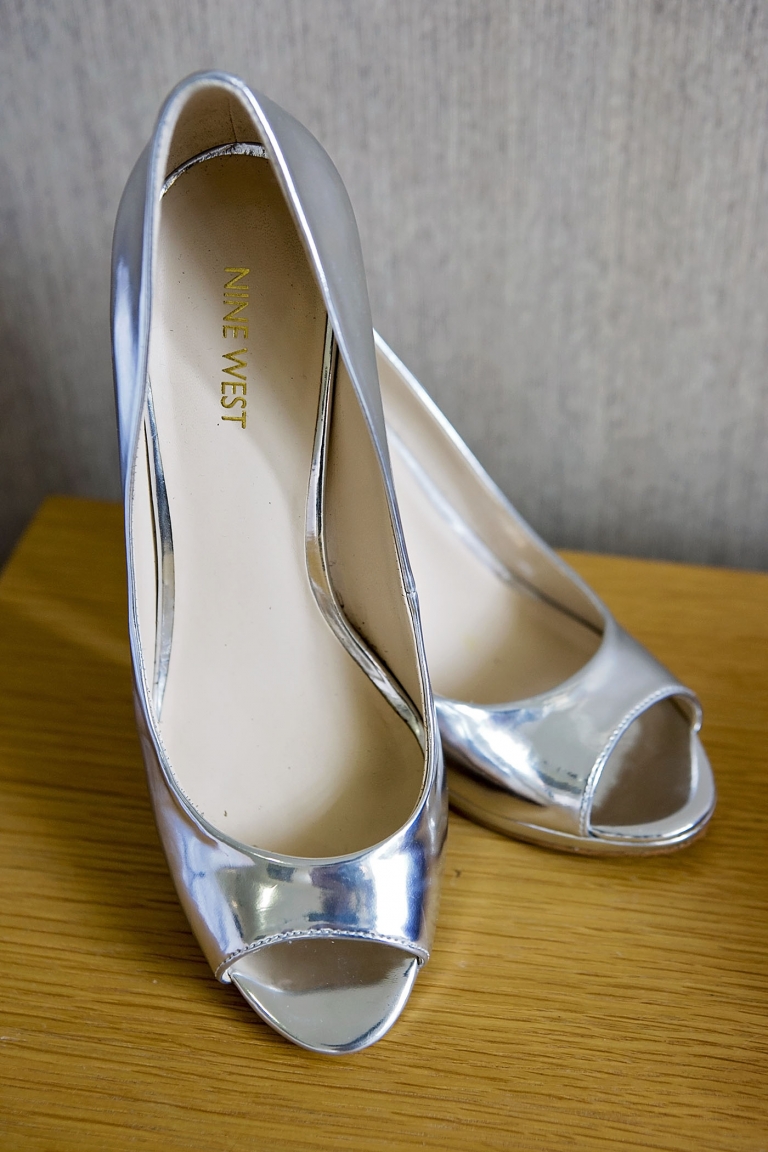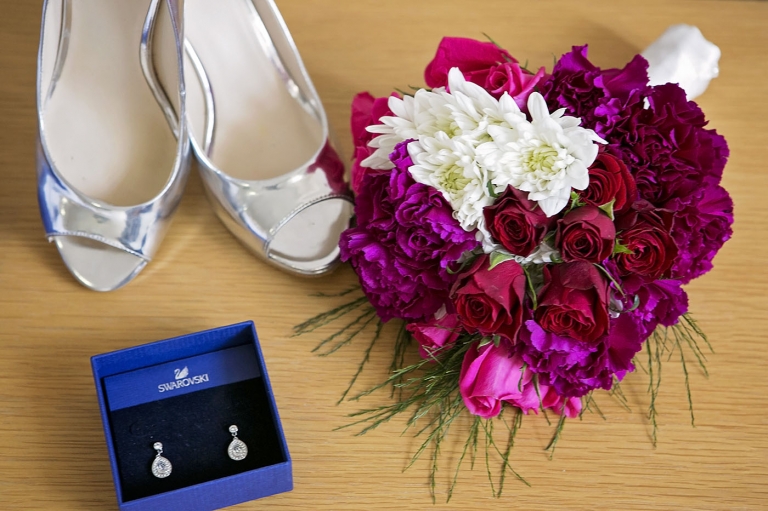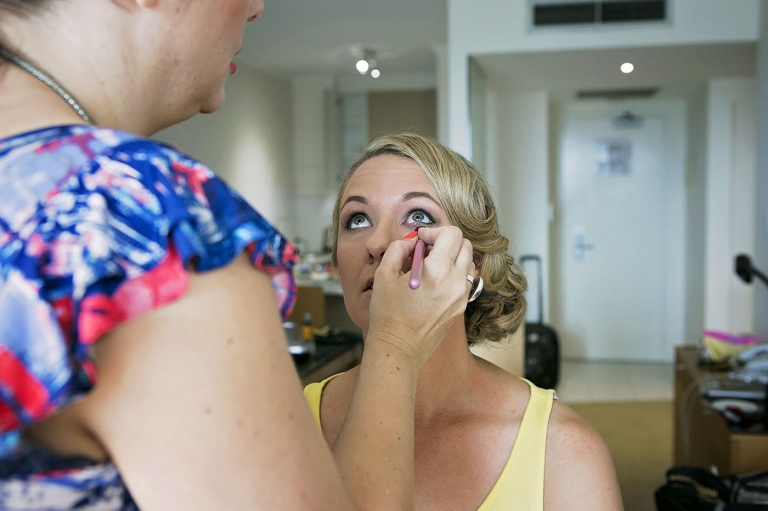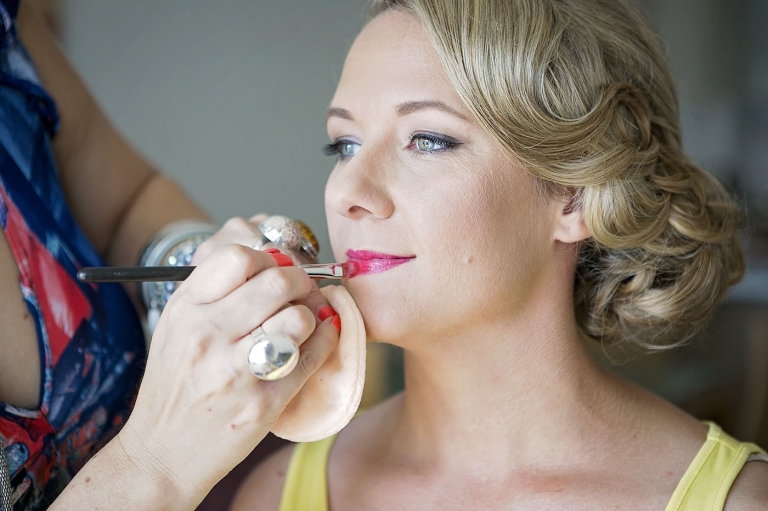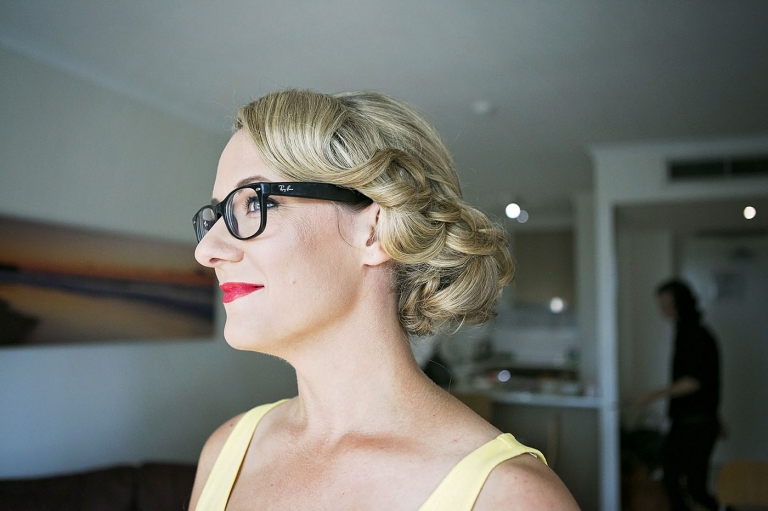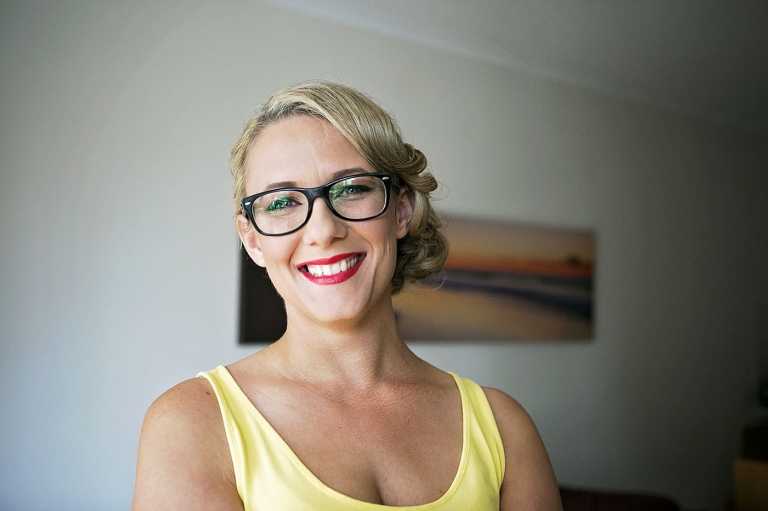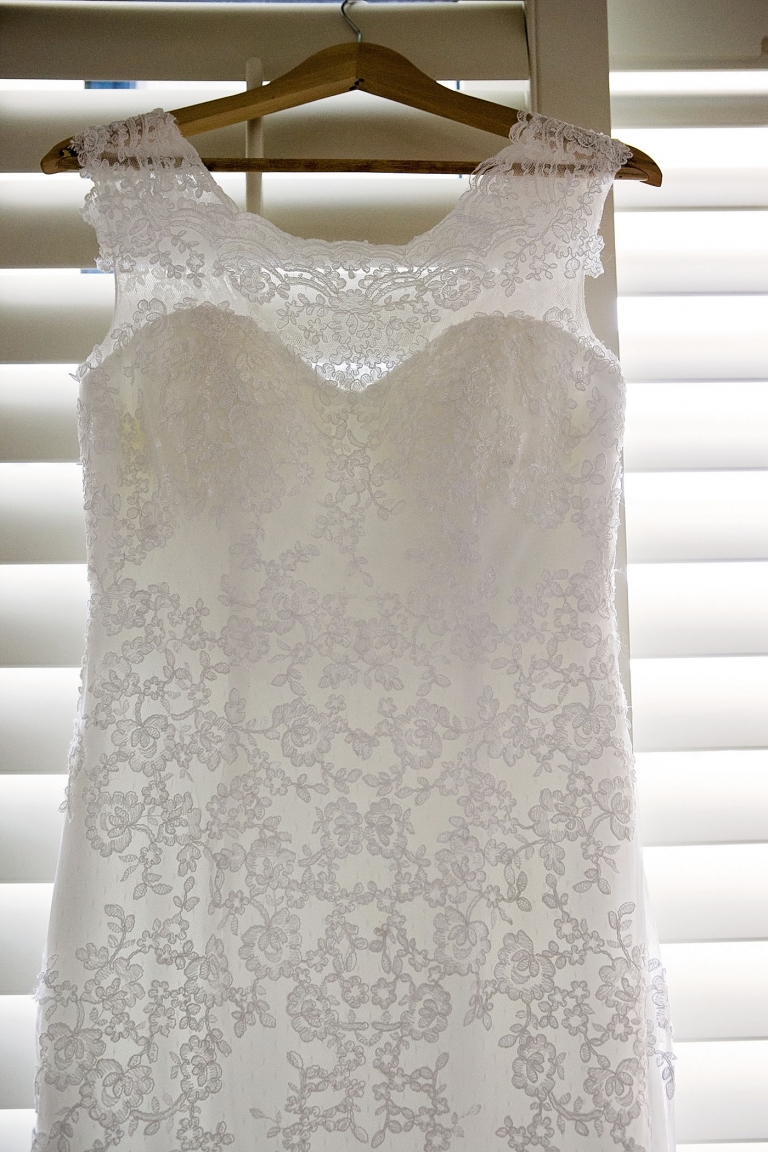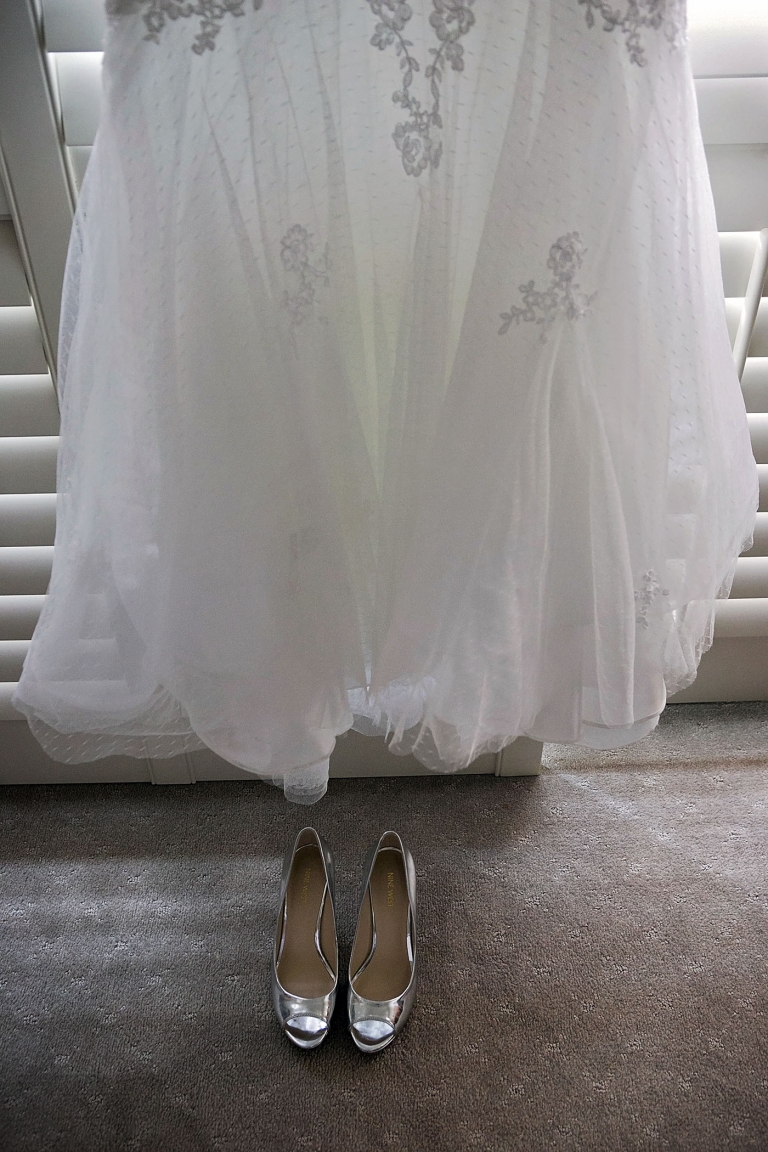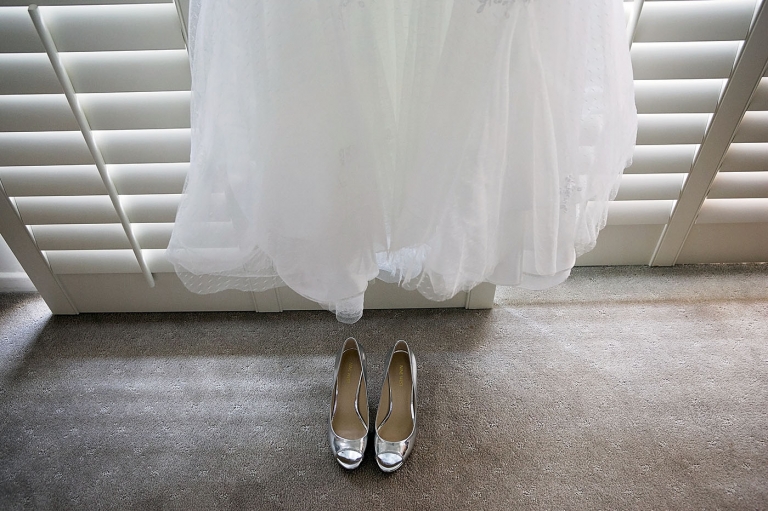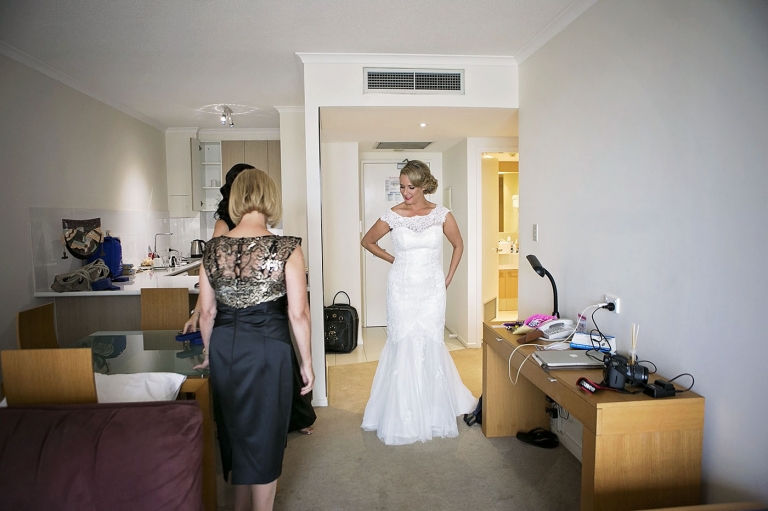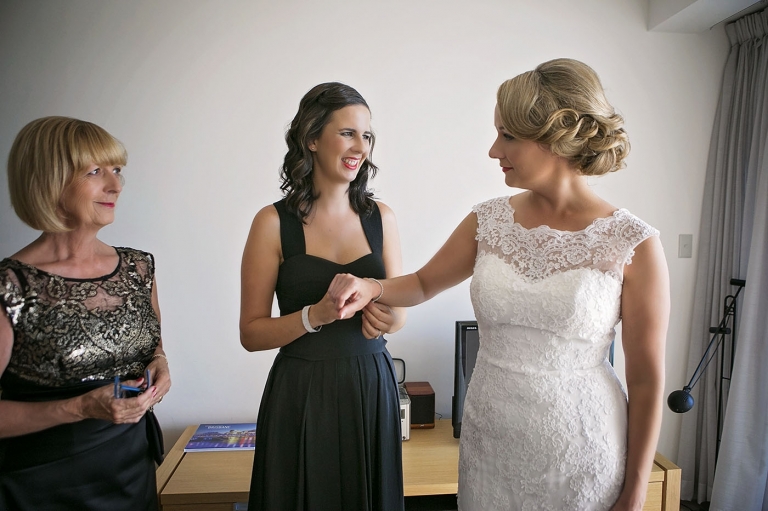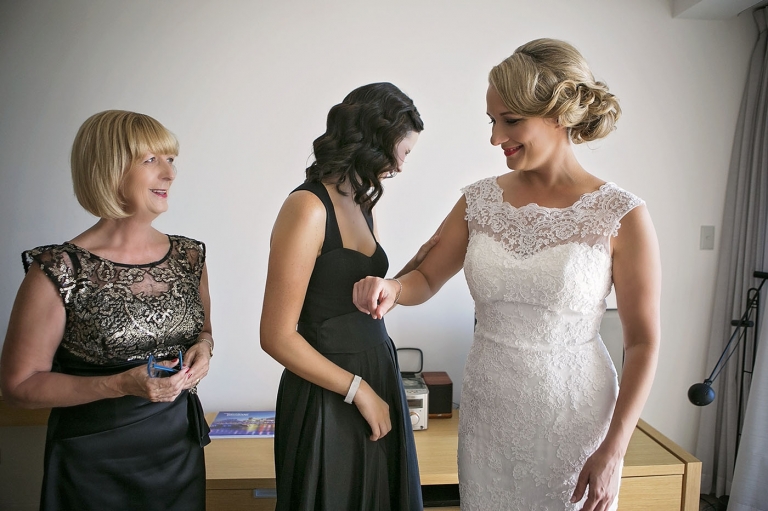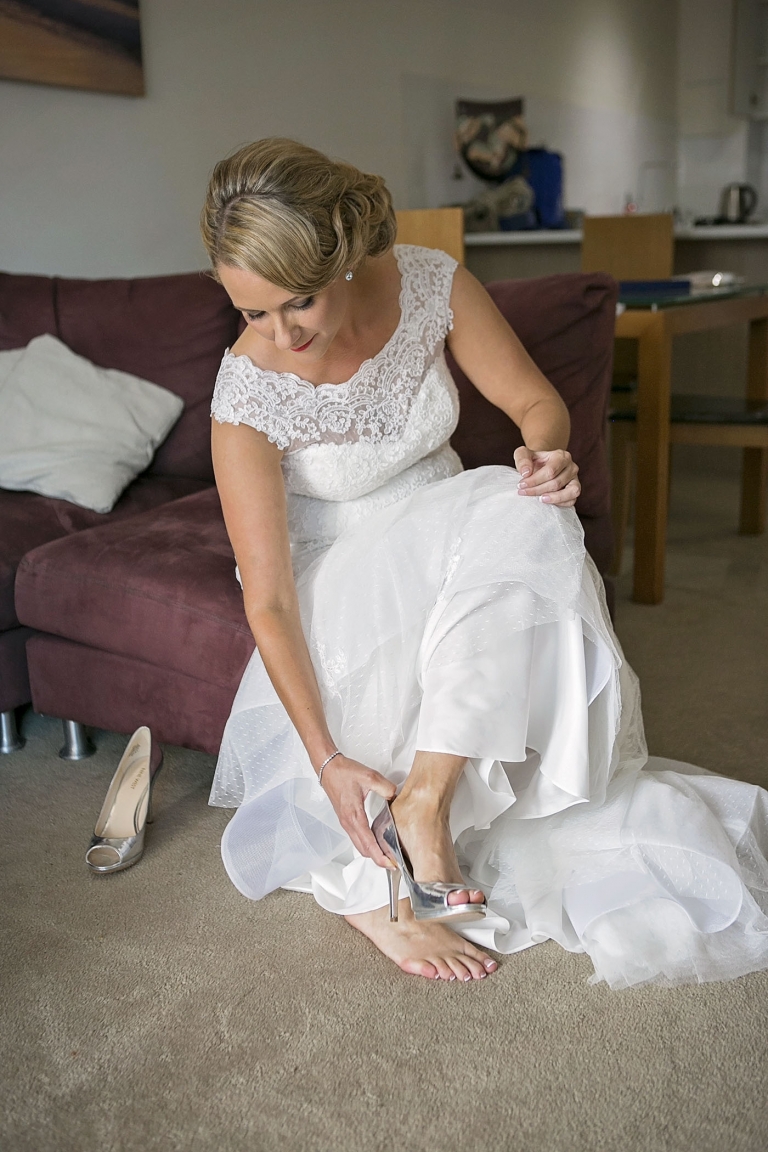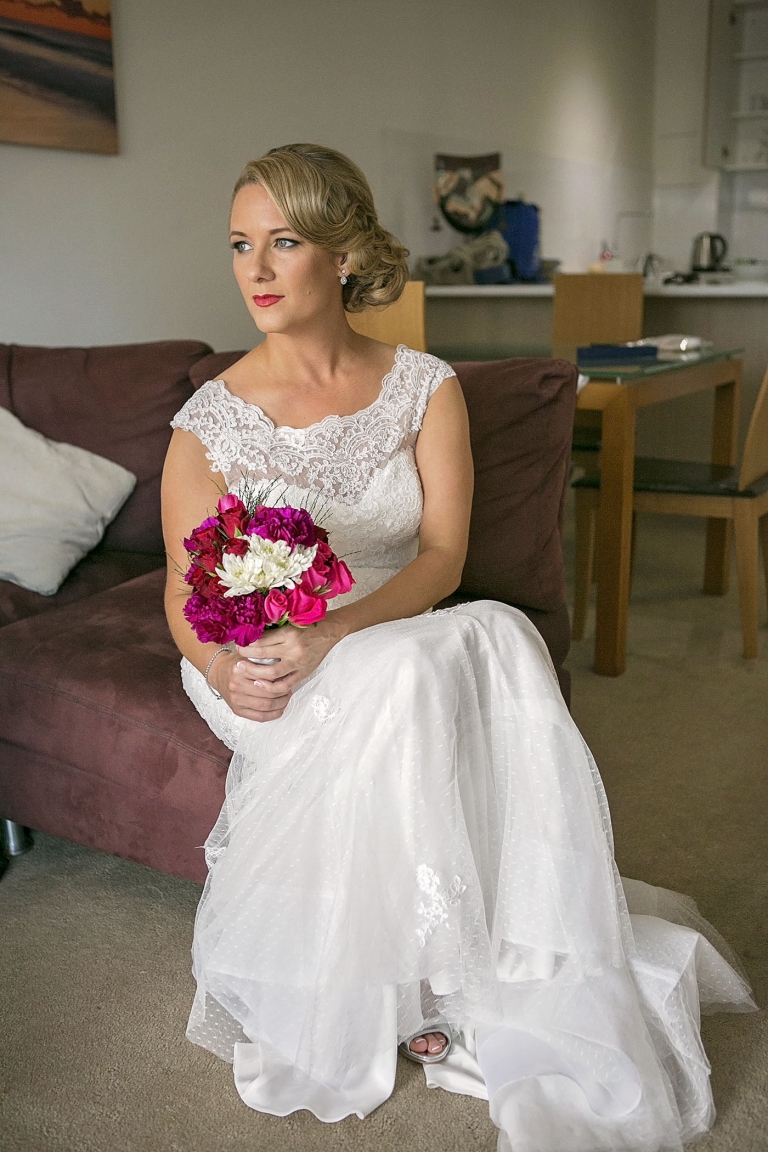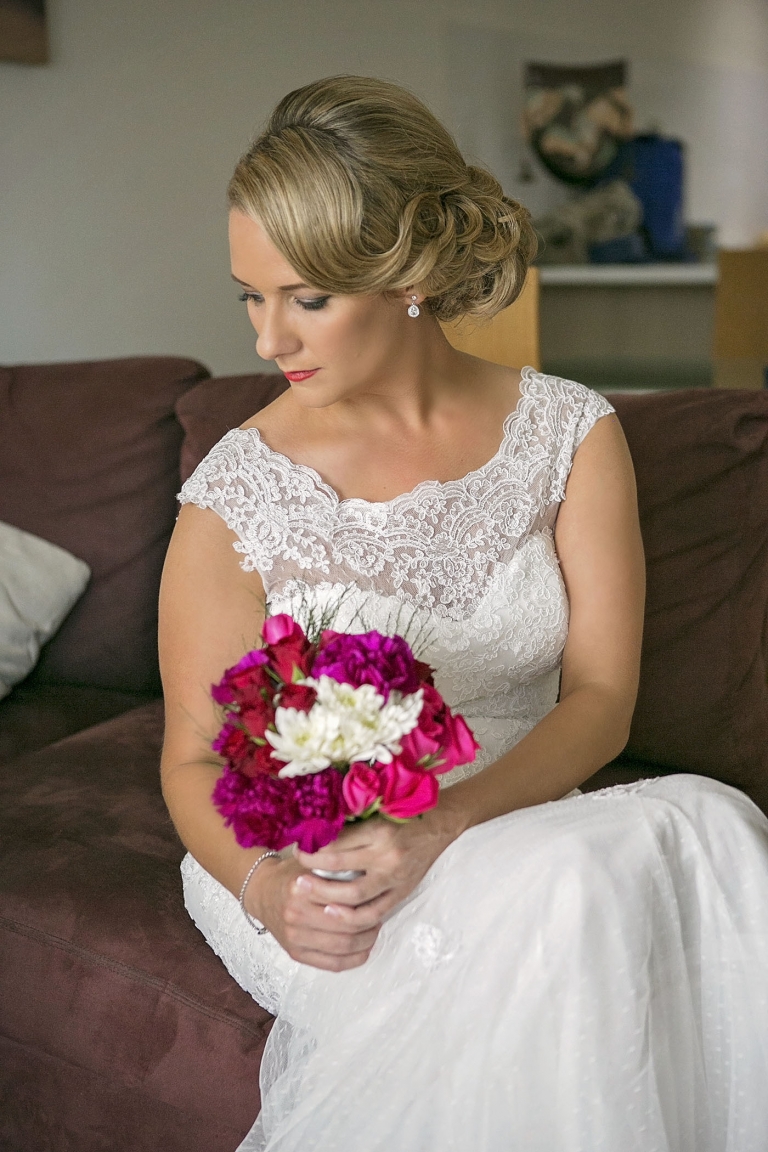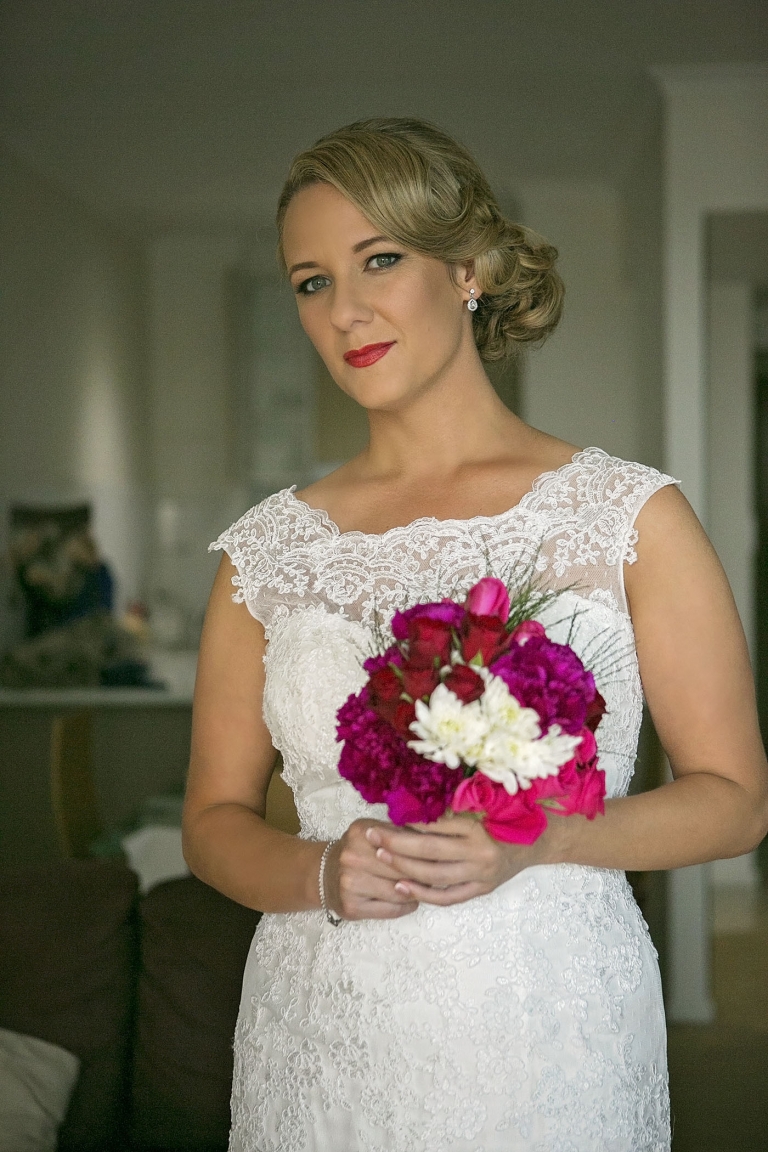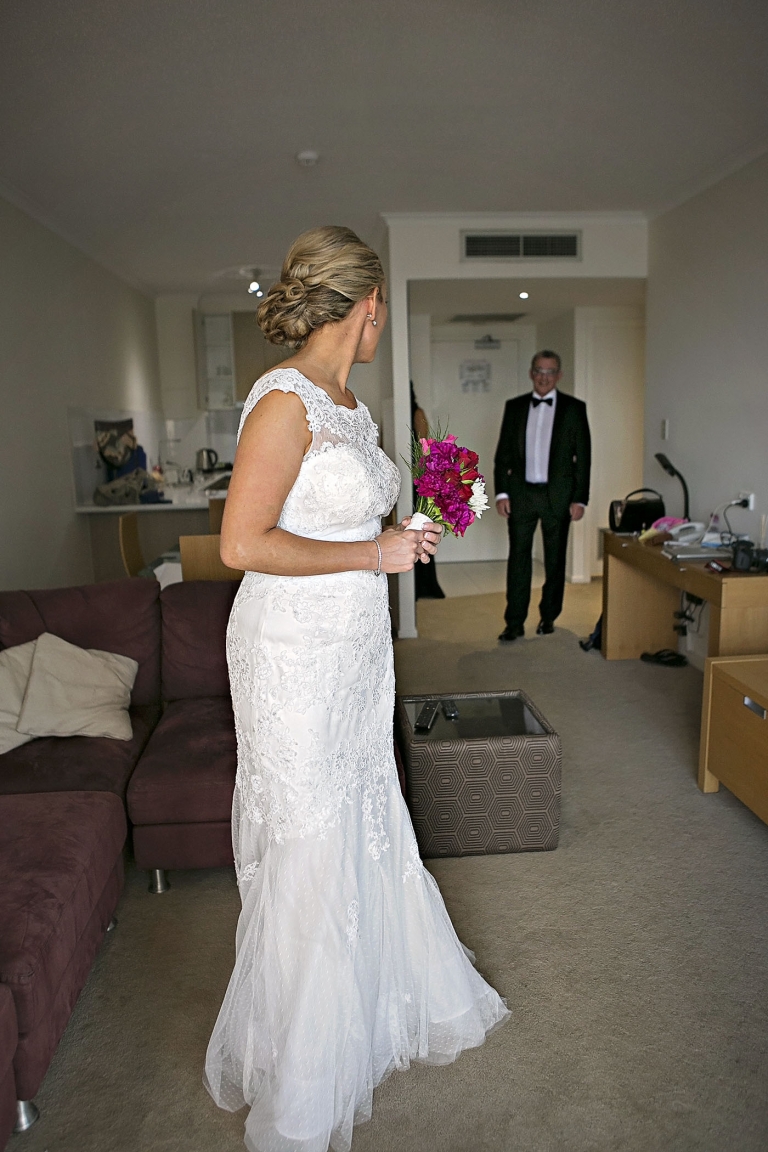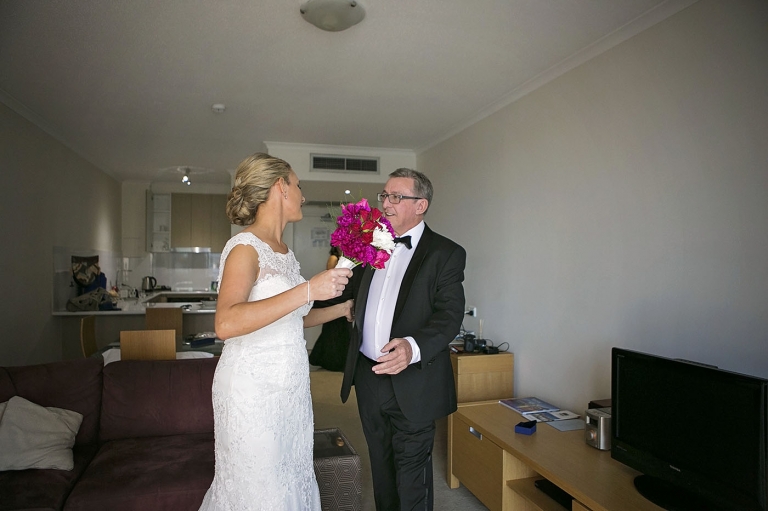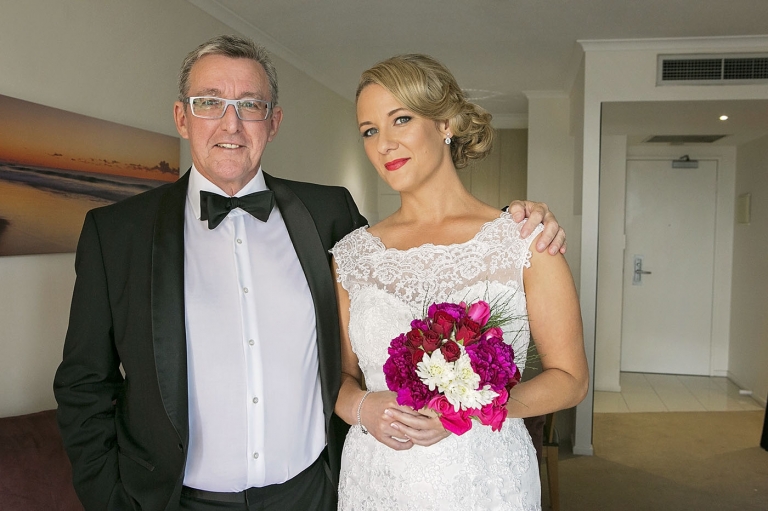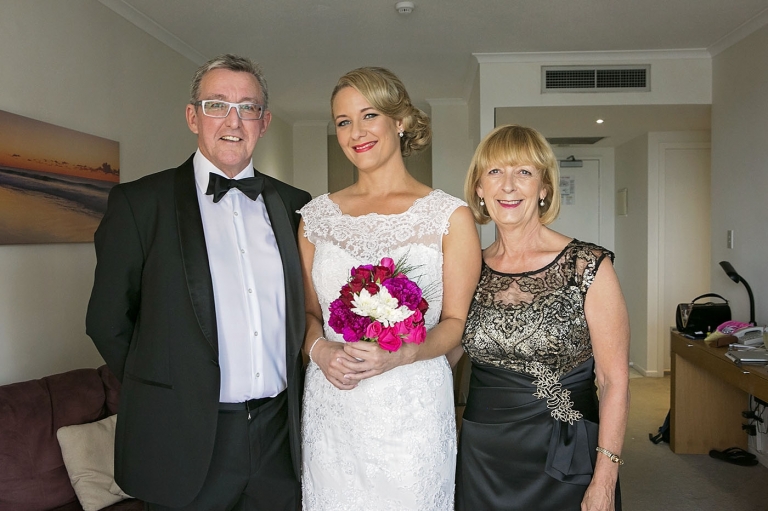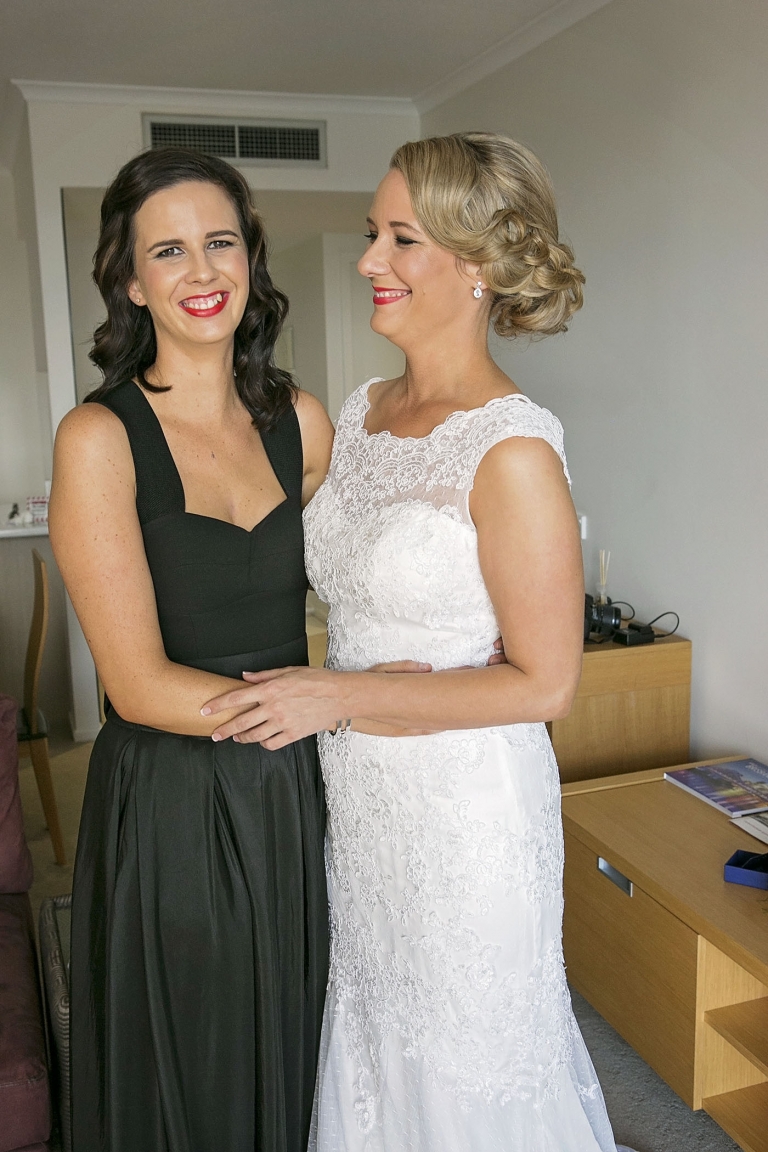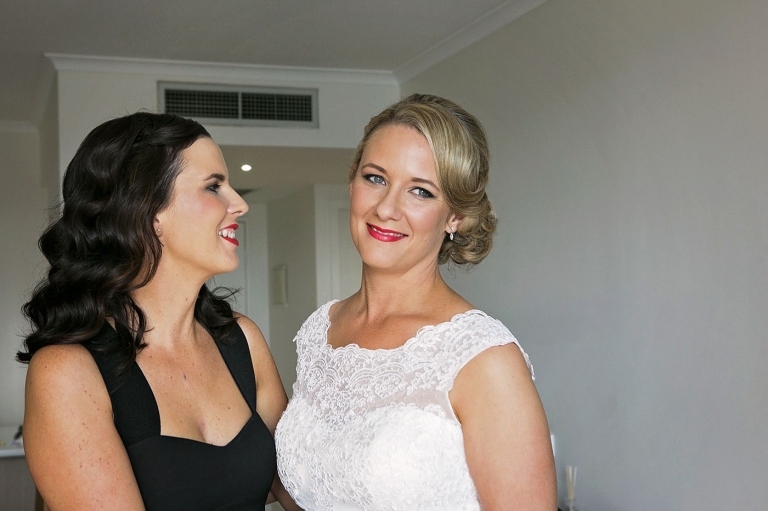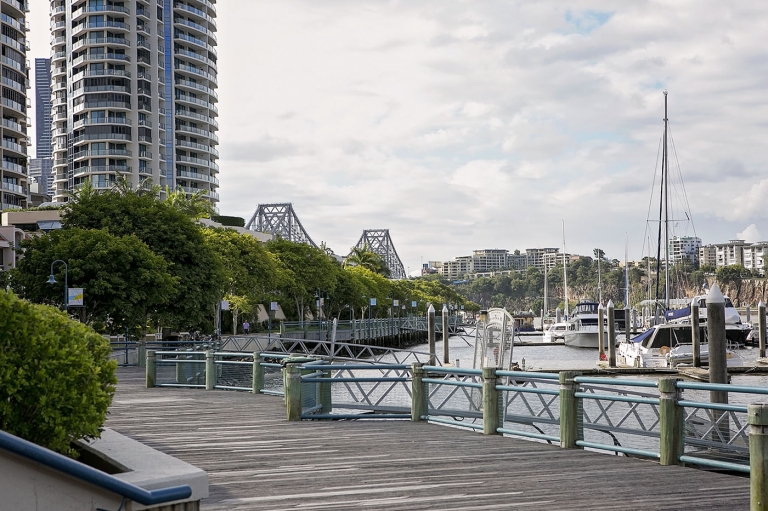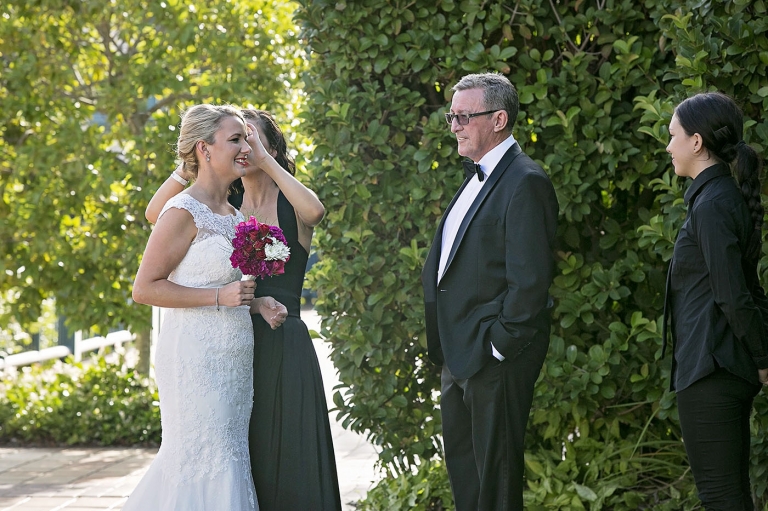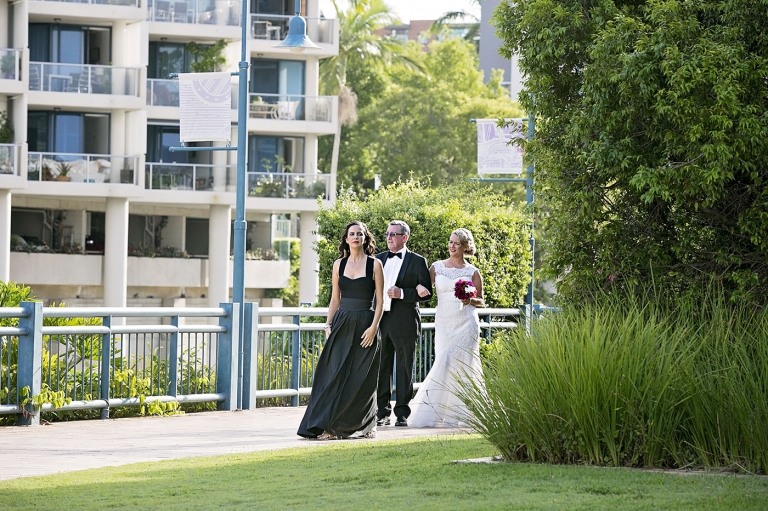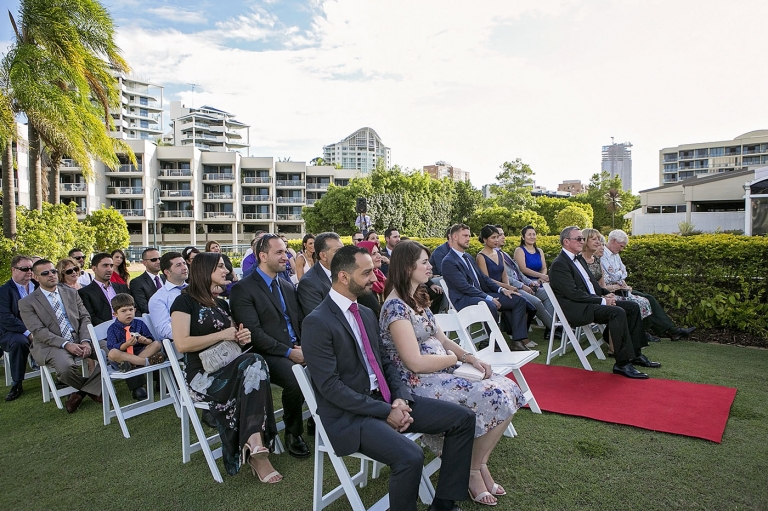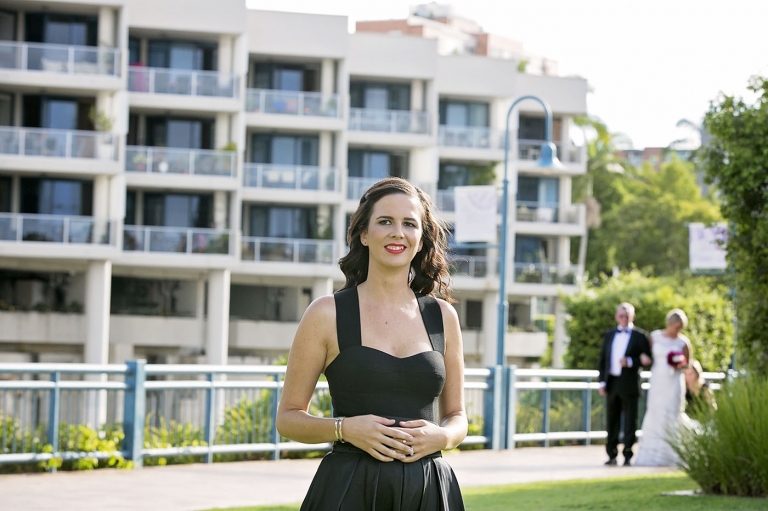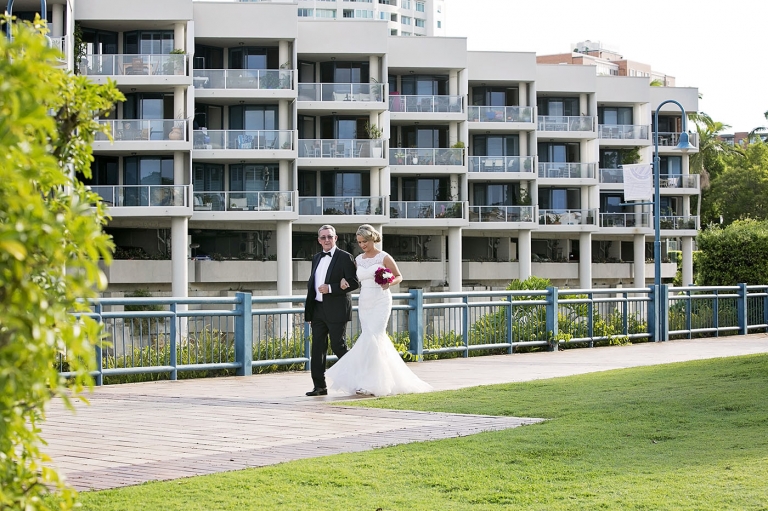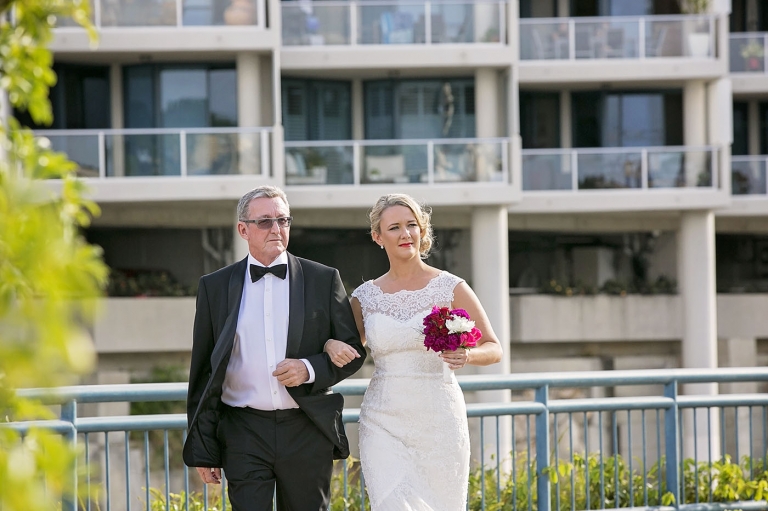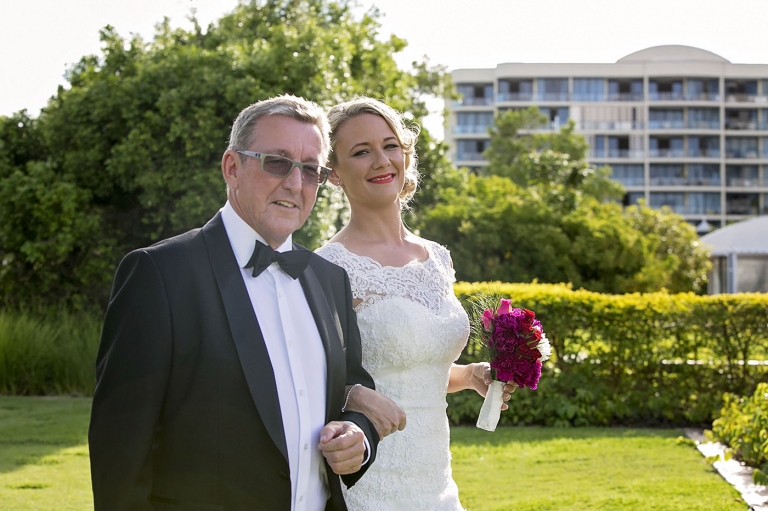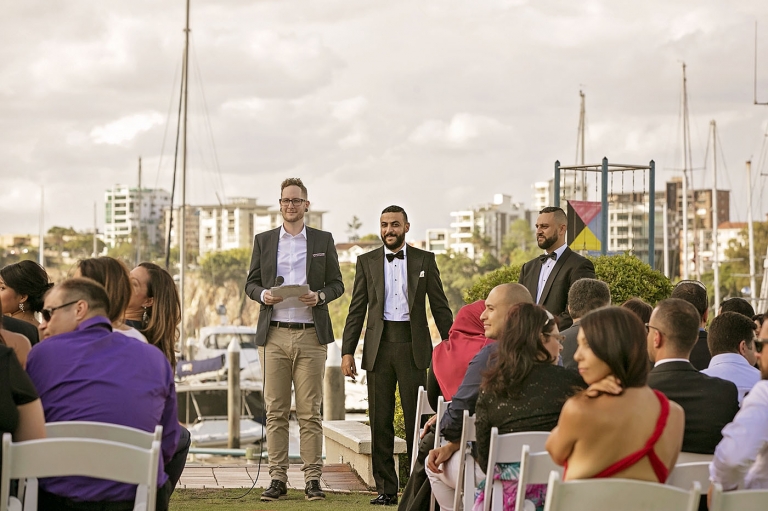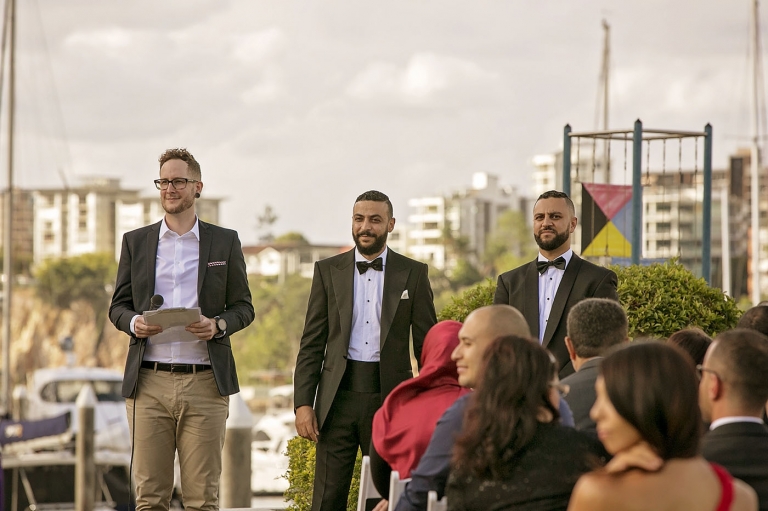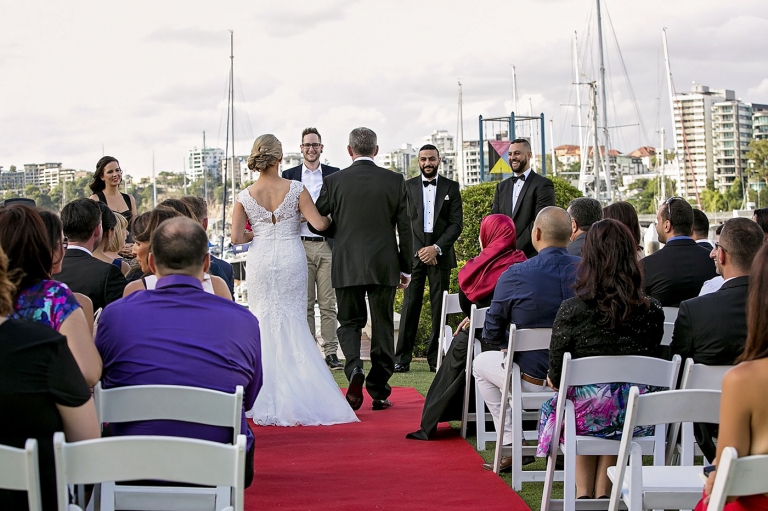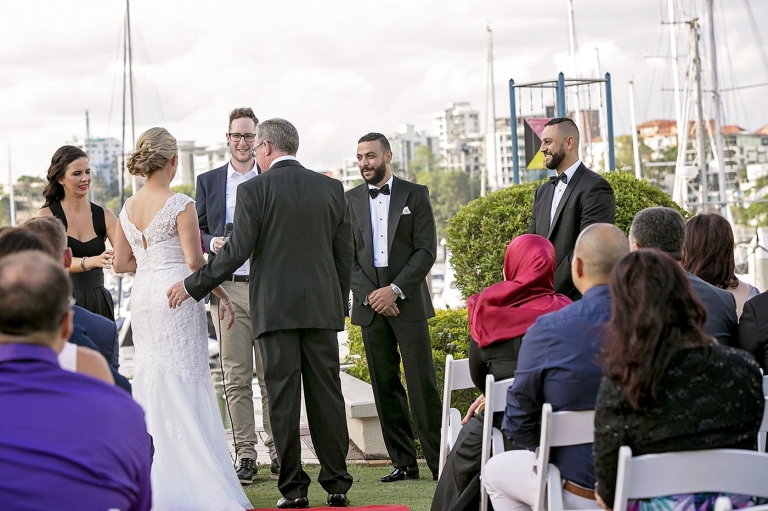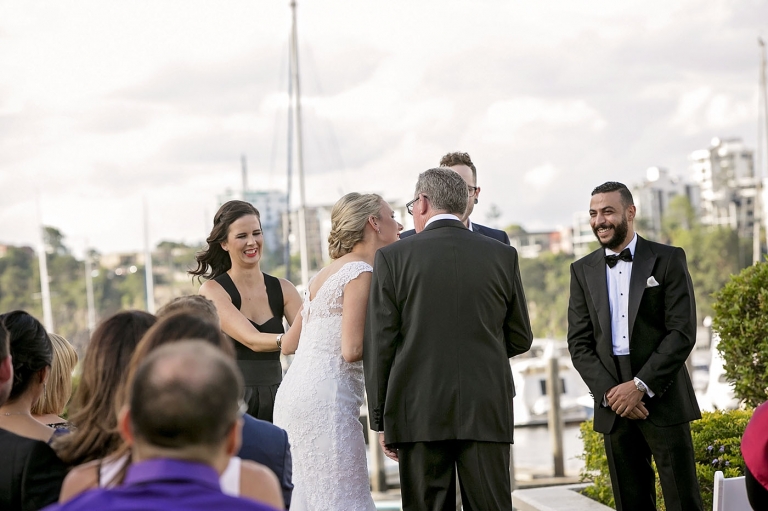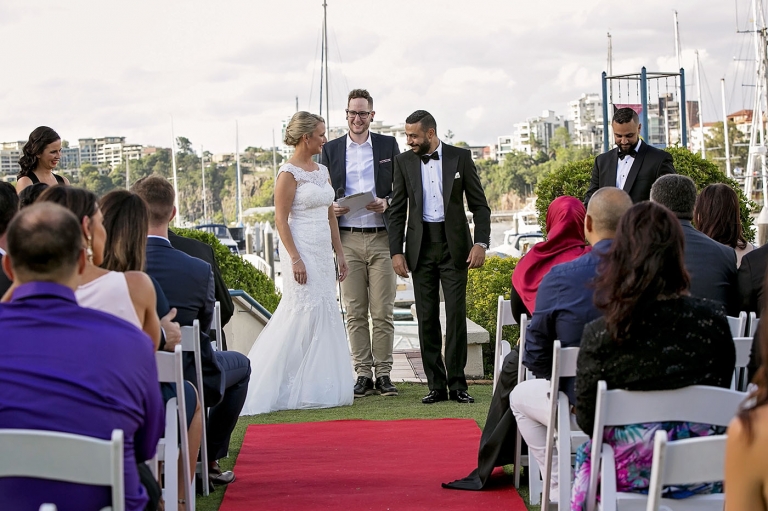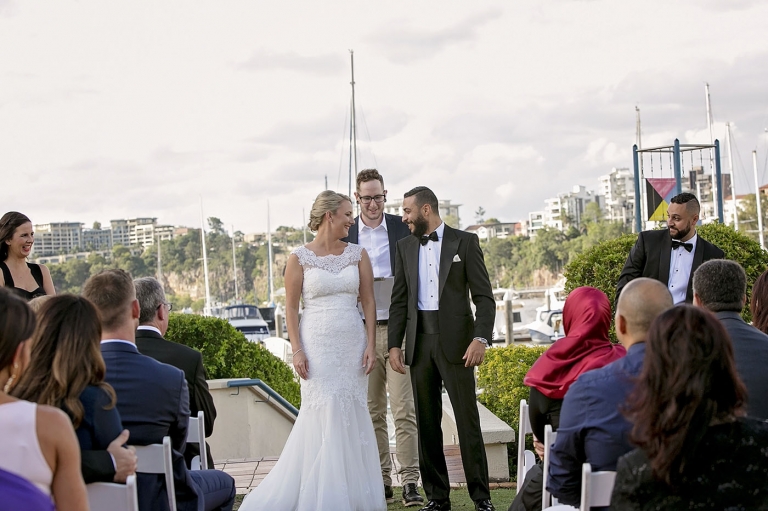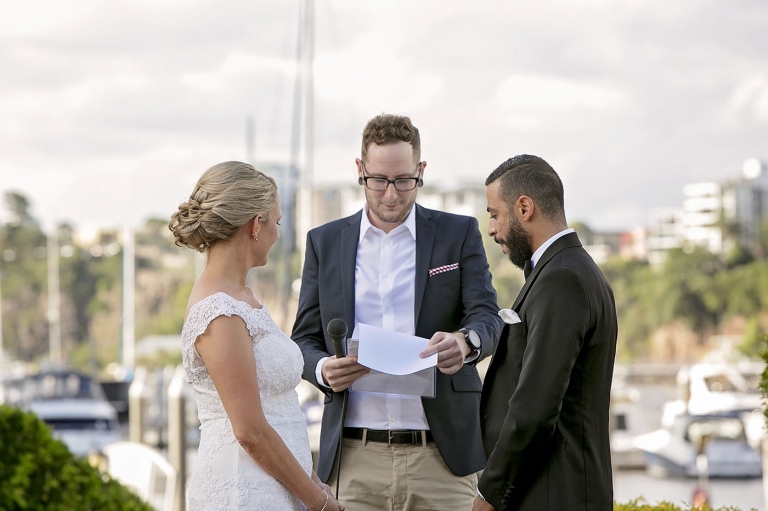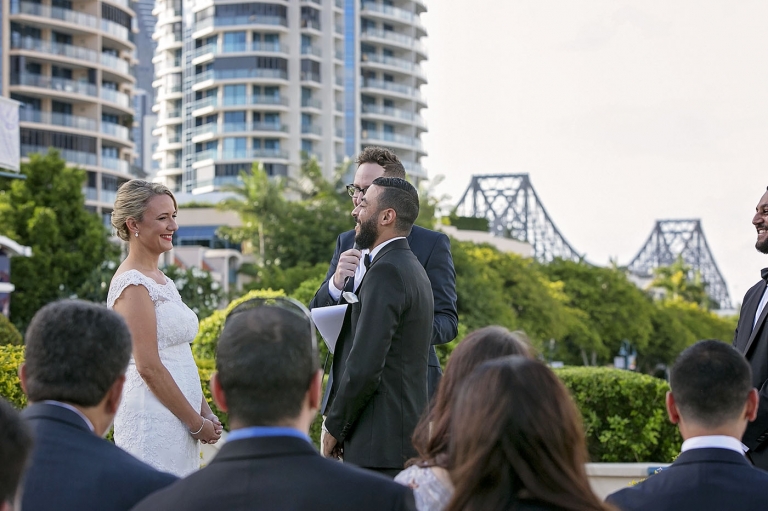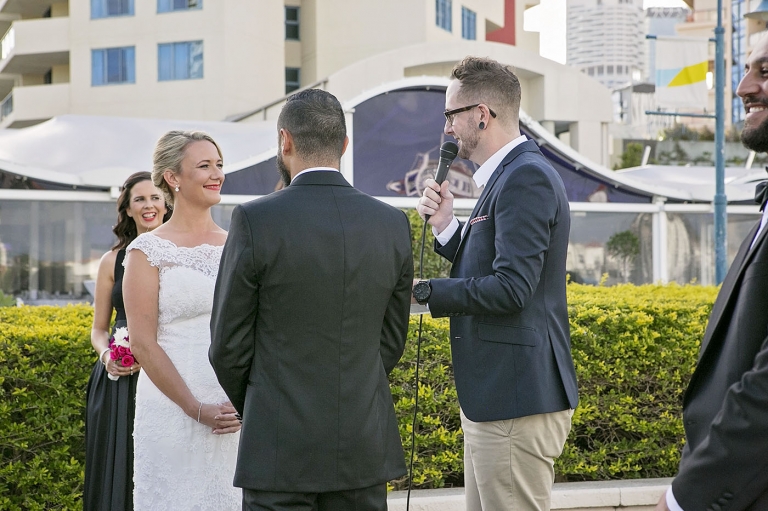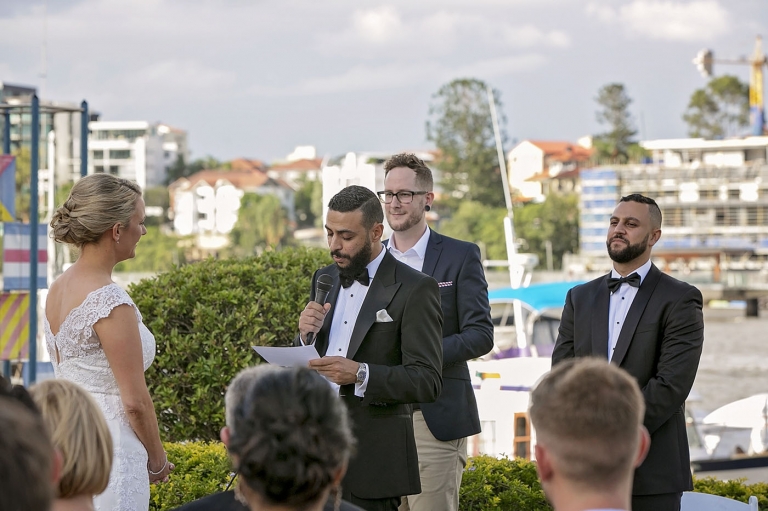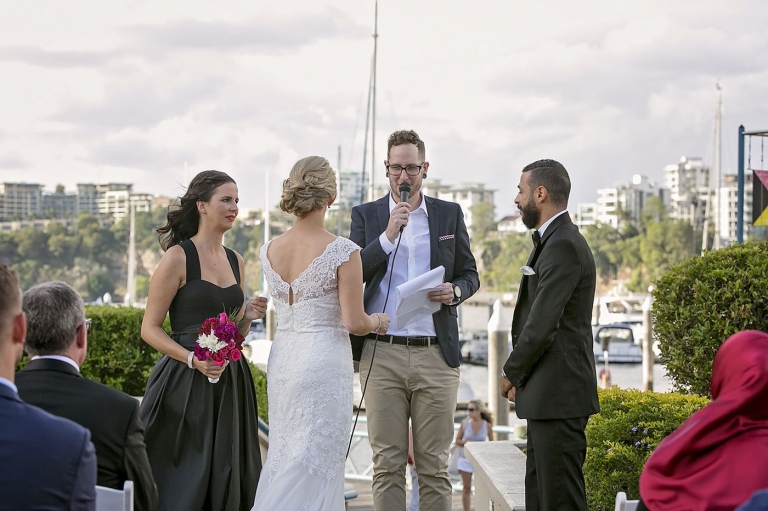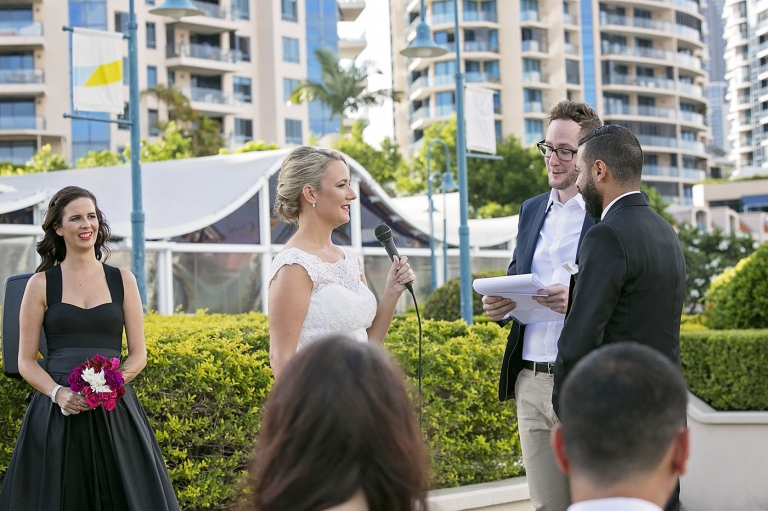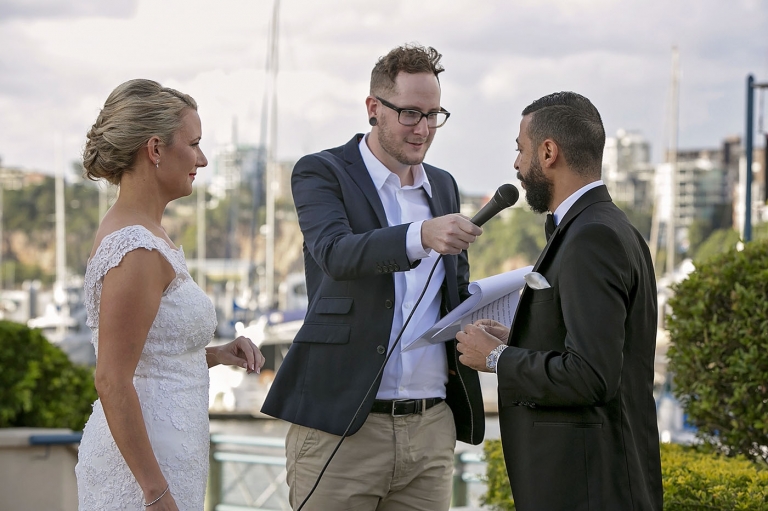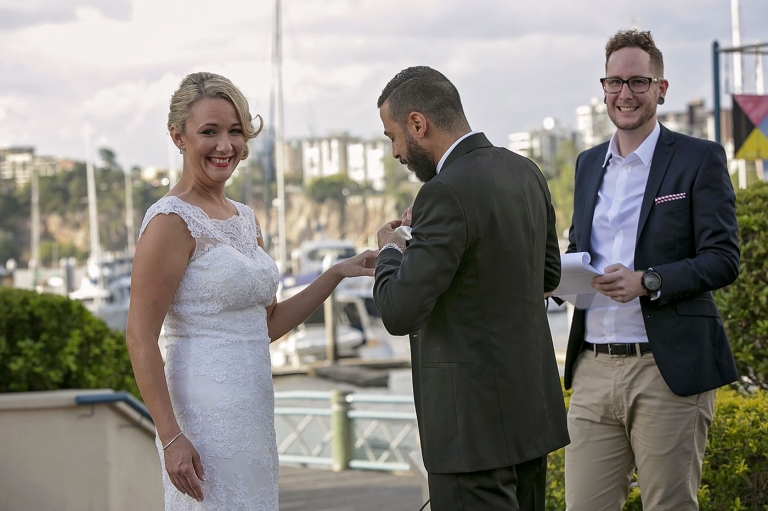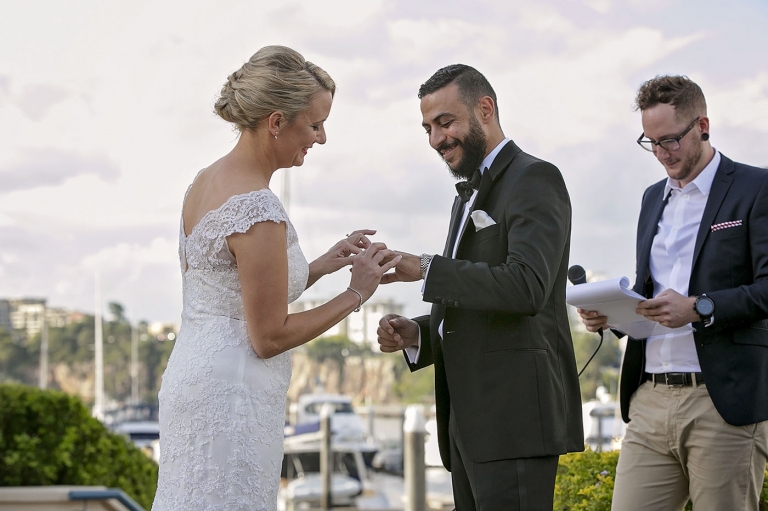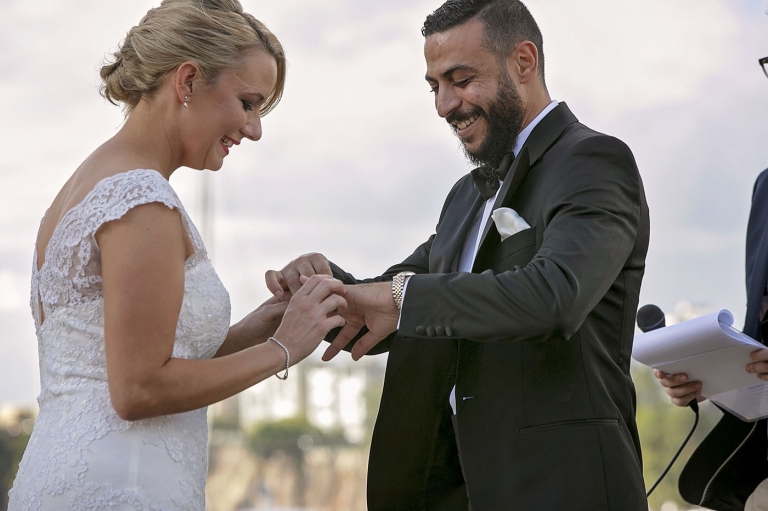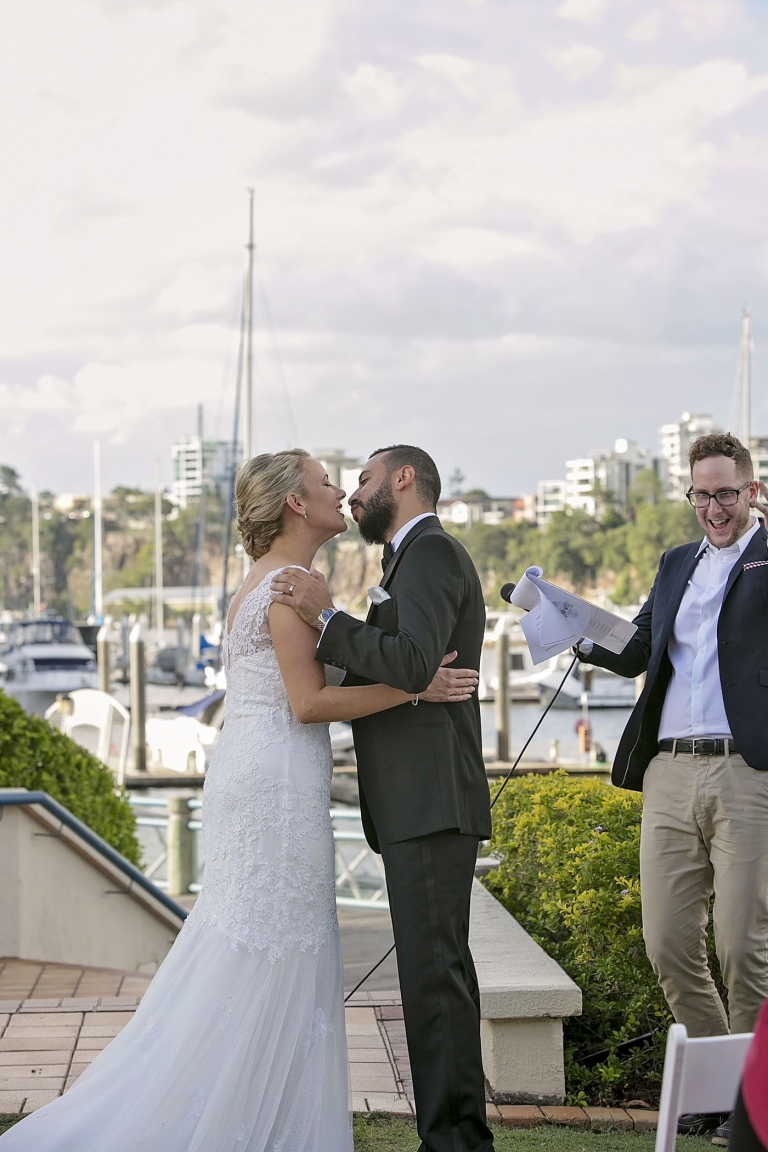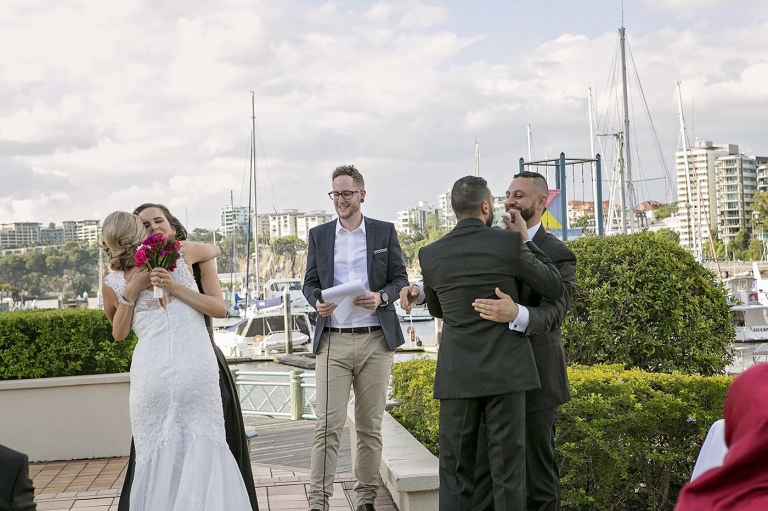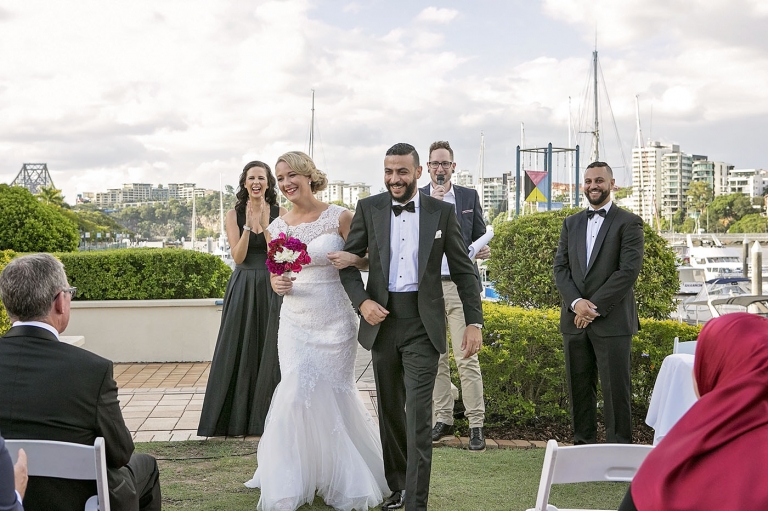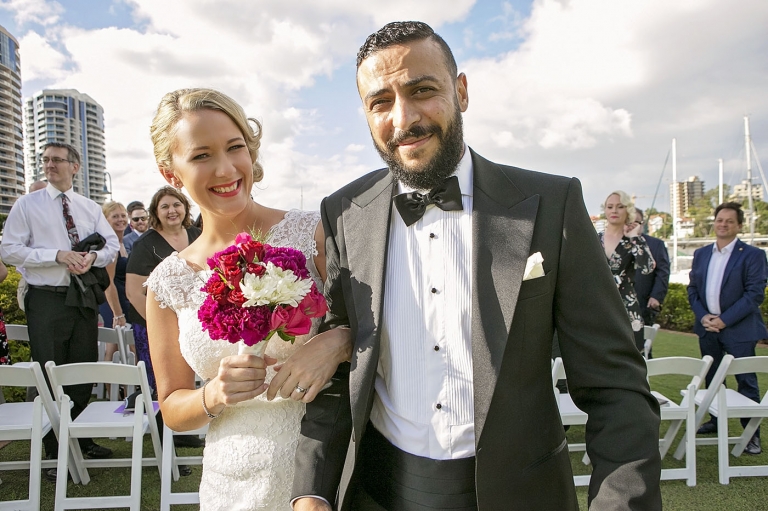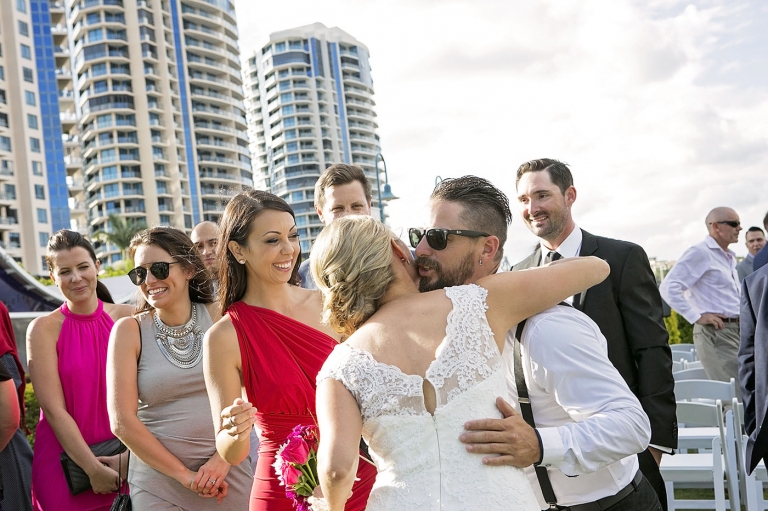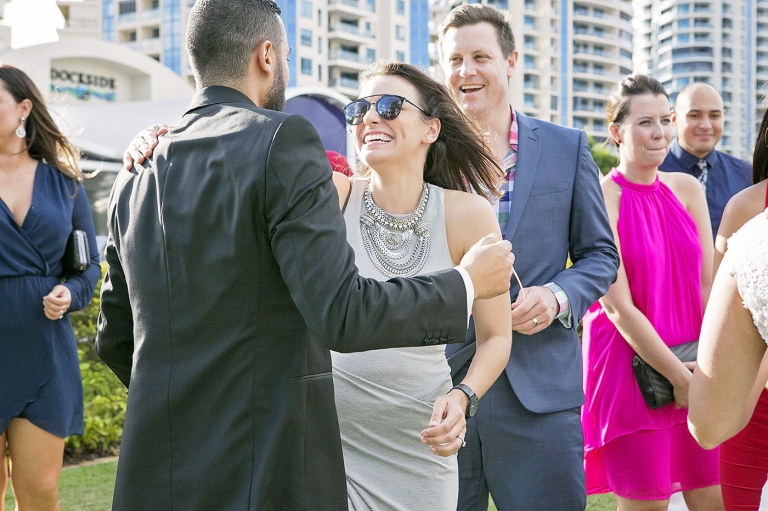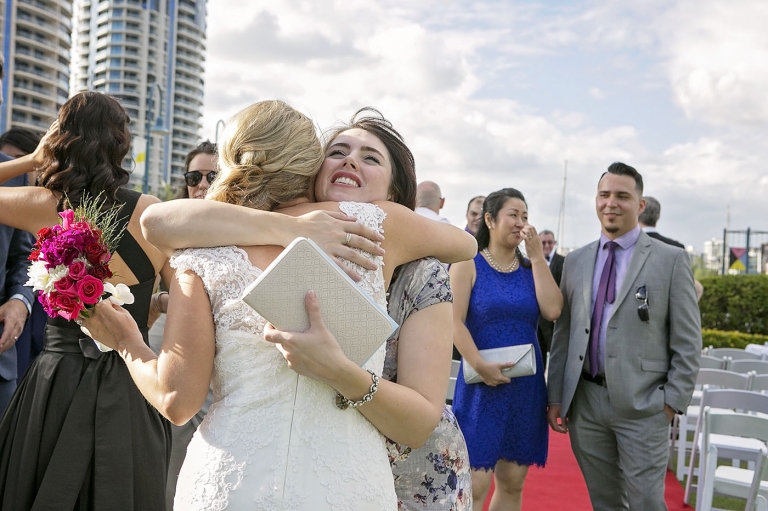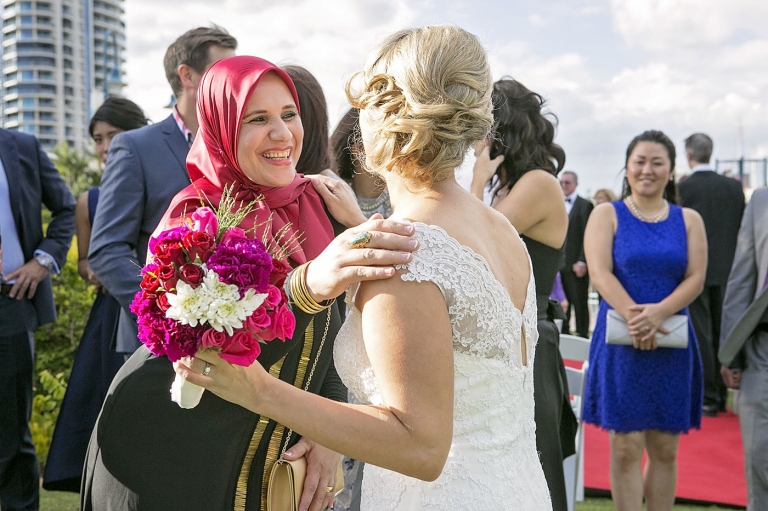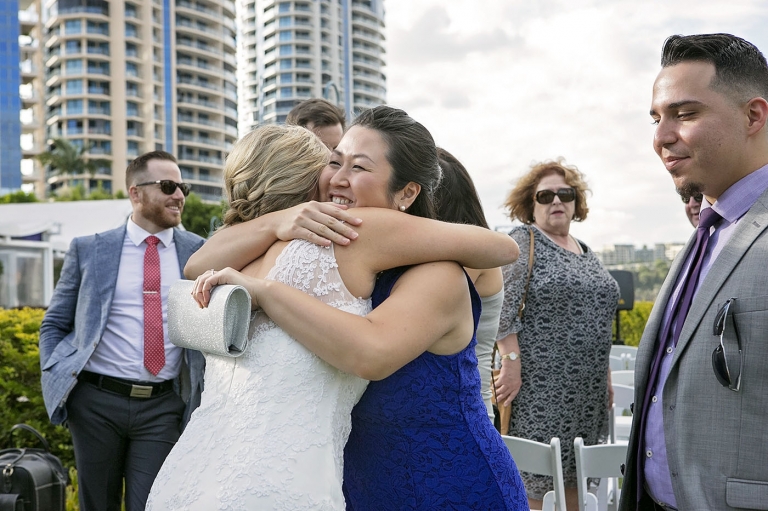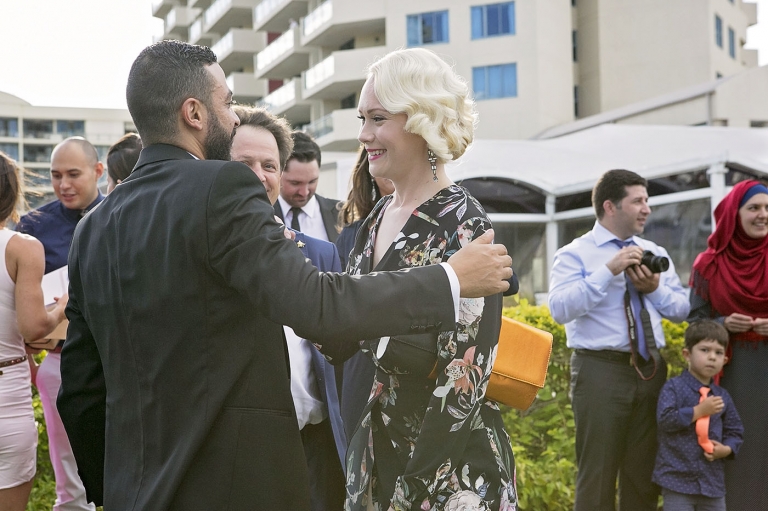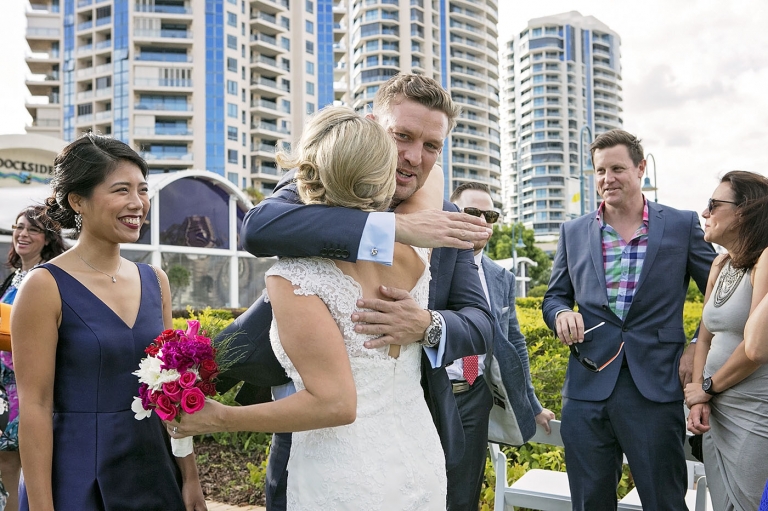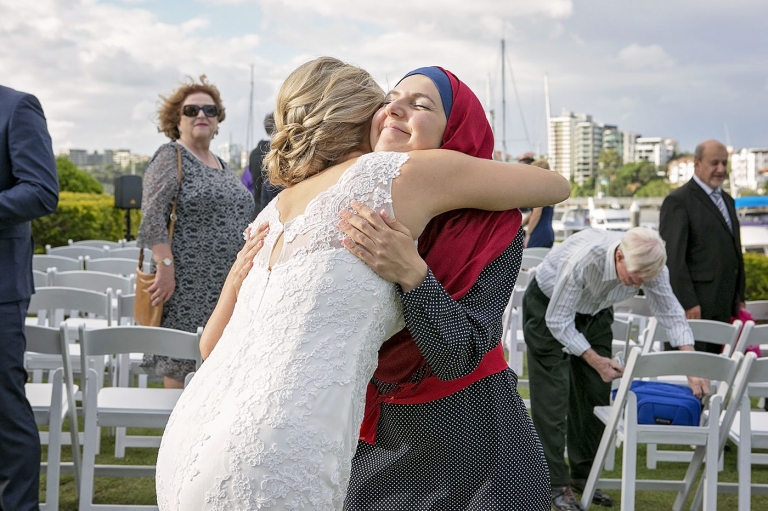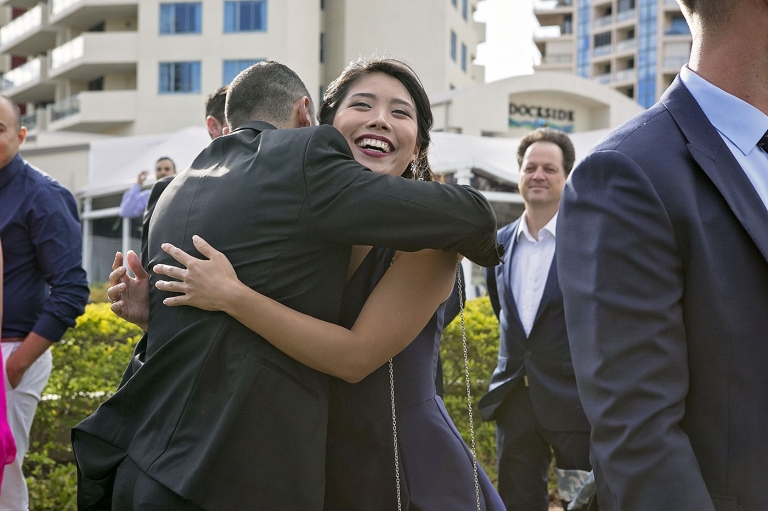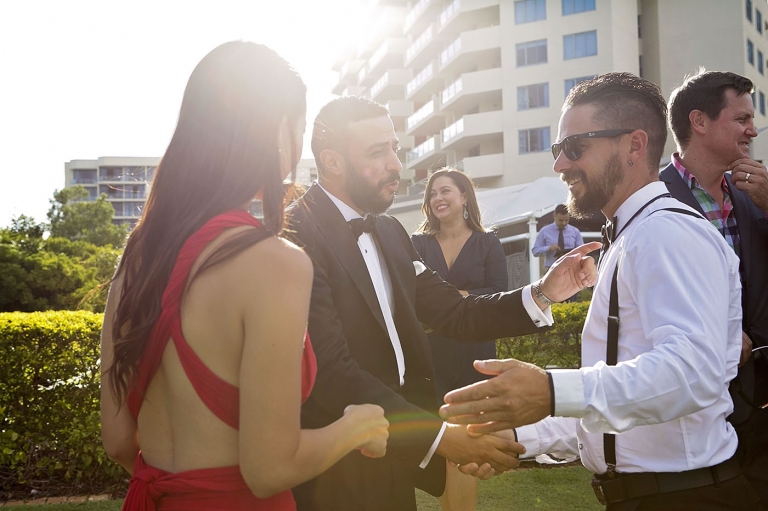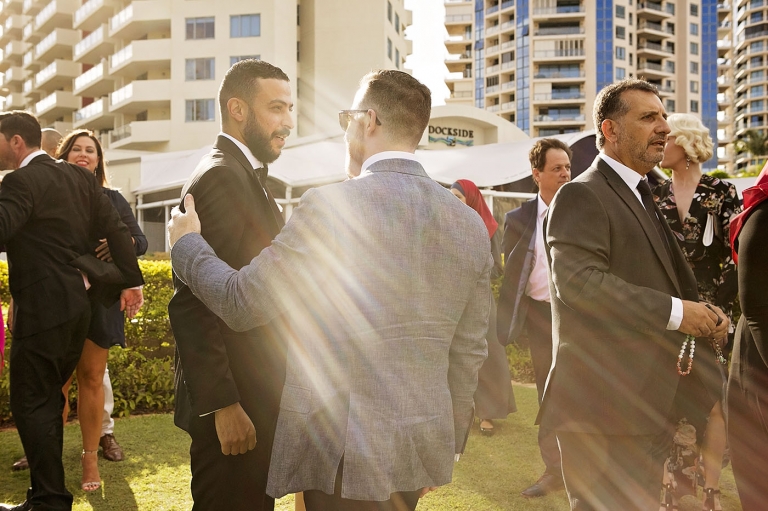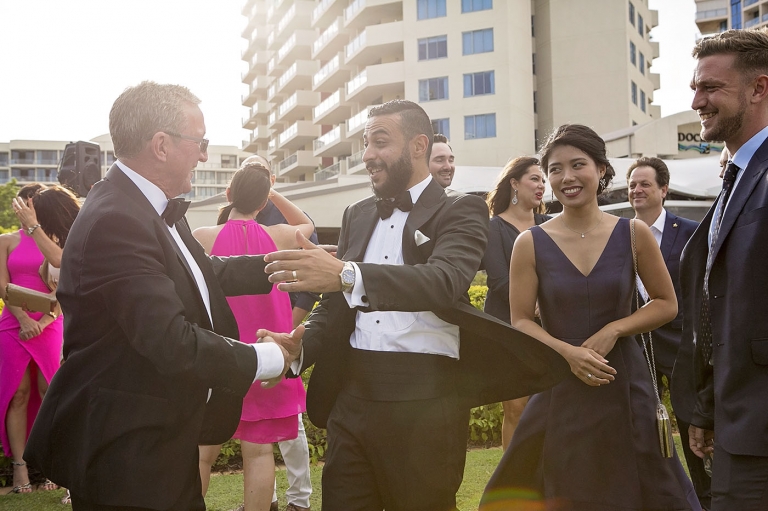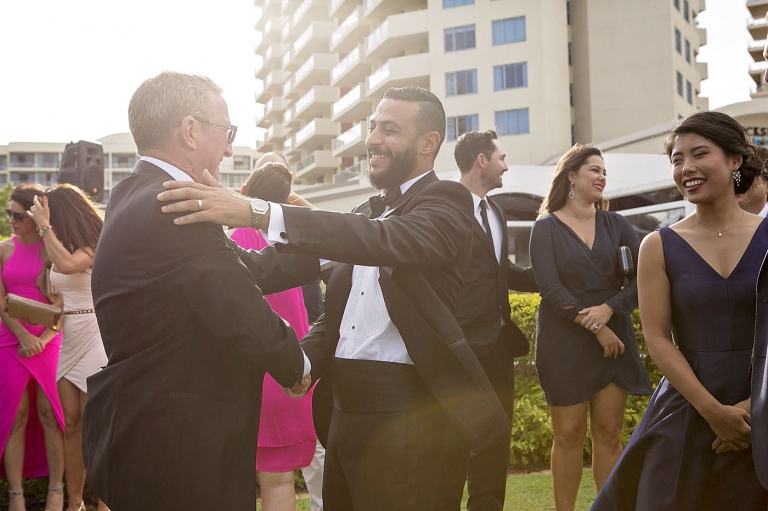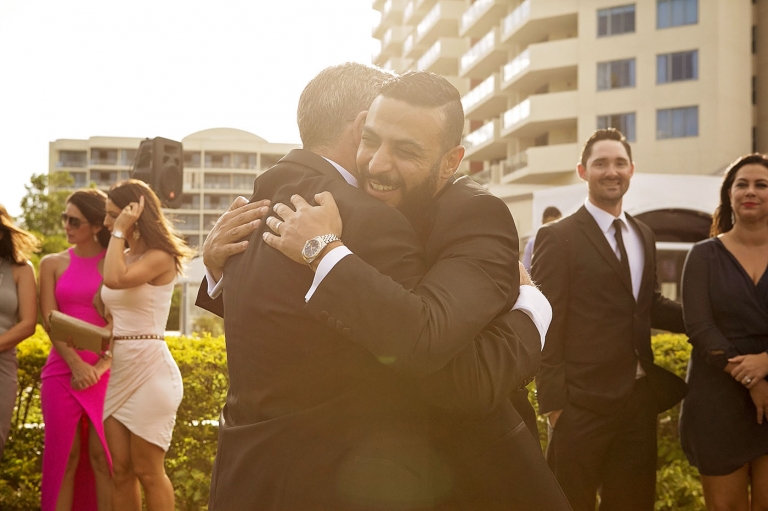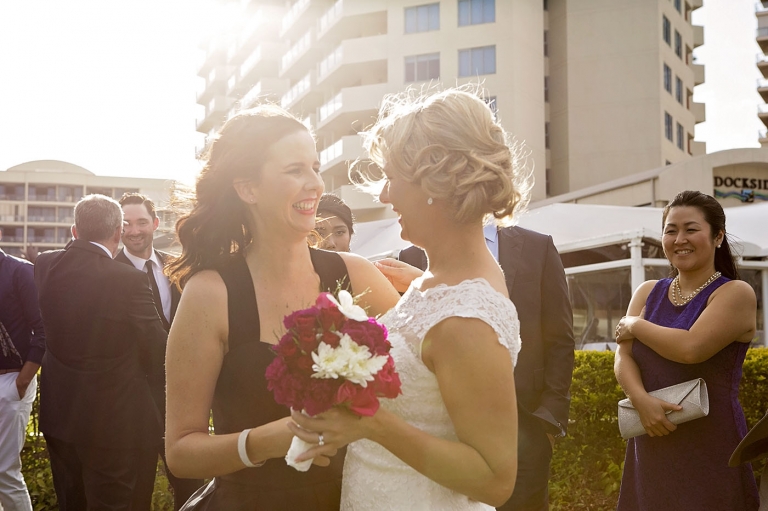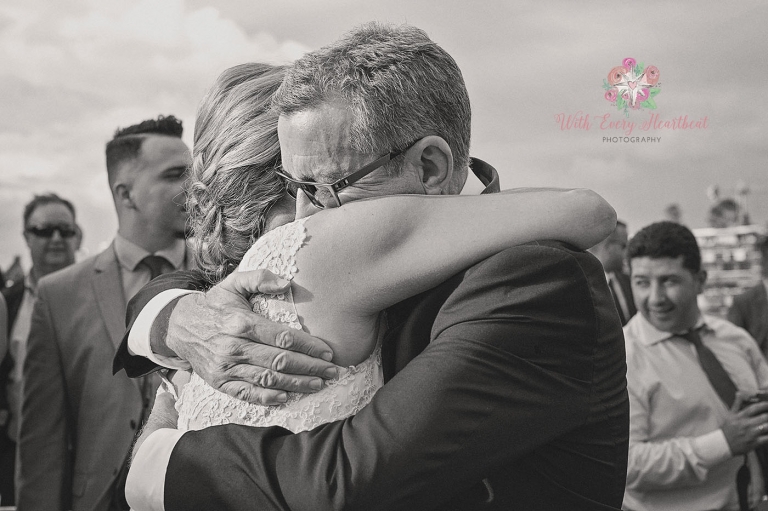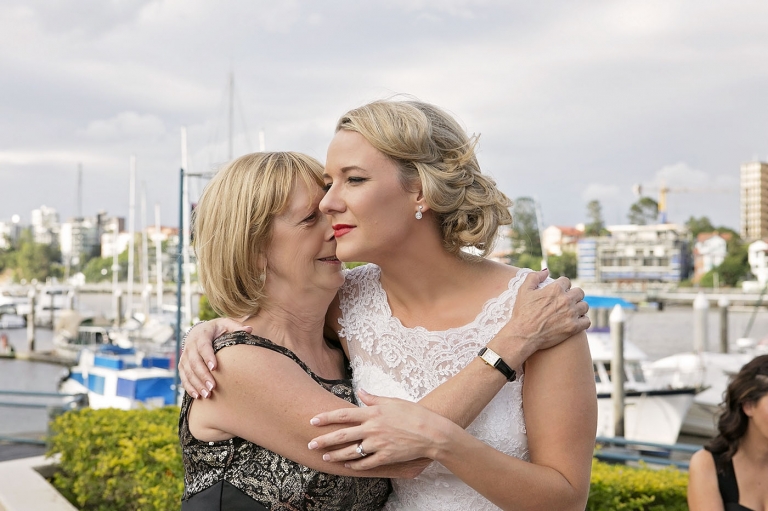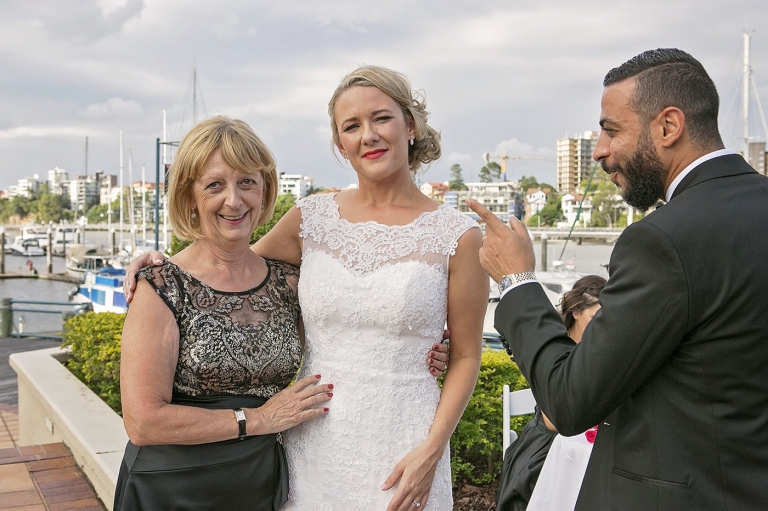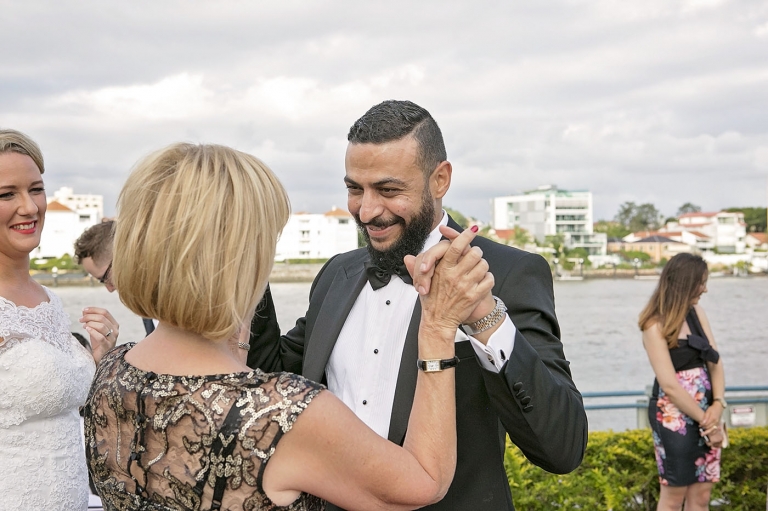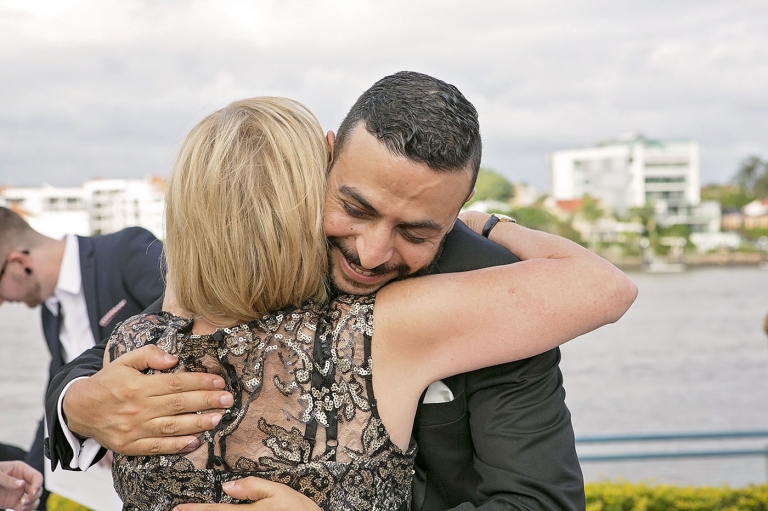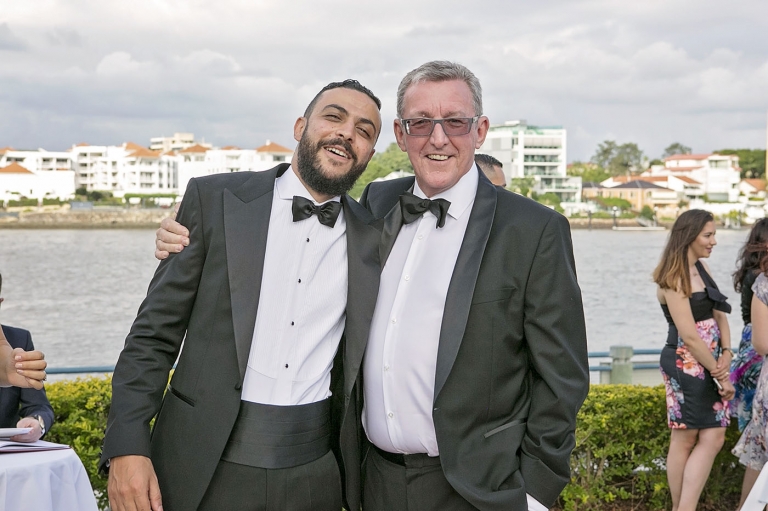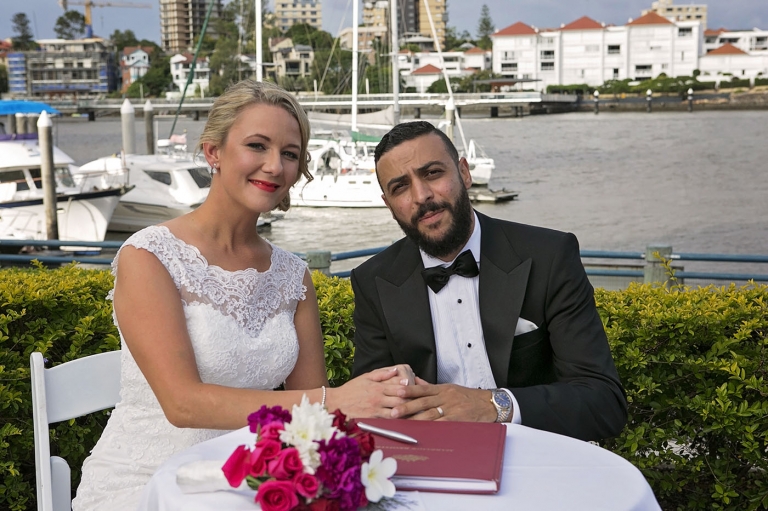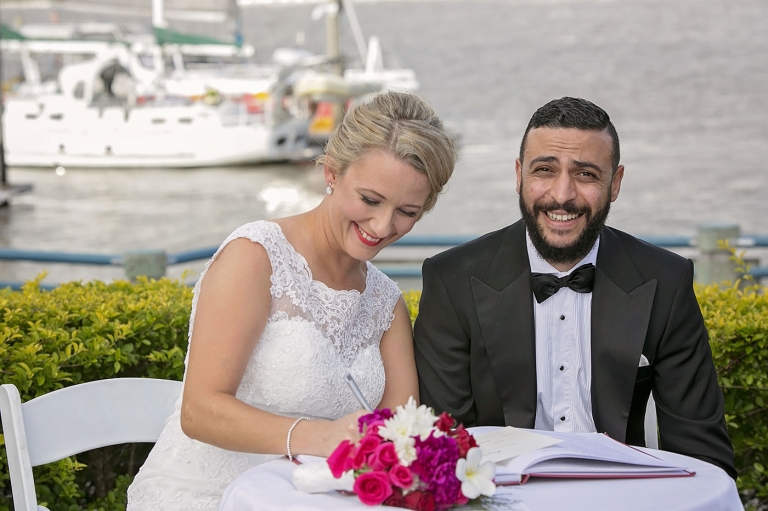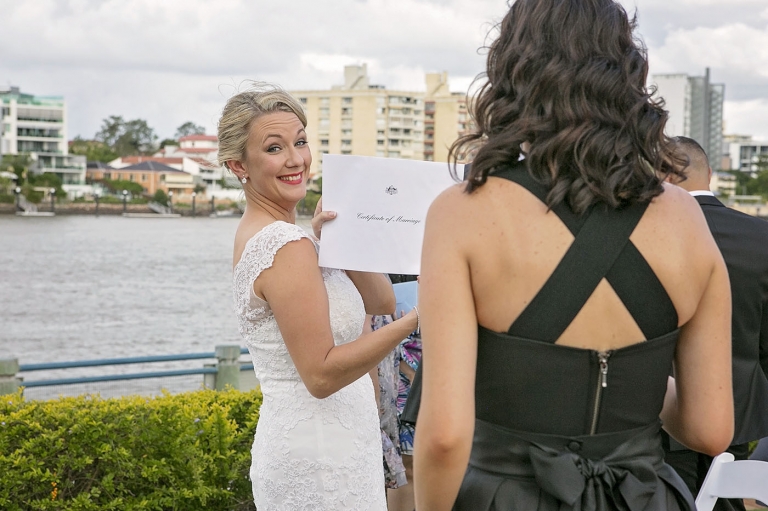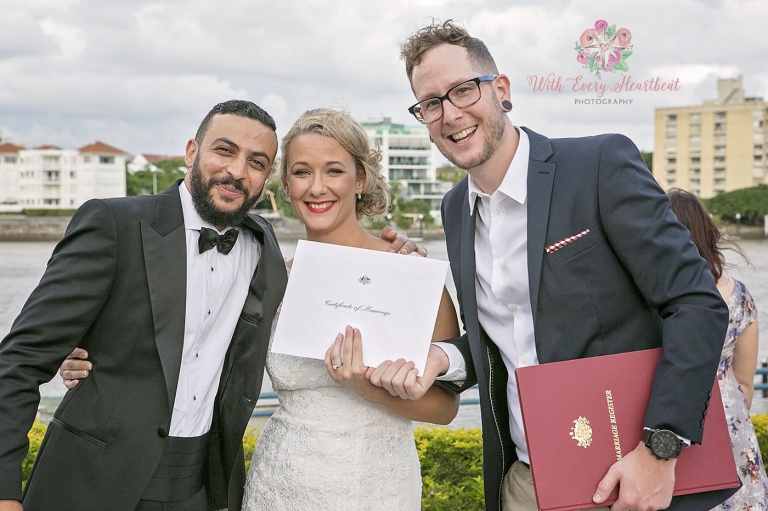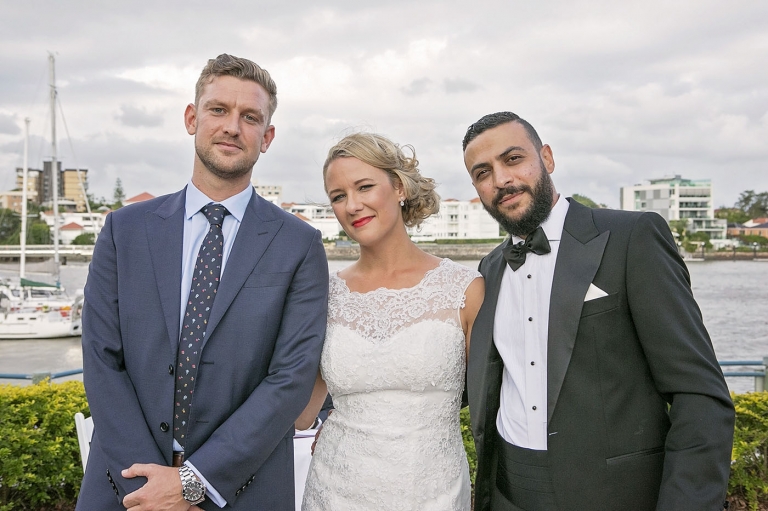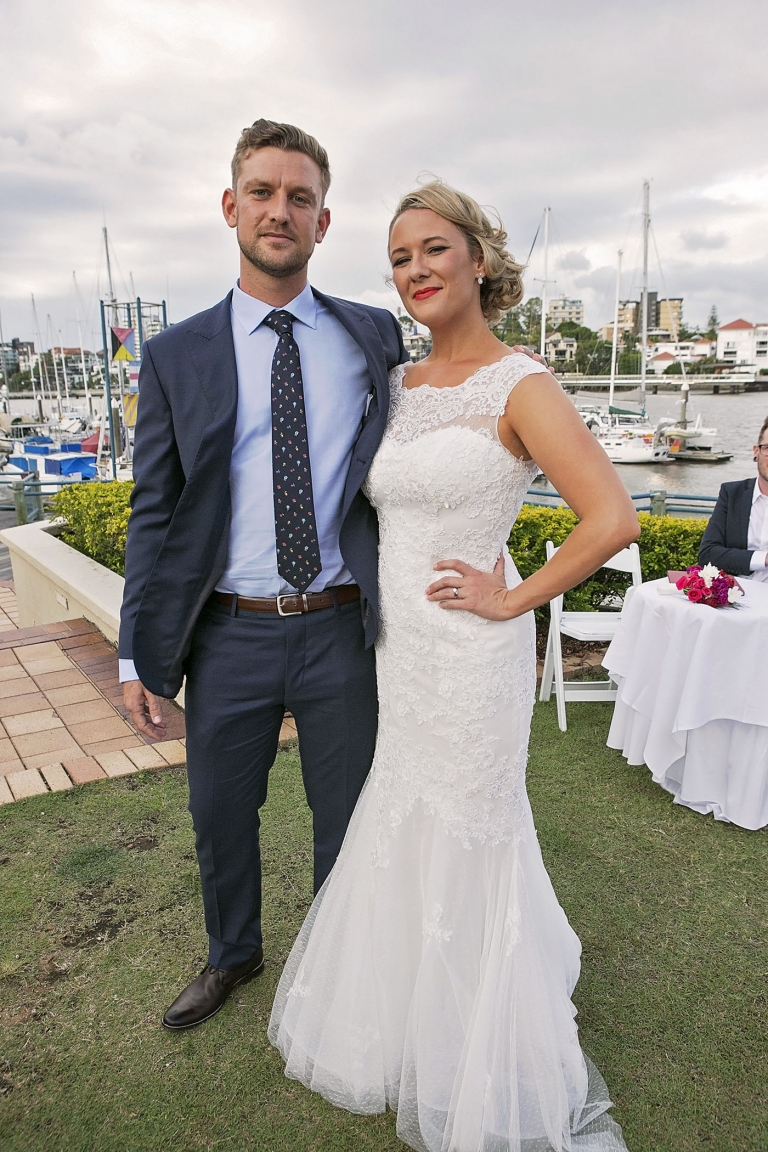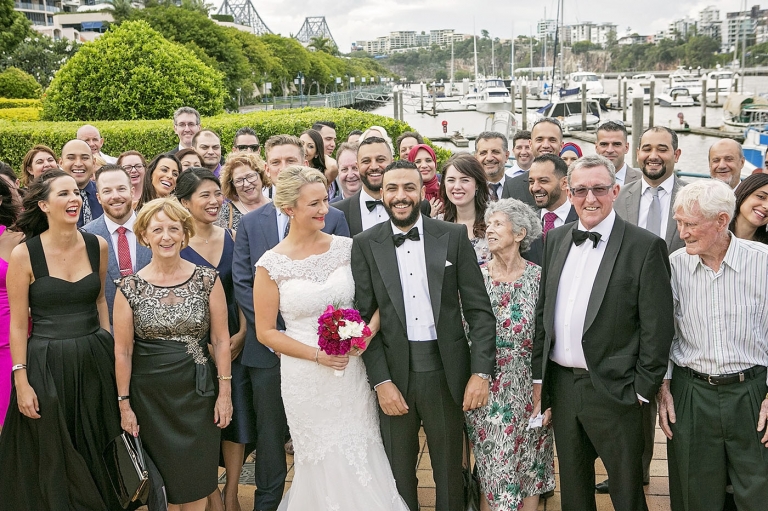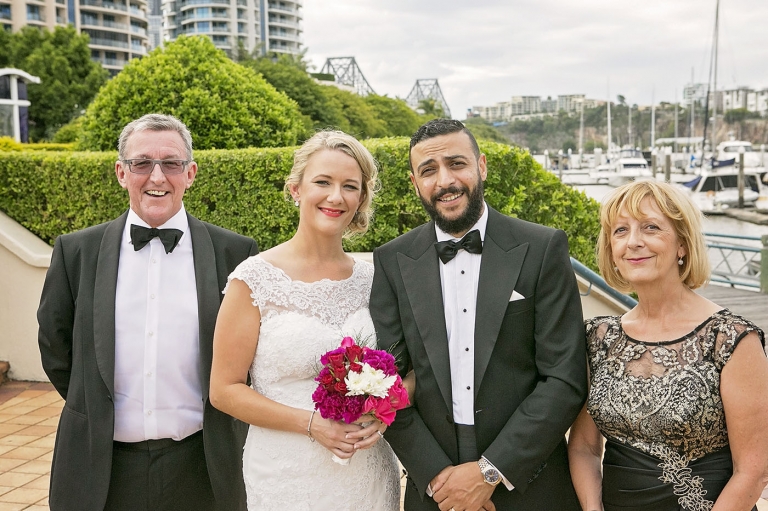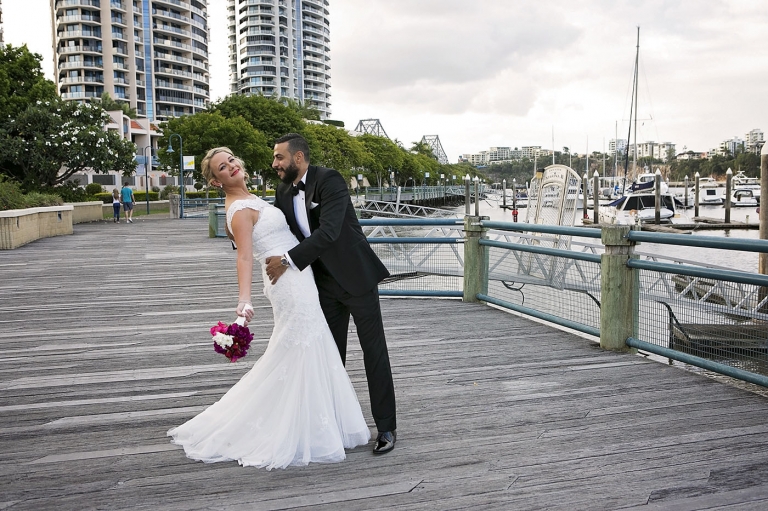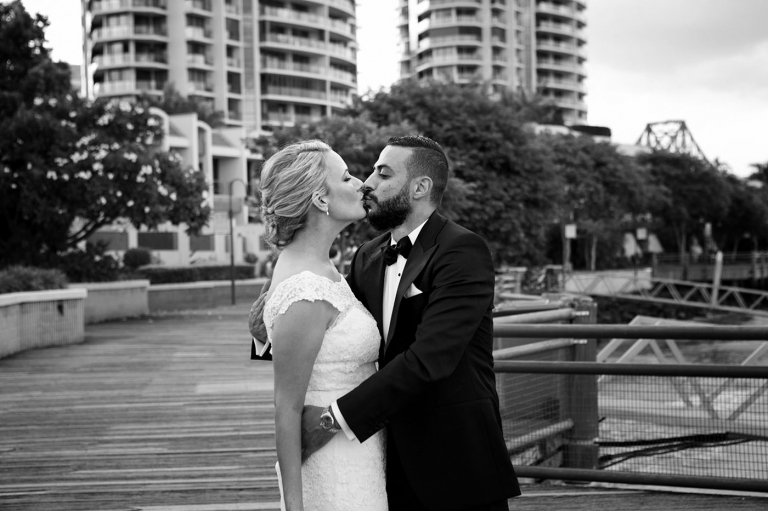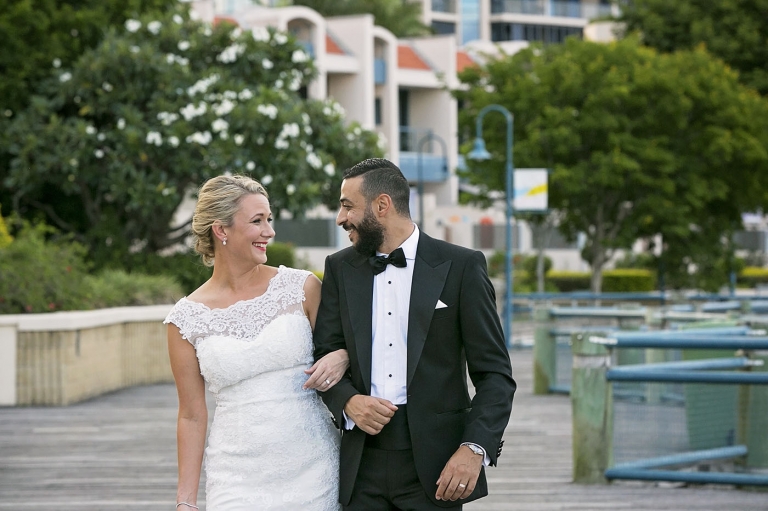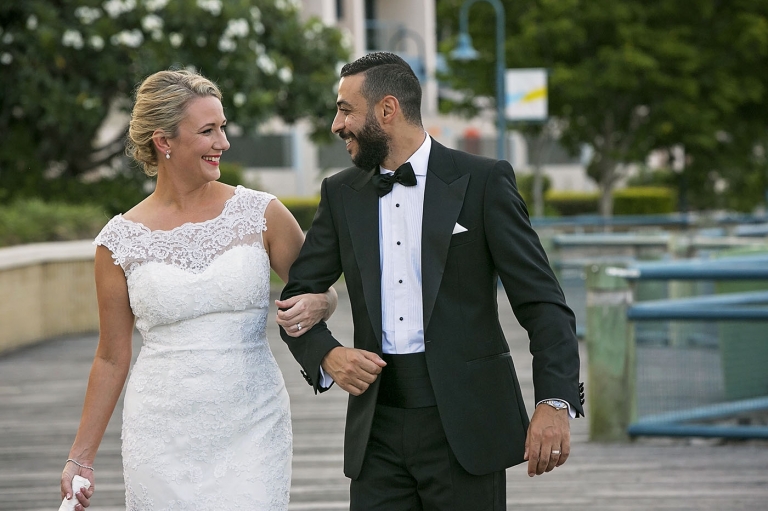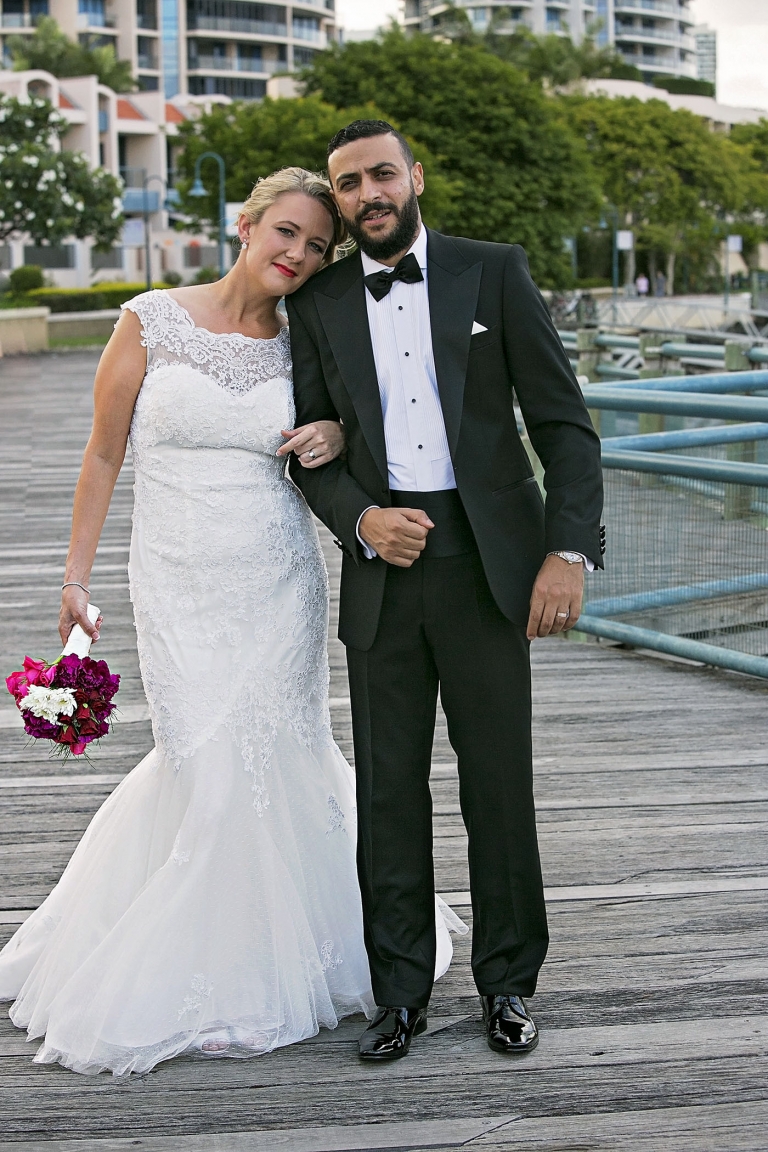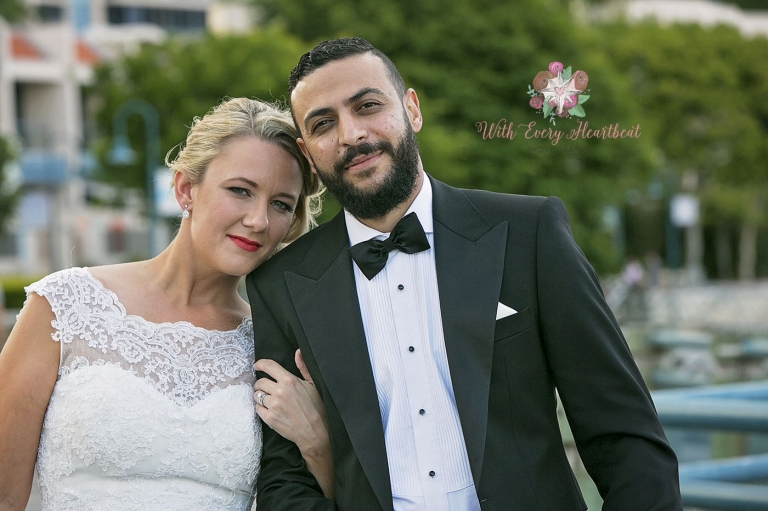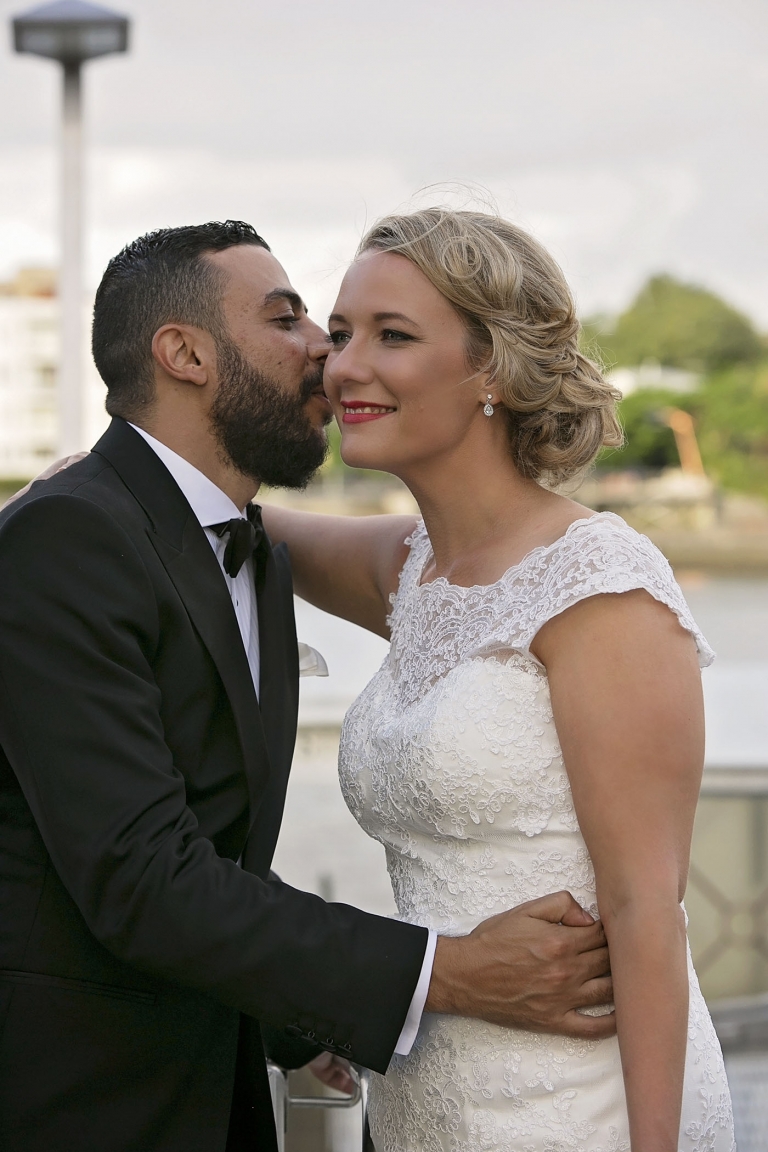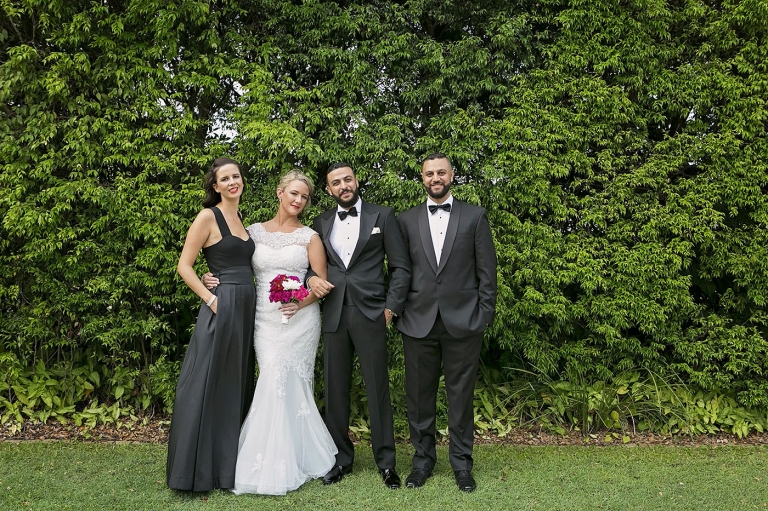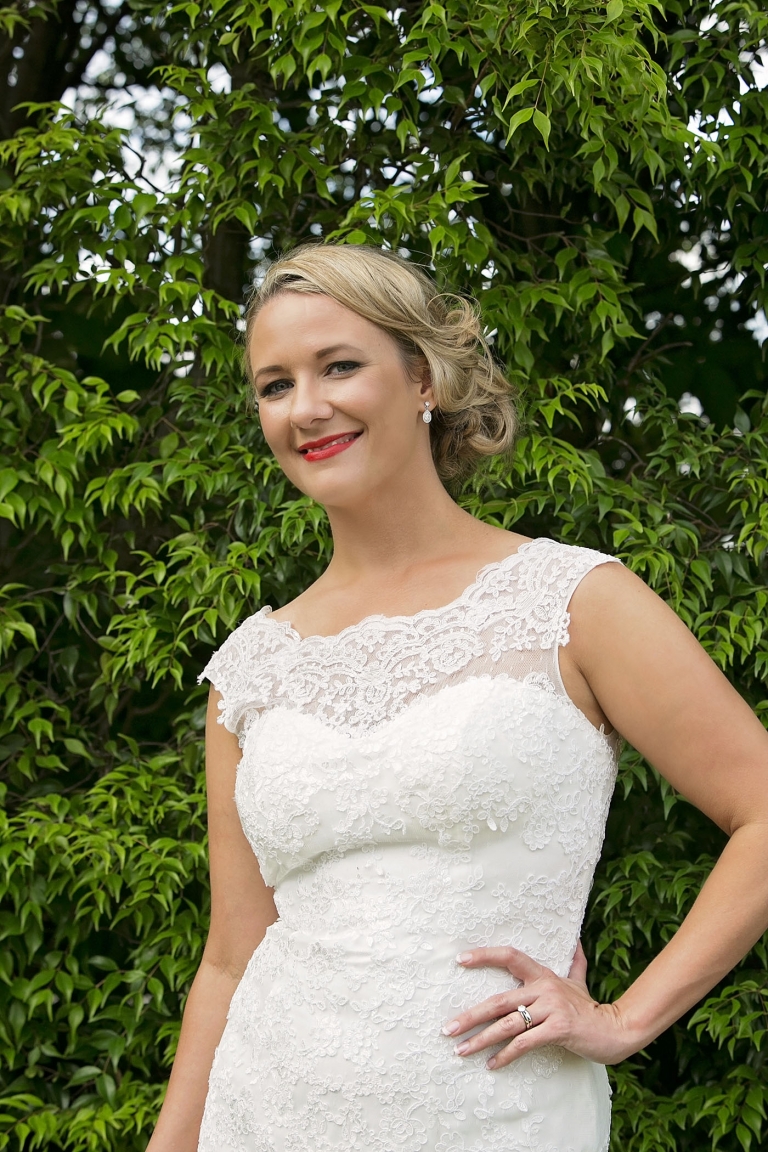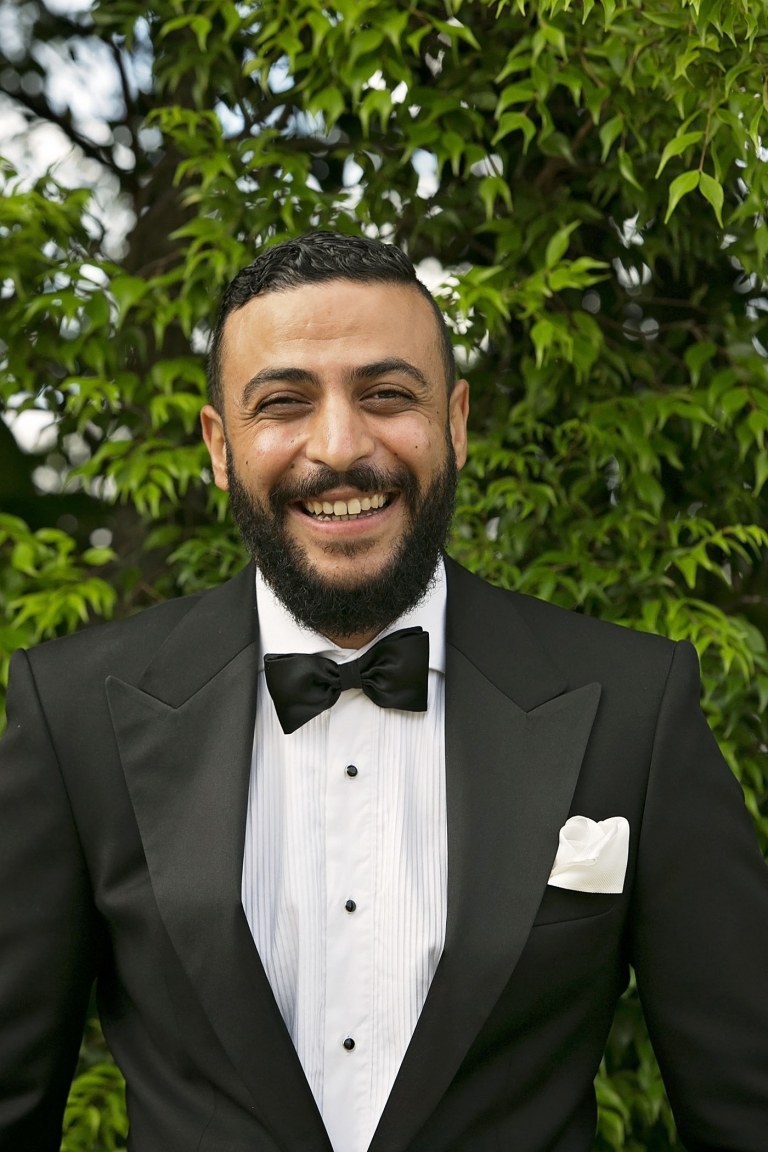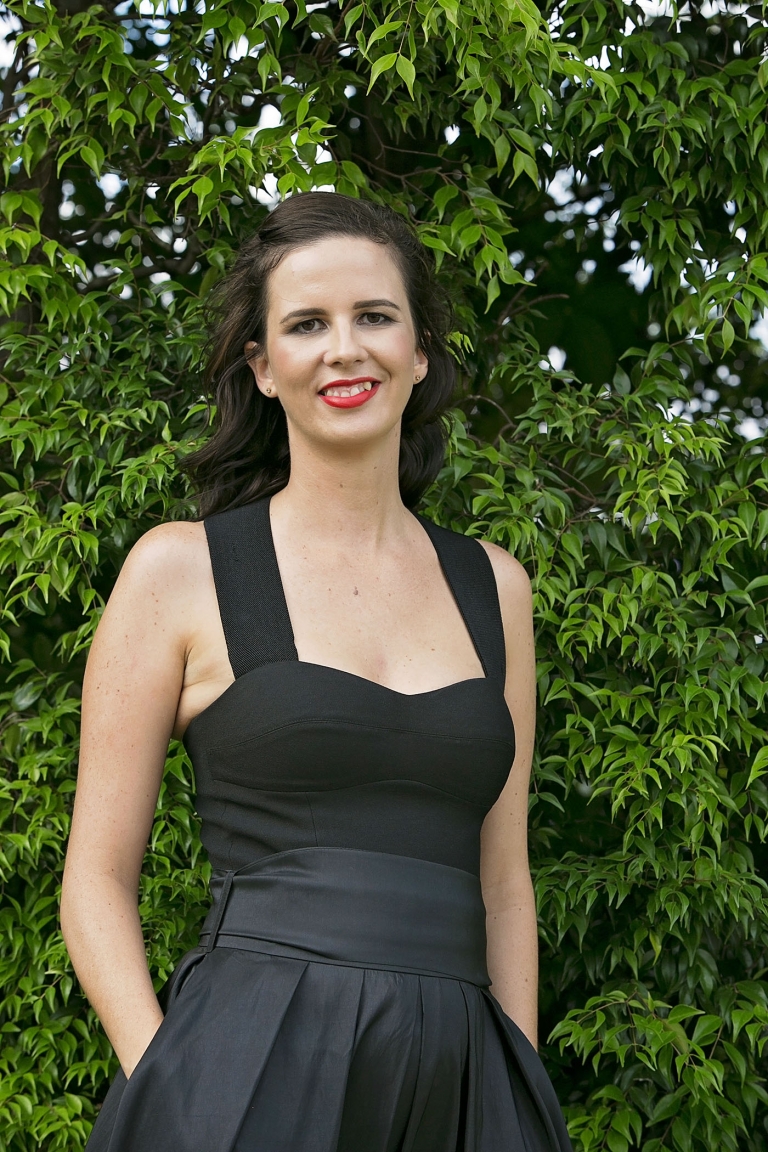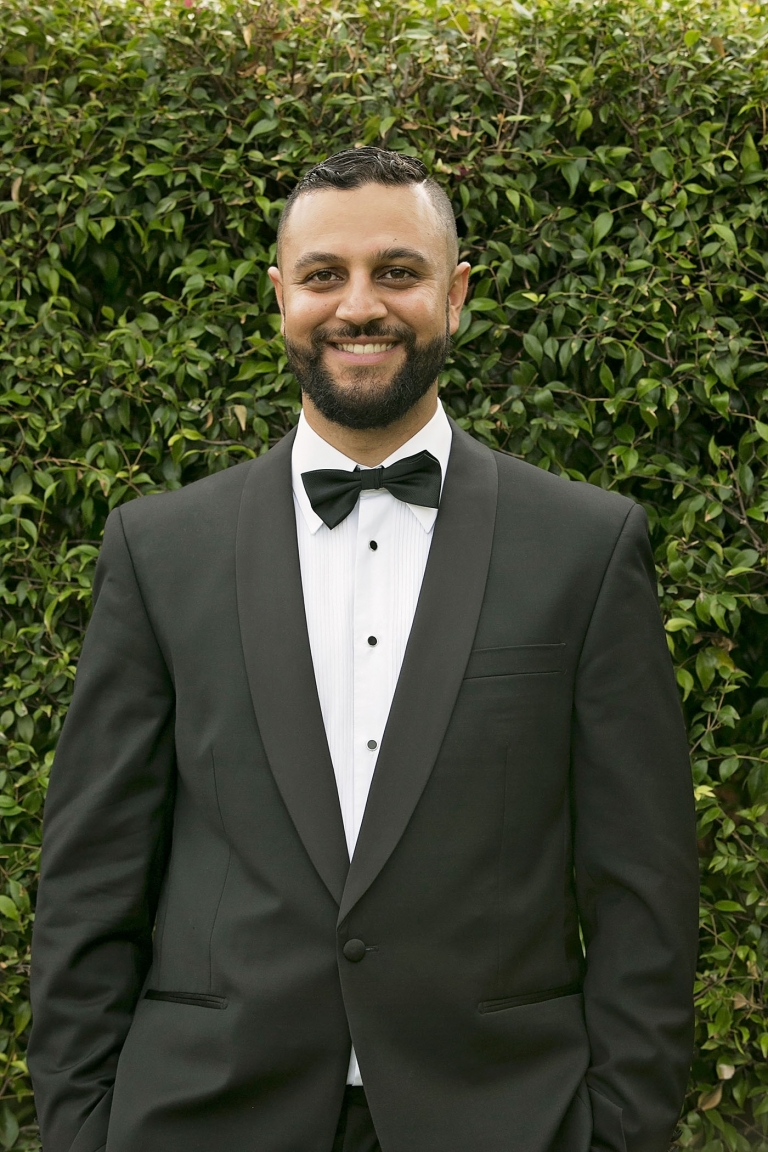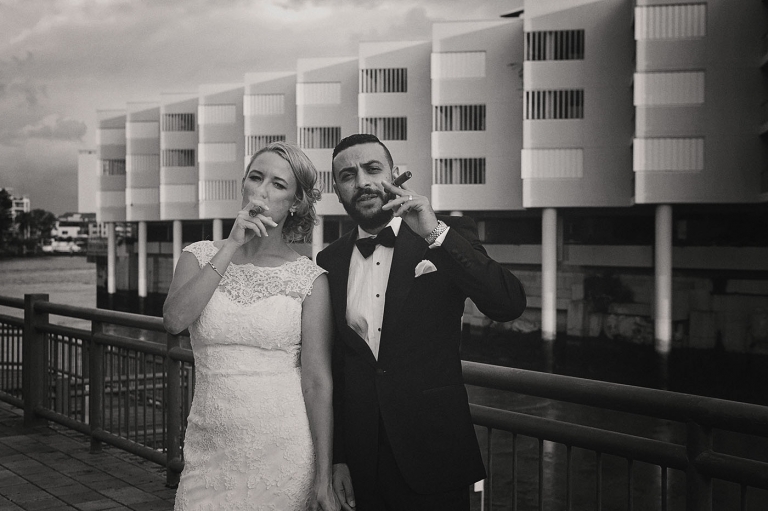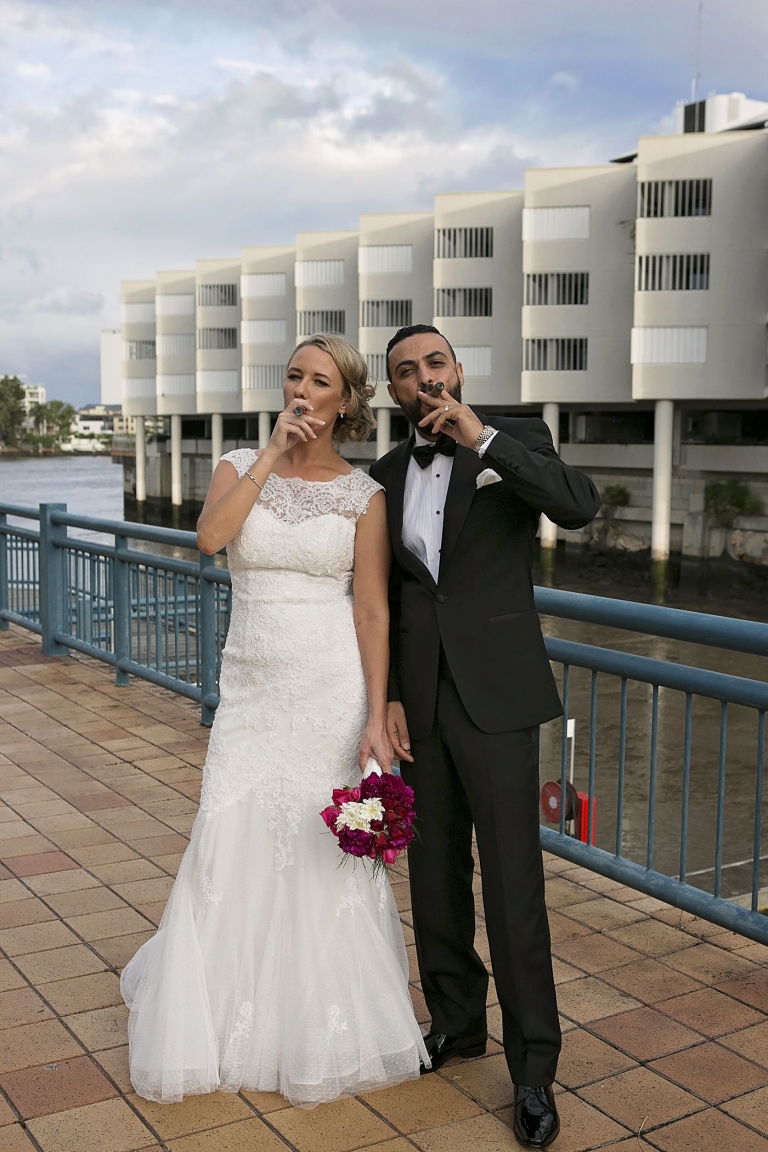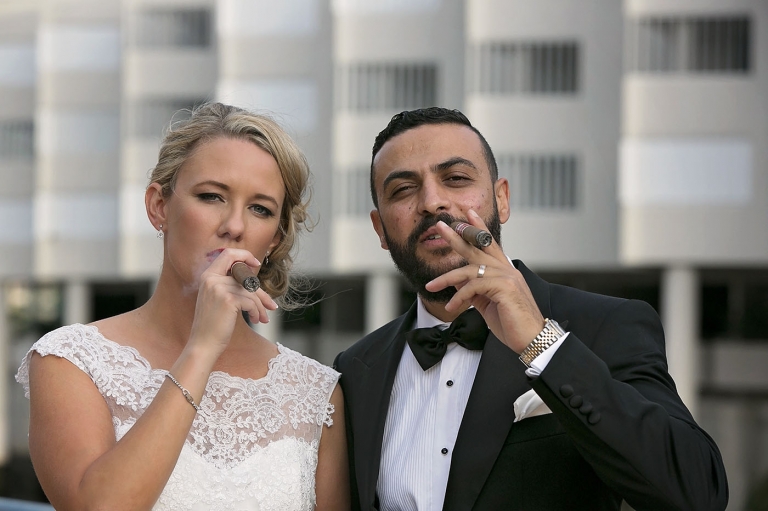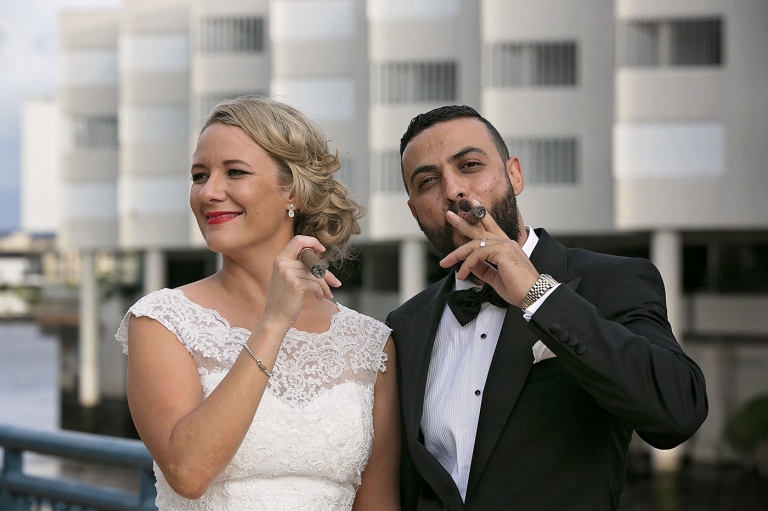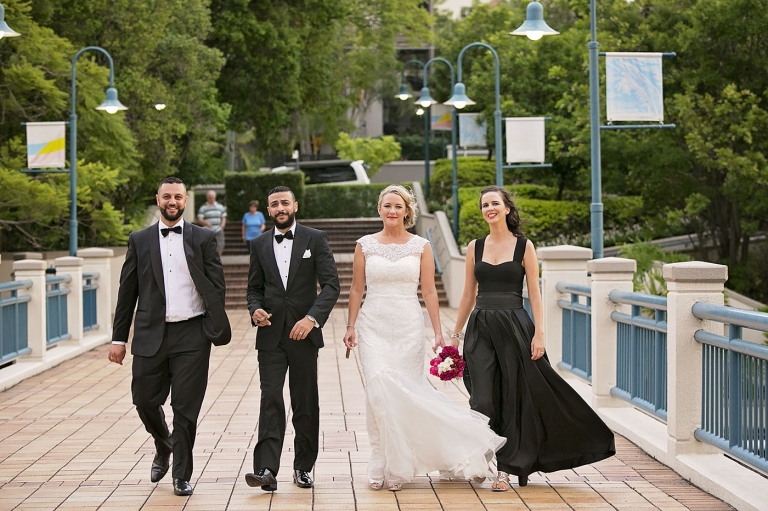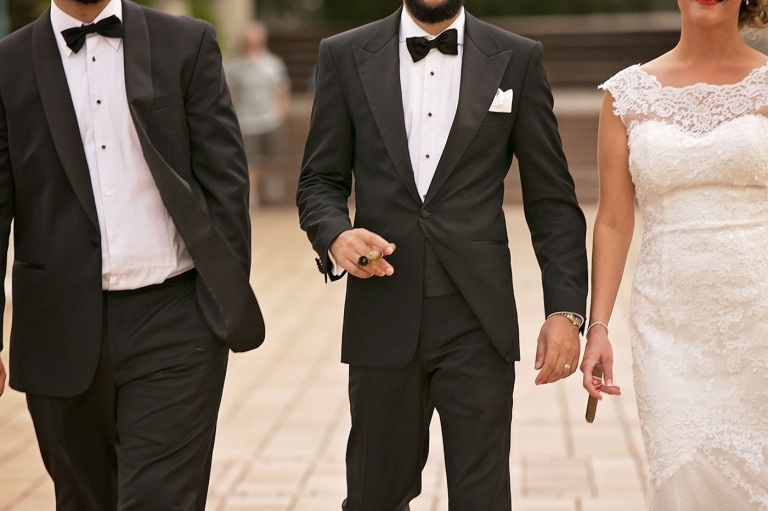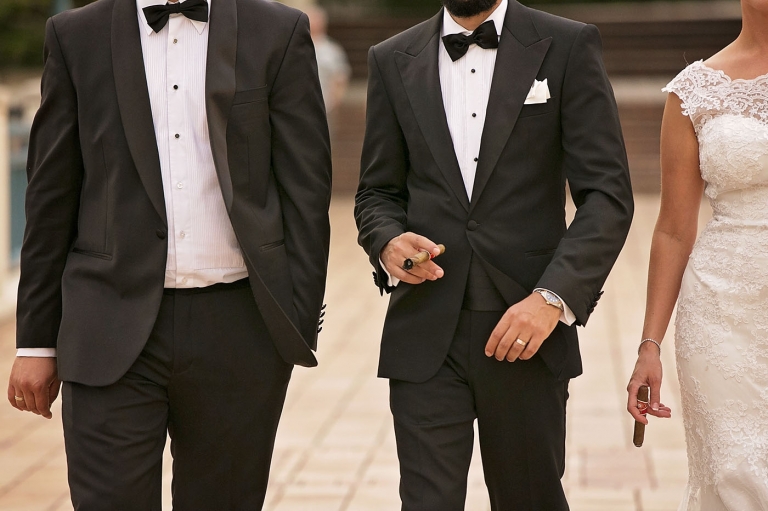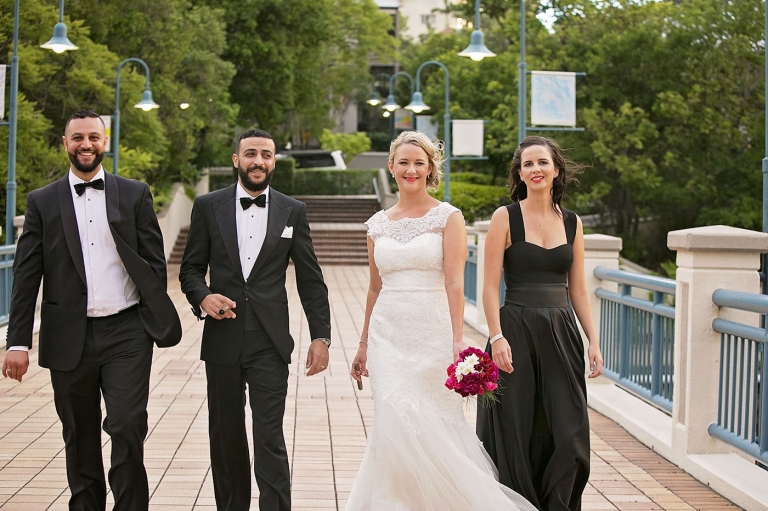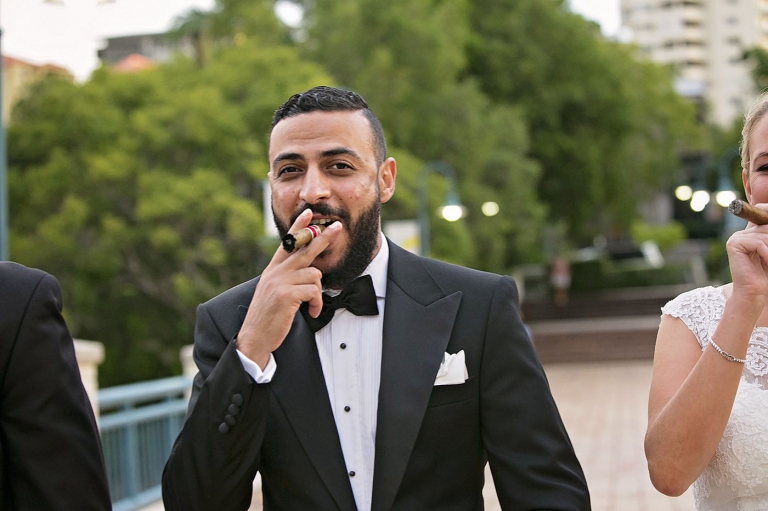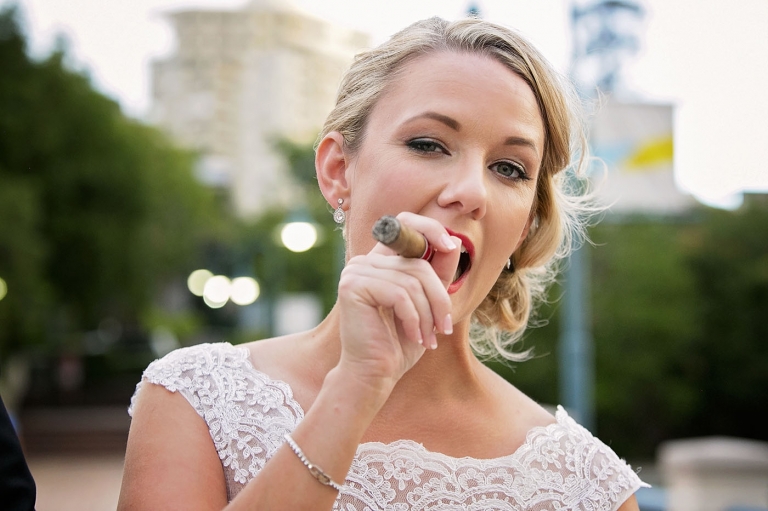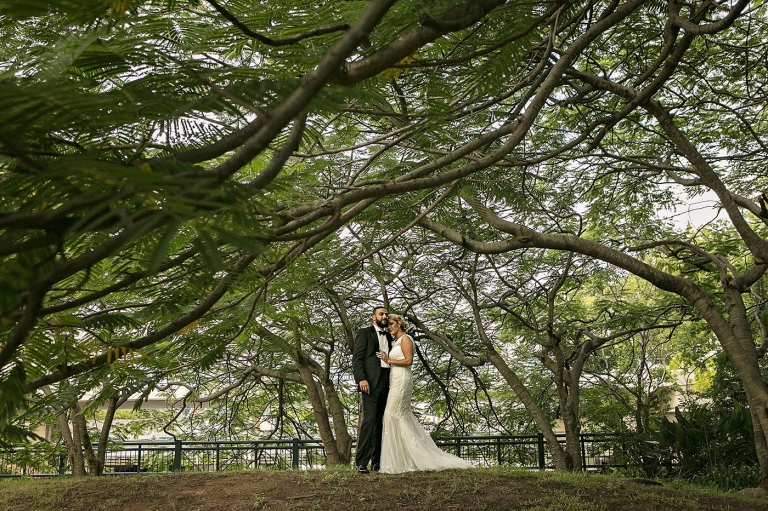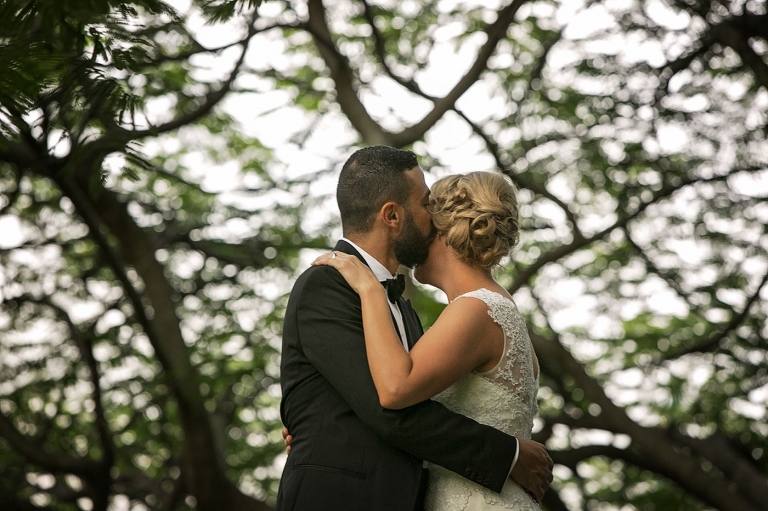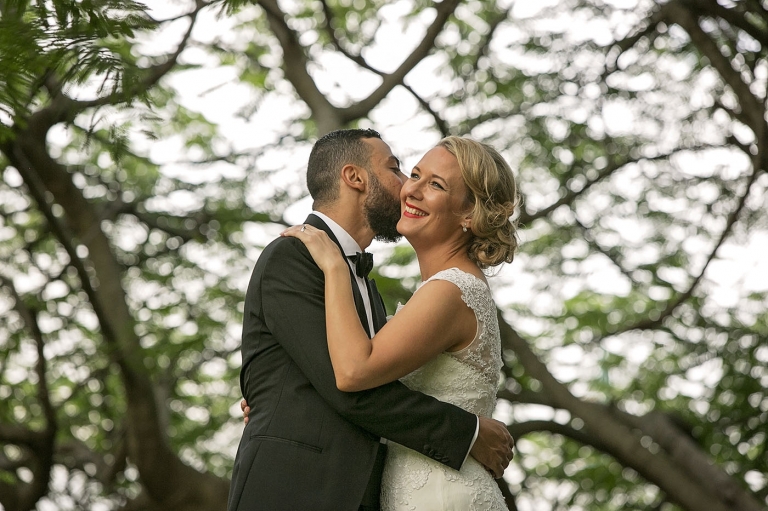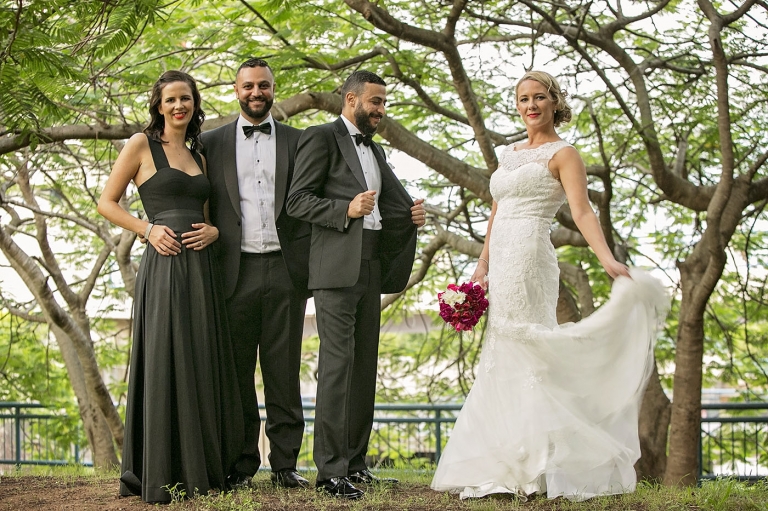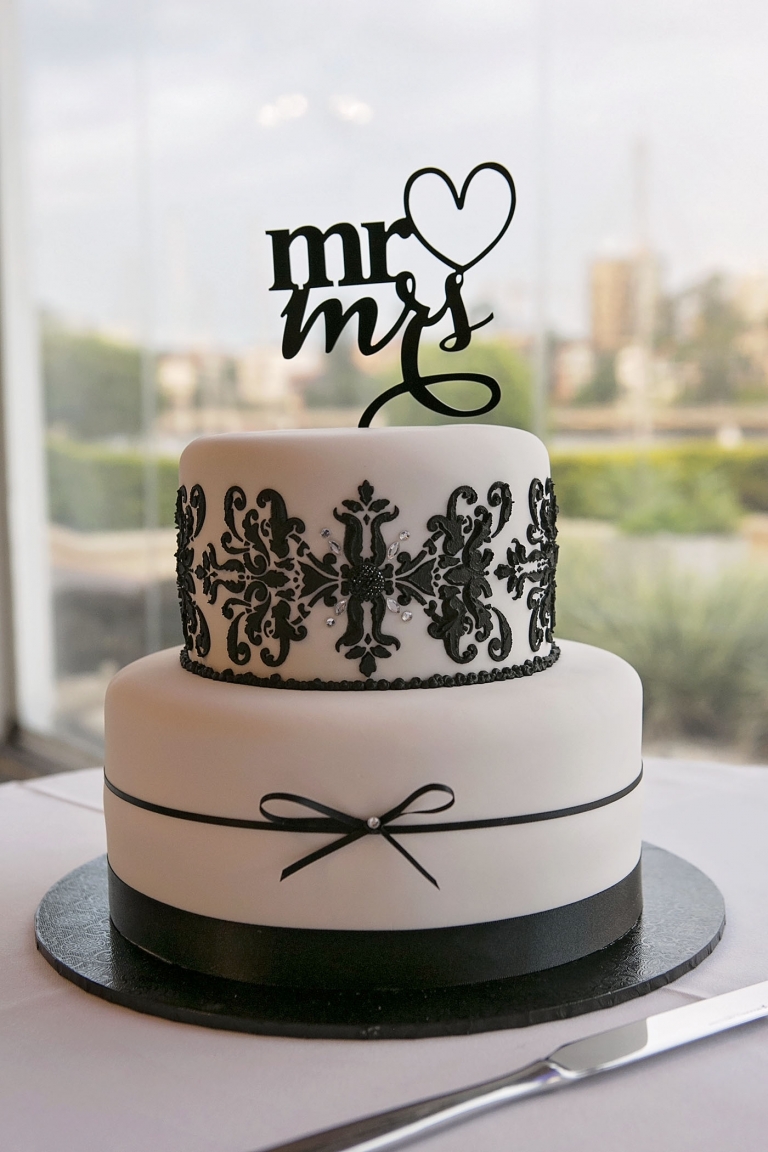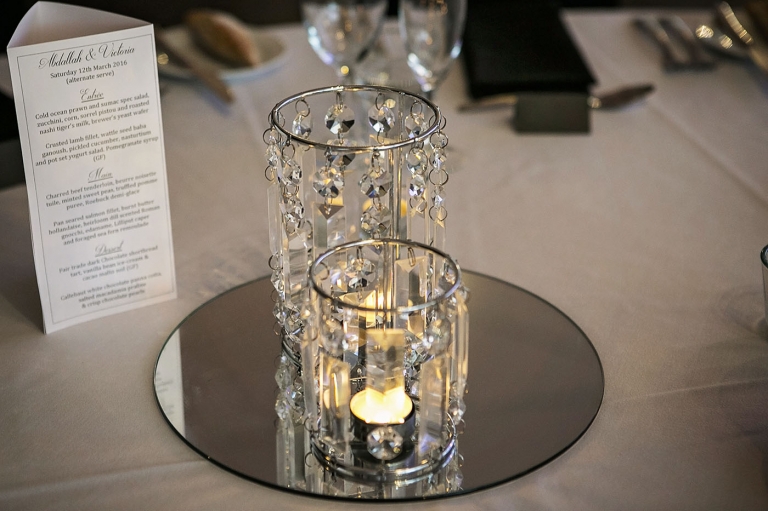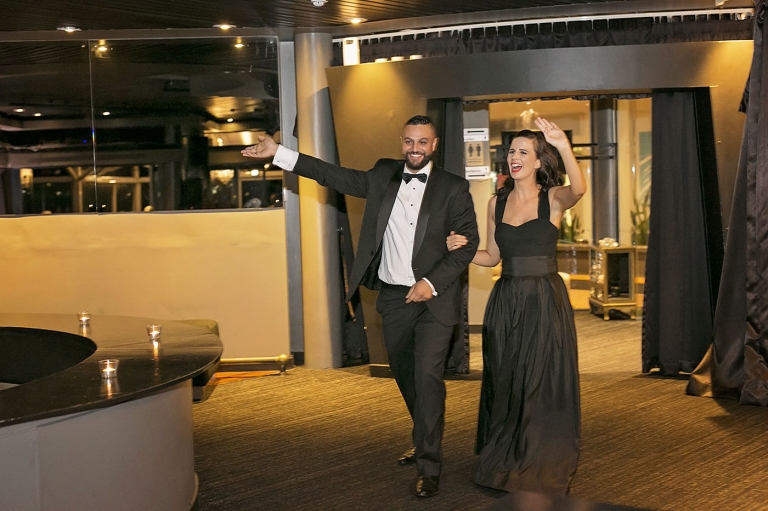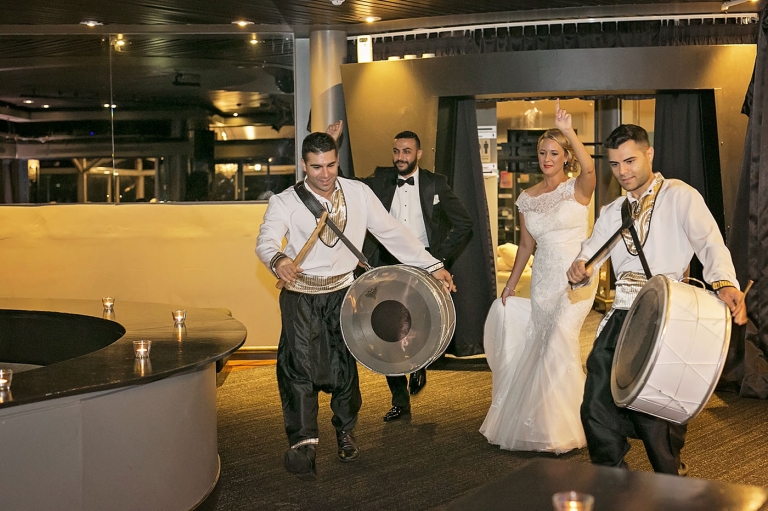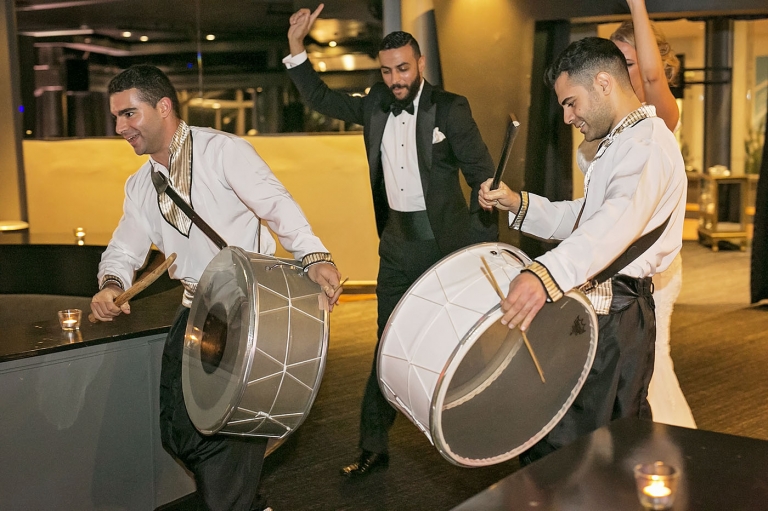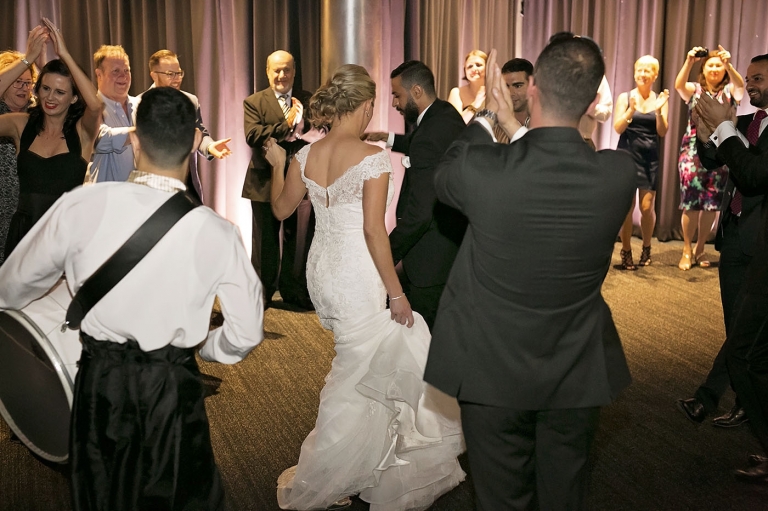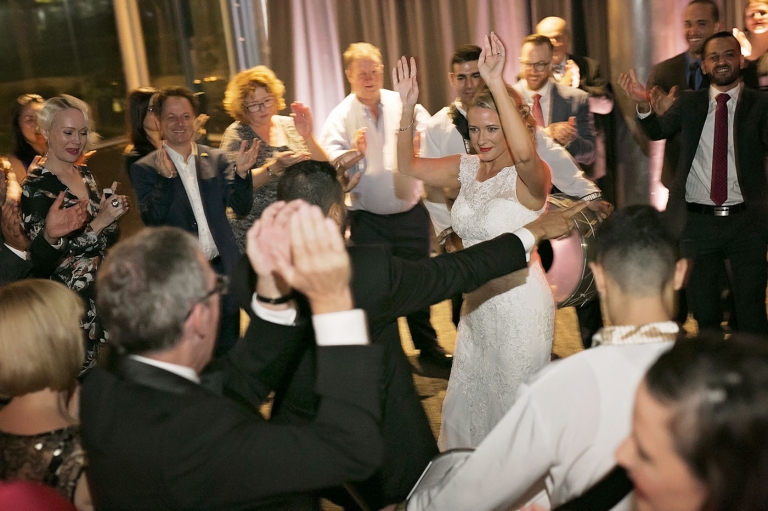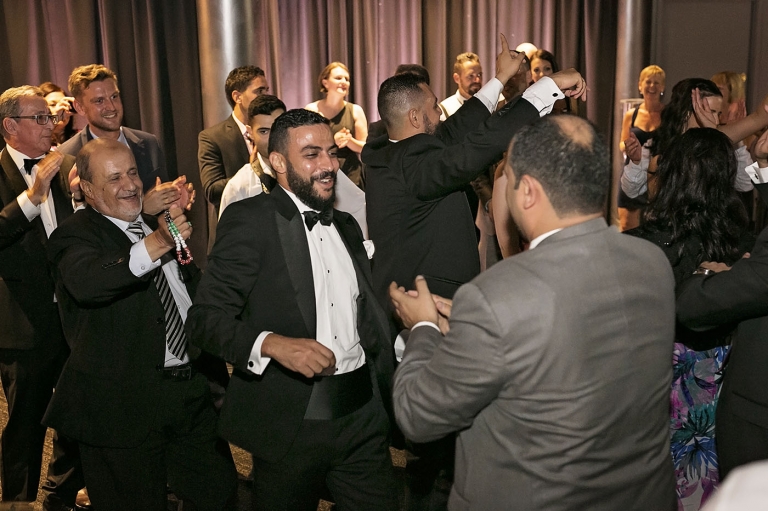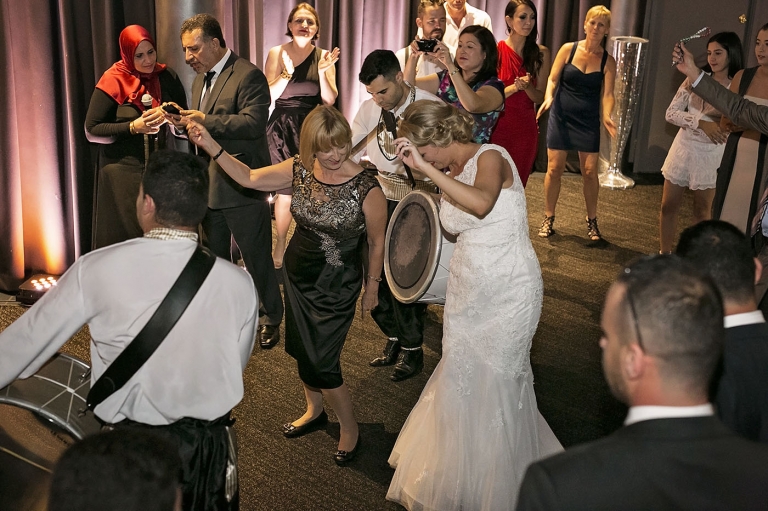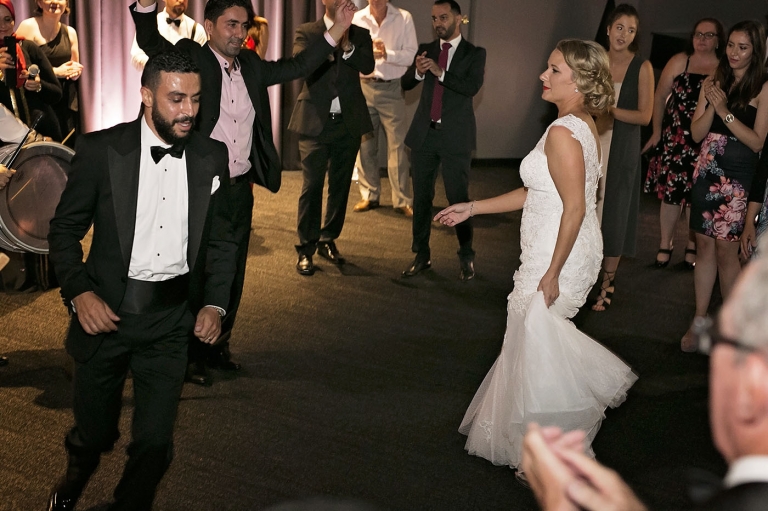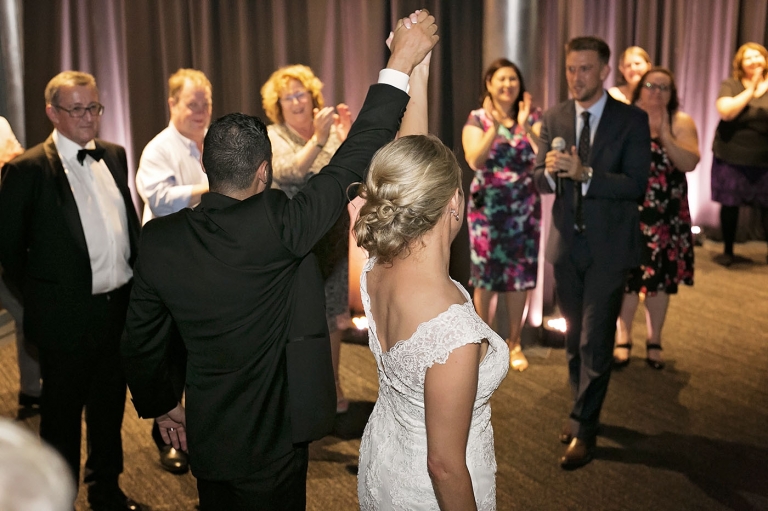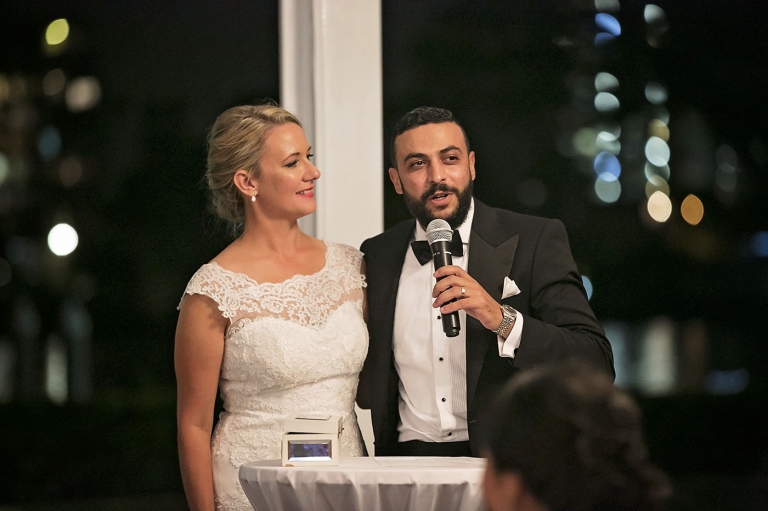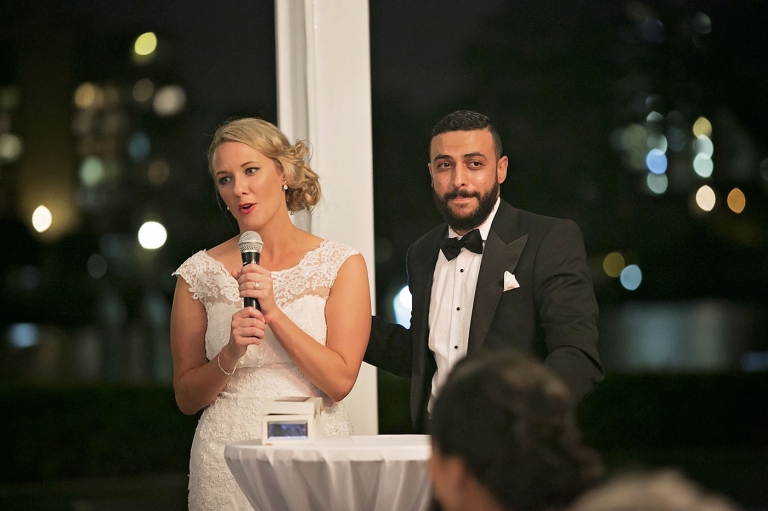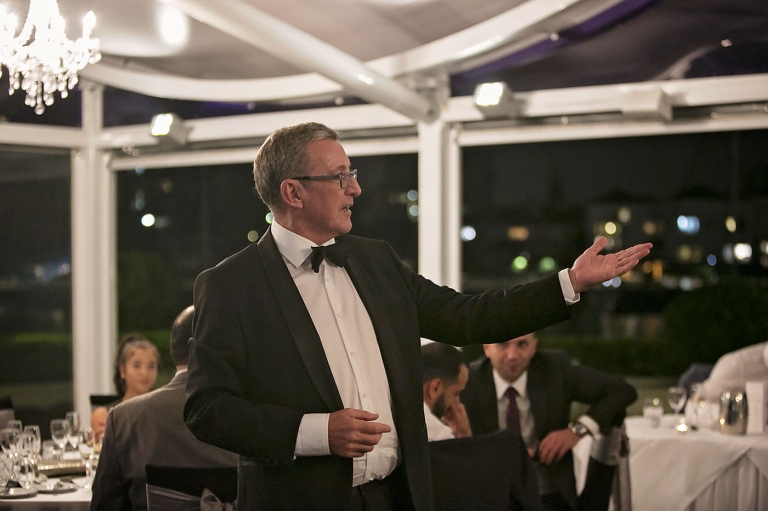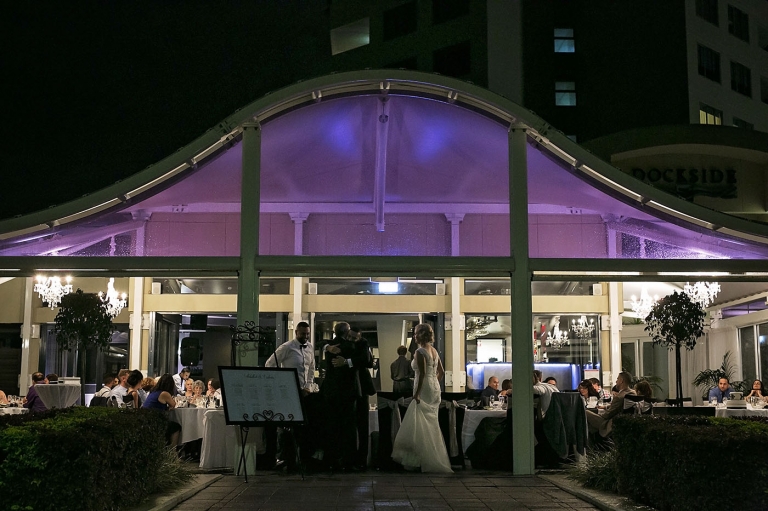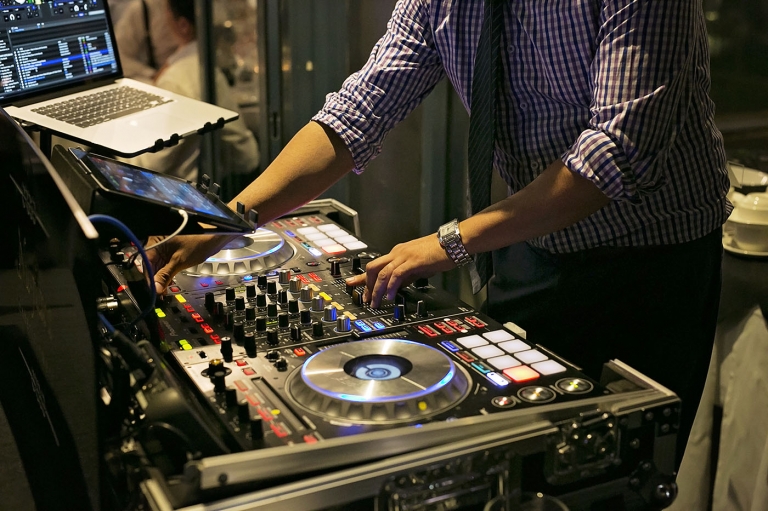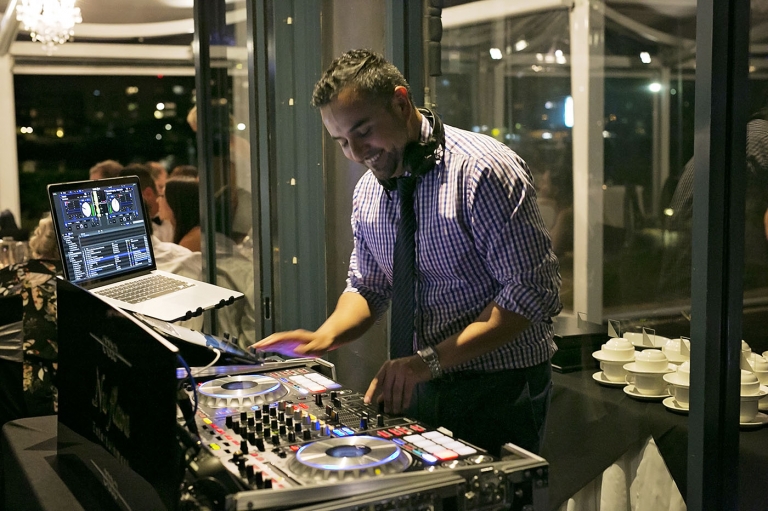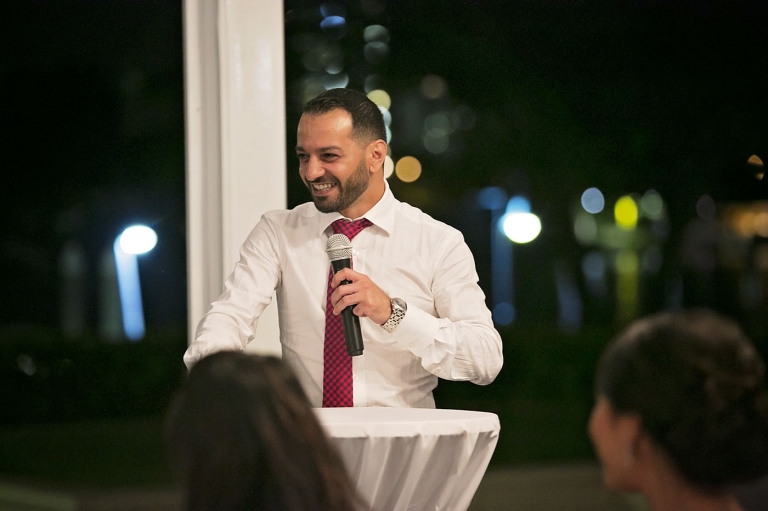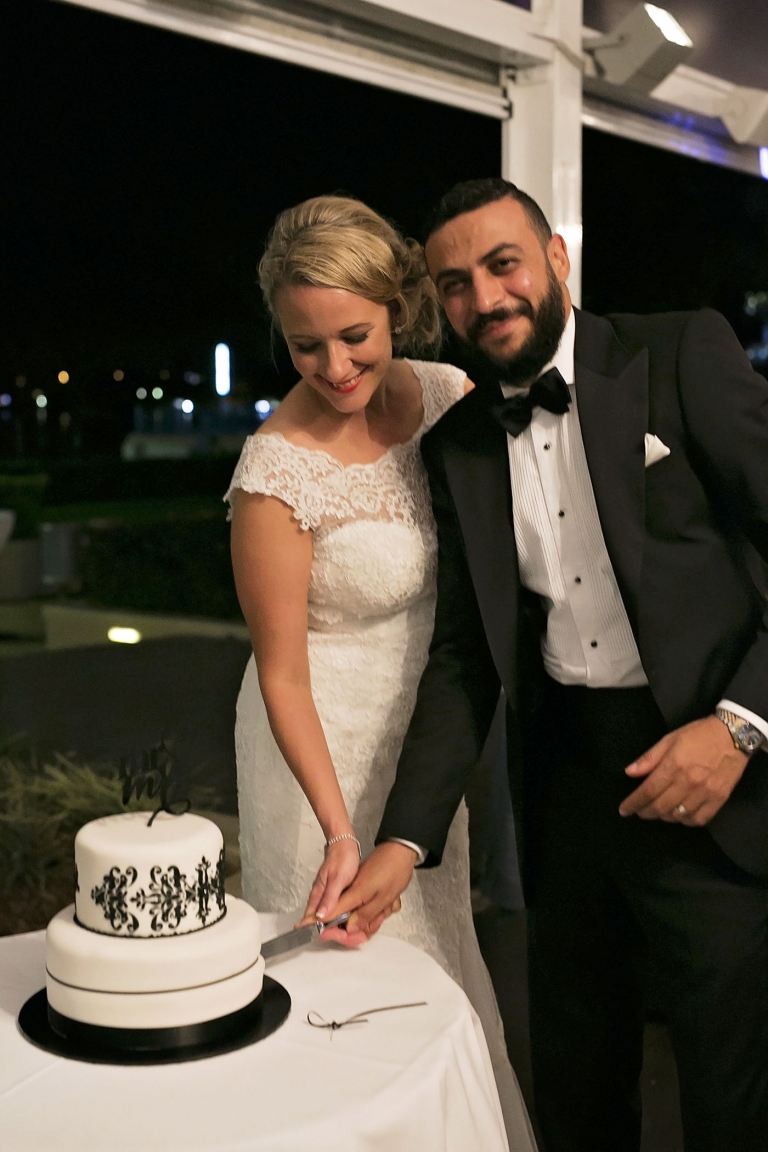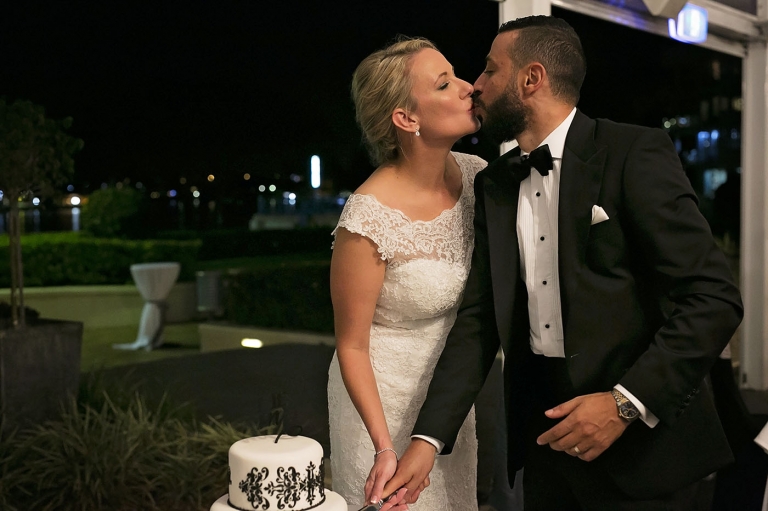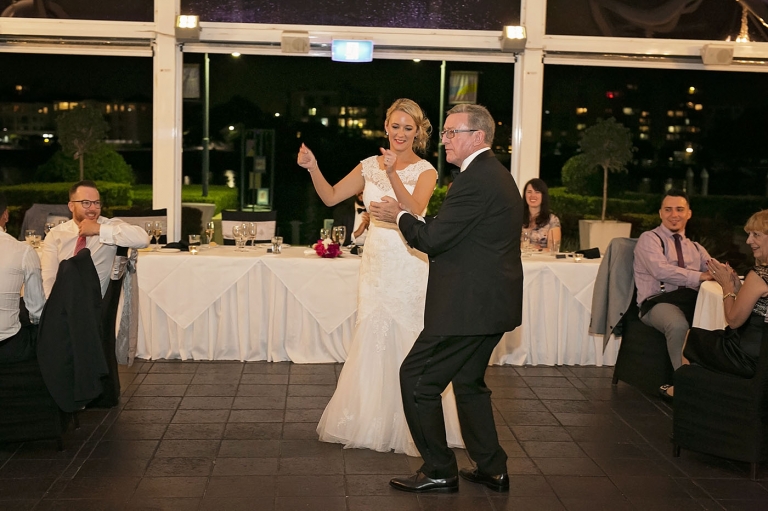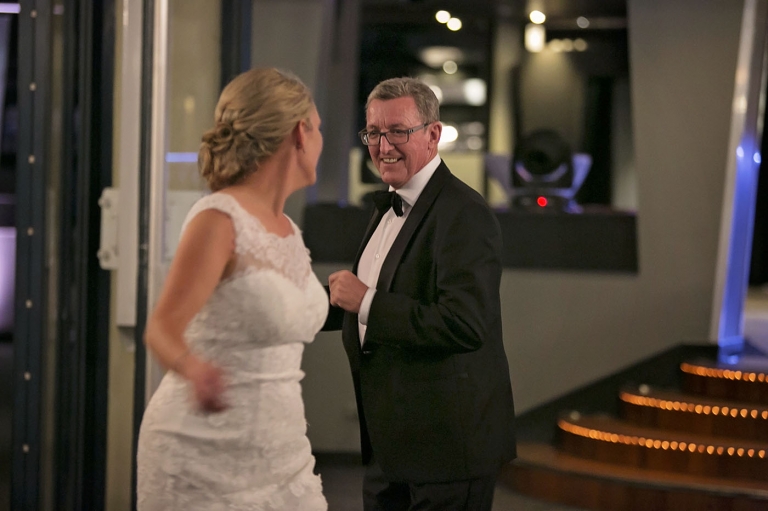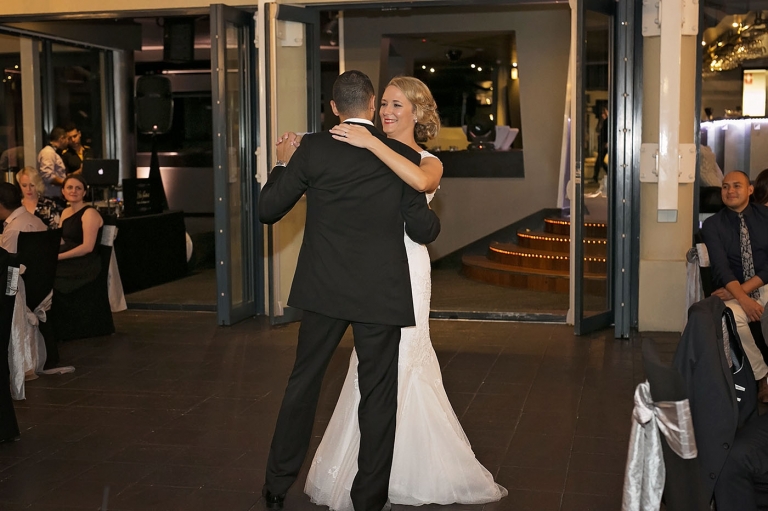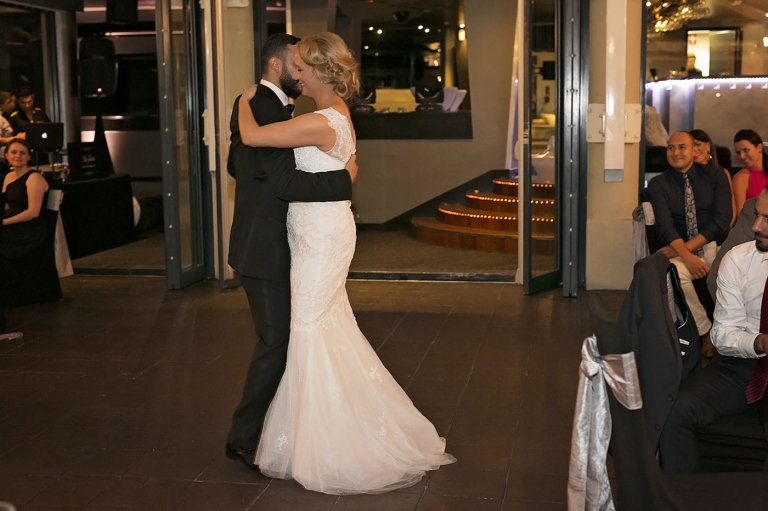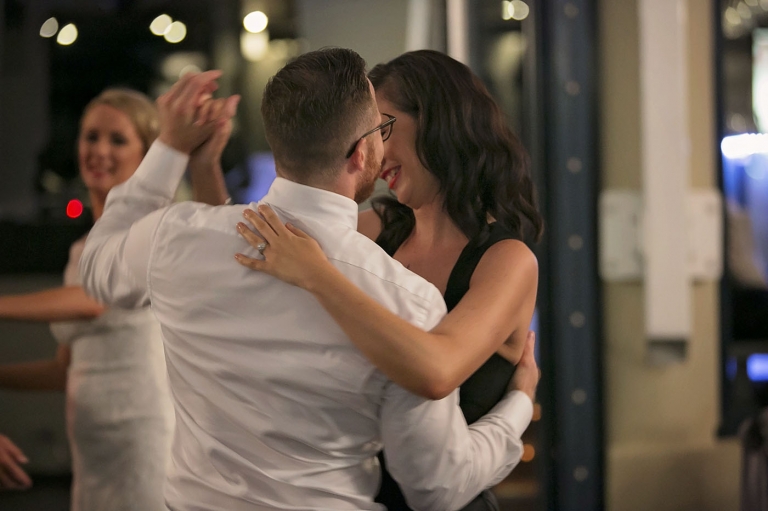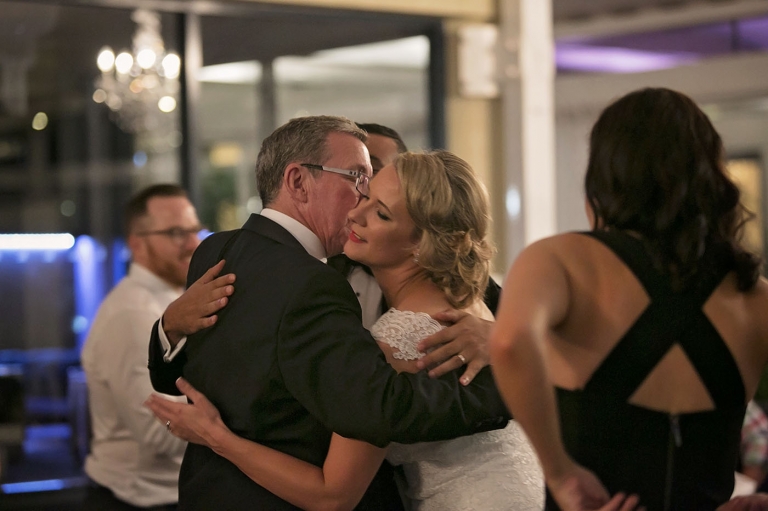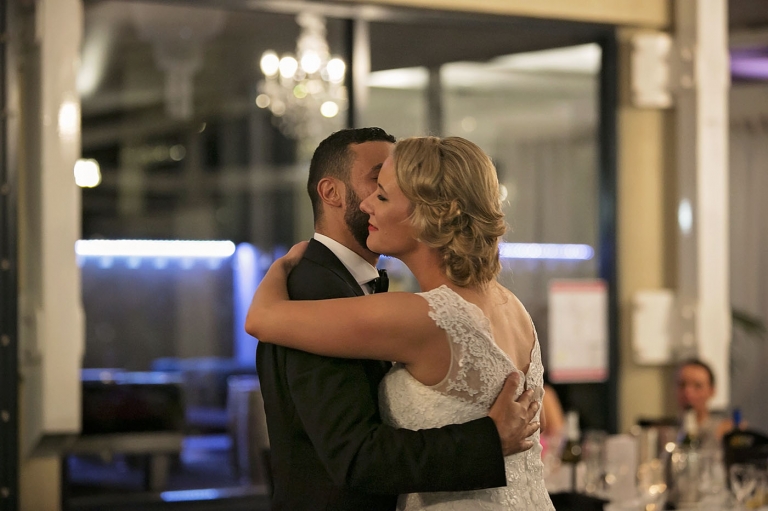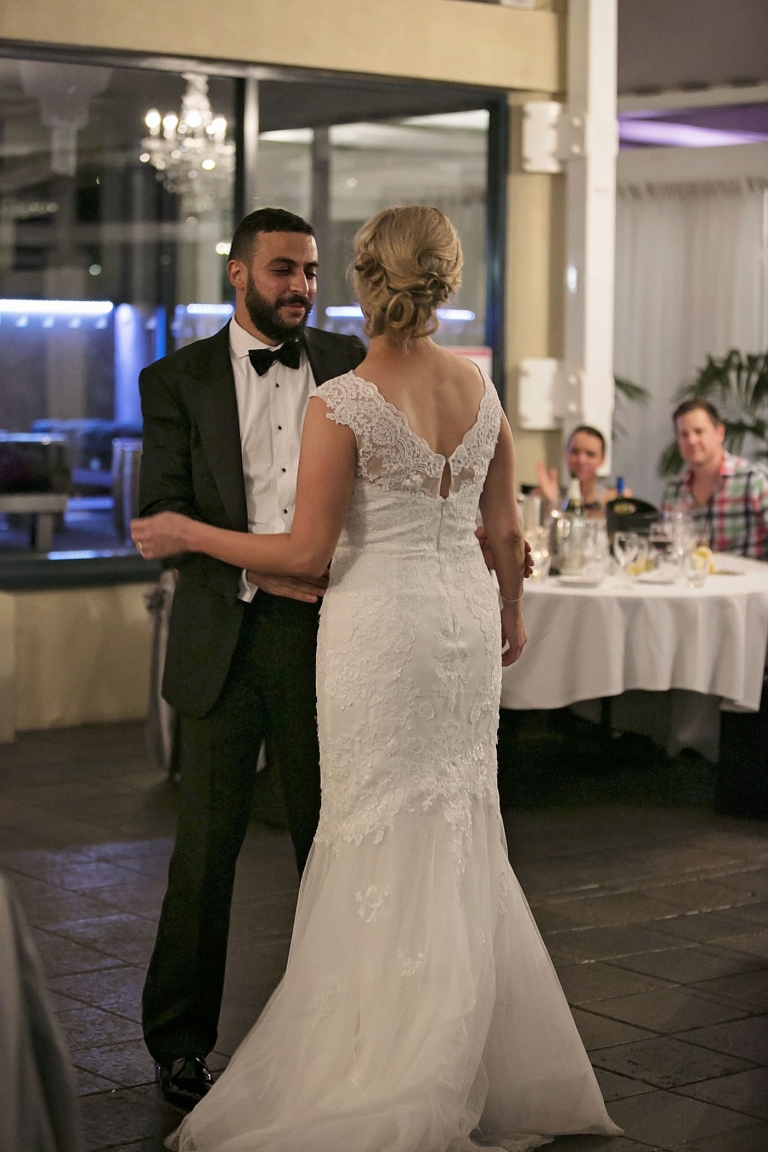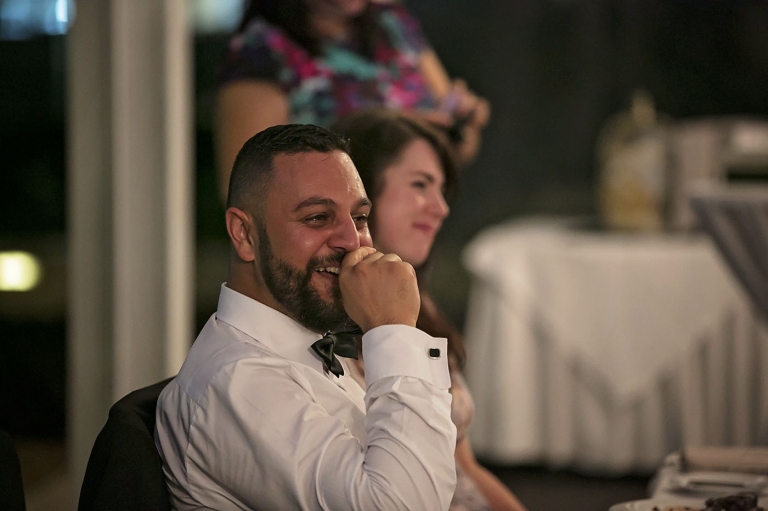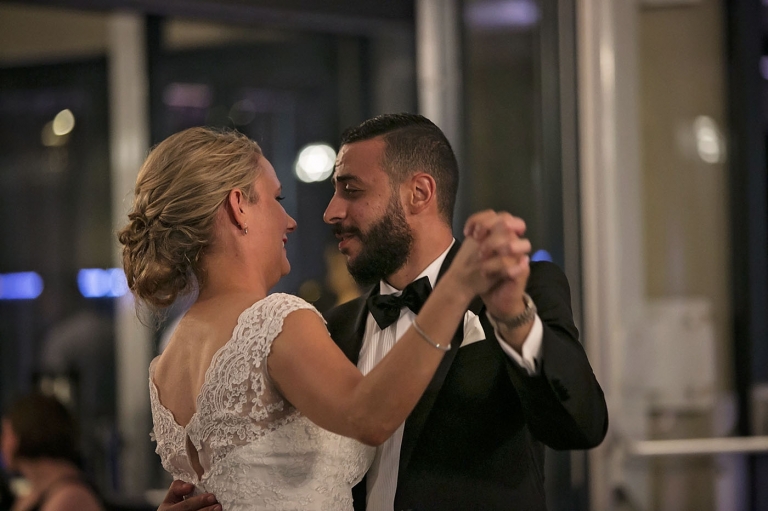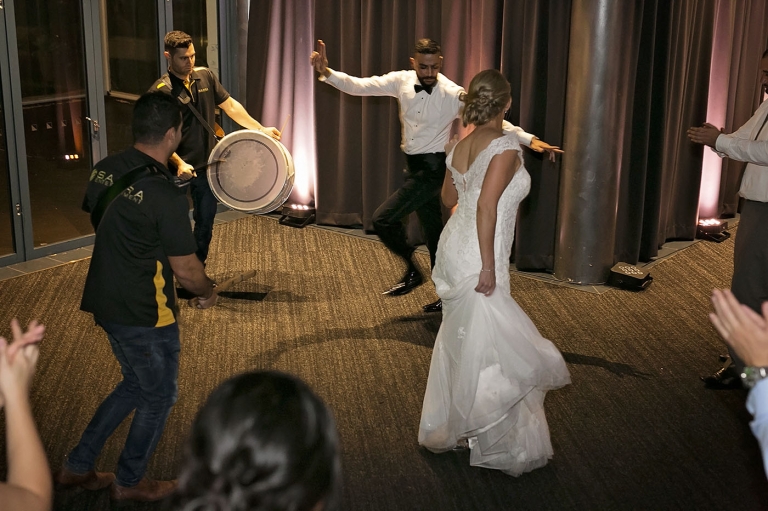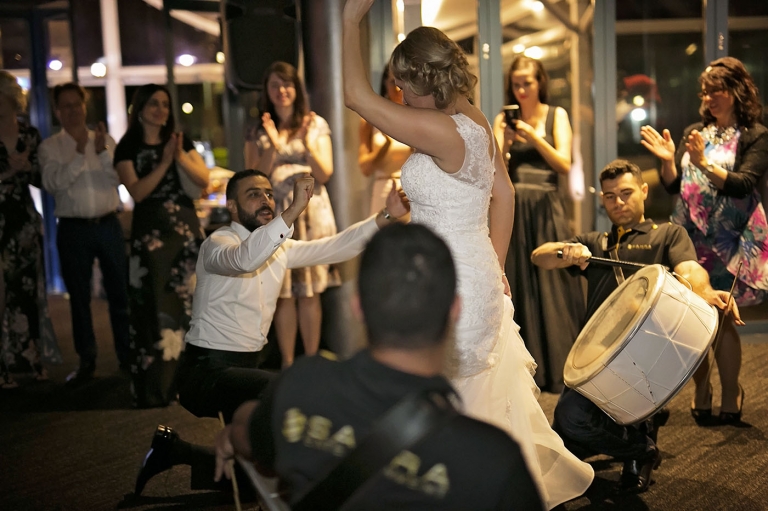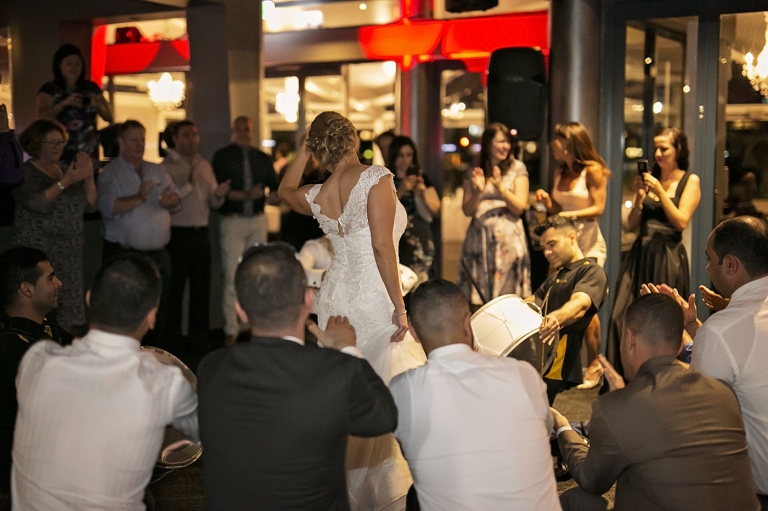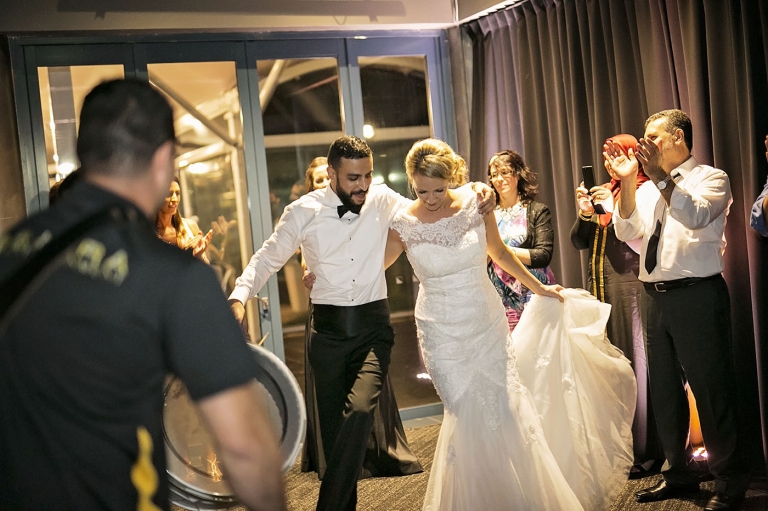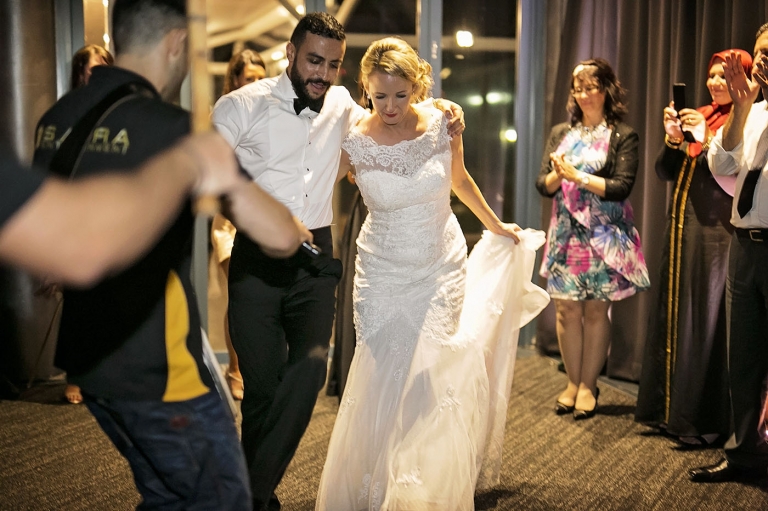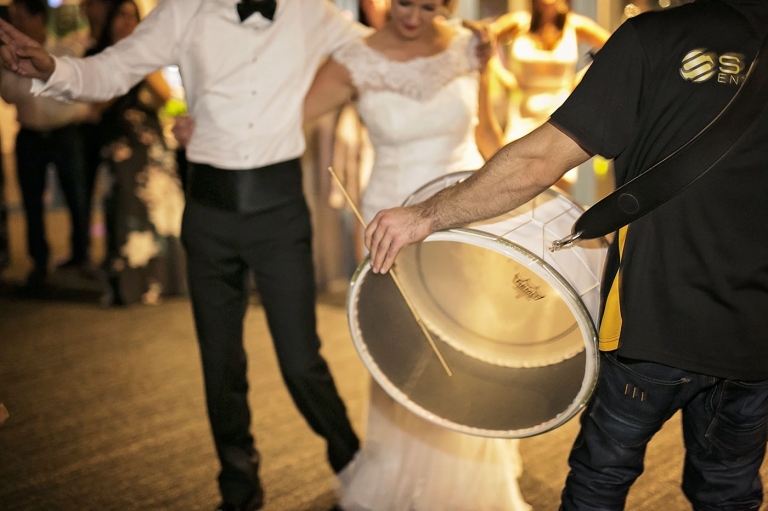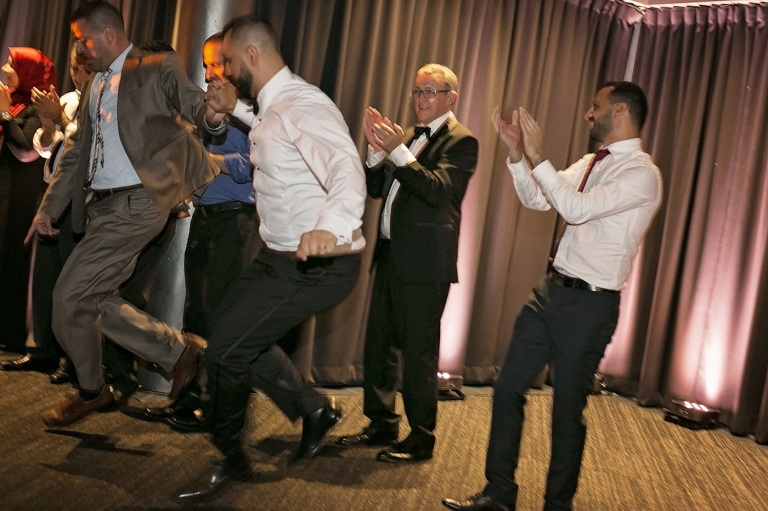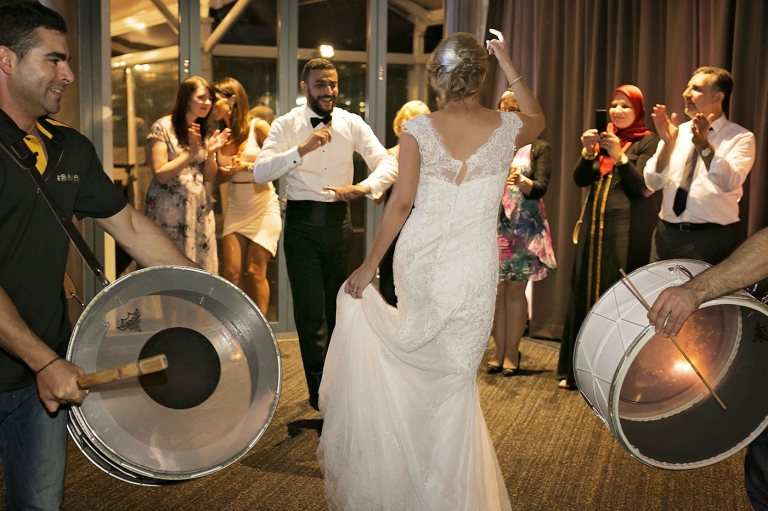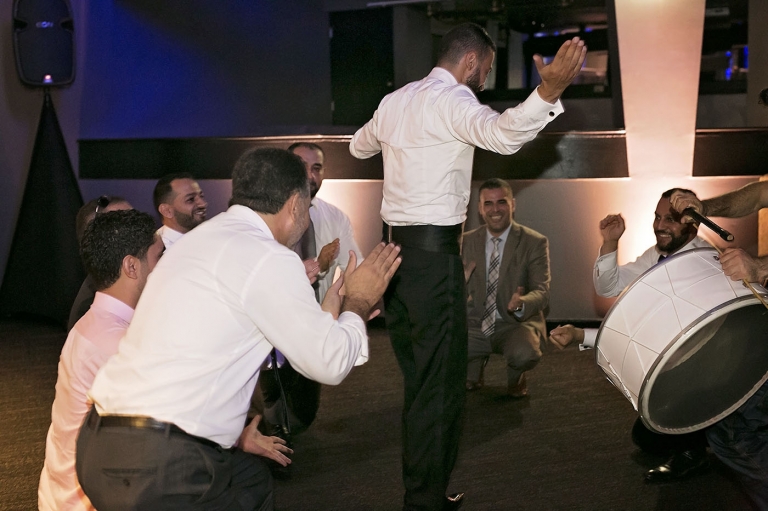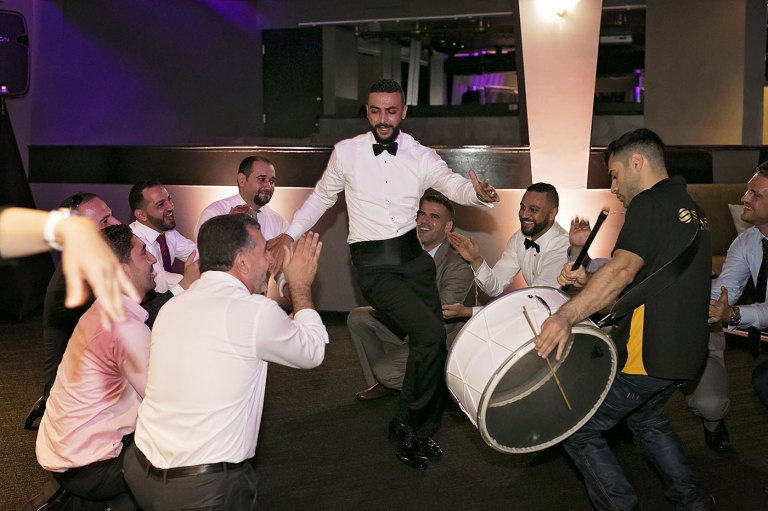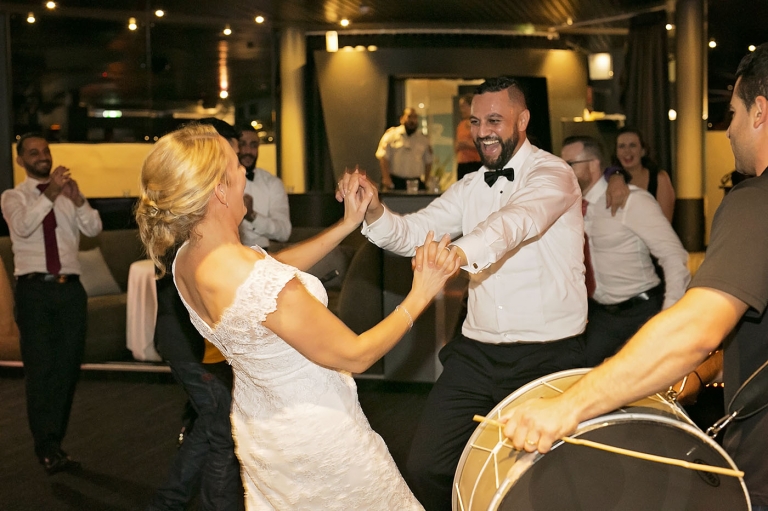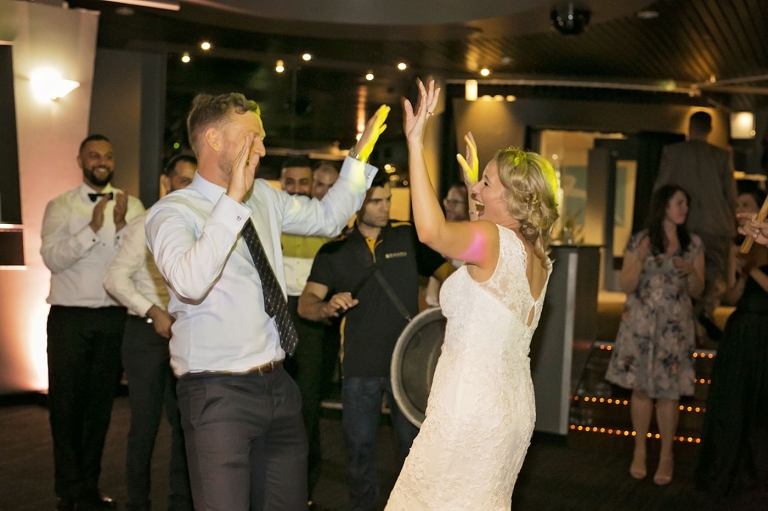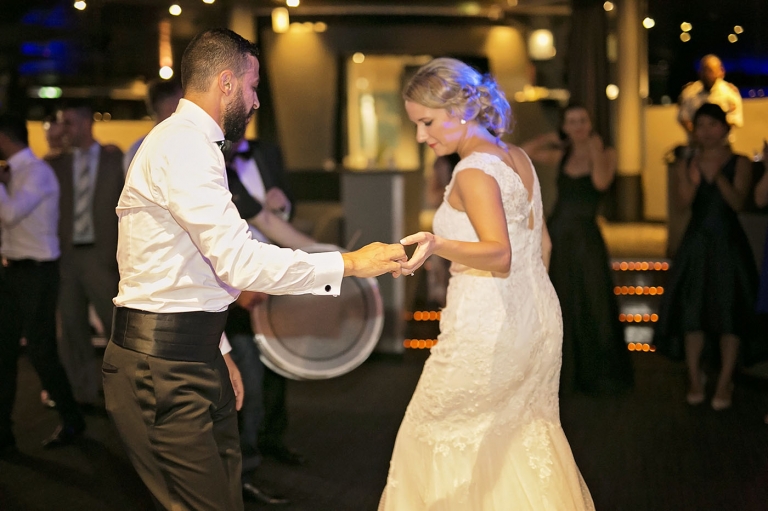 Funniest Moment:
When the boys surprised Omar (and me) by announcing to the wedding that he would be giving a speech! Omar rose to the occasion despite and gave a heart warming speech despite having been put on the spot.
Special Memory:
It's so hard to pick! I'd have to say the entire day. It was just perfect. Also the cigar photos are pretty cool…
Special thanks: We'd like to thank our families and to our bridal party Jasmin and Ala' and and the guests. Thank you so much for making our day so special and helping us create memories which will last us a lifetime.
Advice for other brides-to-be:
Relax! Your wedding planning doesn't have to be stressful, have fun with it and go with the flow… Also, pockets are a must for your bridesmaids dresses, they are beyond handy and practical.
Thank you Victoria and Abdallah for choosing me to be your photographer, I had so much fun hanging out with all of your and capturing your memories.
Lisa