Stokehouse Brisbane Wedding
I'm excited to share Megan and Chris' stunning wedding held in Brisbane last week.  Their ceremony was held at the St John's Anglican Cathedral in the city and their Cocktail Reception was held at Stokehouse at Southbank.
Megan and Chris are on their honeymoon at the moment, so once they return, I'll share all of their beautiful vendors / suppliers who were involved in making this such a successful and beautiful wedding!!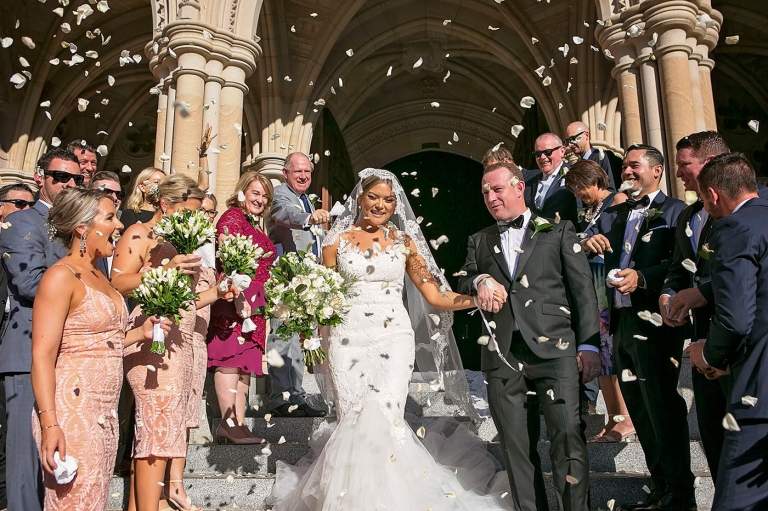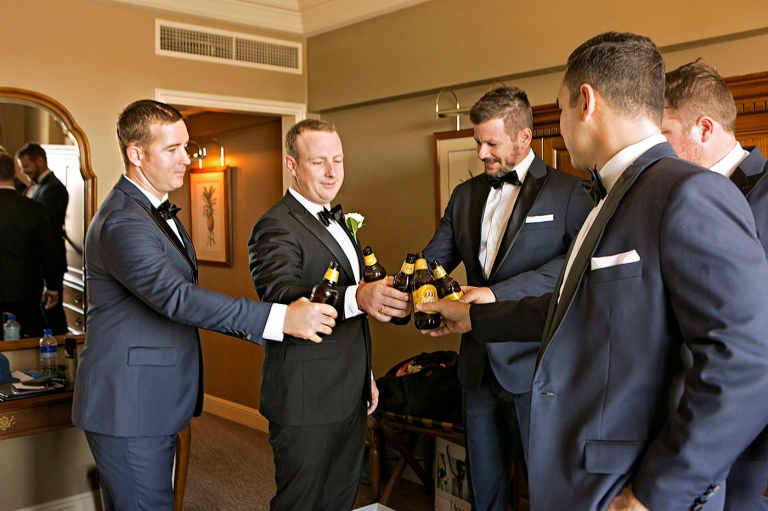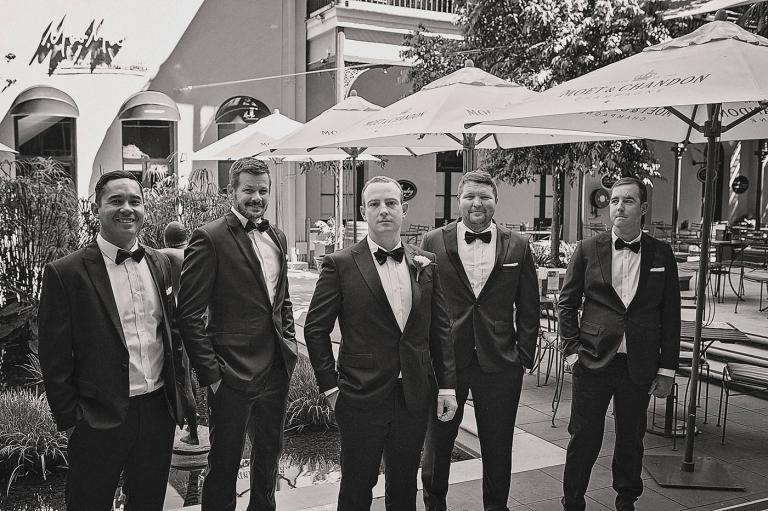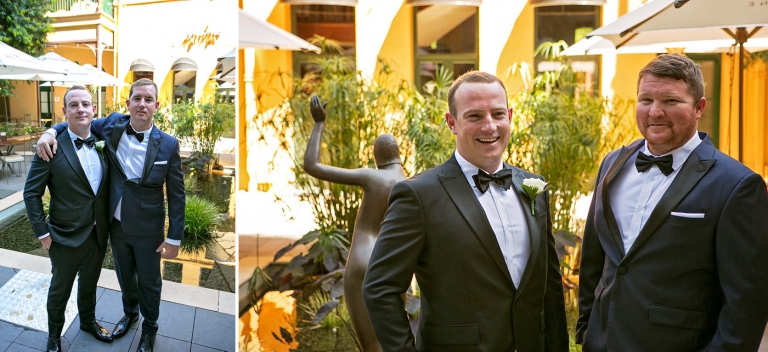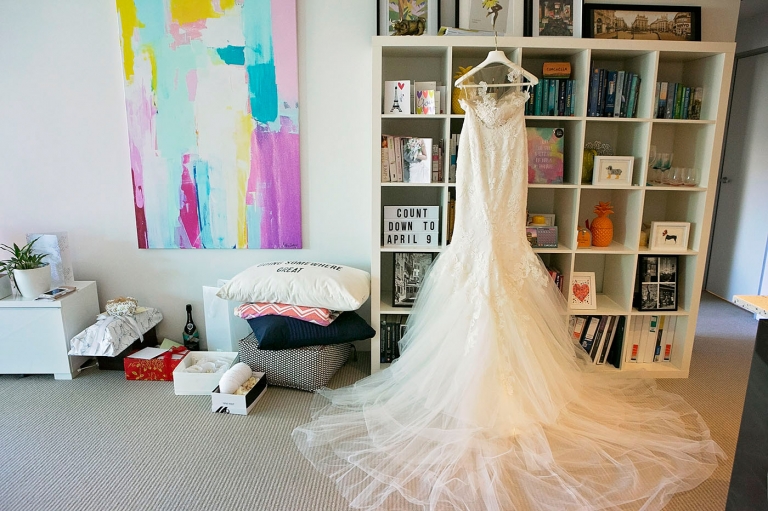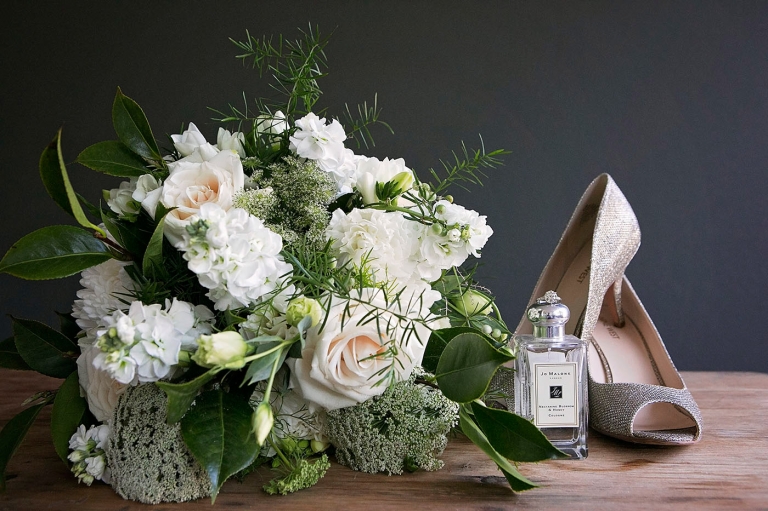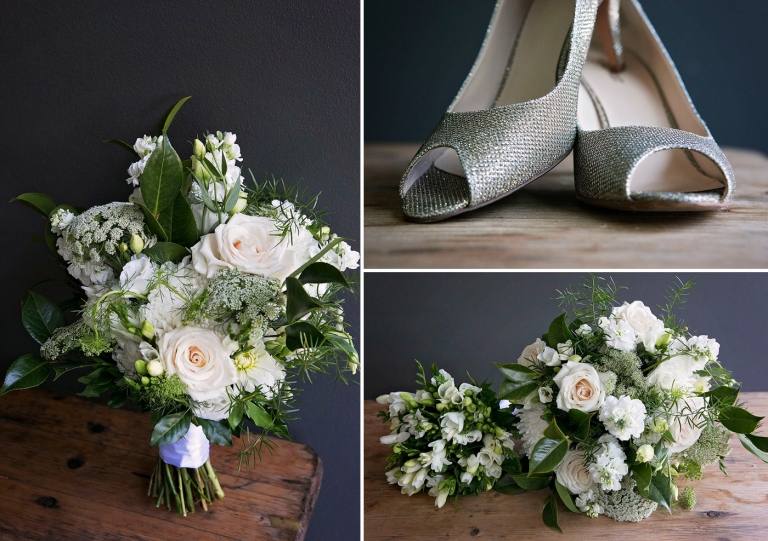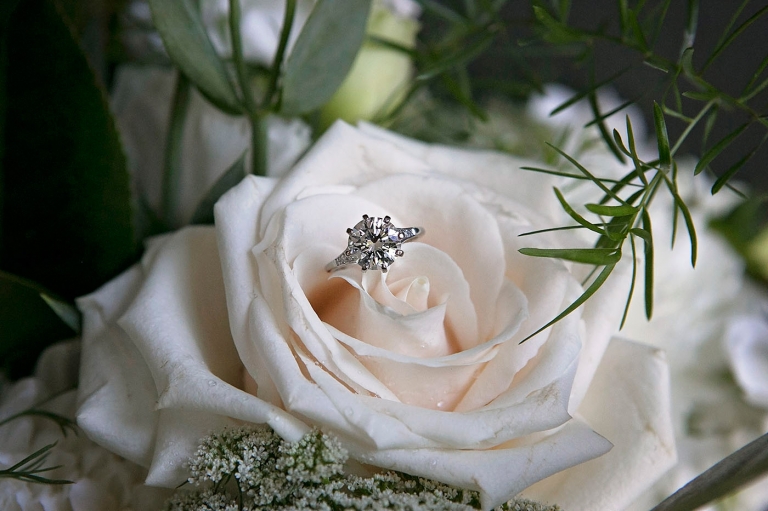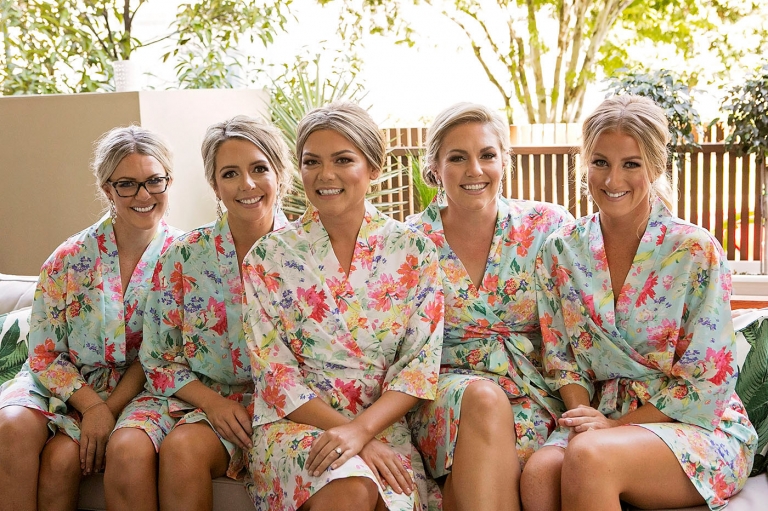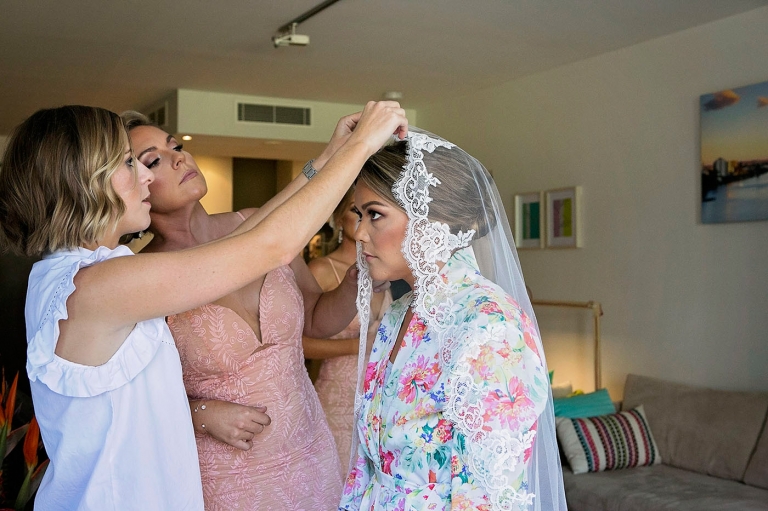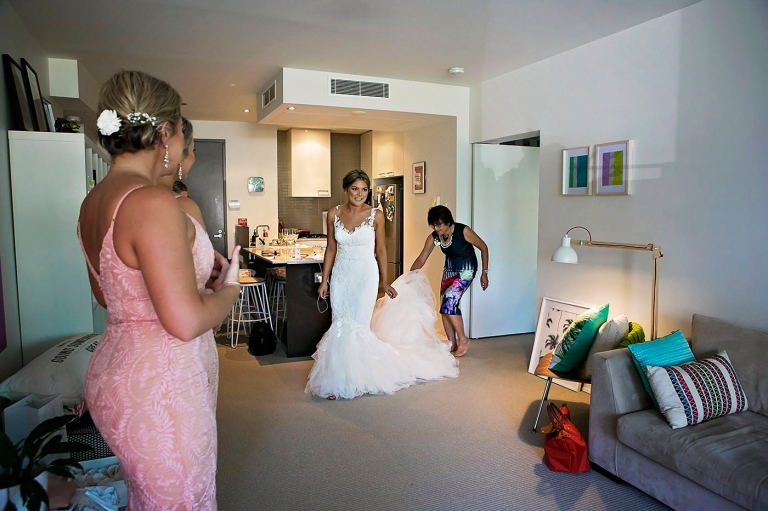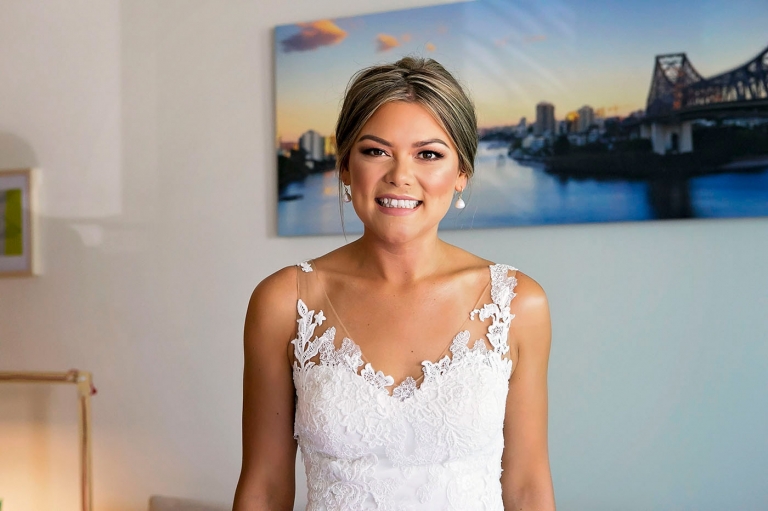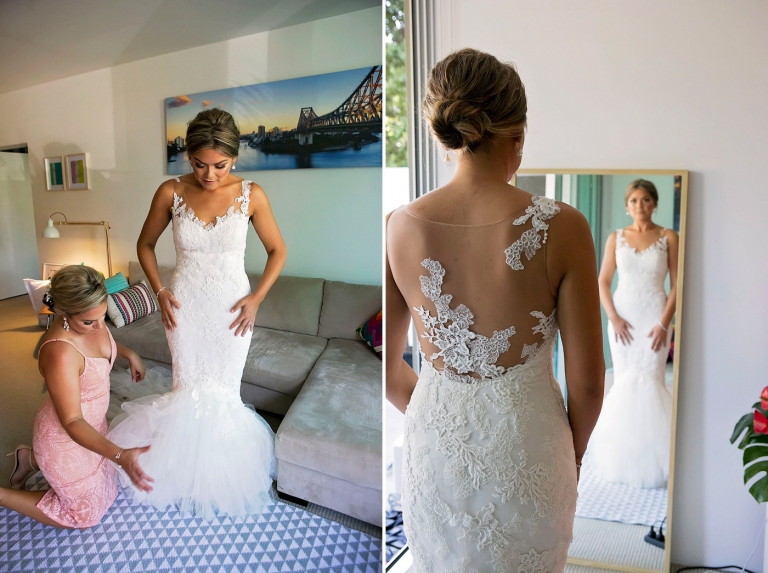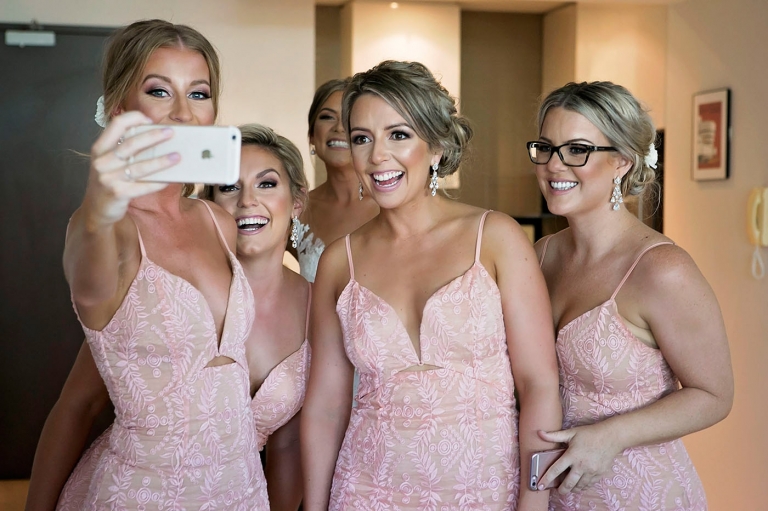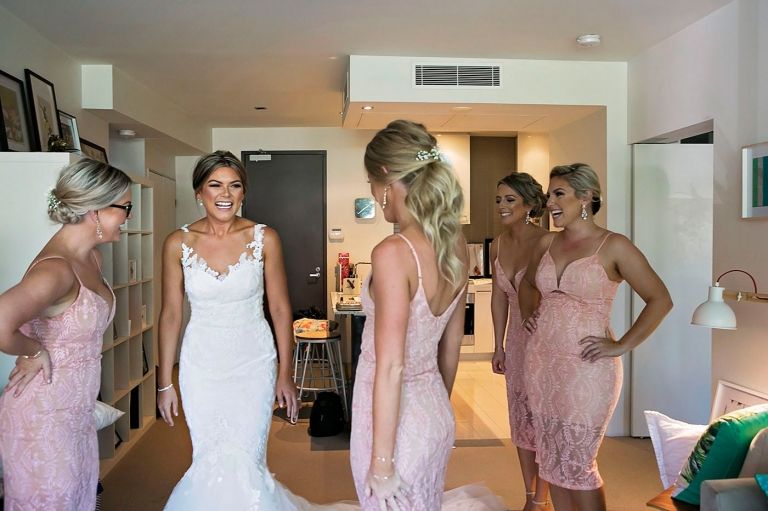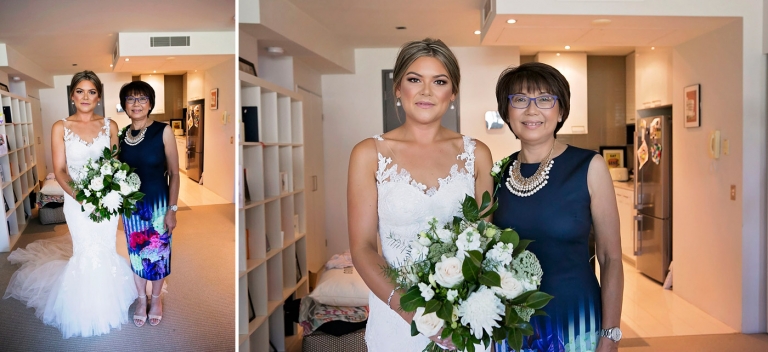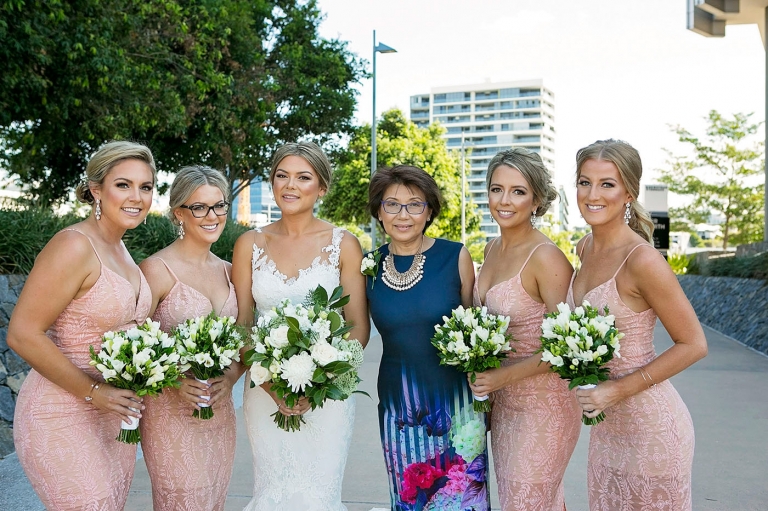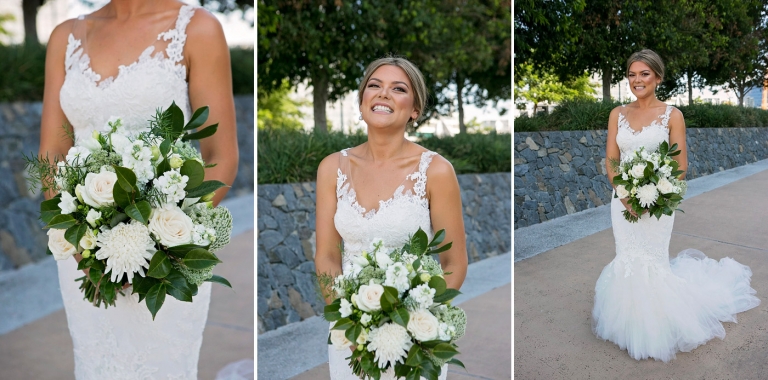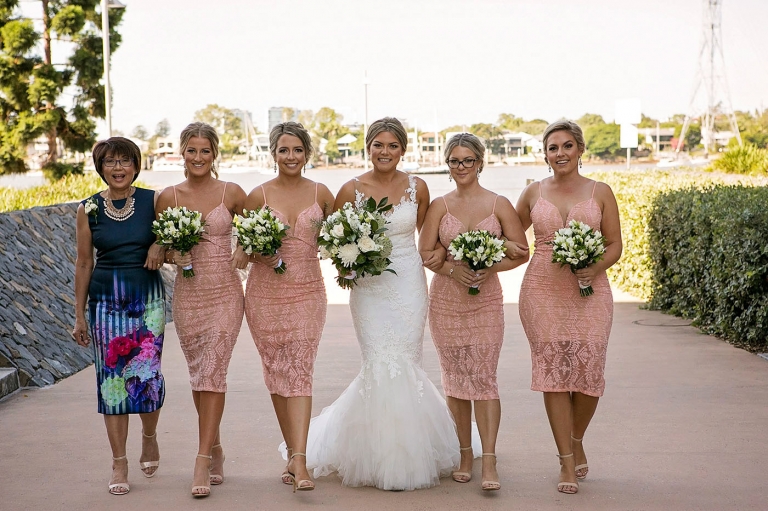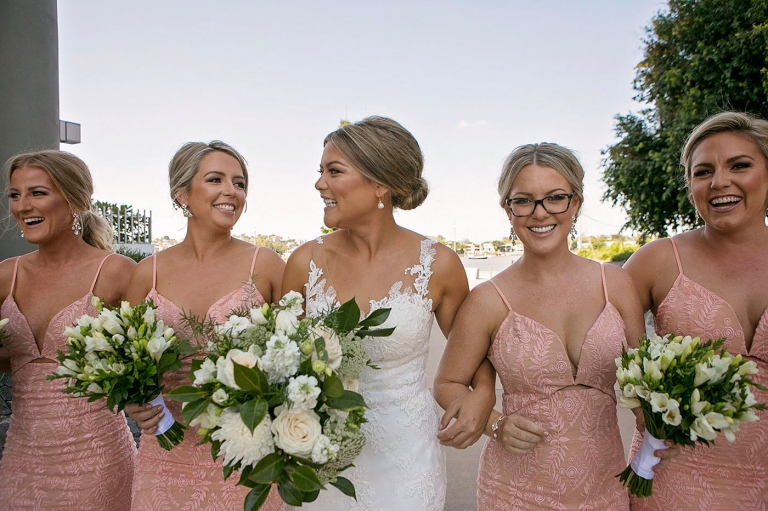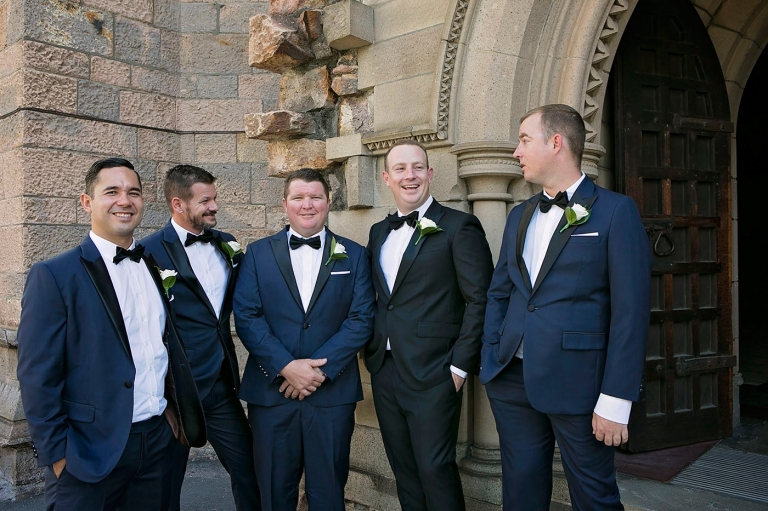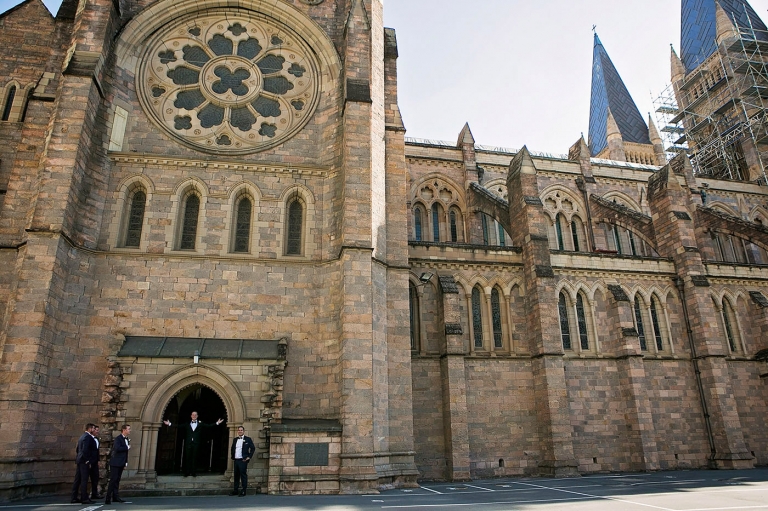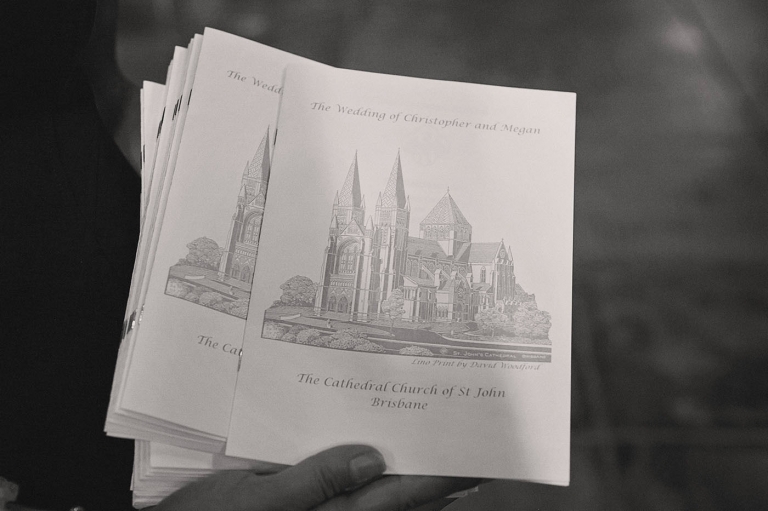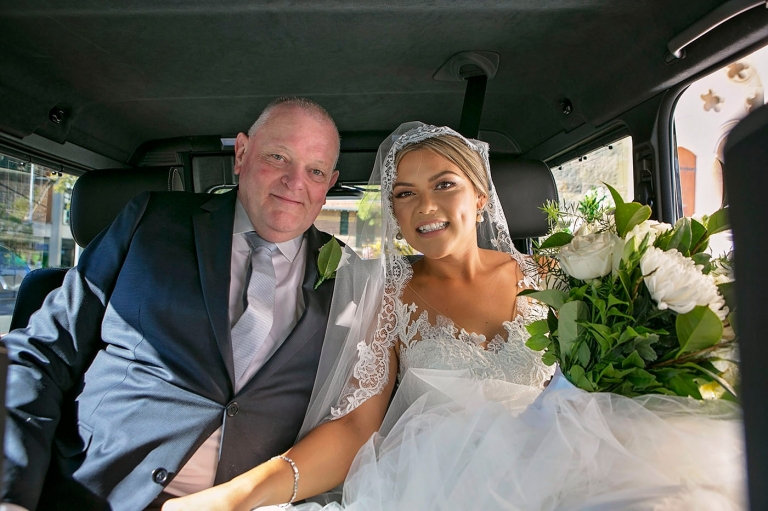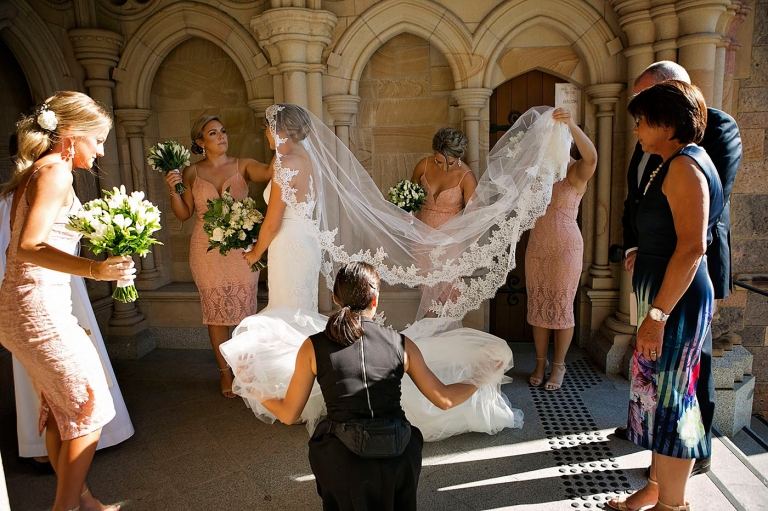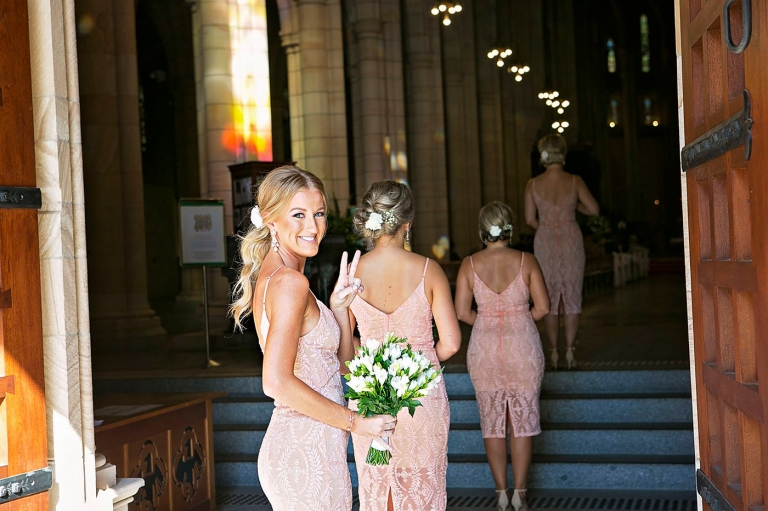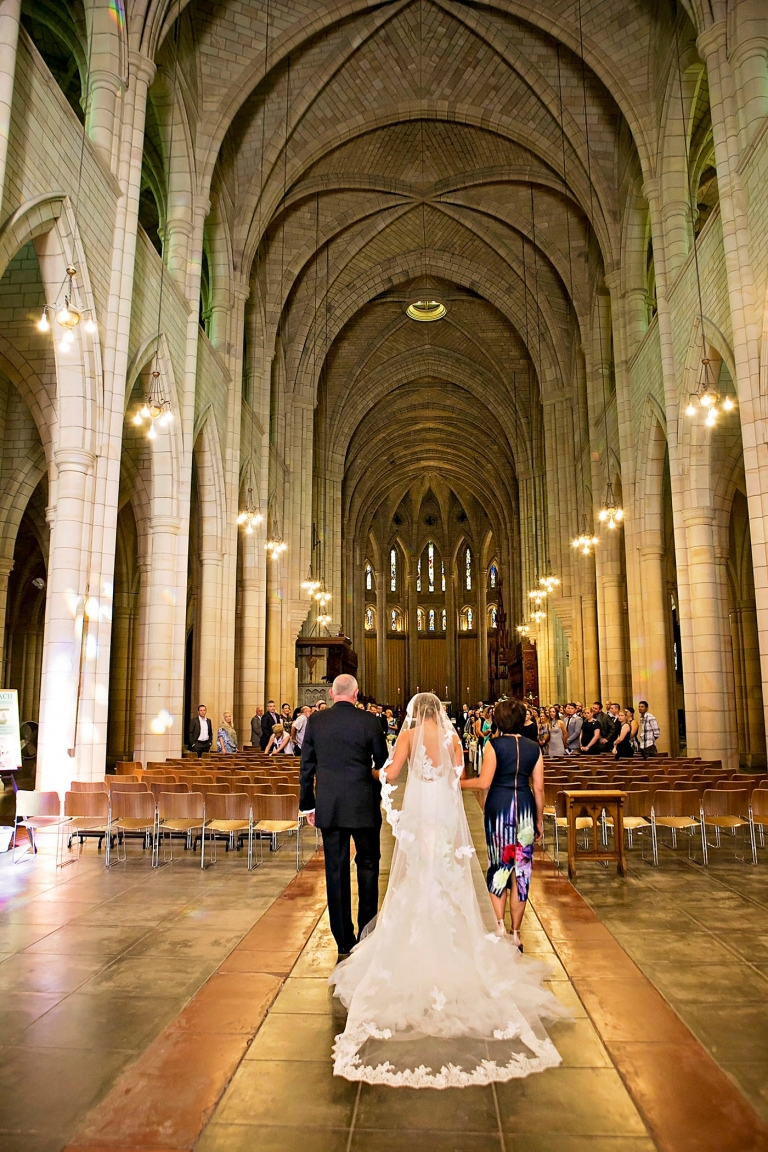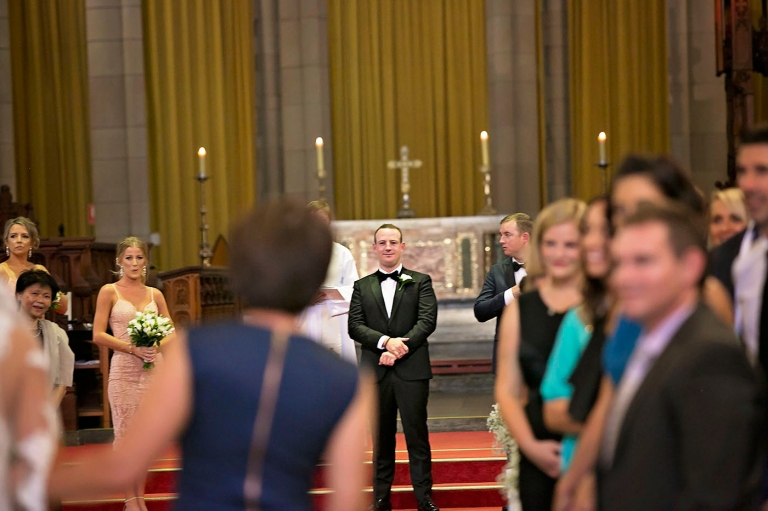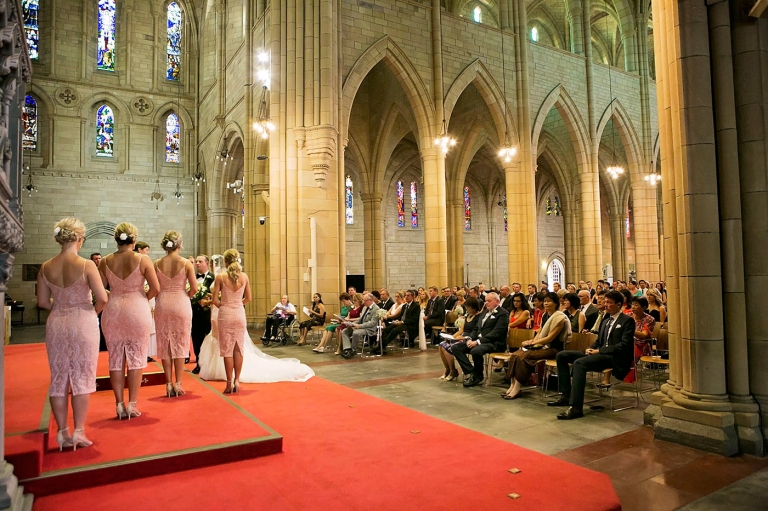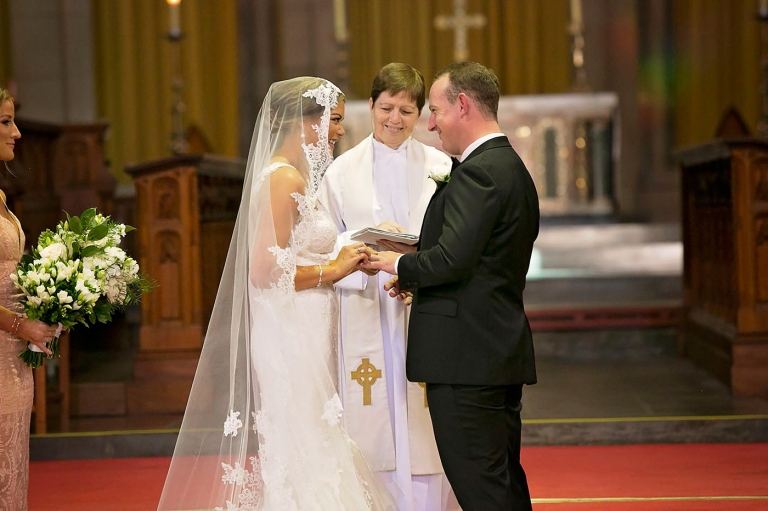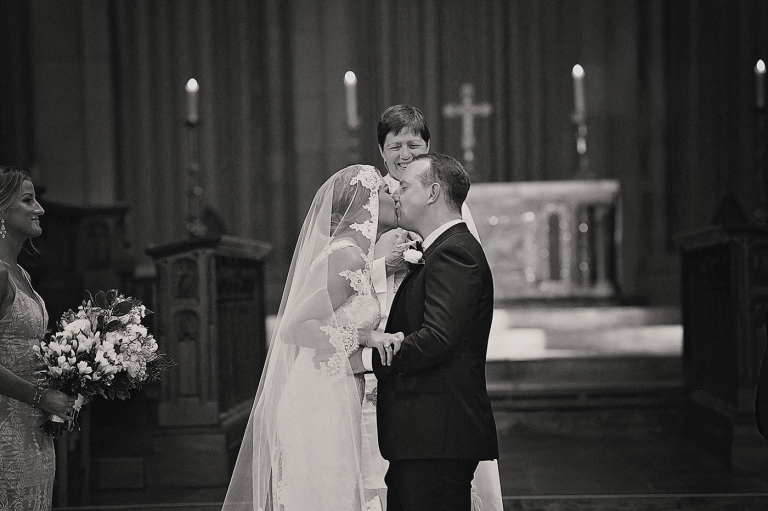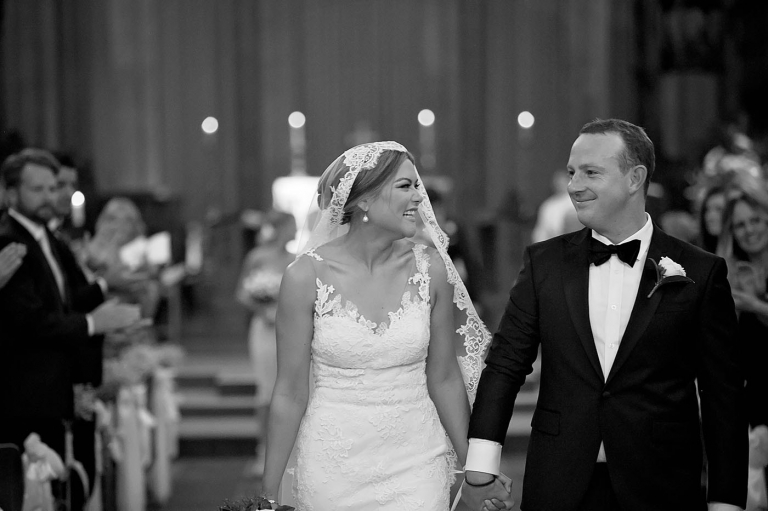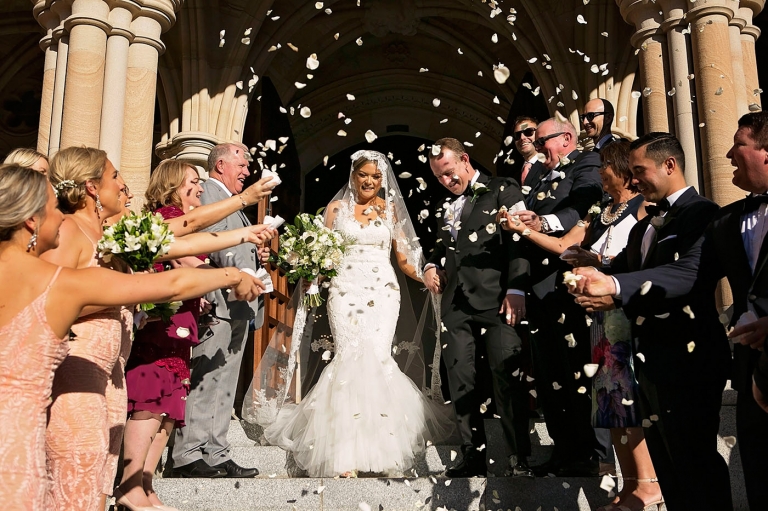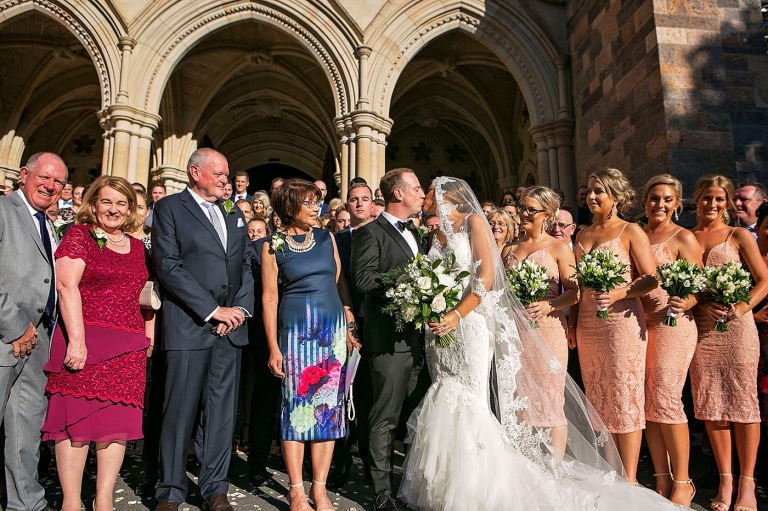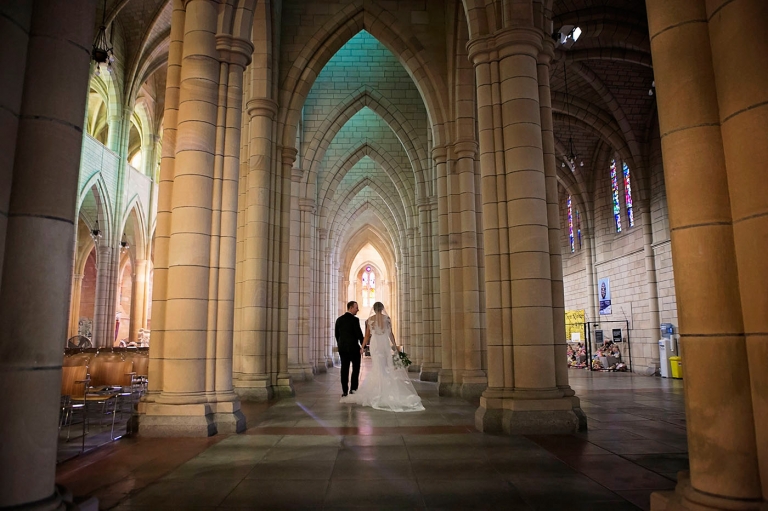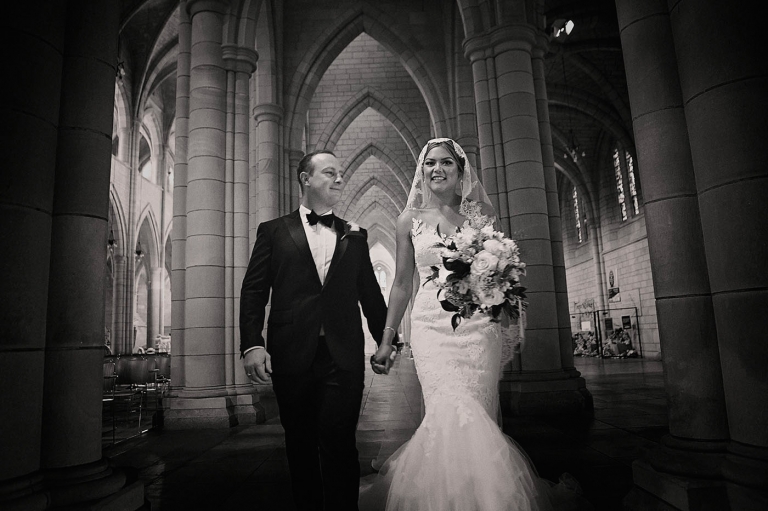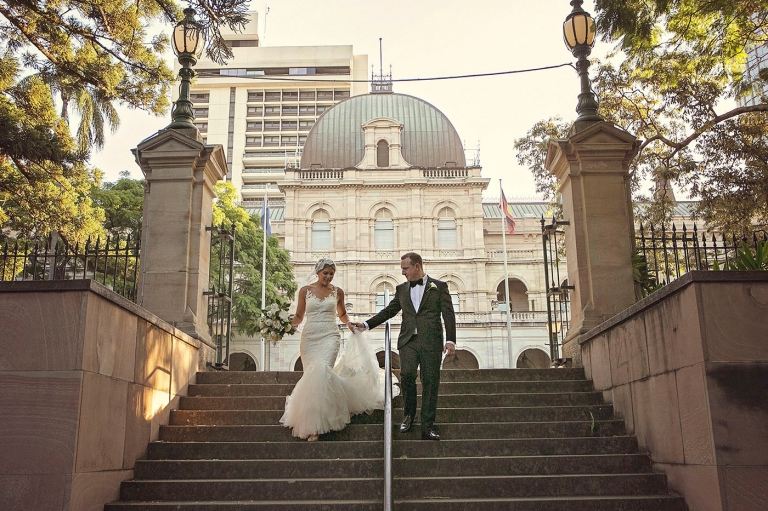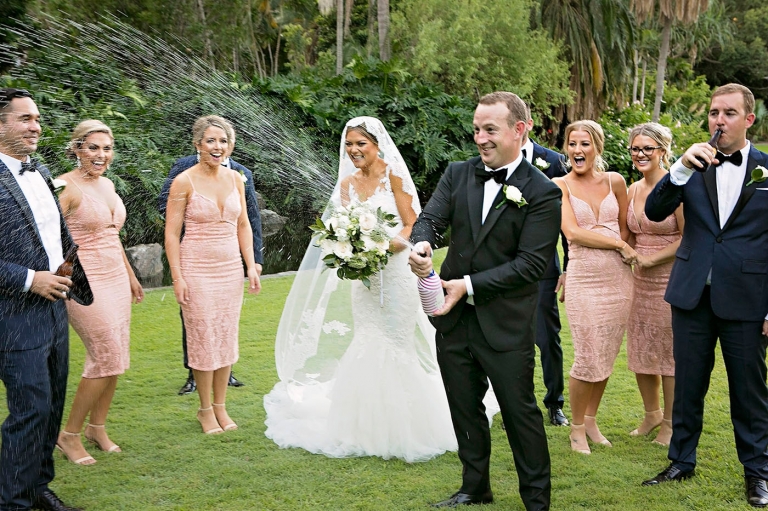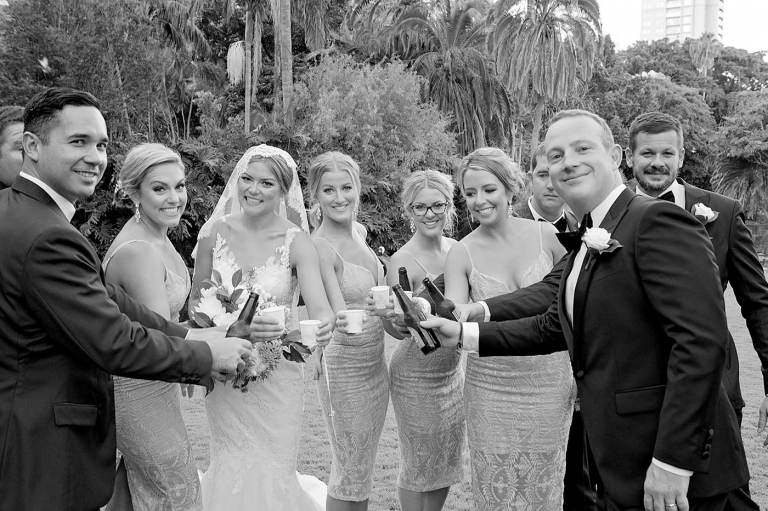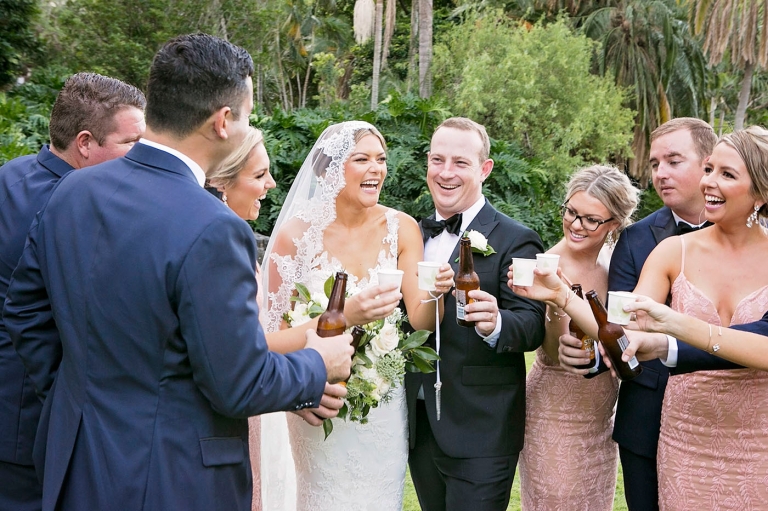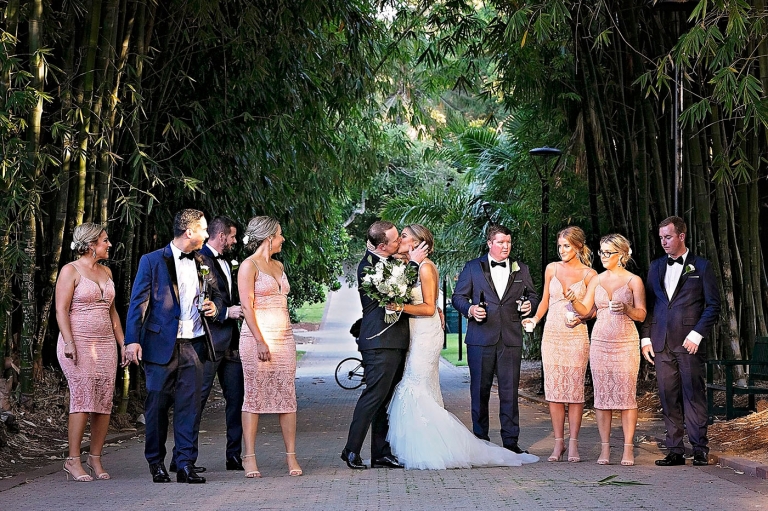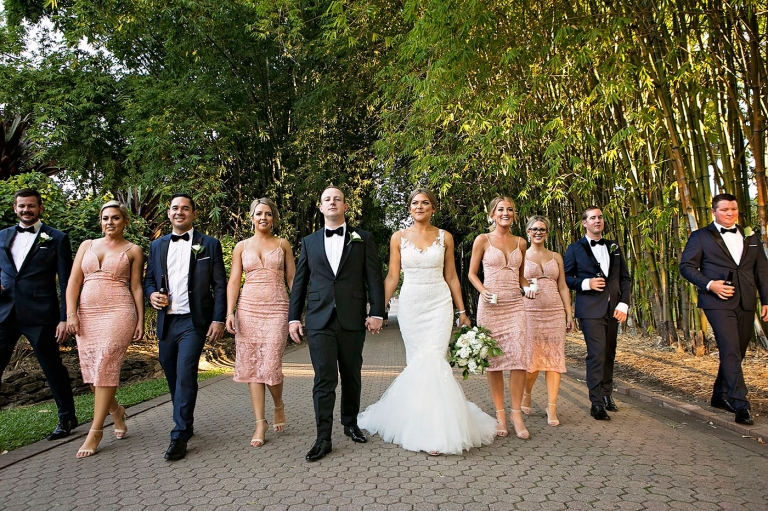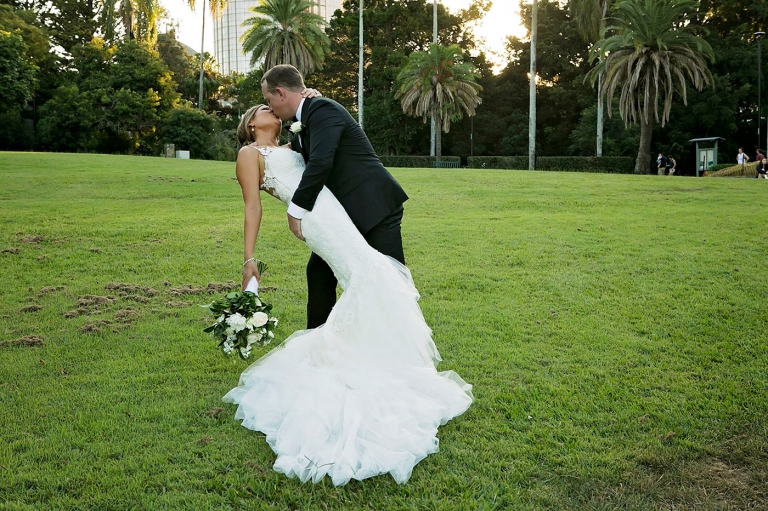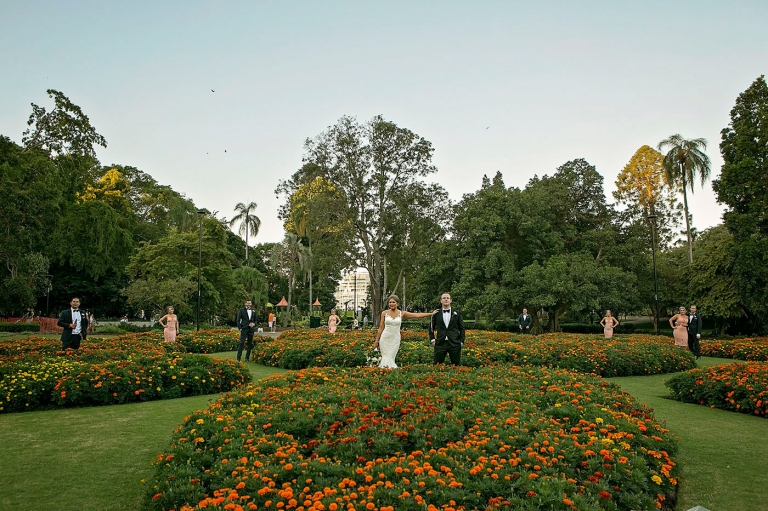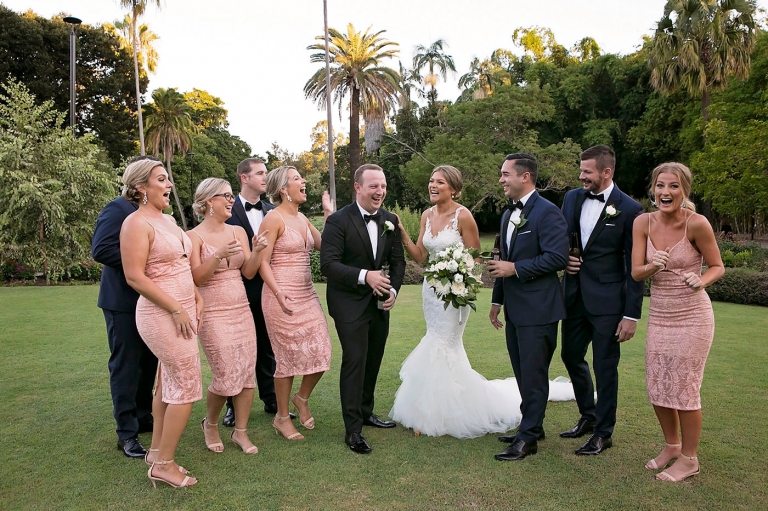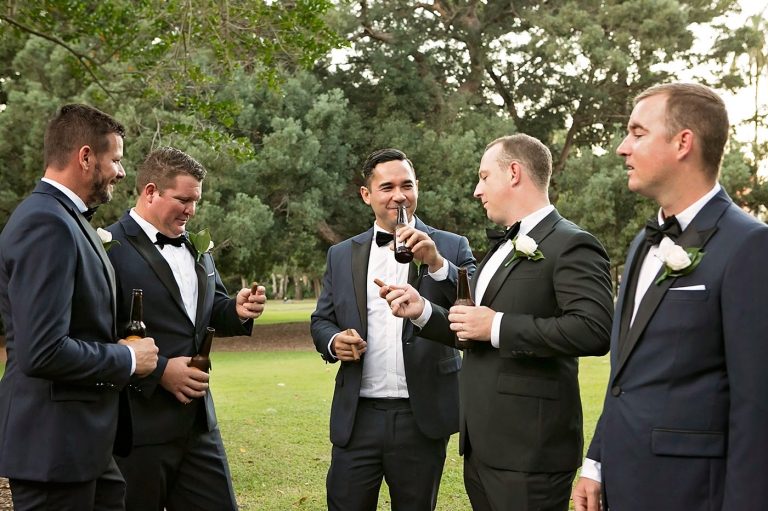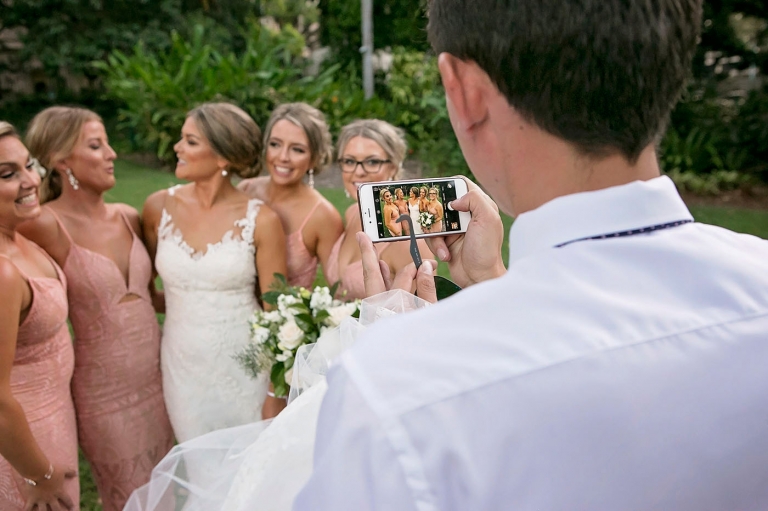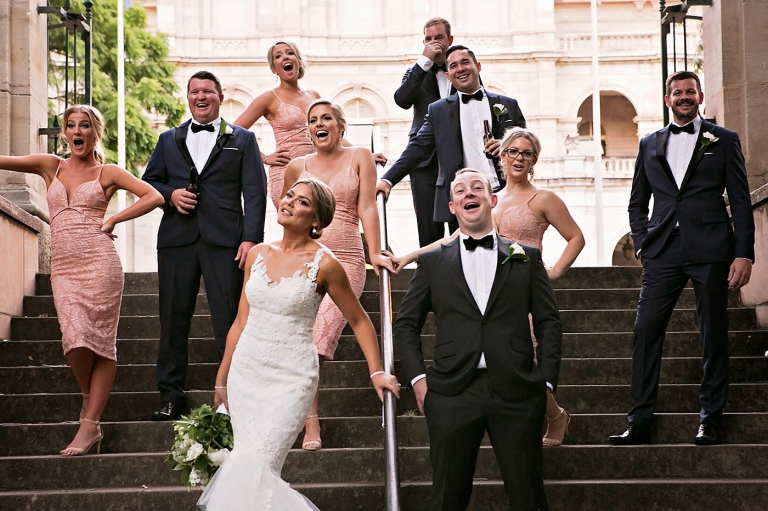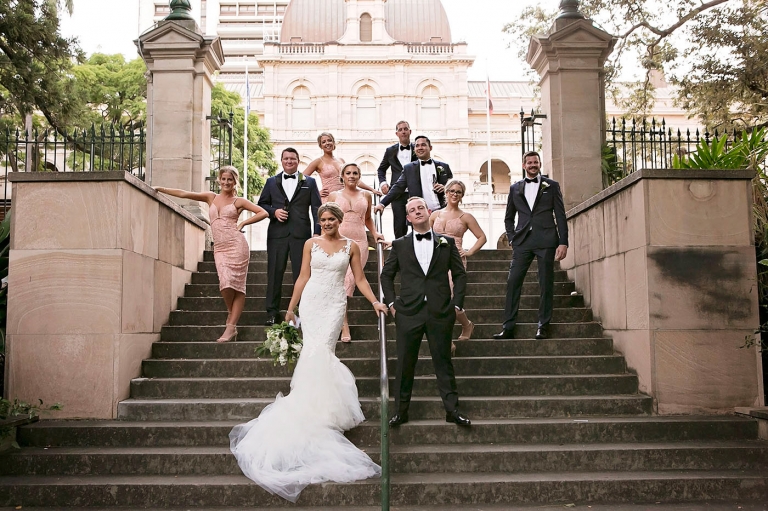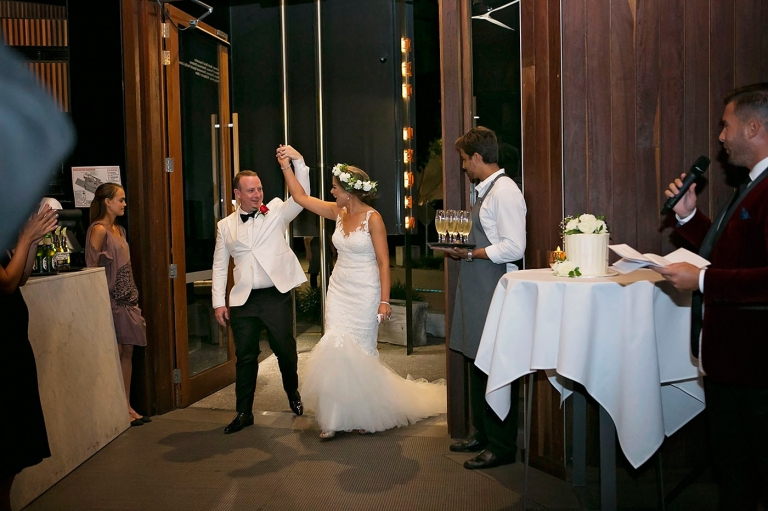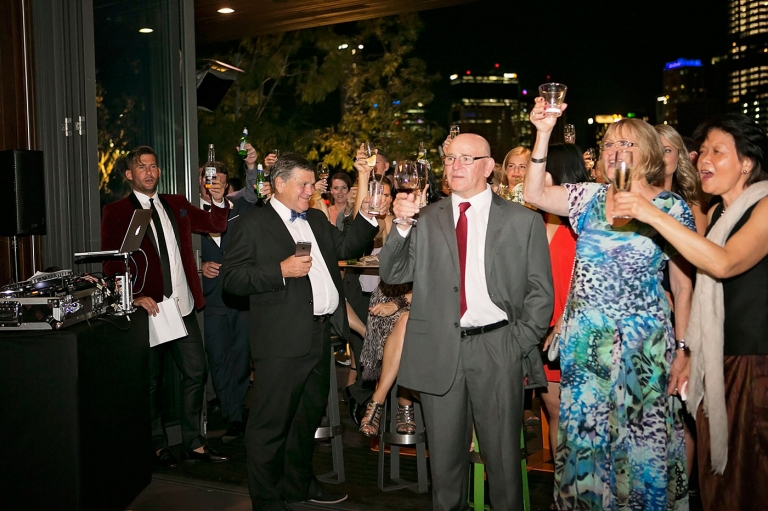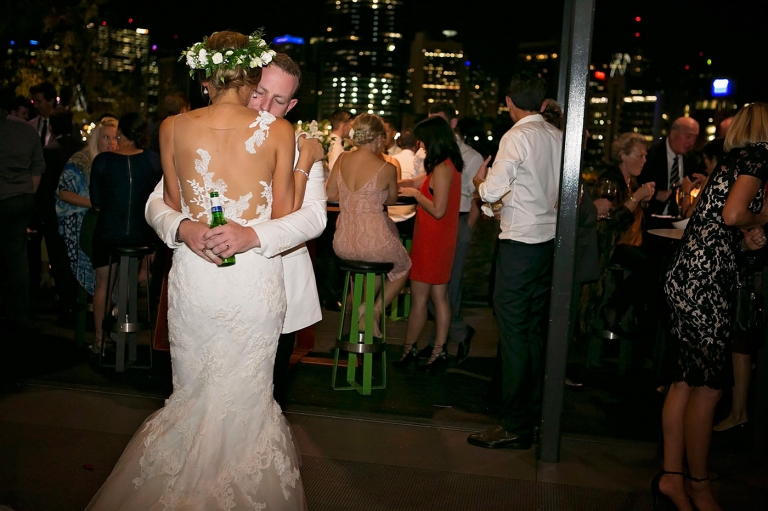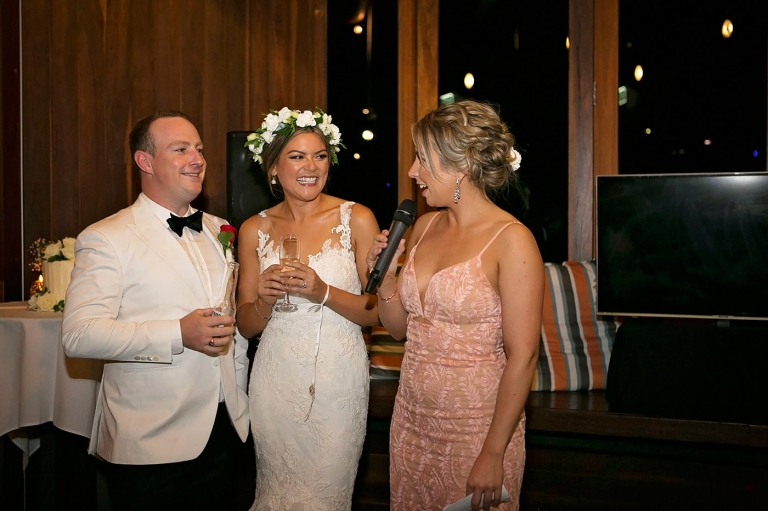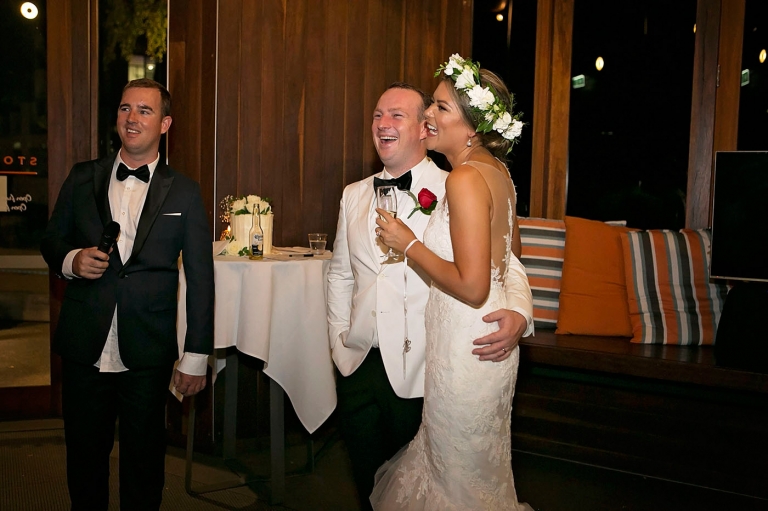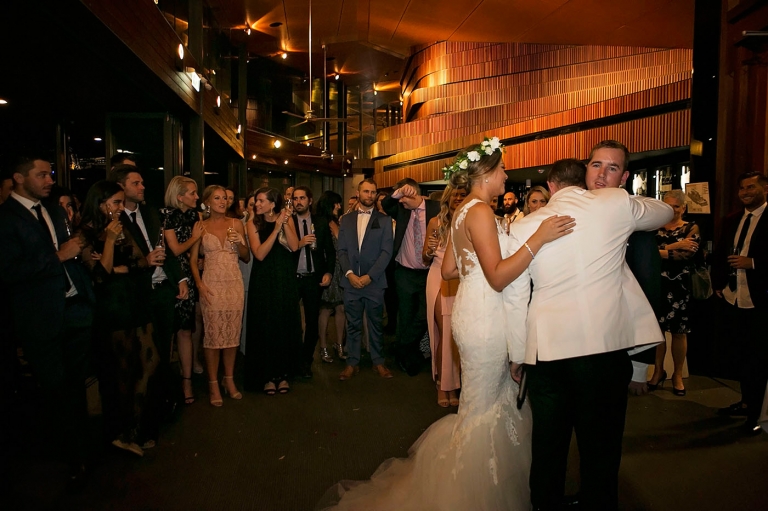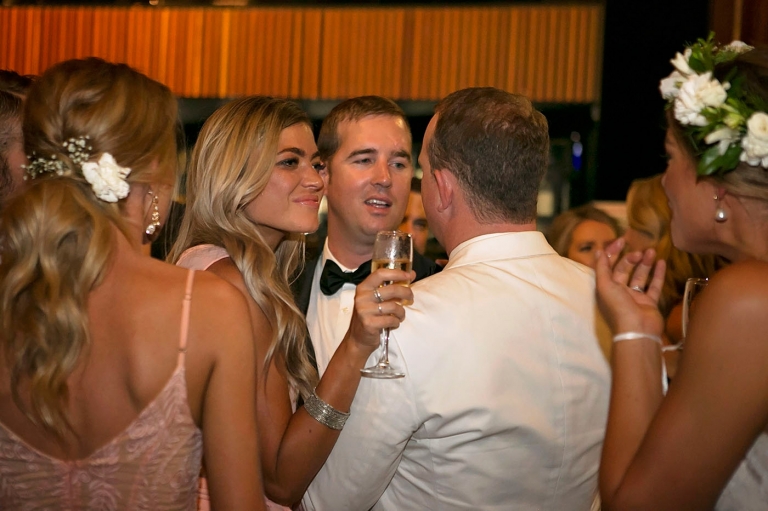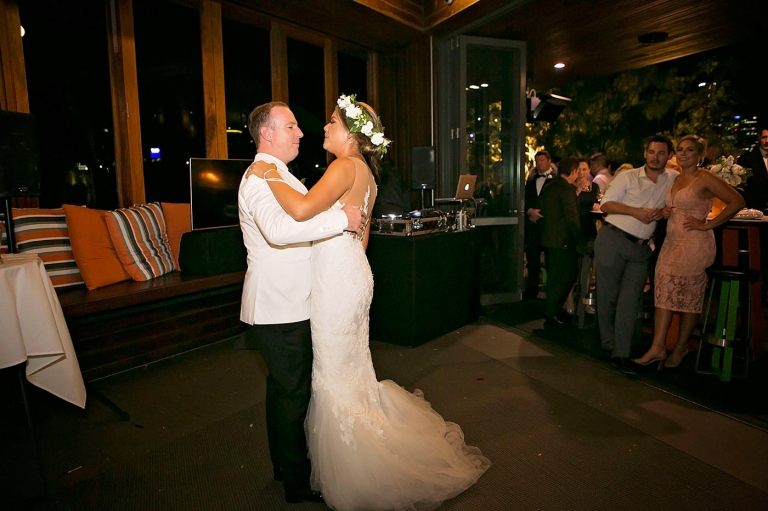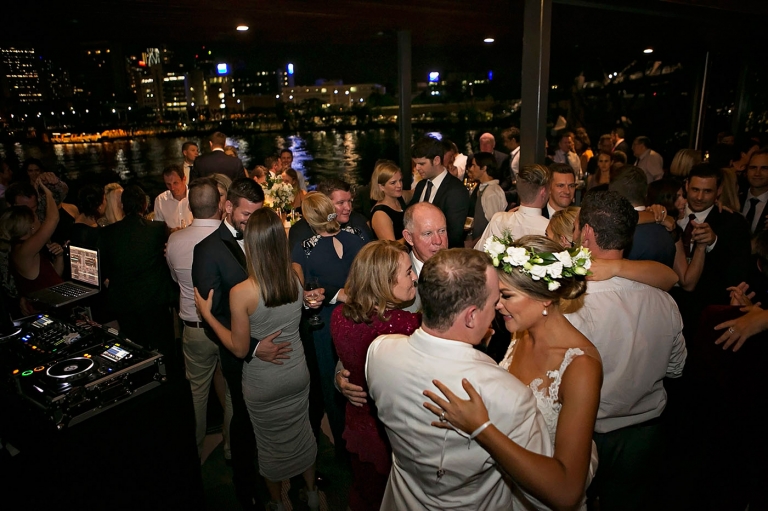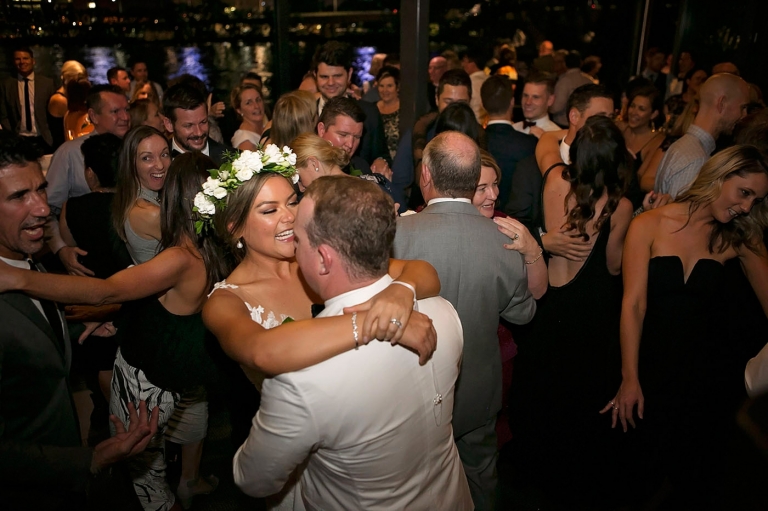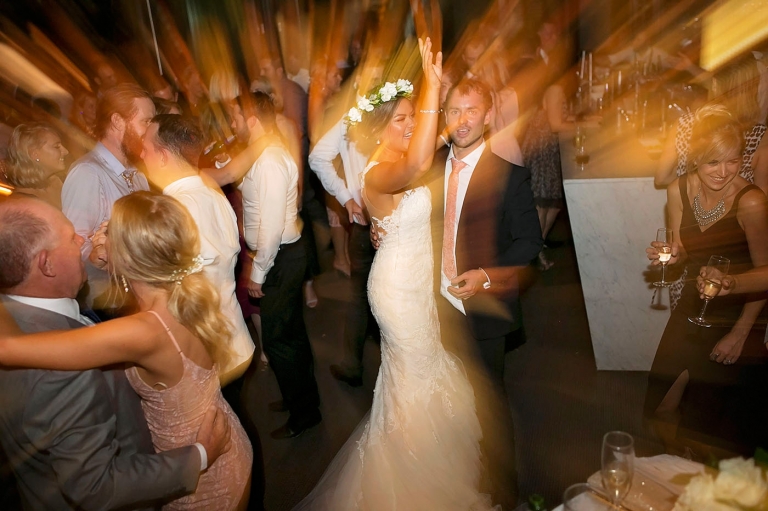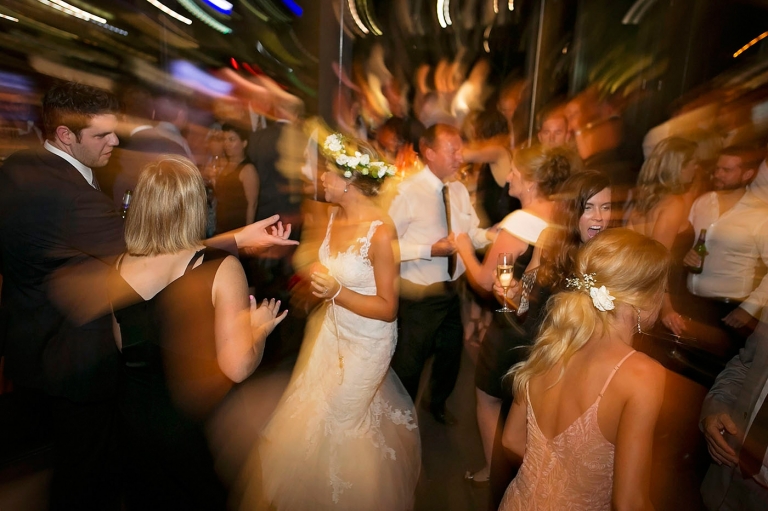 Thank you Chris and Megan for letting be a part of your special day.  Enjoy your honeymoon and we'll catch up soon!!
Lisa