Brisbane Wedding Photographer, With Every Heartbeat Photography – Brisbane City Hall
Today we share and celebrate the love between Amanda and Greg.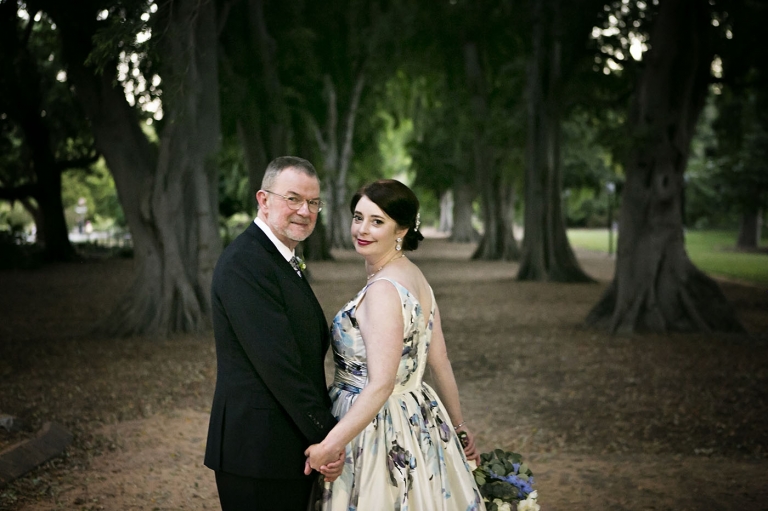 Real Life Wedding

Date: 19 May 2018

Theme: Elegant Art Nouveau

Ceremony: – St Augustine's Anglican Church, Racecourse Road, Hamilton

Reception location:  The Balmoral Suites, Brisbane City Hall

Gown: Wendy Makin Bridal Couture – Marilyn

Wedding bands and engagement rings: Charles Rufus Jeweller, Brisbane Arcade.

Wedding Coordinator:  Alexia Kimmich – The Other Bridesmaid

Decorator: Alexia Kimmich – The Other Bridesmaid

Hair: The Powder Room, New Farm

Hair piece: Wendy Makin Bridal.

Make-up:The Powder Room, New Farm

Flowers: Kate Dawes Floral Design

Stationery: Gogo Snap Vintage Invitations and Stationery (on Etsy)
Cake:Gillian Bell Cake

Music: String Sirens (for canapes and entrees) and Mood Music Band (dinner and dancing)

Cars – Classic Wedding Cars

Photography: With Every Heartbeat Photography

Honeymoon: Spicers Retreats – Potts Point, Hunter Valley and Sangoma Blue Mountains.
Amanda and Greg celebrated their wedding day with their children by their side – I guess their family and friends would joke and call them the modern day Brady Bunch!
We started with Greg and his family at the Ovolo Inchcolm Hotel on Wickham Terrace in Spring Hill.  I've shot a couple of weddings here, and it's such a fantastic place!  Greg was a little bit nervous, but who isn't on their wedding day!  With his children's support, Greg was ready to get to the Church (quite early) to marry the woman of his dreams.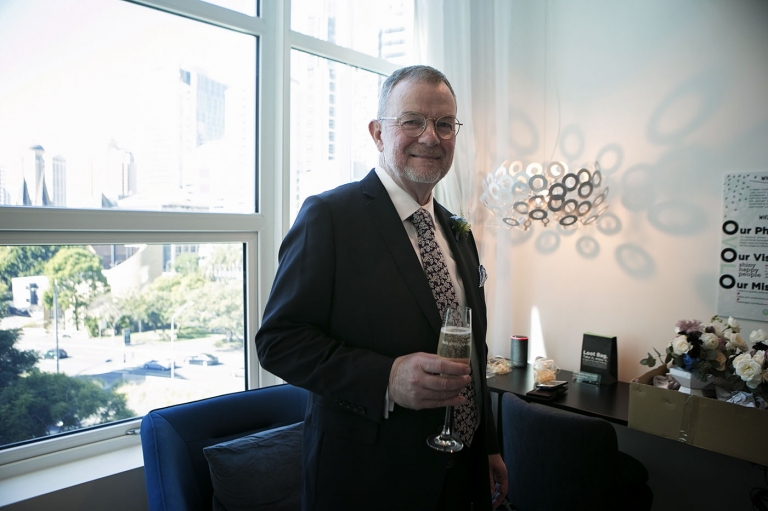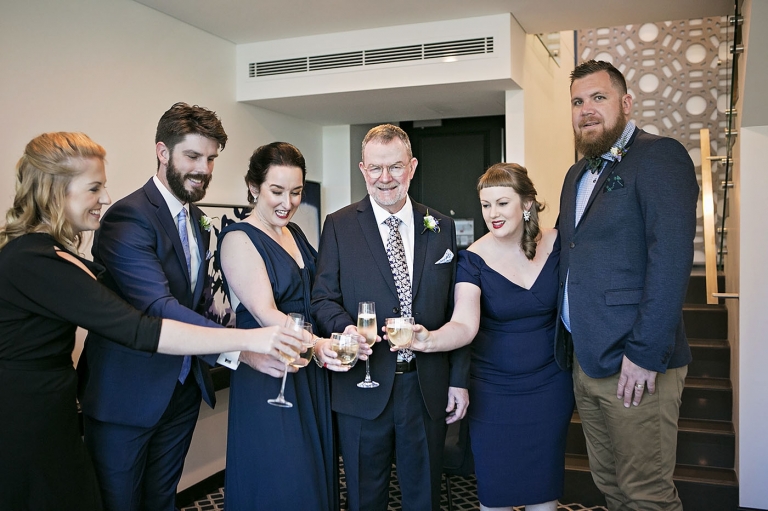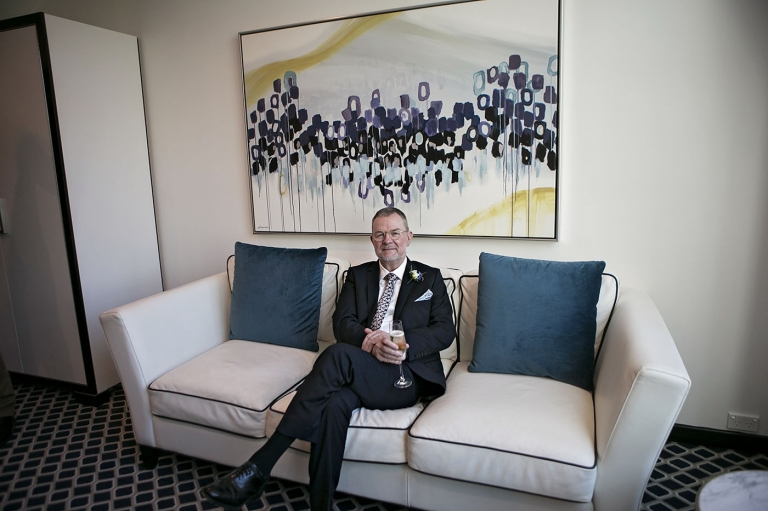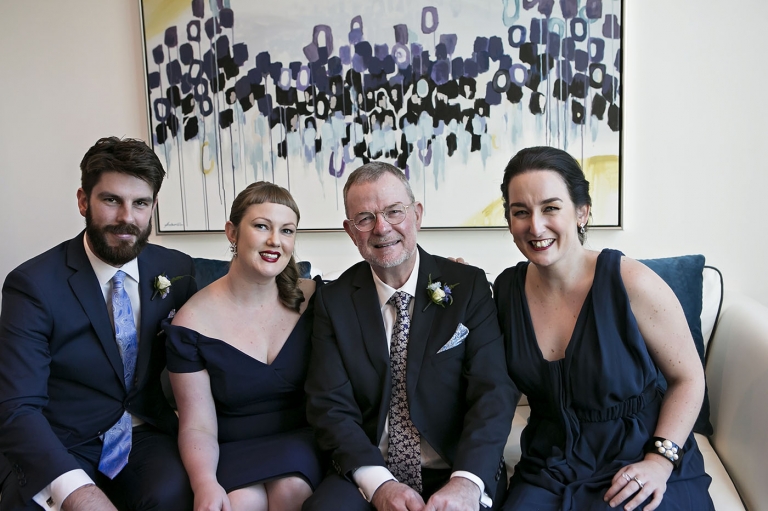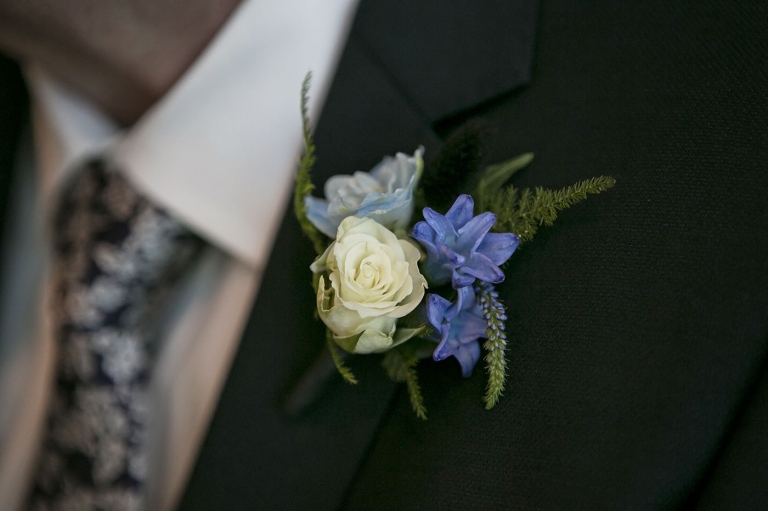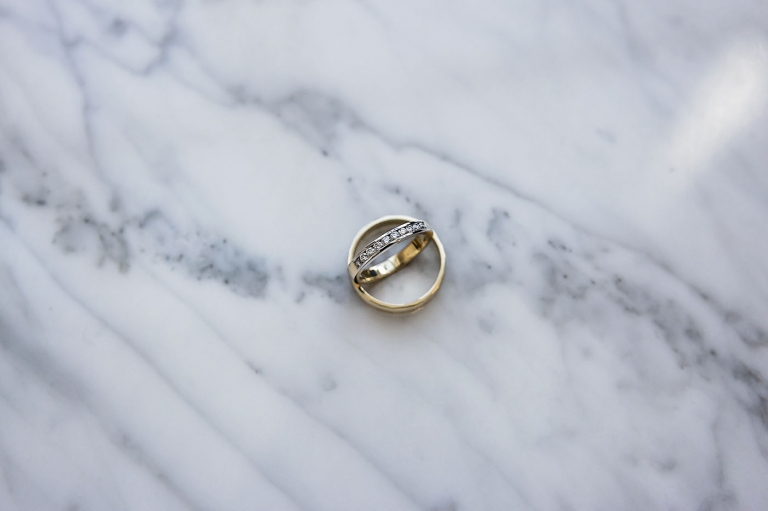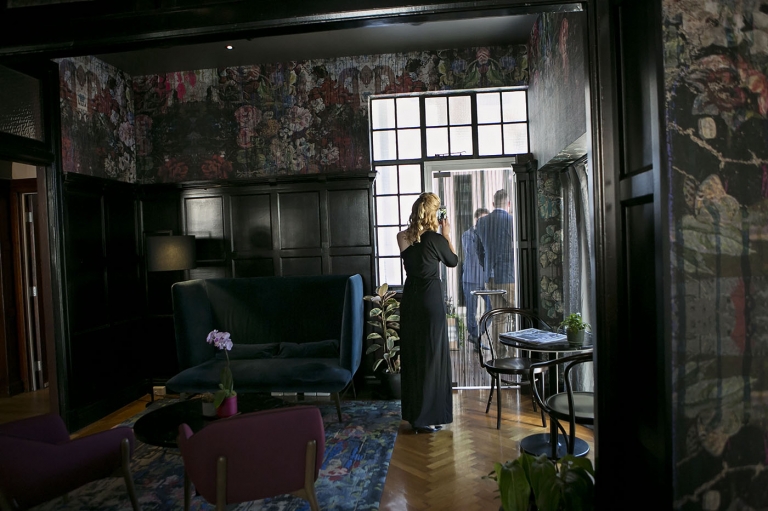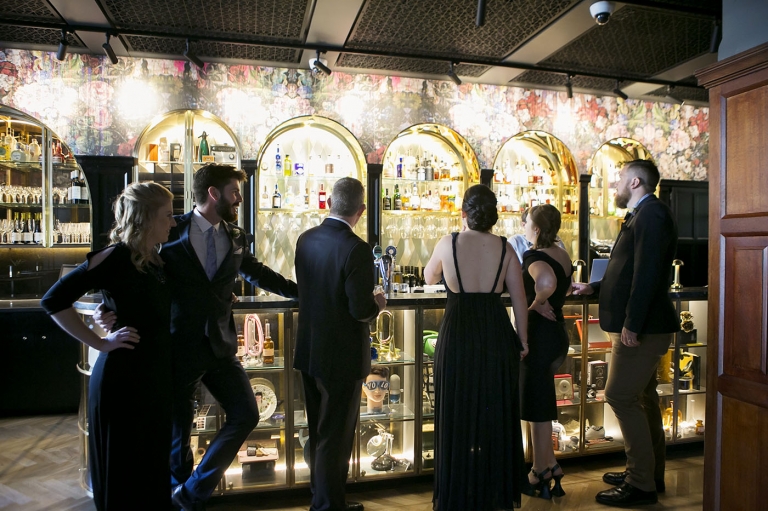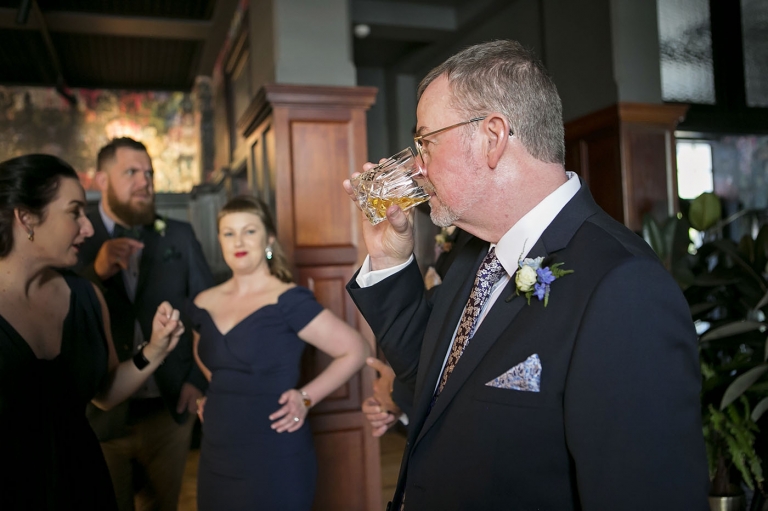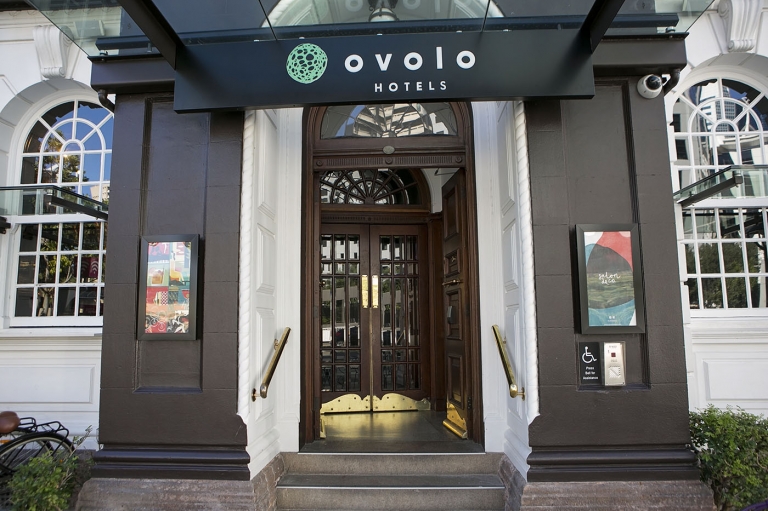 The proposal: At Spicers Hiddenvale, Grandchester. The most wonderful weekend!

Most Memorable Moment: Walking down the aisle with my 85 year old father to meet Greg at the other end. Later hearing my Dad's eloquent speech with my 20 year old son Lachlan standing at his side.

Funniest Moment on your wedding day: Travelling half way to church and realising the bridal bouquet had been left at home! Then travelling back home at a pace along Sandgate Rd in classic Rolls Royce to fetch it! Arrived at church 20 minutes late.
Special Memory: Seeing our children dressed up in their beautiful suits and dresses to be part of the wedding party looking very happy and absolutely gorgeous. They stole everyone's hearts.

Special thanks: To our family and very special friends for making it such a wonderful memory for us. It wouldn't have been the same without each one of you there.
Special thanks also to Megan Perrett for helping transport Greg's 92 year old mum Lola from the Gold Coast, and Charmaine for helping Lola get ready for the wedding.
And special thanks to Alexia from the Other Bridesmaid for exceptional wedding planning and Kate Dawes for the most extraordinary flowers in the world!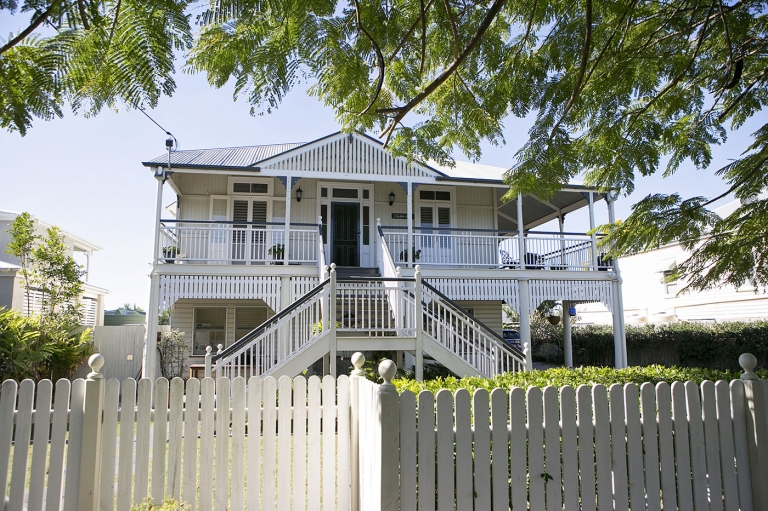 I then met Amanda at her place, where everyone was ready and waiting to start the wedding!  With all of her family around, Amanda was so cool, calm and collected, nothing was going to phase her on this perfect day.   How incredible does Amanda look in her "Marilyn" blue and purple floral Wendy Makin Courture Bridal Gown!!!  http://www.wendymakin.com/dresses/couture/marilyn?page=3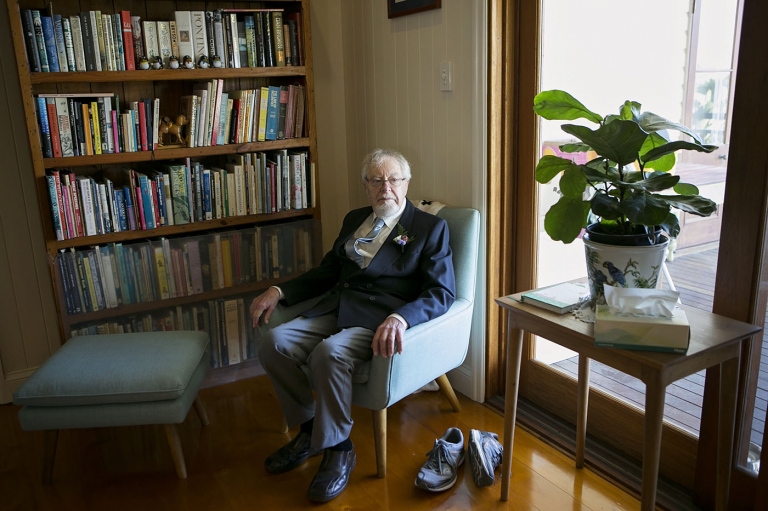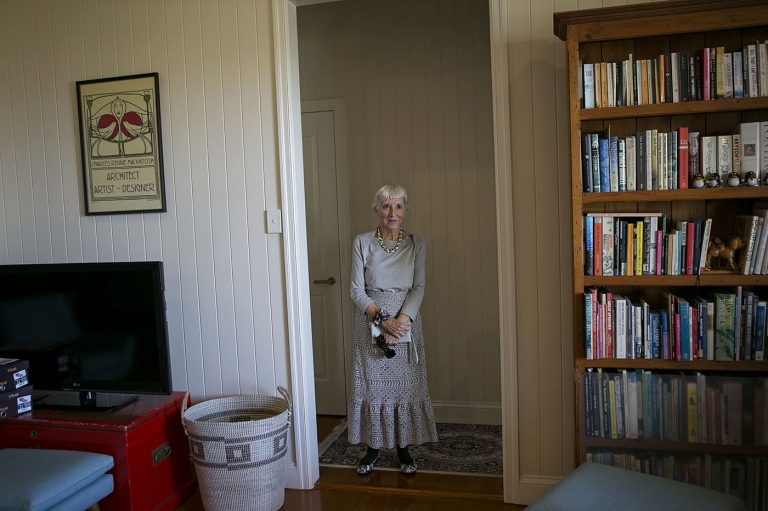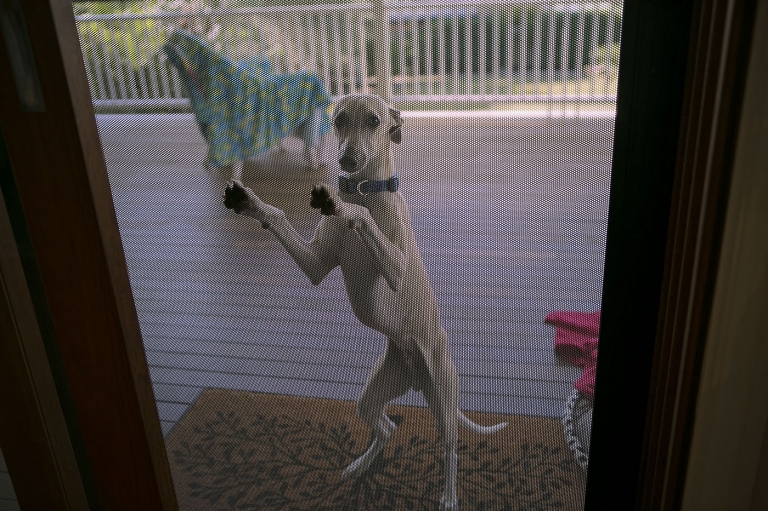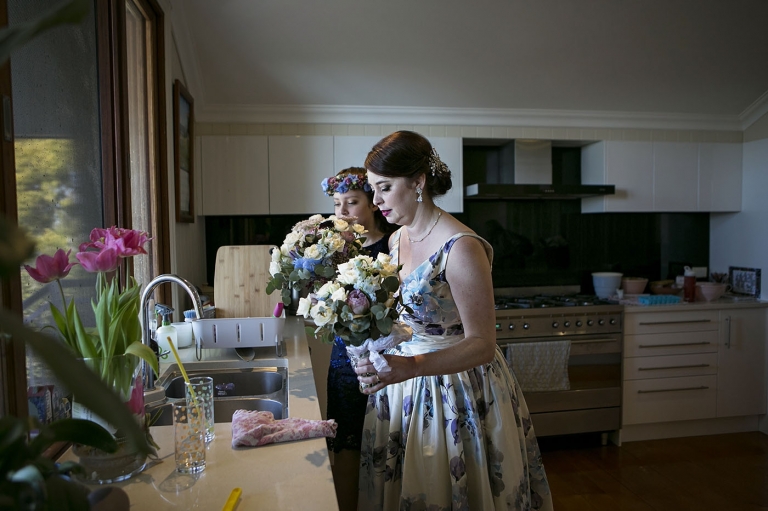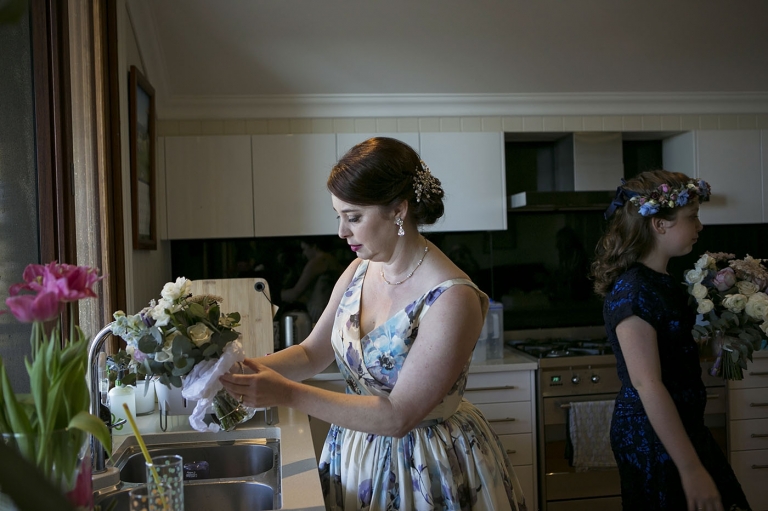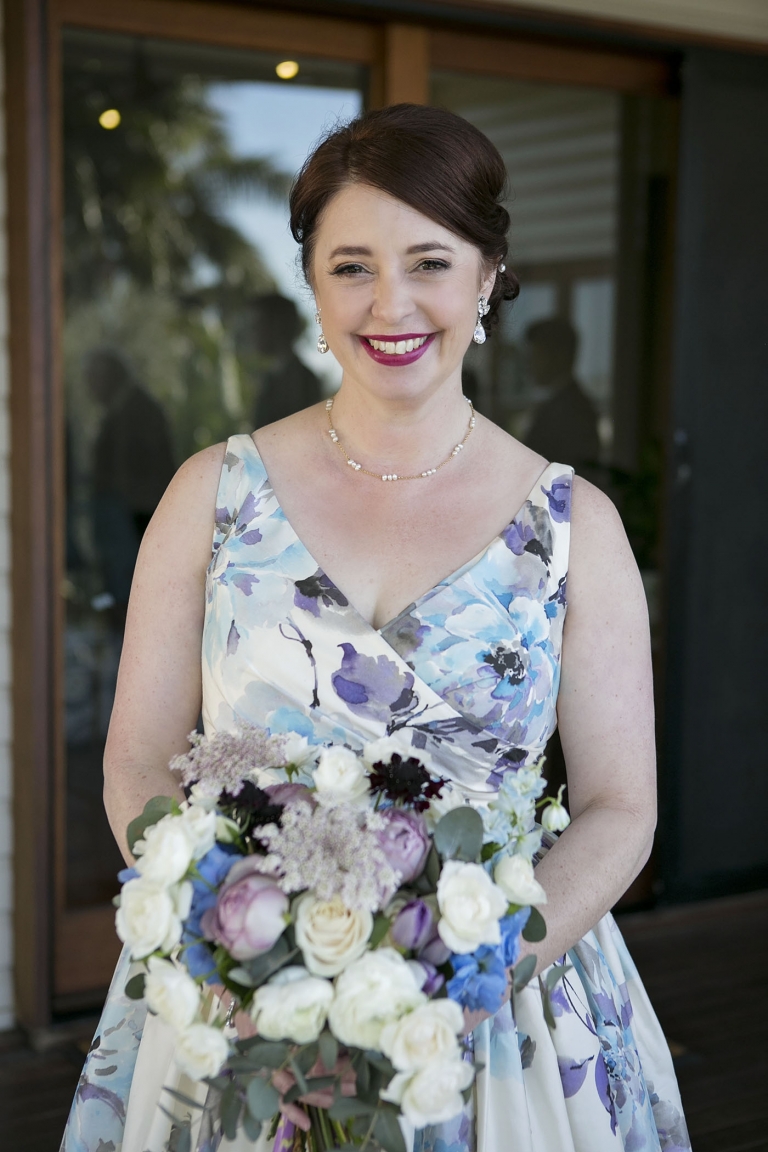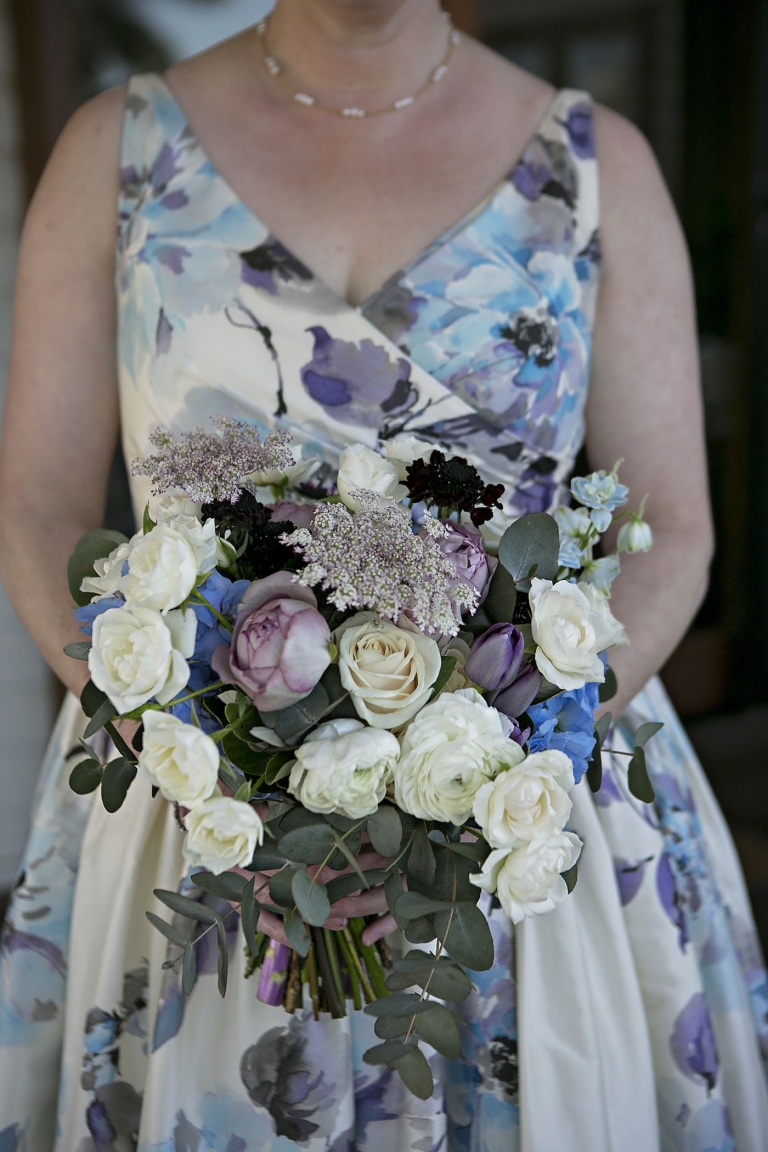 The ever so talented Kate Dawes Flower Design – saw a swatch of Amanda's gown and knew exactly what bouquets she had to make for her!  How stunning is the bouquet, and the the flower crown, and everyone's corsages and button holes!  And WAIT UNTIL YOU SEE THE RECEPTION and the BRIDAL TABLE CENTRE PIECE!  http://katedawesflowerdesign.com.au/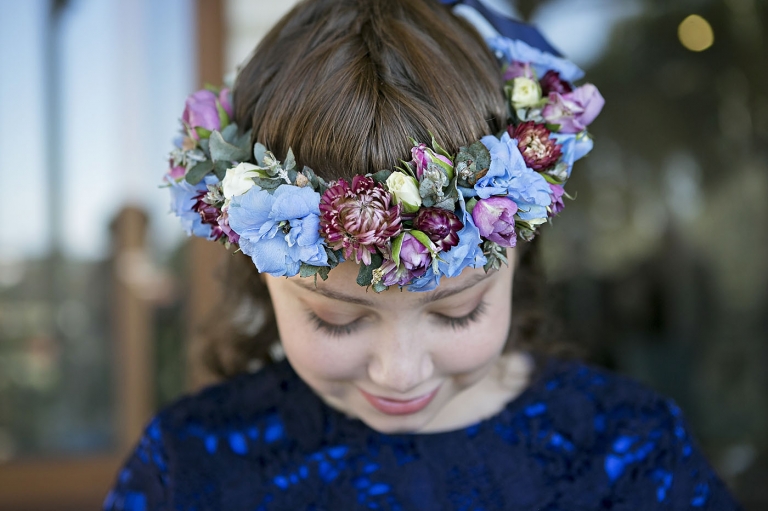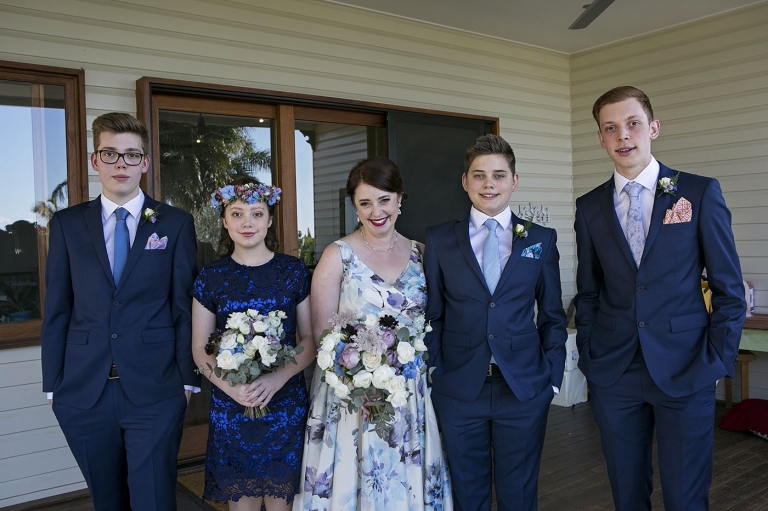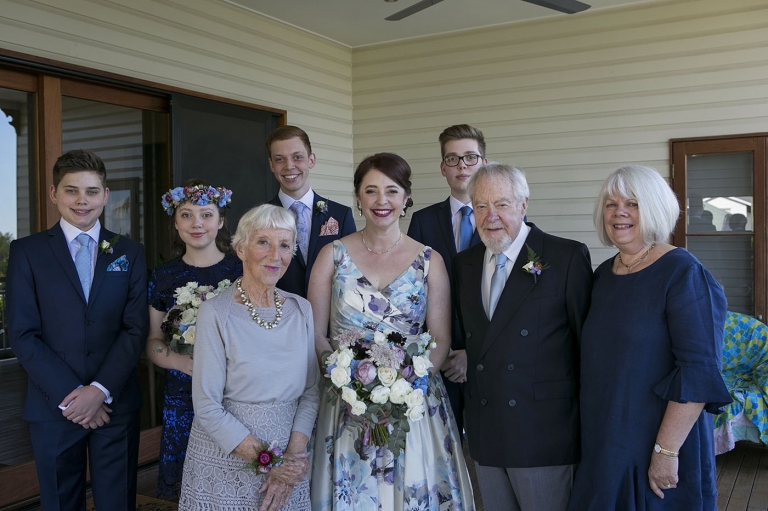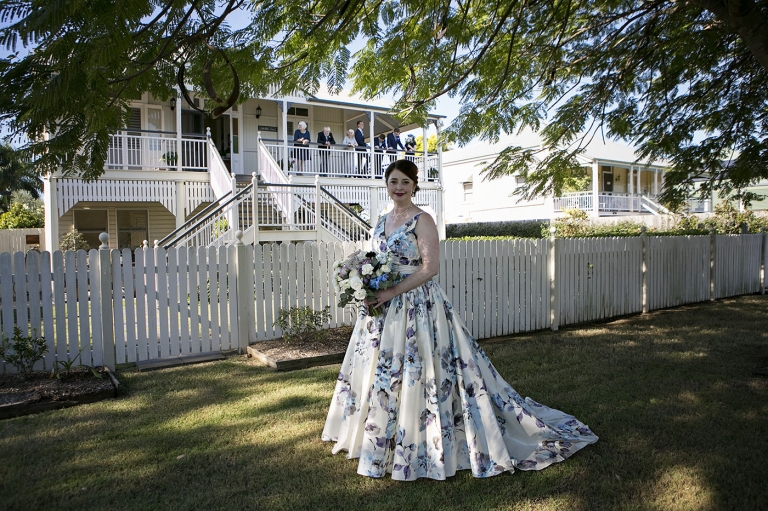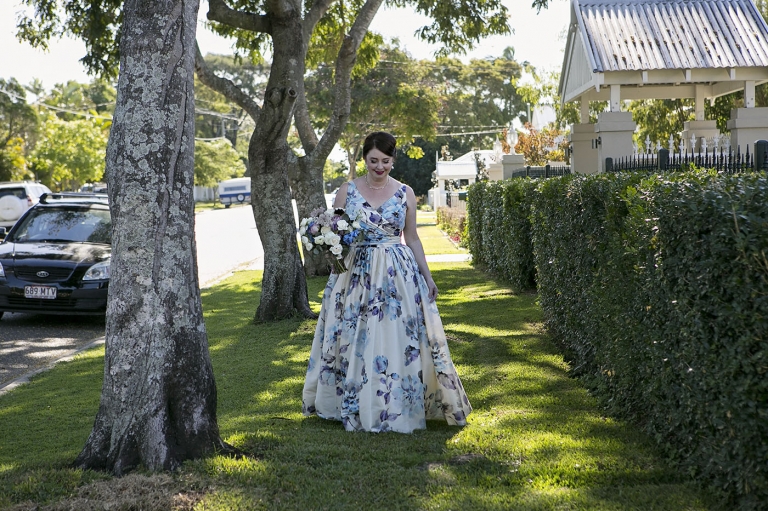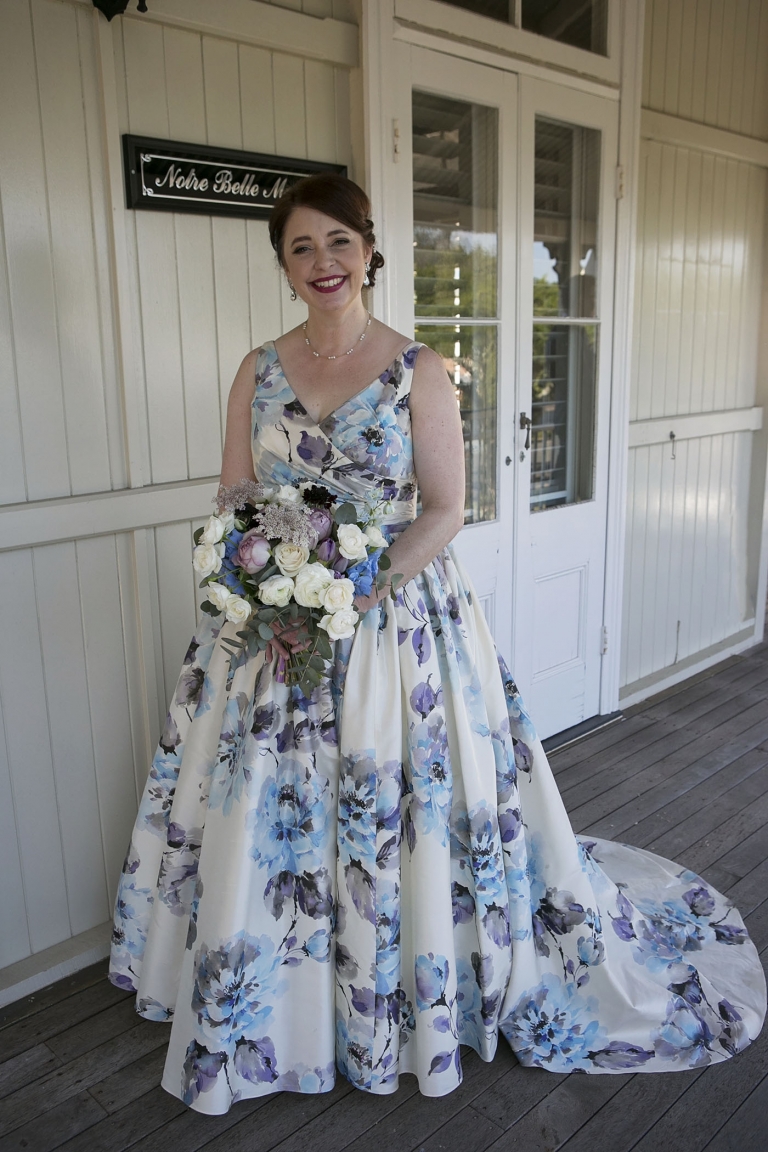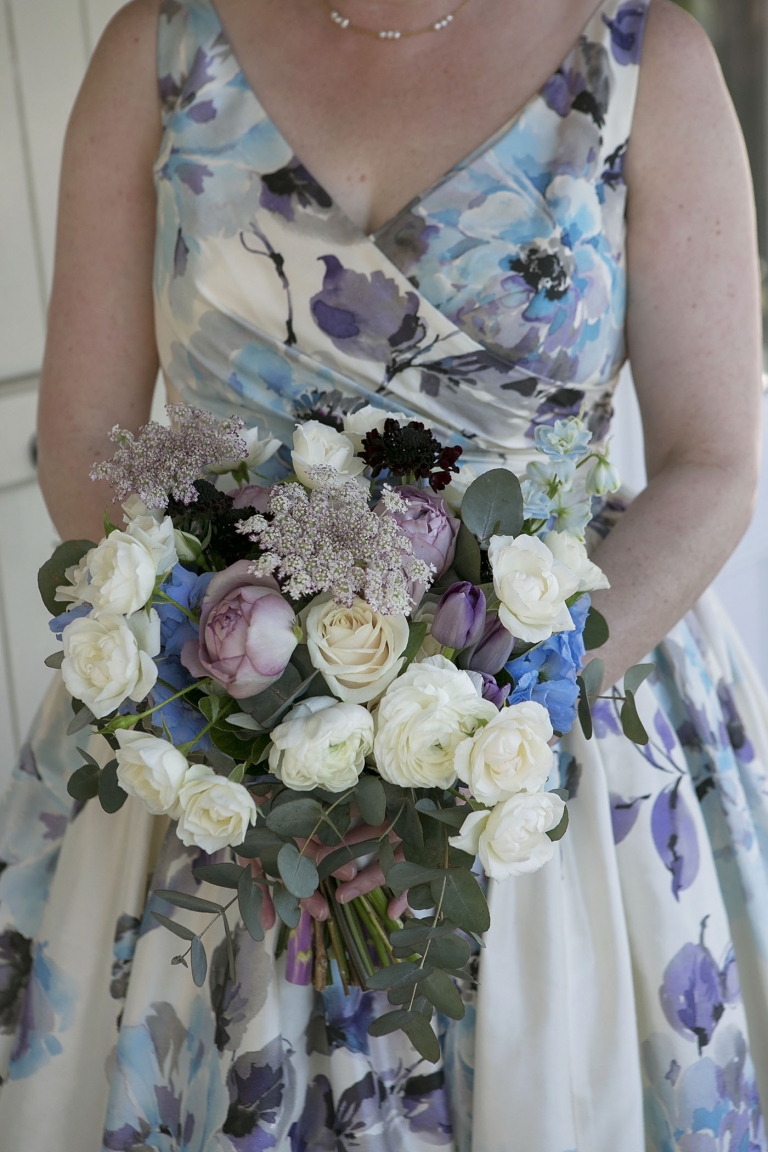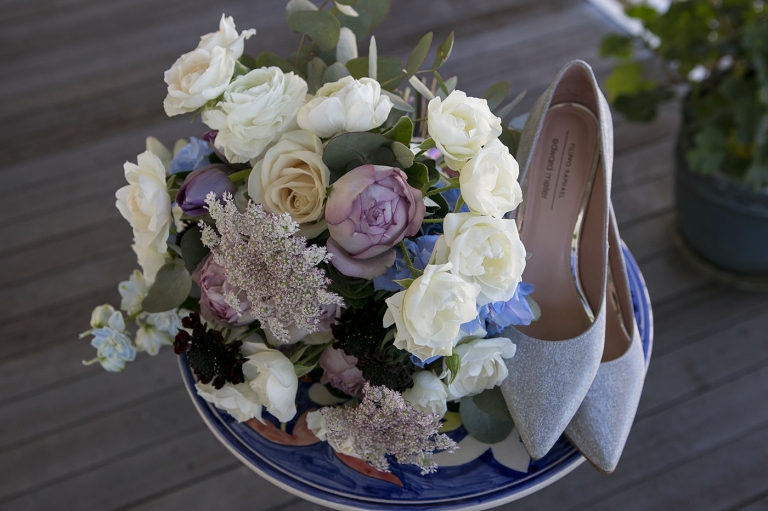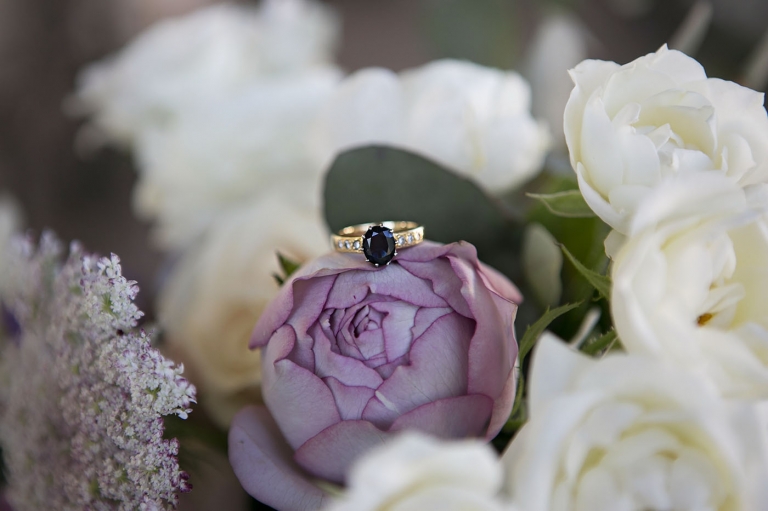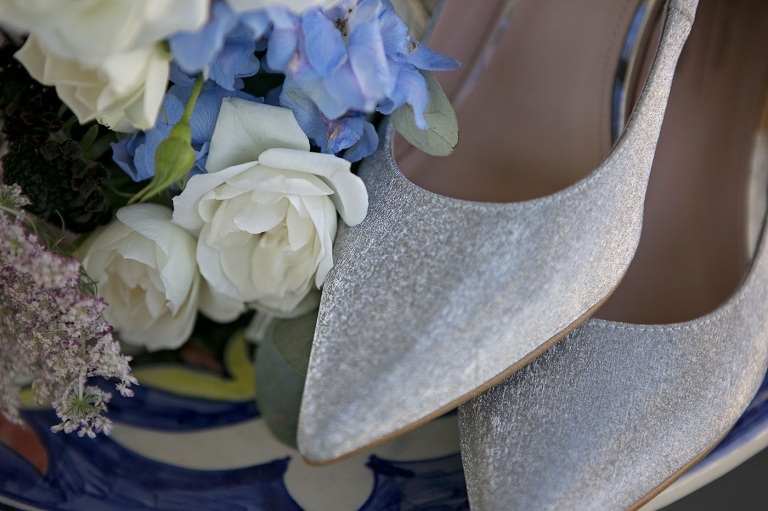 The ceremony at St Augustine's Anglican Church at Hamilton went off without a hitch, after Amanda arrived in her Classic Wedding Car – a Rolls Royce booked through Birti The Bentley, driven by the wonderful chauffeurs (Lynda and Patrick) http://www.birtithebentley.com/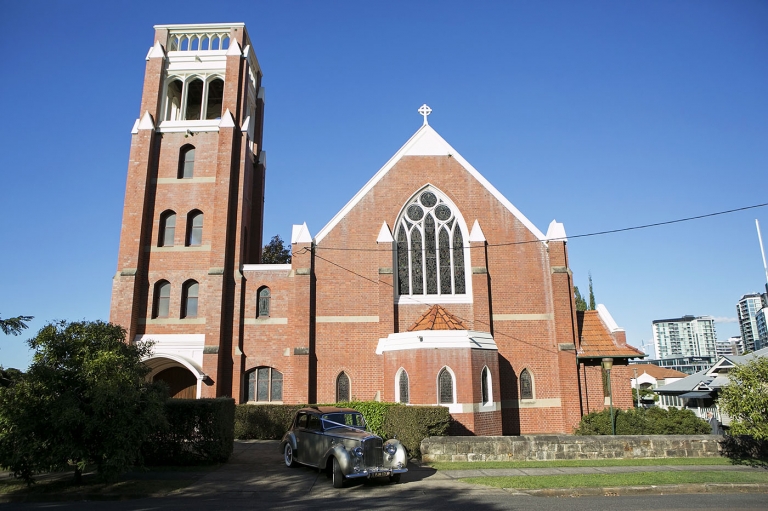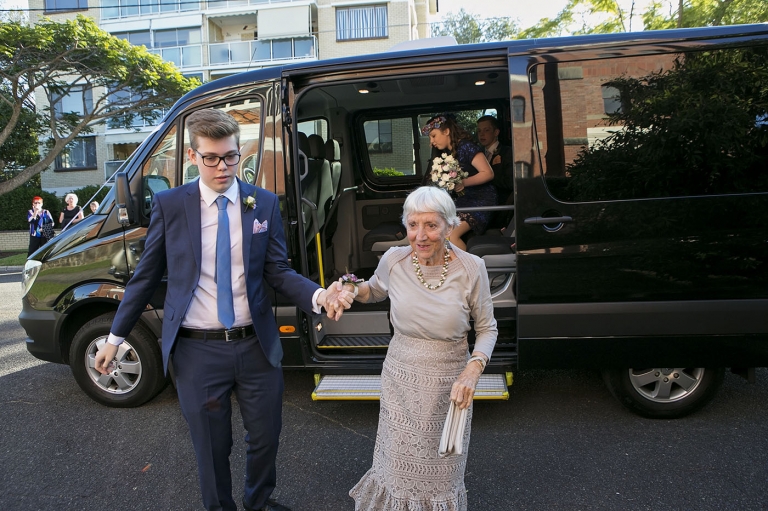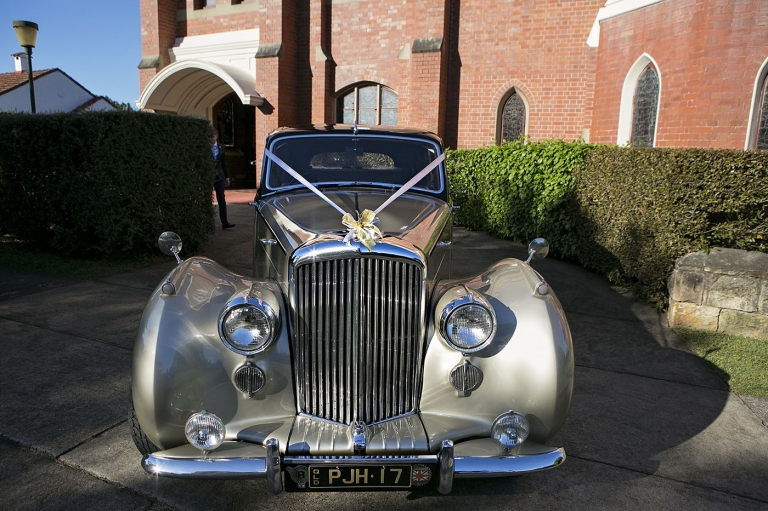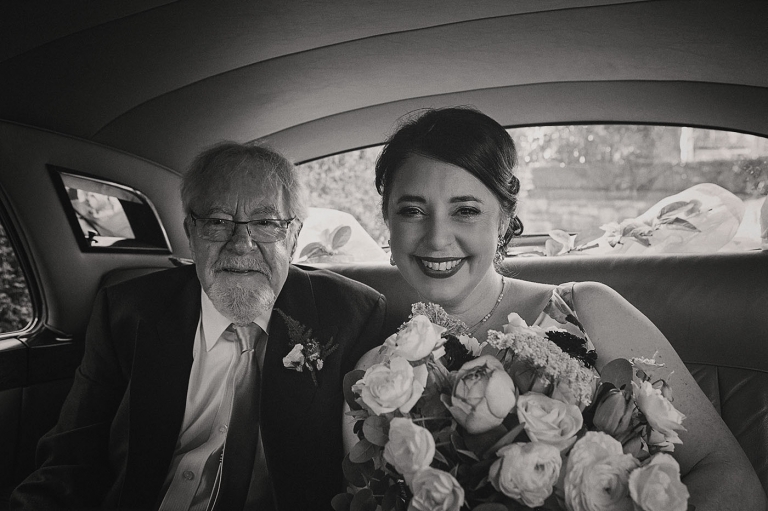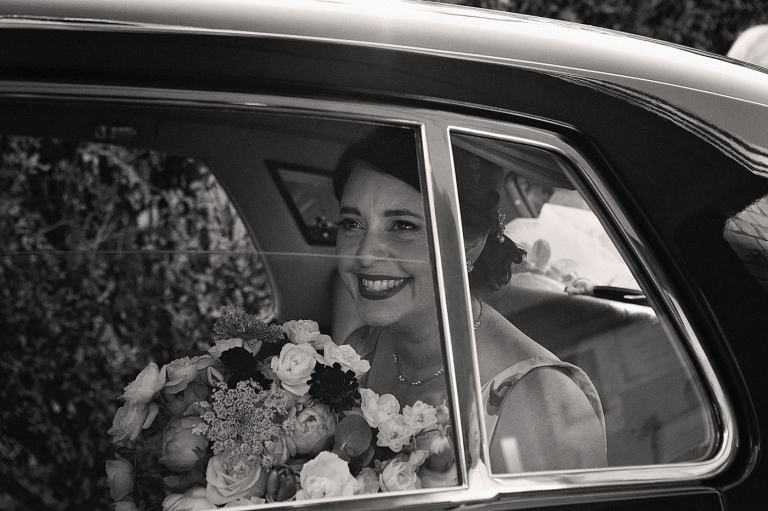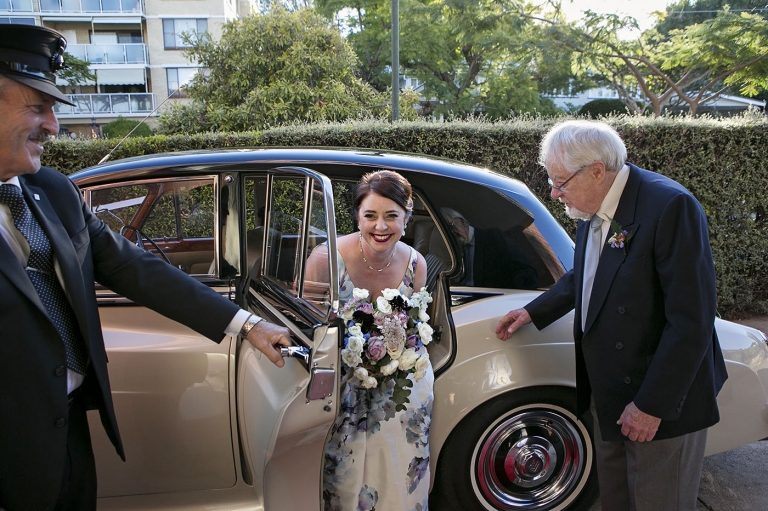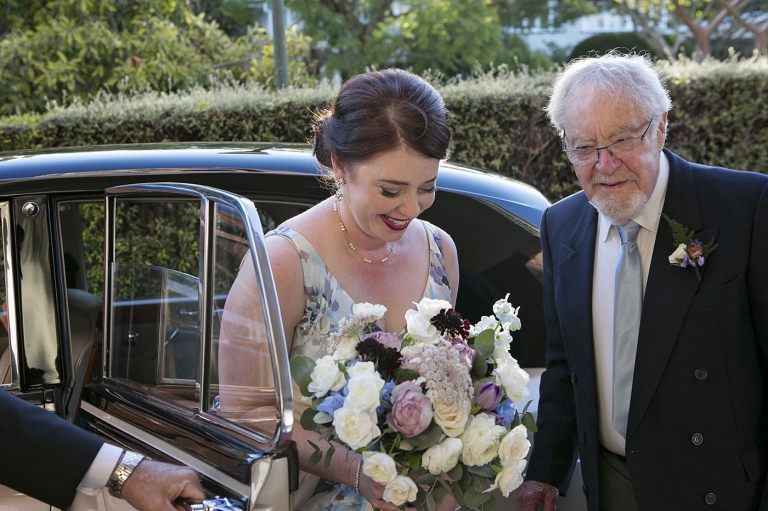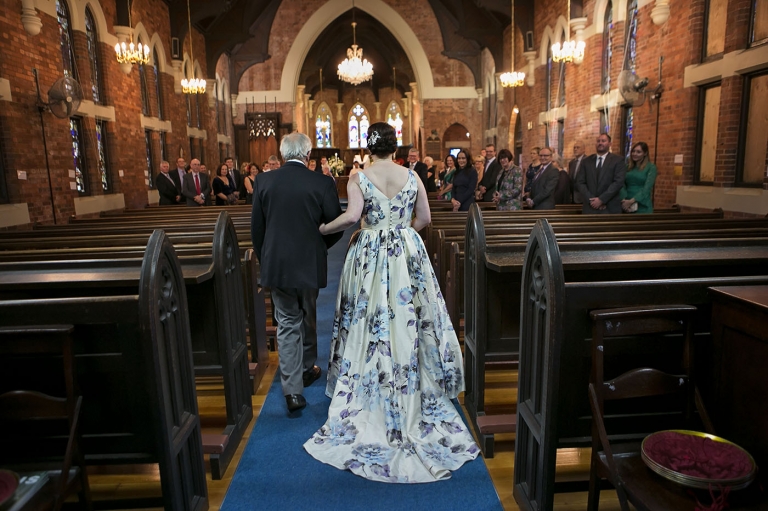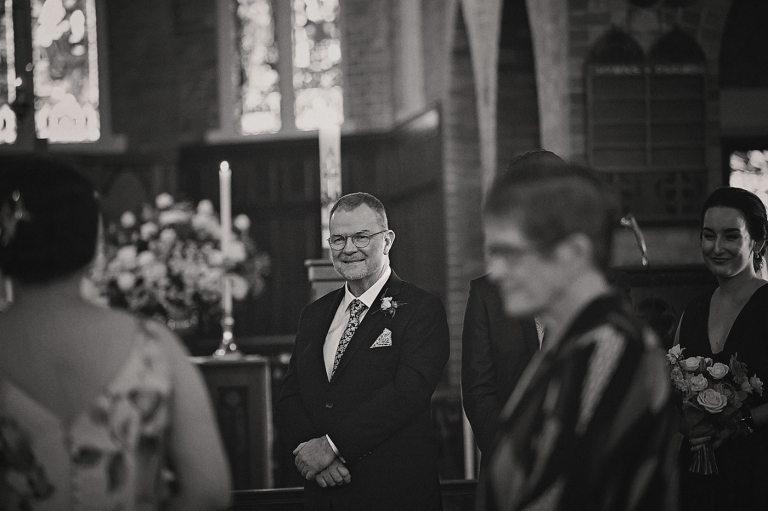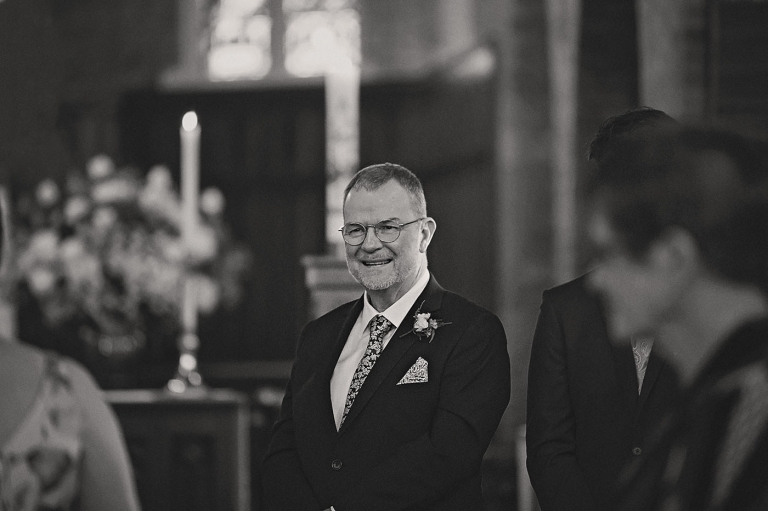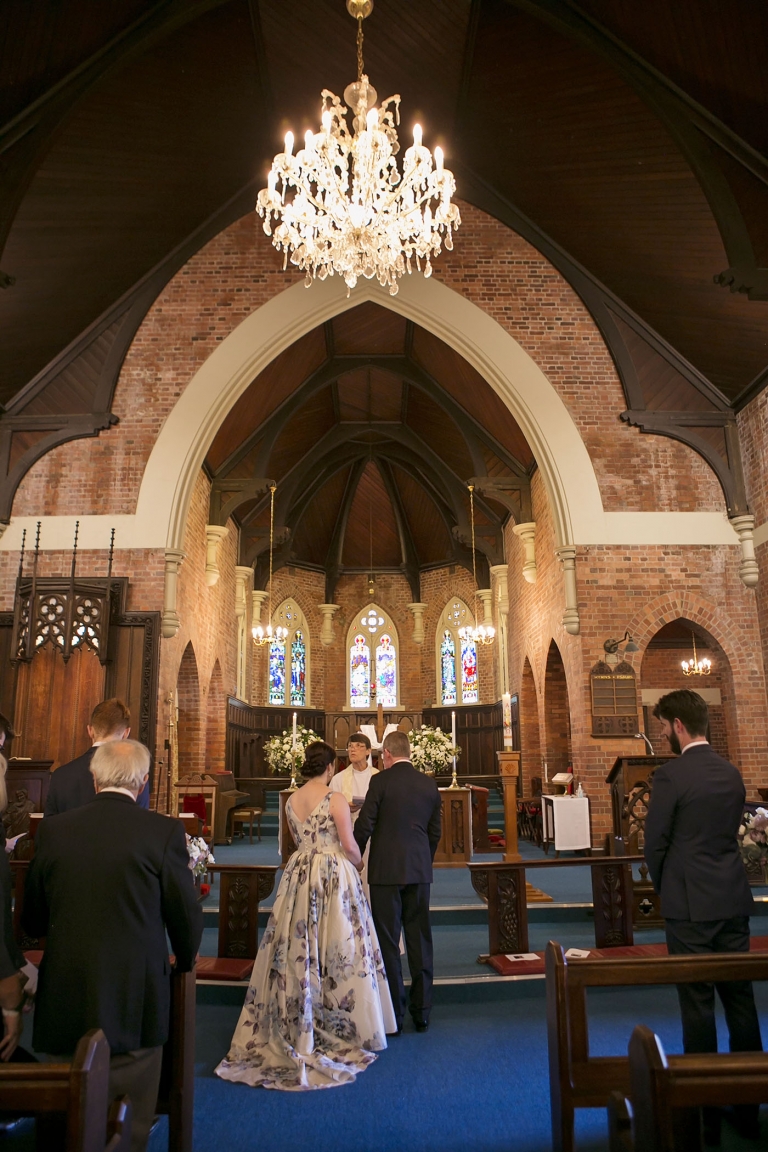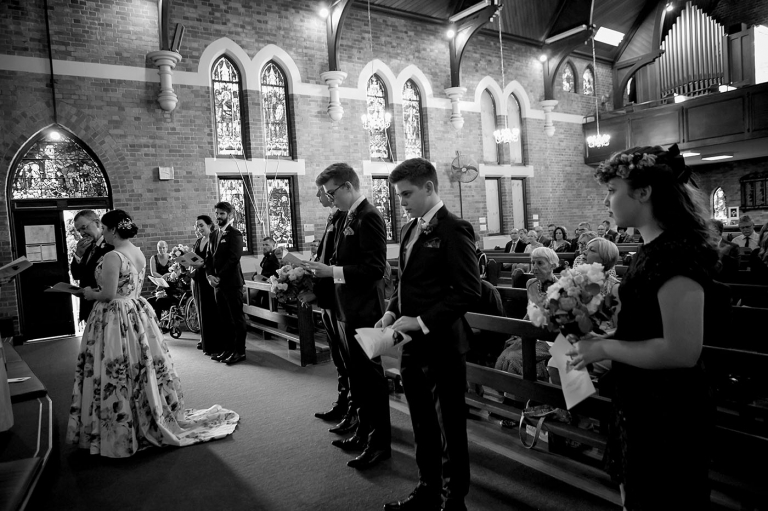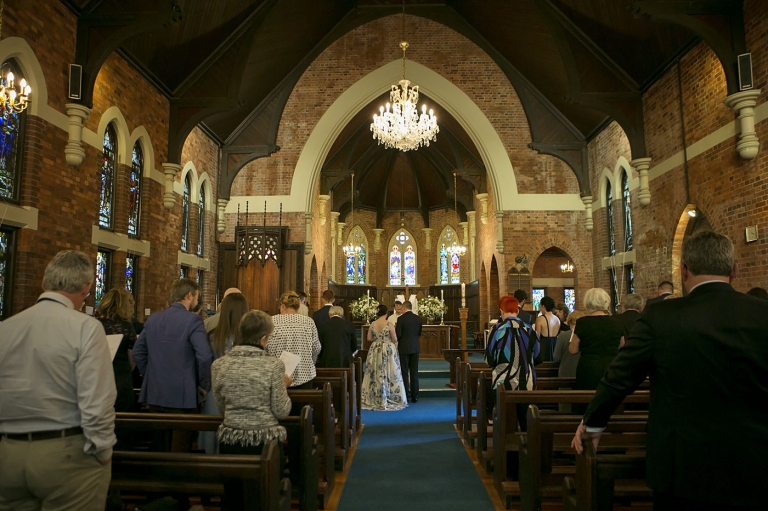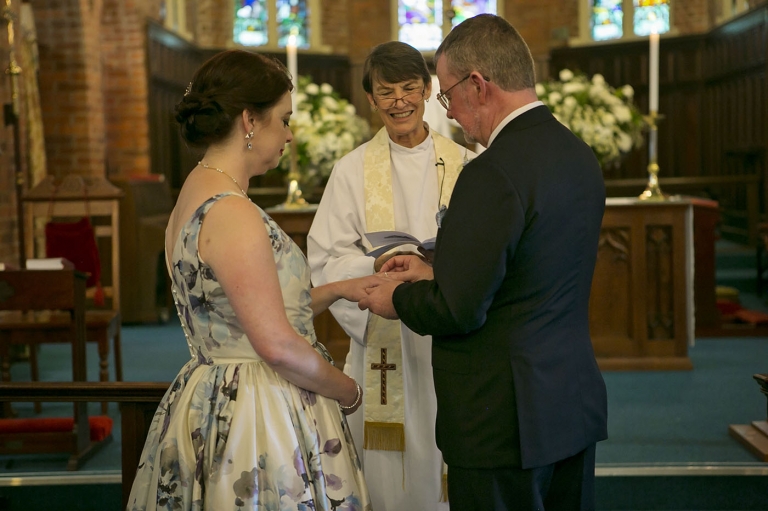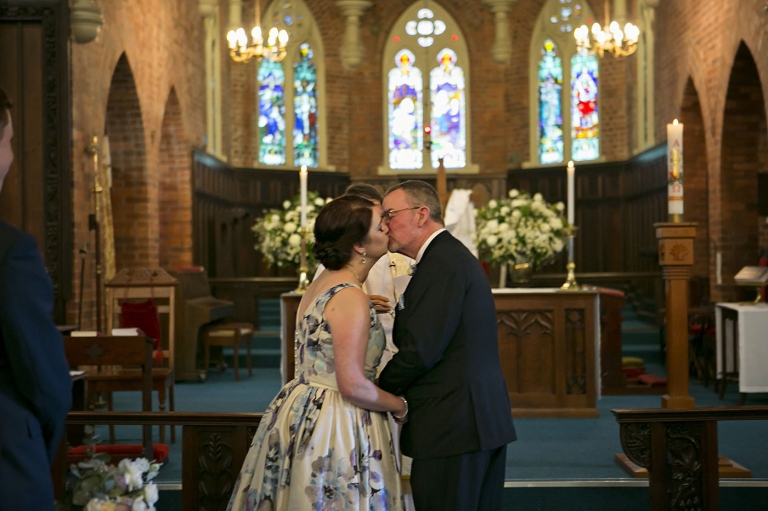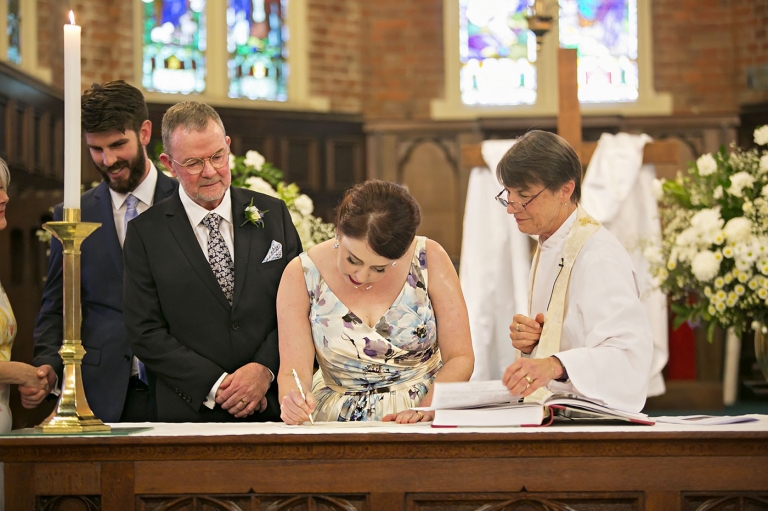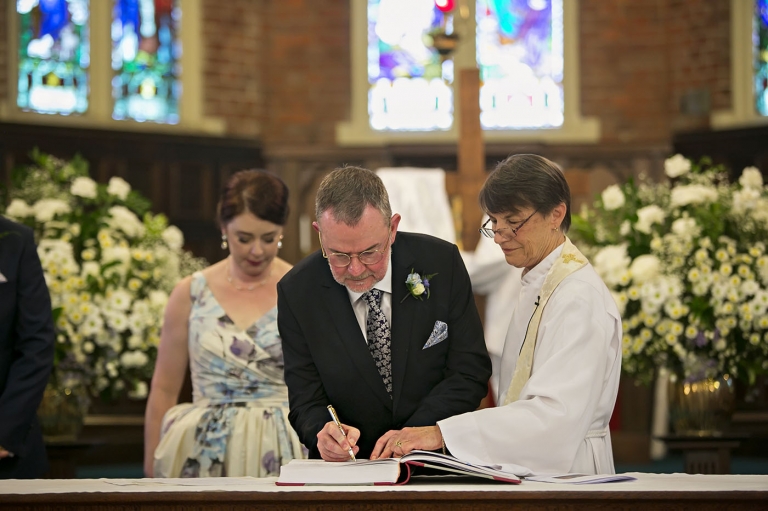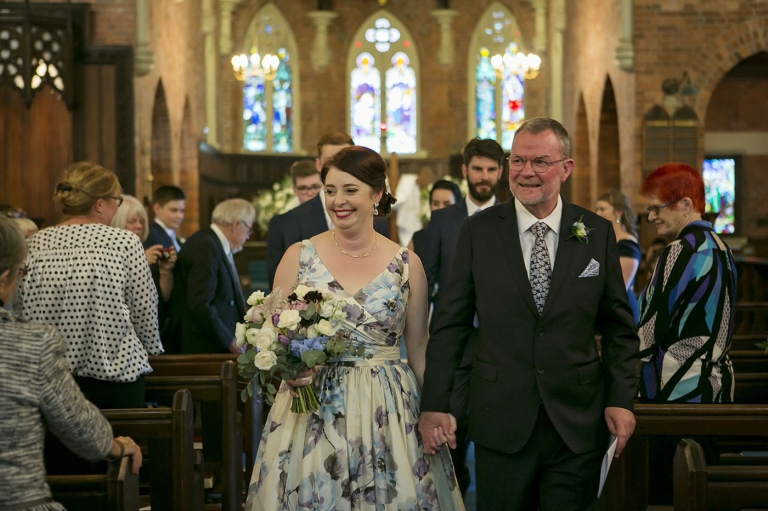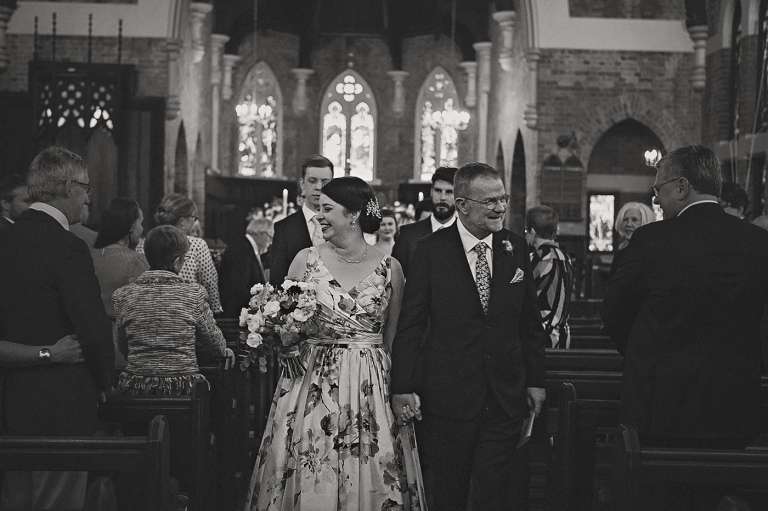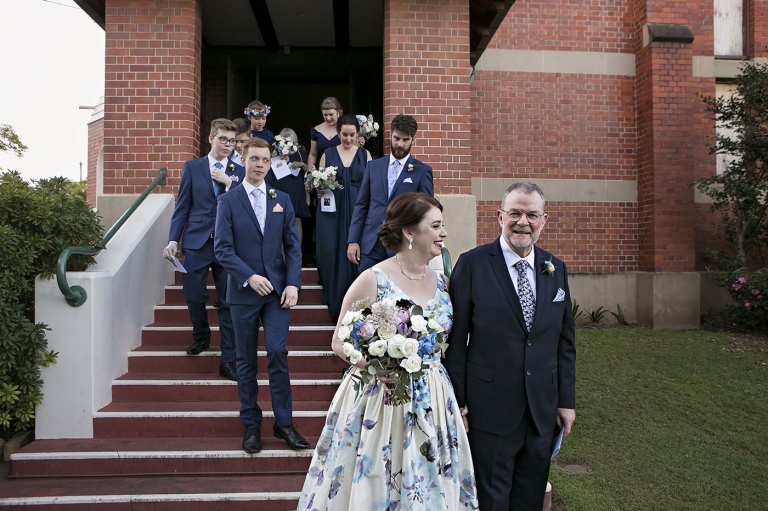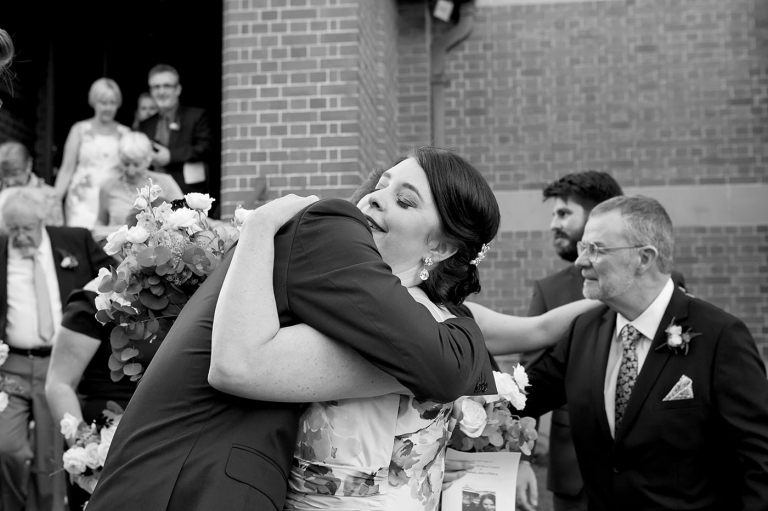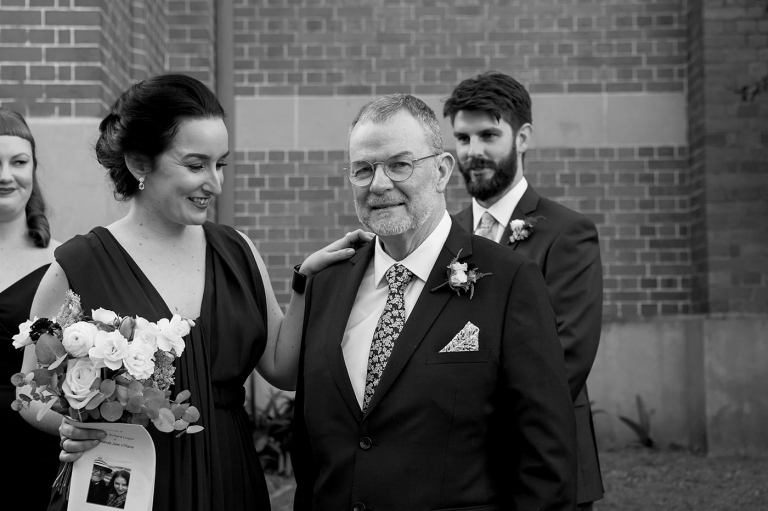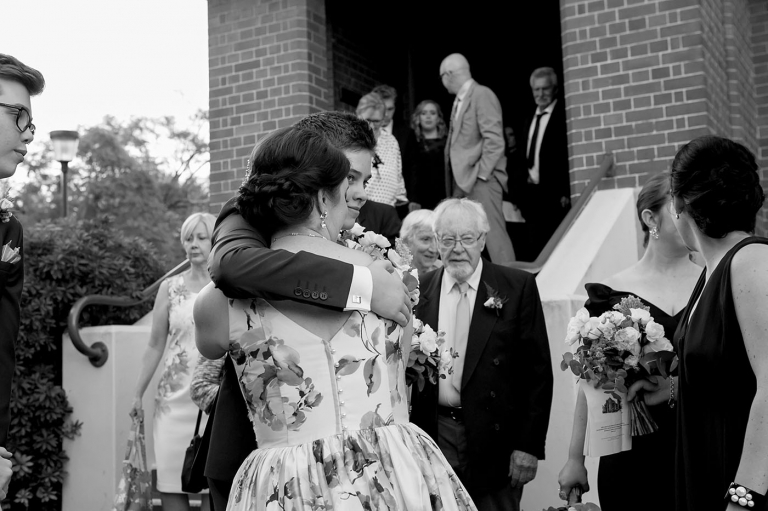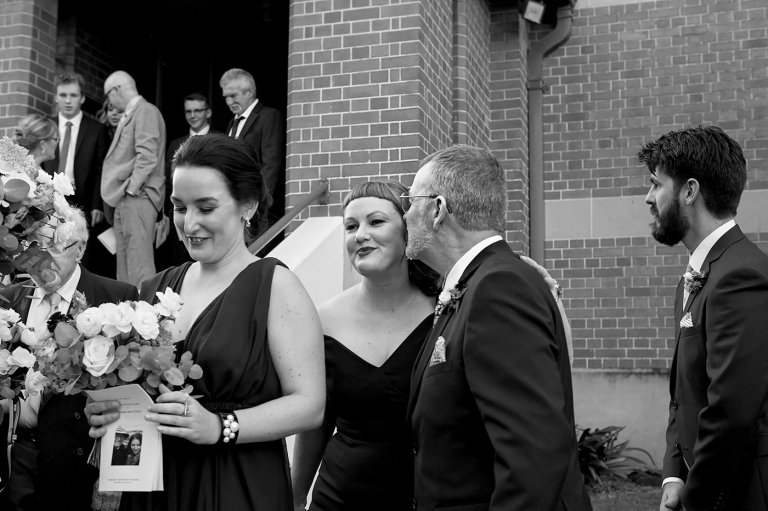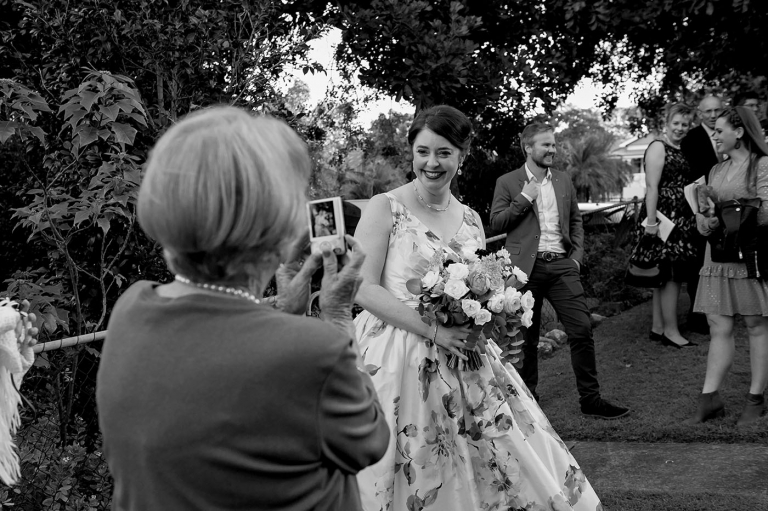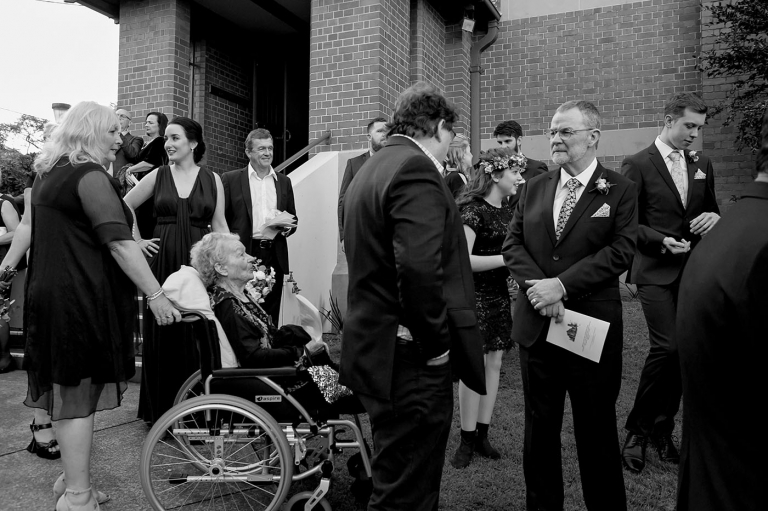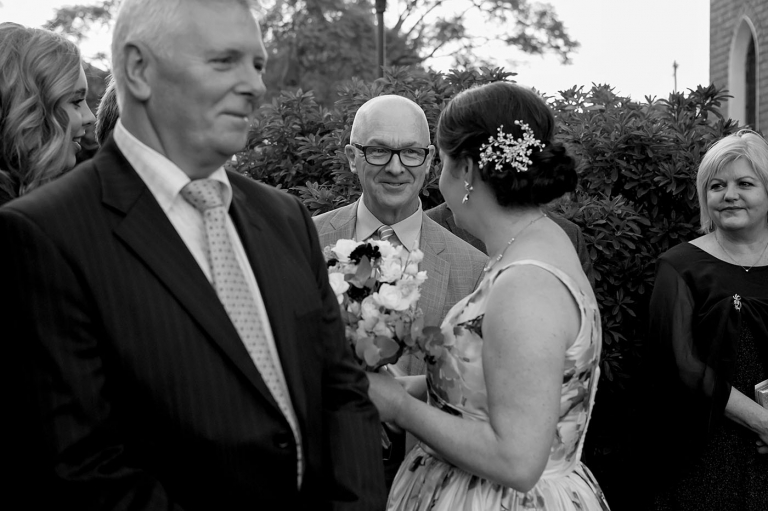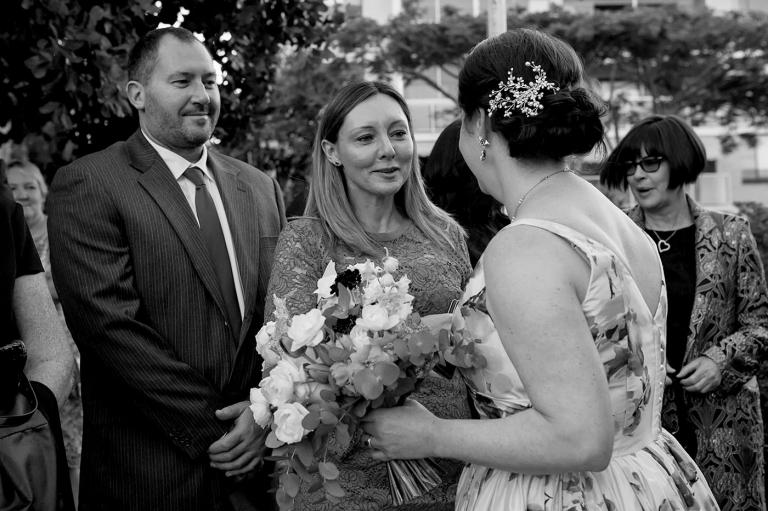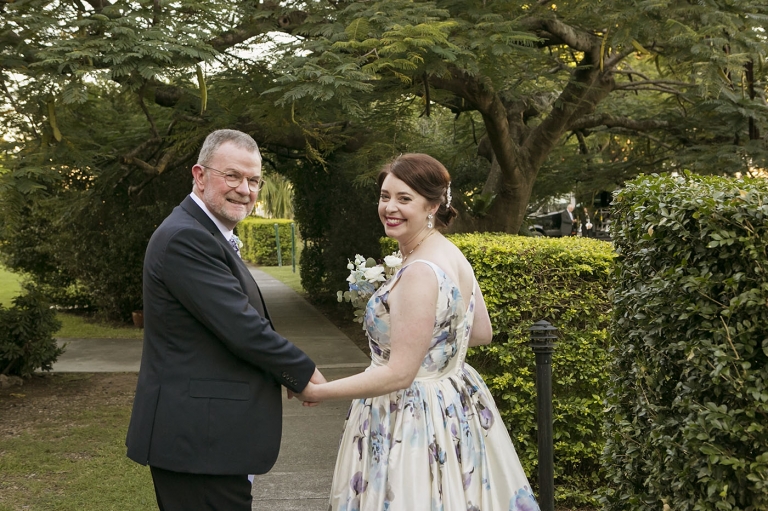 We were quickly running out of light, so we managed to get a group photo and family photos and then we headed to the Brisbane Botanical Gardens for our Bridal Shoot, before heading to the stunning Brisbane City Hall.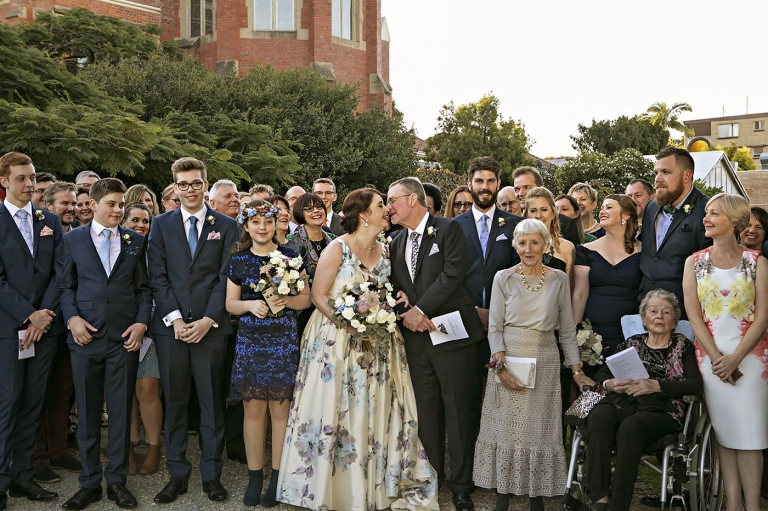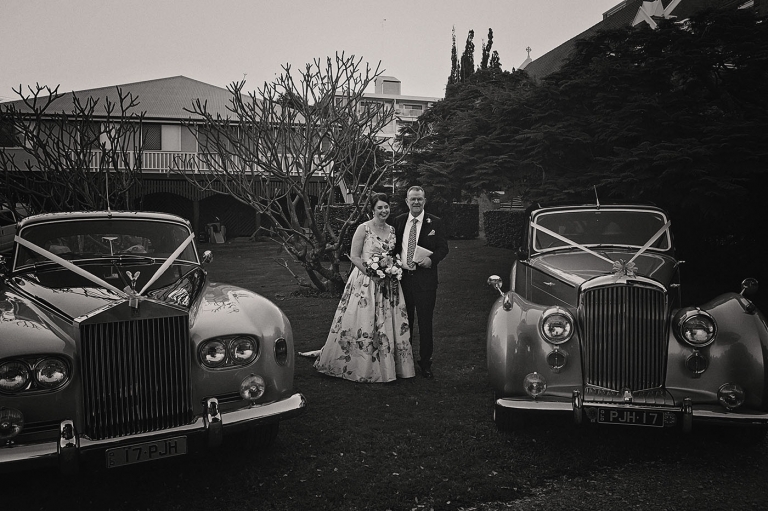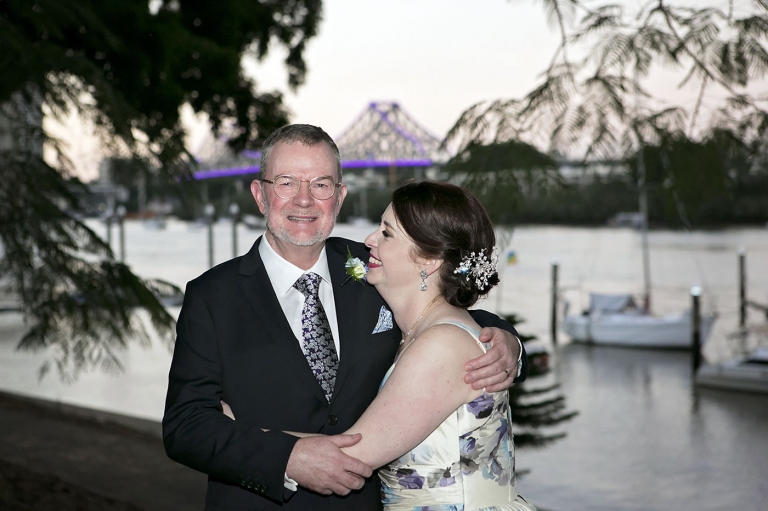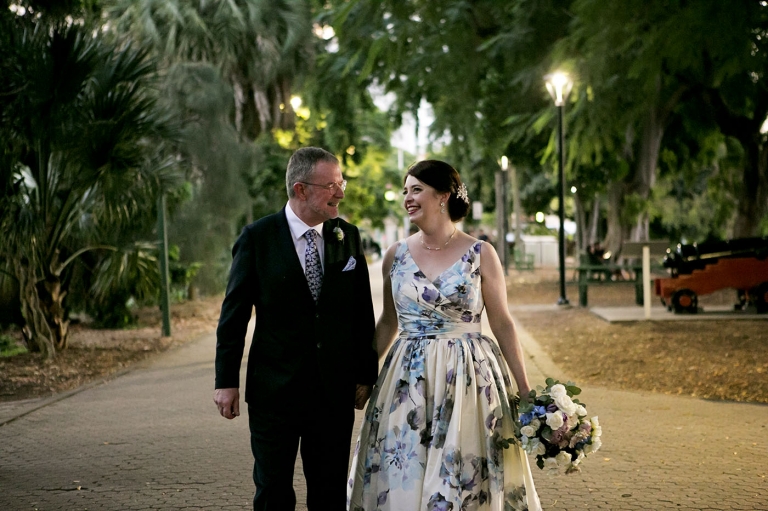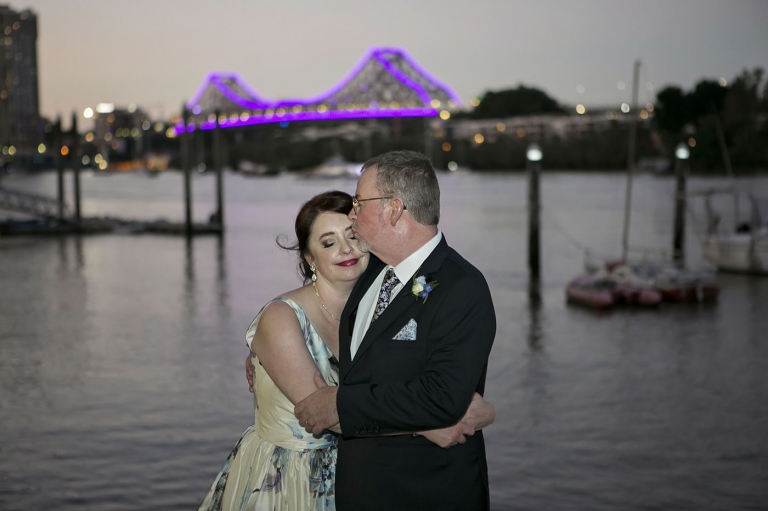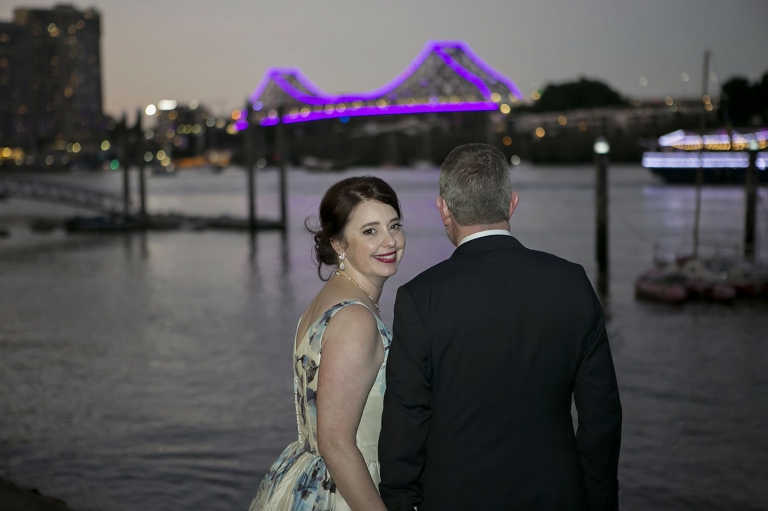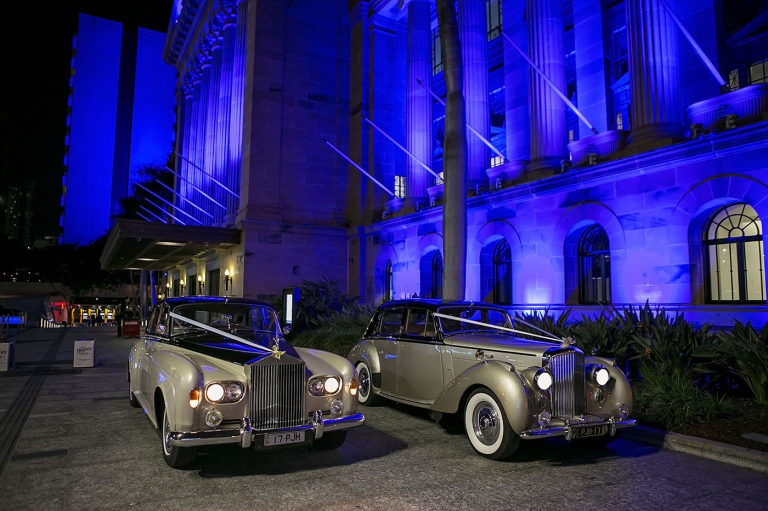 And all I can saw is WOW!   How incredibly stunning did the Balmoral  Suites / Balmoral Room look.  Amazing work done by Epicure, Emma the wedding co-ordinator and the extremely talented Alexia from The Other Bridesmaid.   Wow, Wow, Wow!!  https://www.theotherbridesmaid.com.au/
https://www.epicure.com.au/venues/brisbane-city-hall/#venue-spaces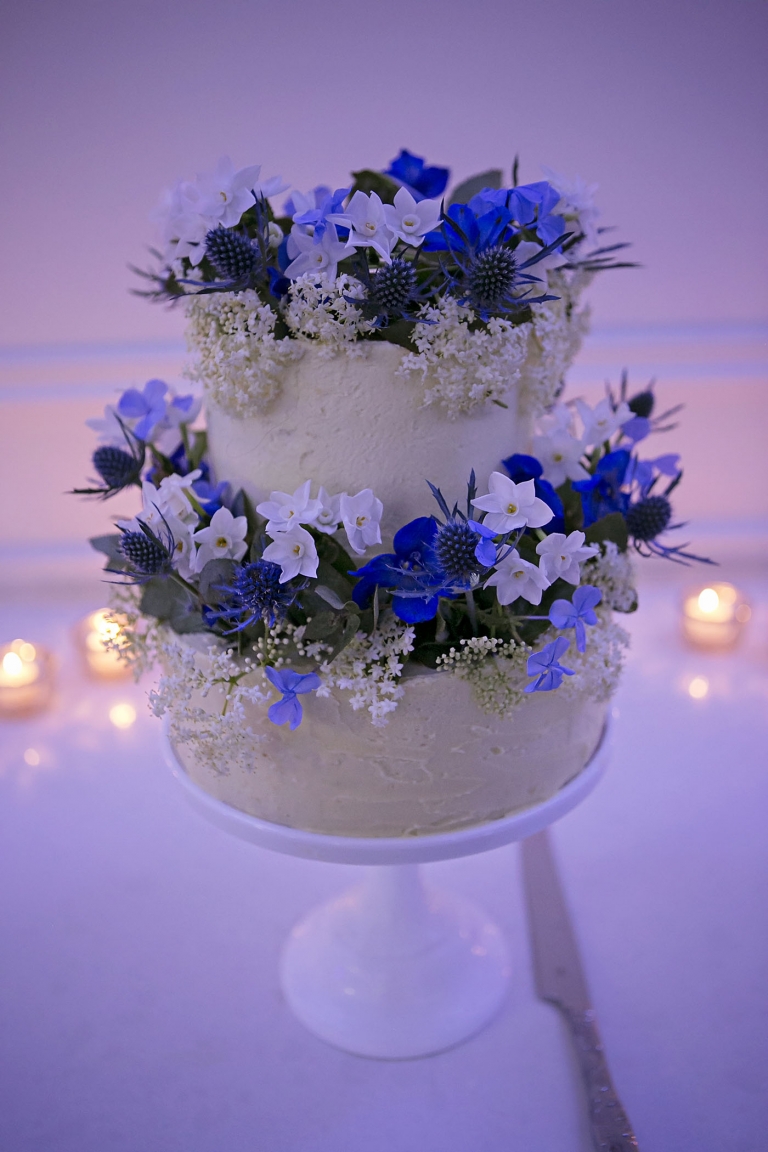 Amazing Wedding Cake by Jillian Bell Cake – Your cake will be handmade by Jillian from organic, seasonal, locally-sourced and foraged ingredients. – http://www.gillianbellcake.com.au/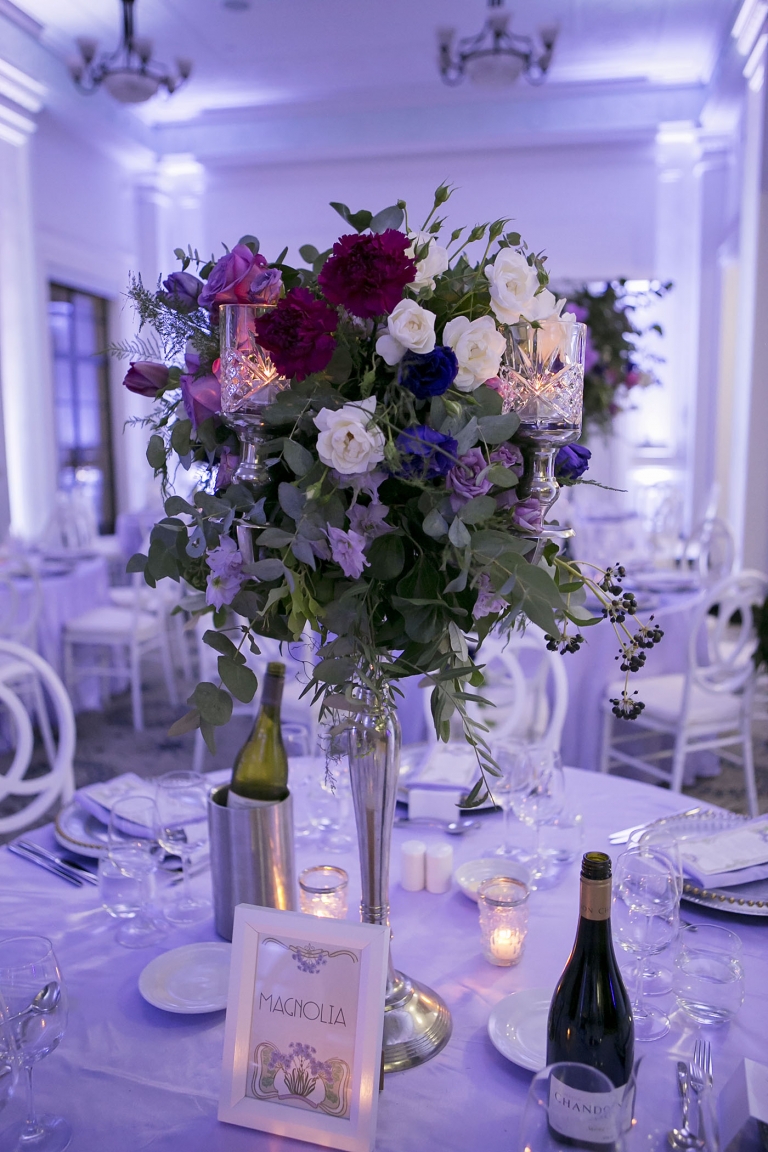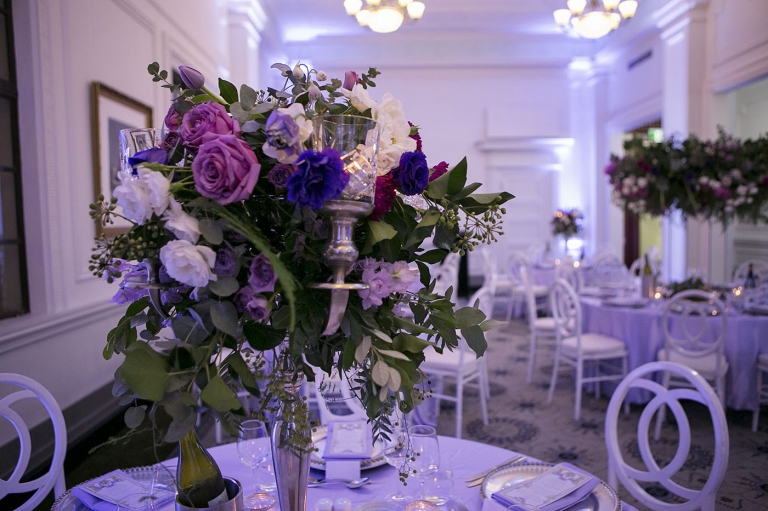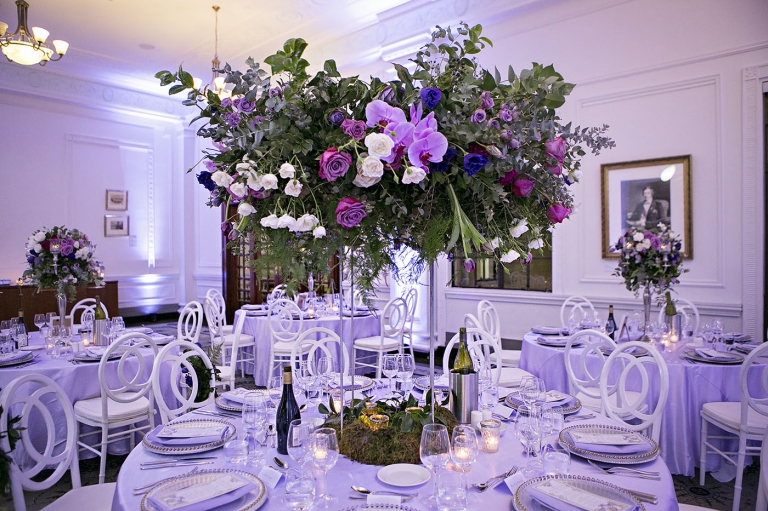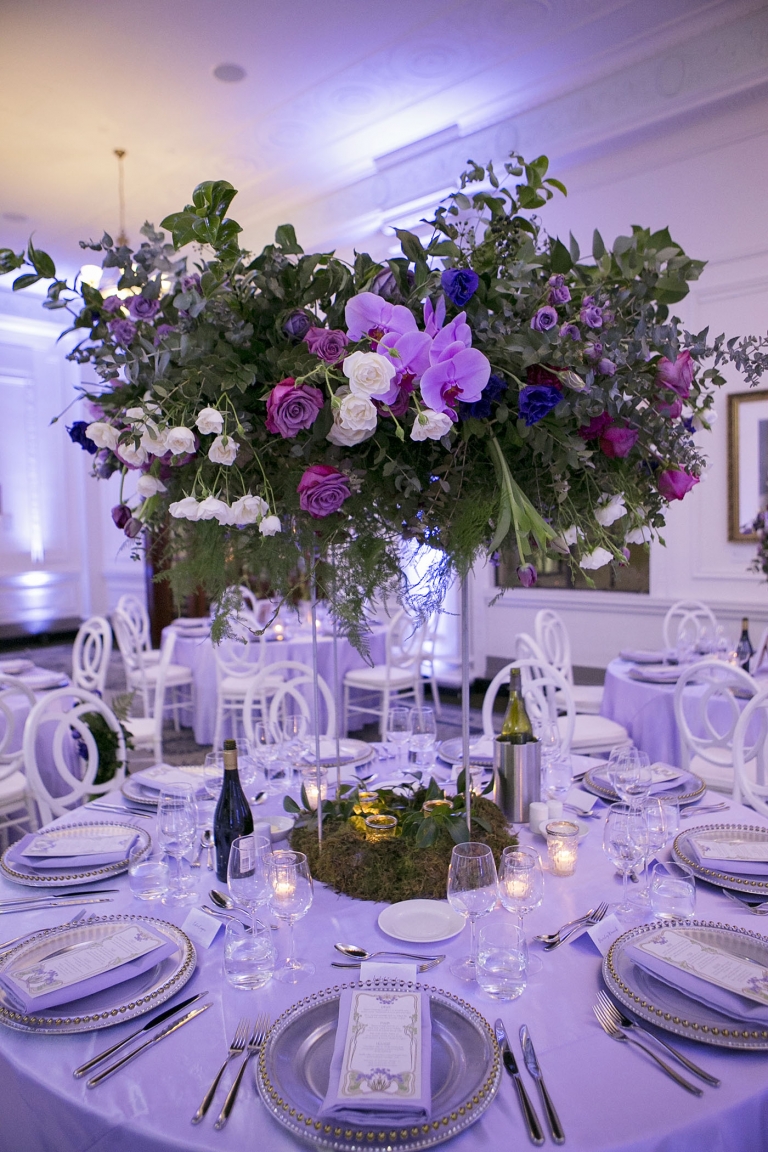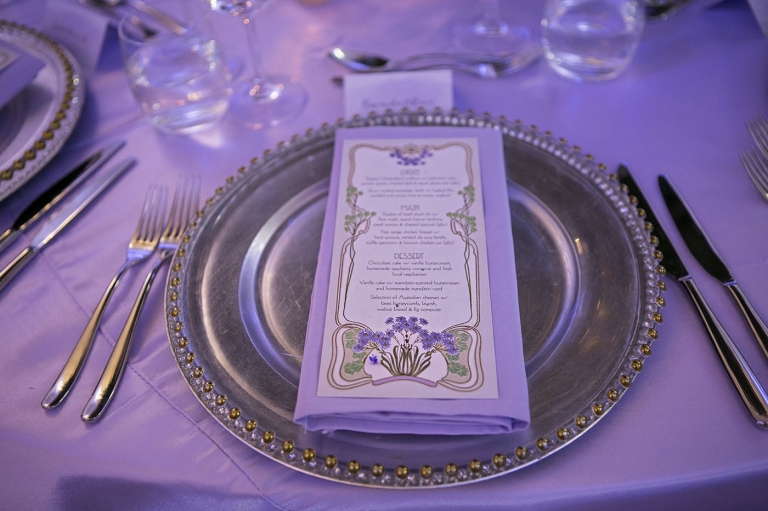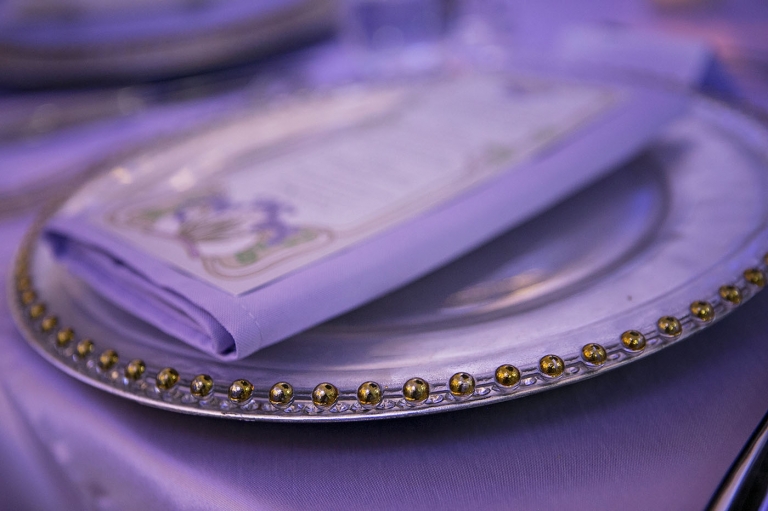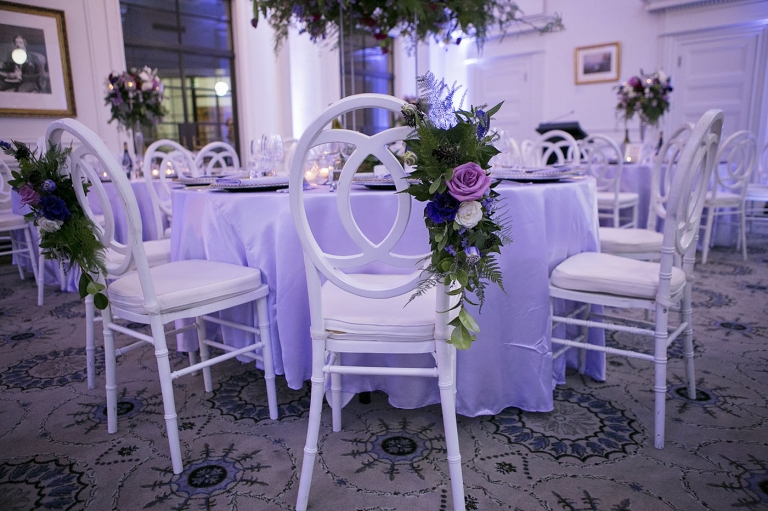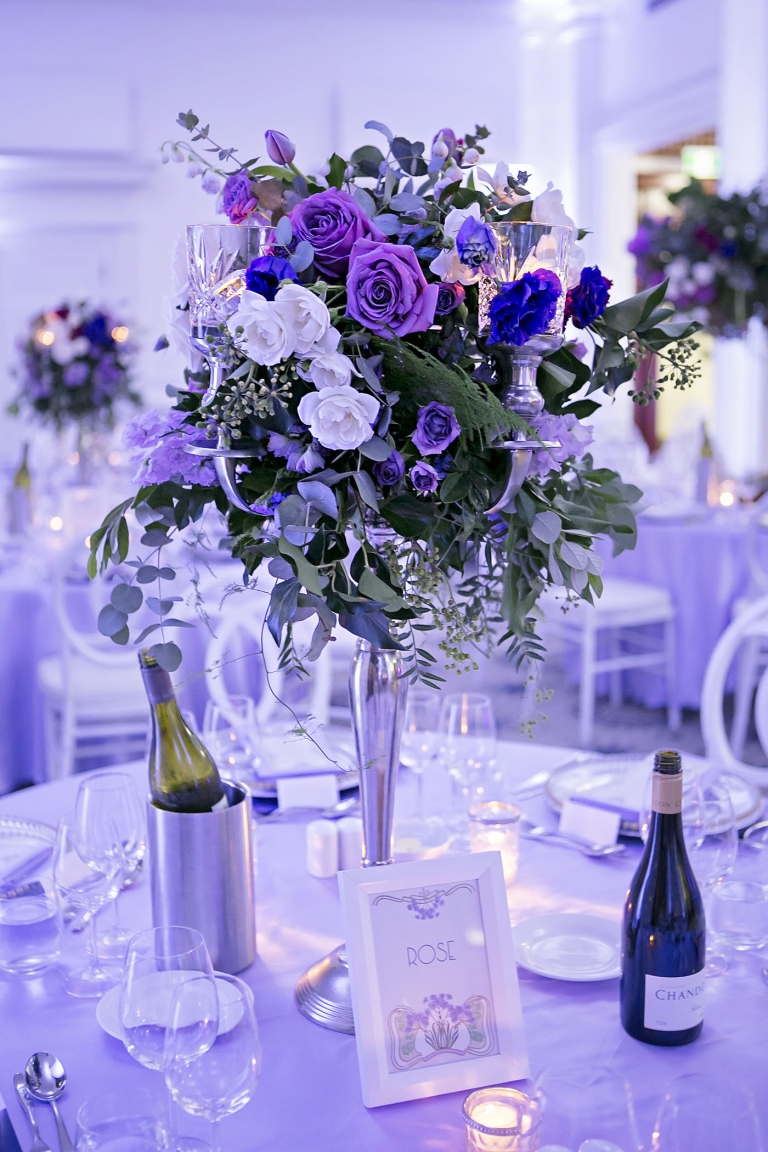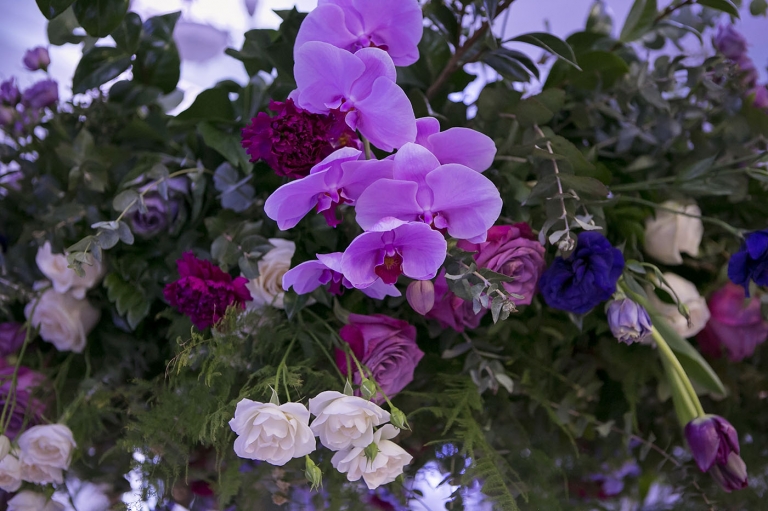 Amanda certainly does have a designer eye as she knew exactly how she wanted her wedding to look – and Amanda perfected it with a 10 out of 10!!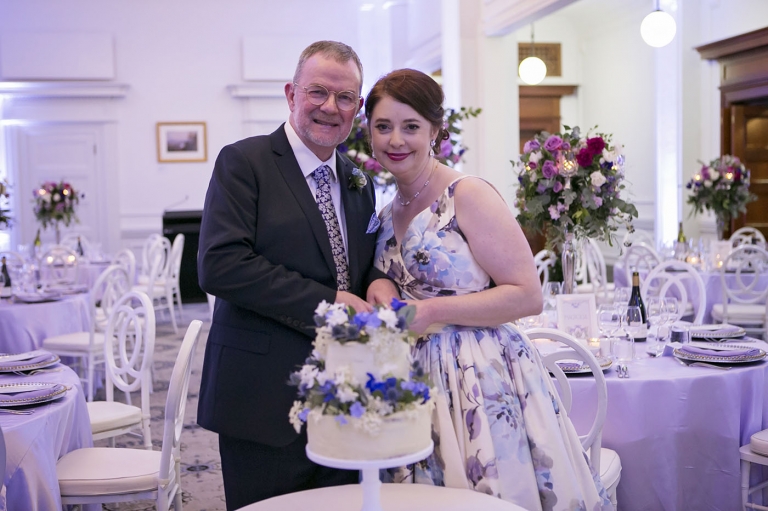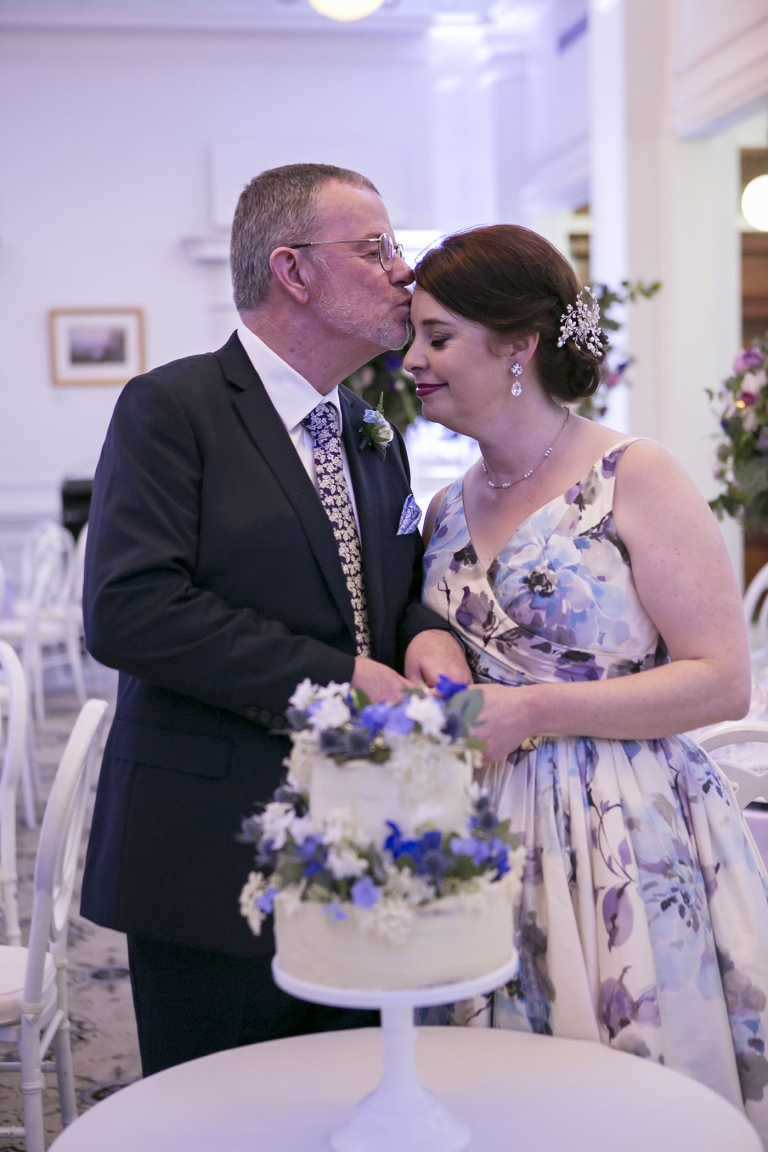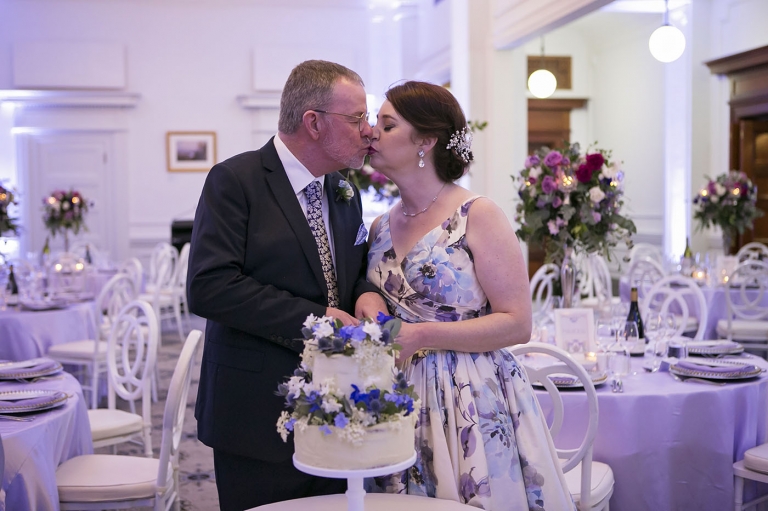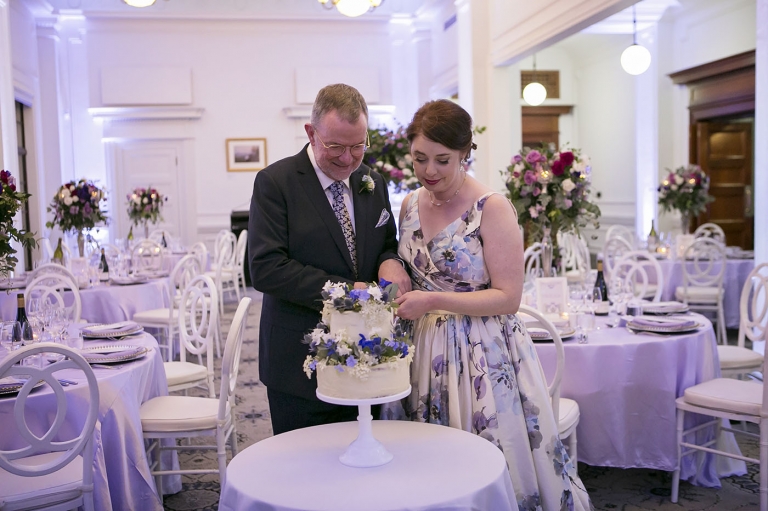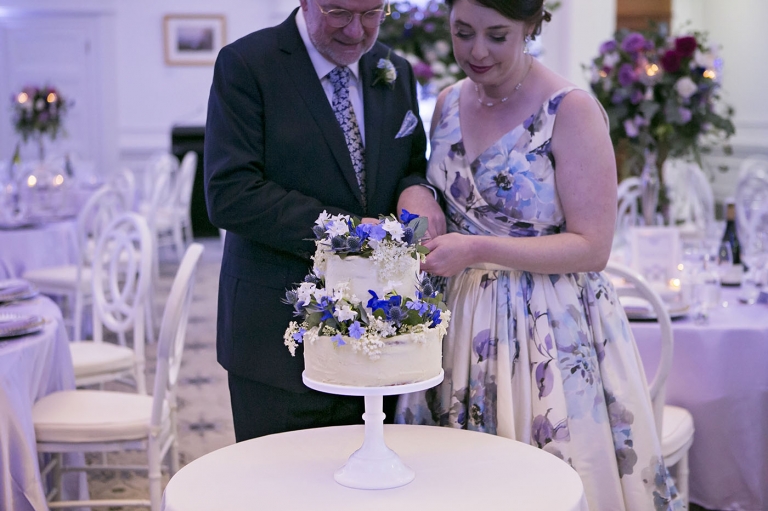 Thank you Amanda and Greg for choosing me as your wedding photographer, I loved every part of your day.  I wish you all the best for a wonderful and happy life together.
Lisa