On Christmas Eve, I took our children and our two Spoodles, for a very impromptu photo shoot in the park just down the road from our place.   This was our first Christmas having Harvey (the little white fluff ball) as part of our family.  Harvey was nearly 16 weeks old and is a very energetic, funny and naughty little pup.
Oscar (our grey 10 year old Spoodle), actually has Diabetes and is blind (not that you would know it, he gets around great for a blind dog!).  He's been a great family member since we rescued him when he was 13 months old from Canberra, but he's really not well and we're not sure how much longer we will have with him, so it was very important to have some photos of him this Christmas.
So my daughter and I walked down to the park with Harvey (to wear him out) whilst the boys (Ben my husband, my son and Oscar) drove down to meet us.  Harvey's red bandana which says "I've been naughty" suited him perfectly on the day!!
I think it was my shortest photo shoot in history!  They do say don't work with kids (especially your own) or animals!!!!
Here's some from the afternoon :O)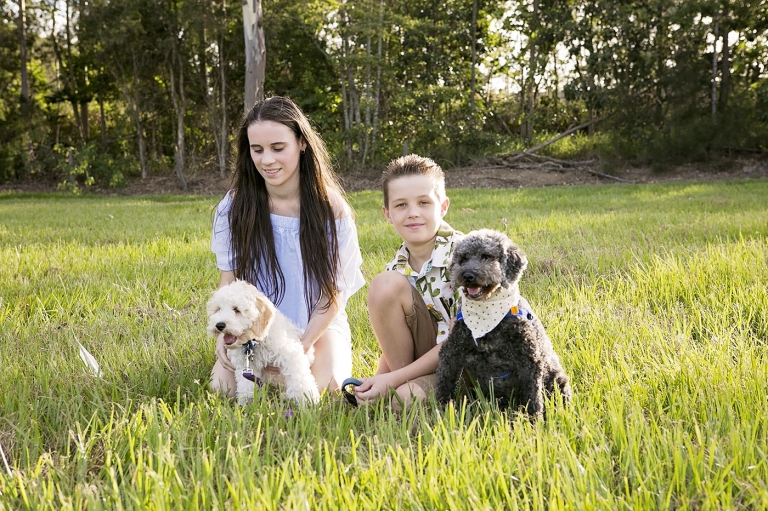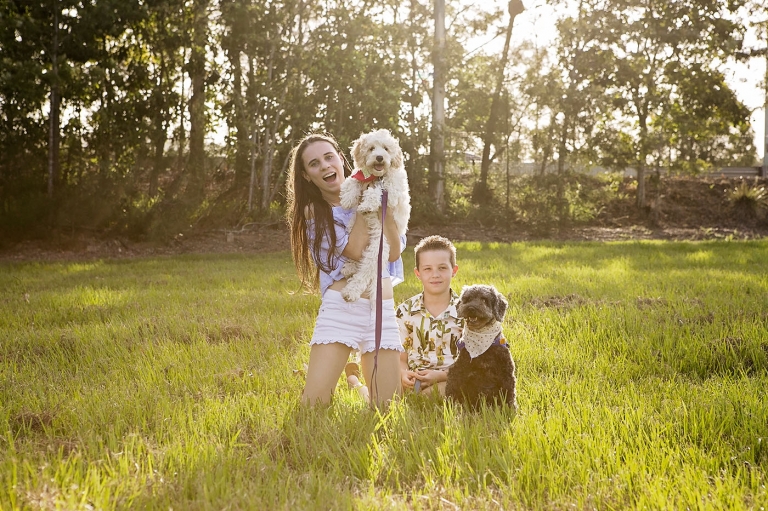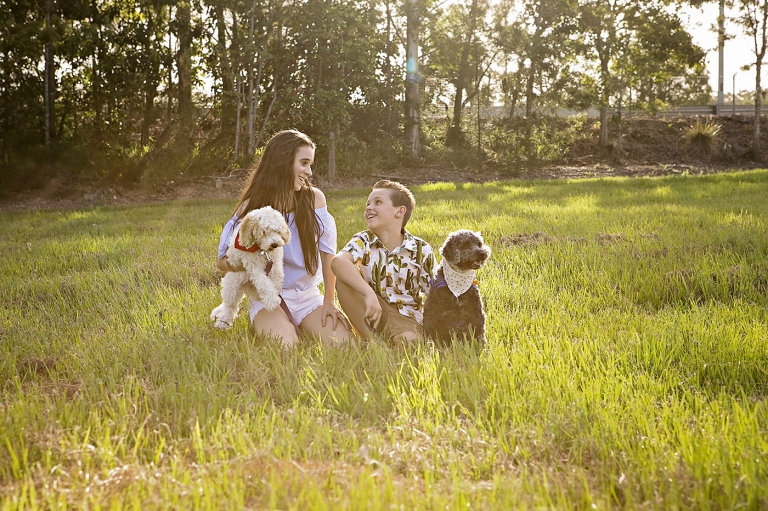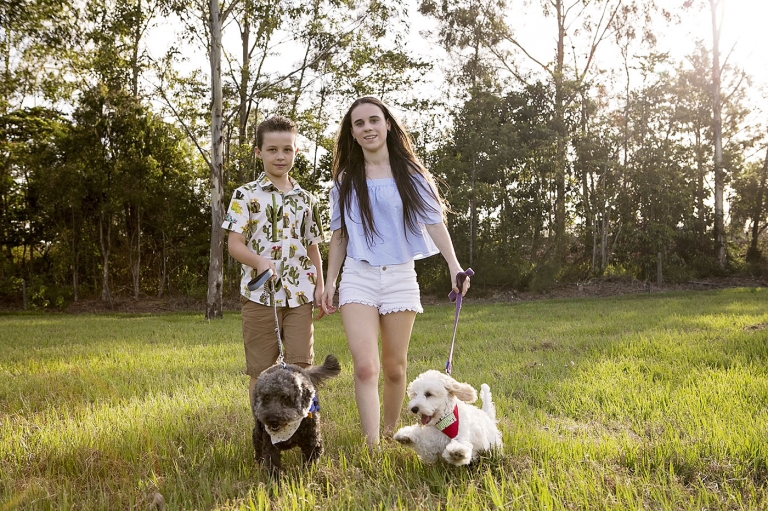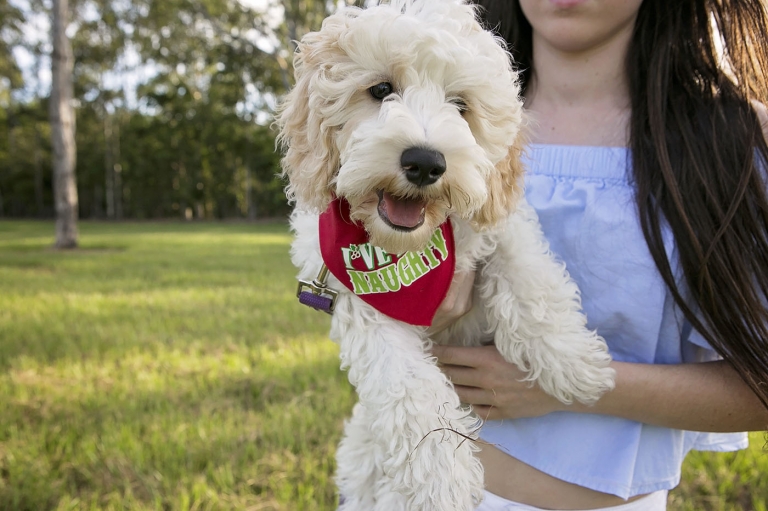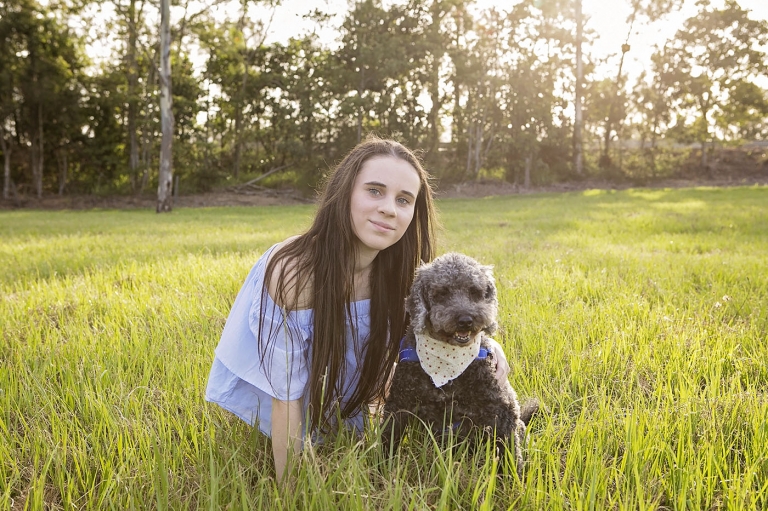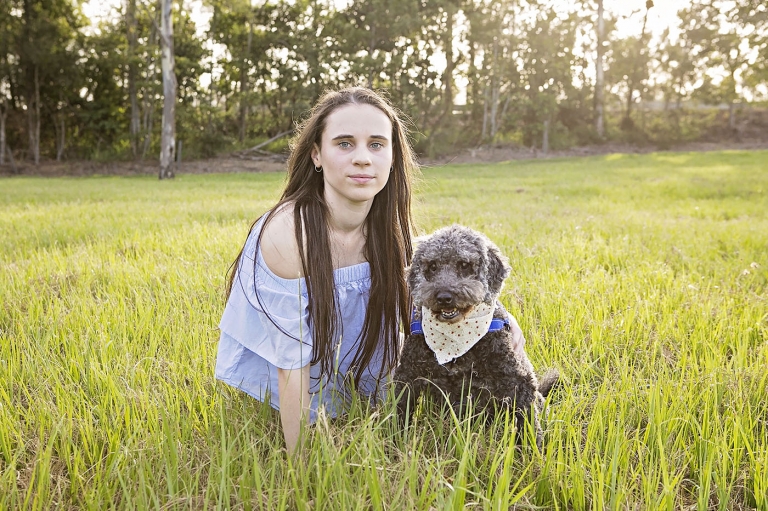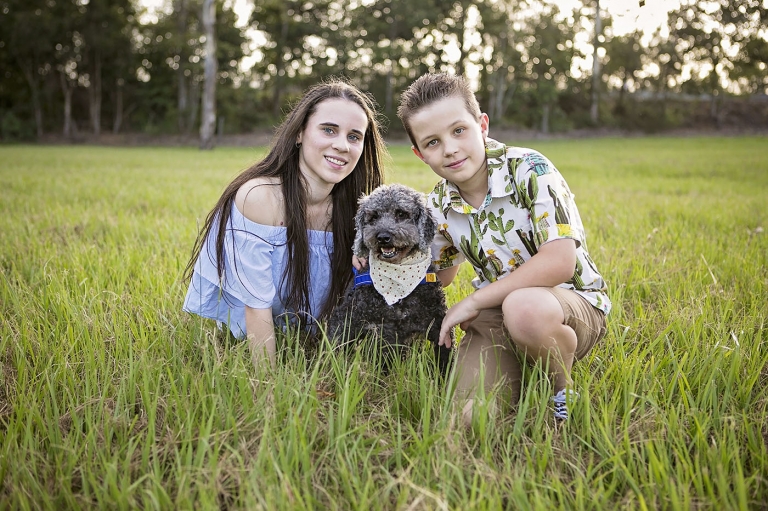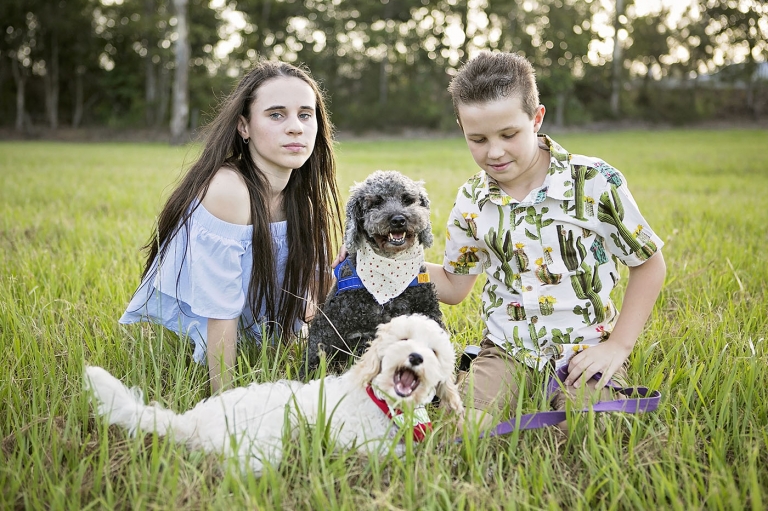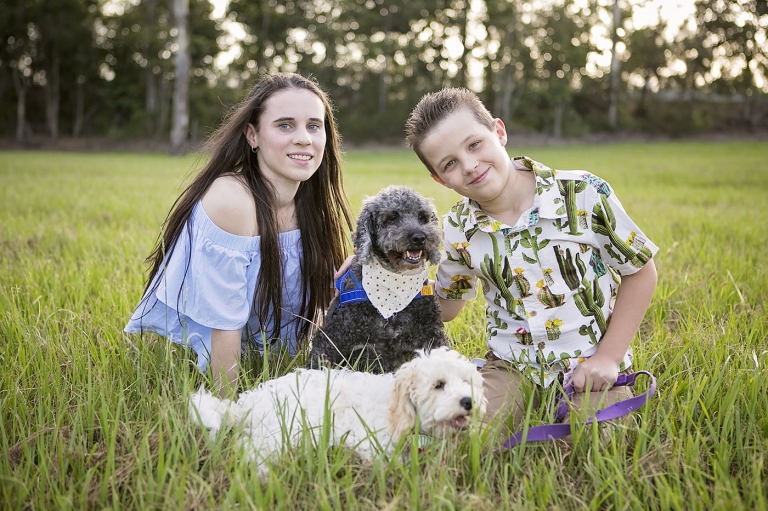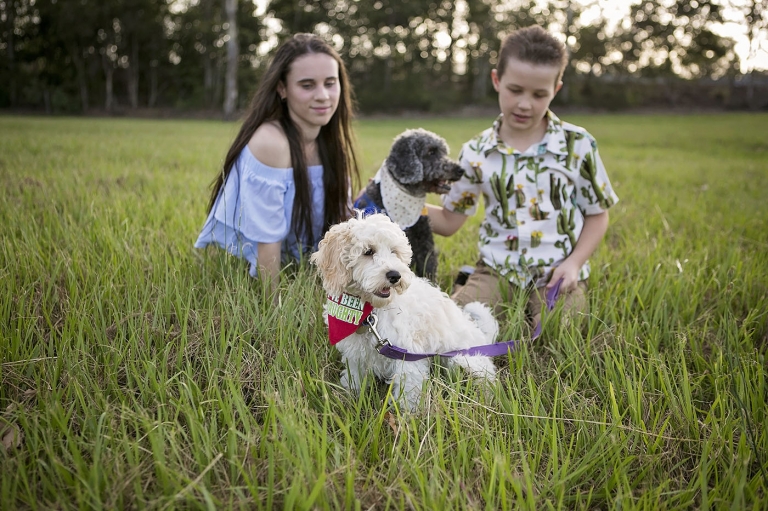 If you'd like a family portrait session with your beloved pet members, feel free to contact me – lisa@witheveryheartbeat.com.au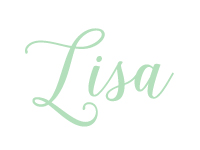 Save
Save
Save