I met the nicest couple, Niki and Chris, back in 2010 when I shot their wedding at the Greek Orthodox Church at Mt Gravatt.  Since then I've been a part of their family growing, capturing newborns and first birthday cake smashes.  And today I photographed their extended family.  Niki said her family were trying to think of a different Christmas present, so instead of buying separate presents, they all pooled their money to have a photoshoot with me! (that made my heart sing Niki when you told me that!)….
So we had 1 day between Christmas and New Years where everyone was together and available for their session at the Brisbane Powerhouse.  Here's some of their images from that afternoon.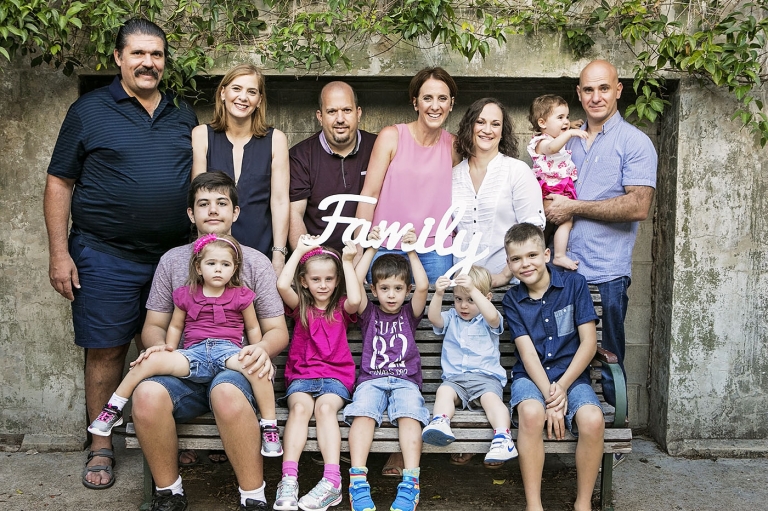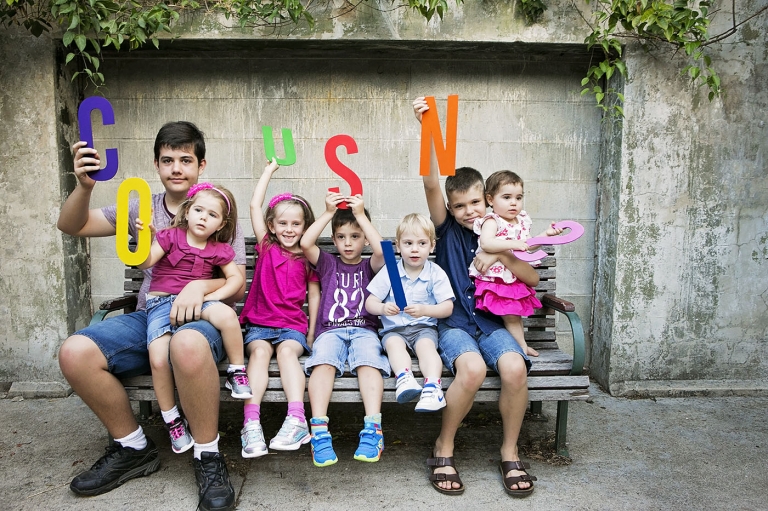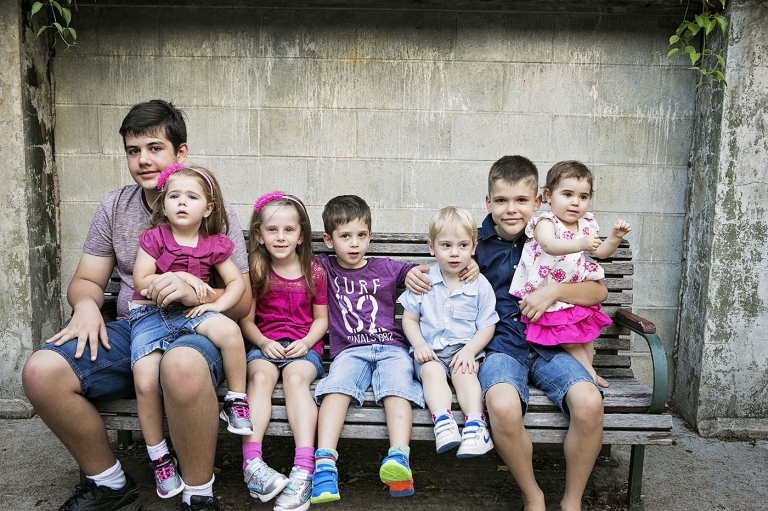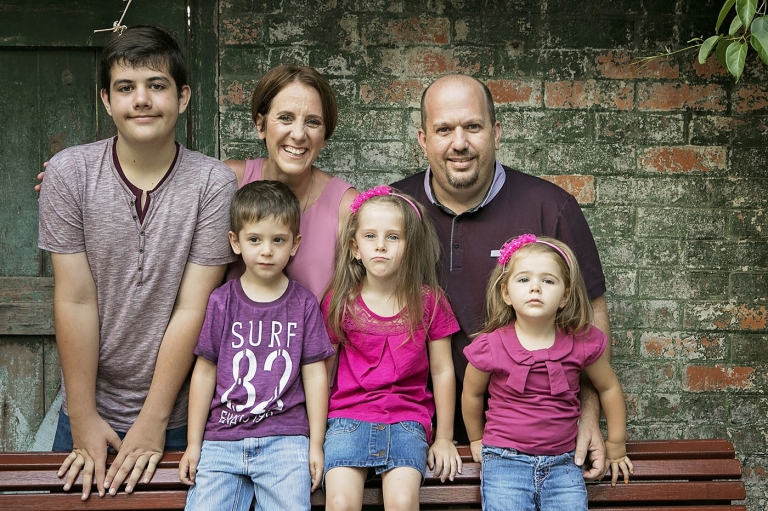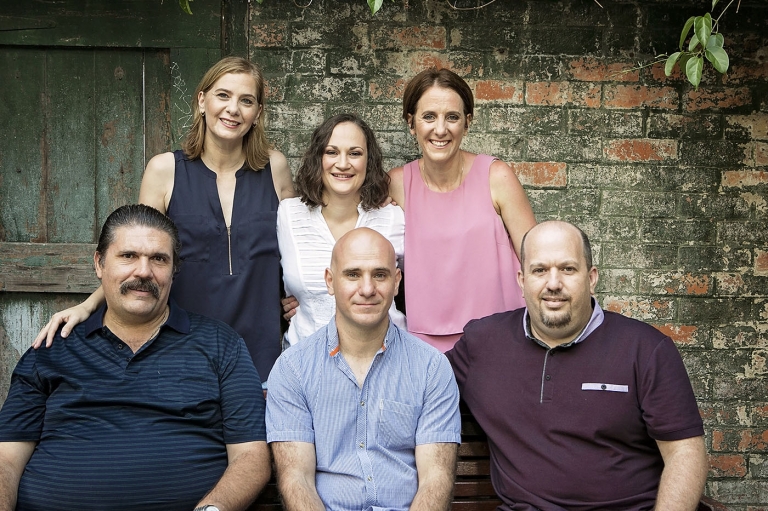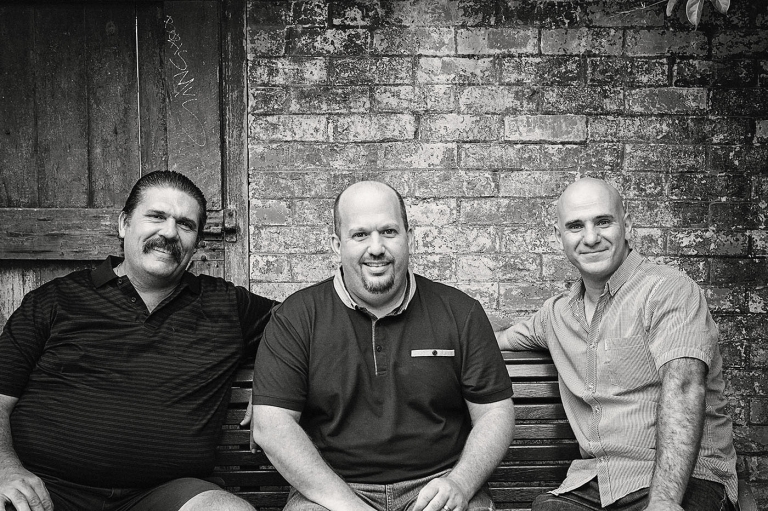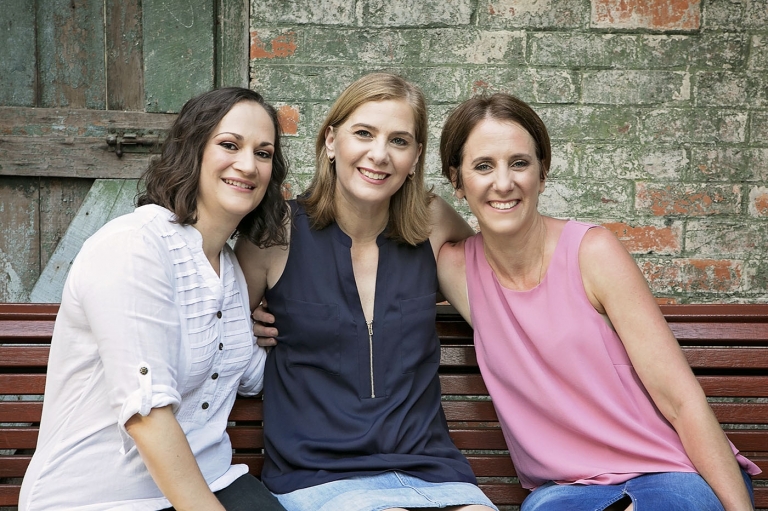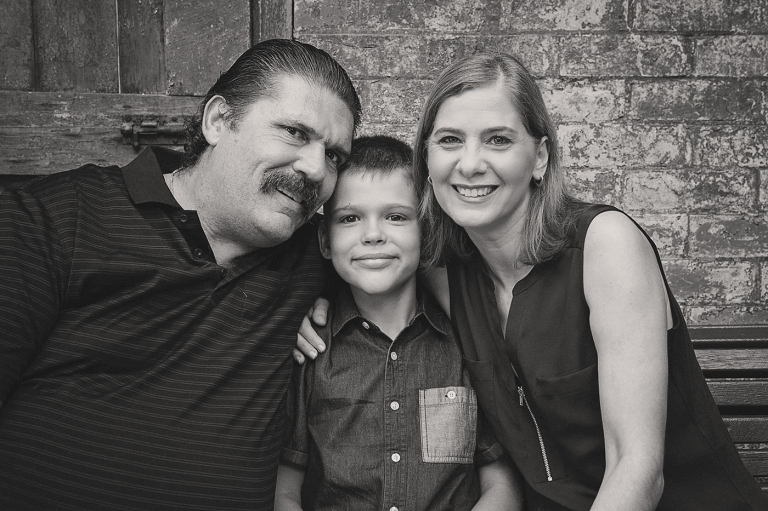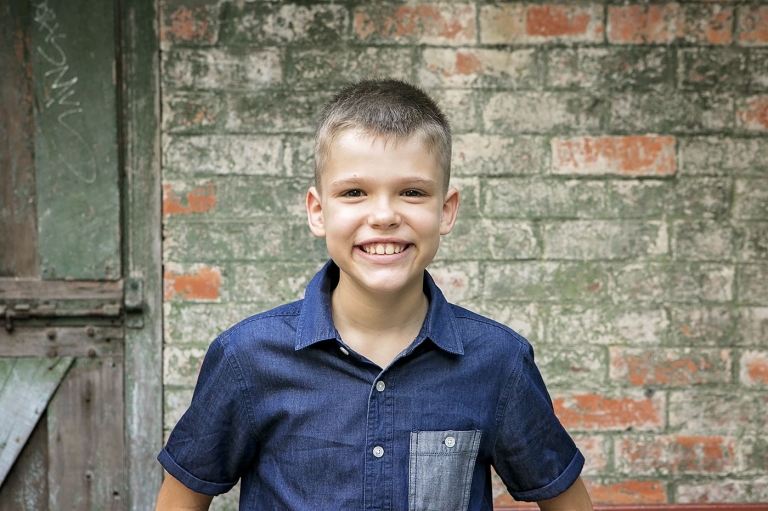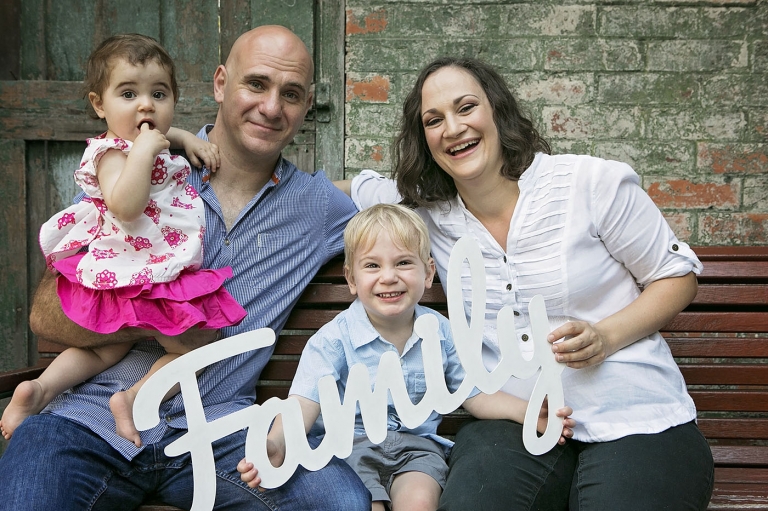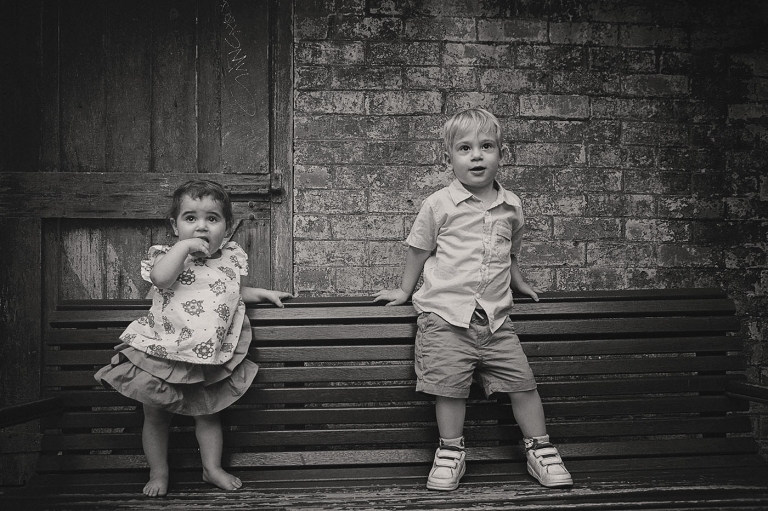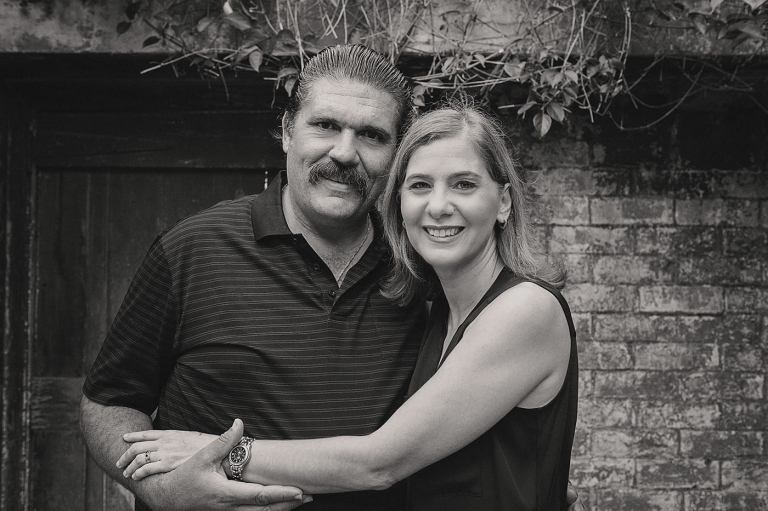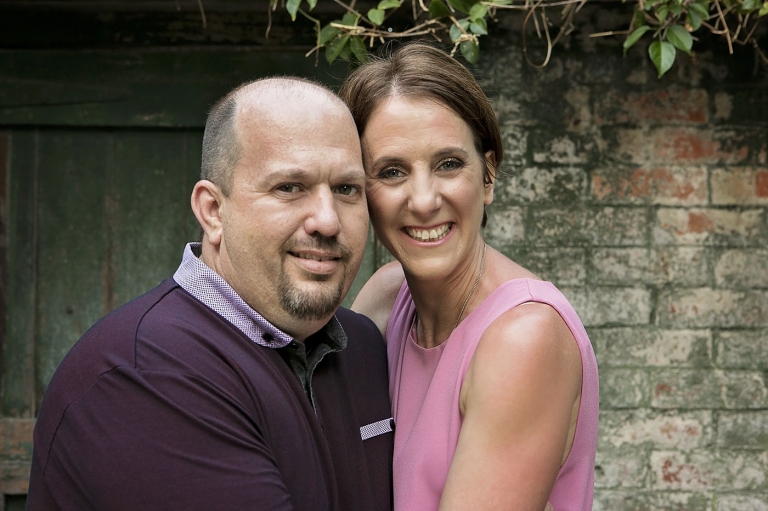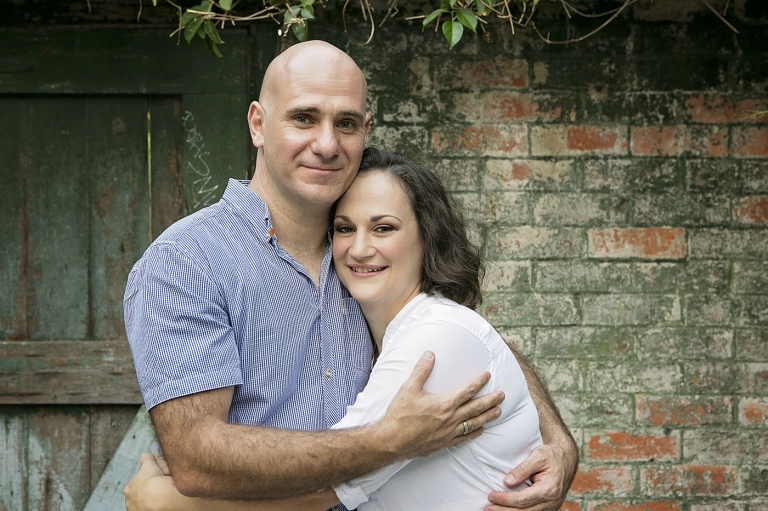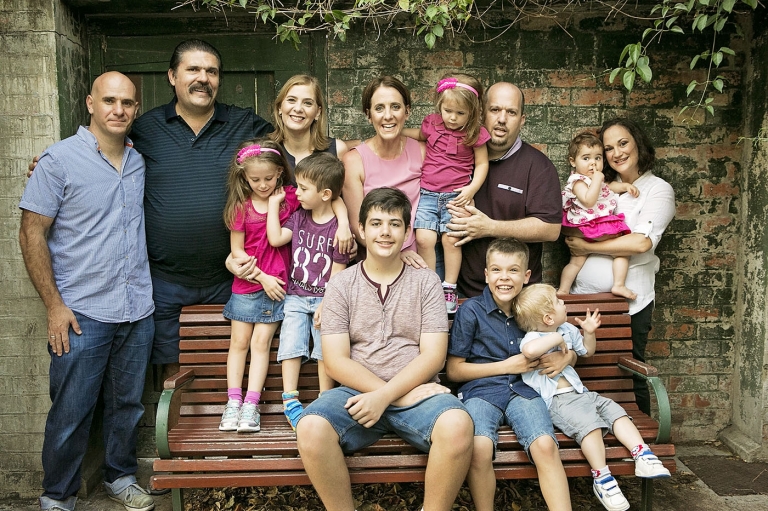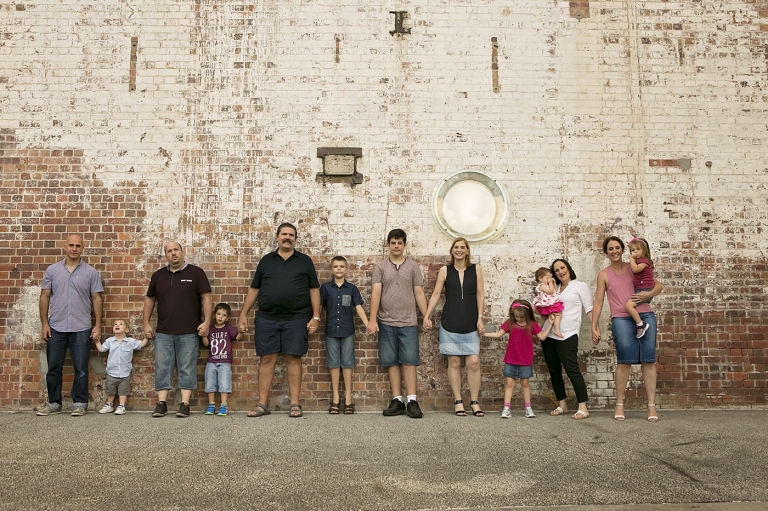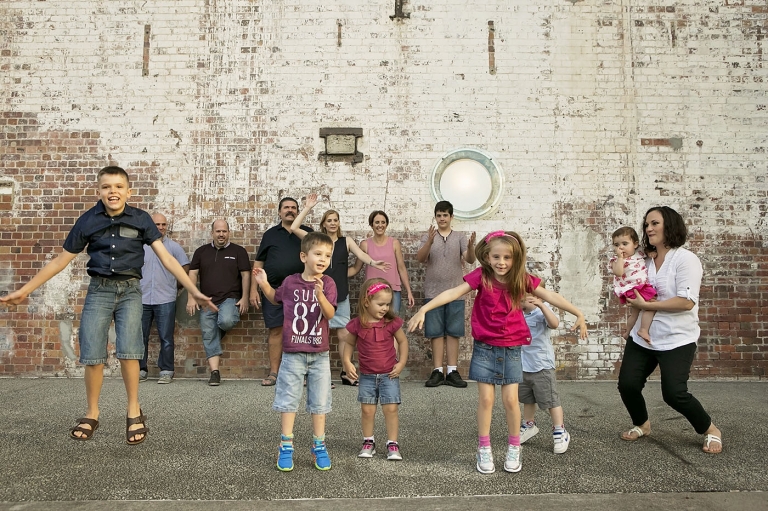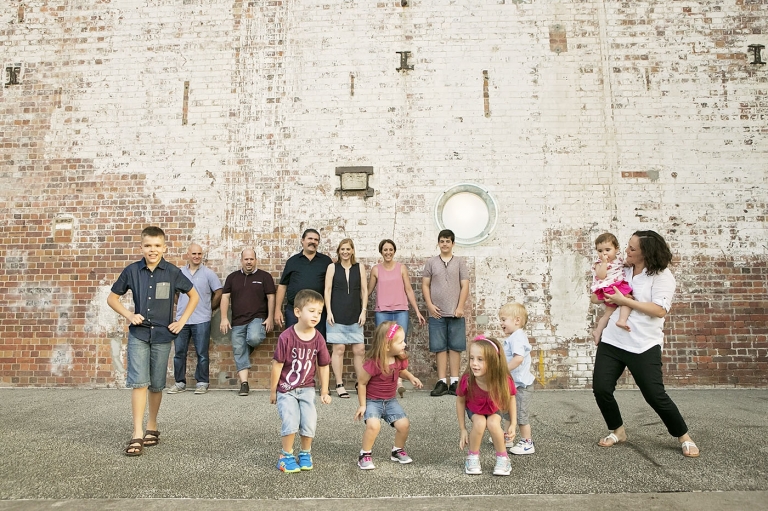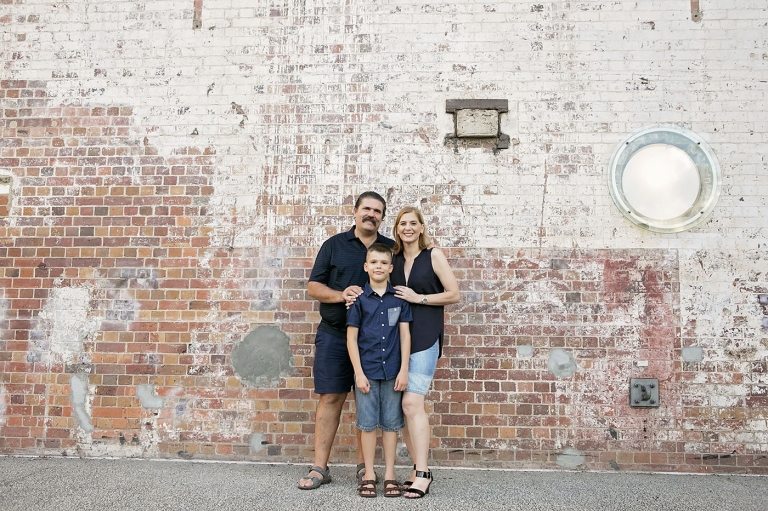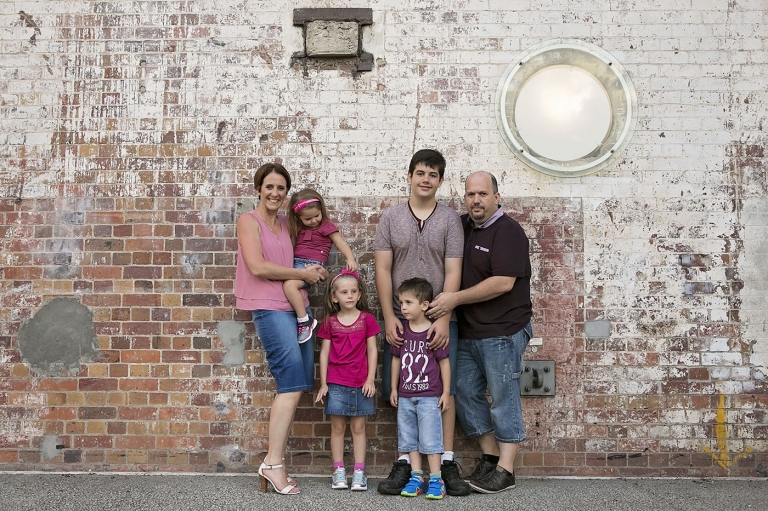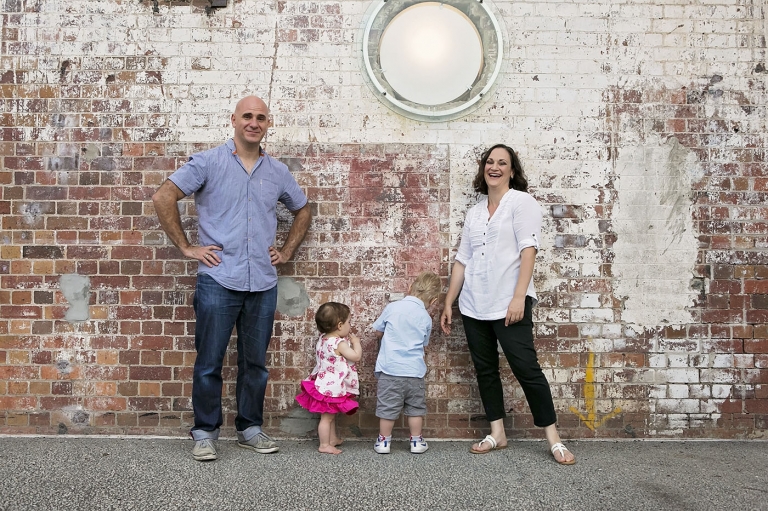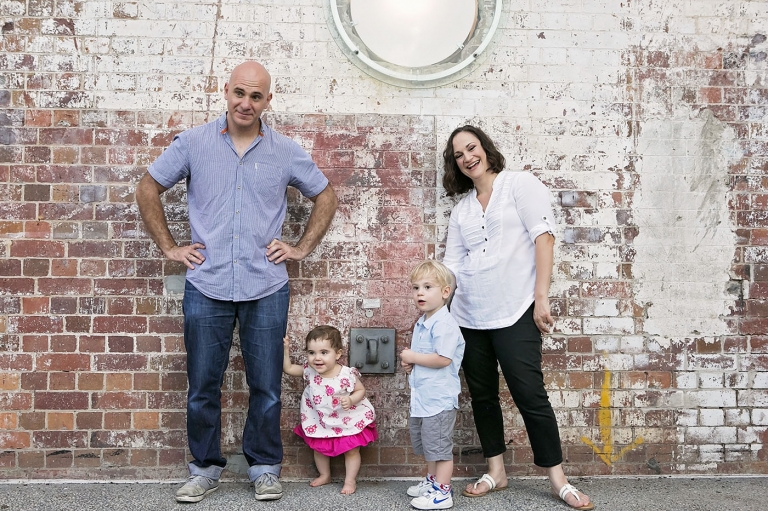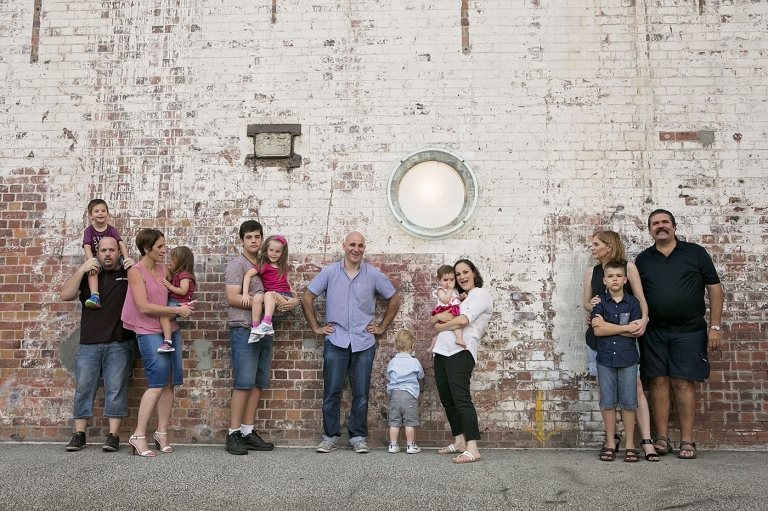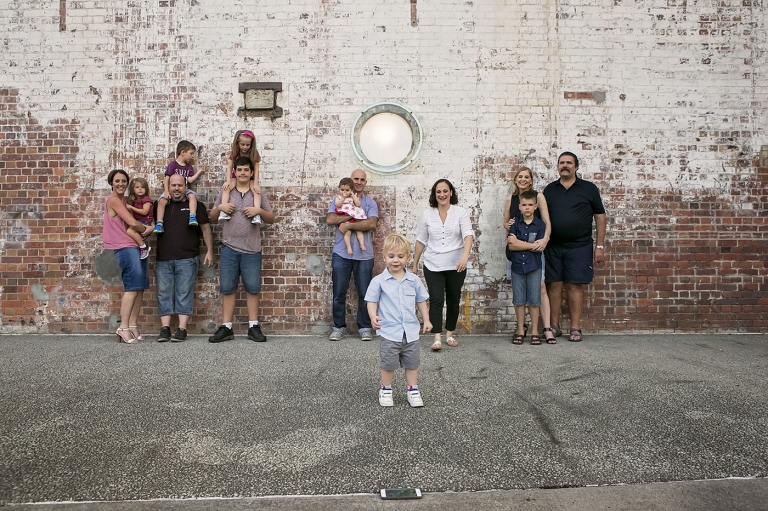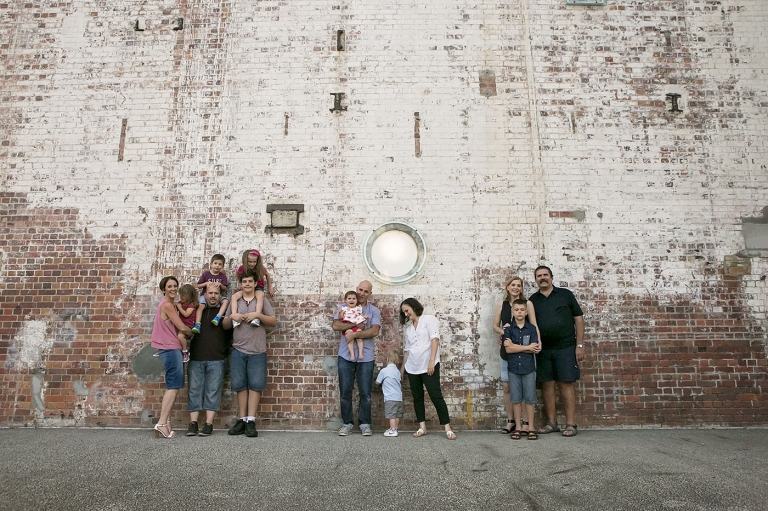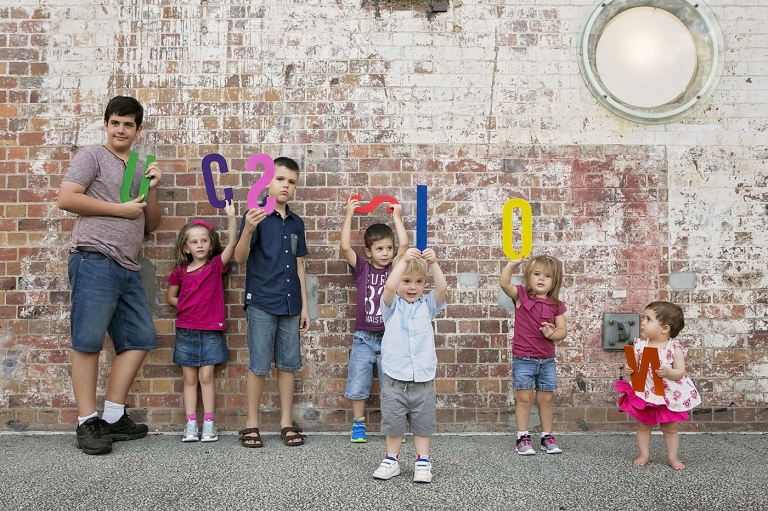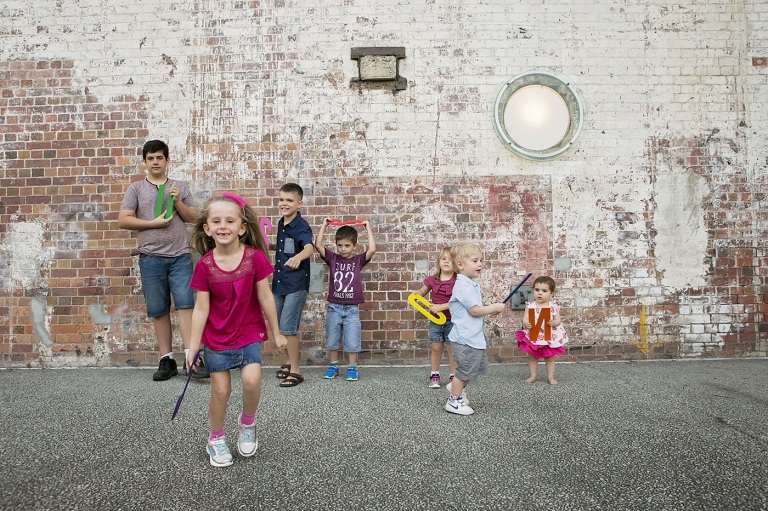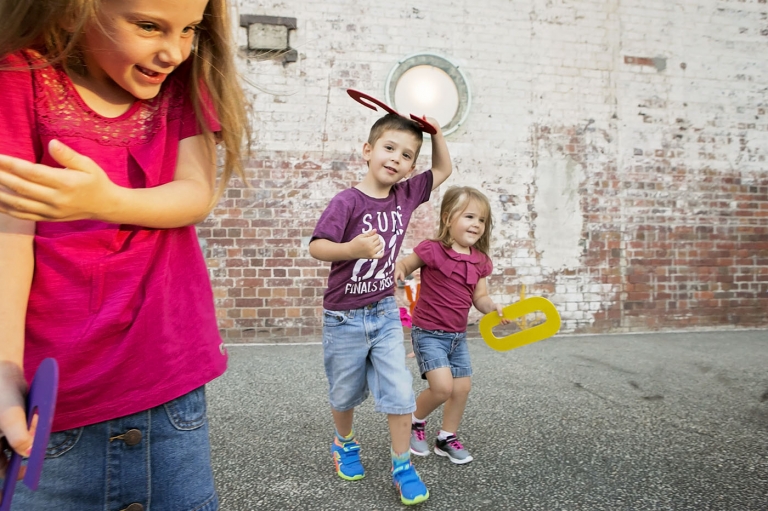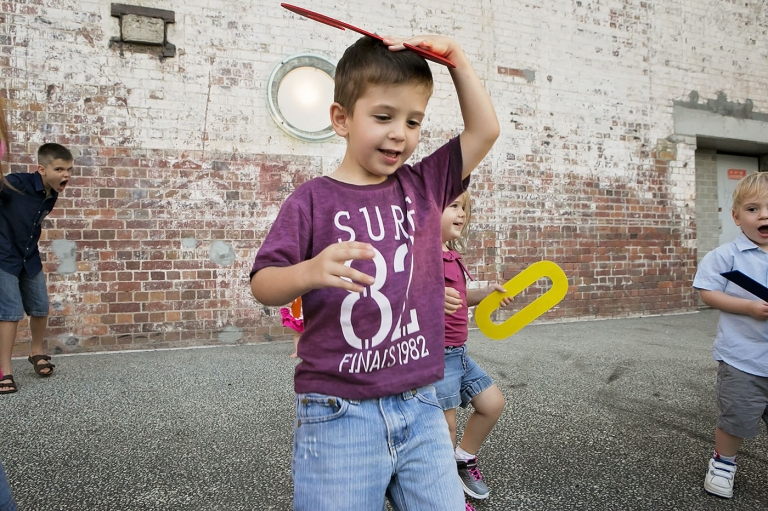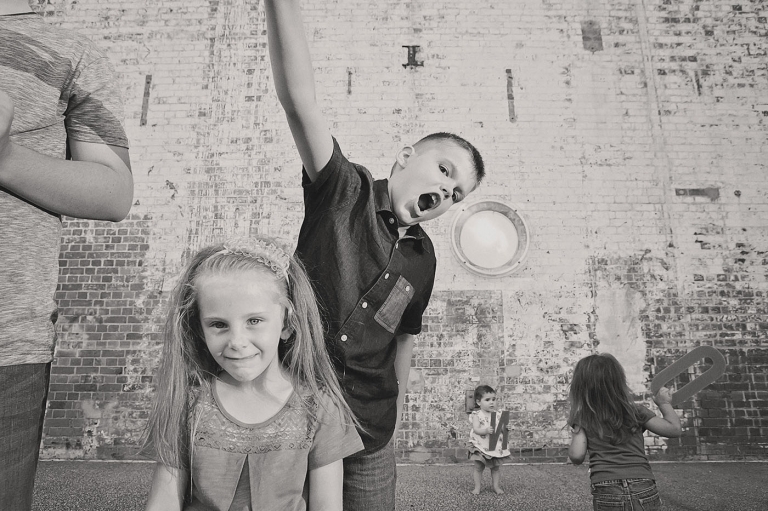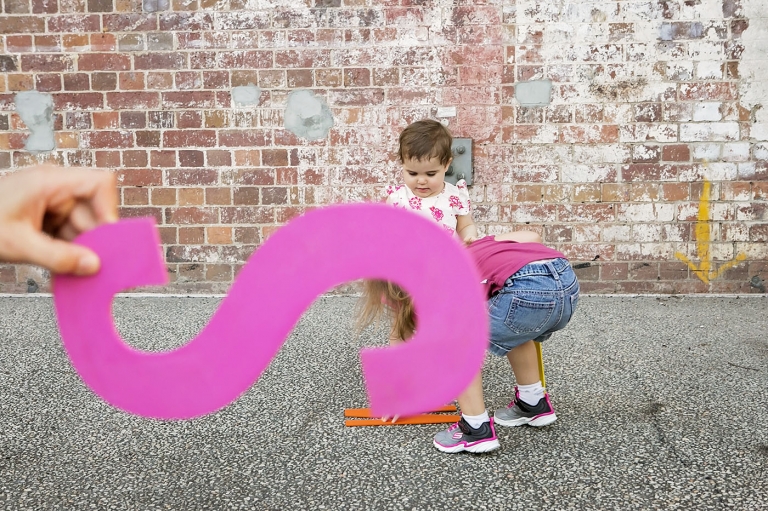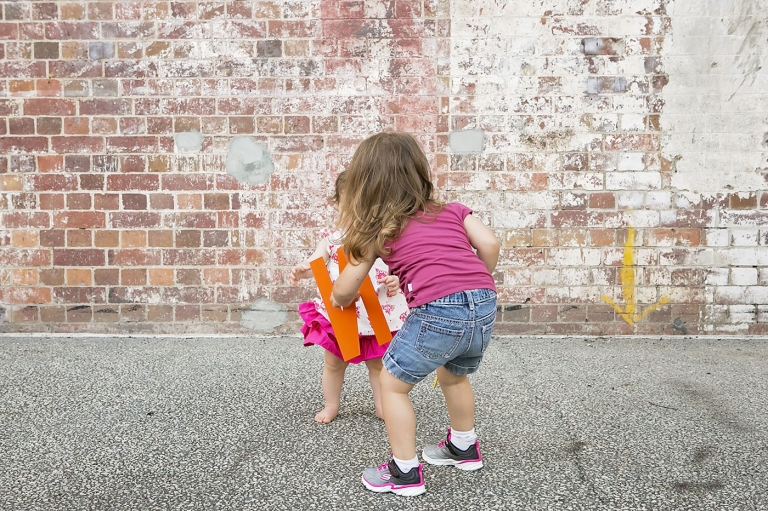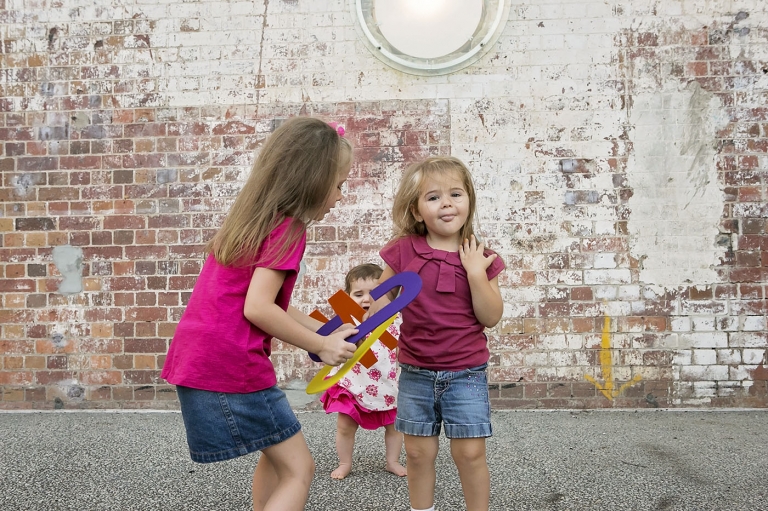 Thank you again Niki, Chris, Theo, Maria and John & Debs (and all of the children) for choosing me as your family photographer again.  It's always a pleasure!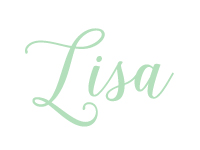 Save
Save
Save
Save