It's not very often that a wedding photographer actually gets to be a guest at a wedding, but this finally happened for me in October!
Back in March I received a beautiful invitation to Hayley and Jamie's wedding which was being held at Swancar Farm Country House in Nottingham in the UK.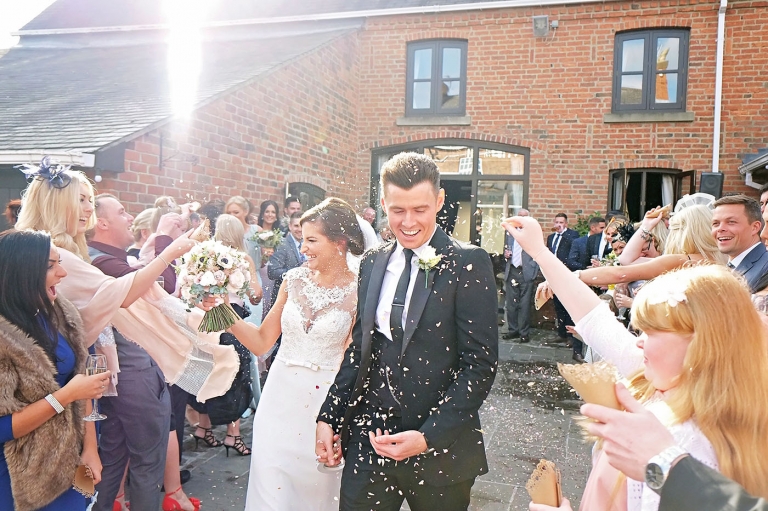 I met Hayley when she came to Australia with her family and was about 4 years old.  I then saw Hayley and her family when she was about 7 years old when I visited England.   Then when I got married Hayley (and her family) came back to Australia for our wedding, and she was about 12 (that was 17 years ago)!!
Hayley's family mean the world to me!  In Australia we call all the family our "English Family".  See my dad grew up in England and his Mum (my Nanna) was best friends with Hayley's Grandmother… My Dad was friends with Hayley's Dad, Phill and his brothers Robert and Andy.  And through my Nanna (and Hayley's Grandmother), who always wrote letters and phoned everyone for their birthdays, we've all managed to stay in touch.    I still remember Phill's only sister, Liz, coming to Australia when she was 21 – it was the first time she had ever been on a plane and she flew to Australia to see us!  And now thanks to social media, we're all able to keep in touch and be a part of each others lives.
It was so nice to be a part of Hayley and Jamie's wedding in October…..and lovely to put my big cameras down.  I've just blogged a few photos that I took on my travel camera, my Fuji XE1 and my iphone!  (of course I had to take some photos)! :O)
It was such a beautiful wedding, Hayley has amazing attention to detail and the day really went off without a hitch!  It was raining in the morning, but cleared up to be a beautiful day.
Hayley & Jamie, and your sweet little girl, Ava – I thank you from the bottom of my heart for the invitation, and being a part of your gorgeous wedding day.  You're going to have a wonderful life together.    Thank you for everything. xxx
Swancar Farm, Nottingham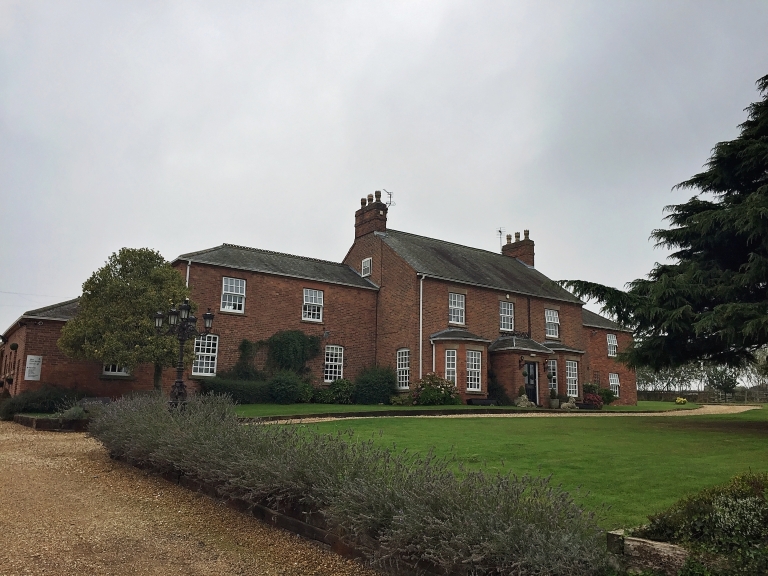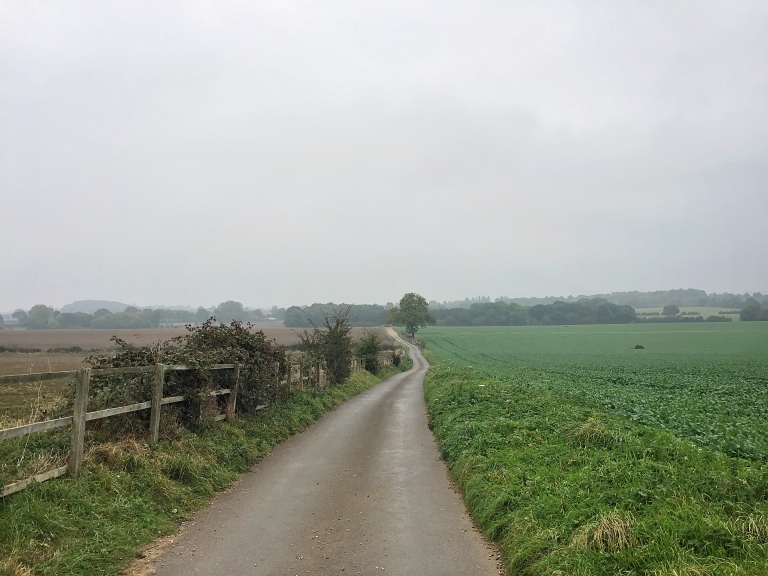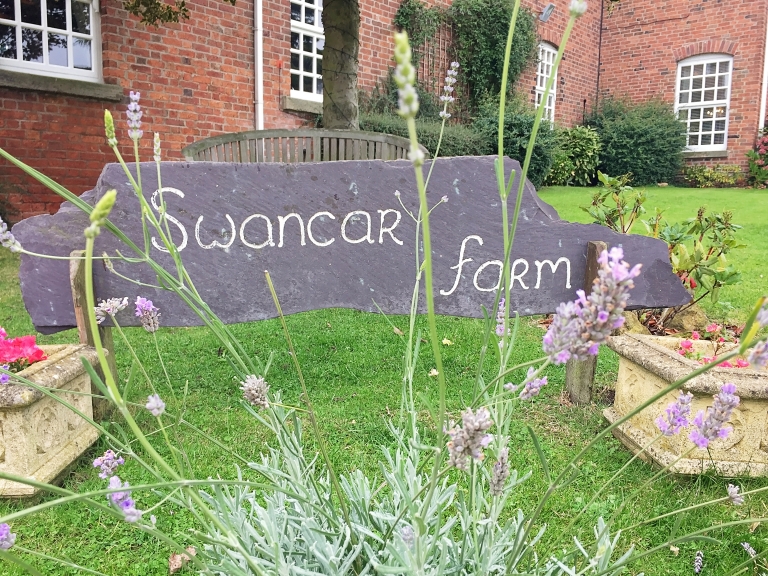 The Loft, where the Ceremony was held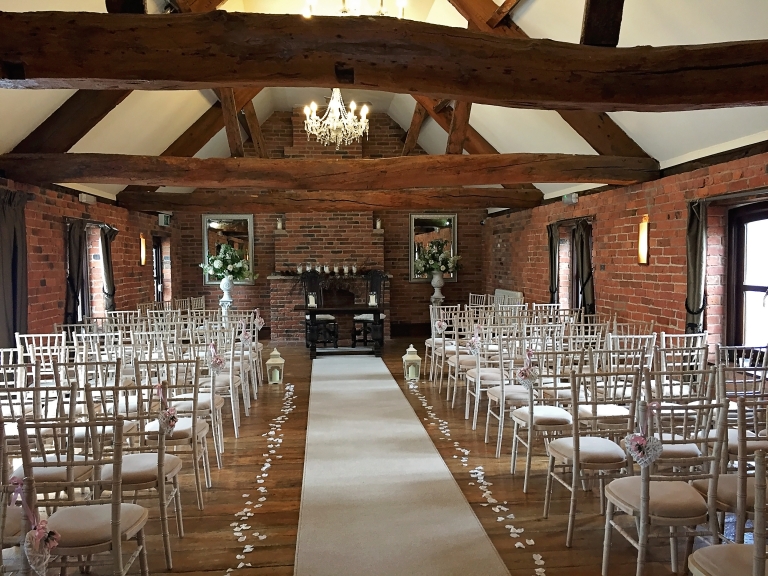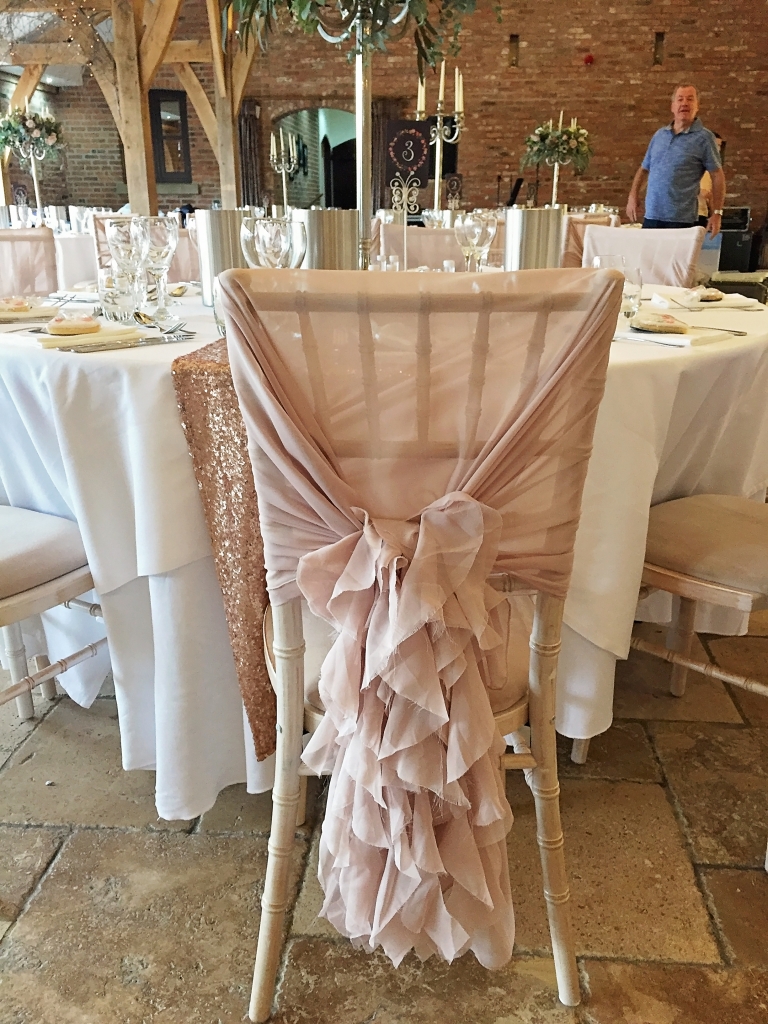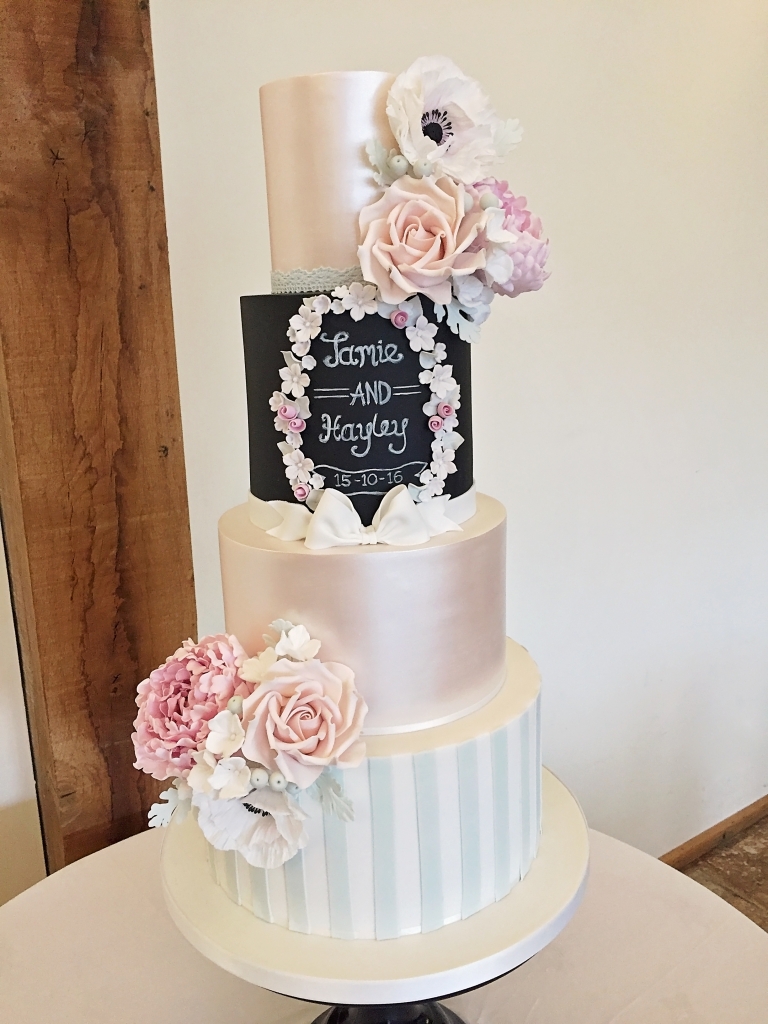 Phill and Dawn, you both looked amazing – thank you for your generous hospitality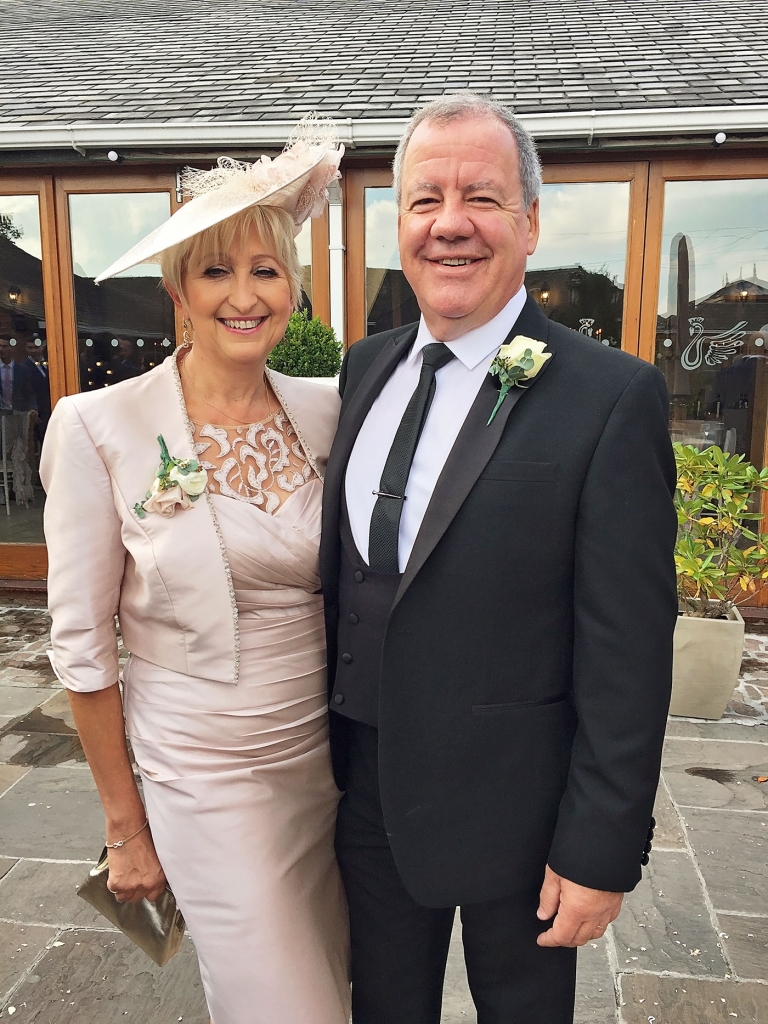 And these four!  Liz (who flew to Australia when she was 21), Phill, Robert and Andy (all who were friends with my dad when he lived in the UK).  Love you guys!!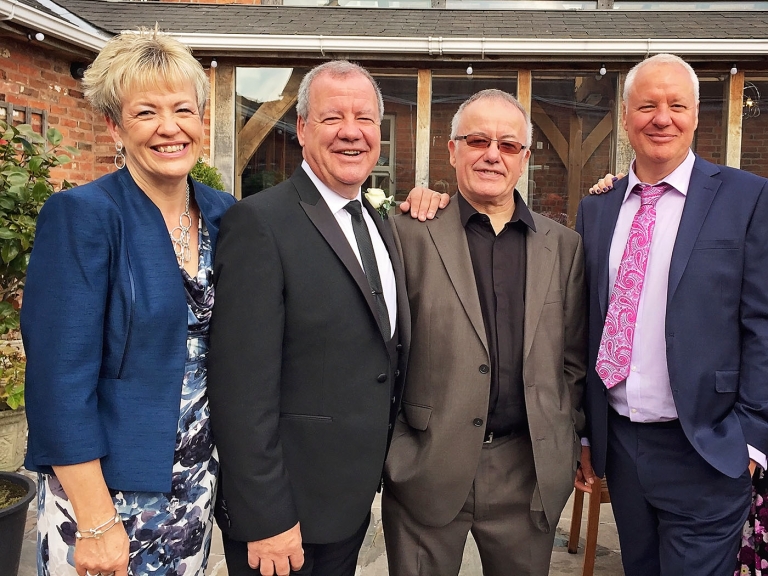 And a photo of me with Andy, proof that I was at the wedding :O)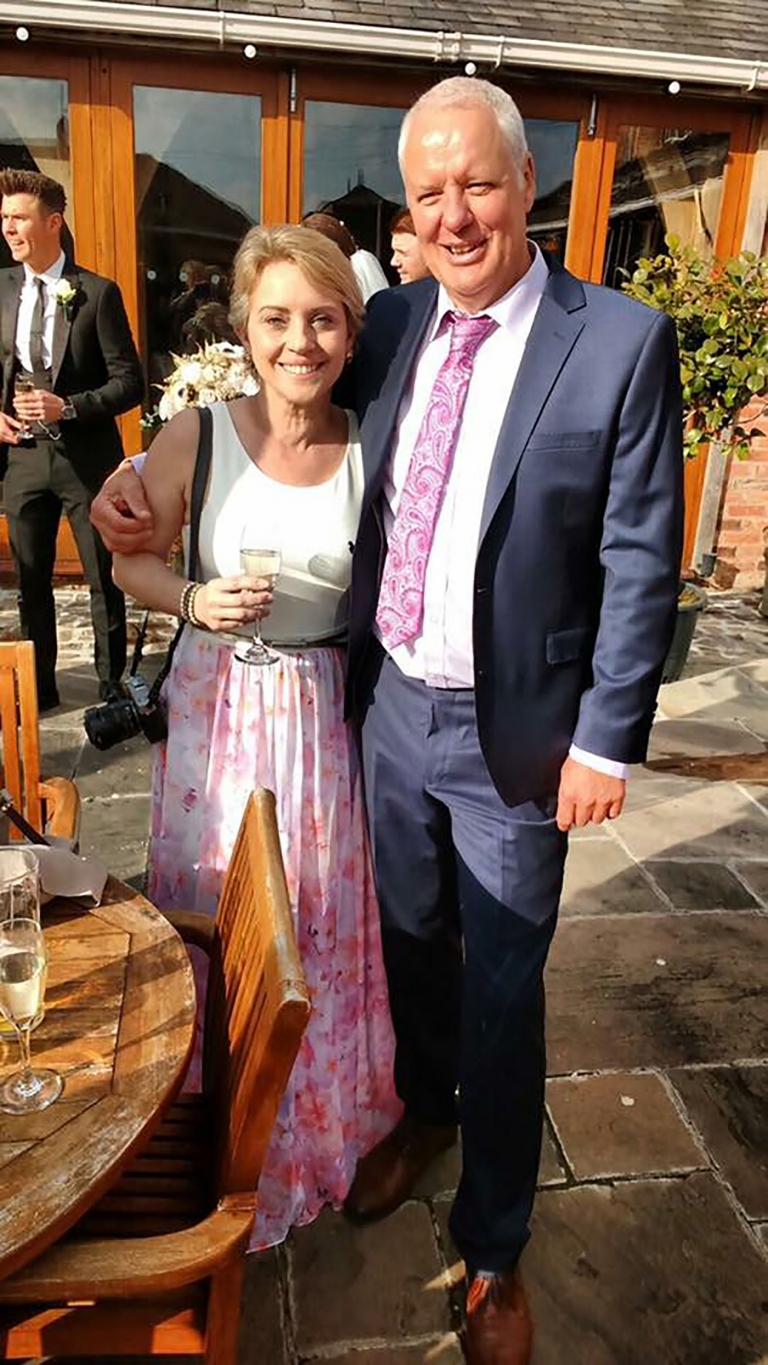 Next time I visit the UK and all of this wonderful family, I will have my husband Ben, and my two children, McKenzie and Dominic with me so we can all catch up again and party!
Lisa
xxxx
Save
Save
Save
Save
Save
Save
Save