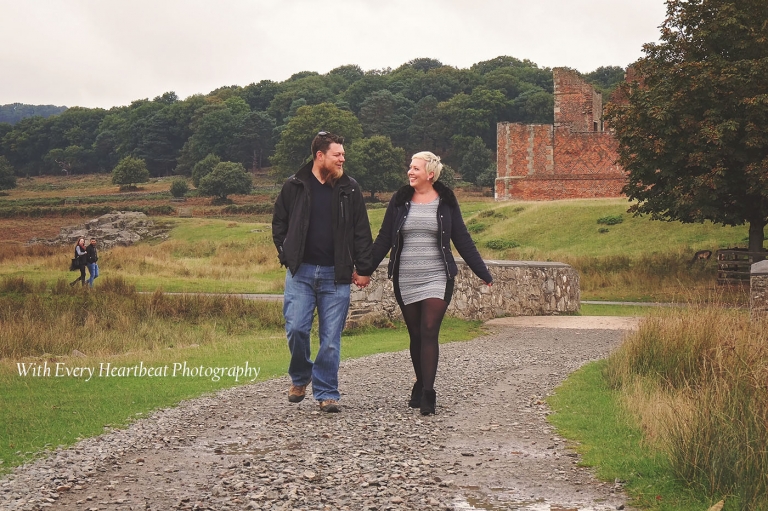 It's amazing how you meet people.
In October I was heading over to the UK to catch up with some family members and attend a family wedding.  I put a call out for an engaged couple, in either London or Leicester, to meet me for an engagement shoot.
We had hosted a wonderful au pair, Rachel from the USA a couple of years ago, and we still feel like Rachel is our daughter.  Anyway Rachel is going out with a wonderful English boy, Harry, and they nominated Meredith (Harry's sister) and her fiance Dan for the shoot!
Meredith and I chatted for a couple of months before I headed to the UK, and I met up with them on one very wet Autumn English day at the beautiful Bradgate Park in Charnwood Forest.
 Bradgate Park was first enclosed as a deer park around 800 years ago.
"Extending to 830 acres of publicly accessible countryside the Park has a wild and rugged aspect that you do not expect to find so close to the city with dramatic rocky outcrops and gnarled old oak trees, many of which are well over 500 years old."
And the most interesting thing about Bradgate Park is, that when I was telling my parents I was going there, my Dad said he grew up very close to Bradgate Park and could remember running around this amazing place on Sundays when he was a kid!
Meredith and Dan were lovely, and we had fun walking around this historic property, walking through the remains of Bradgate House which was first built in circa 1520 and watching the deer.  Dan kept us entertained about his stories of being an arborist and explaining the incredible trees to me.
Thank you Dan and Meredith, we were lucky the rain stopped for about an hour so we could get this beautiful images – and we all managed to brave the cold day that it was too!
Wishing you all the very best for a wonderful future together, and who knows, maybe I'll see you in Cyprus for your wedding!!! :O)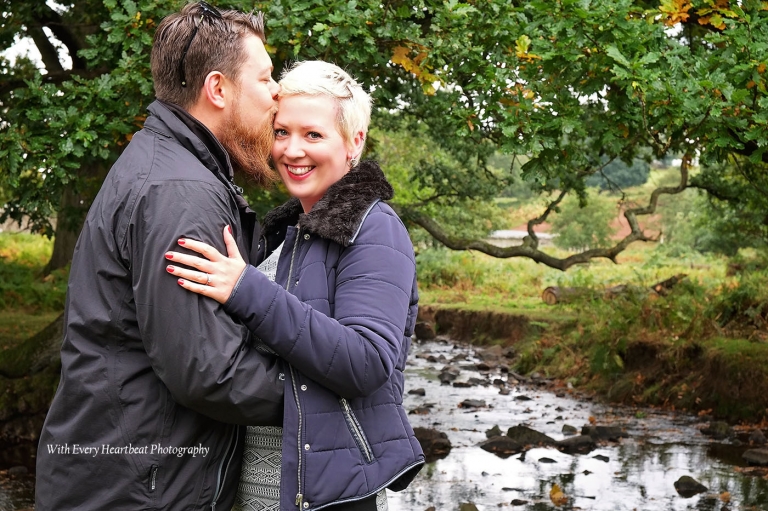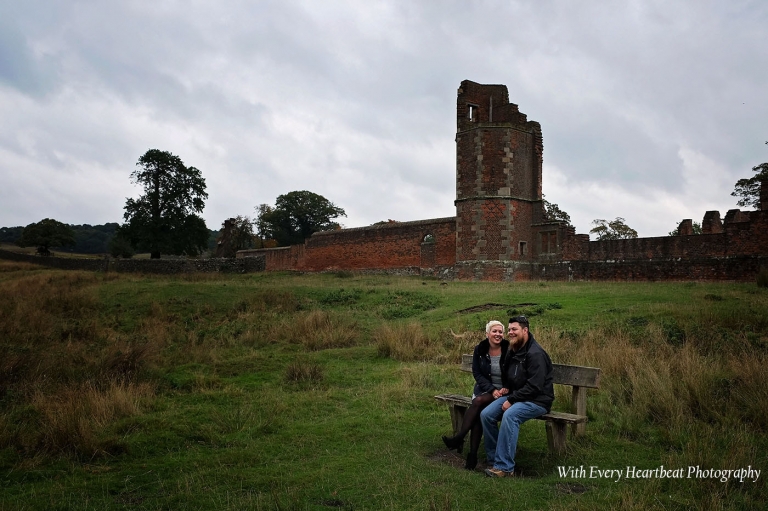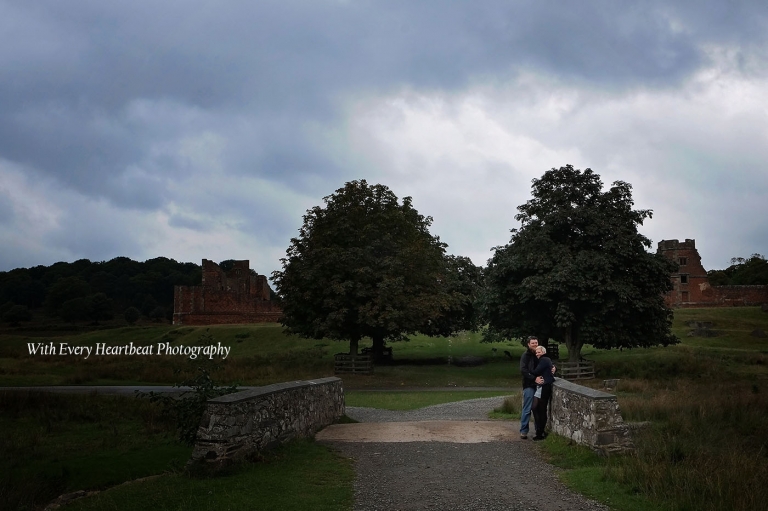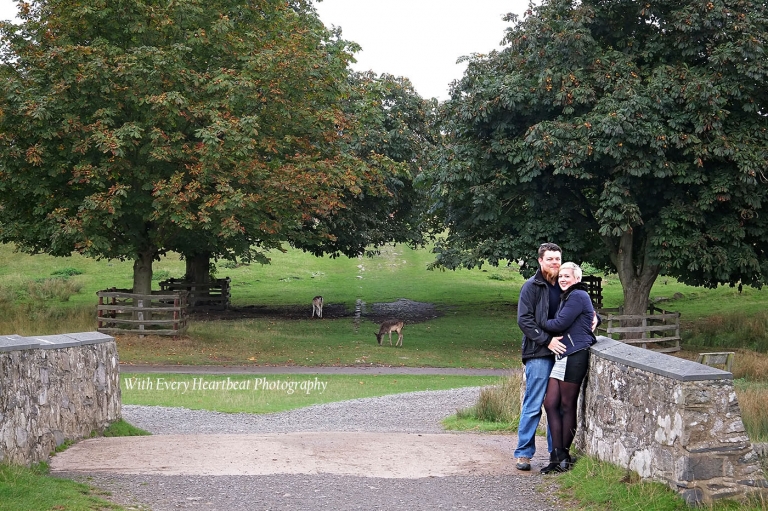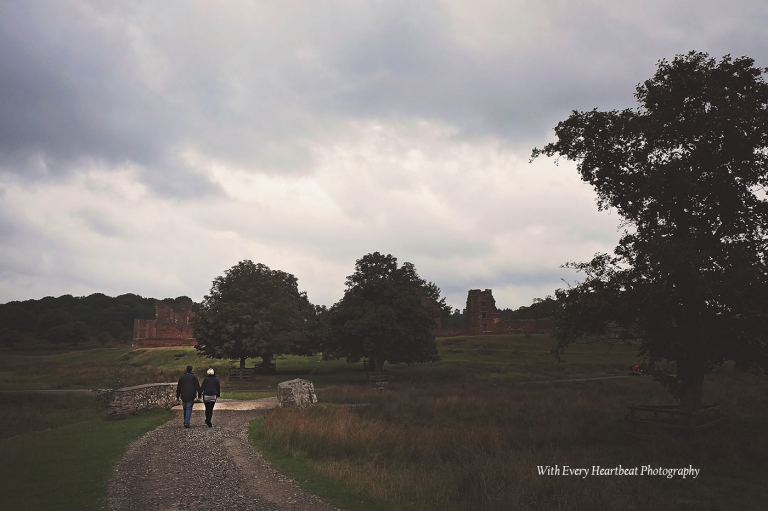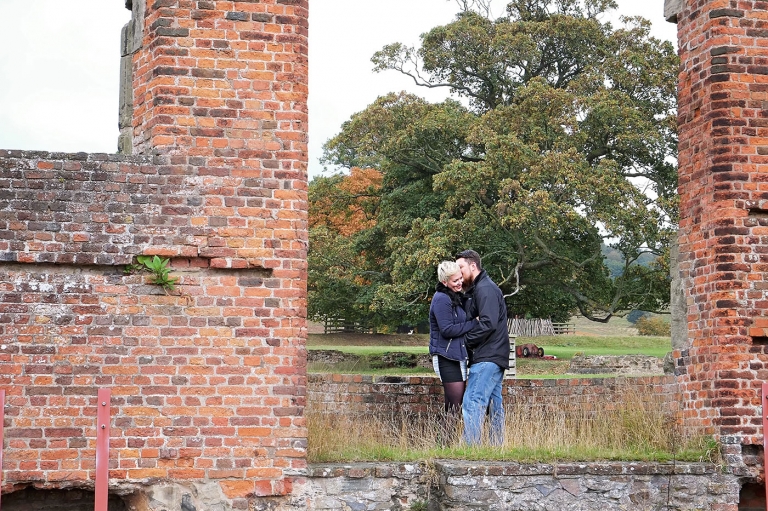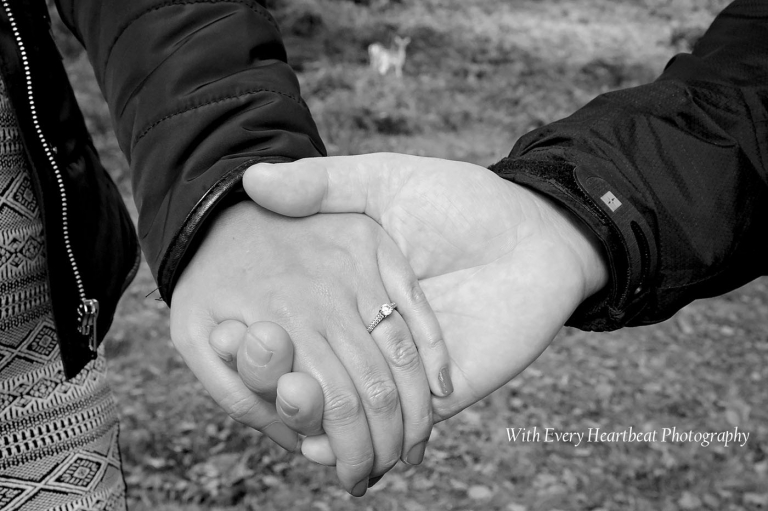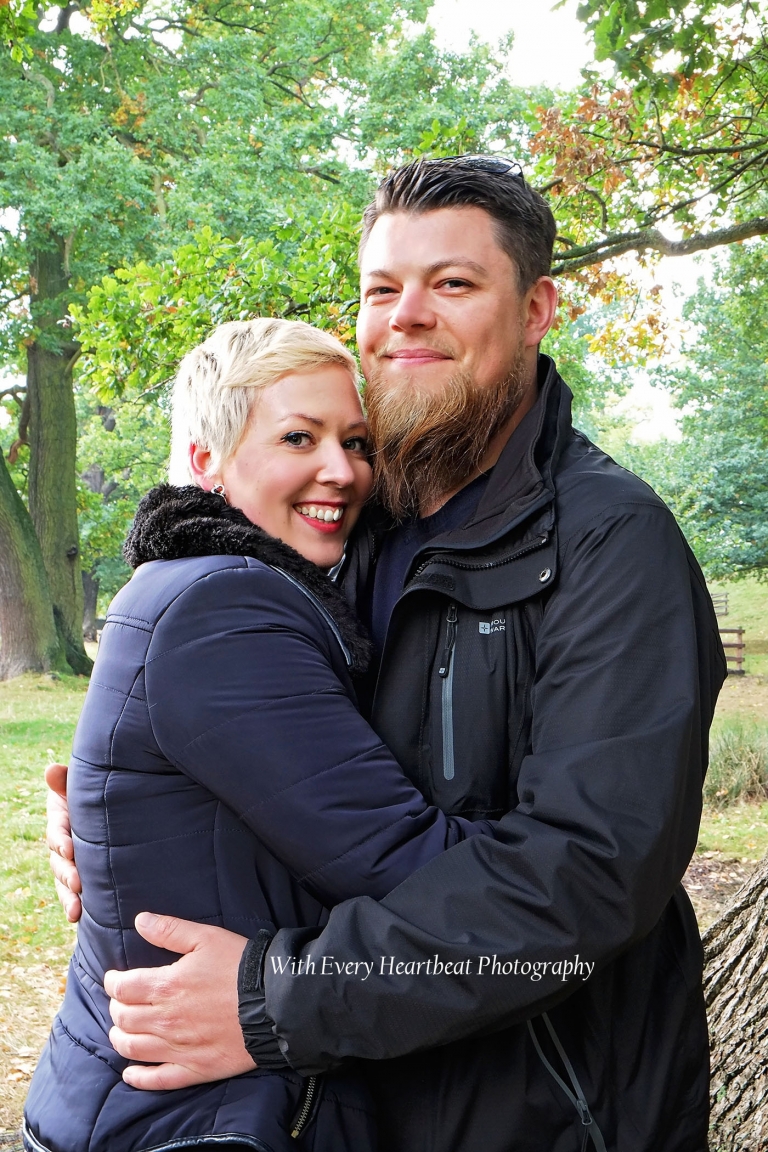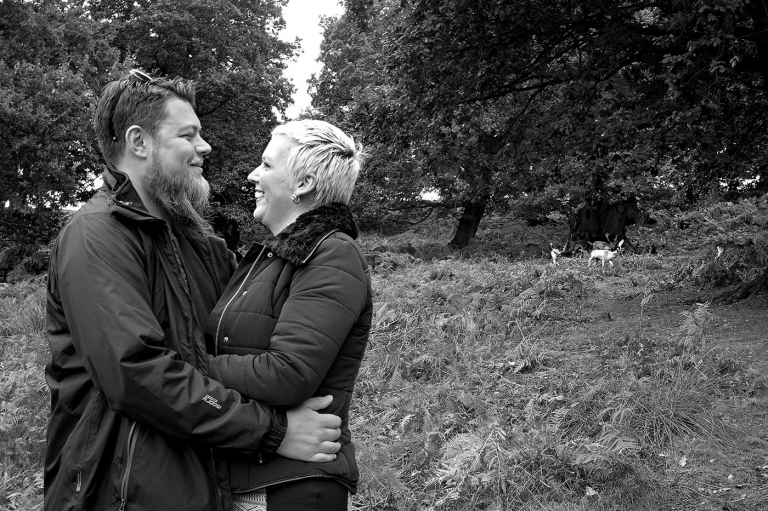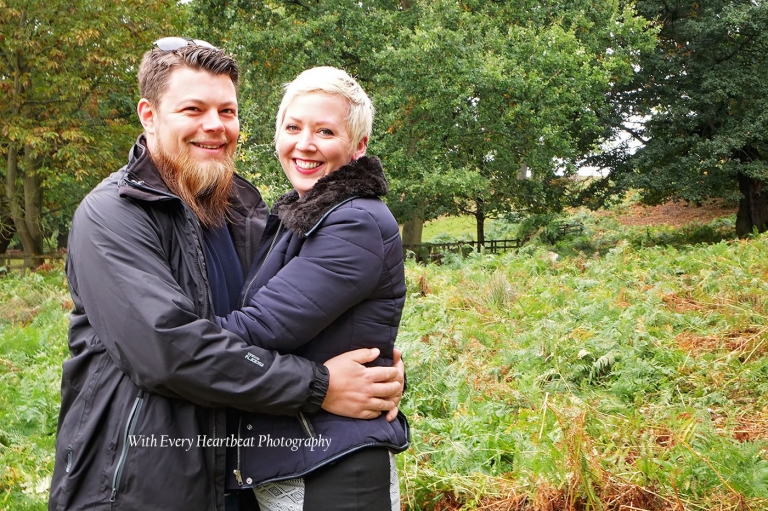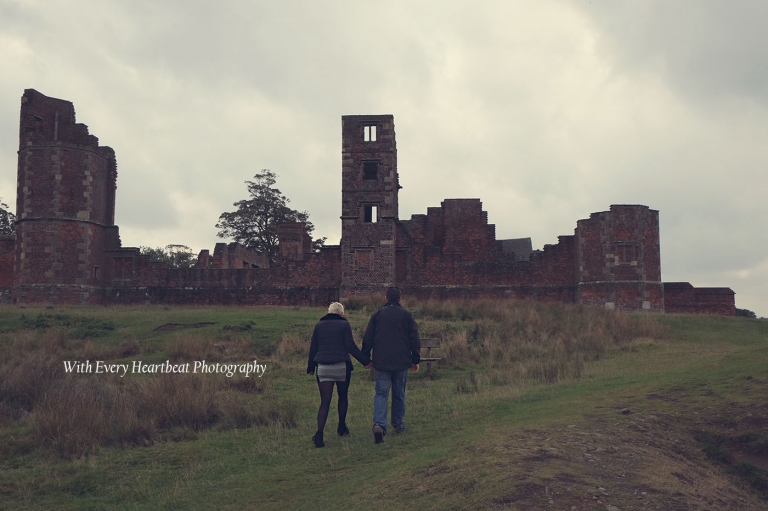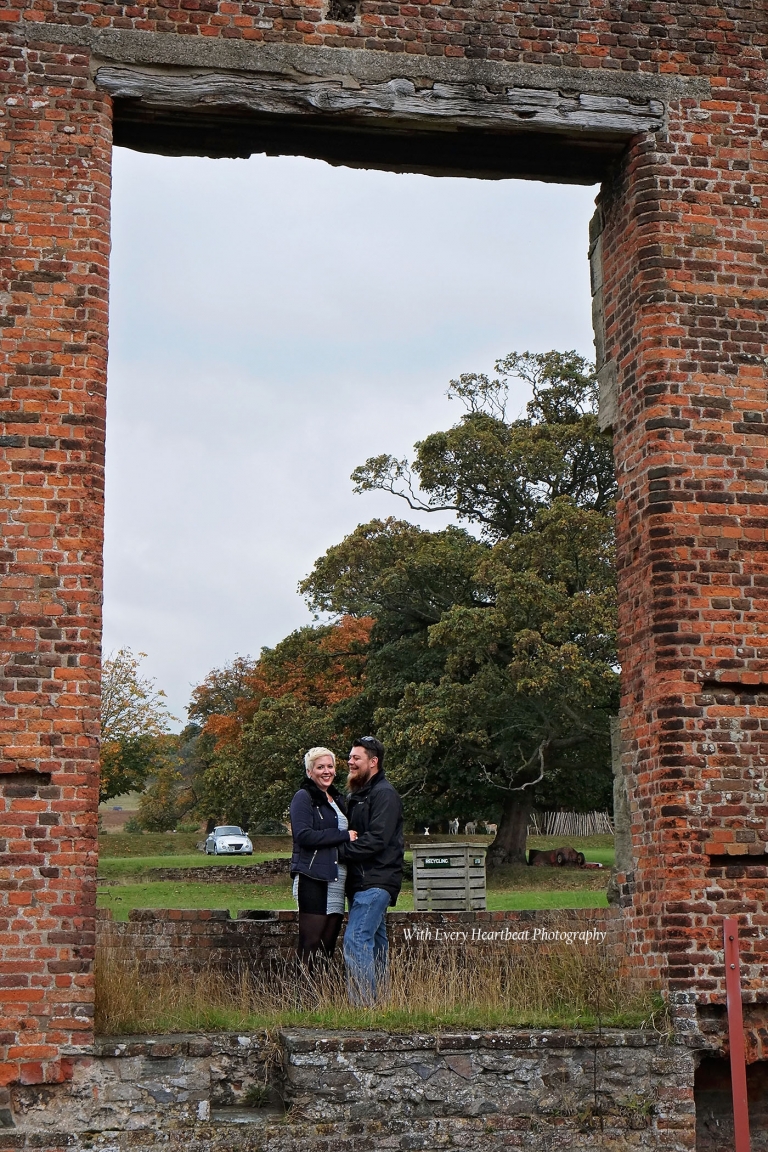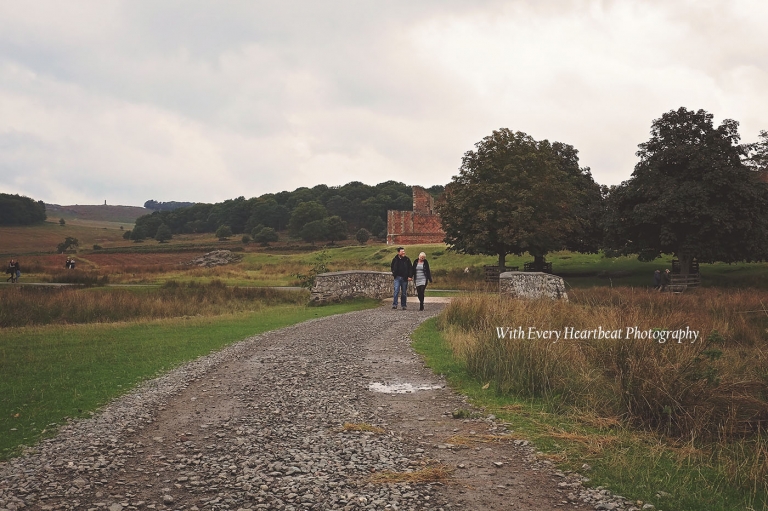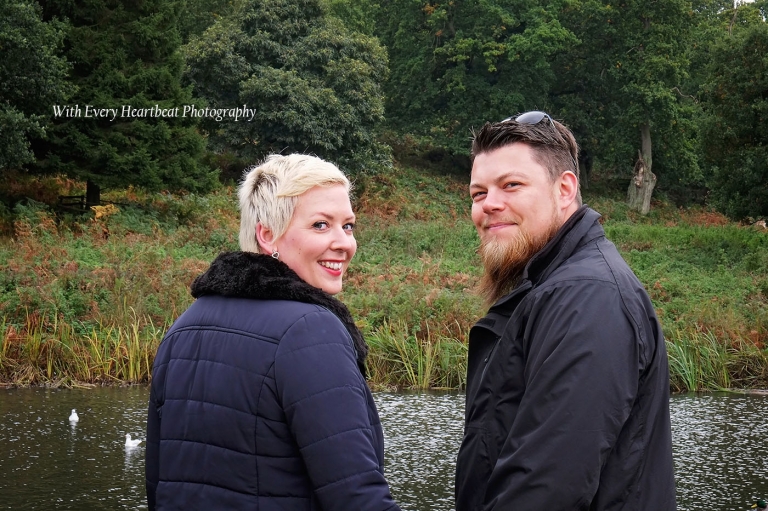 All images were shot on my travel camera, my Fuji XE1.
Lisa
Save
Save
Save