October and November 2016 were pretty amazing months for me!   October saw me visiting London and the midlands of the UK, catching up with family members I haven't seen for years in Leicester, and watching beautiful Hayley marry Jamie in Nottingham.  I was actually only home for 4 days when I shot a very intimate wedding in Brisbane for Amanda and John.  The following morning I was flying to the stunning Napa Valley to shoot Anne and Dan's elopement in a private vineyard.. and then after this amazing trip, I photographed one of my very best friend's surprise wedding!  It's hard to believe all of this happened in four weeks!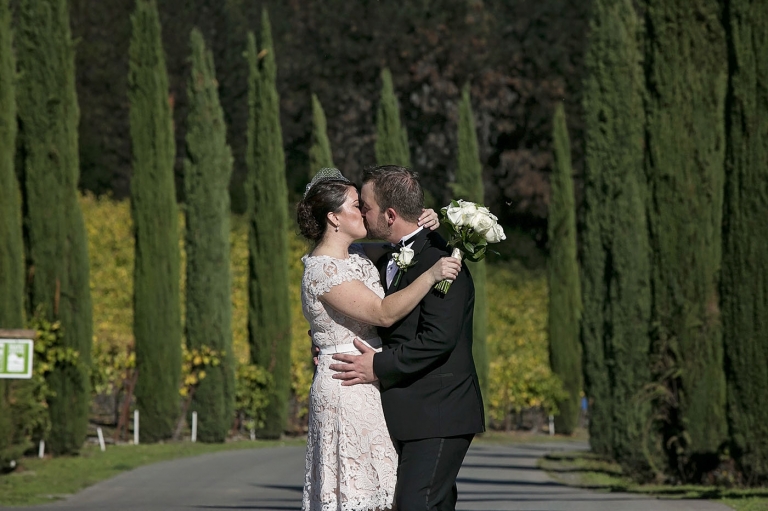 I digress, back to Dan and Anne's wedding!!   Ben (my husband, who is an awesome wedding photographer) and I met Dan whilst we were shooting a wedding in Brisbane about three years ago…..Dan is an Englishman from Leicester (what are the chances?) and had been living in Sydney and had just moved to Chicago with work… Ben and I got Dan's "sense of humour" or maybe he just "got us" and we stayed in touch over the years…..
Then in June 2016, Ben was visiting Chicago and caught up with Dan, and his then lovely girlfriend, Anne (who also lives in Chicago).  Their lunch catch up lasted about 12 hours!!  A few days later, Dan and Anne were engaged in England (after Dan grilled Ben for as much wedding photography information as possible).
Before we knew it, Ben and I were flying to Napa Valley for the week to meet Dan and Anne for their elopement.  Just the two of them.
Dan and Anne were the most gracious guests, and we all stayed together at Indian Springs Resort at Calistoga, about 40 minutes drive north of Napa Valley.  Here is where we got to know Dan and Anne really well, listening to them talk about their plans for their future together, and chatting about their wedding plans.
The big day had arrived, and it had rained (heavily) for 2 days straight – (just as well Anne had planned a lot of winery visits in that time), but on their wedding day, the rain stopped, the sun came out and it was the most beautiful day.   (It started raining again for the next 3 days after their wedding too)!
So here's their wedding day story…
Dan got ready in Ben and my apartment, whilst Anne got ready in theirs.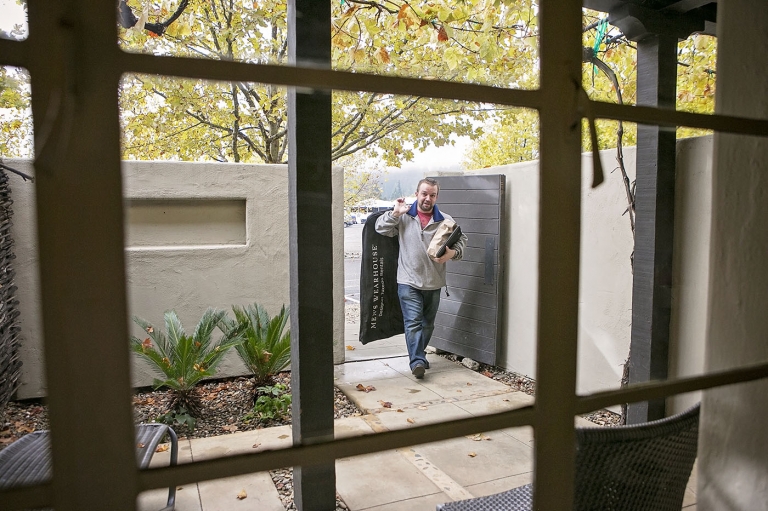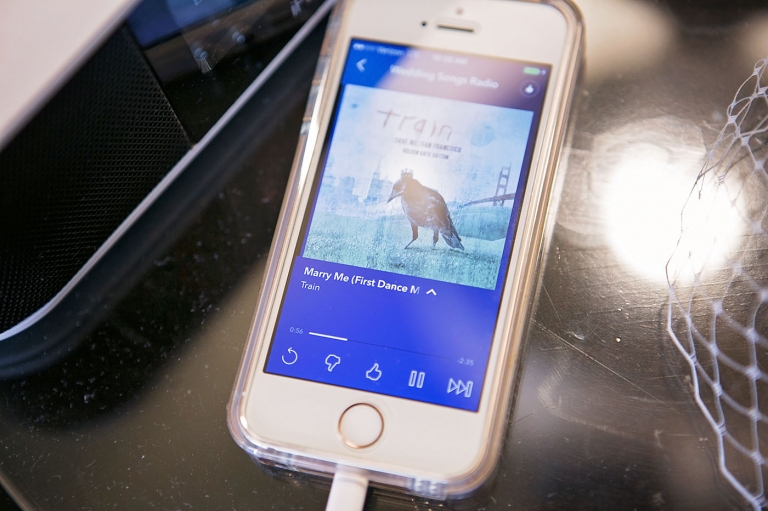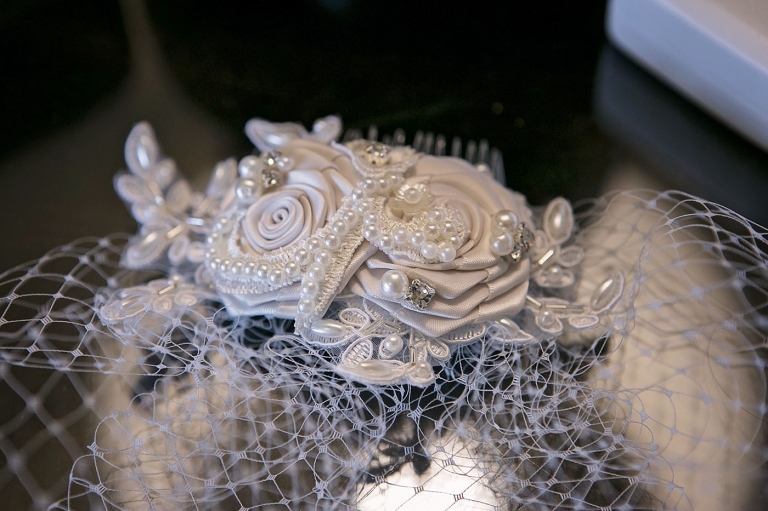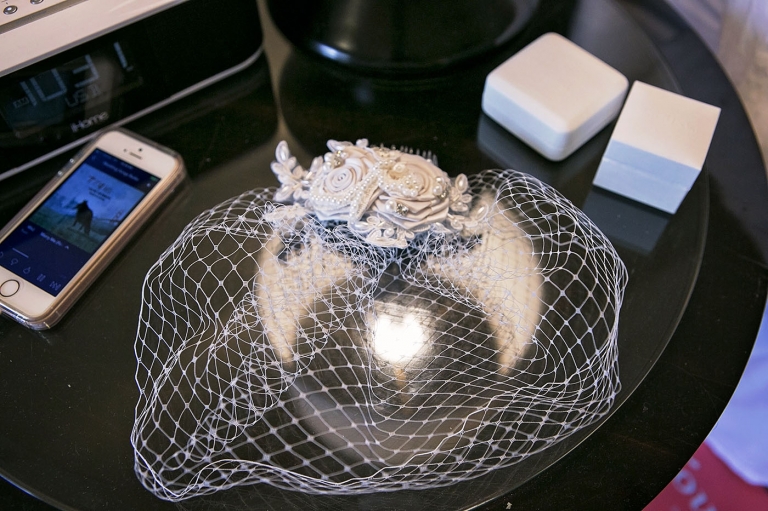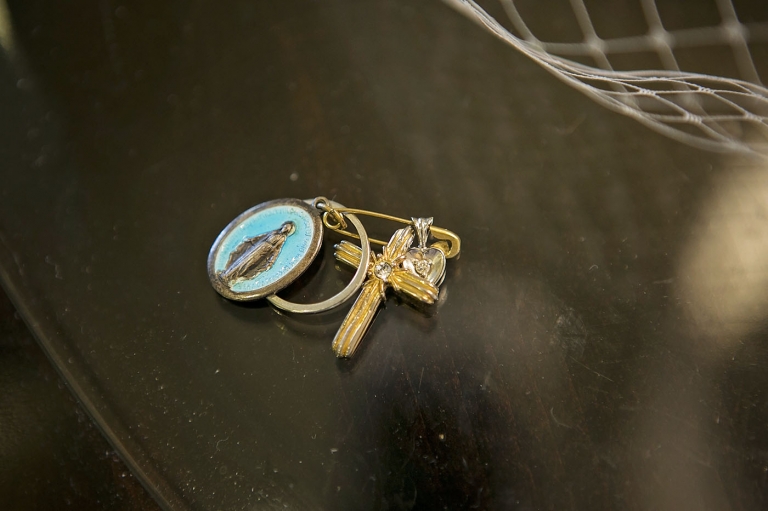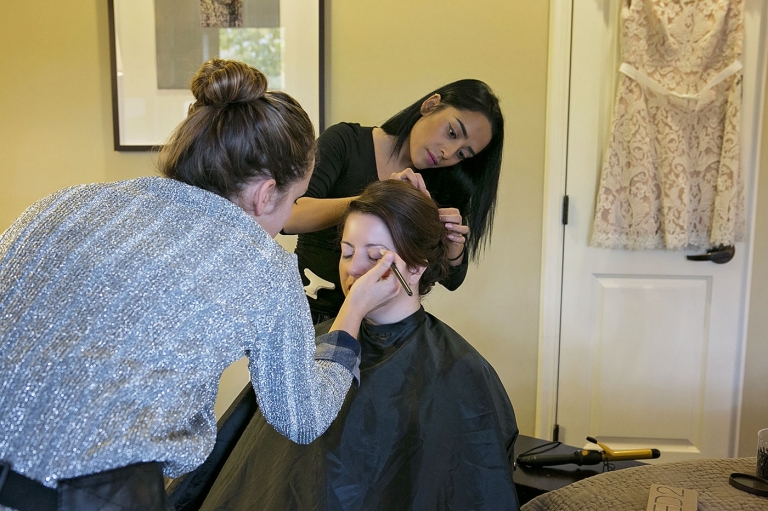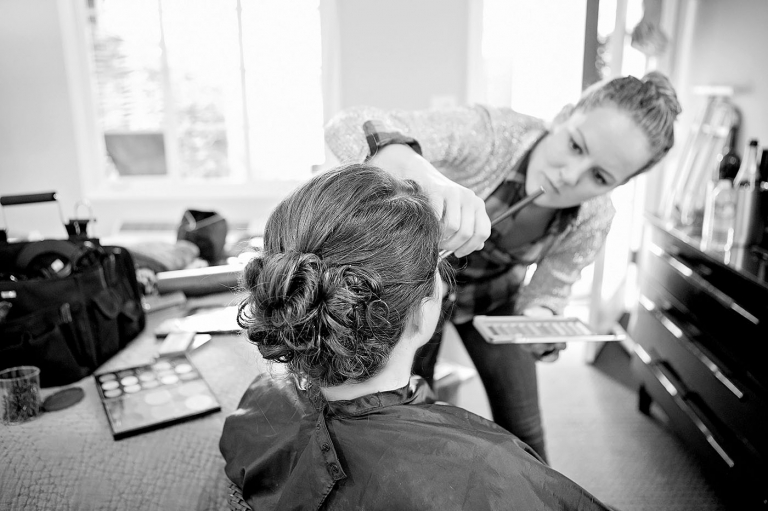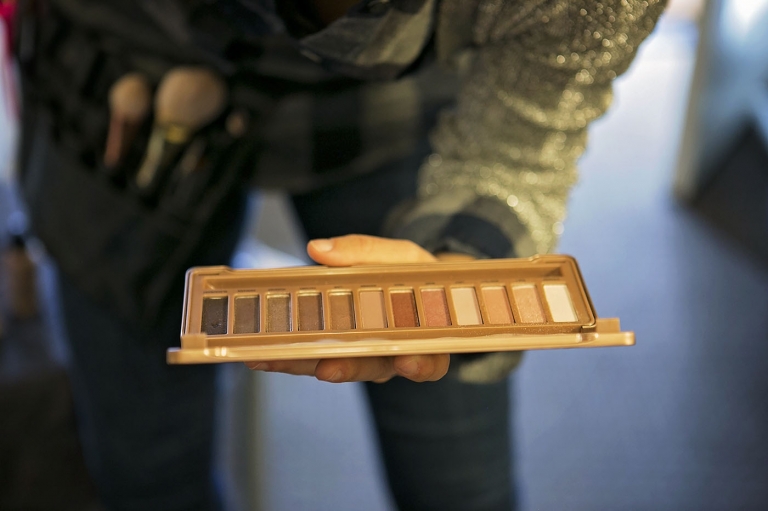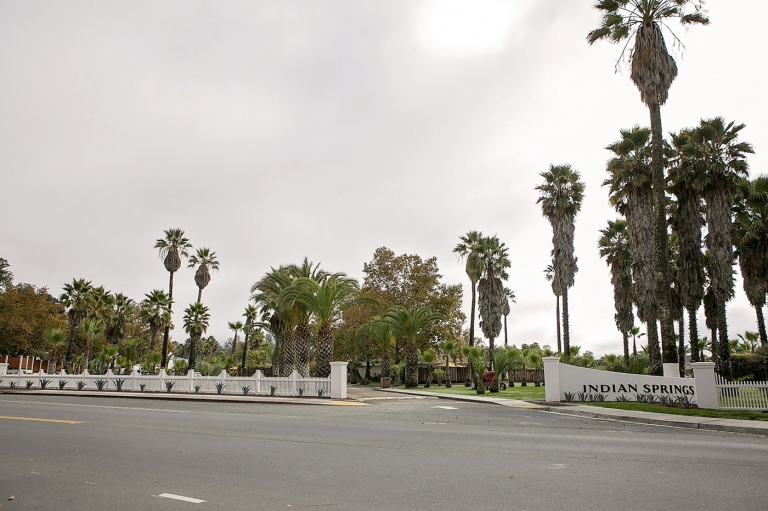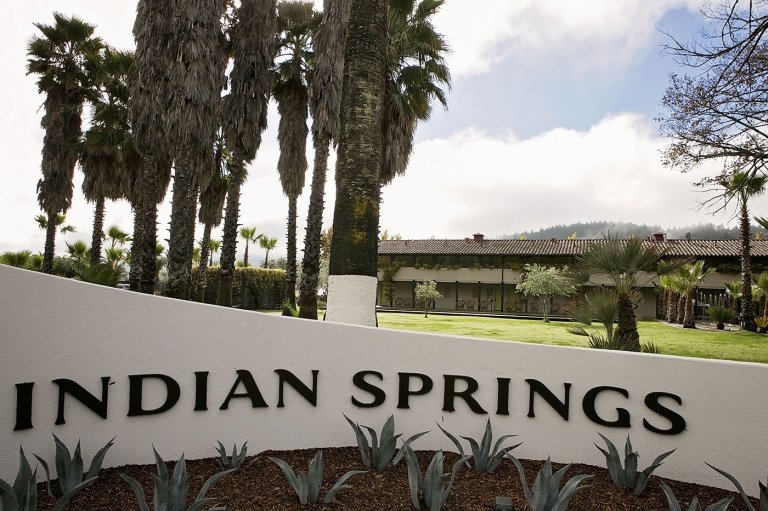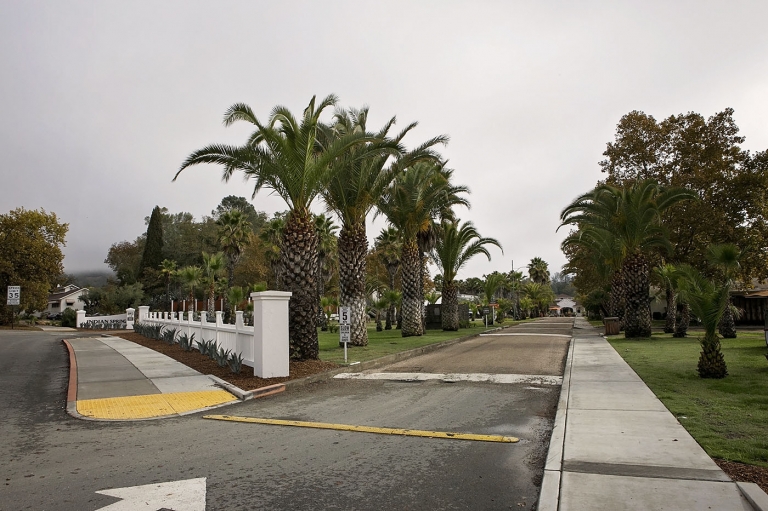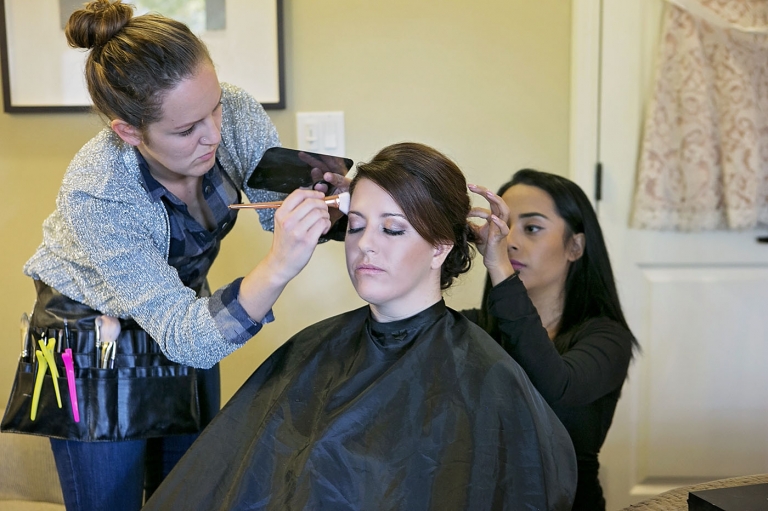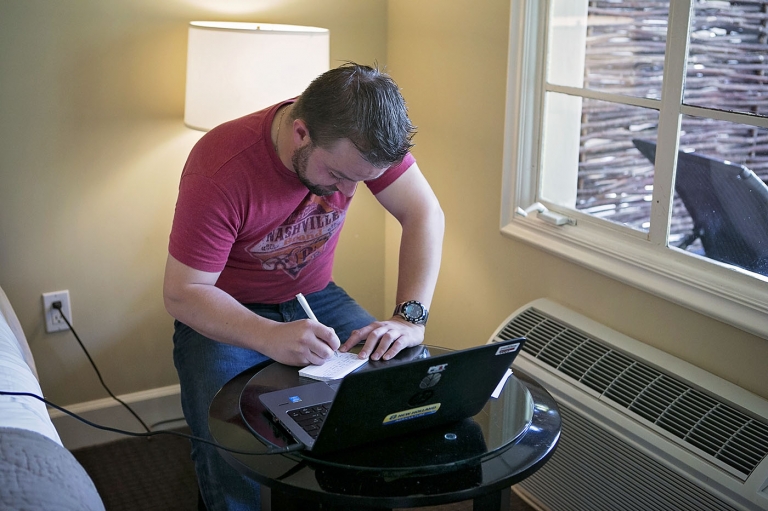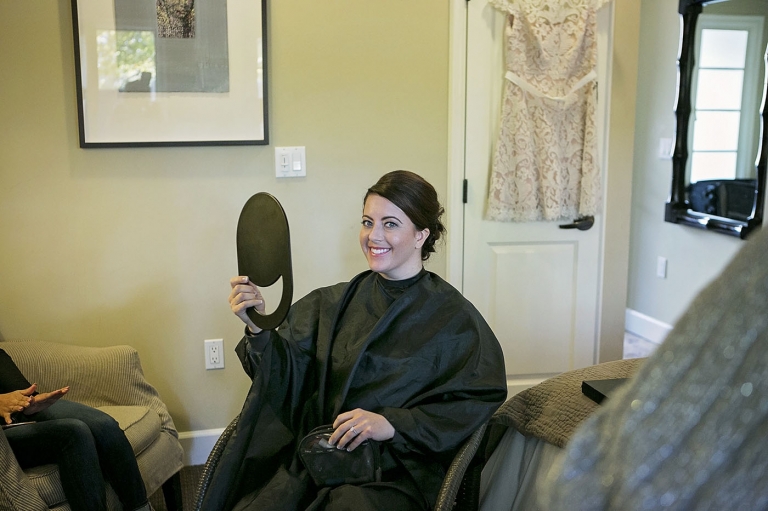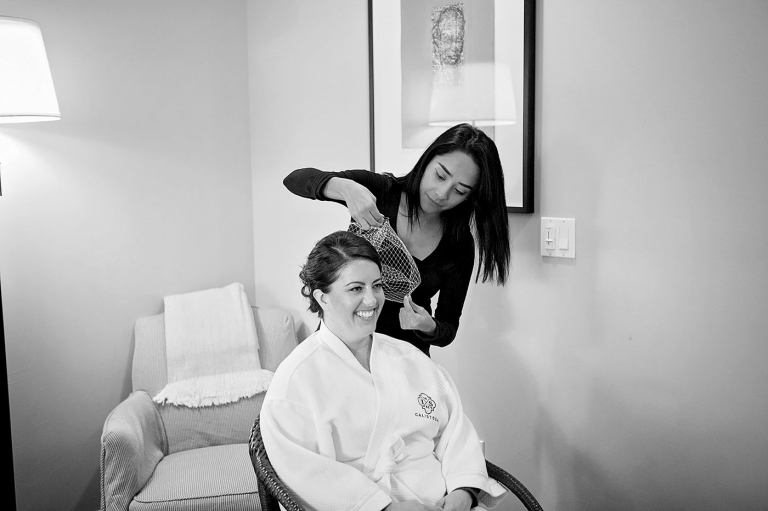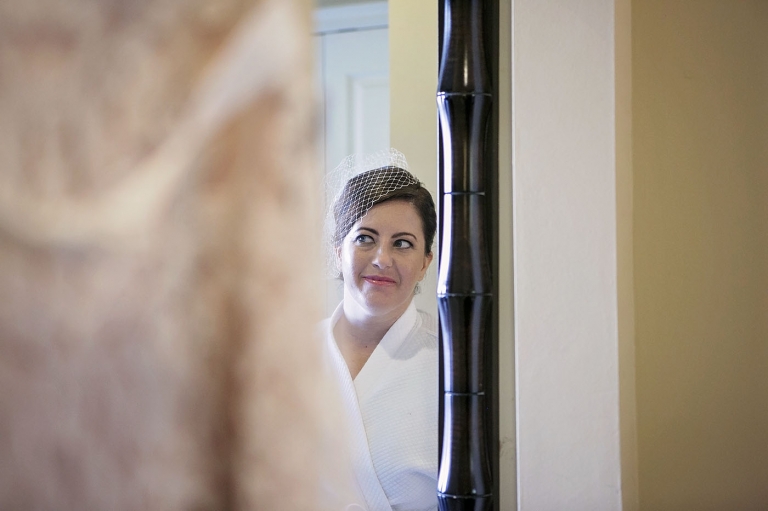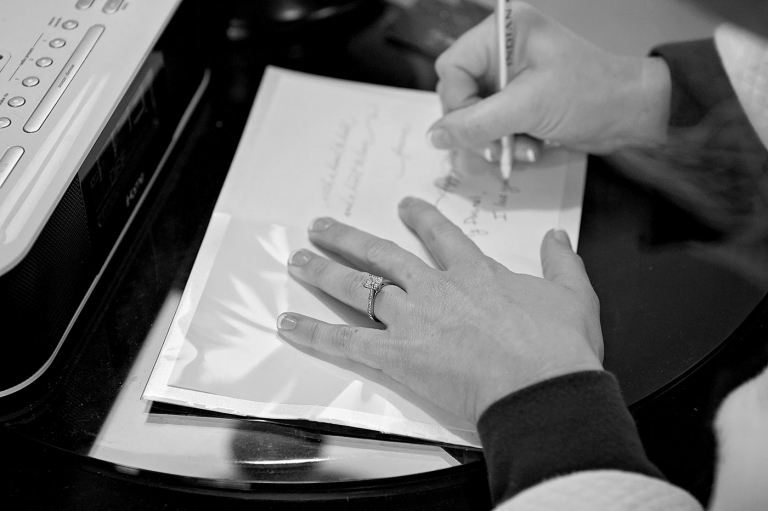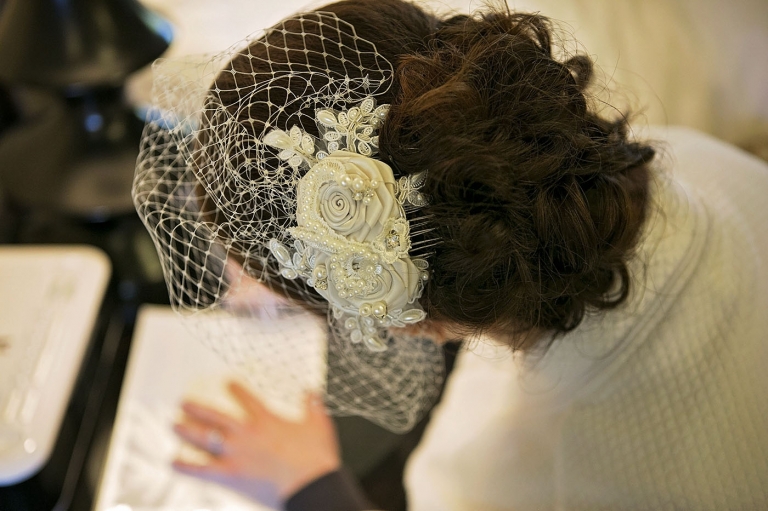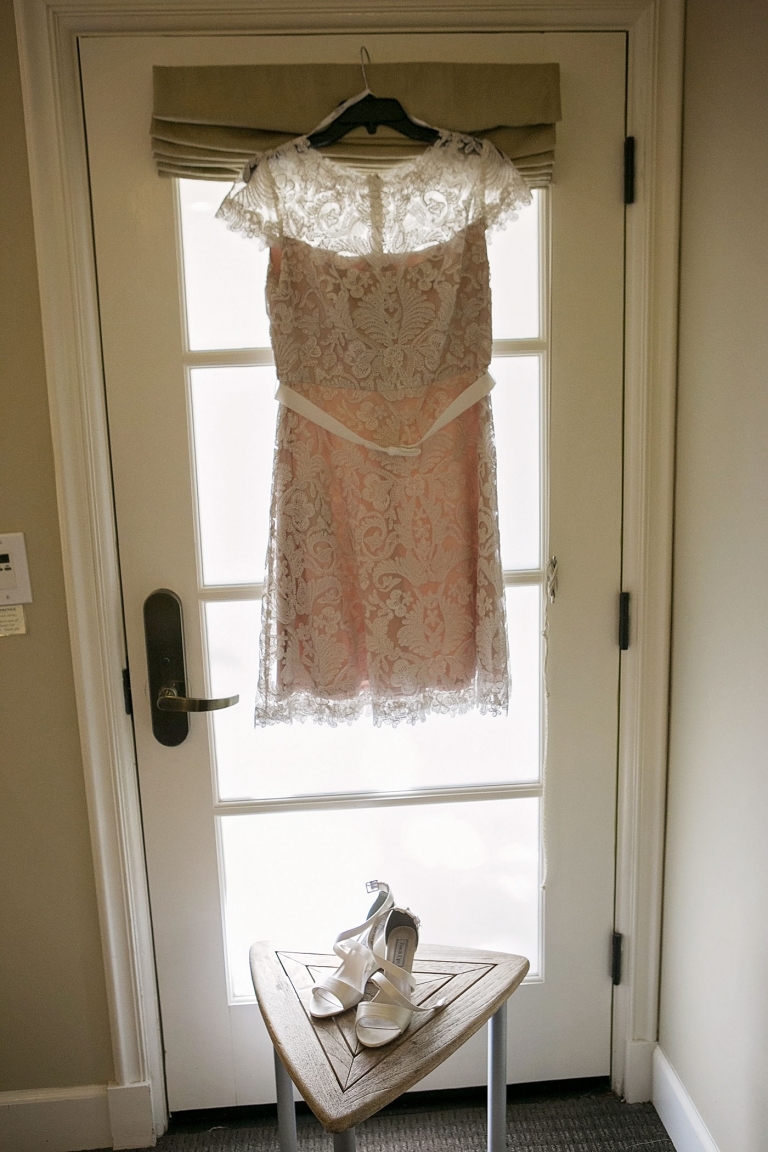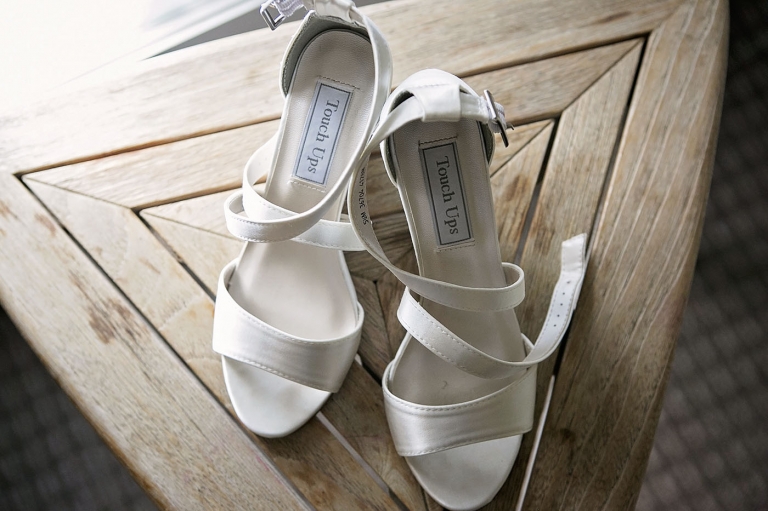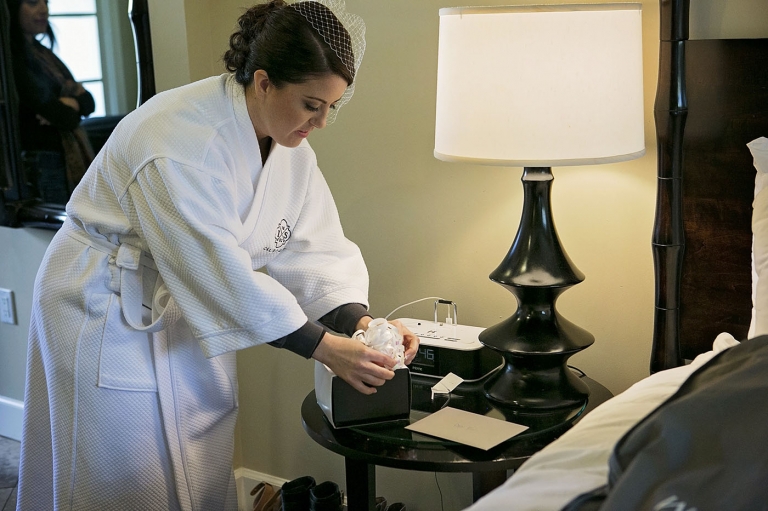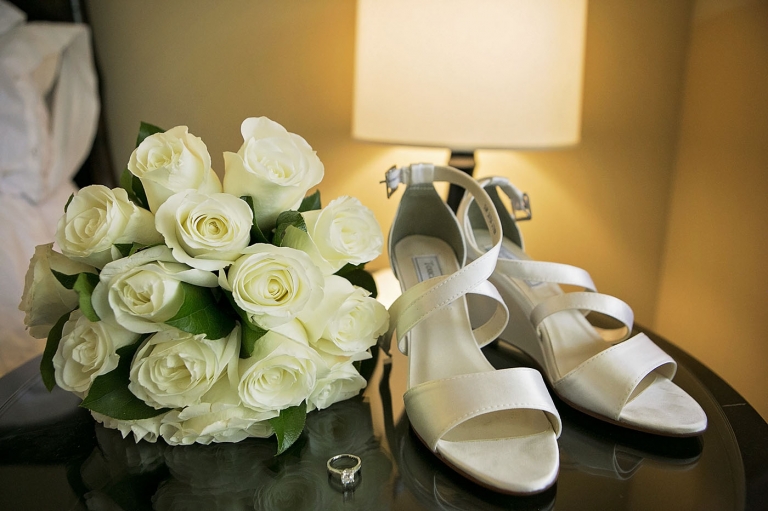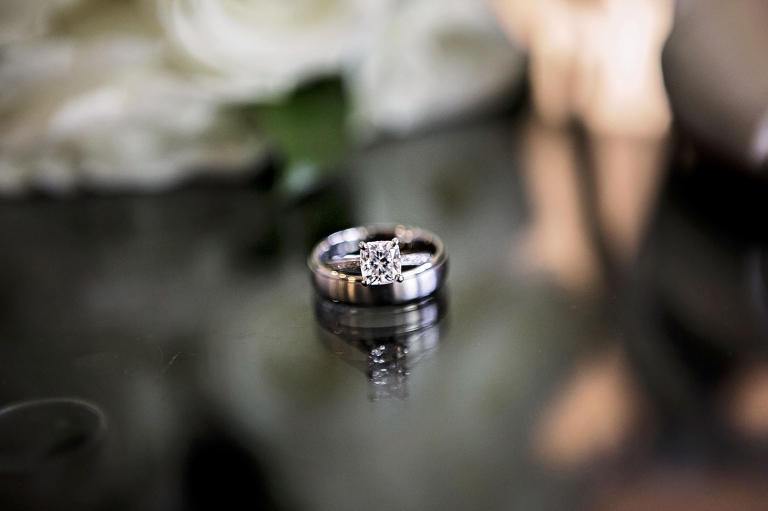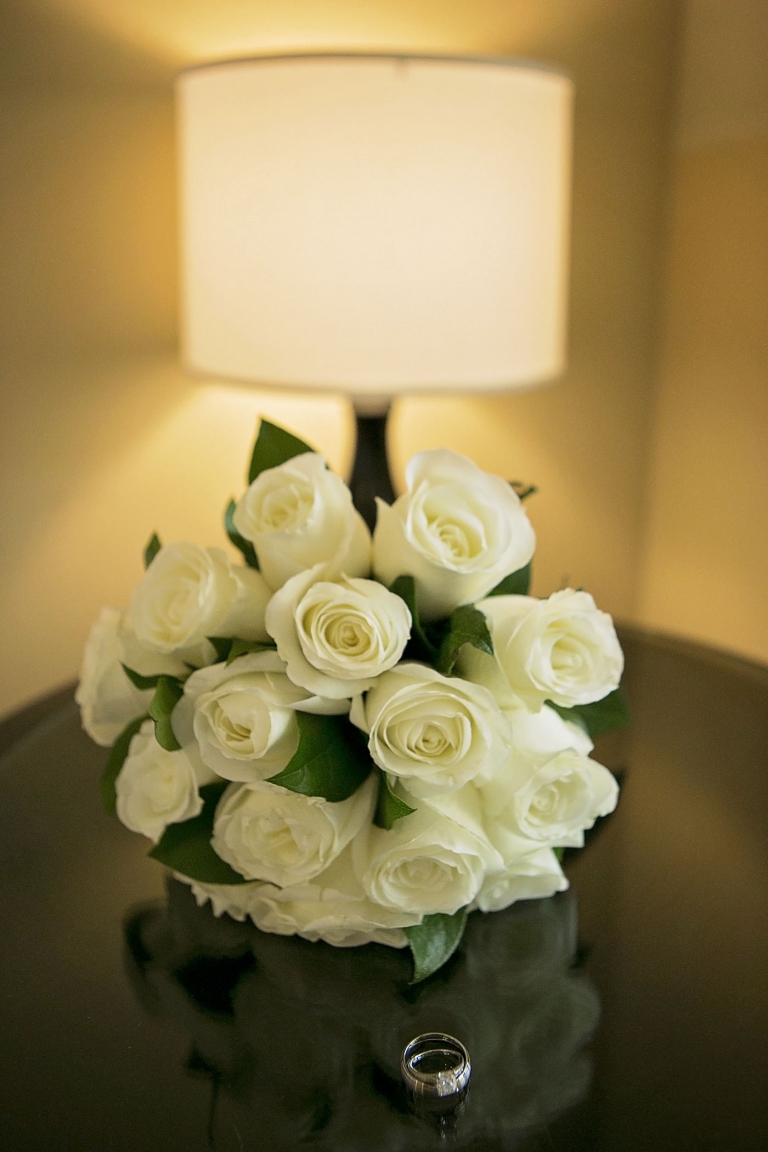 Anne was just so chilled and relax – just quietly enjoying her morning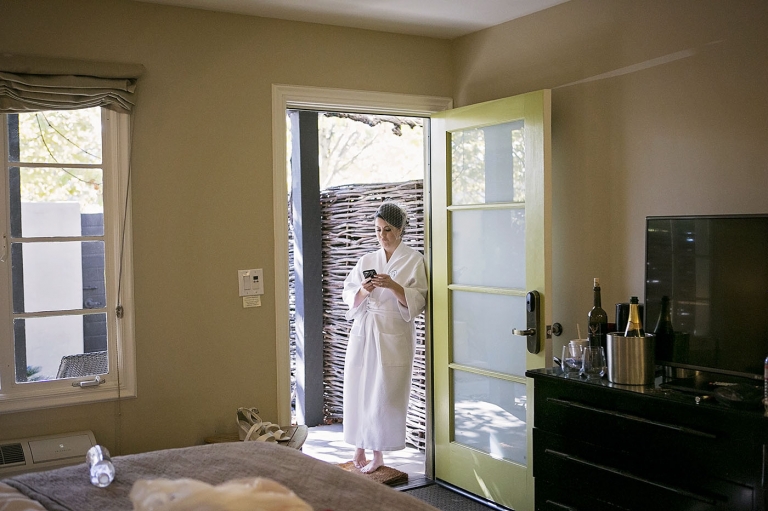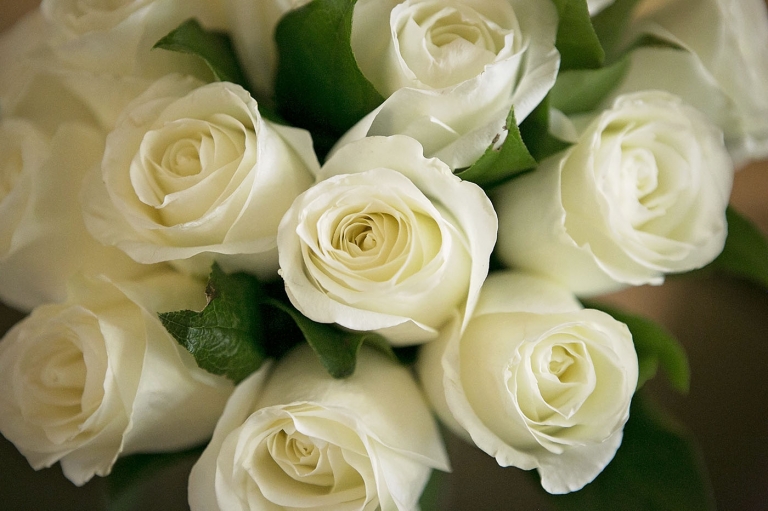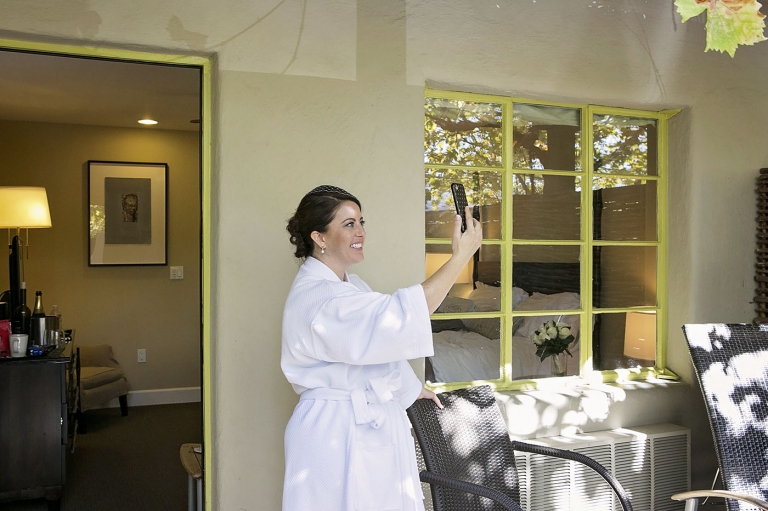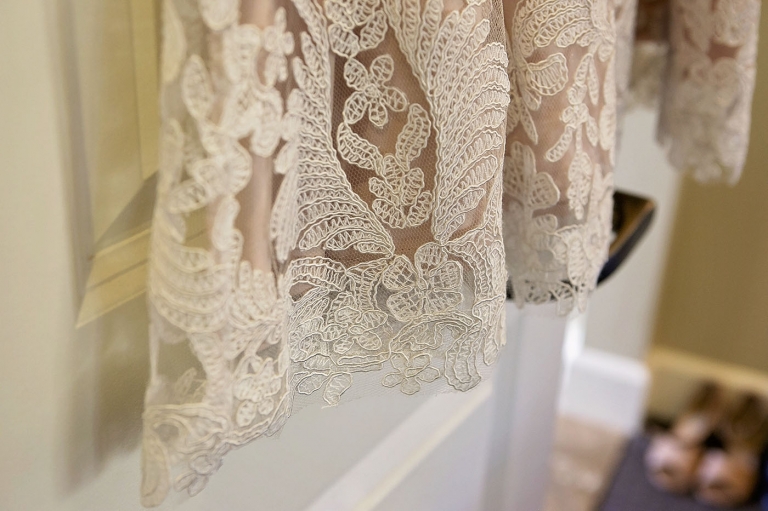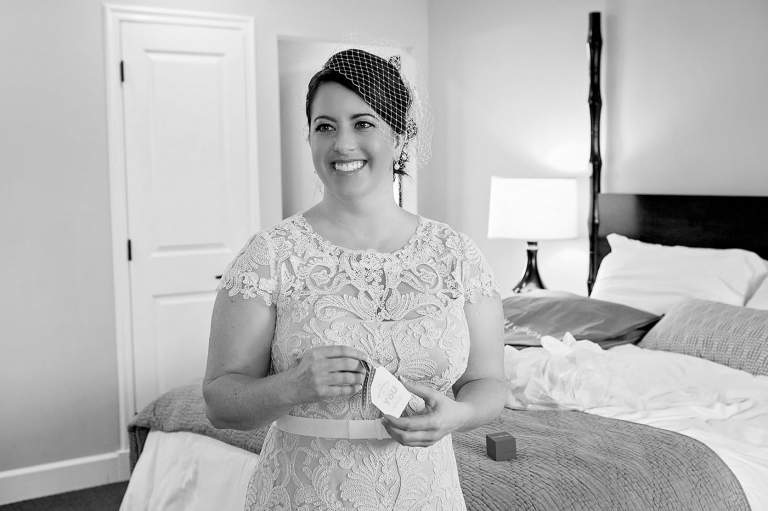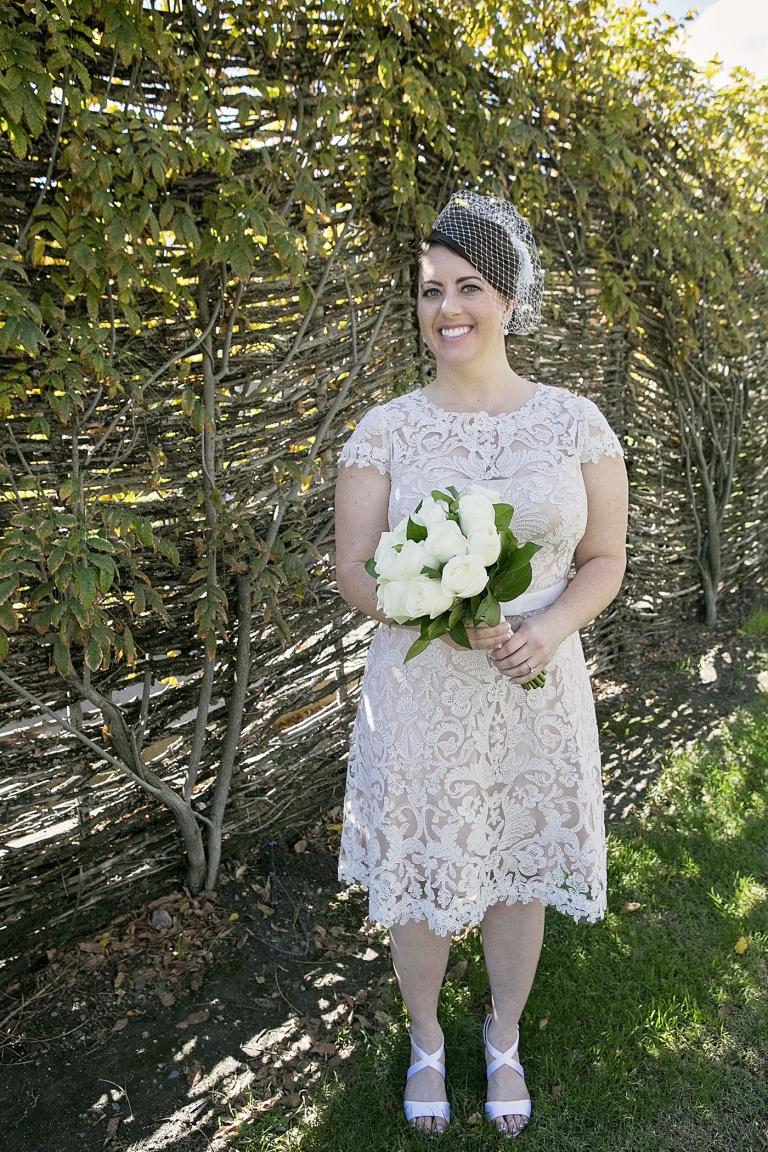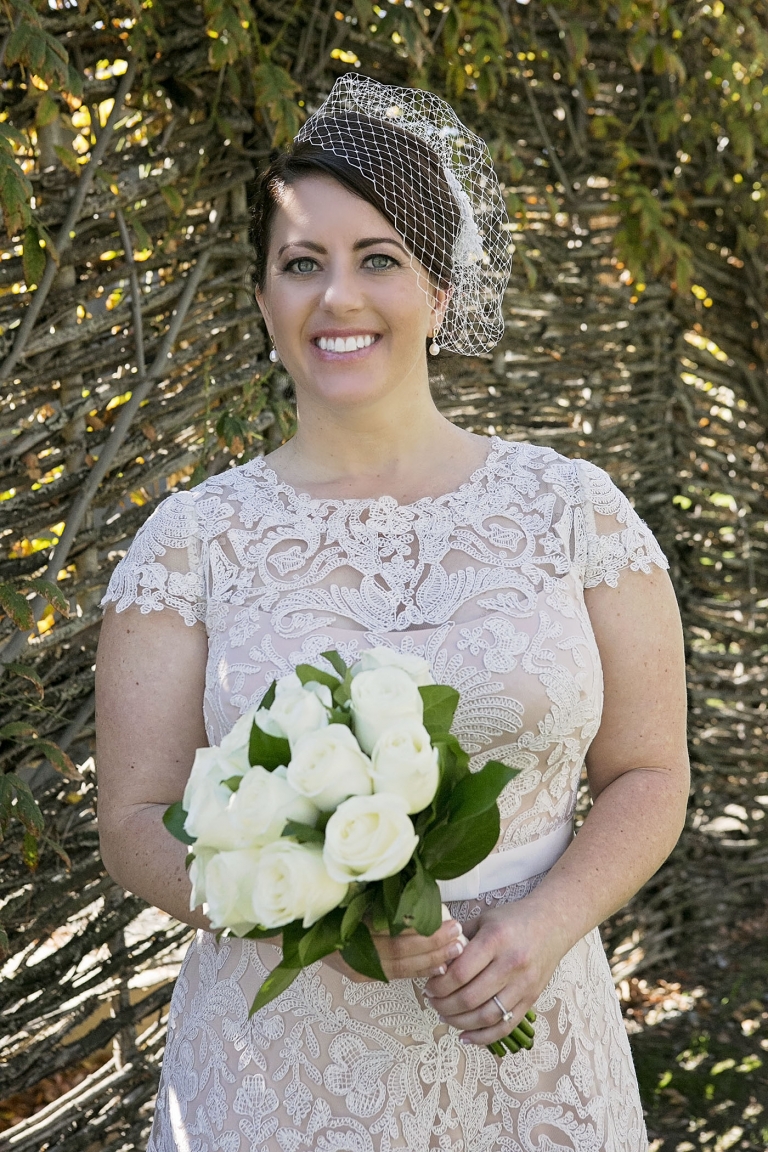 Anne and Dan did a first look around 1pm before we drove to Napa Valley for their ceremony.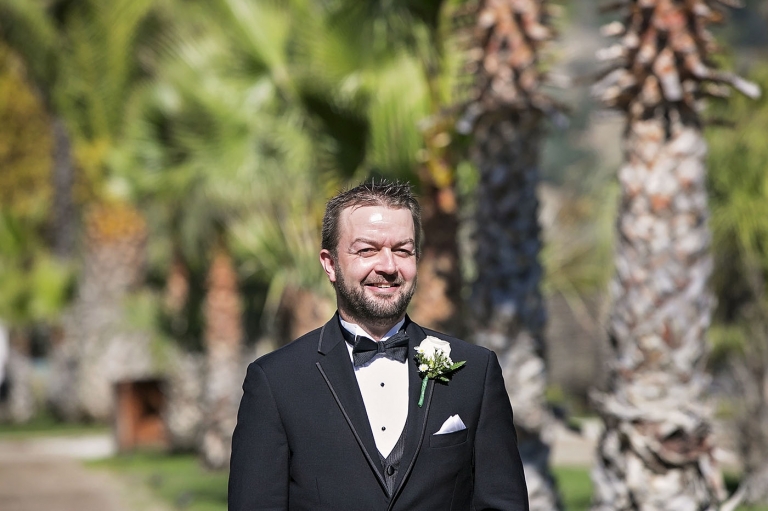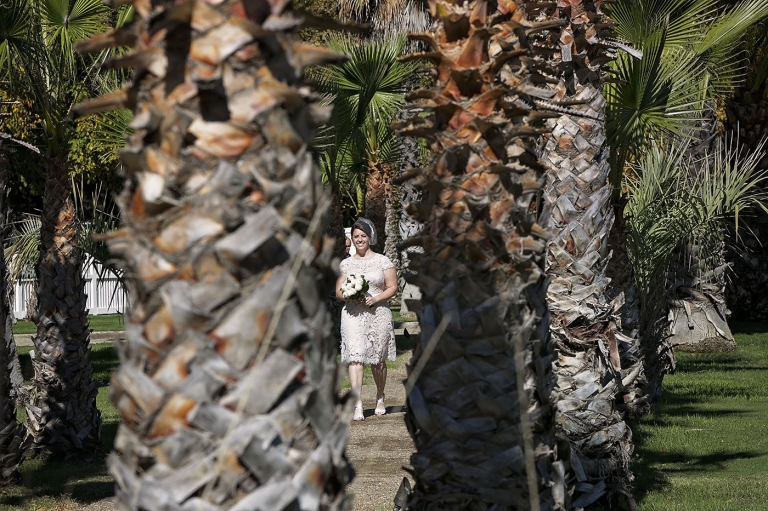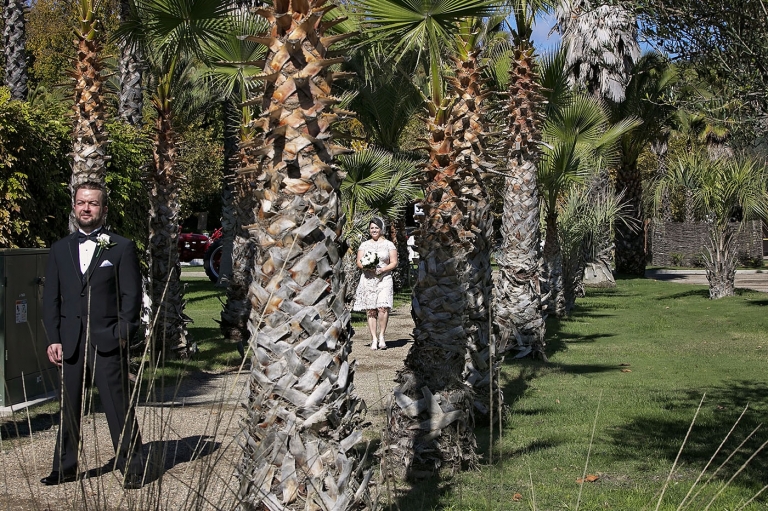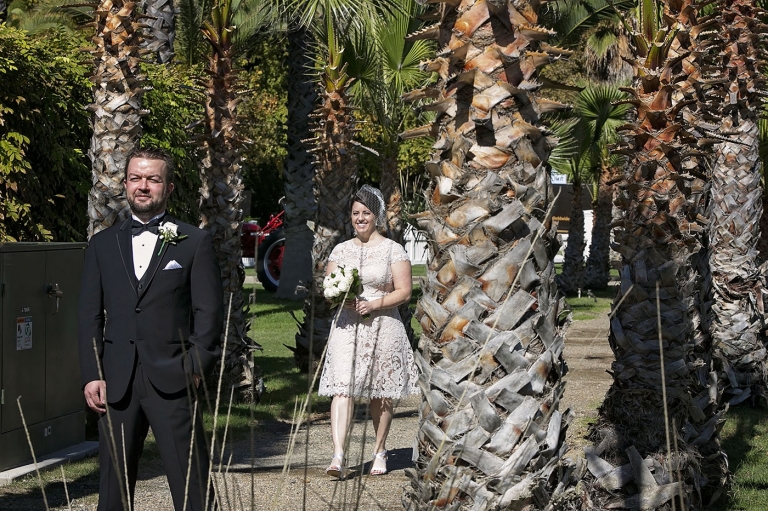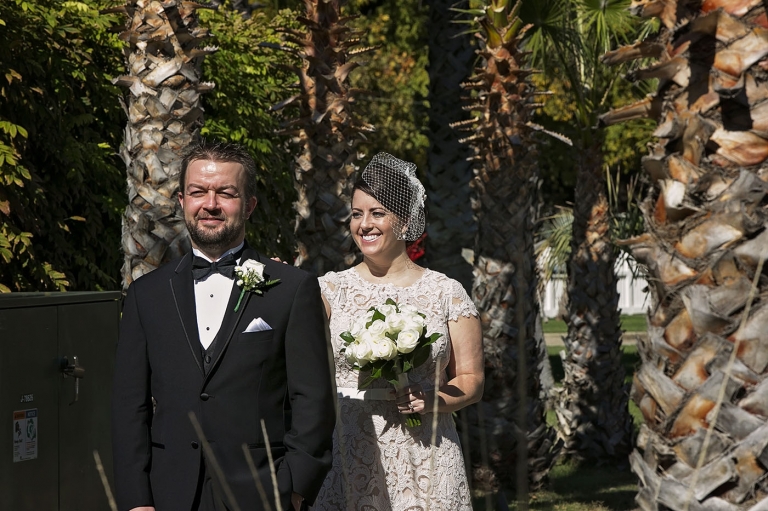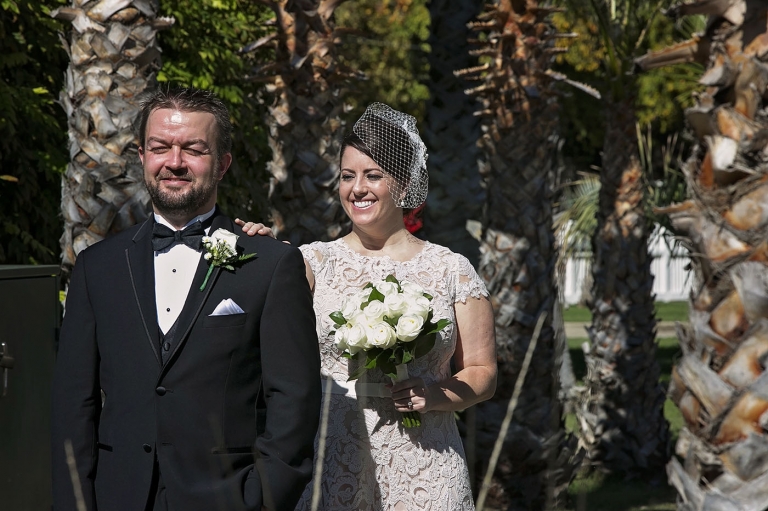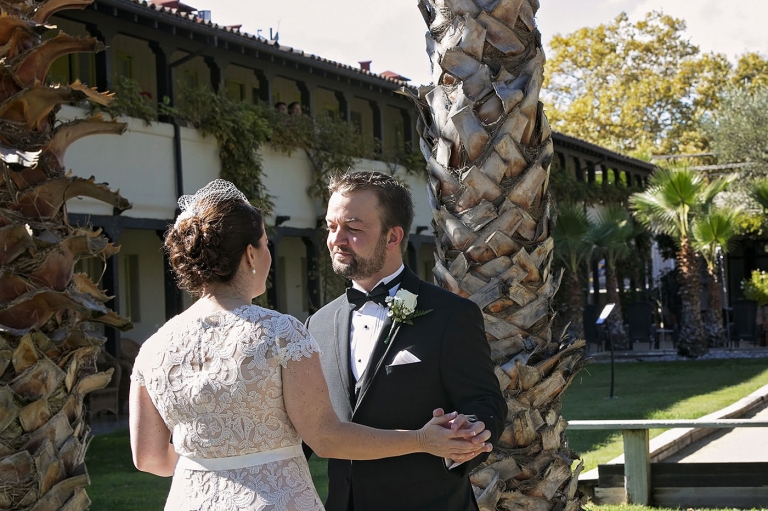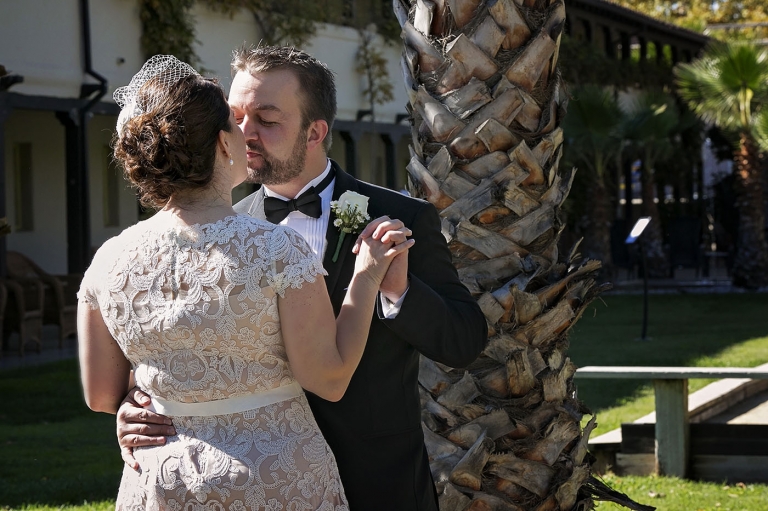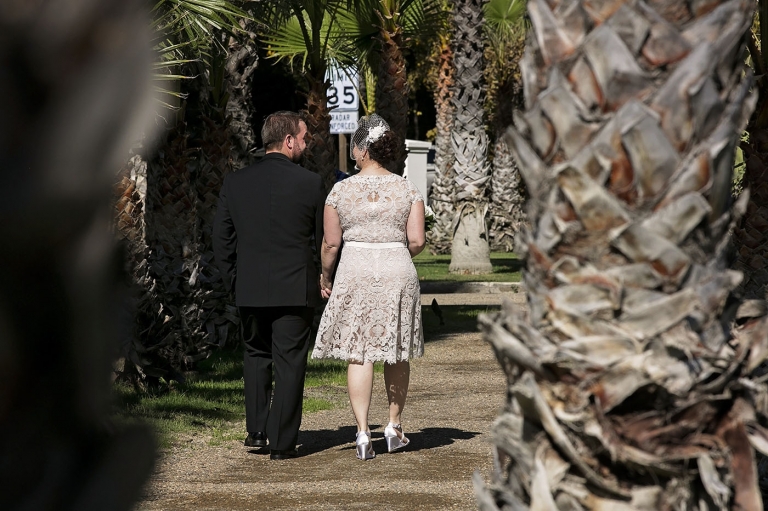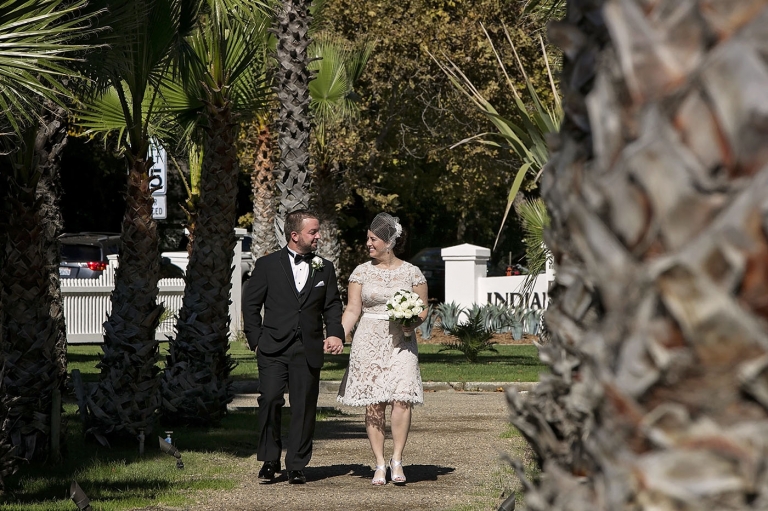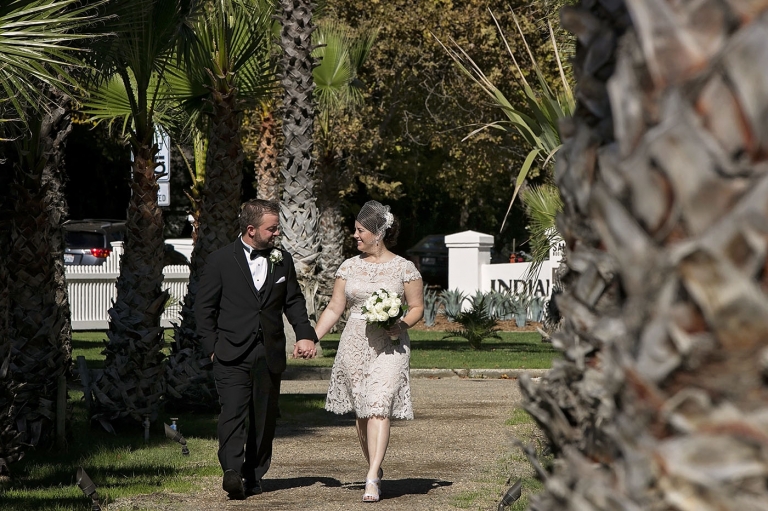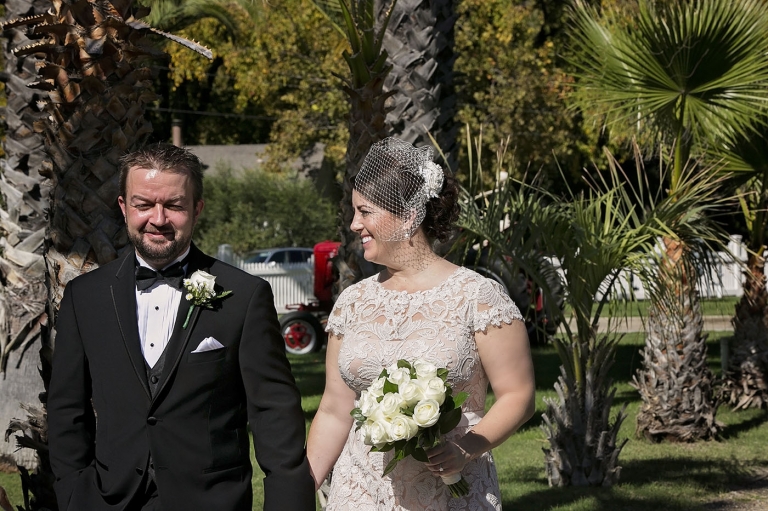 We stopped at Castello di Amorosa Vineyard in Napa Valley for these stunning views…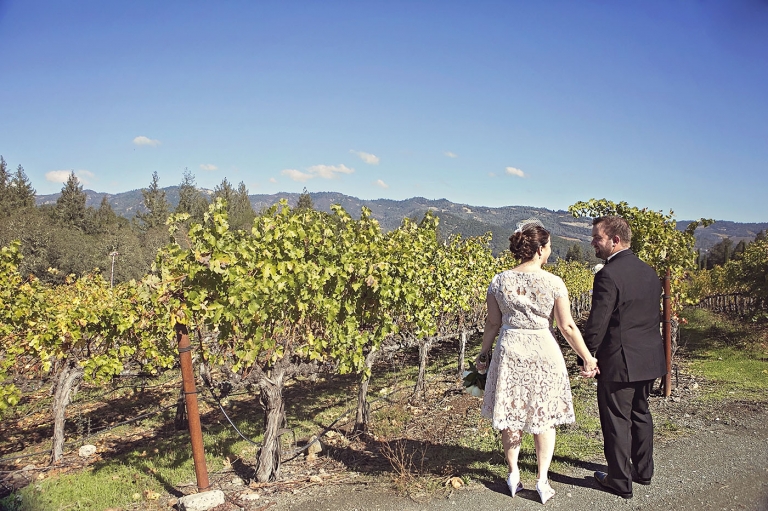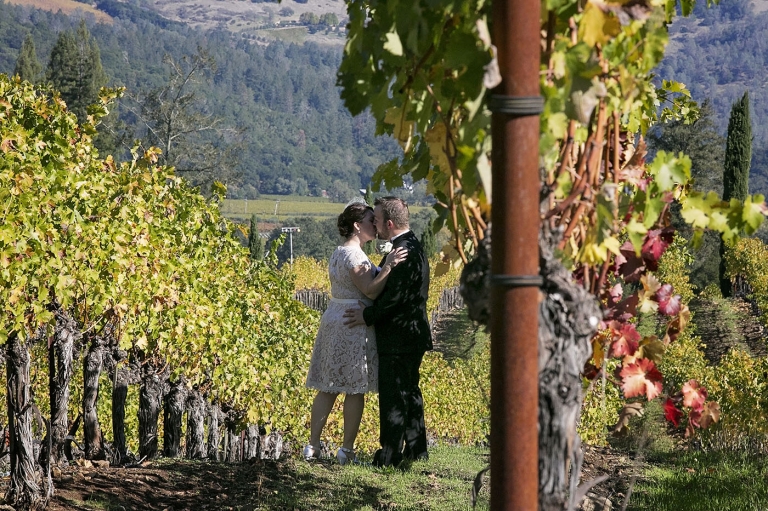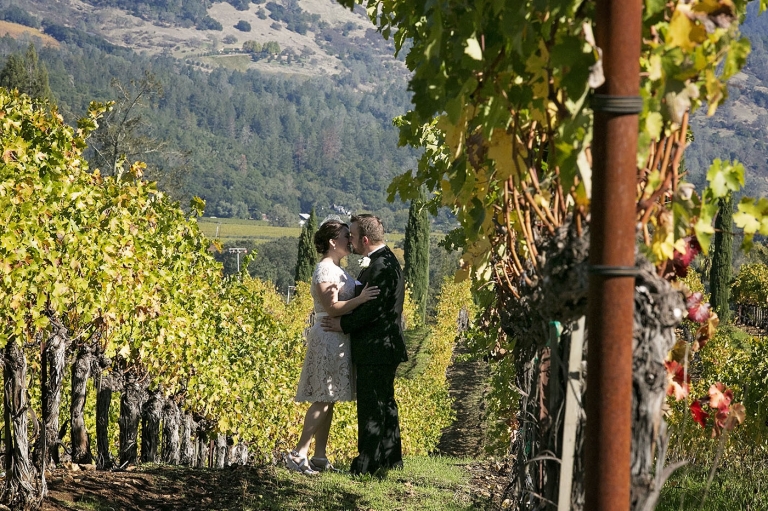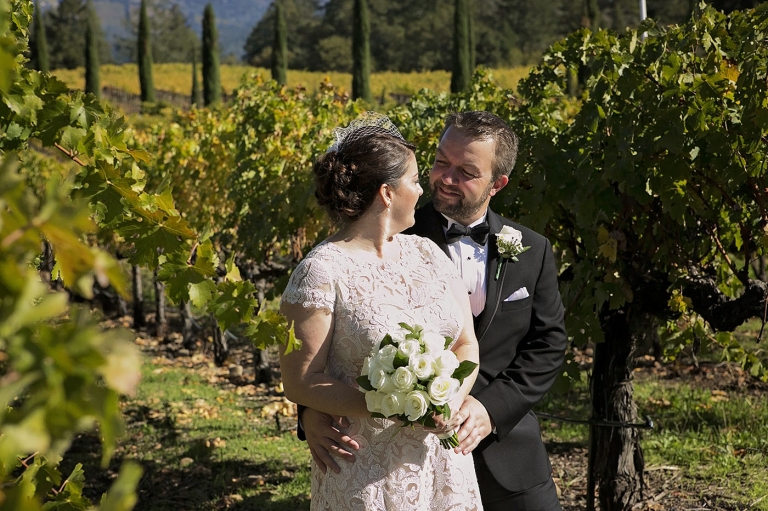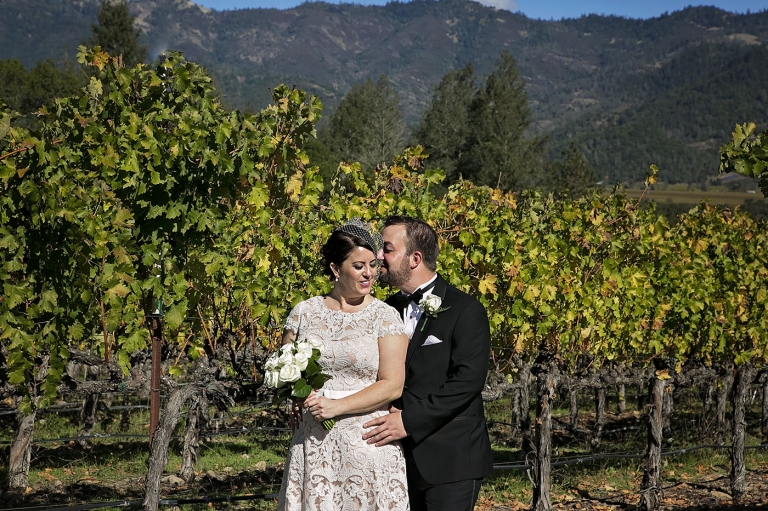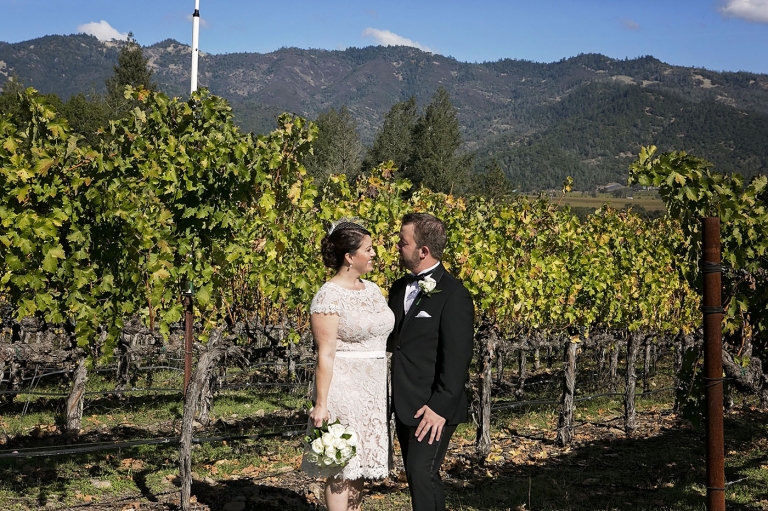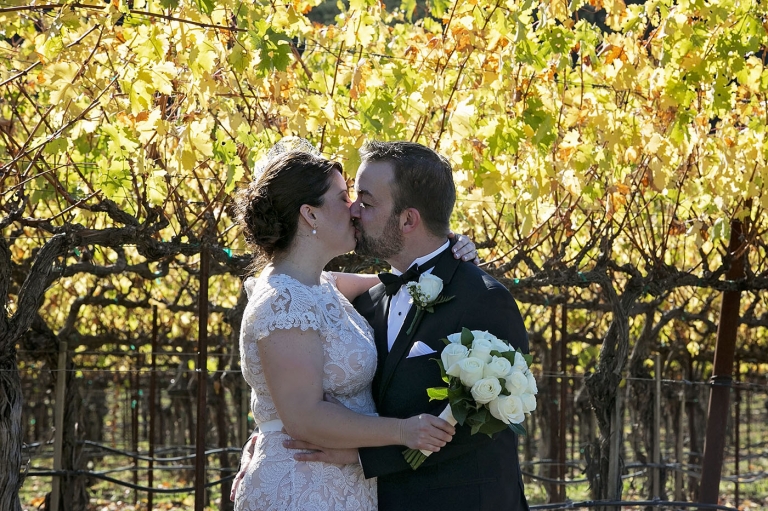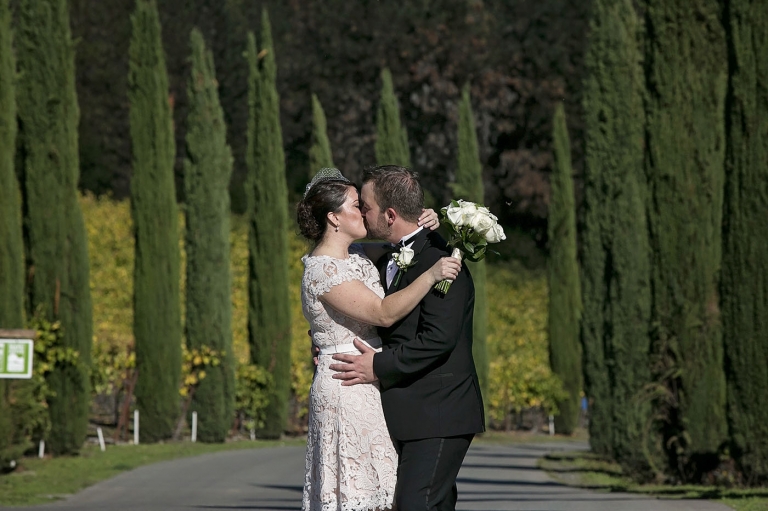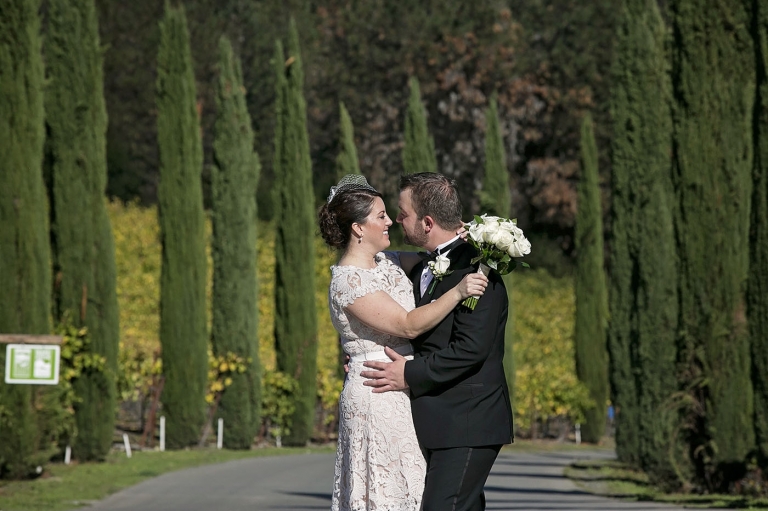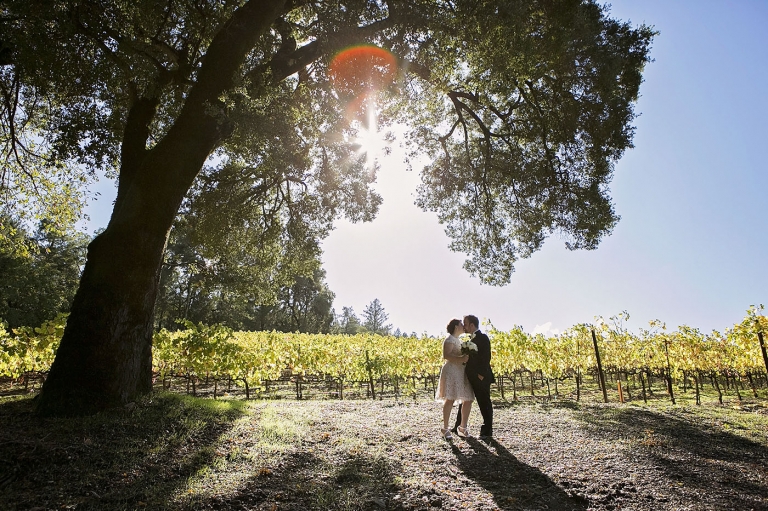 We then arrived at a beautiful little privately owned winery – which was owned by the sweetest couple.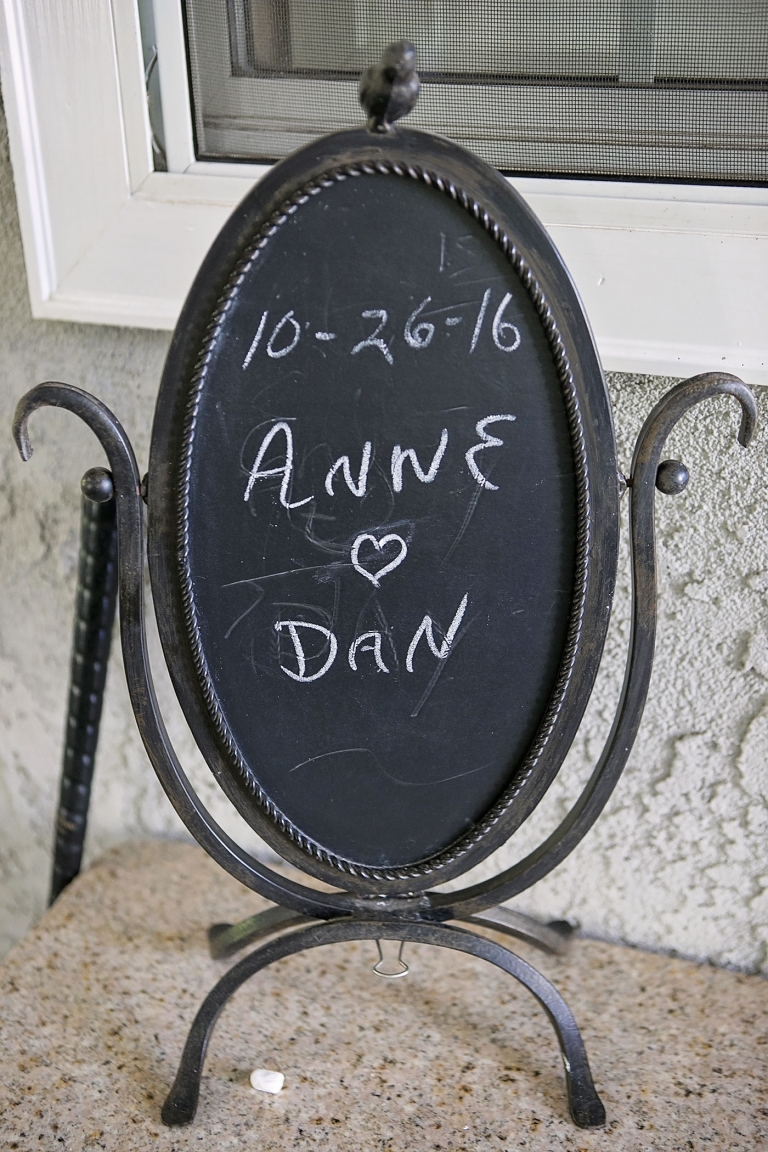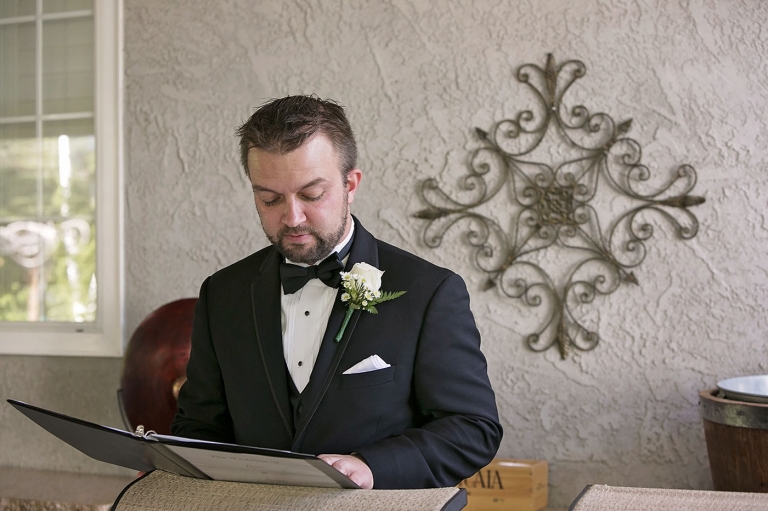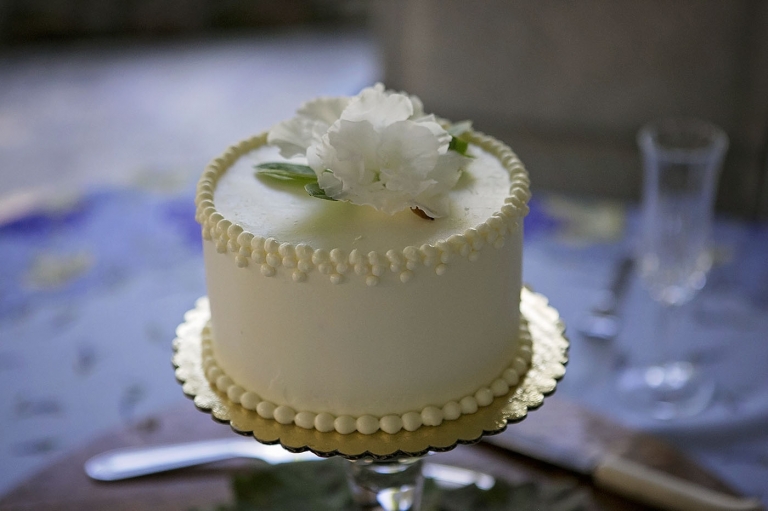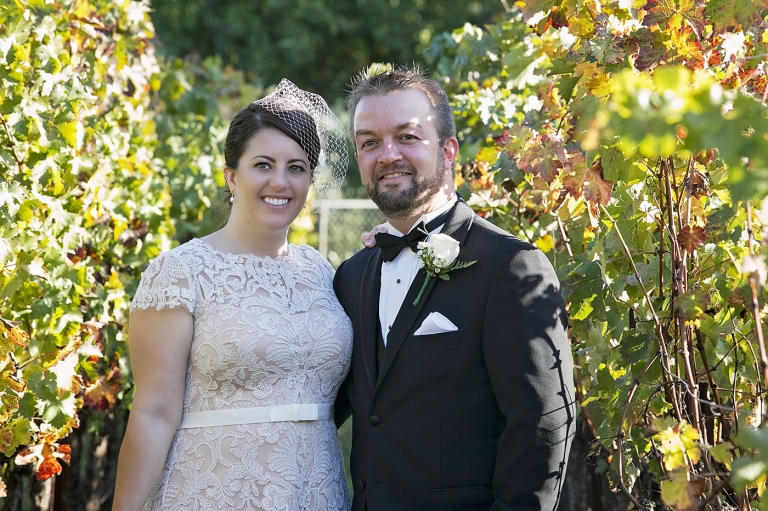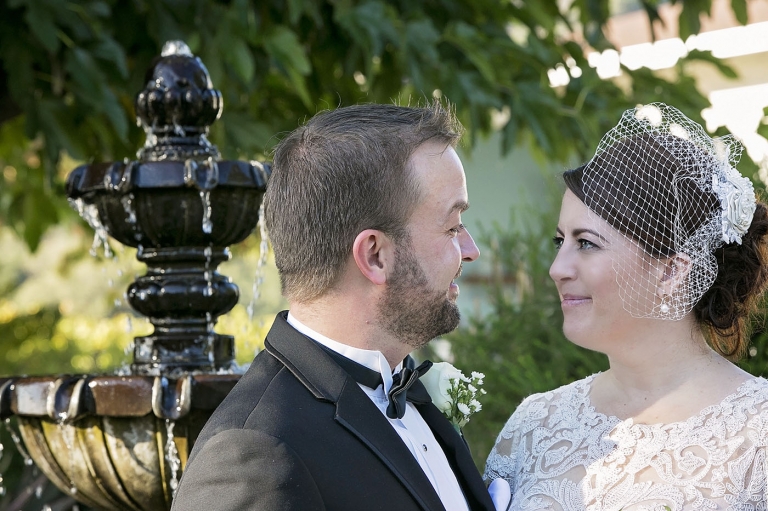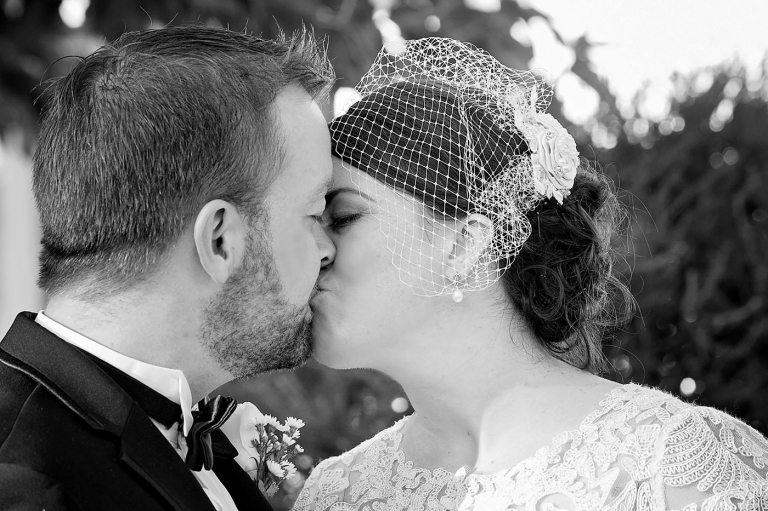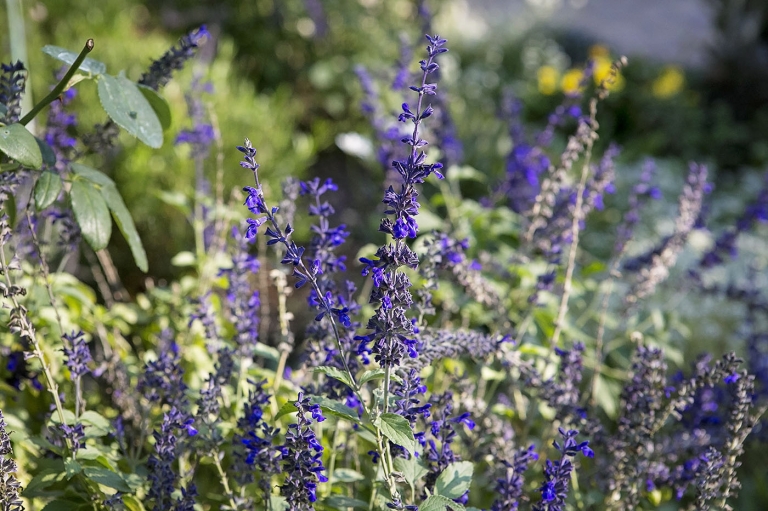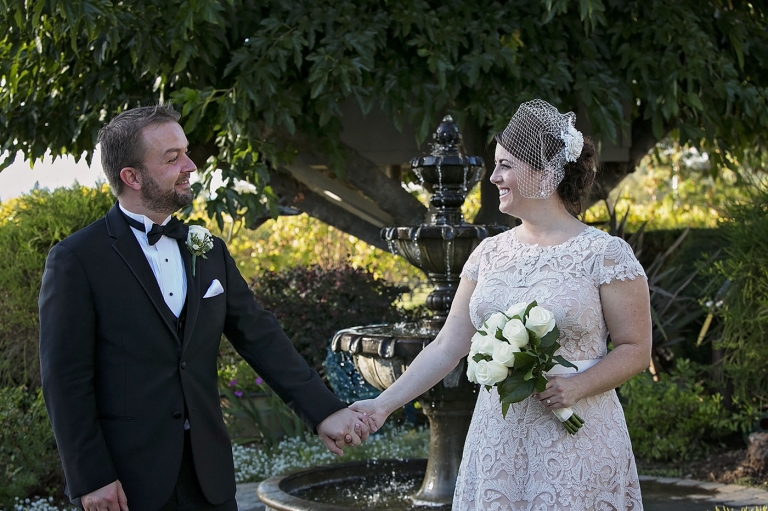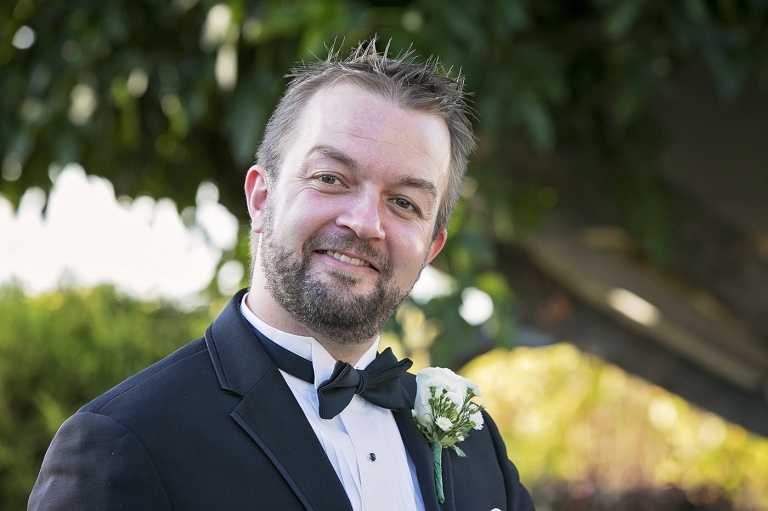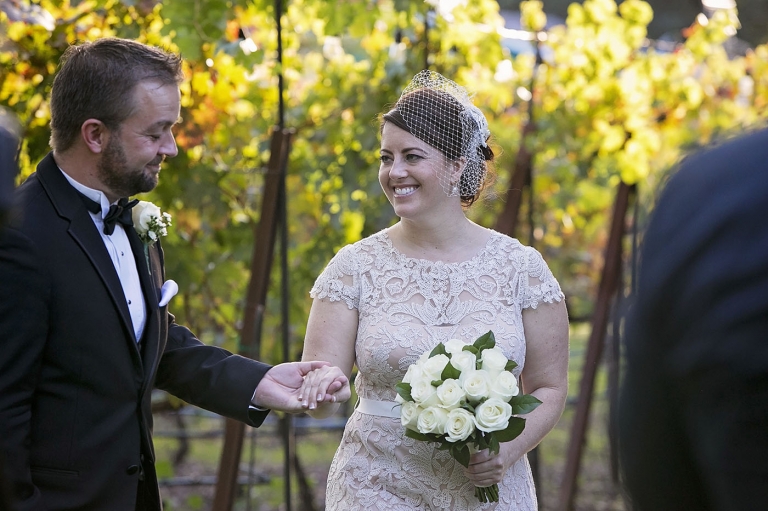 Anne and Dan had a local Pastor marry them in the vineyard.
How beautiful, and intimate this ceremony was – just the two of them – sigh.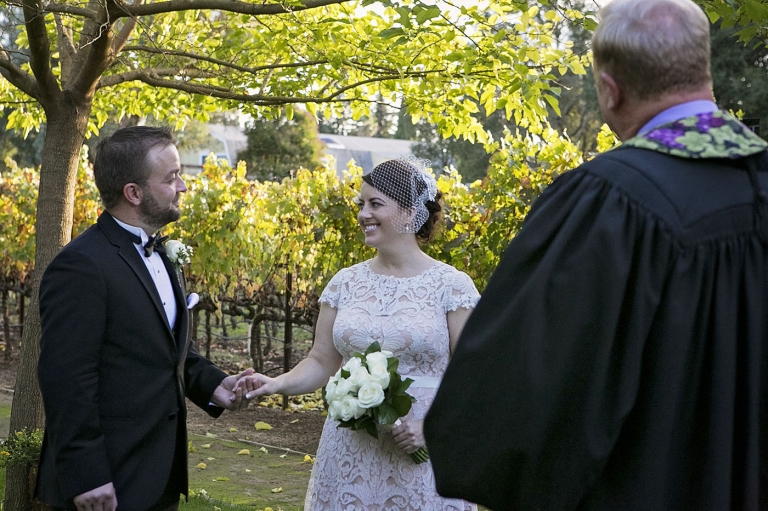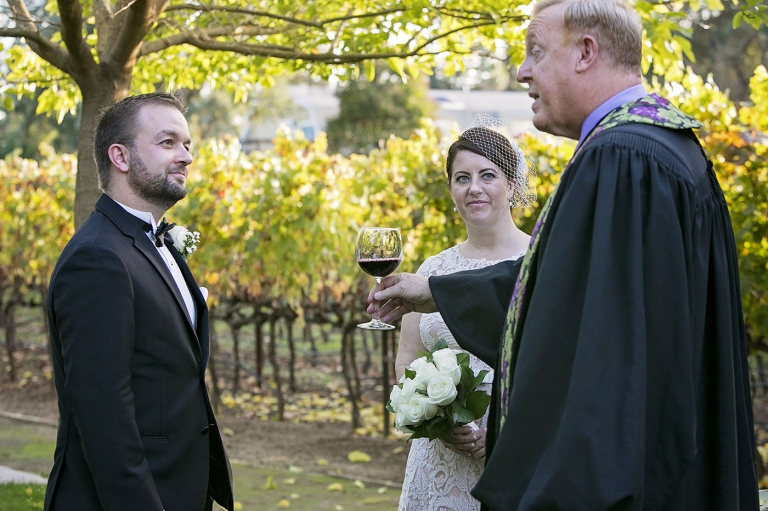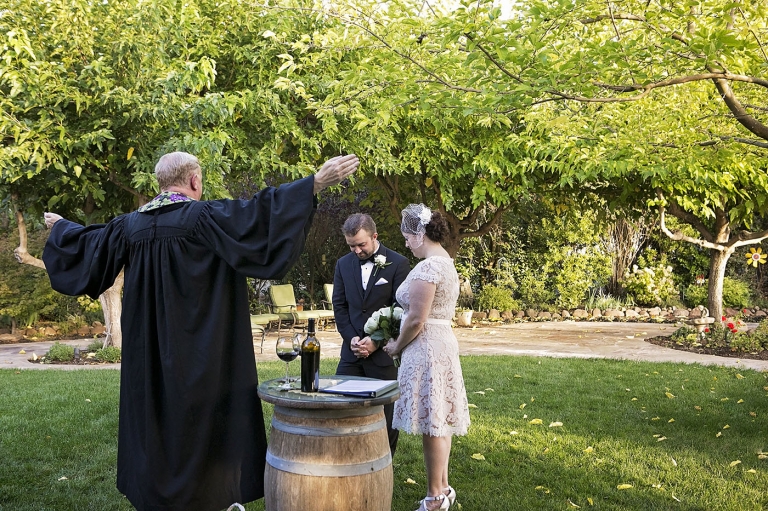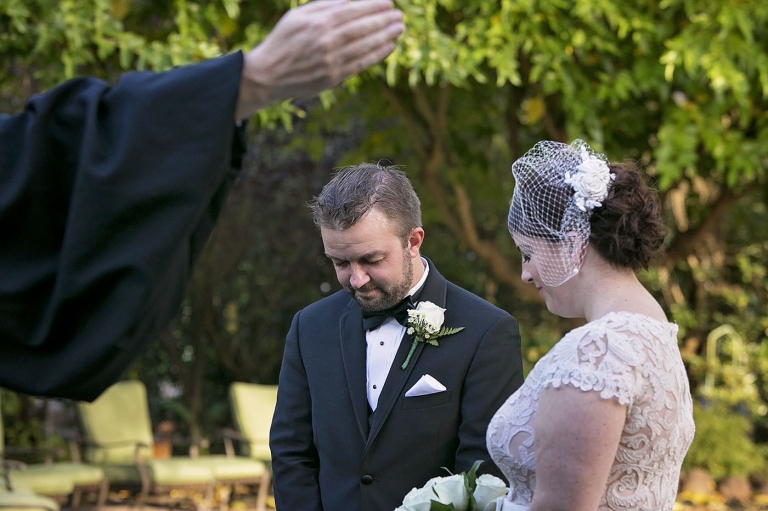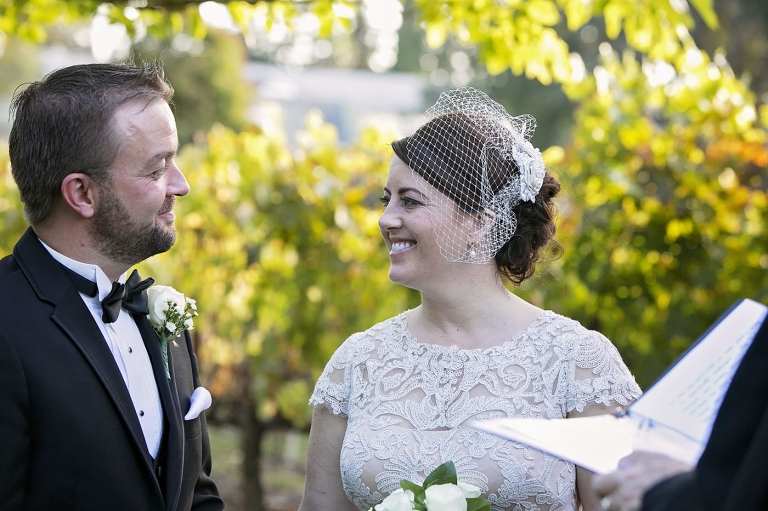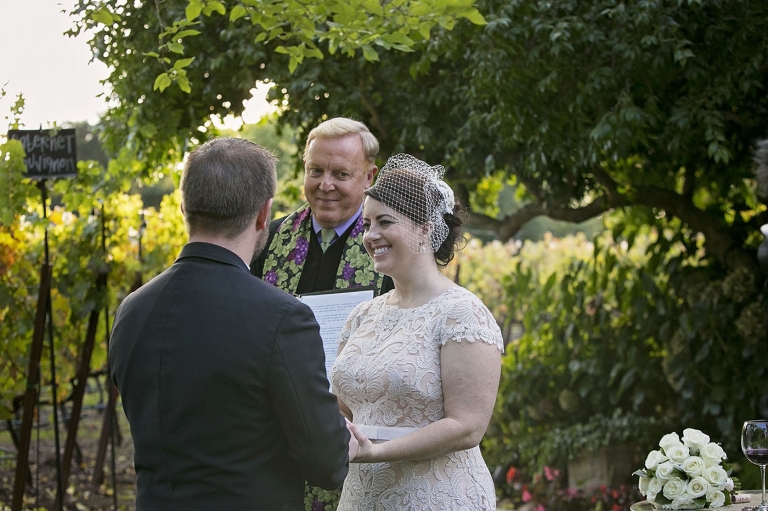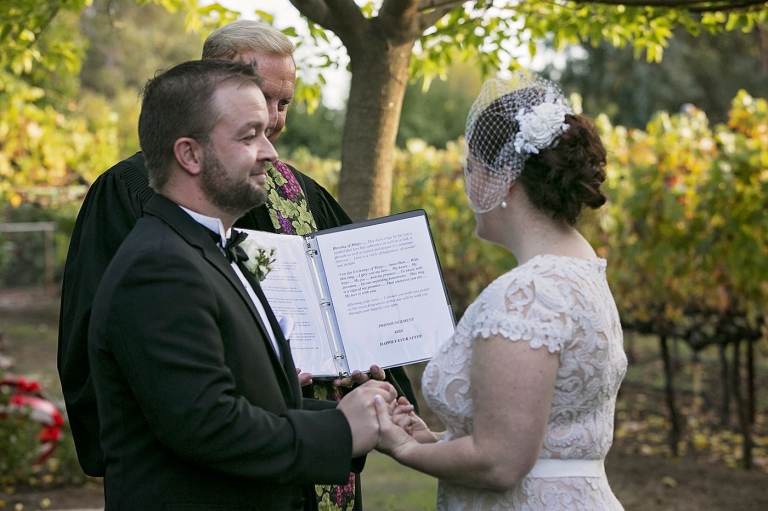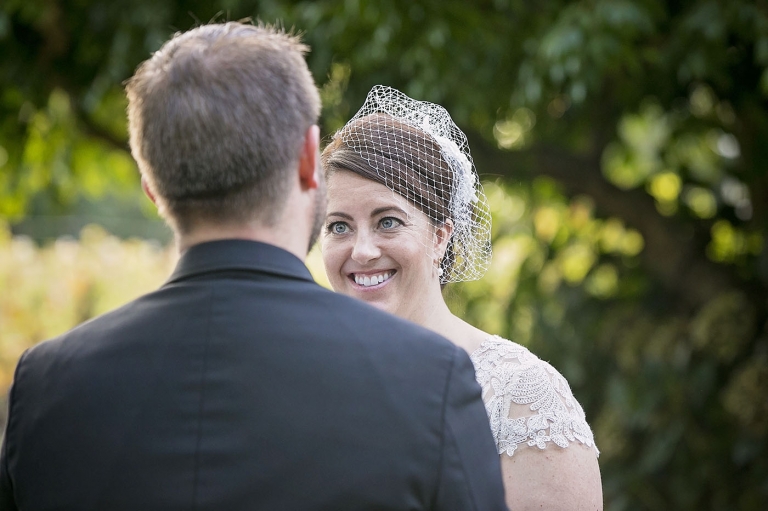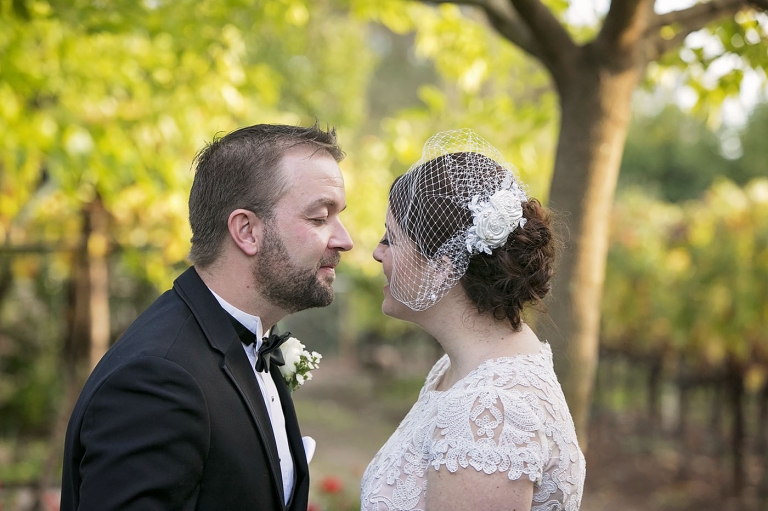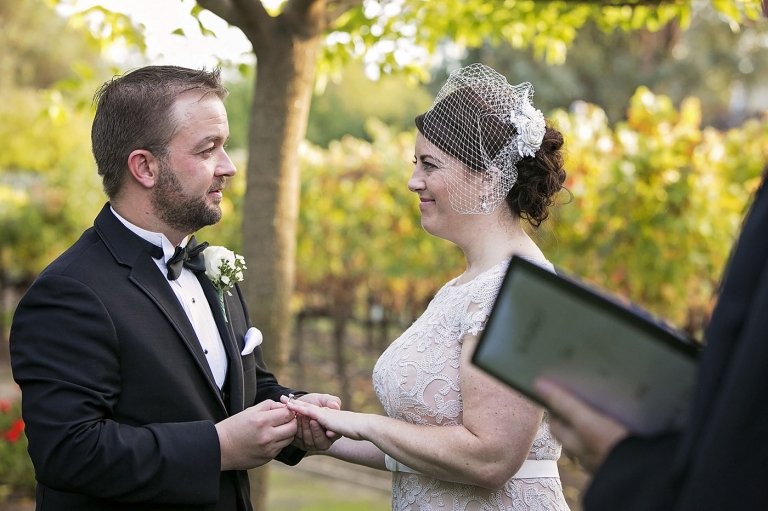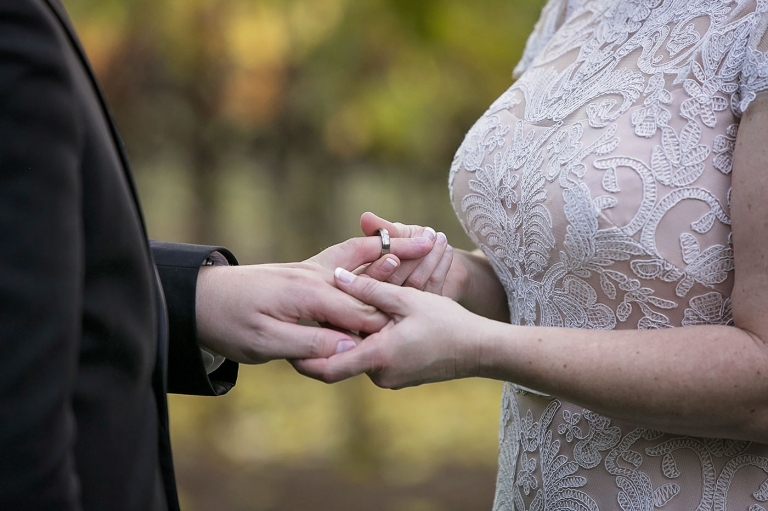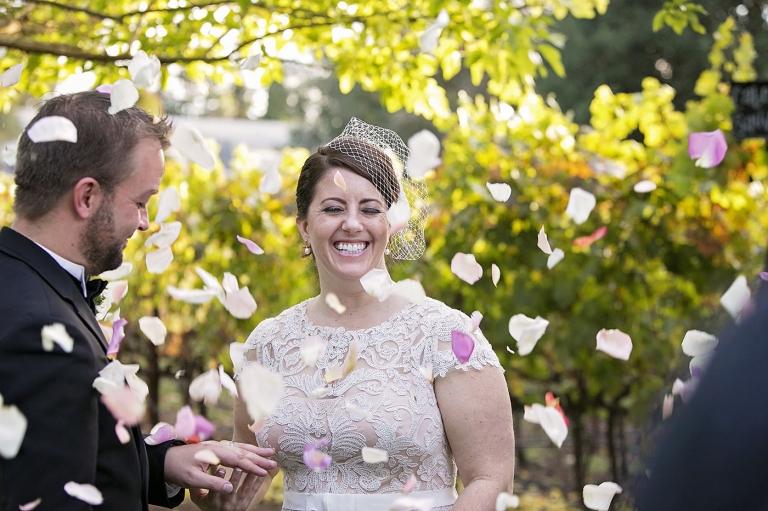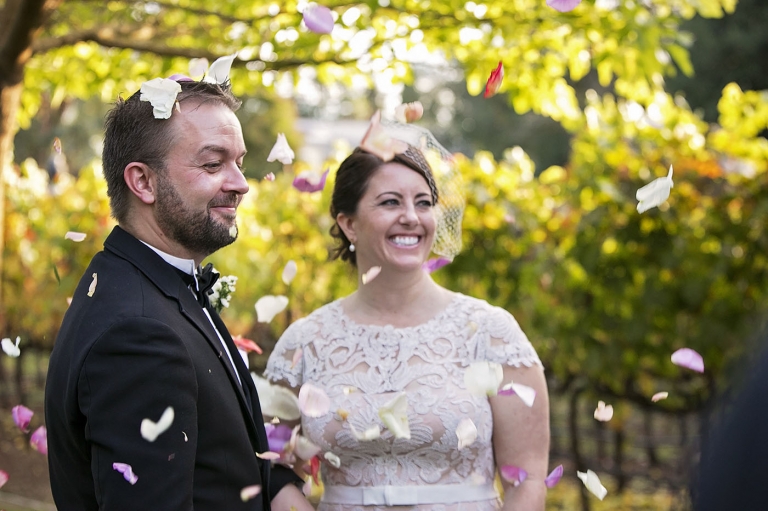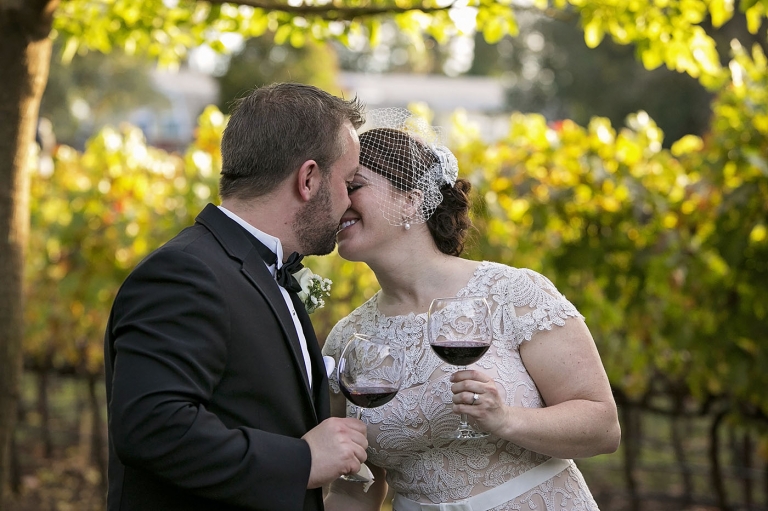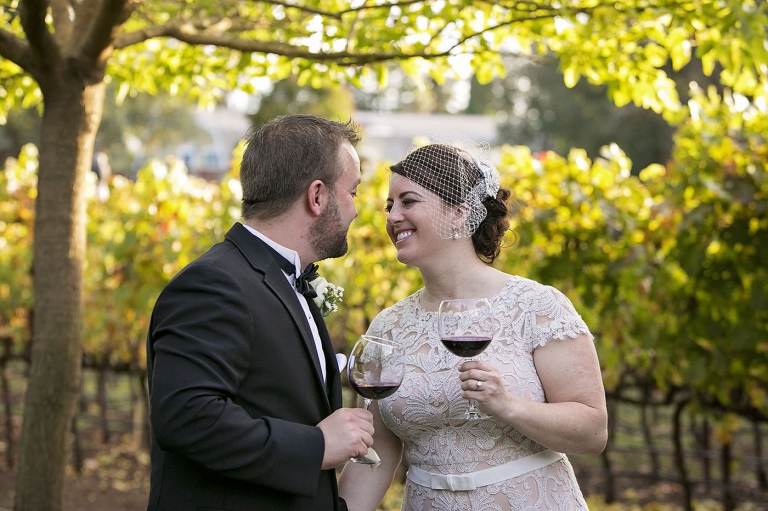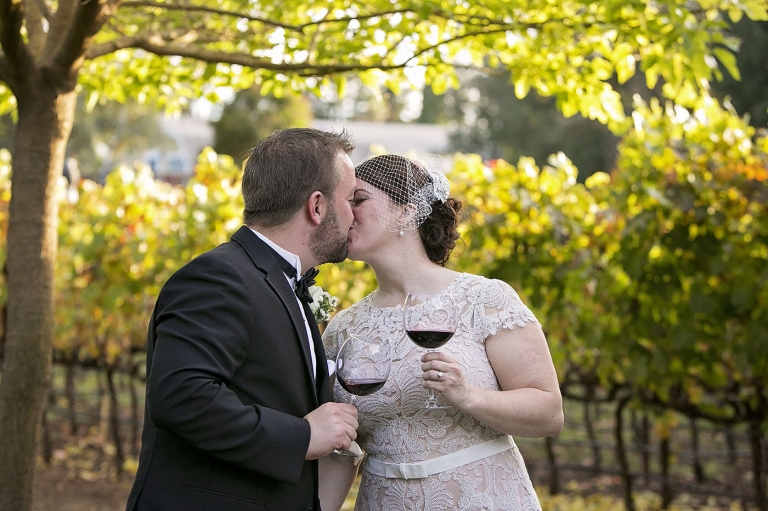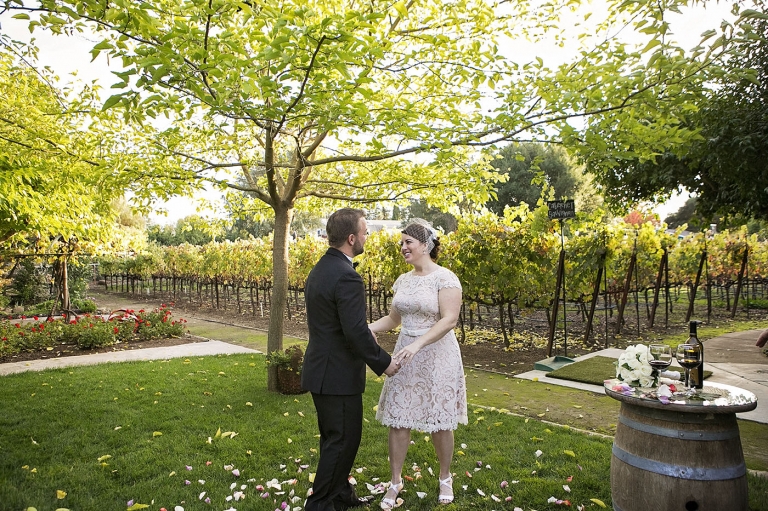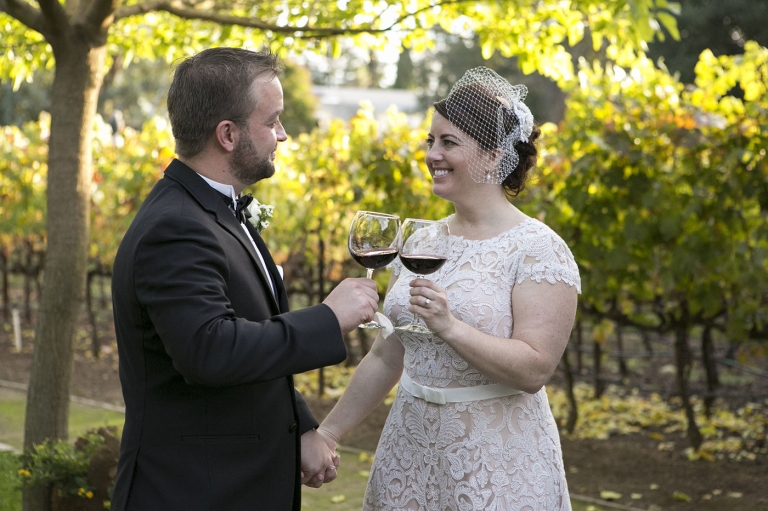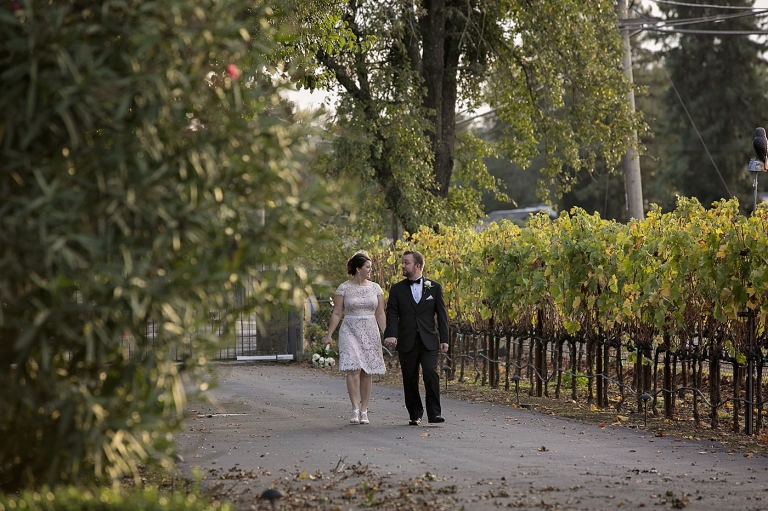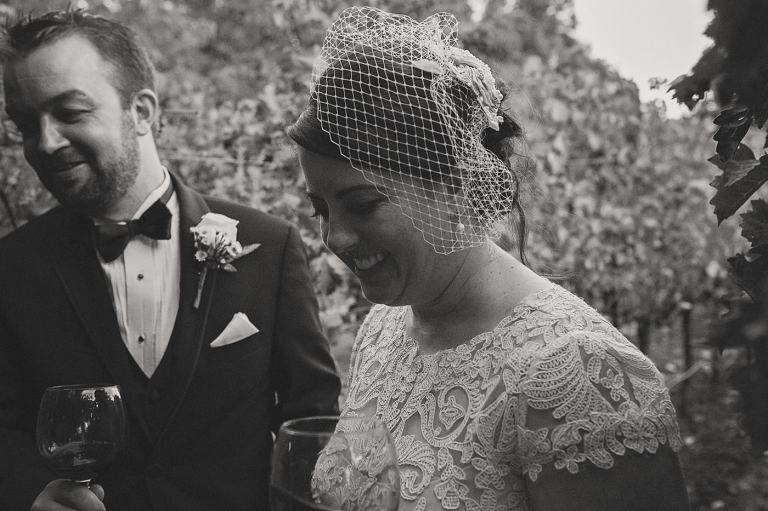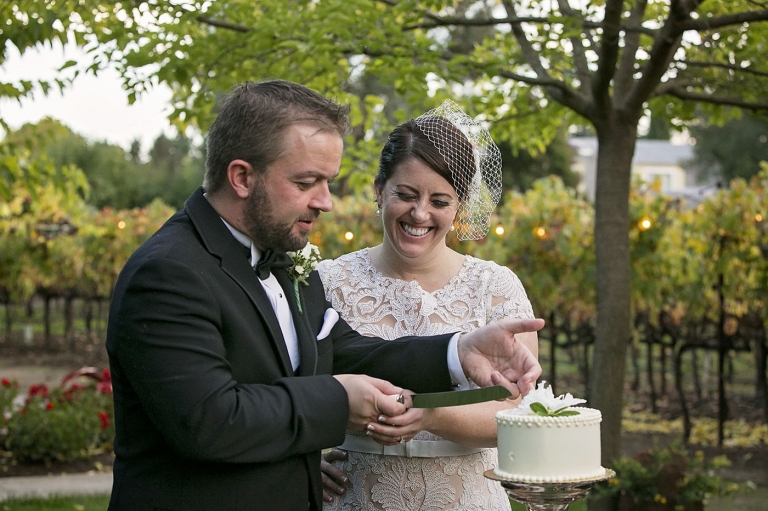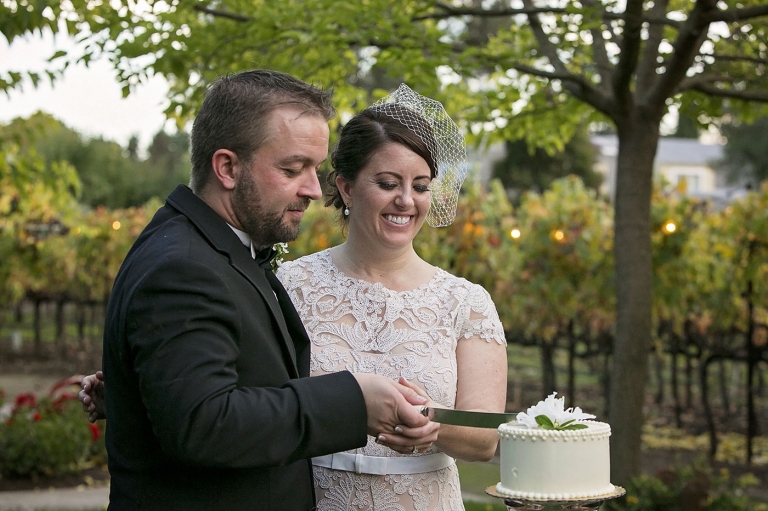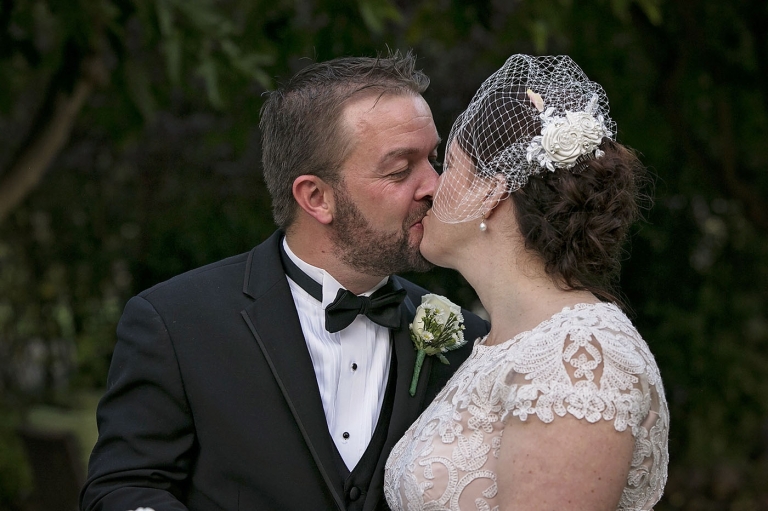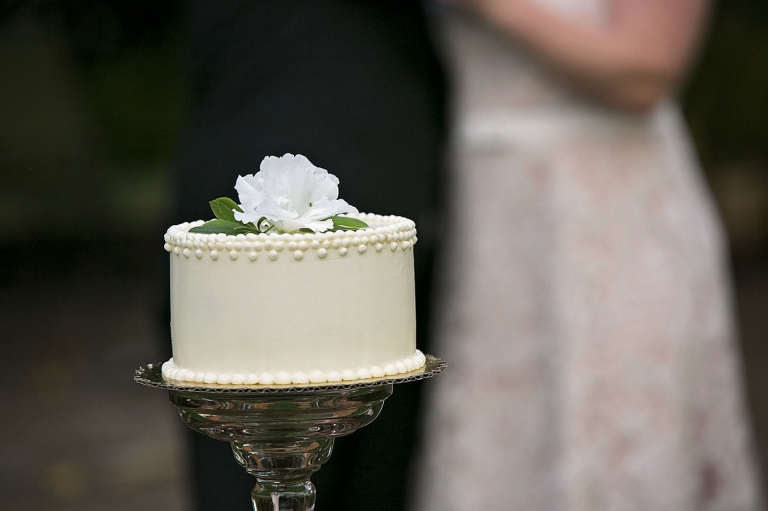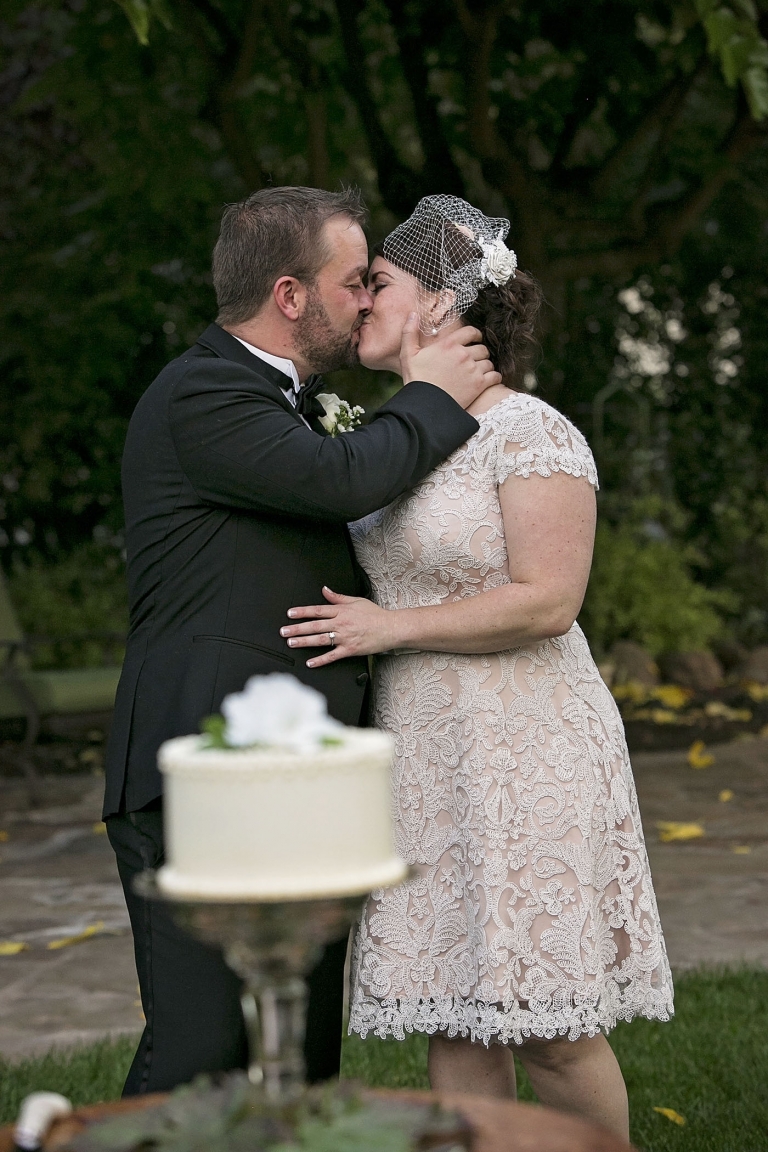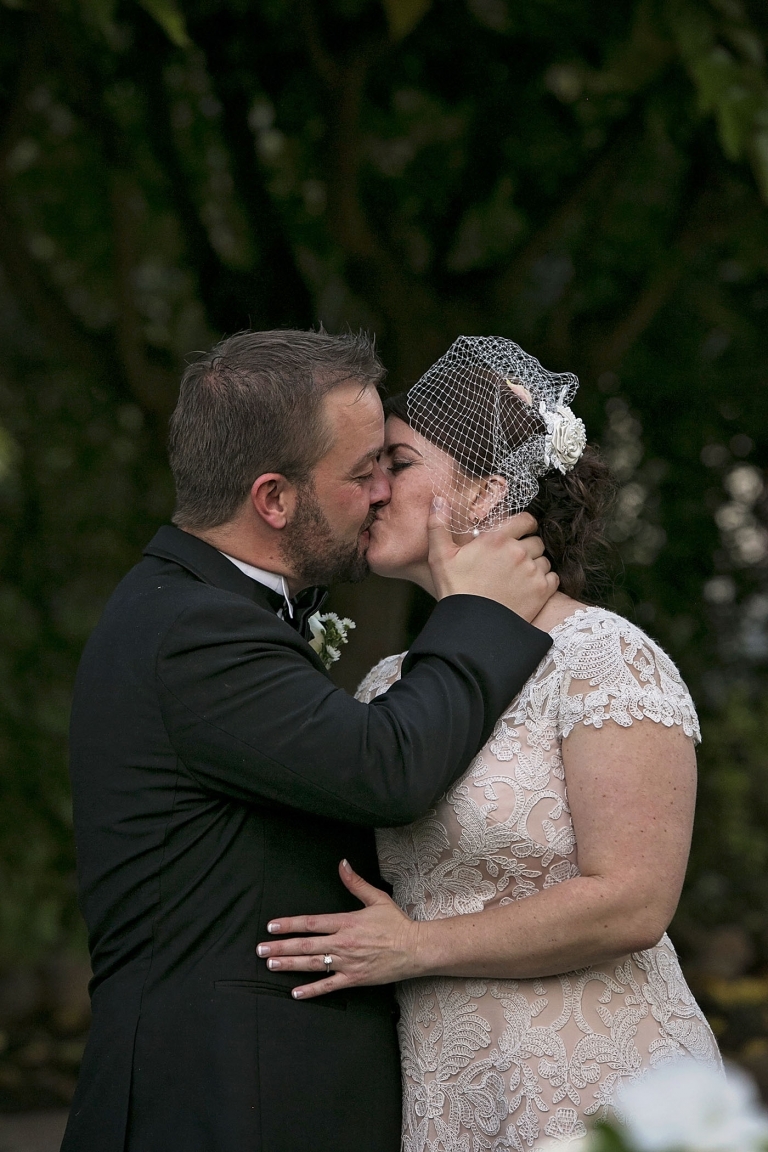 Now this is what I truly call an elopement – just two people madly in love, enjoying every moment together.   After the ceremony we had cake and a few wines, and then went for a few drinks, before Anne and Dan went to a special dinner together in Napa Valley.  Sounds perfect to me!
Thank you Dan and Anne for a wonderful week together – you guys will truly be friends for life and hopefully we'll catch up with you soon in Australia!
So when are you booking your elopement???
Lisa
Save
Save
Save