My poor blog has been a bit neglected of late, since I've started concentrating more on Personal Branding and Contemporary Portraits of real clients and how they are transformed in my studio.
Follow me as I share the amazing women I have been meeting and photographing, and how I can help serve you to have stunning images also.
We can guide you through your head shots or profile shots for your social media pages, cover some personal branding (if you have a business that you want to promote) and lead you into the stunning contemporary glamour portraits.
Your photo shoot experience is pampering from the start to finish and will leave you feeling like painting the town red – plan a night out after, because you will look gorgeous!!
Your session includes a pre shoot consultation, professional make-up and hair styling, 2 hours of camera time, access to the studio wardrobe (or bring your own outfits), laughter, encouragement, goodies and fun!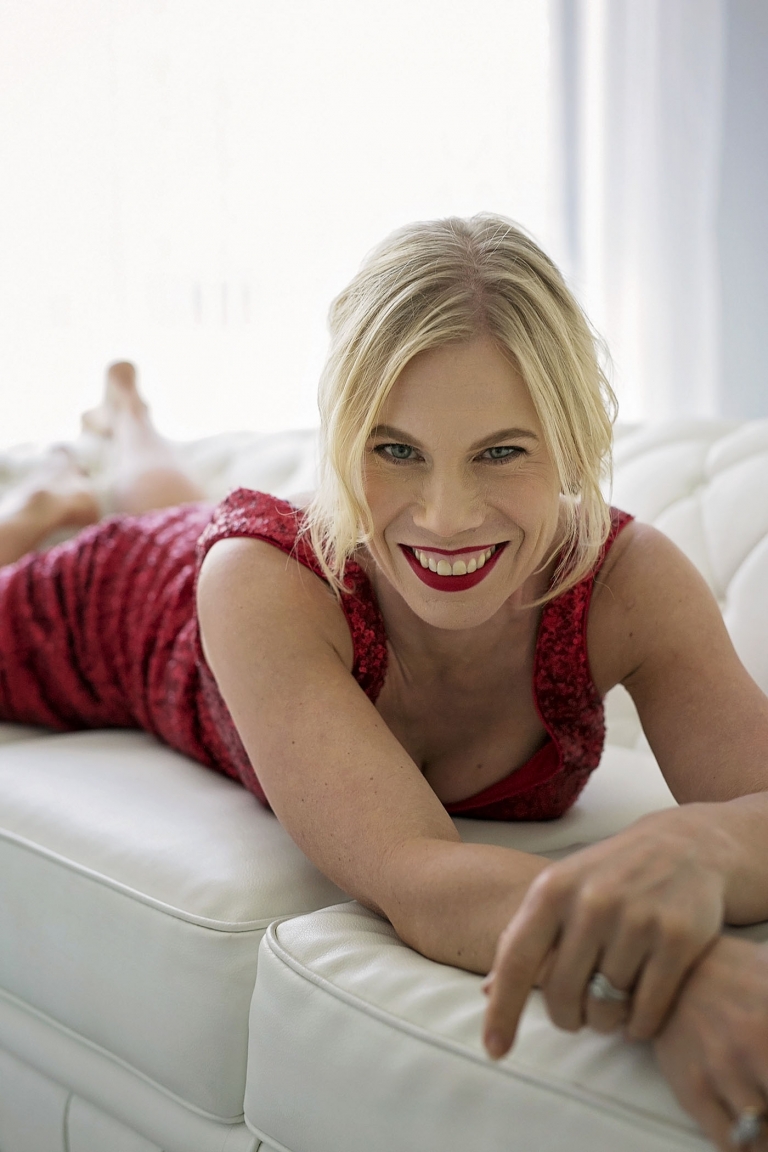 You'll be delighted at how beautiful you feel during the whole process.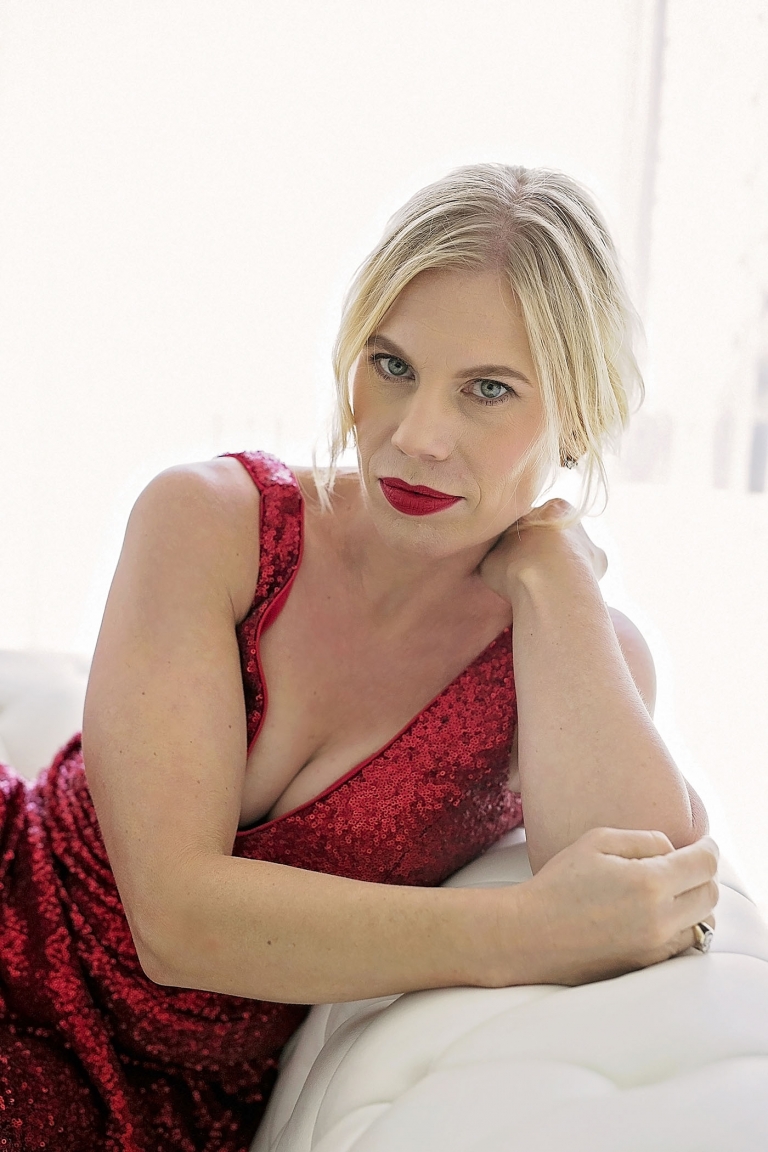 The reveal session to view your images will be one week after your shoot – when you'll purchase only the images you LOVE.
HOW DO I BOOK?
To book with me, I would like to invite you to my studio for an in person consultation.  You can meet my team and tour the studio and choose some outfits.  If you can't come in, I'm happy to do an in person consult via skype / facetime or over the phone, so we can design a session just for you.
We also capture those short-lived teenage years, semi formals and formals (in studio)
Celebrate a legacy of beautiful portraits with your children and celebrate the love you have for them.
lisa@witheveryheartbeat.com.au
Mobile: 0408 727 790

Save
Save