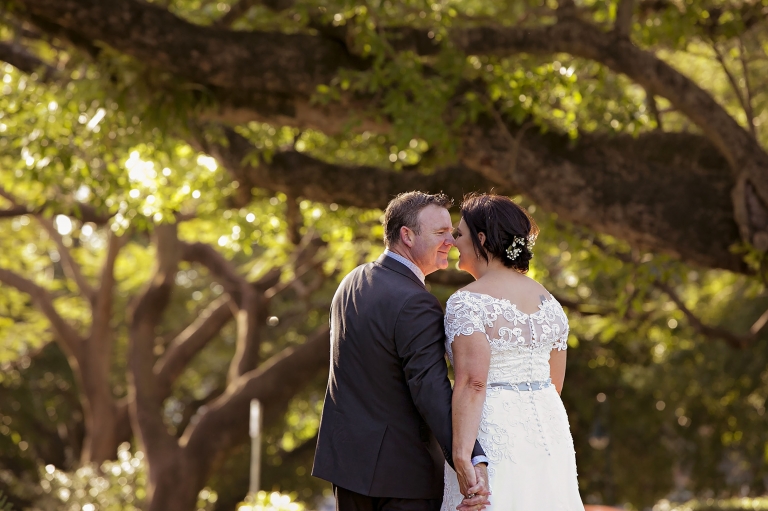 Newstead Park Wedding – Allison & Bill
Today we're celebrating on the blog, the Real Life Wedding of Allison and Bill.
Allison and Bill first contacted me in August and right from our first meeting, I knew this was going to be a relaxed and fun wedding!
Date: 20 October 2018 | Theme: Rustic and casual | Ceremony: Newstead Park Gazebo | ​Celebrant: Natasha Lewis | Reception location: Banyo Football Club
Gown: ​Deb Kaylique | Wedding bands and engagement rings: ​Michael Hill | Wedding Coordinator : the Bride! | Make-up: ​Alannah Pritchard Makeup
Flowers: One Stop Wedding Shop | Stationery: Vista print | Cake: Kylie Judge | Music / DJ: Black Hat | Honeymoon: ​Mapleton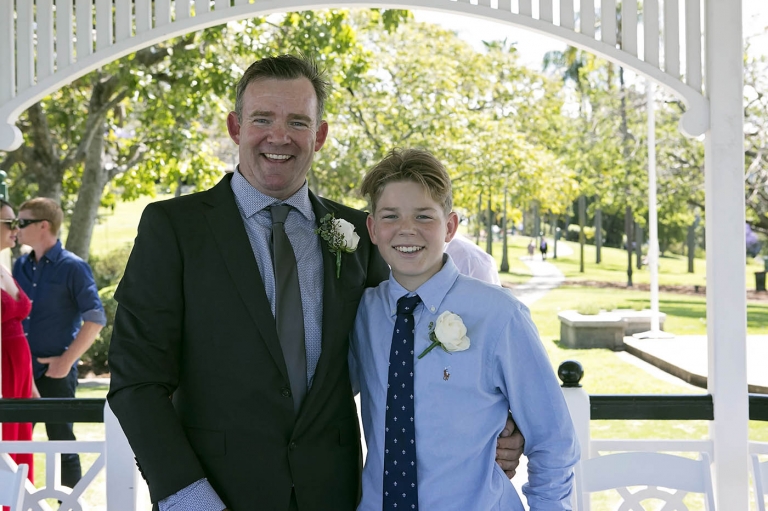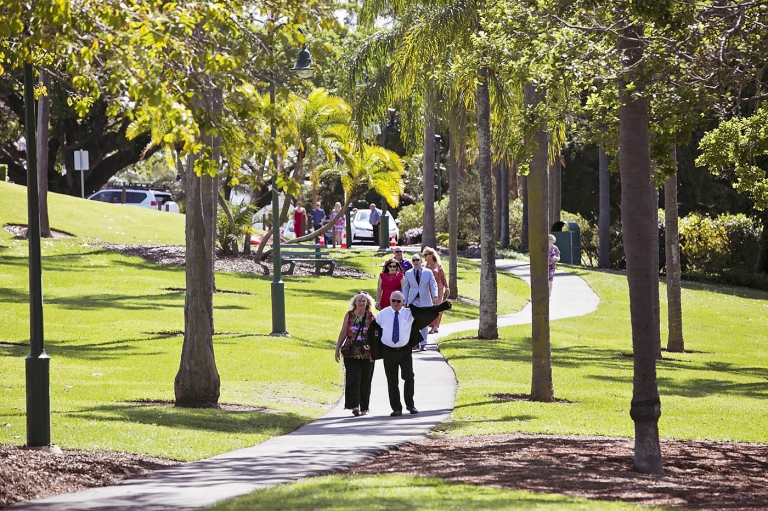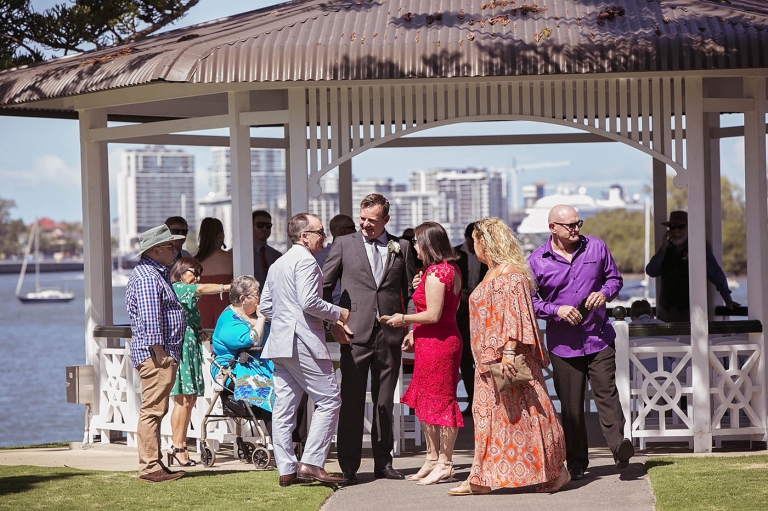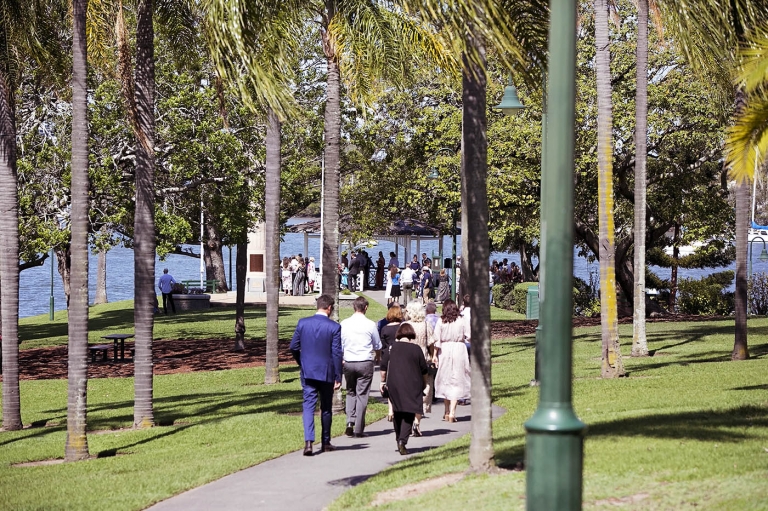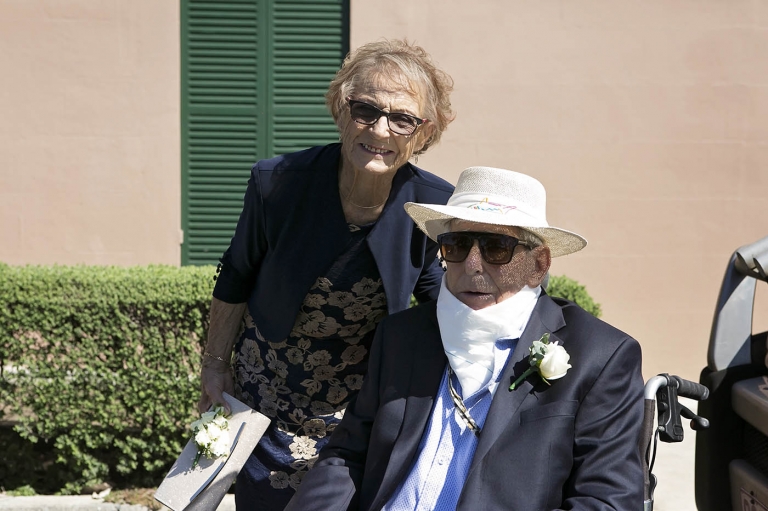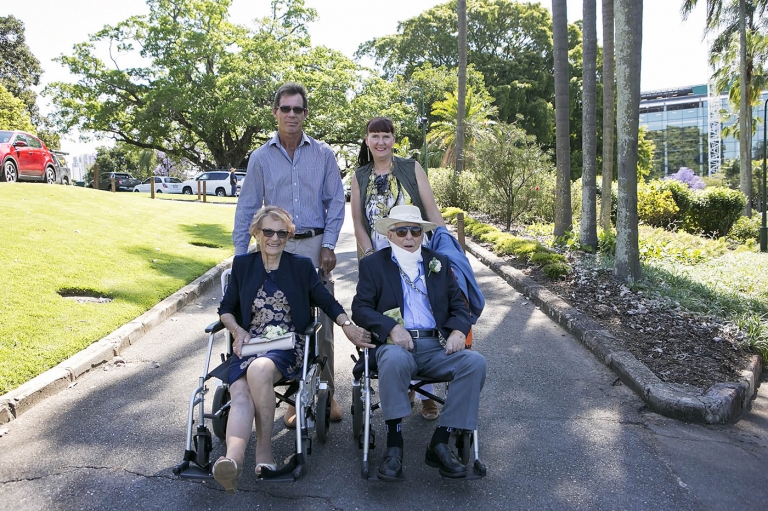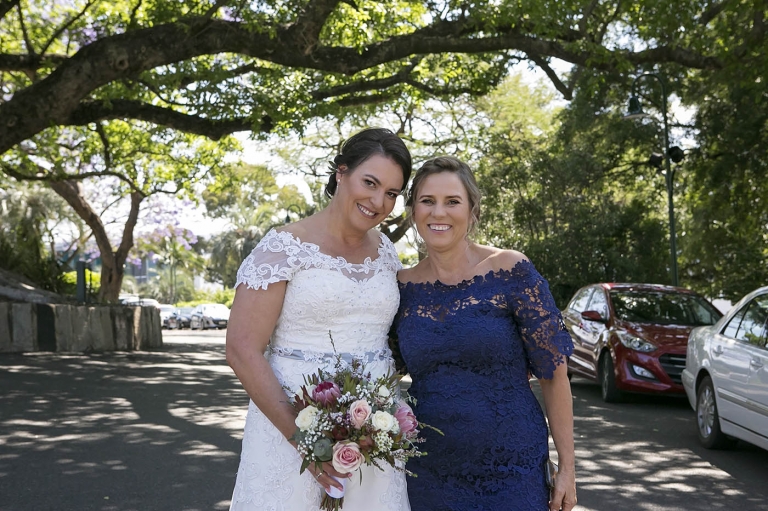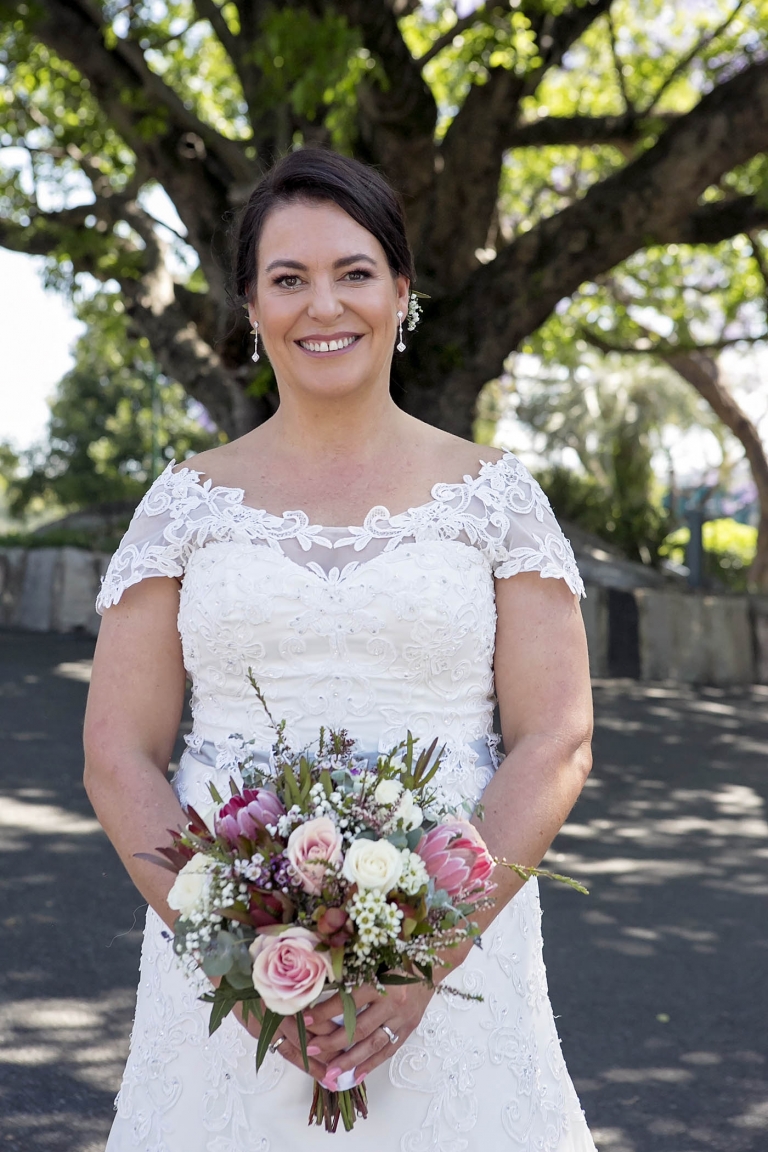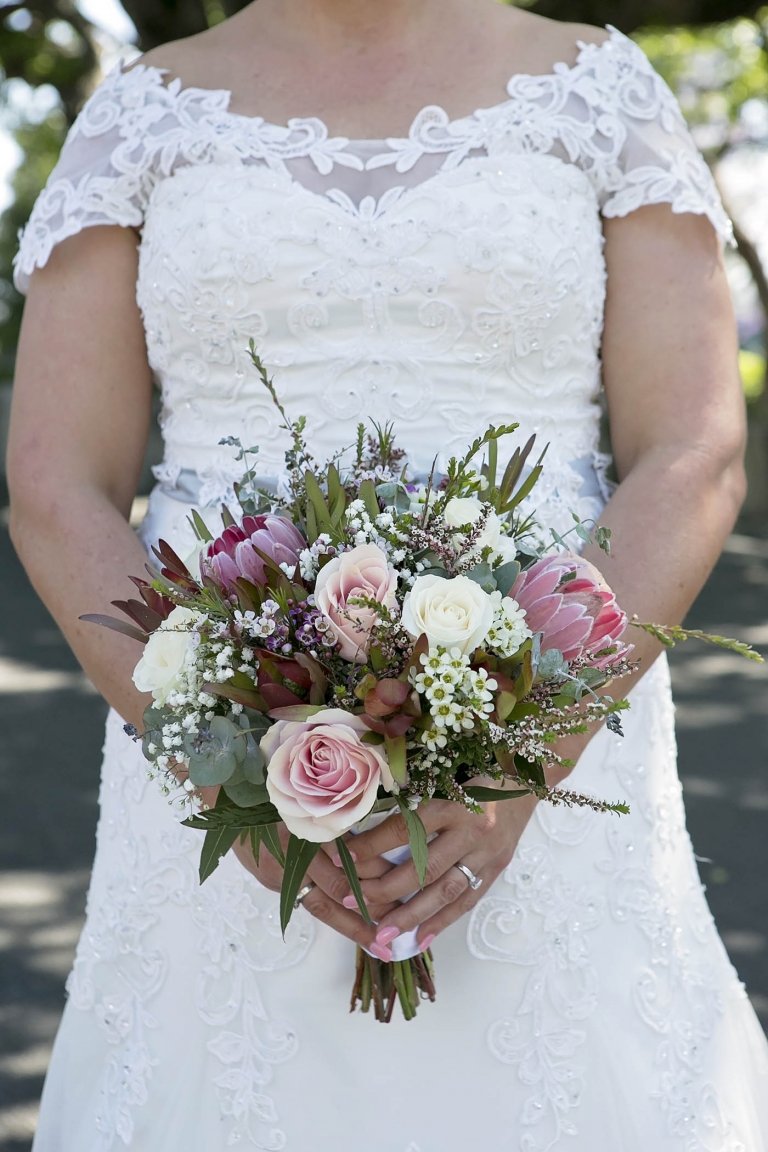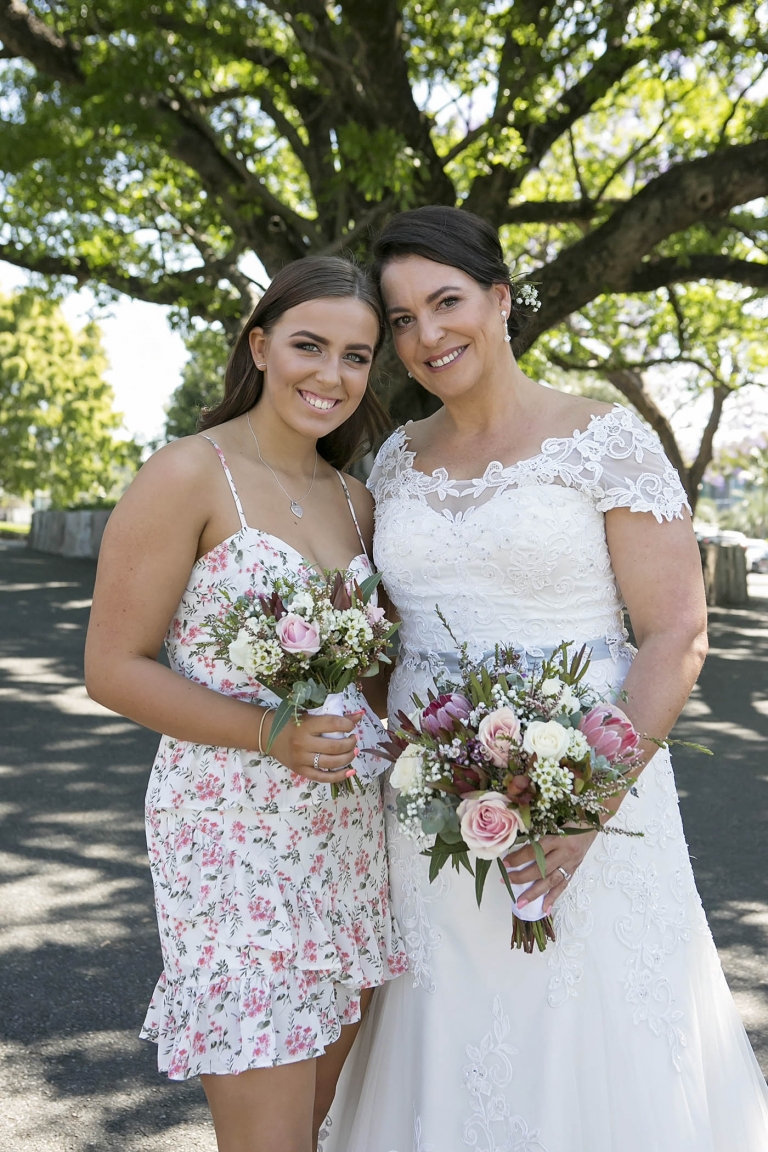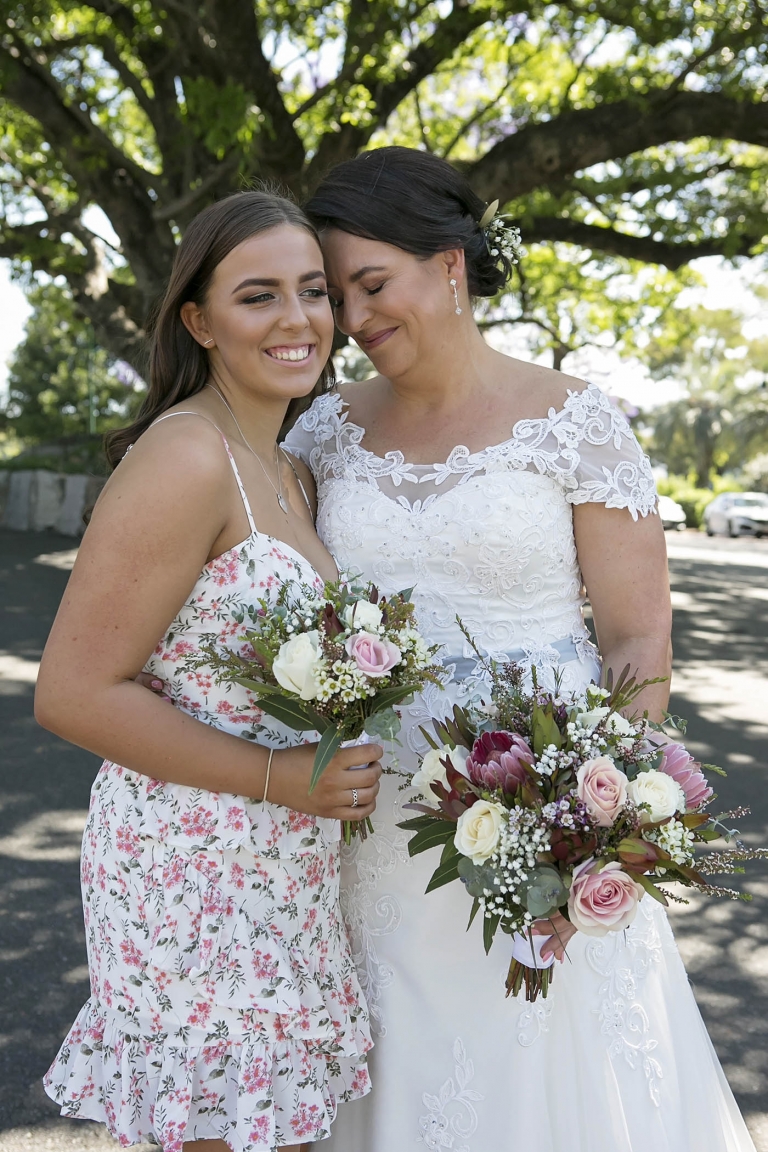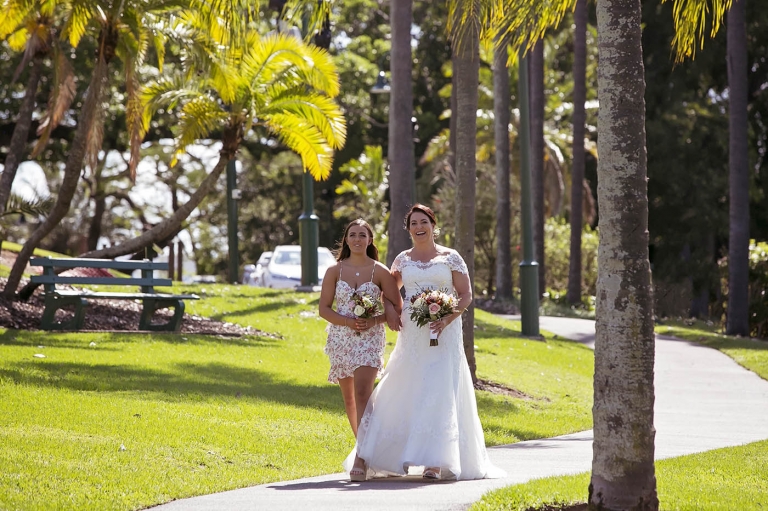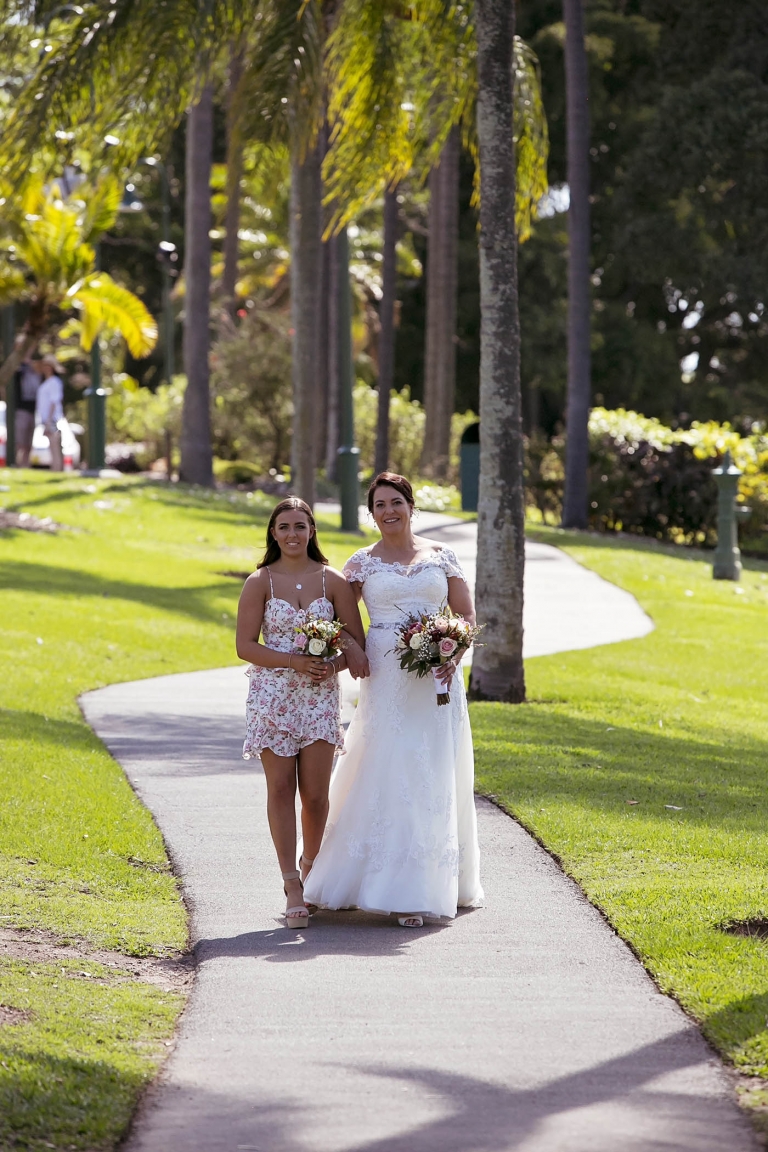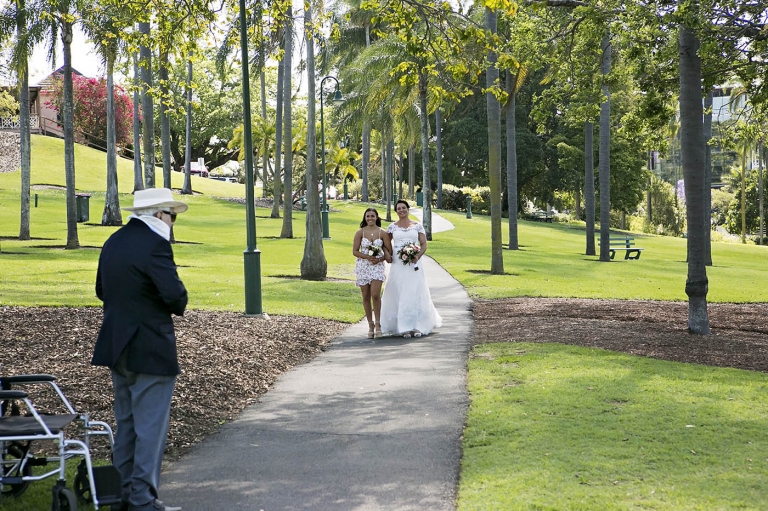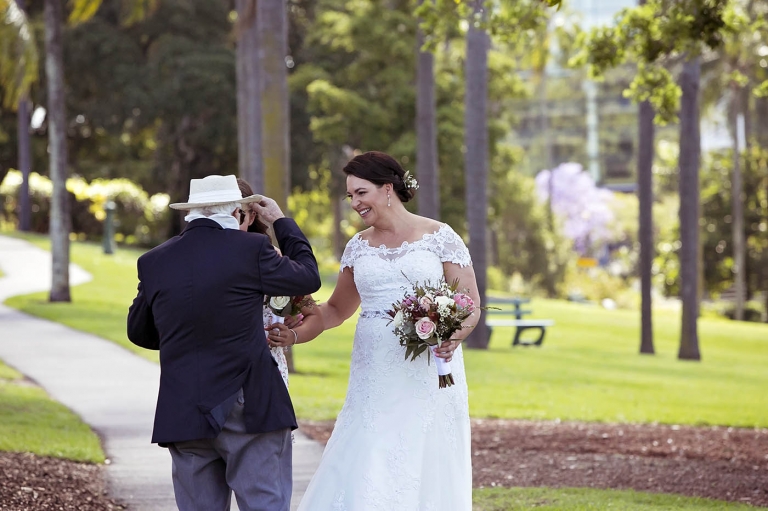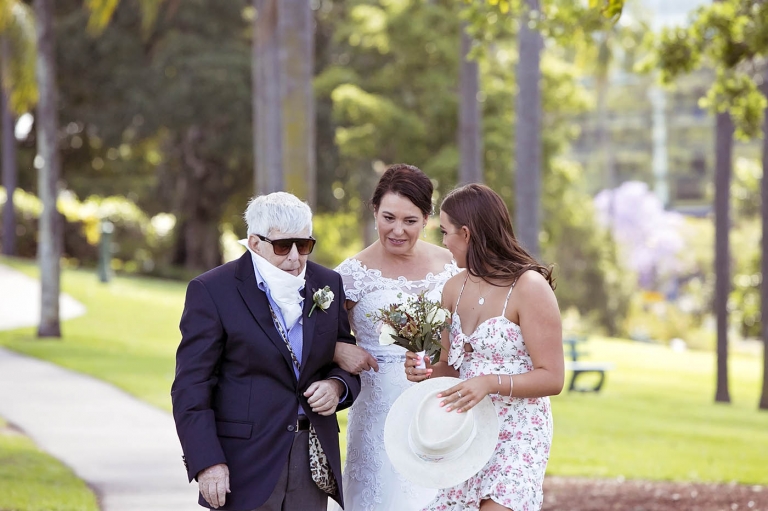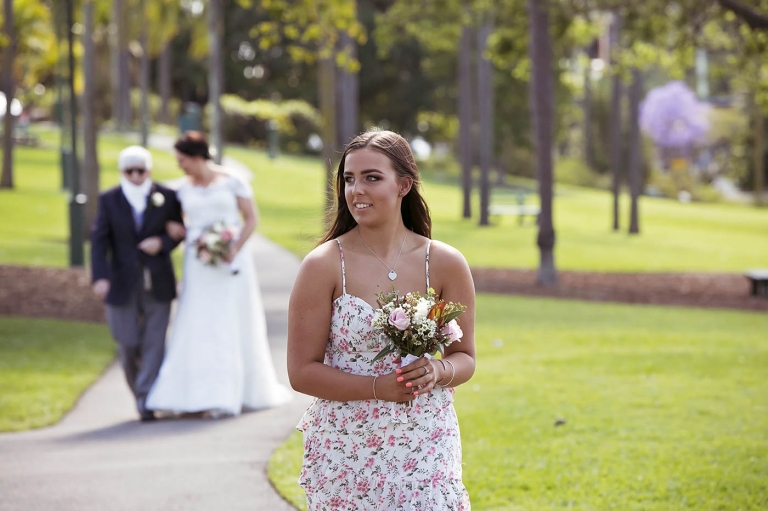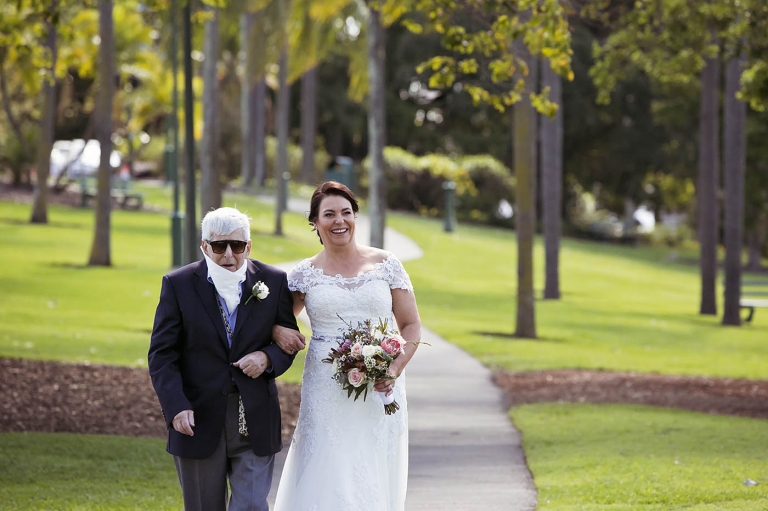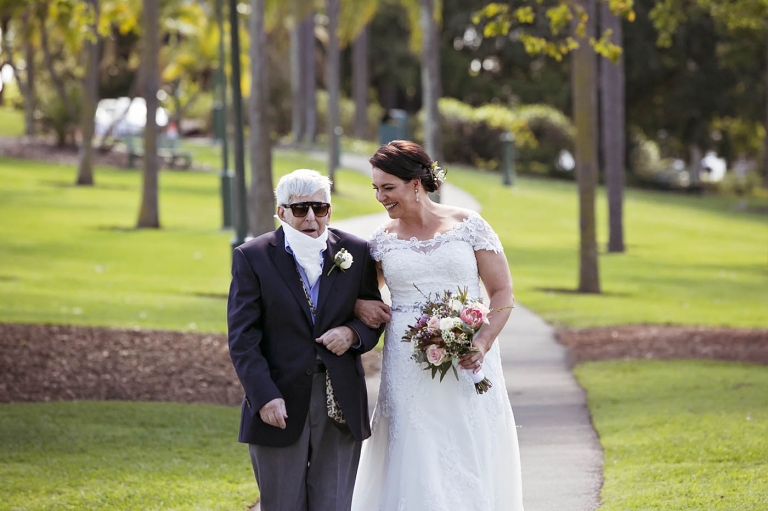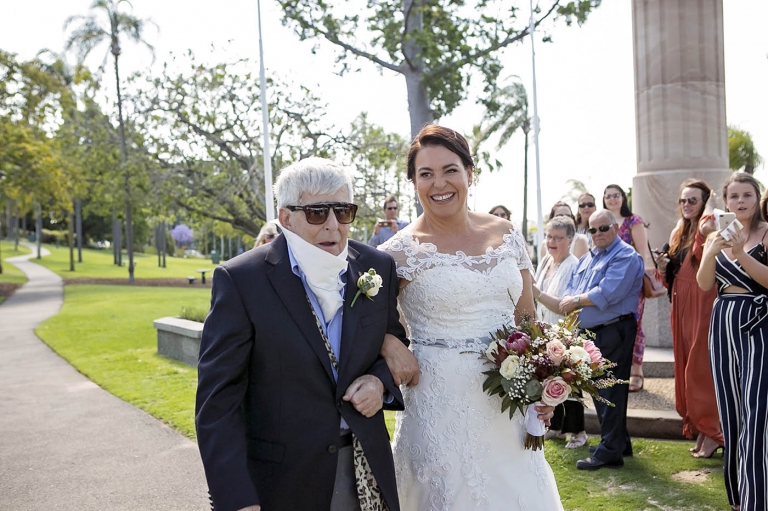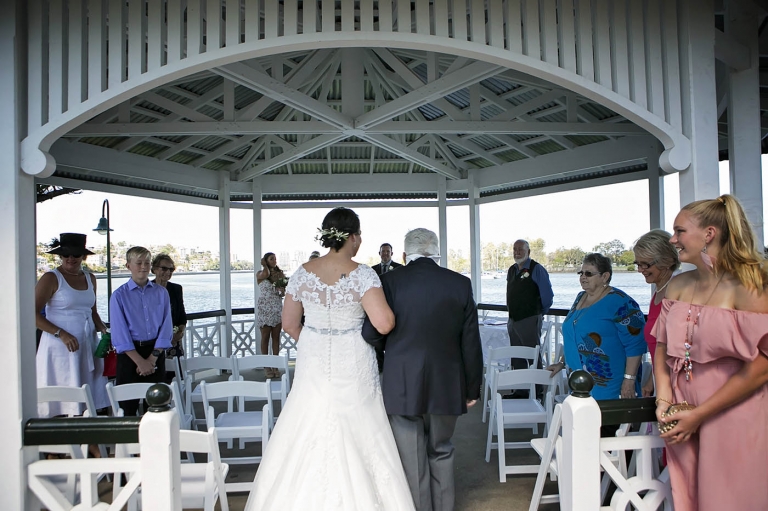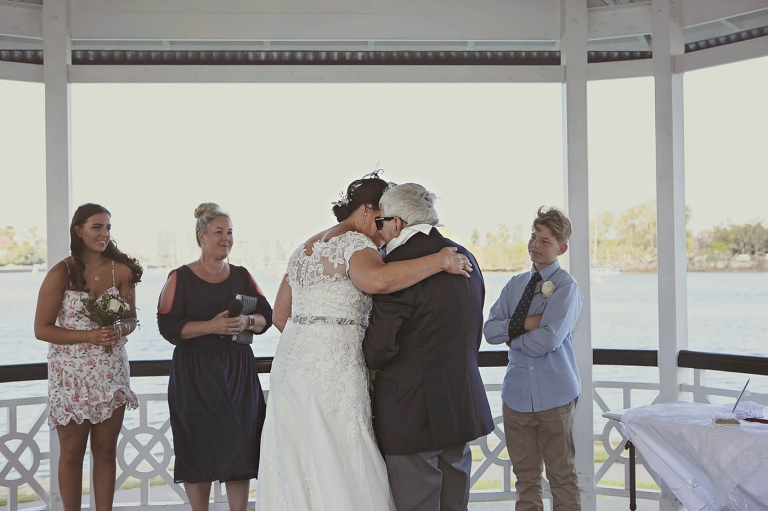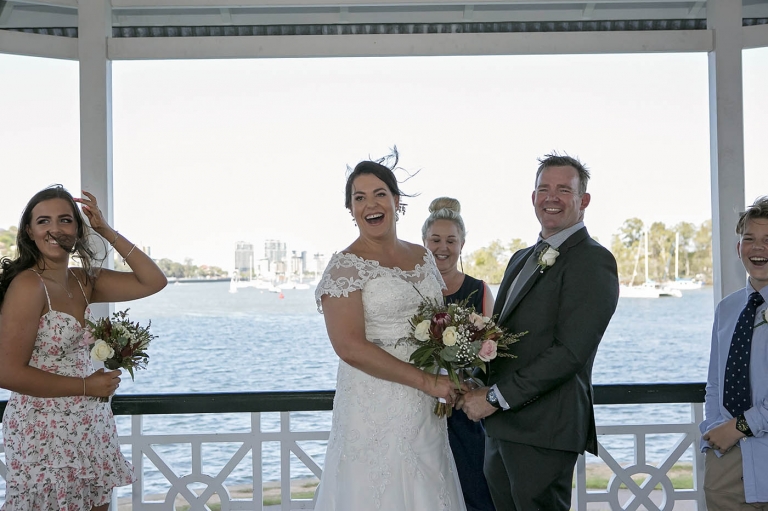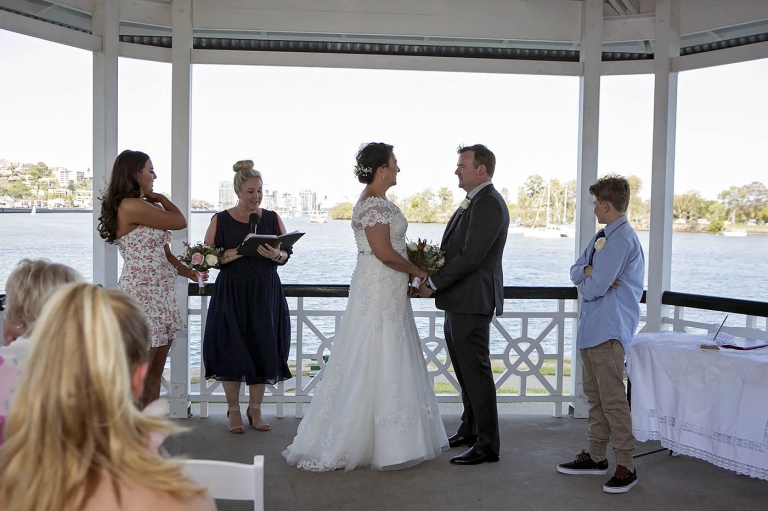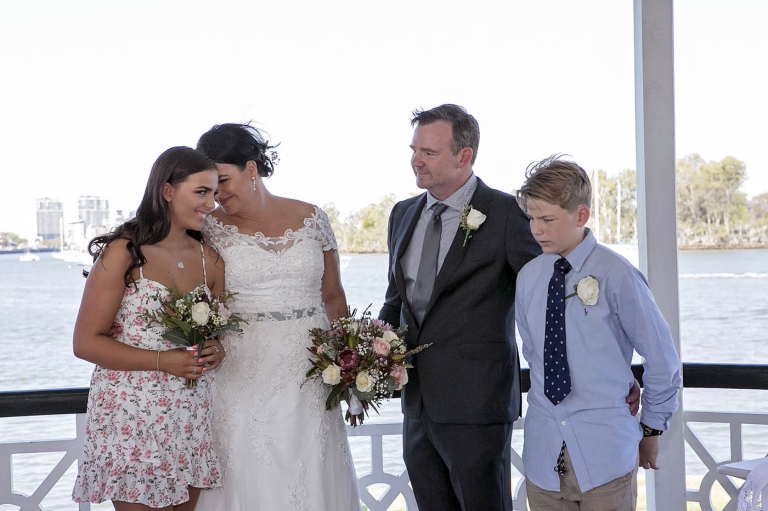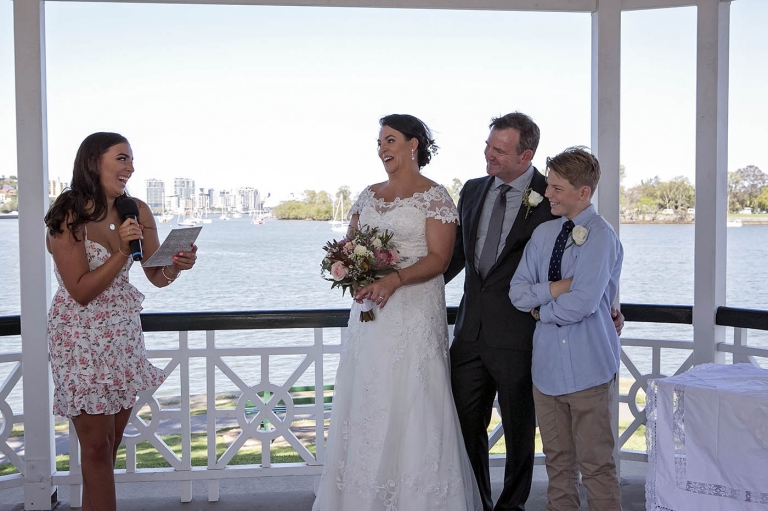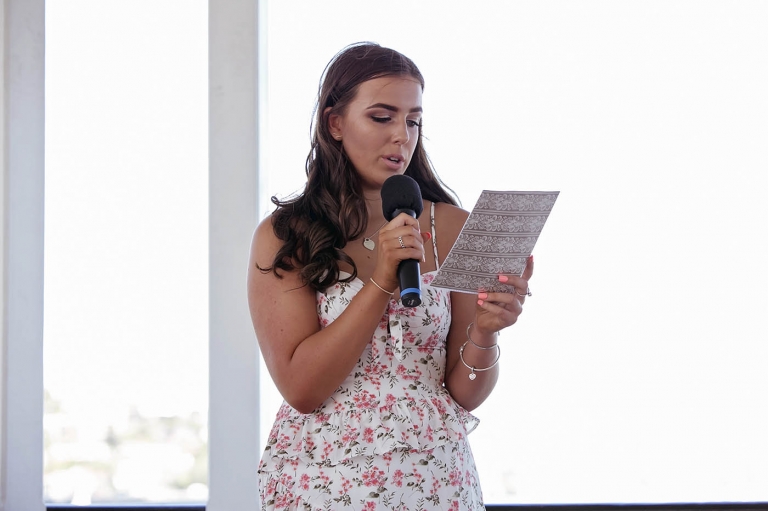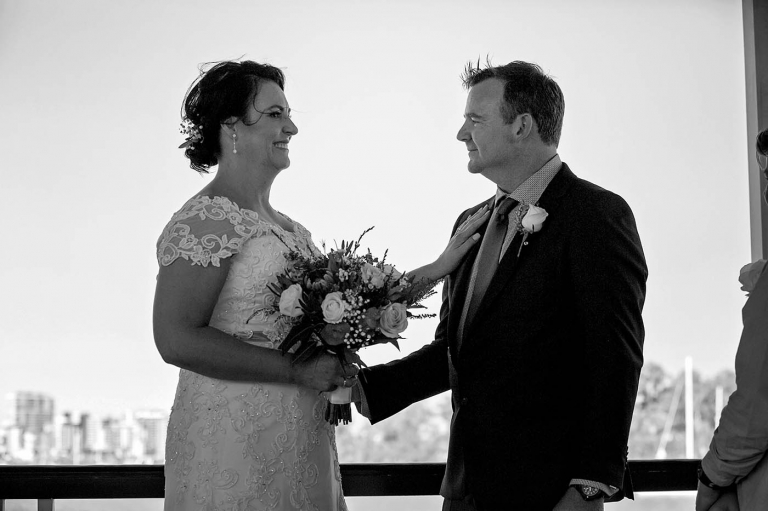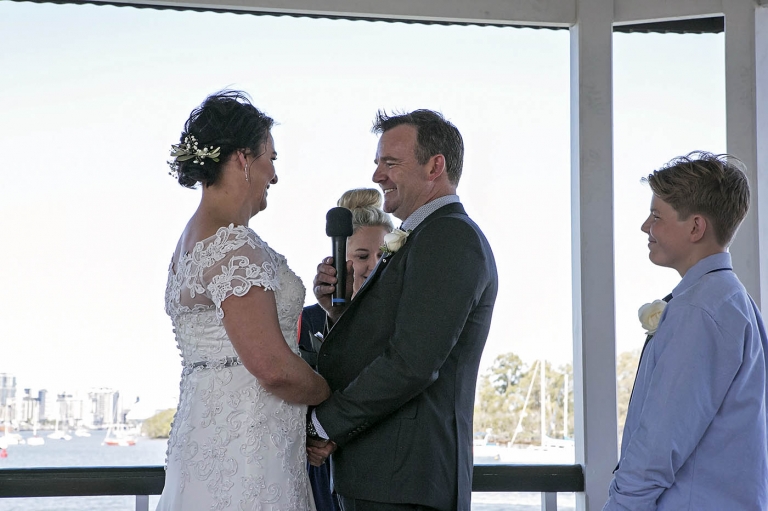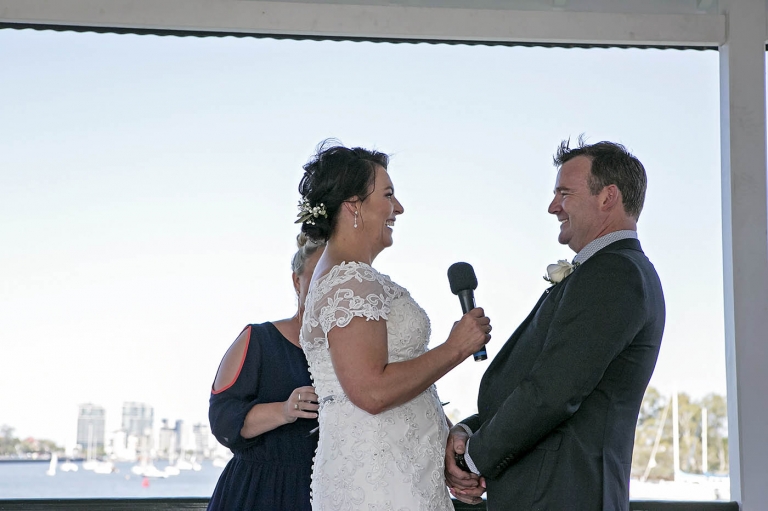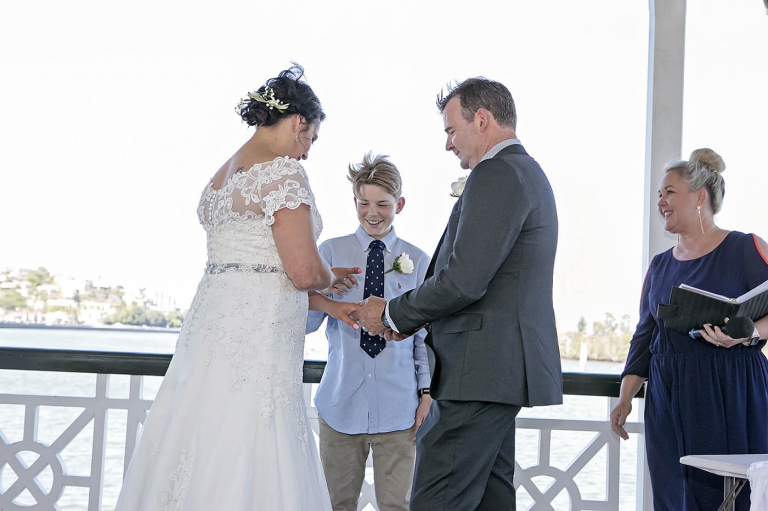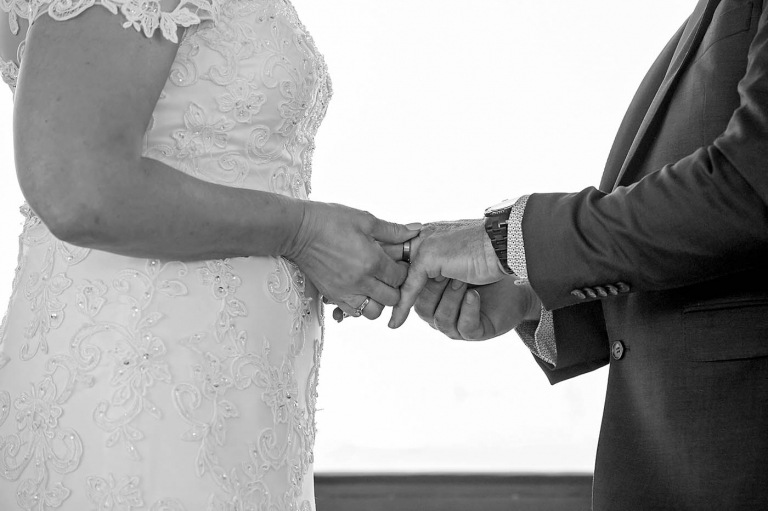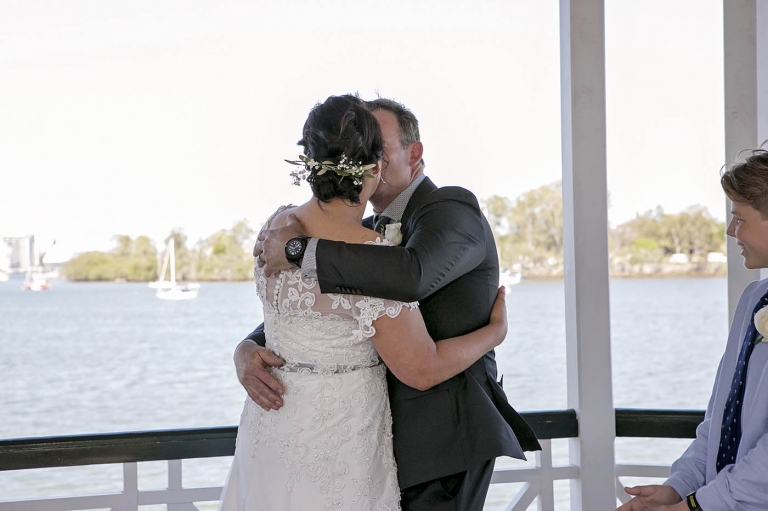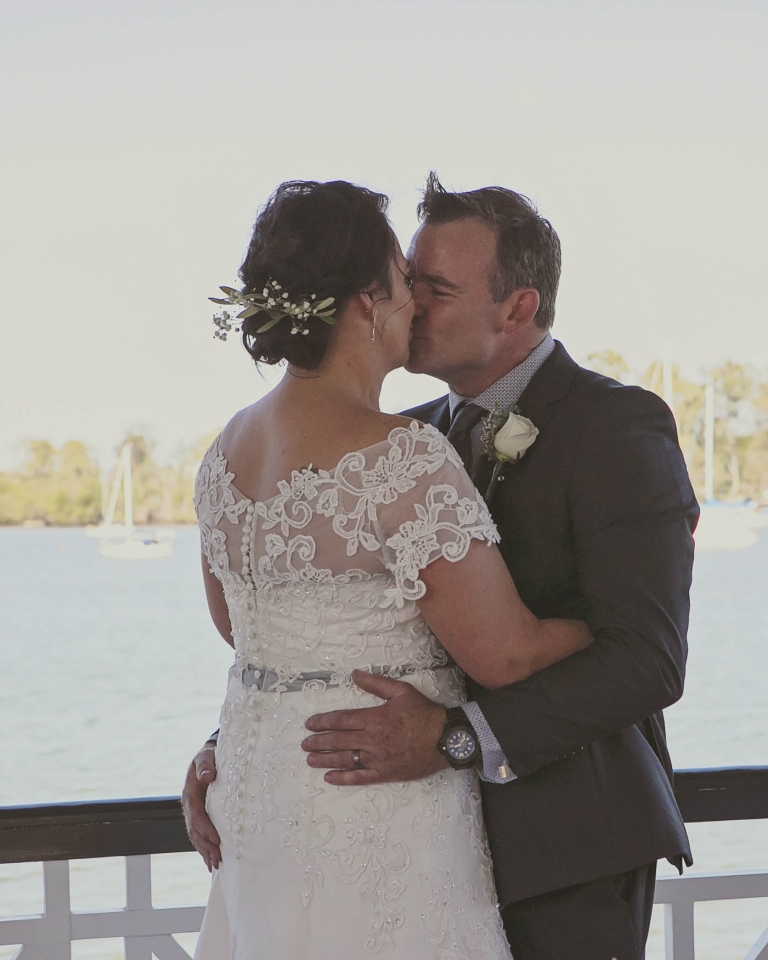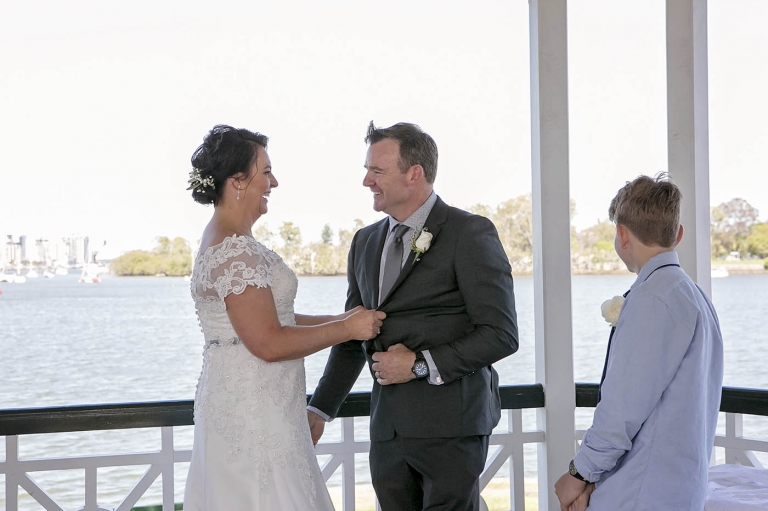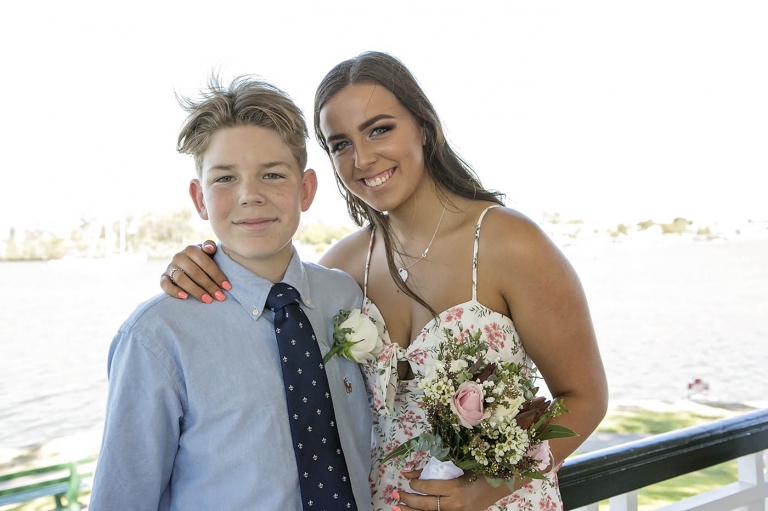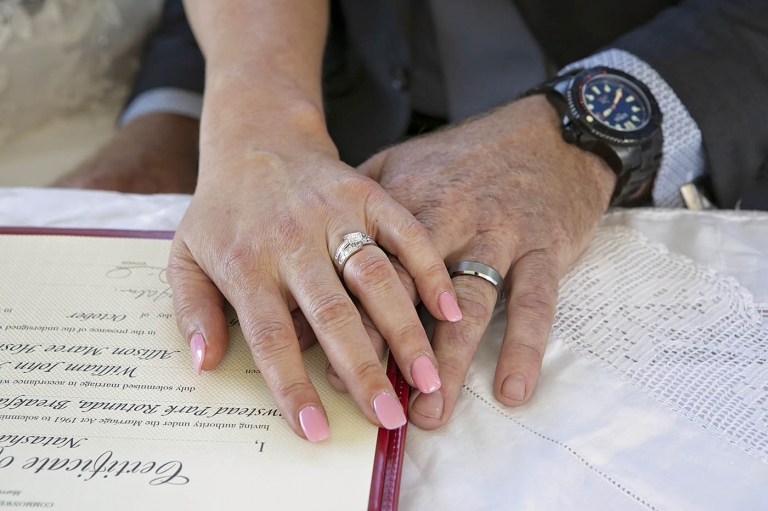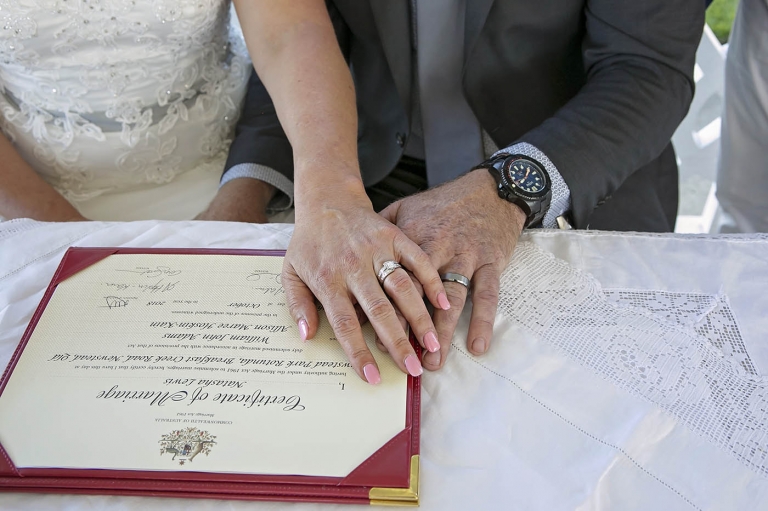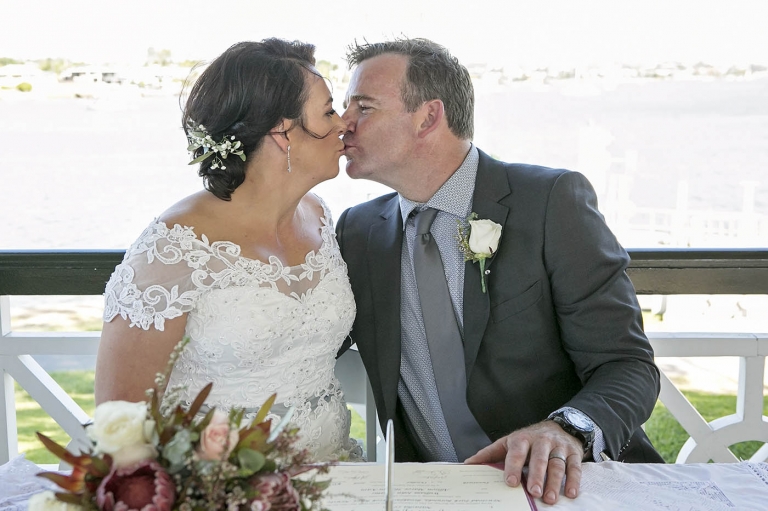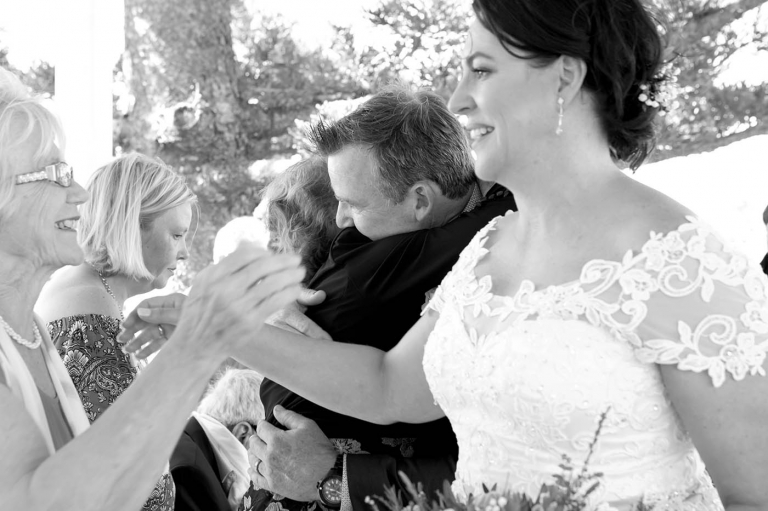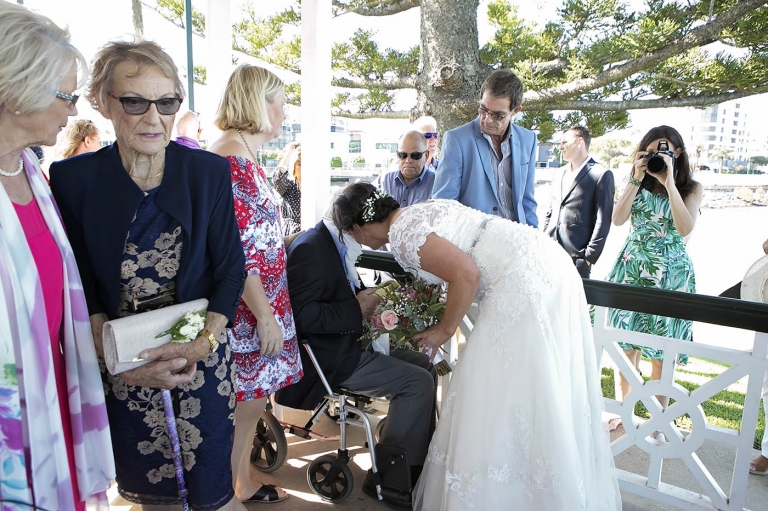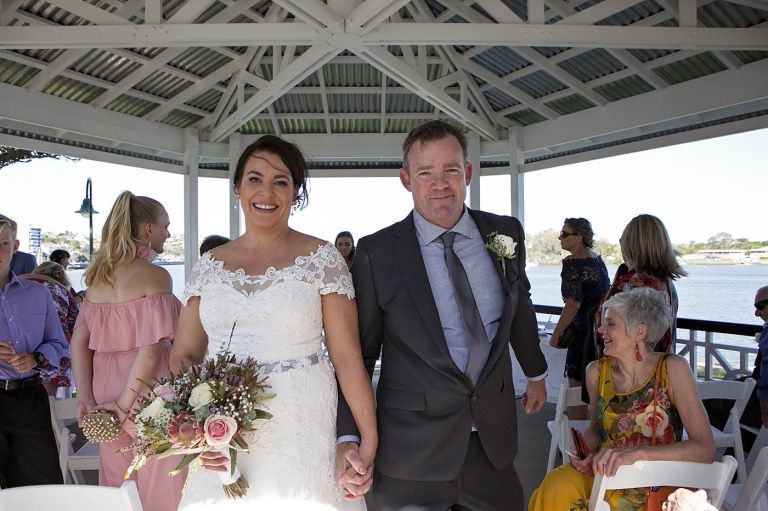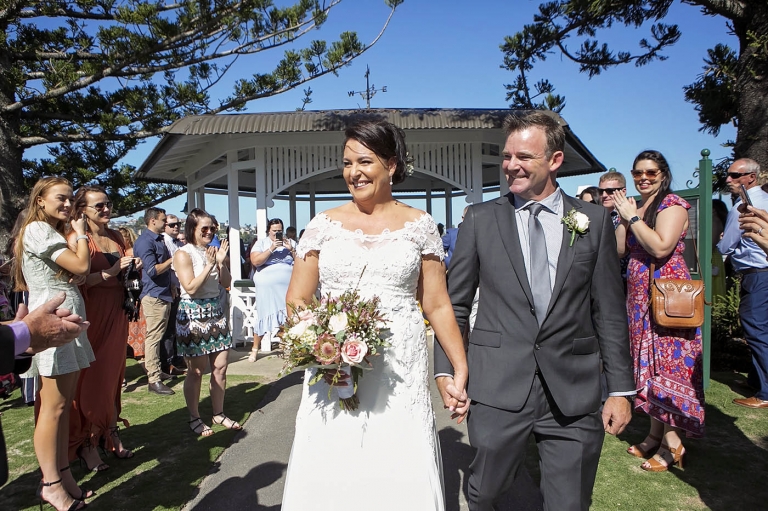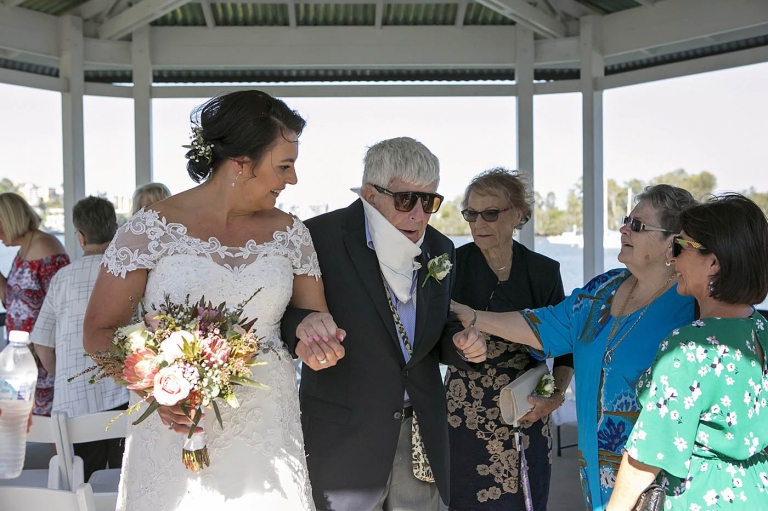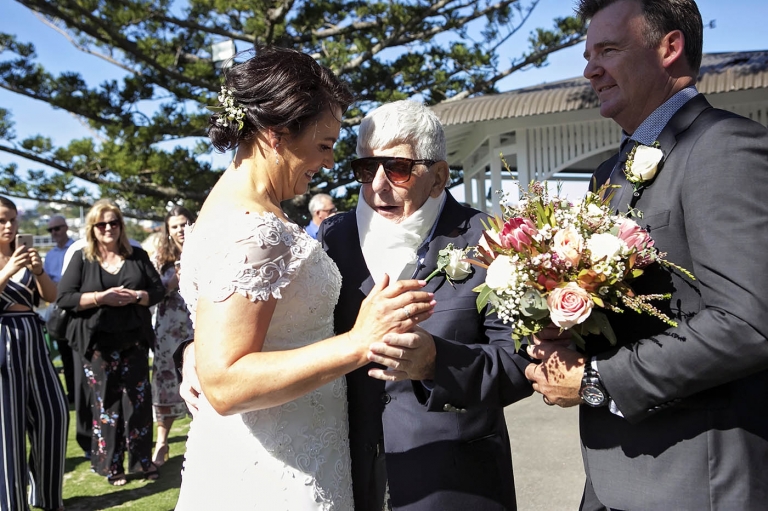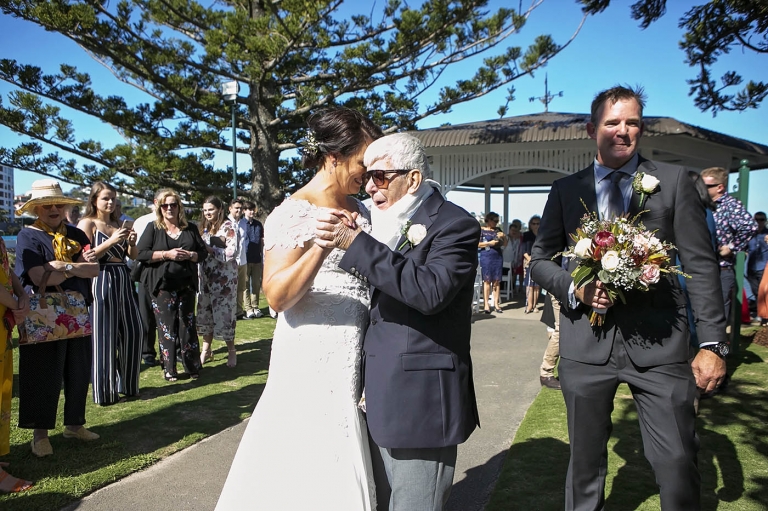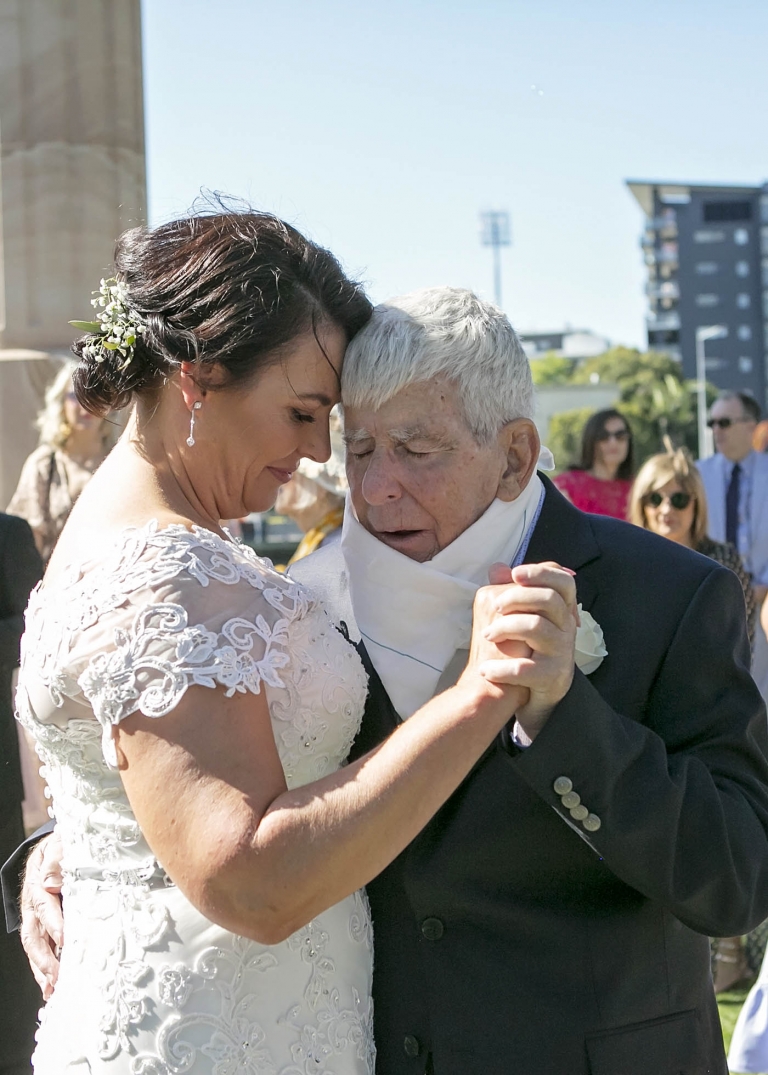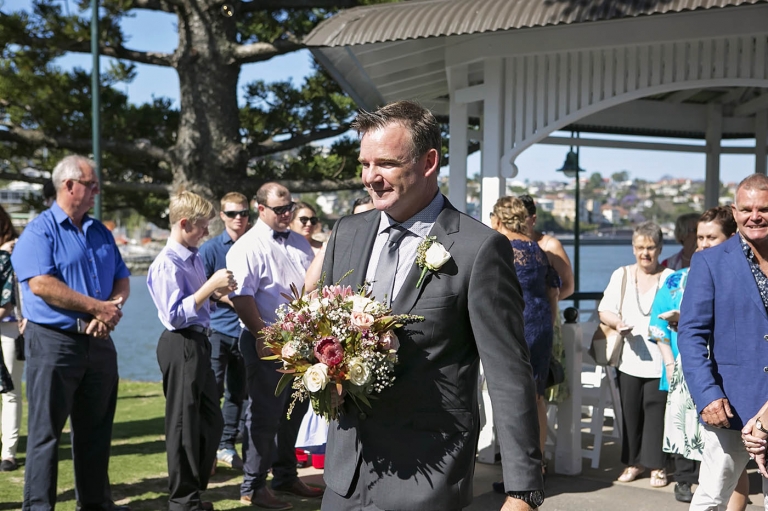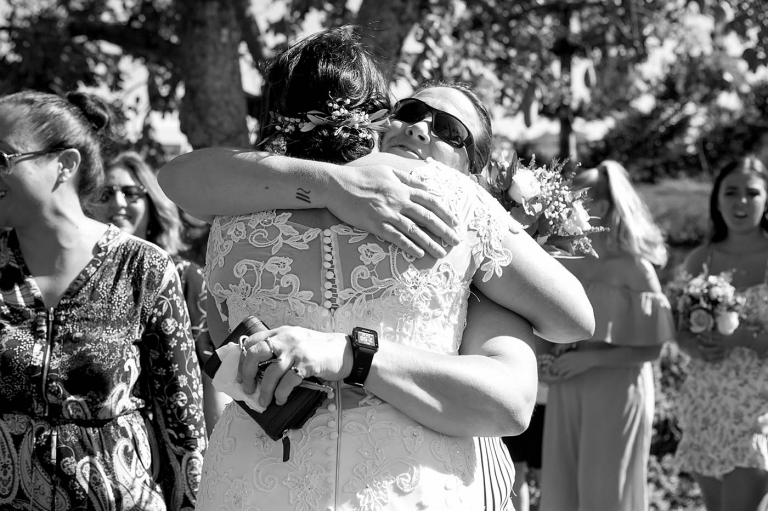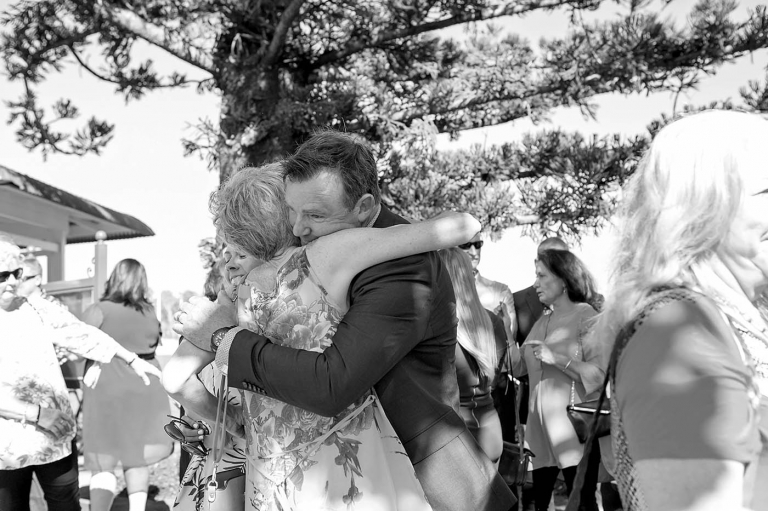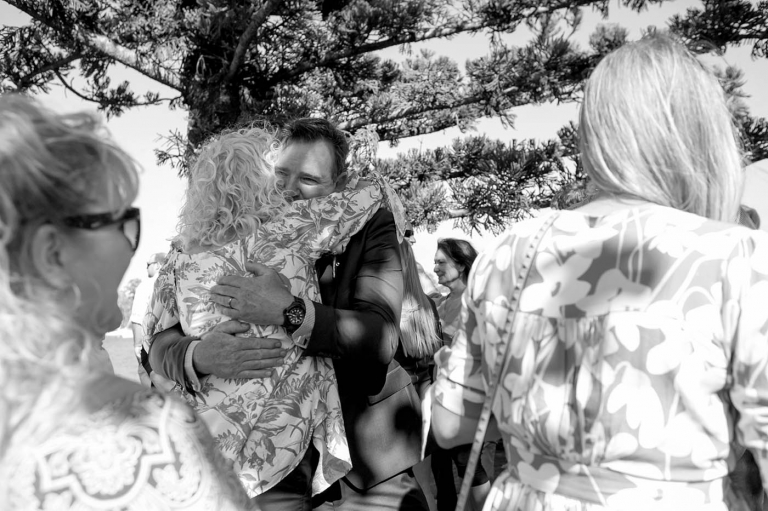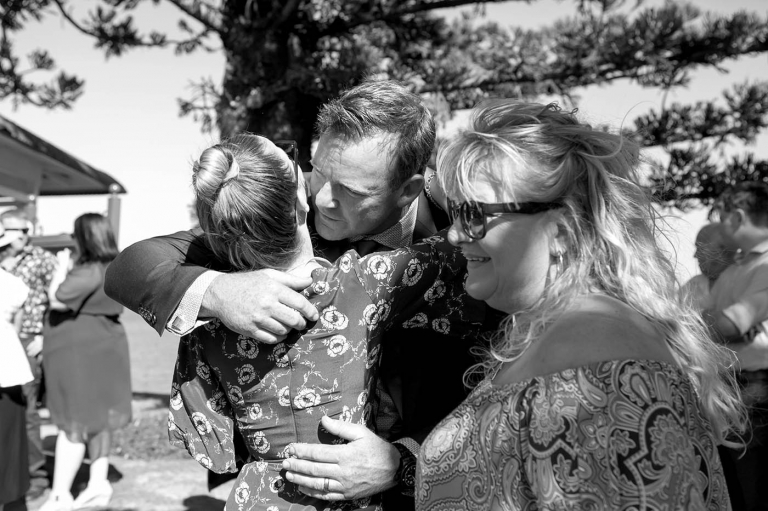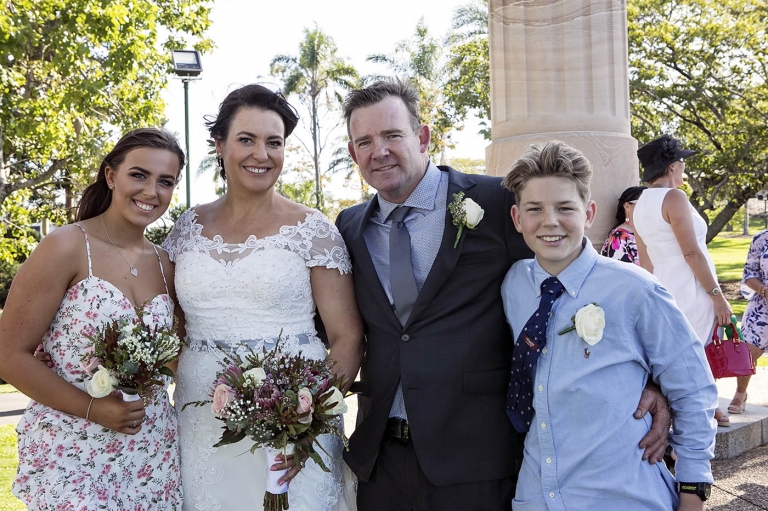 The proposal: ​At home in the kitchen lol
Funniest Moment on your wedding day: ​ while I was saying my vows Bill was moving his mouth, mouthing random words to make me laugh so I wouldn't cry! It made me laugh at a point when I probably shouldn't have laughed! Haha
Special Memory: ​My Dad was sick so we decided to do the father/daughter dance at the Gazebo – it was such a special moment.
Special thanks: ​To our beautiful friends Annie, Bonita, Nanette, Martine, Kylie and Brad for the support and all of your efforts in helping in so many ways in the lead up to make the day happen and to allow Bill and I to just enjoy every moment. Forever grateful.
Advice for other brides-to-be: Make it as easy and simple as you can. Keep calm and say yes to help.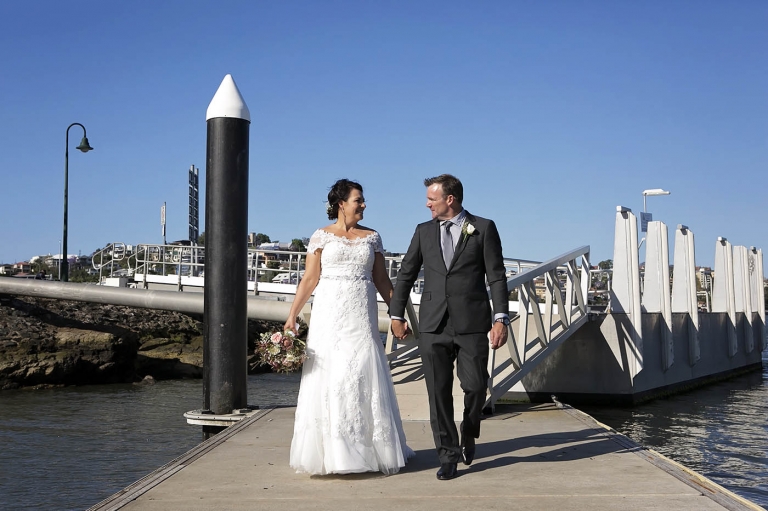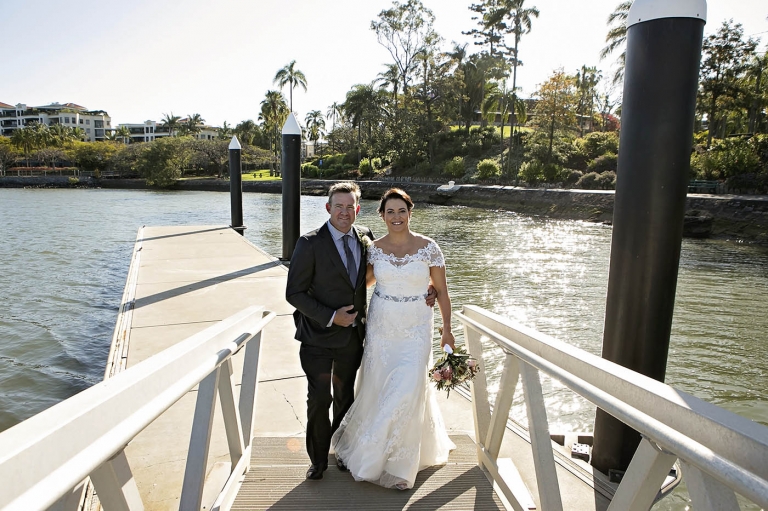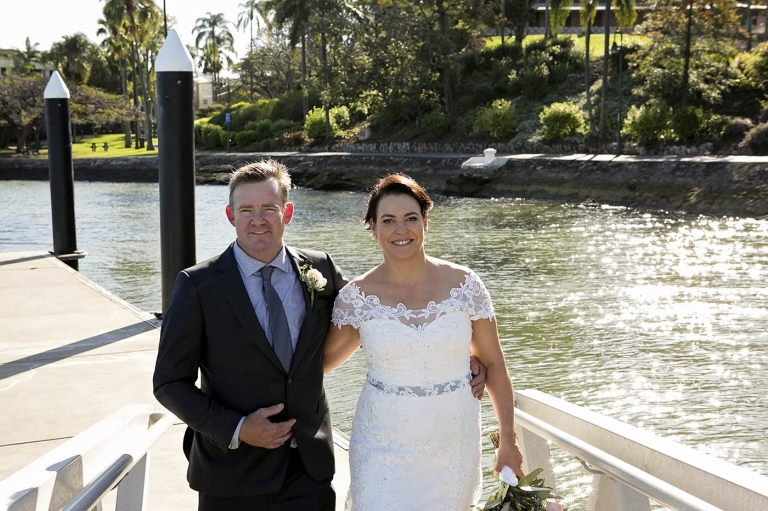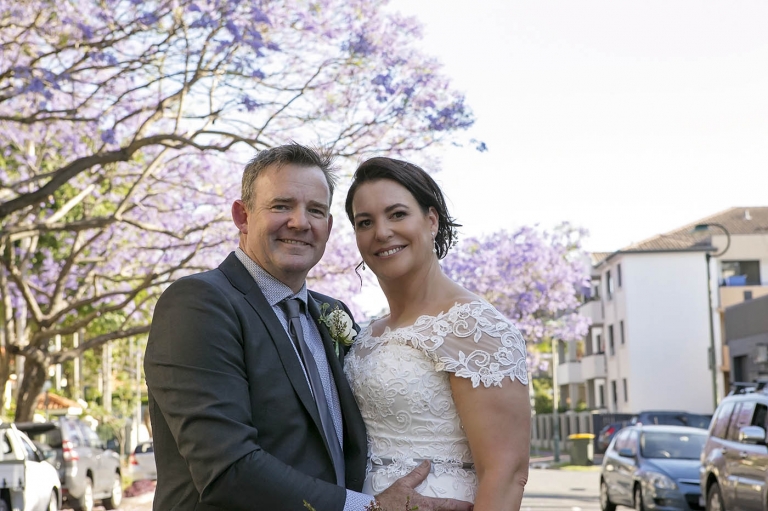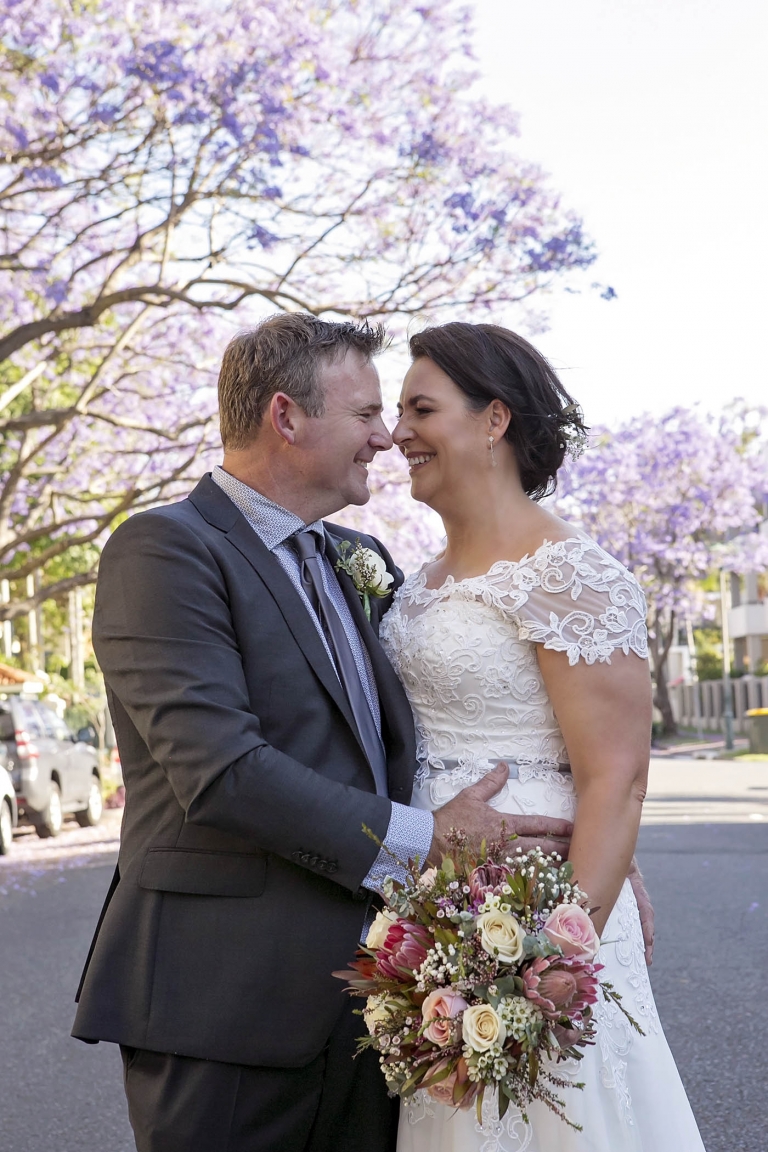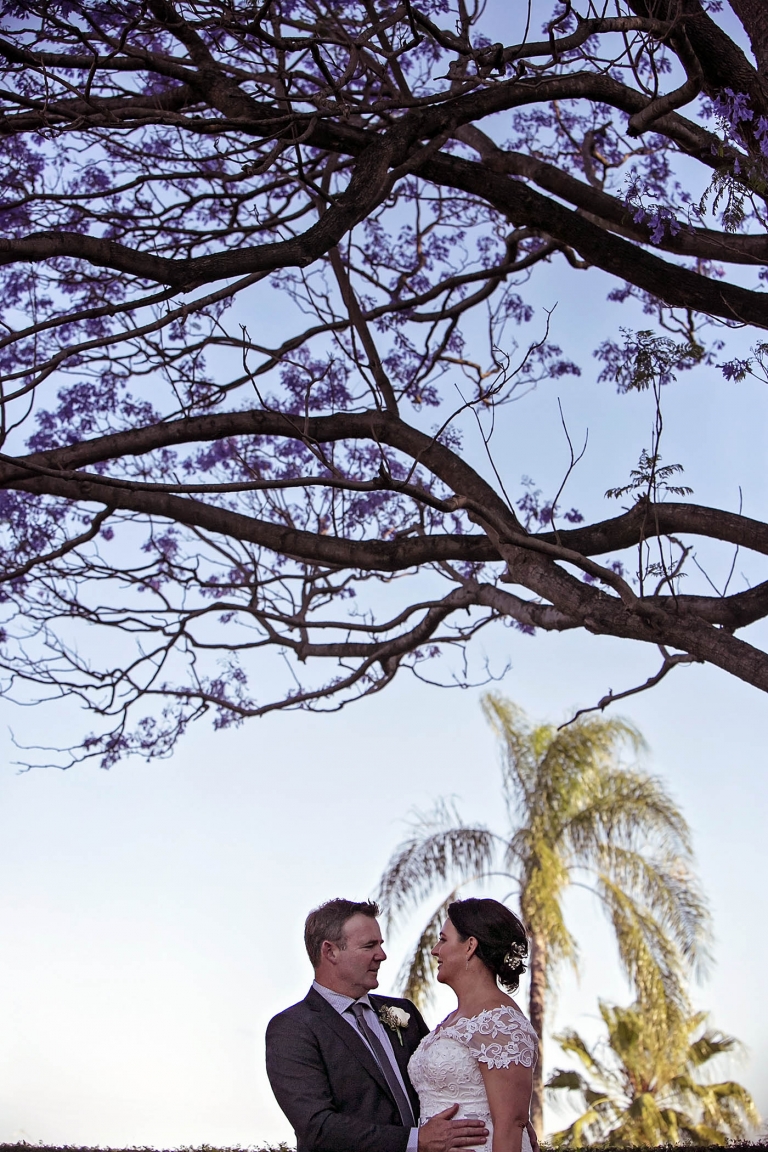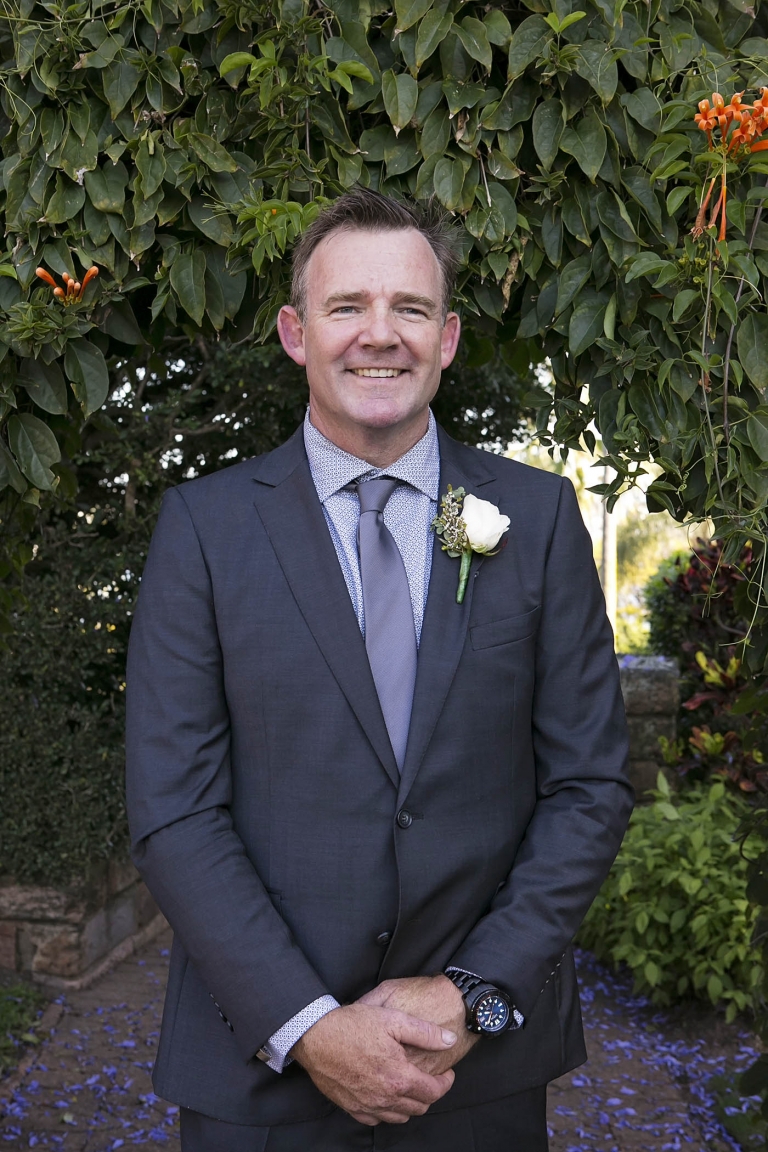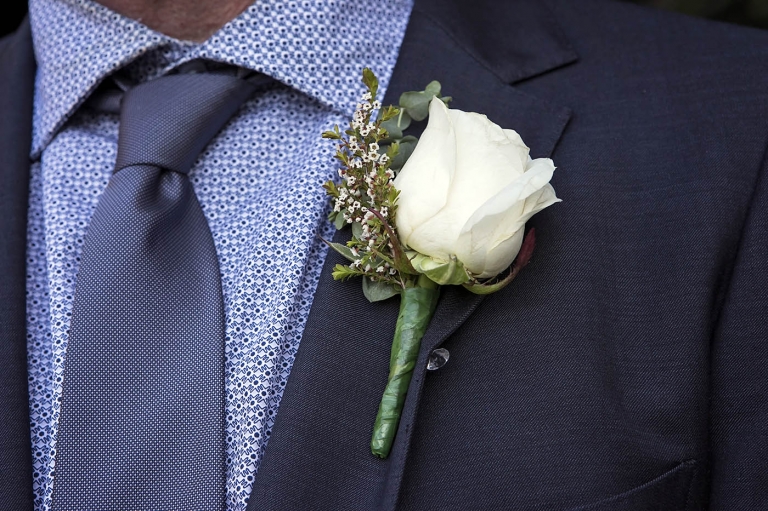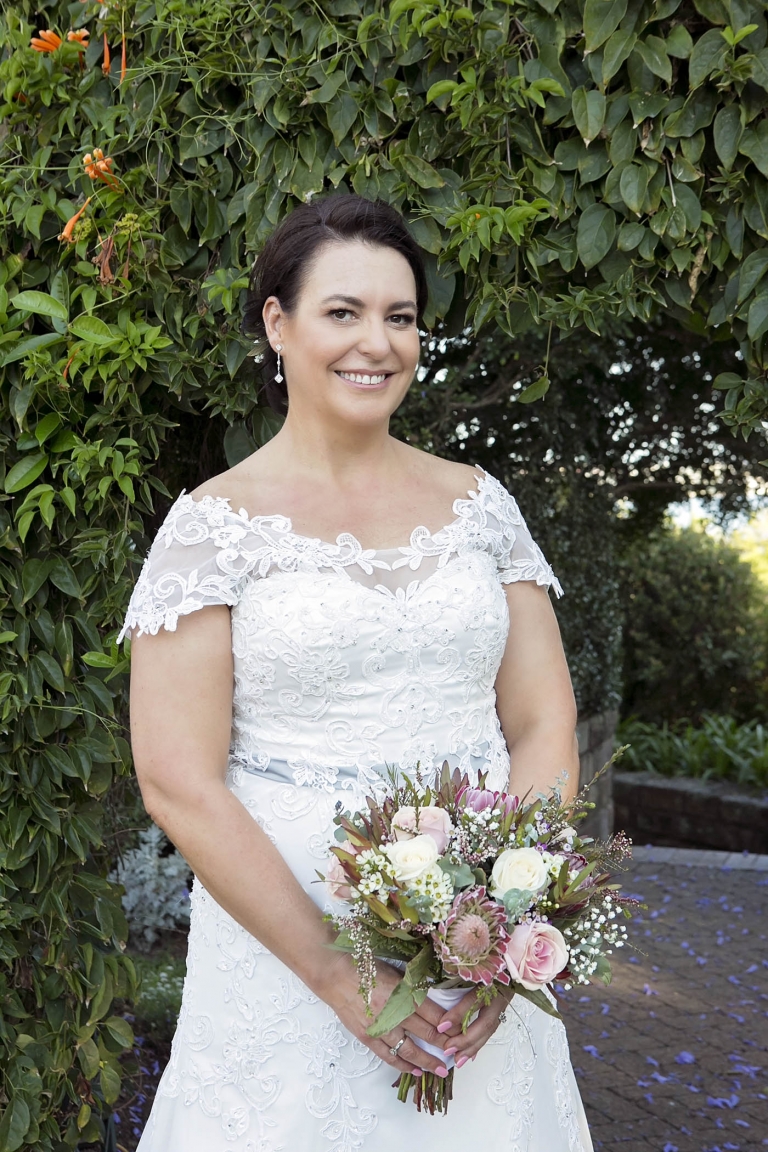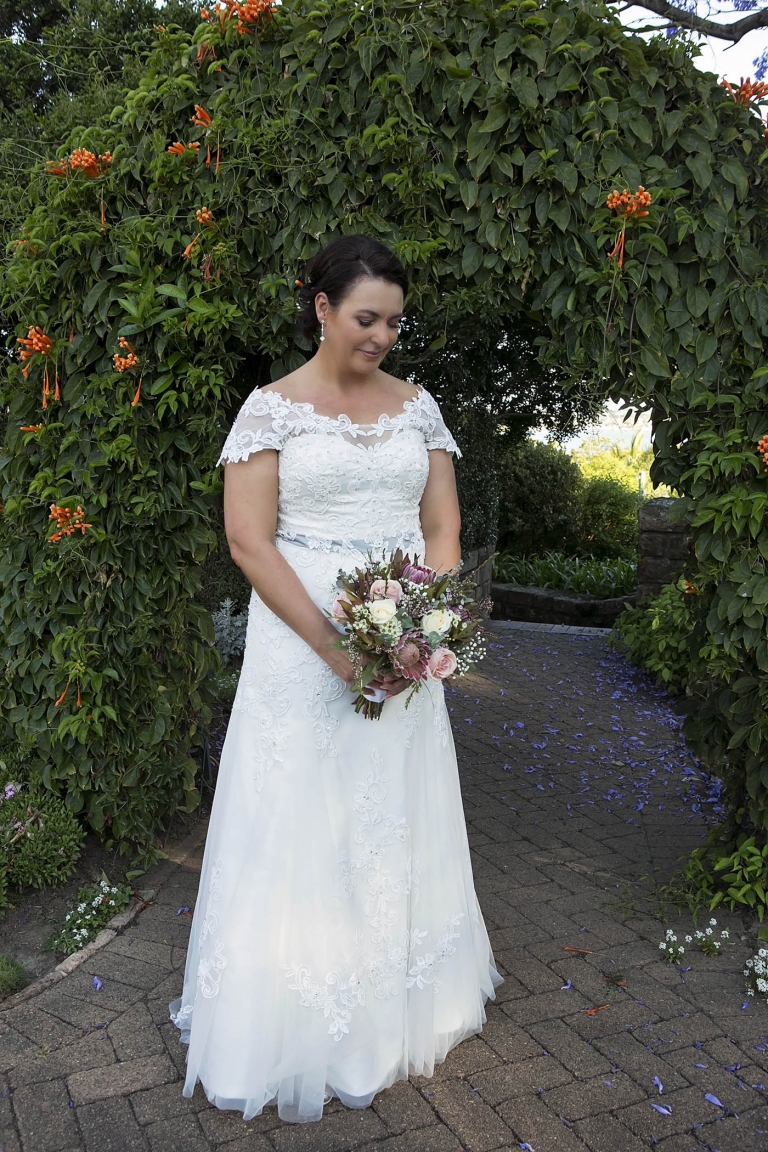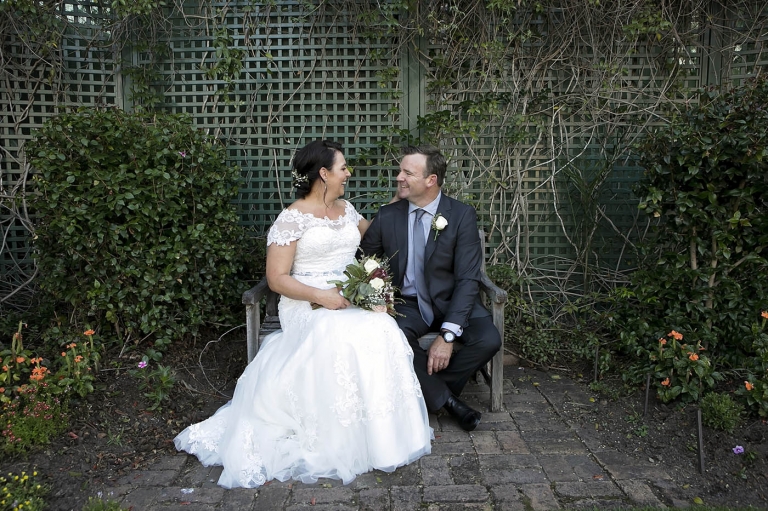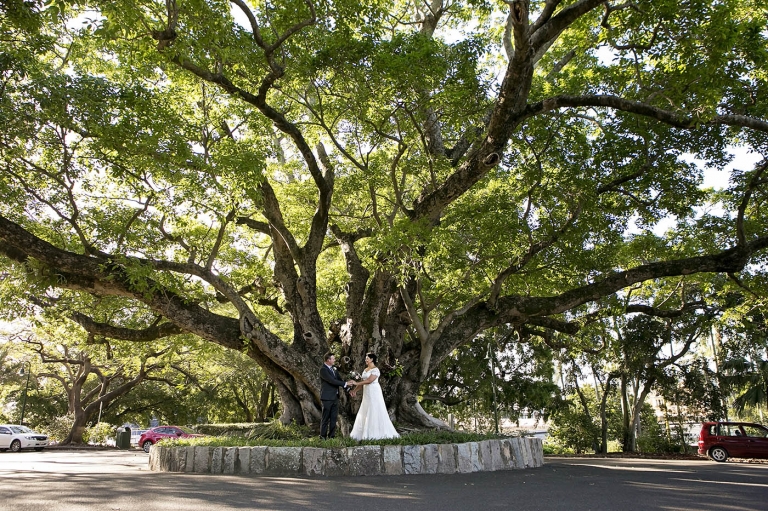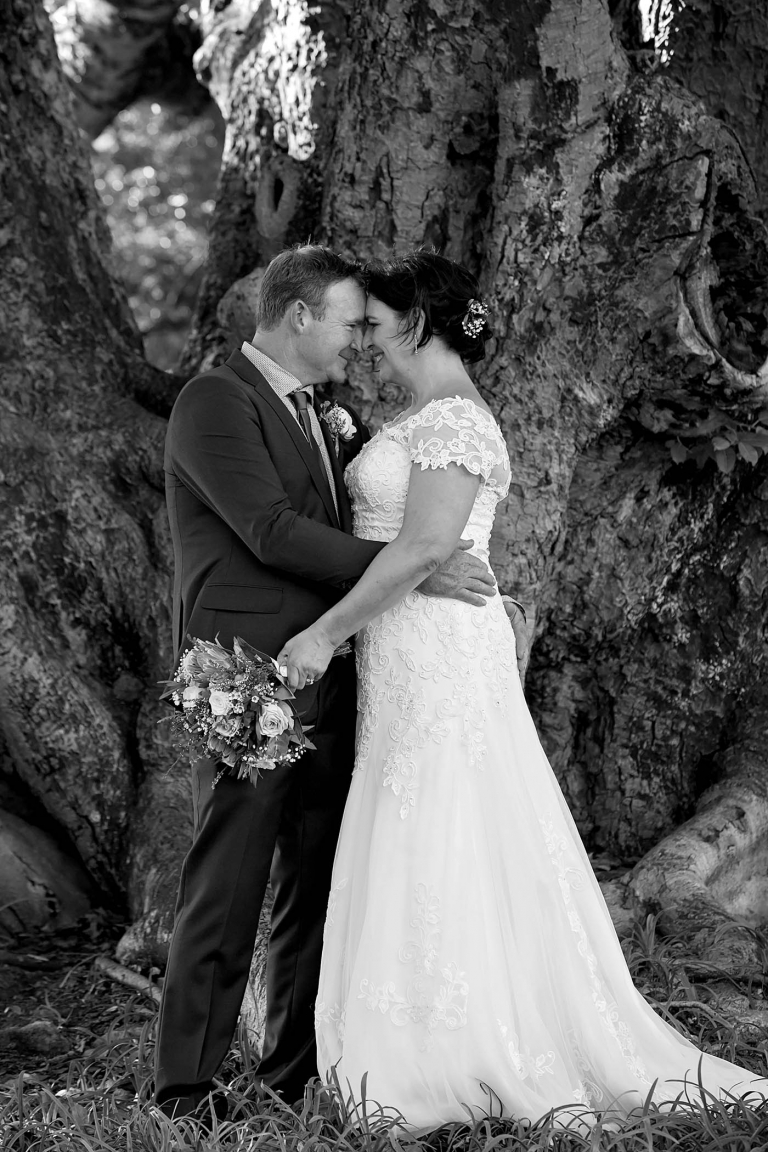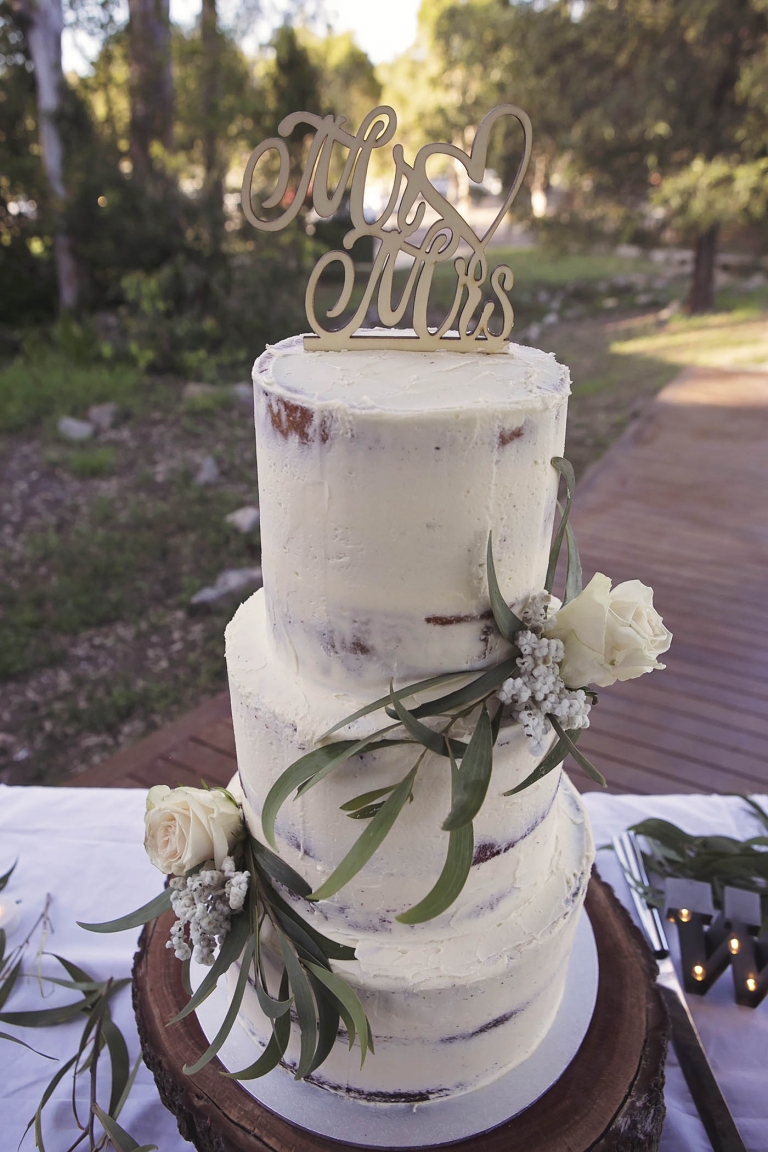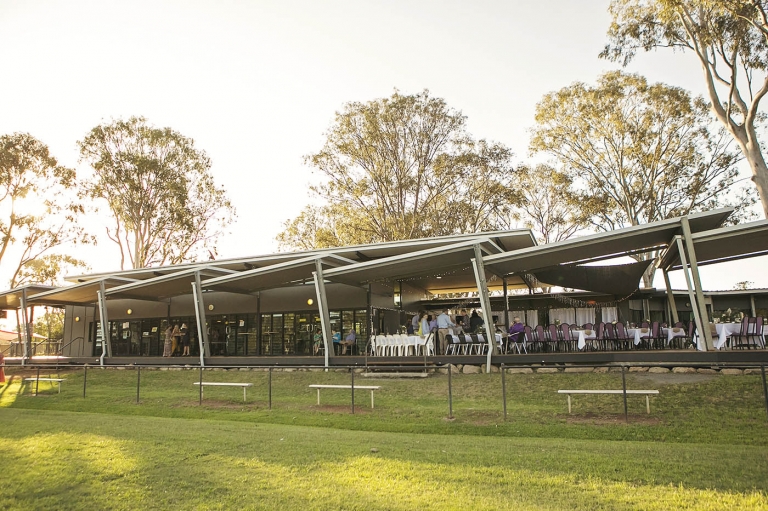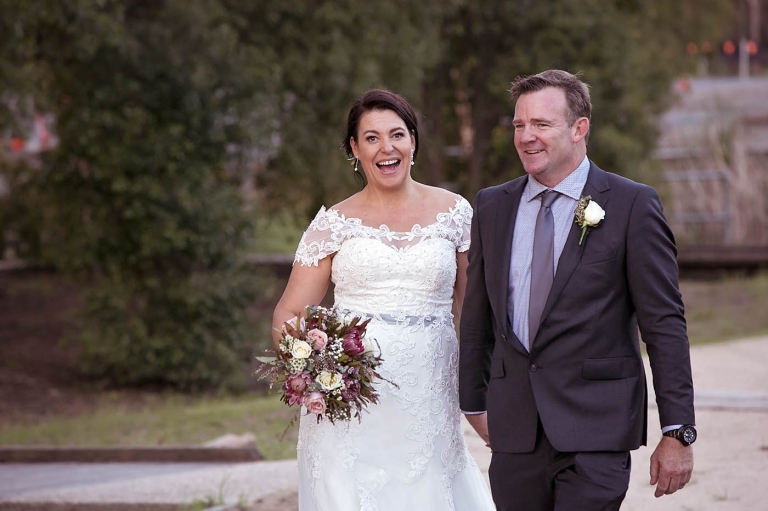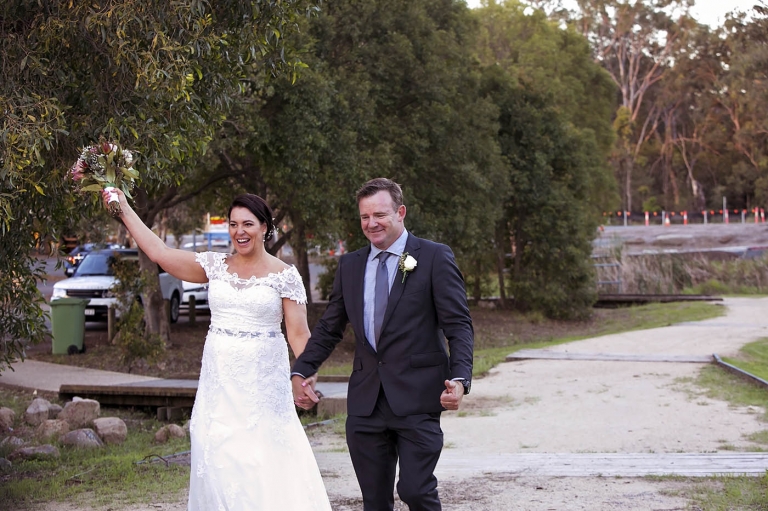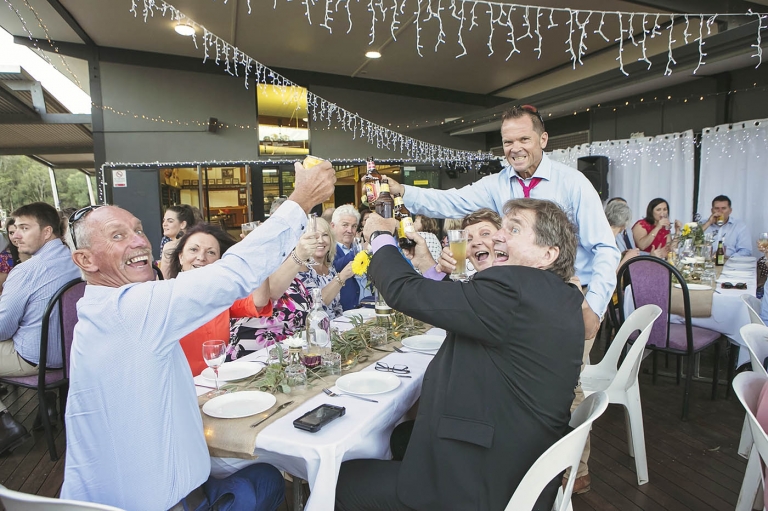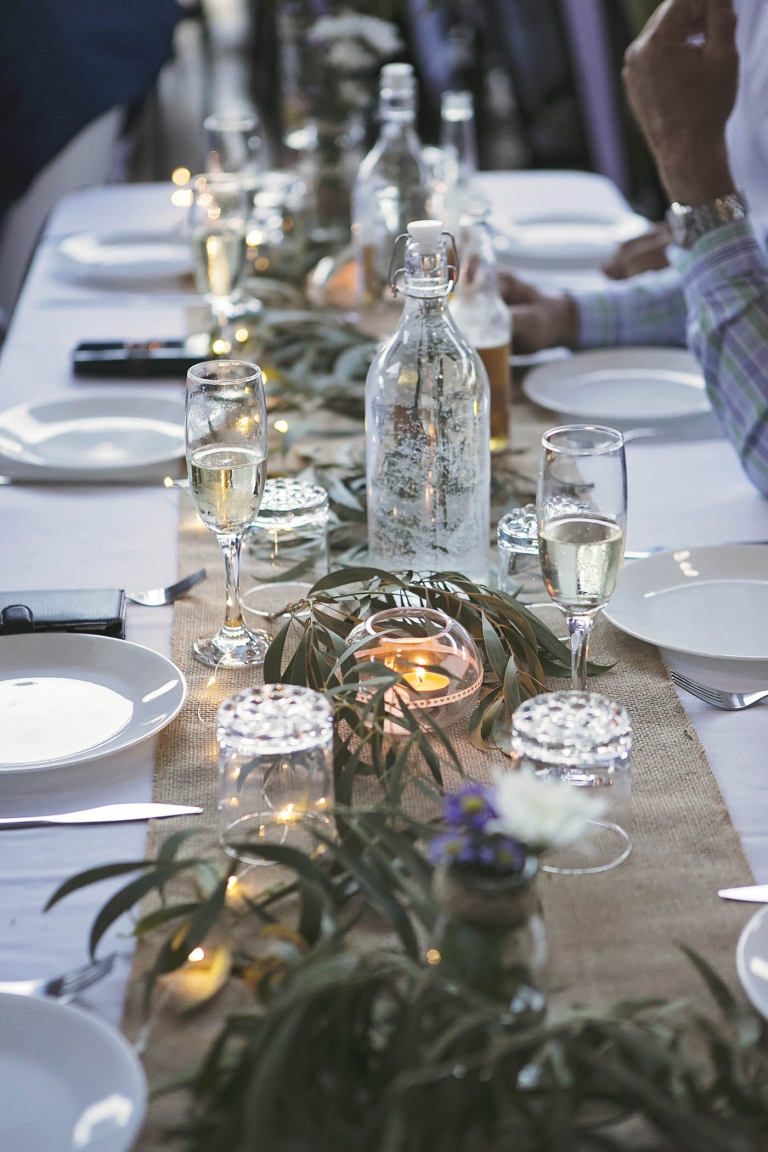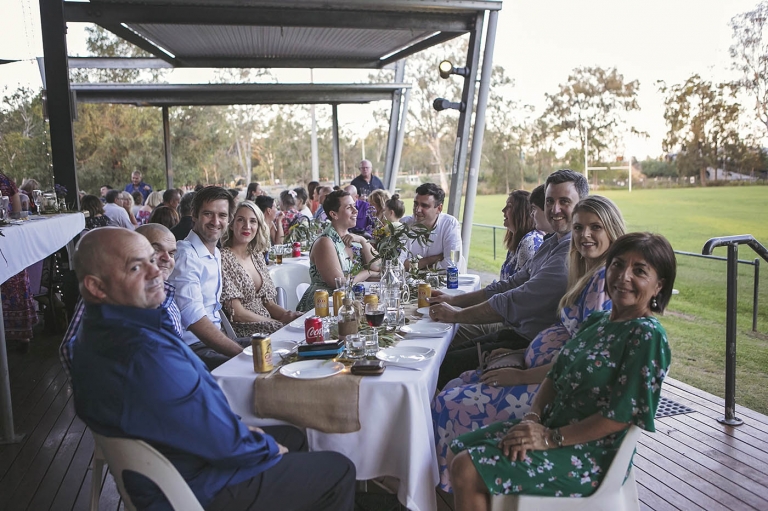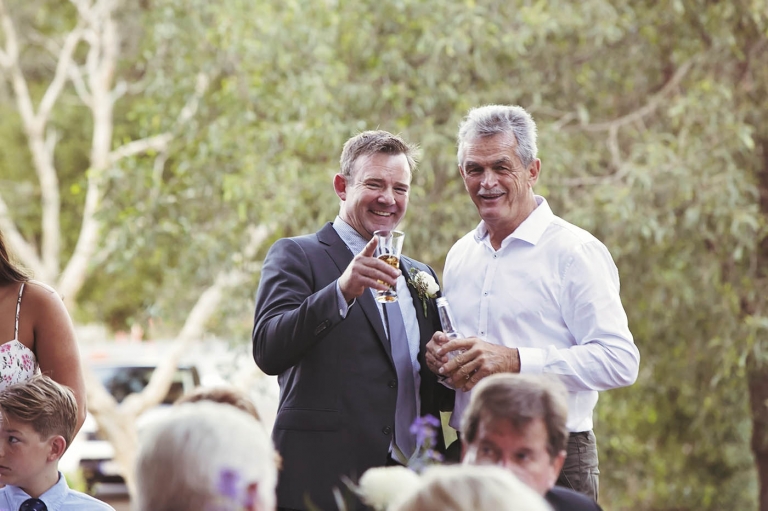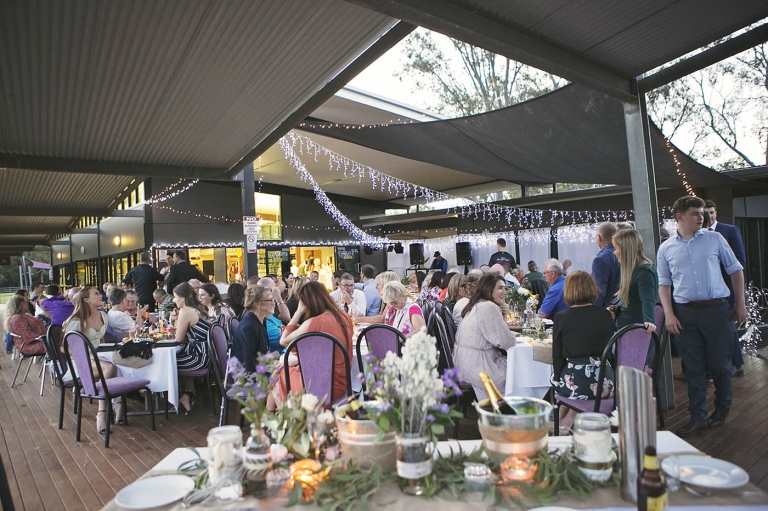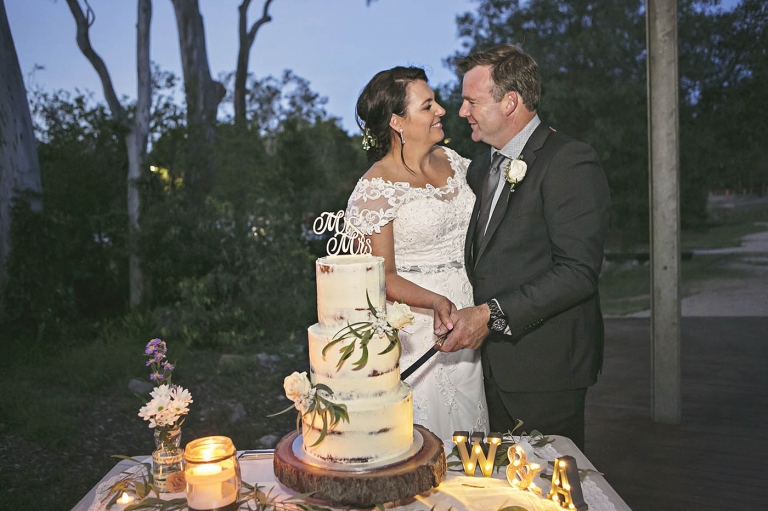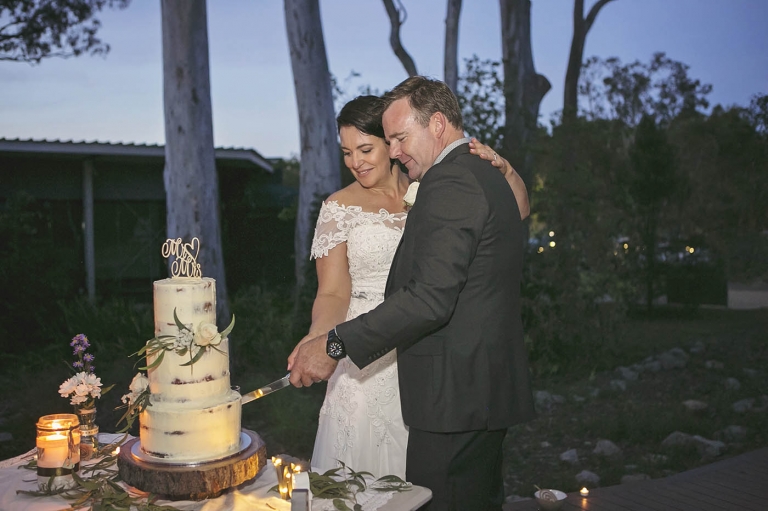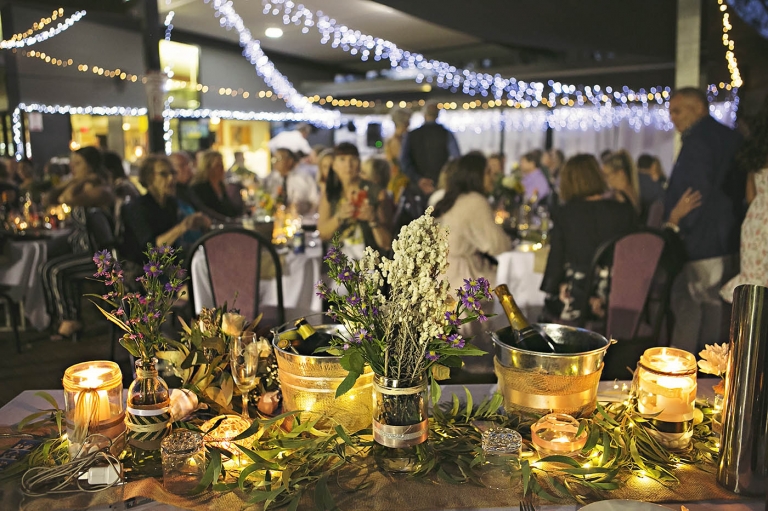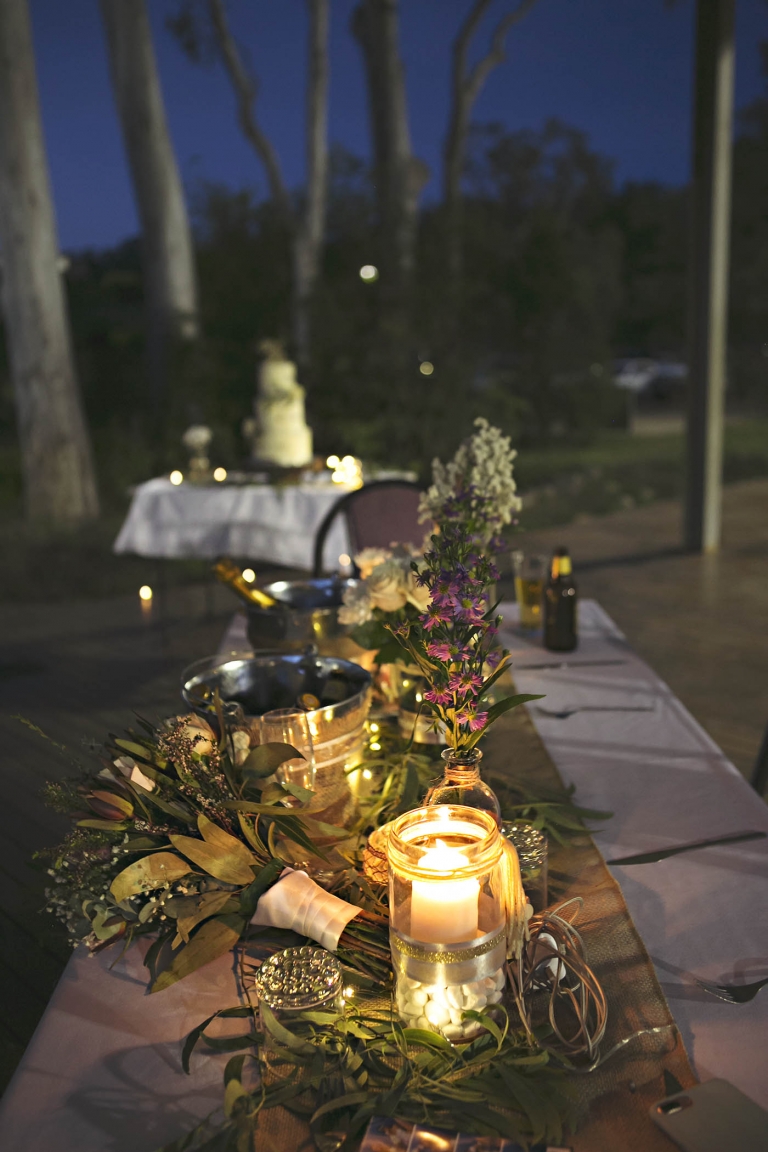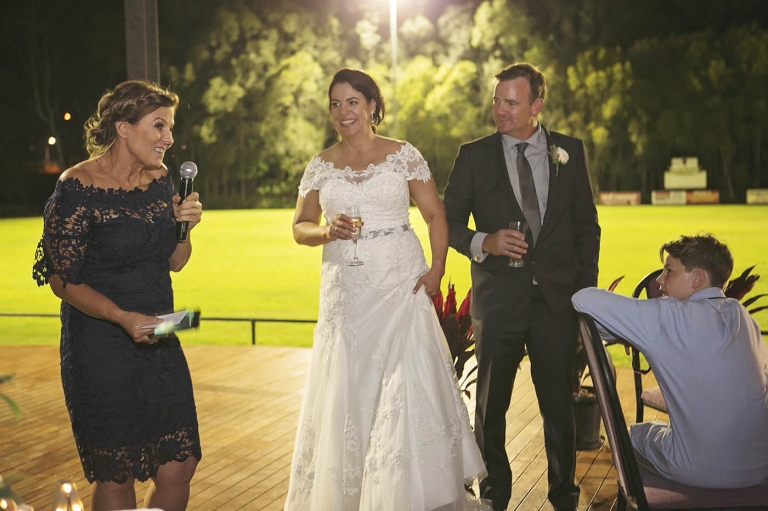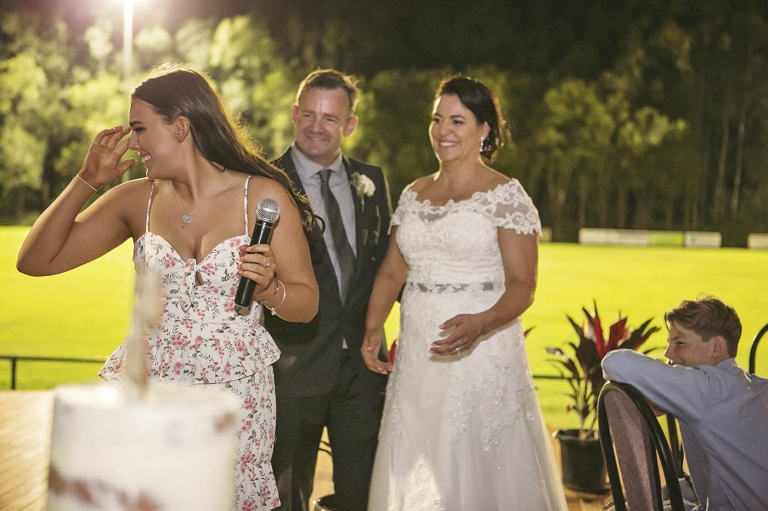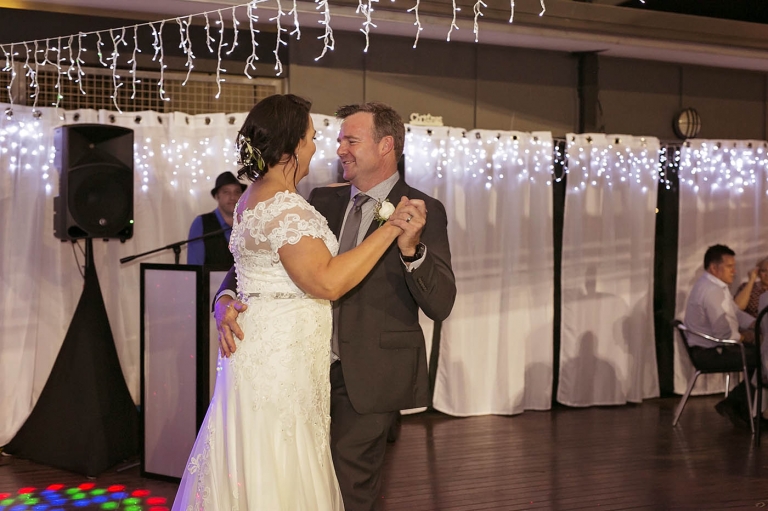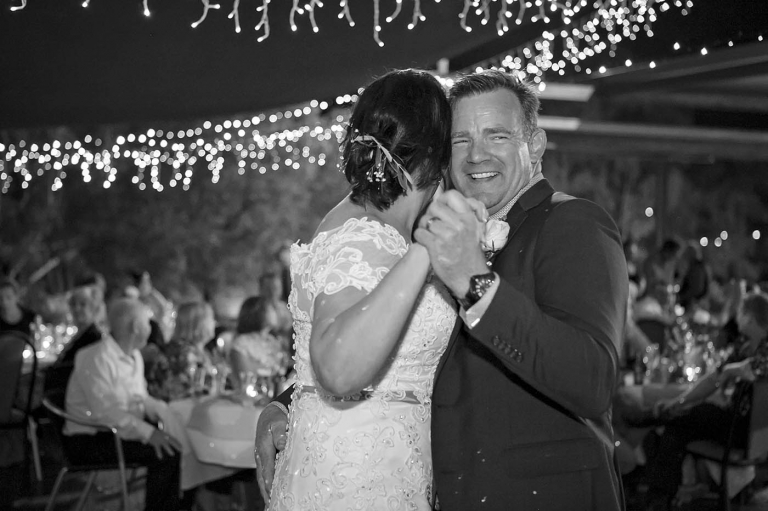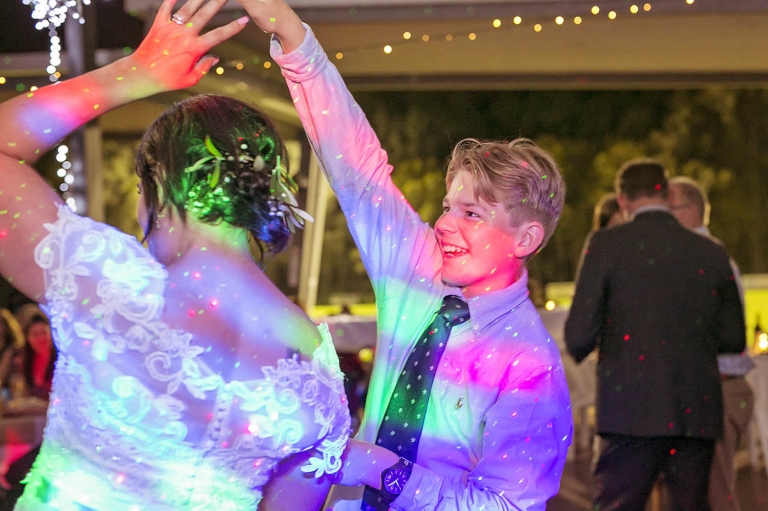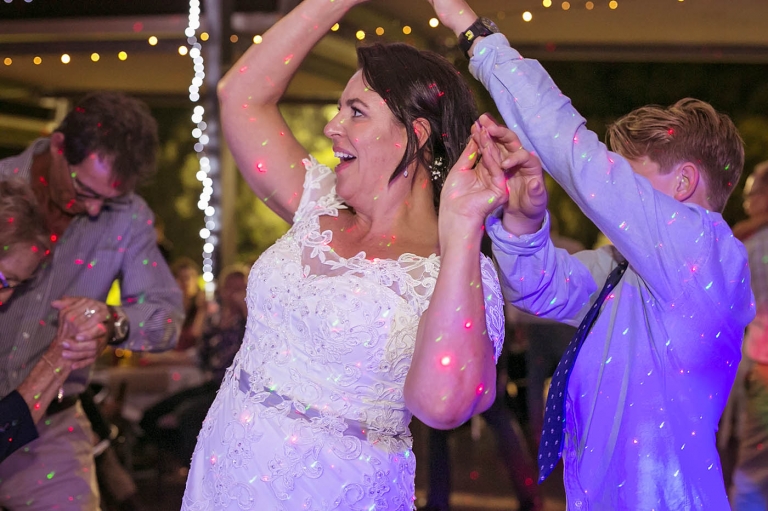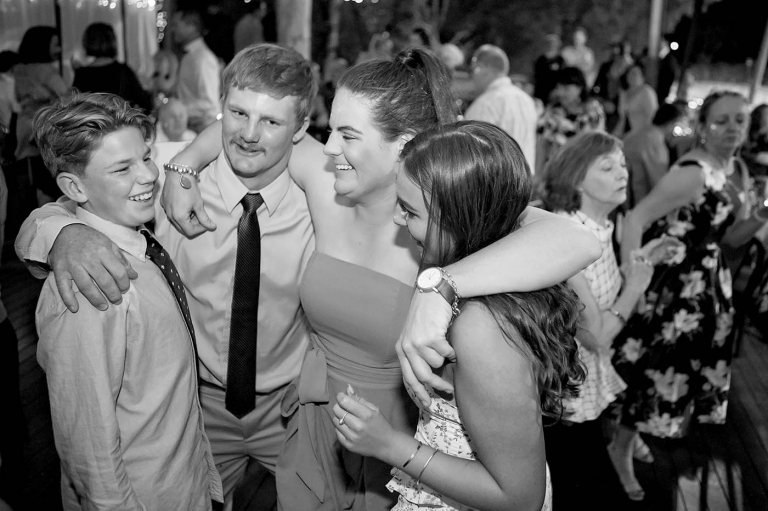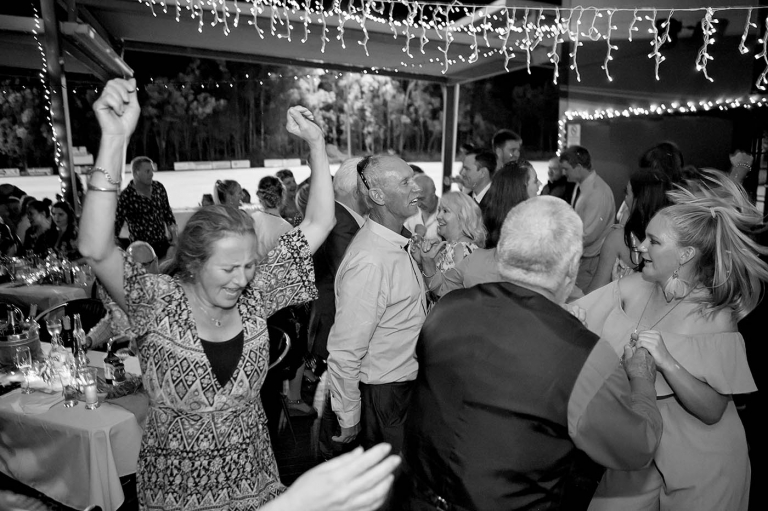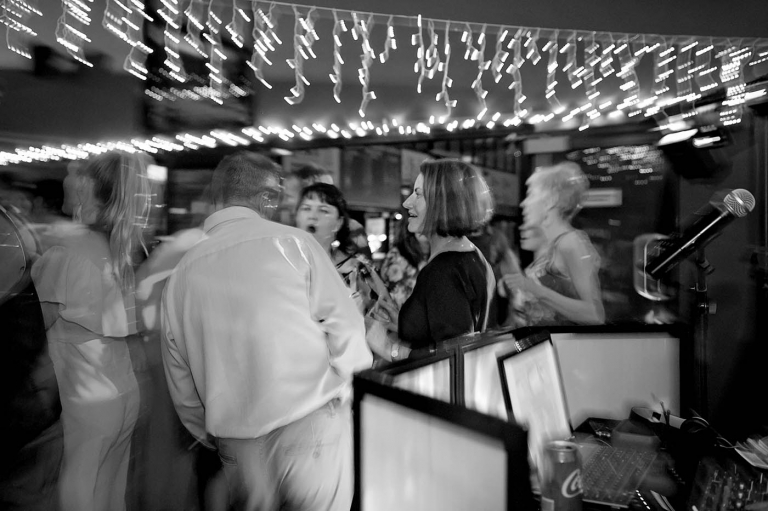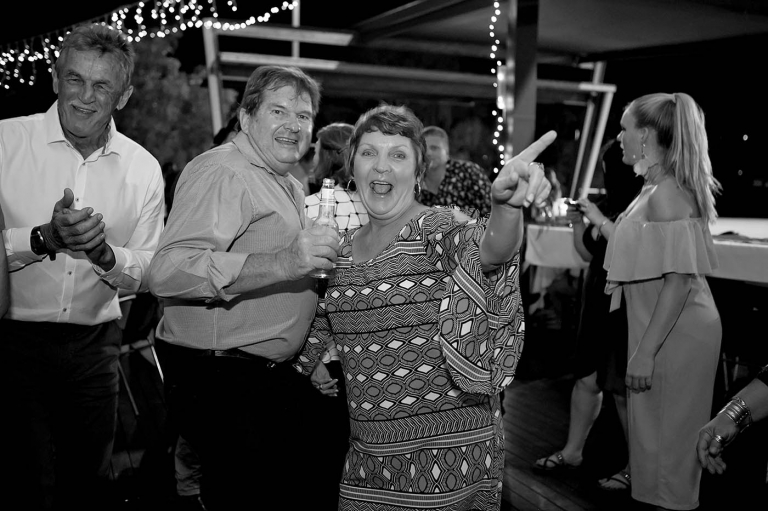 About your photographer – Lisa was so wonderful and made us feel so relaxed from when we first met. Due to my Dad being very sick we had some last minute changes and Lisa just worked with it and captured the moments of the day. We had such fun on the day and Lisa's calm and professional manner made the whole experience so relaxing for us which is where you want to be. I would highly recommend Lisa to capture your special day.