Nicole and Jared's classical, elegant and intimate garden ceremony
This week I'm sharing the beautiful, intimate wedding of Nicole and Jared at New Farm Park.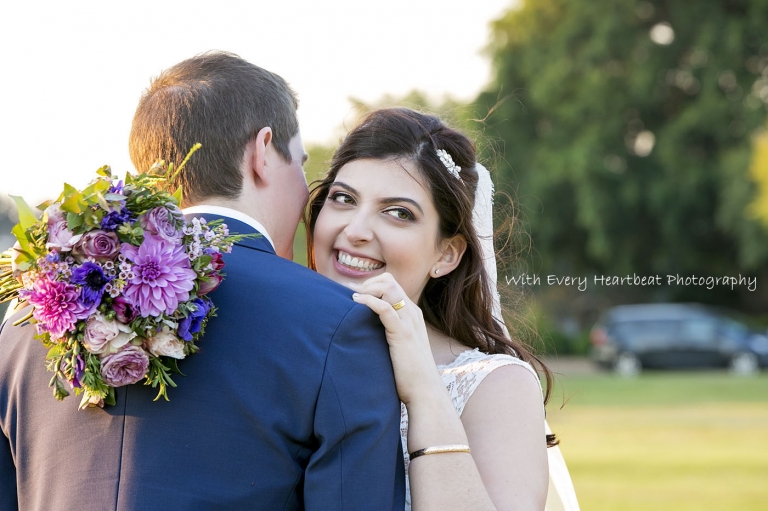 Real Life Wedding
Date: 18th August 2017
Theme: Classical, elegant and intimate garden ceremony
Couple's names: Nicole and Jared
Ceremony location: New Farm Park Rotunda
Reception location: Rhubarb Rhubarb
So a few years ago I was 2nd shooting the wedding of Rochelle and Gabe with my husband Ben (he's a wedding photographer too) and I met this wonderful family!  Nicole was a bridesmaid, along with her sister Karla.   I love how these 3 brides have now gotten married and they've all been each other's bridesmaids!
Nicole contacted me a few months ago and told me they were organising a wedding (for about 2 months time), because Jared's best friend was coming to Australia from the UK, and they wanted Jarod (the best man) to be here for this special occasion.  So Nicole and Jared organised this gorgeous wedding in record time and it went without any hitches!!
The most crazy thing about this wedding was that Nicole's sister's name is Rochelle, Jared's sister's name is Richelle, and my sister is Rochelle also!!   I think it was fate that I was meant to shoot this wedding, since we all have connections with Rochelle/Richelle's!!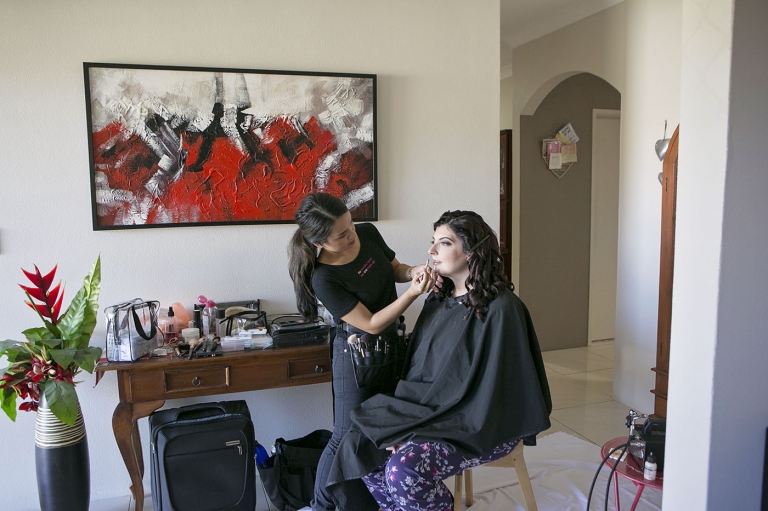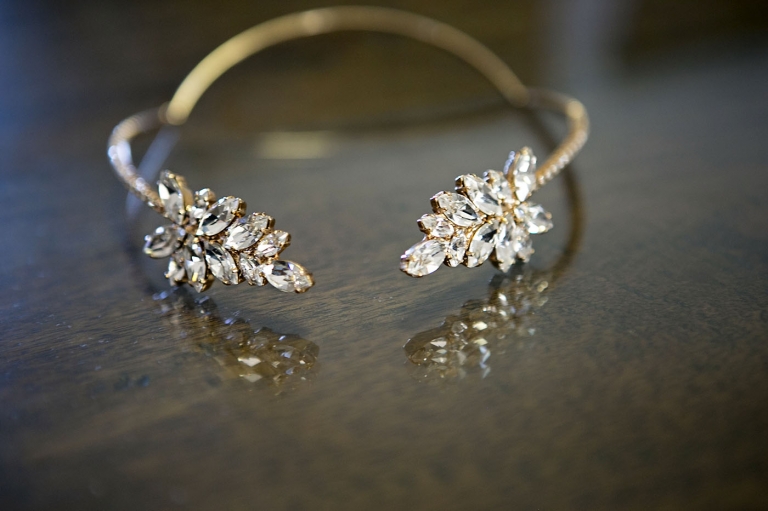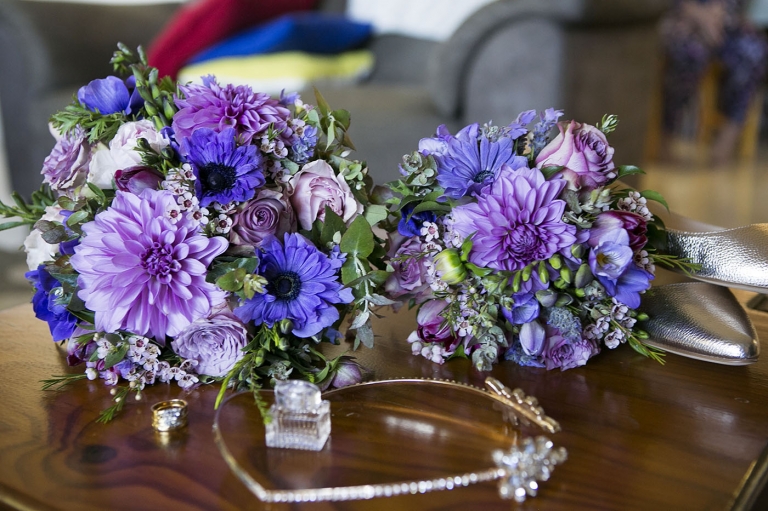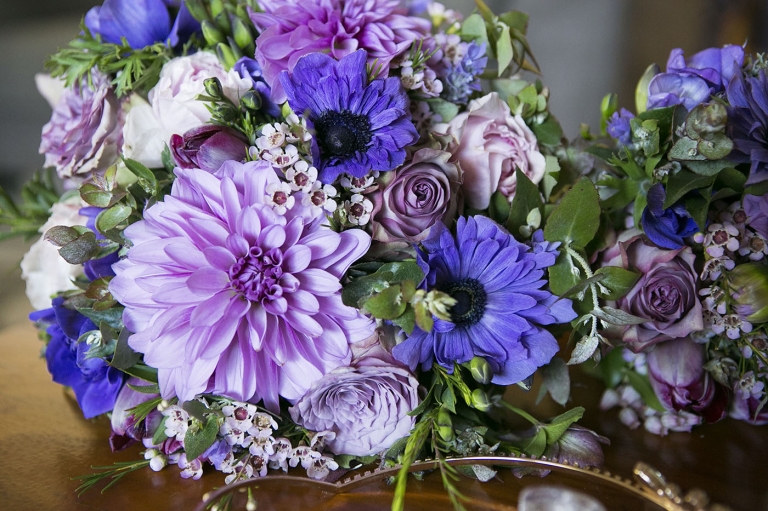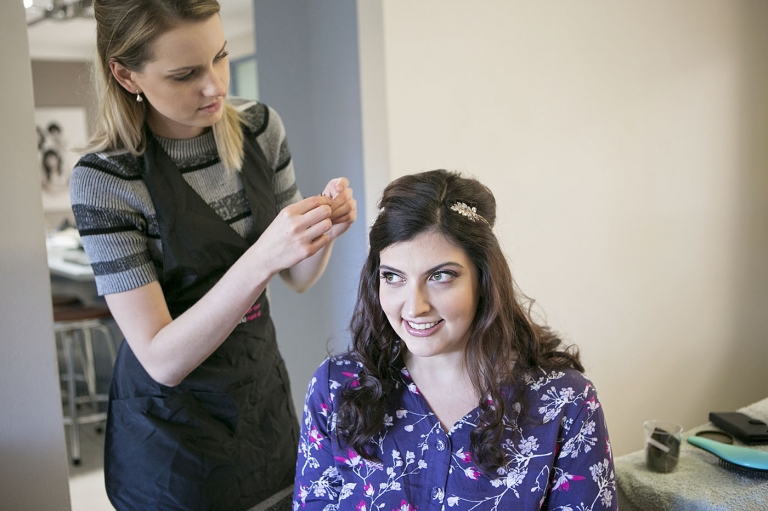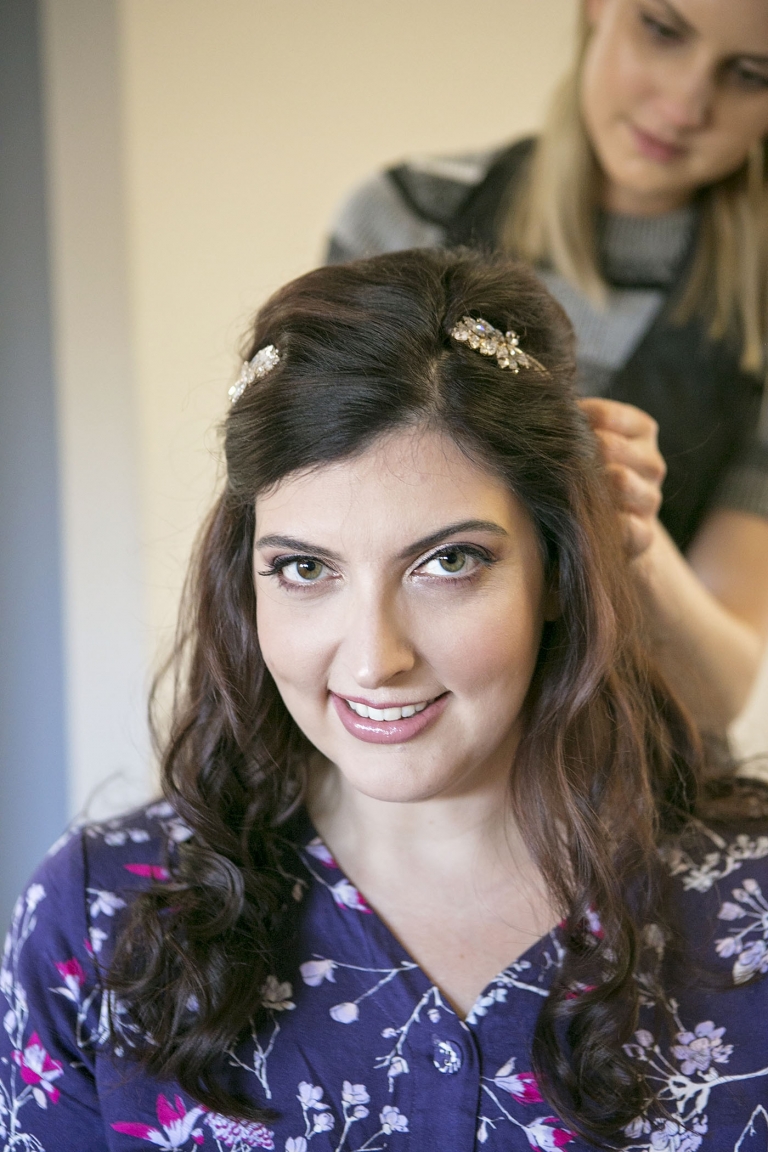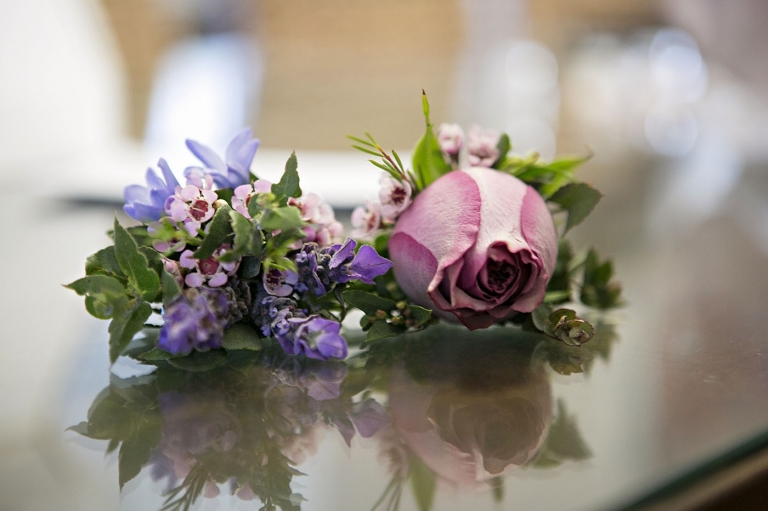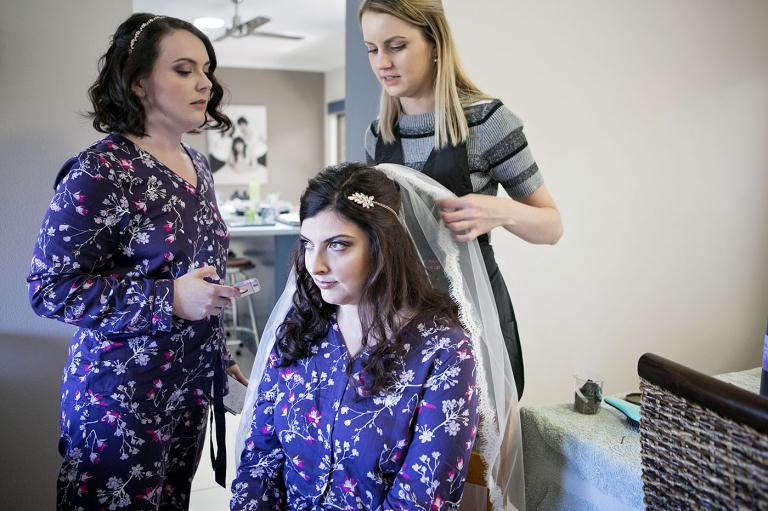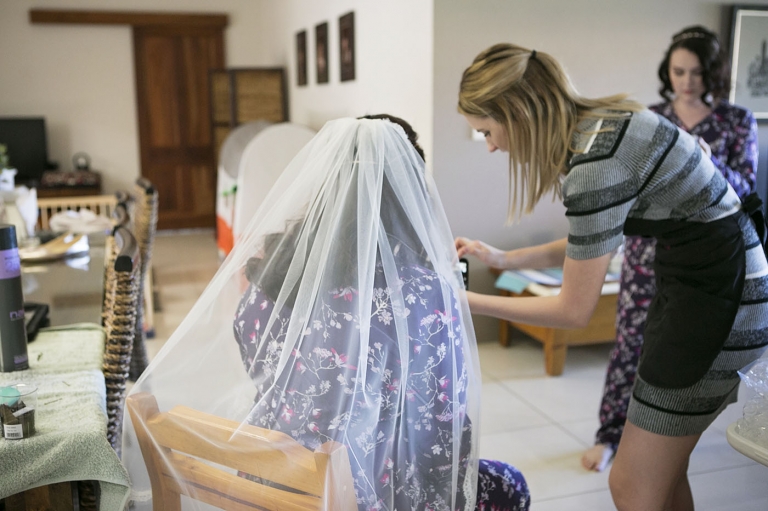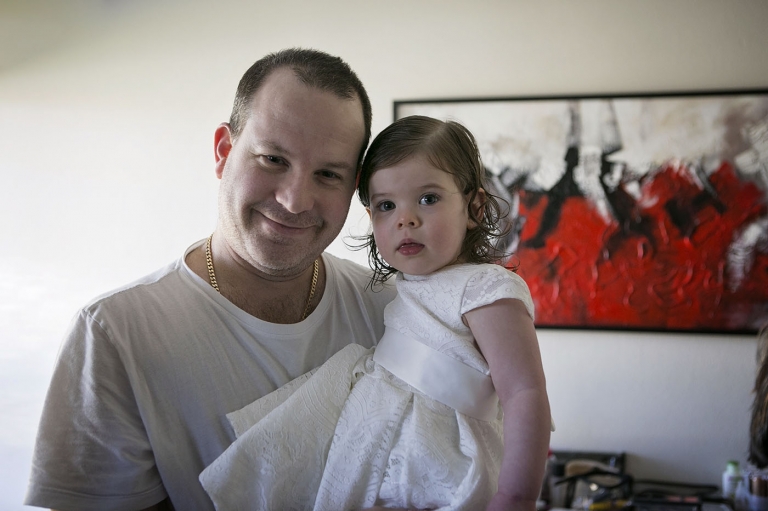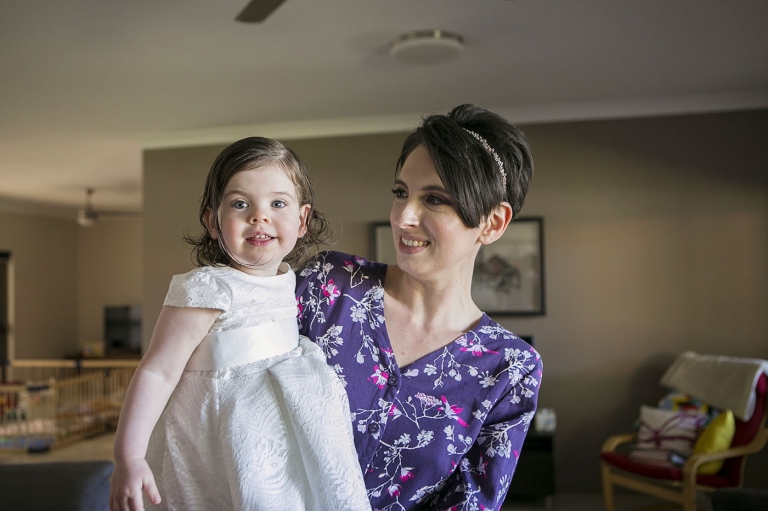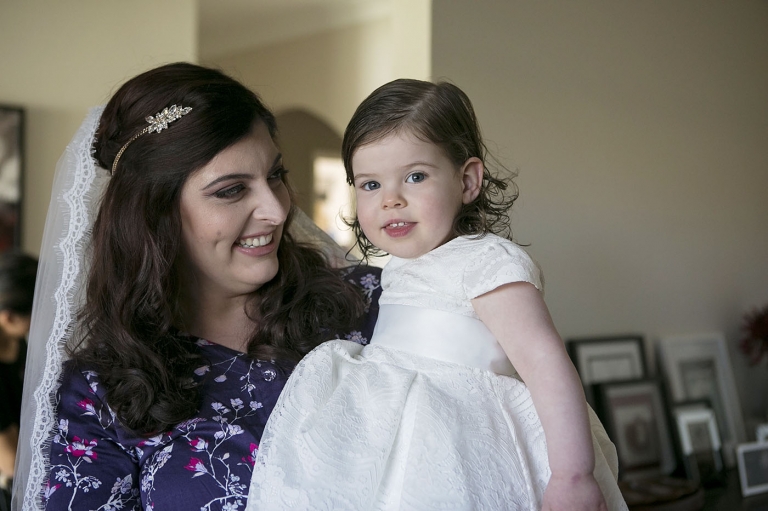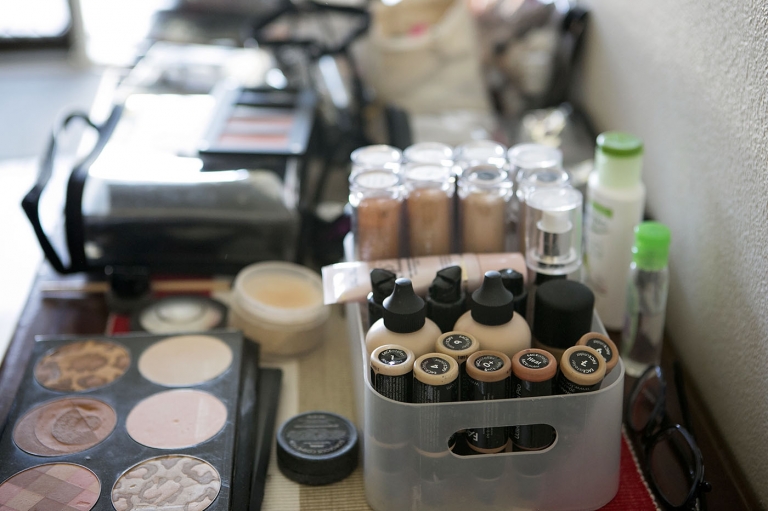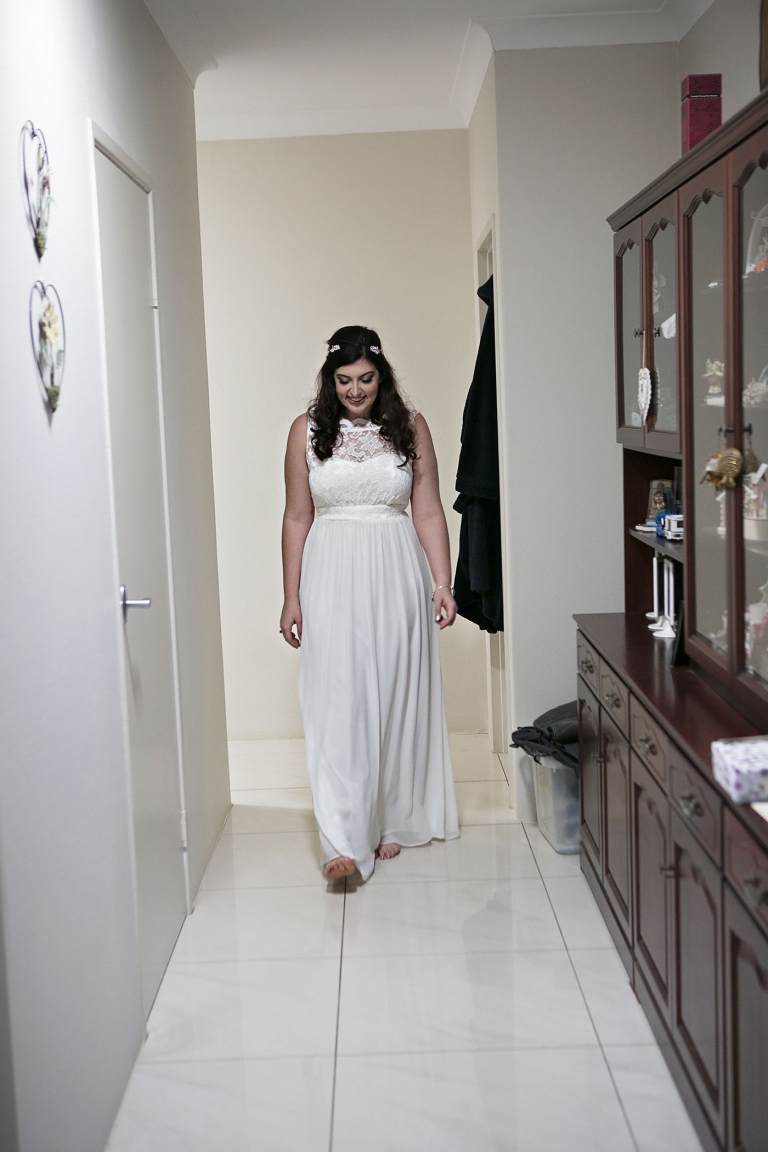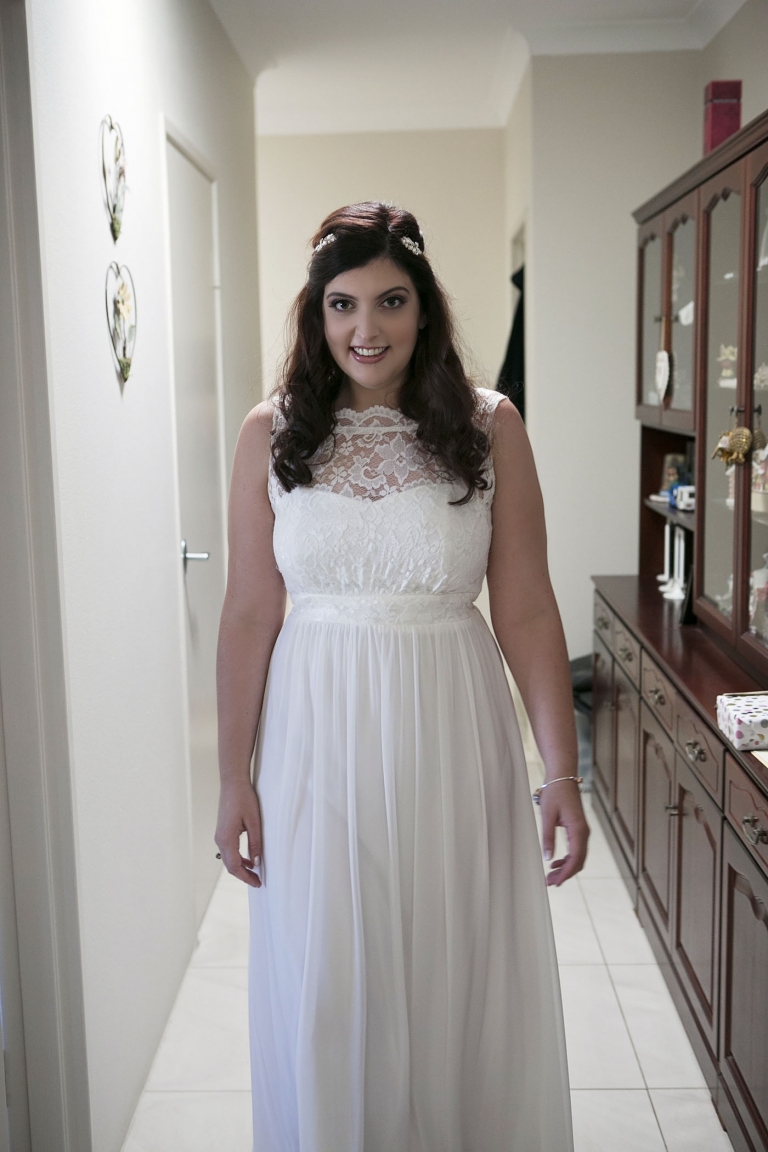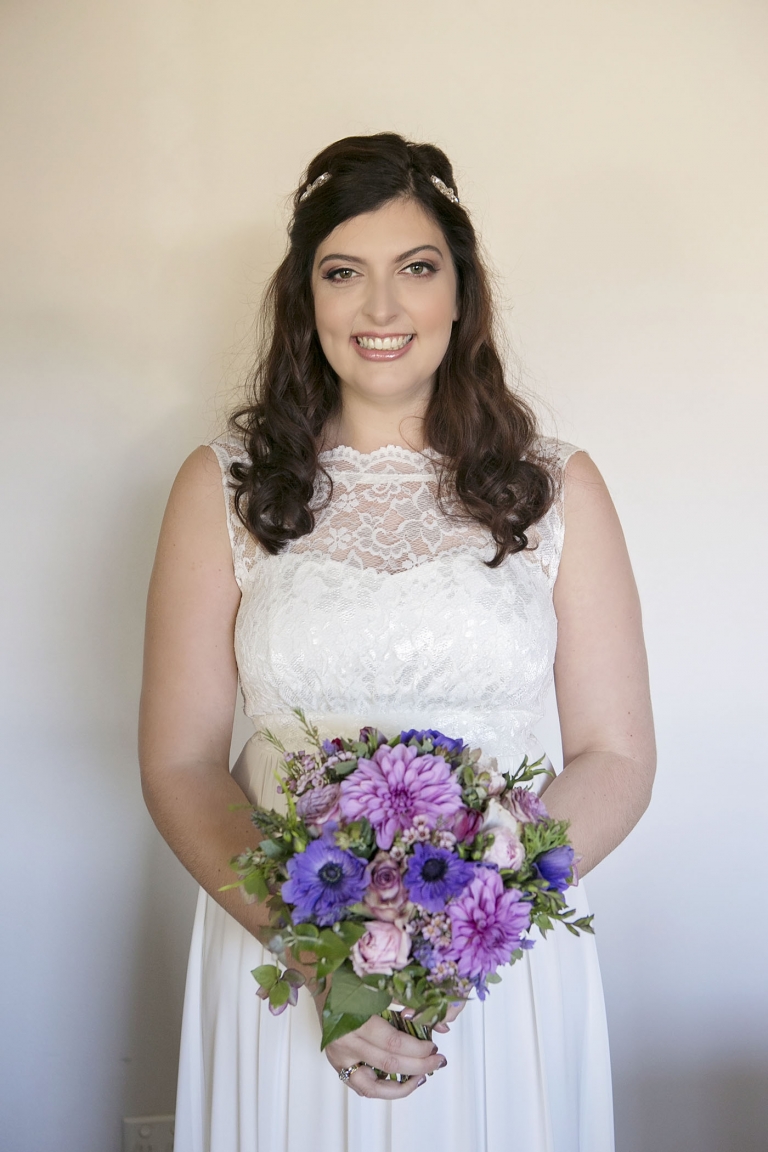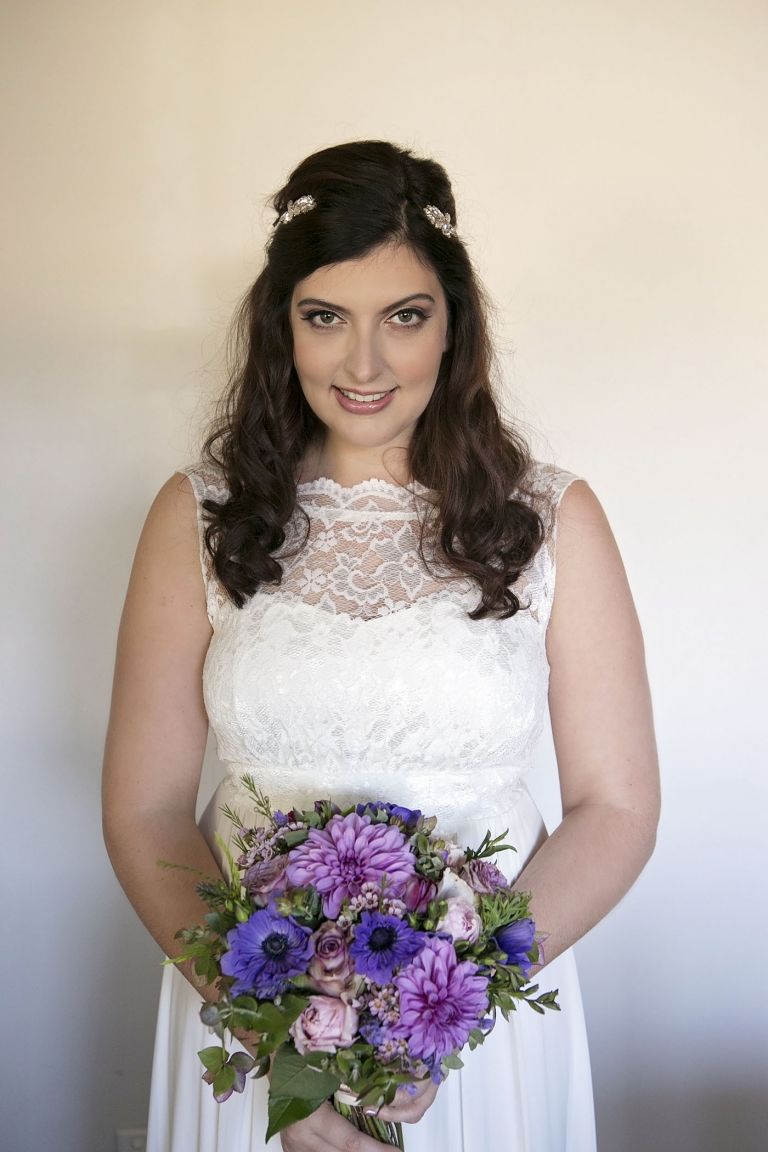 Gown: Elite Bridal & Formal Wear
Wedding bands and engagement rings: Nicole's Grandma's engagement and wedding band, Jared's ring: Stunt ring provided for the day due to short engagement/wedding turnaround. Final custom ring still in design. Both through Crown Family Jewellers.
Wedding Coordinator / Decorator: Miss Weddings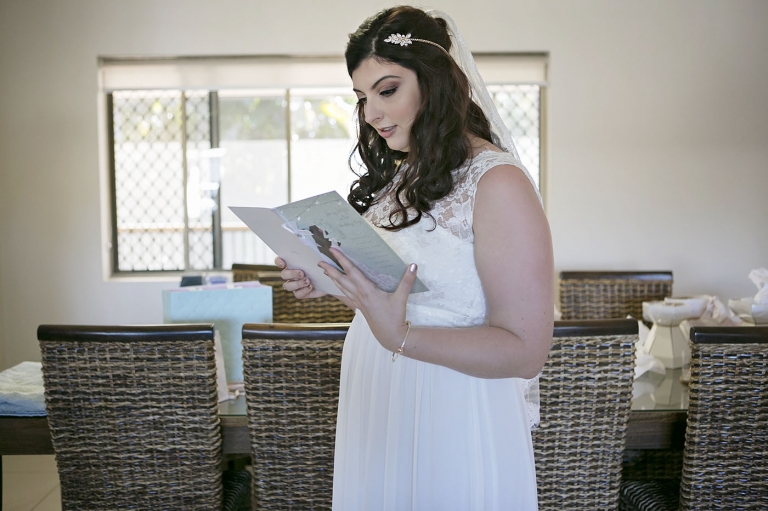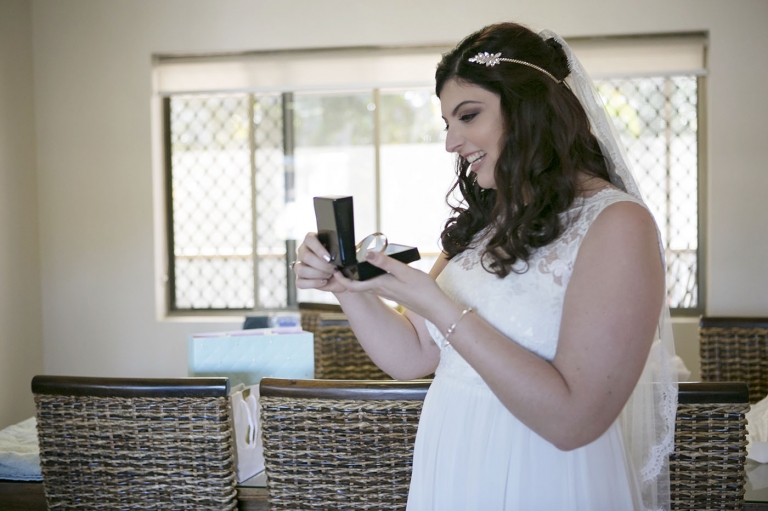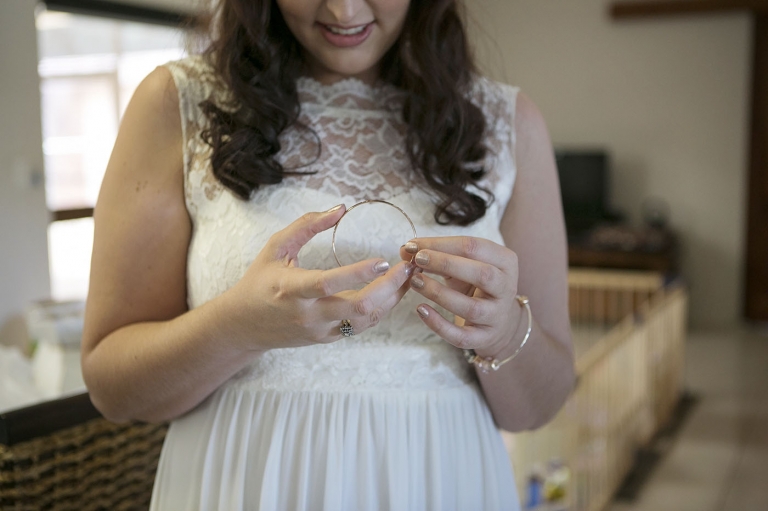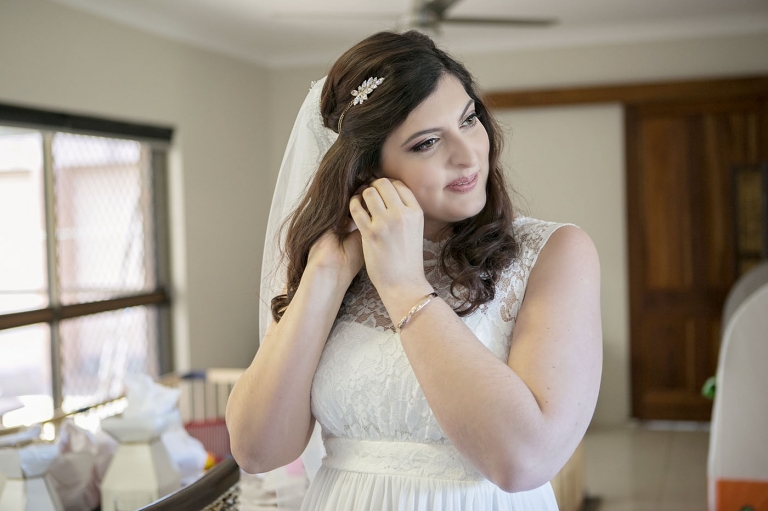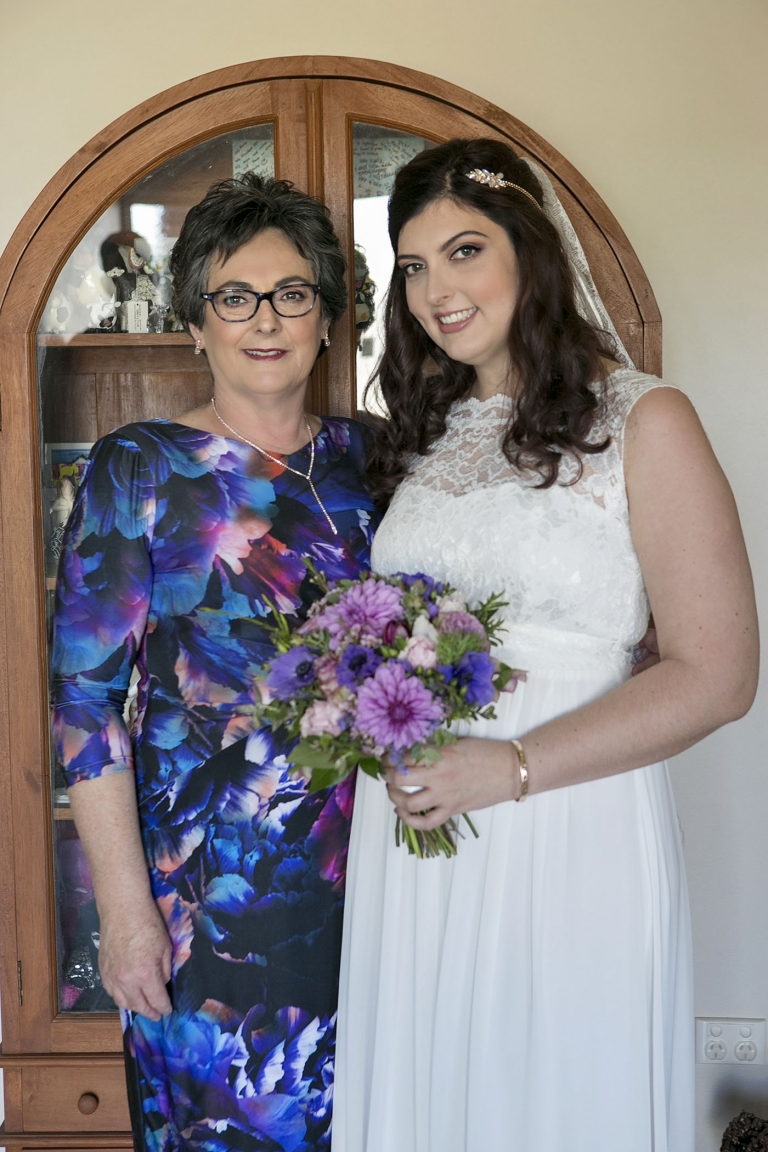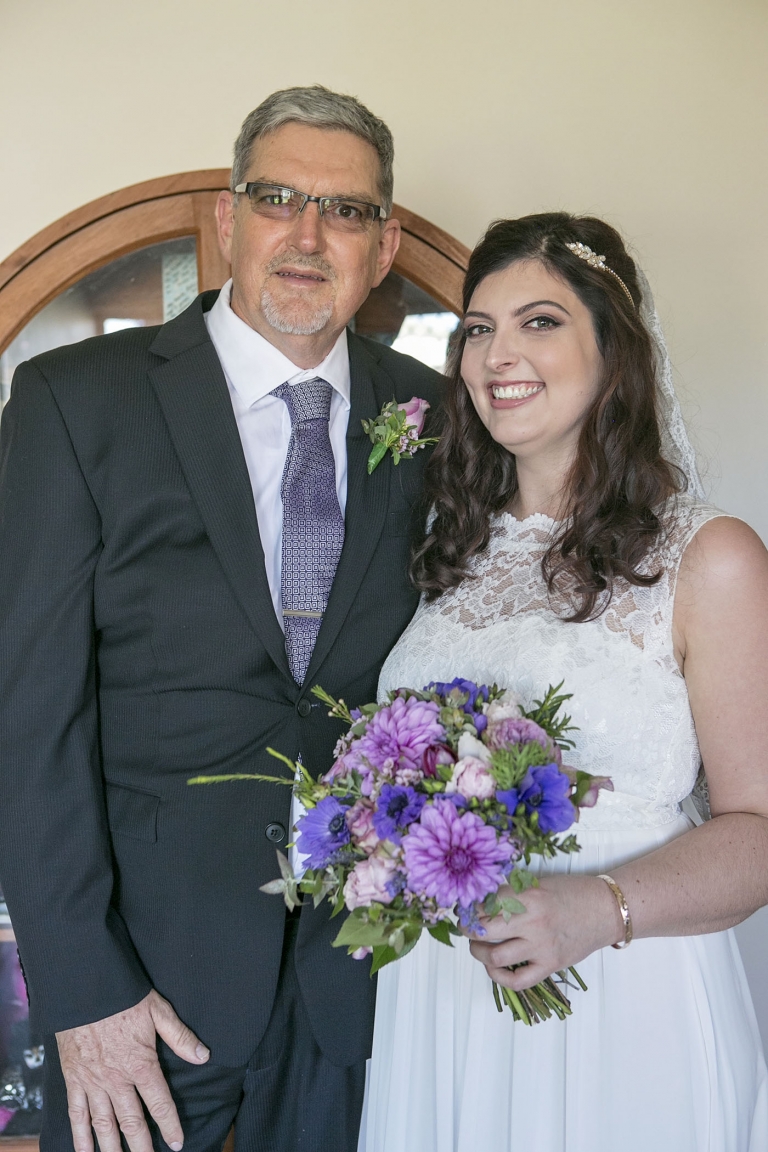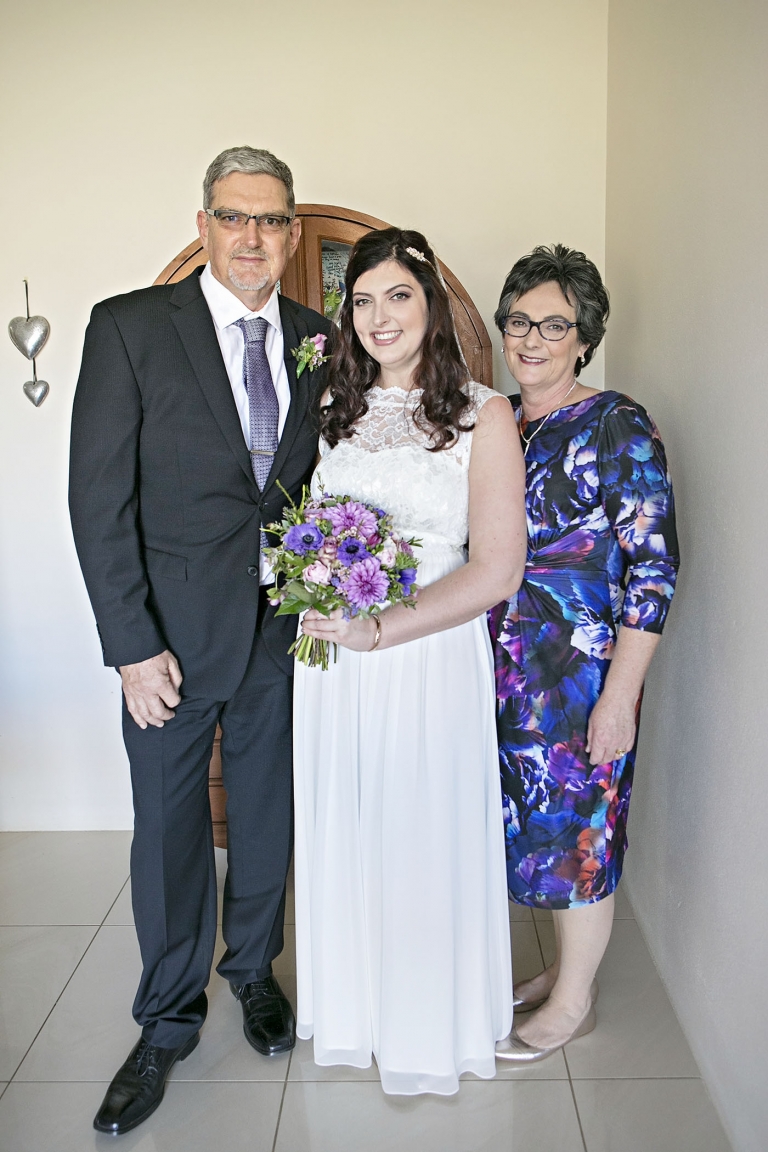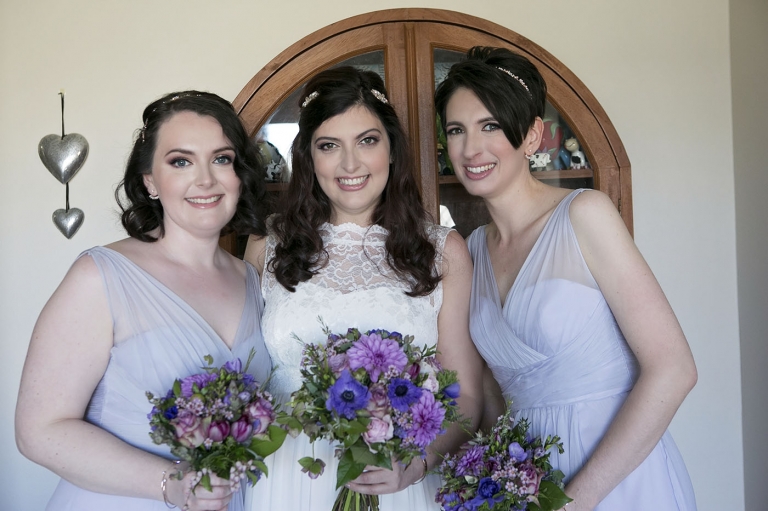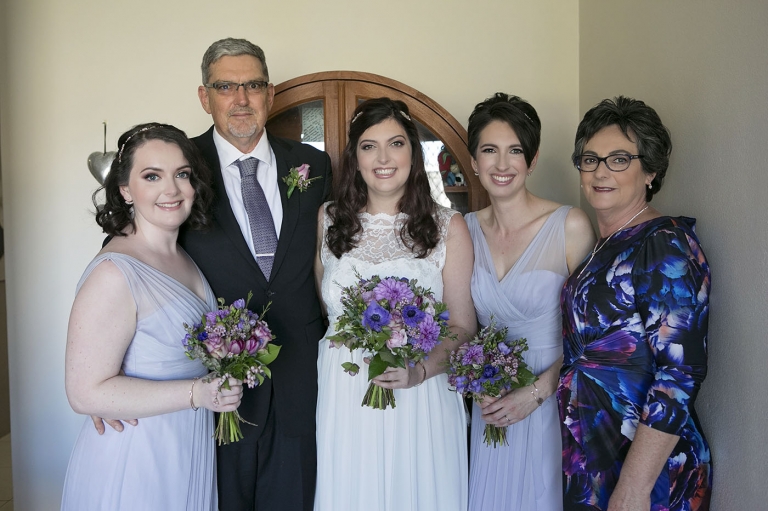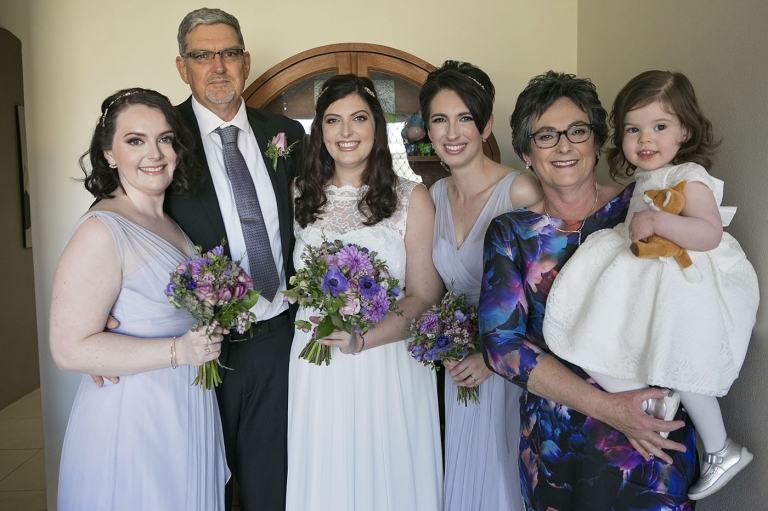 Hair: Powder Room |  Hair piece/ Veil:  Chrissa Alexion   |  Bridal party attire: David Jones
Make-up: Powder Room  |  Flowers:  Northside Flower Markets  |  Stationery: Vista Print
Music: Rhubarb Rhubarb supplied  |  Photography: With Every Heartbeat Photography
Honeymoon: South Australian wine country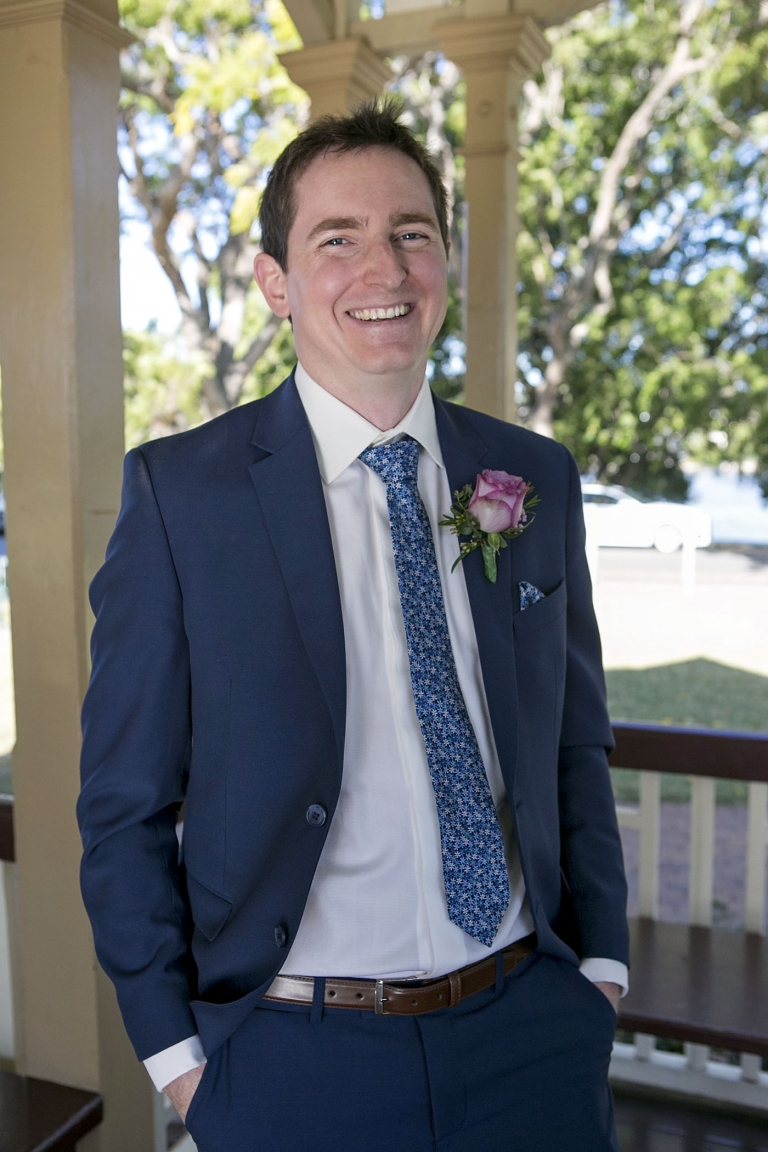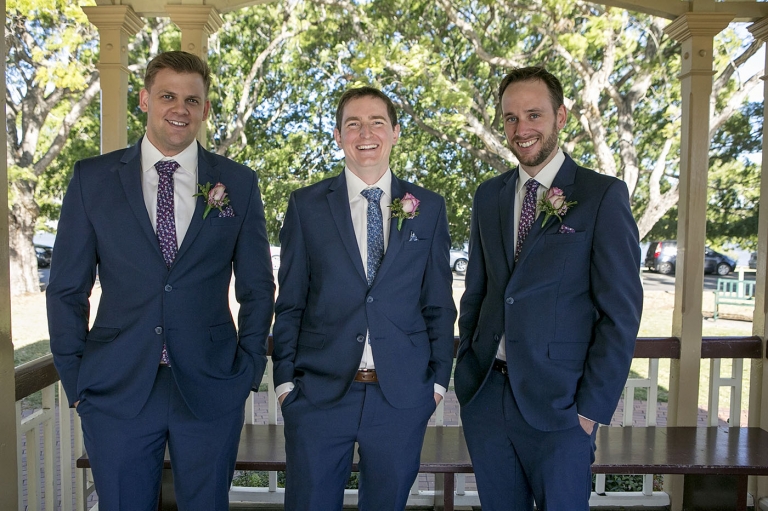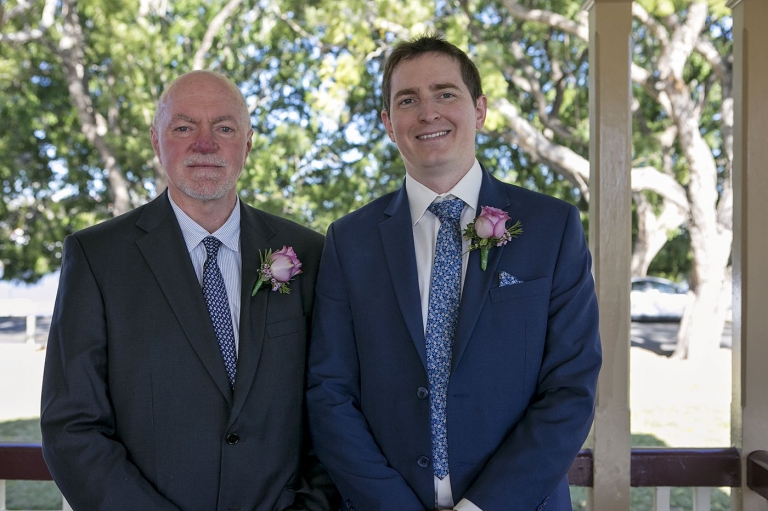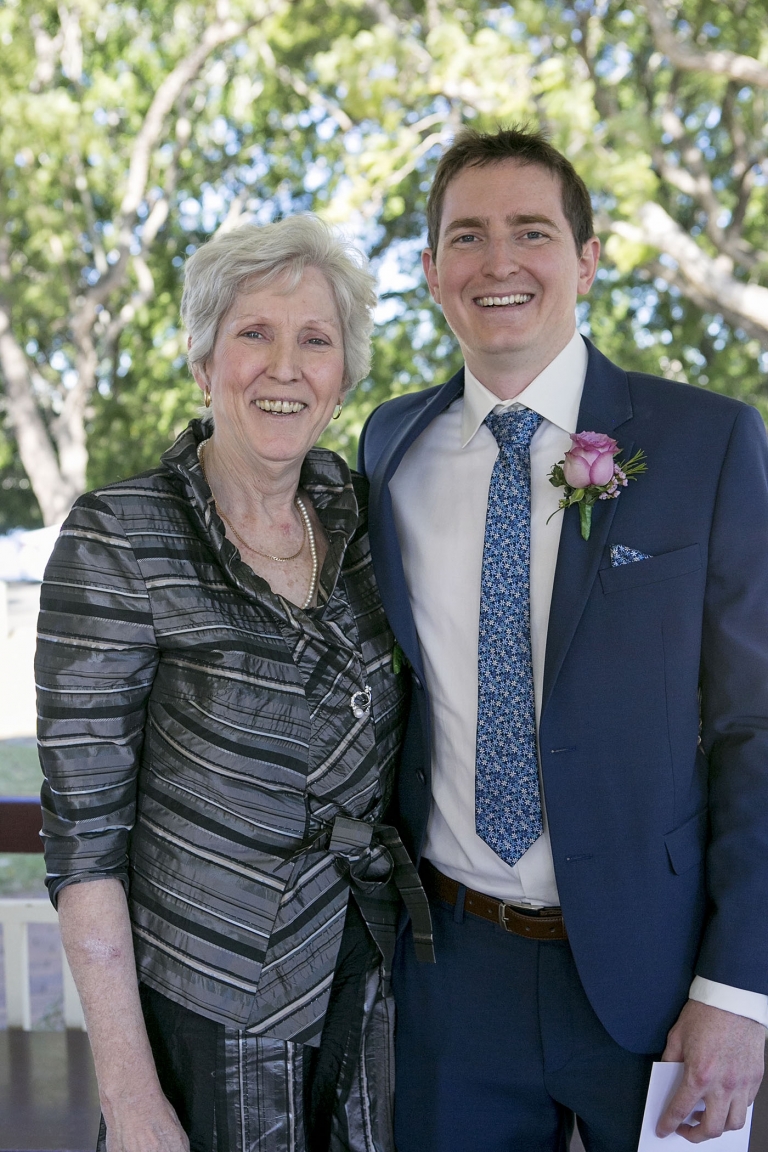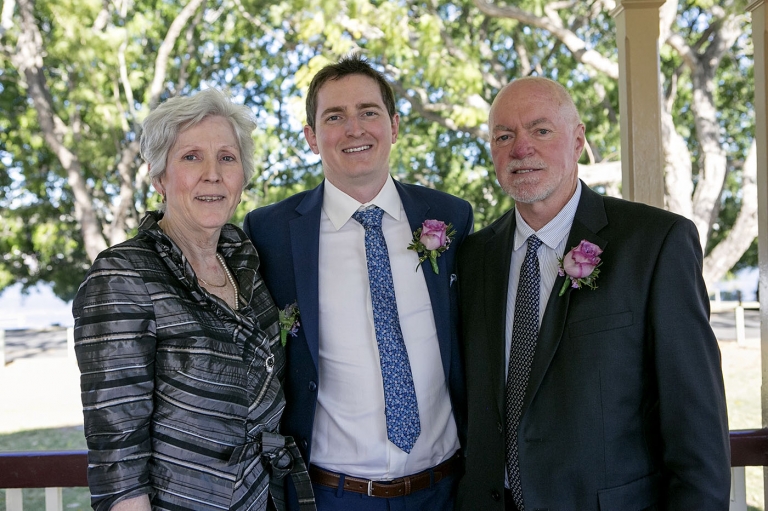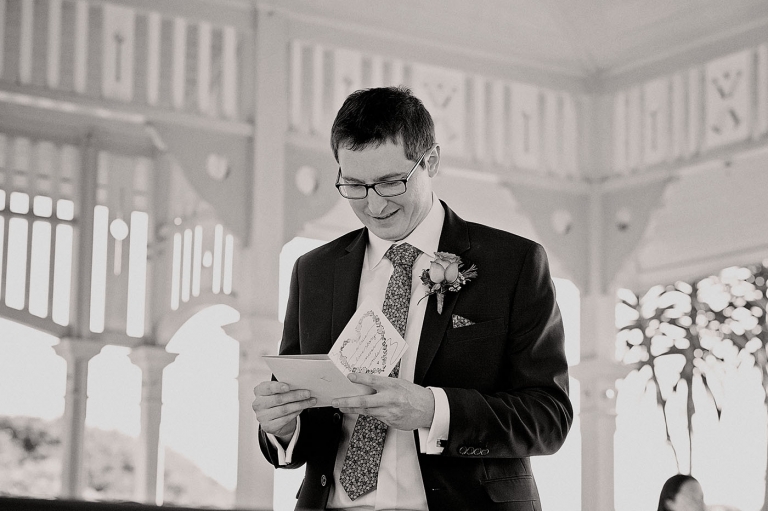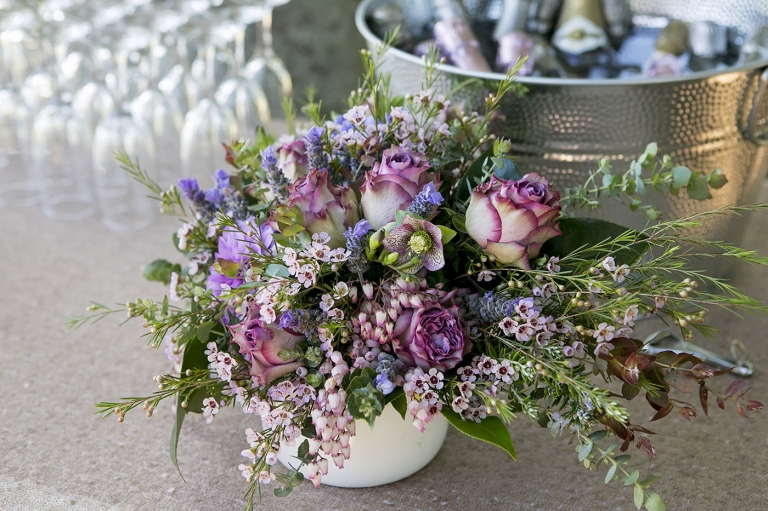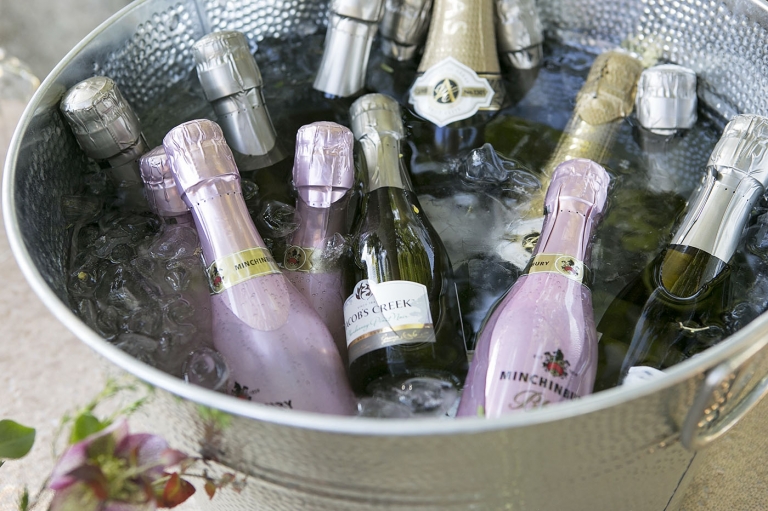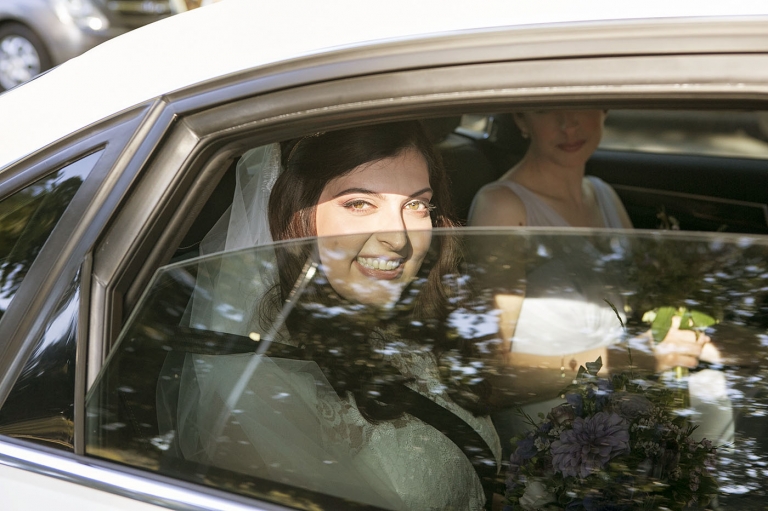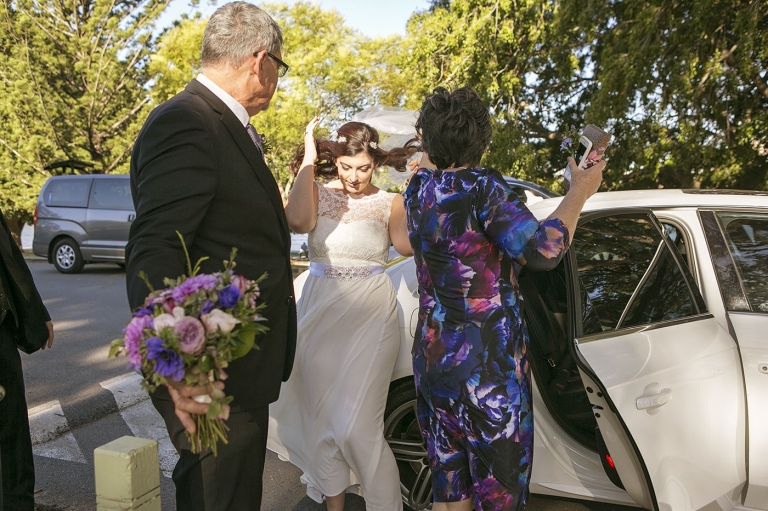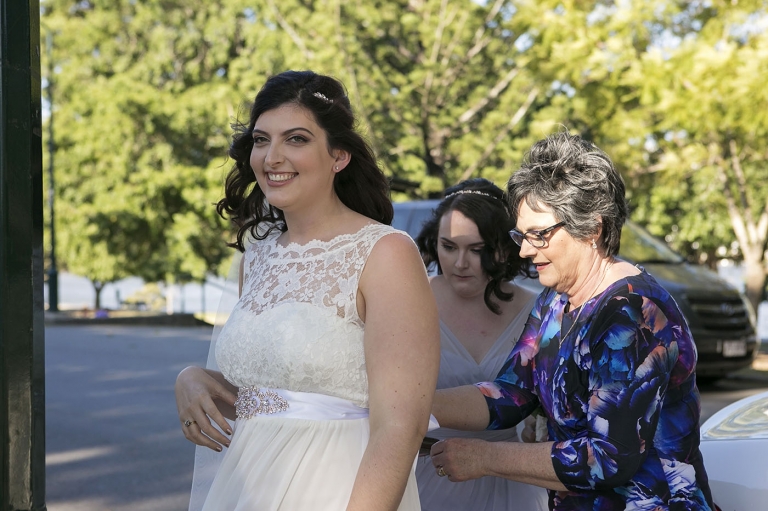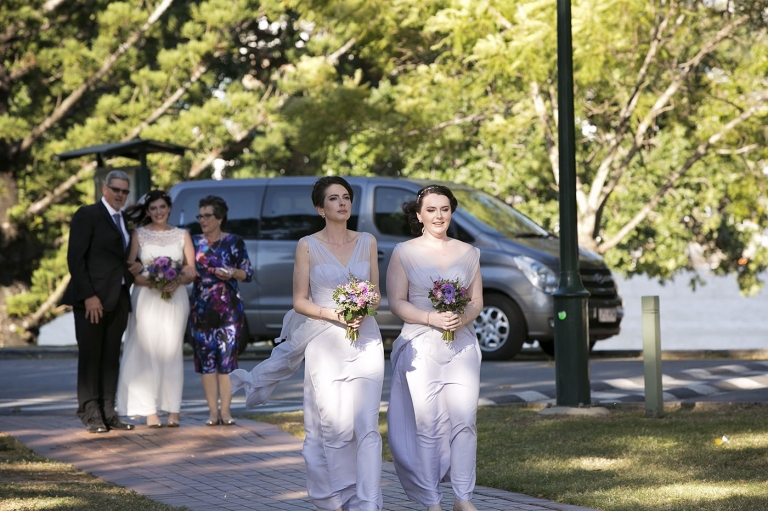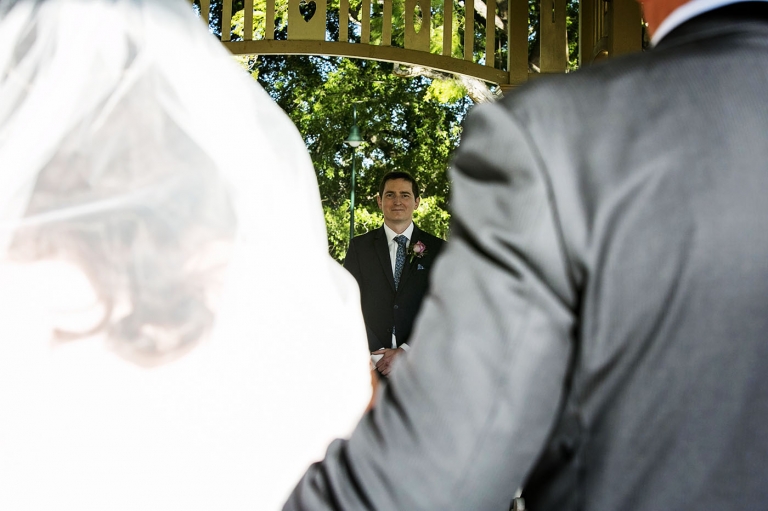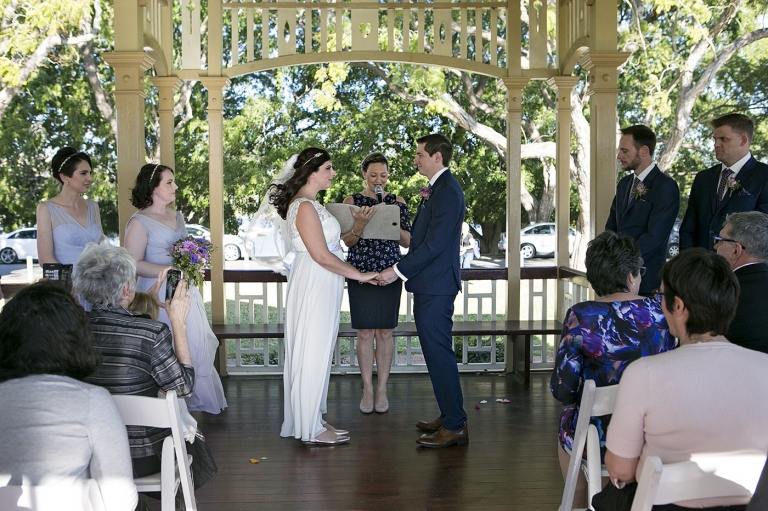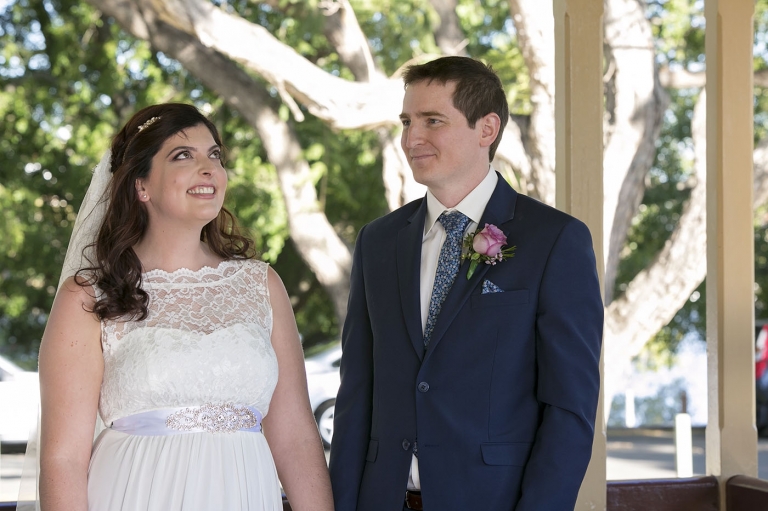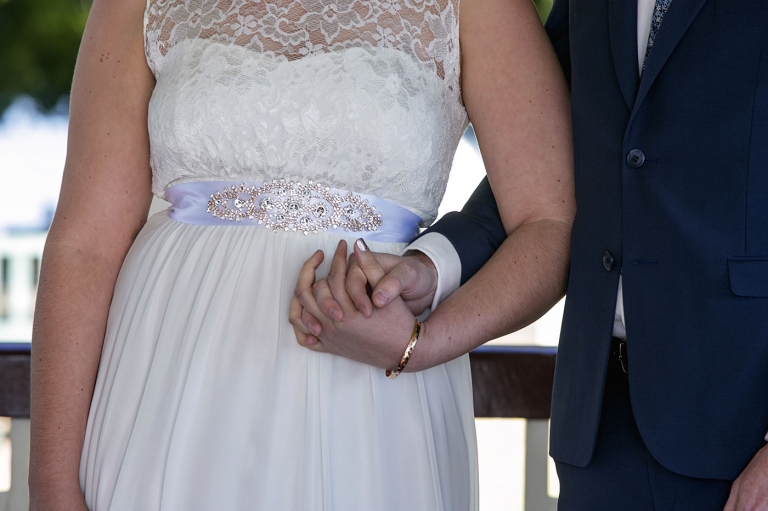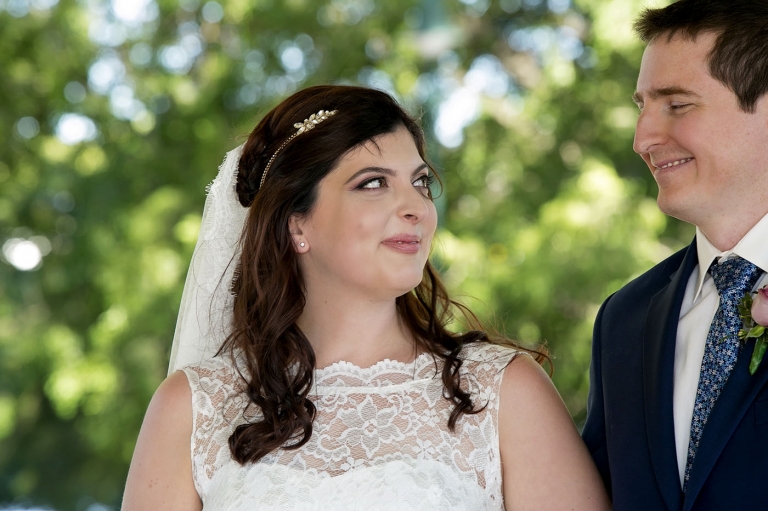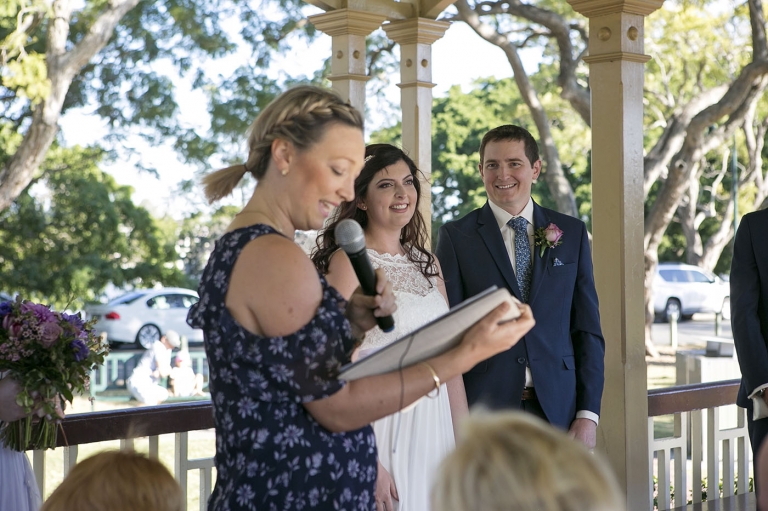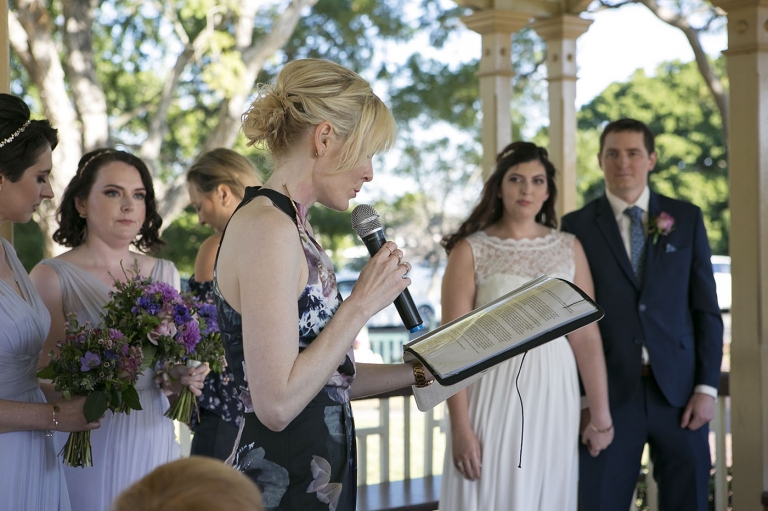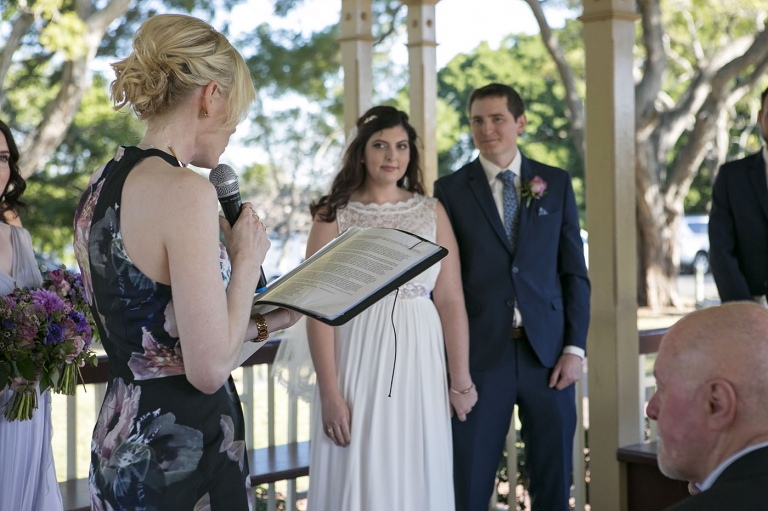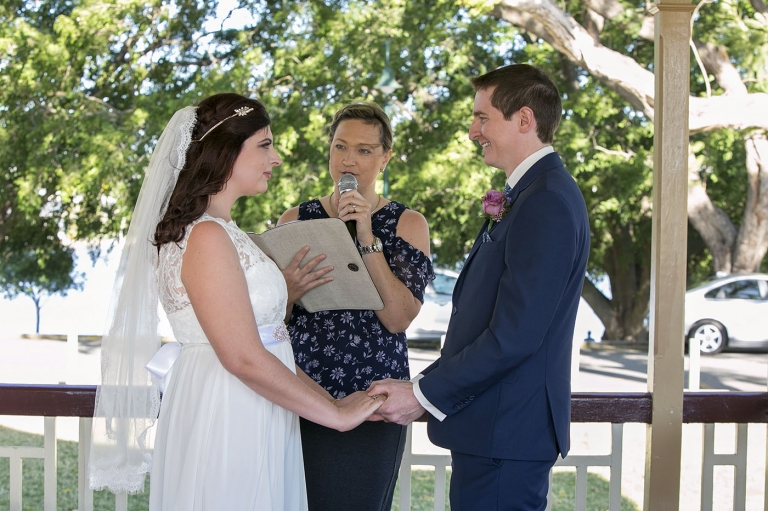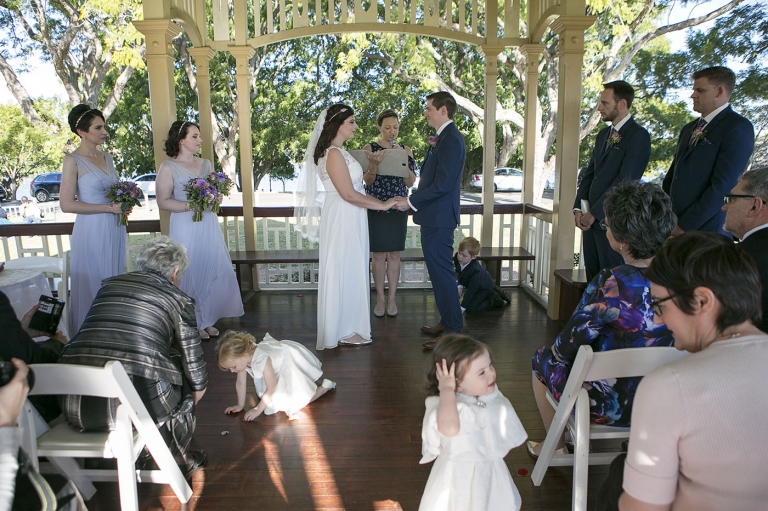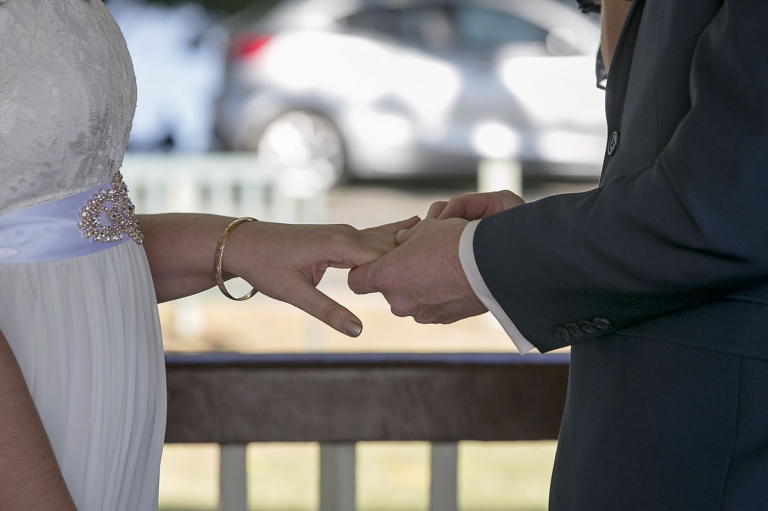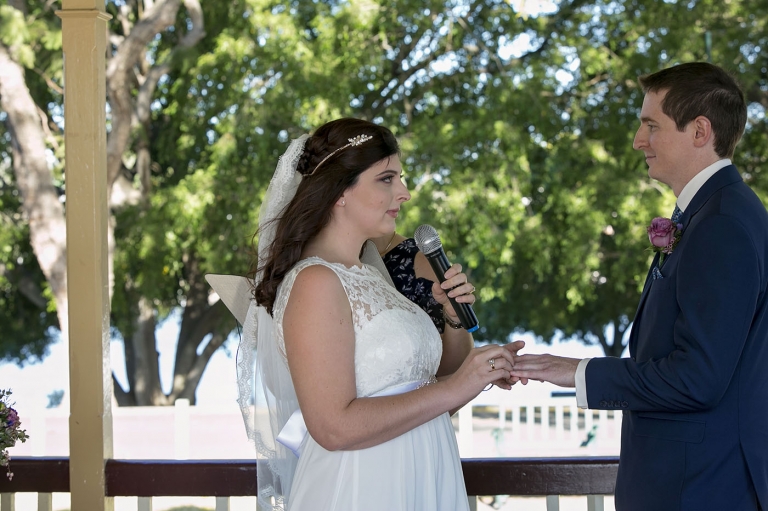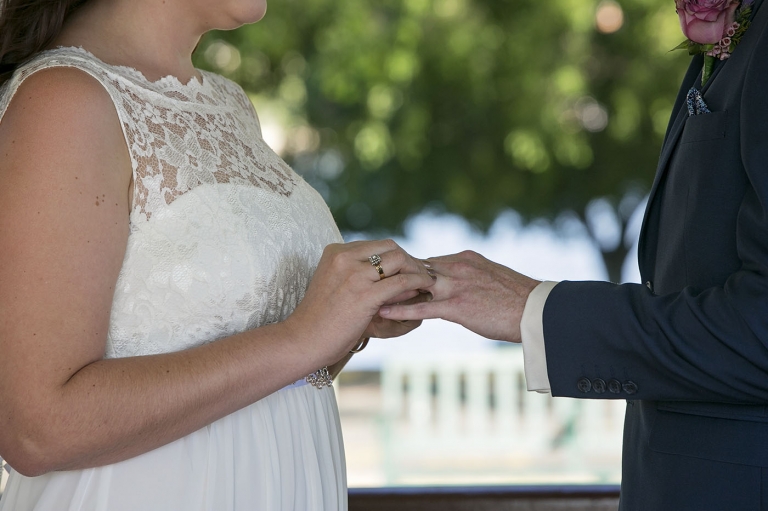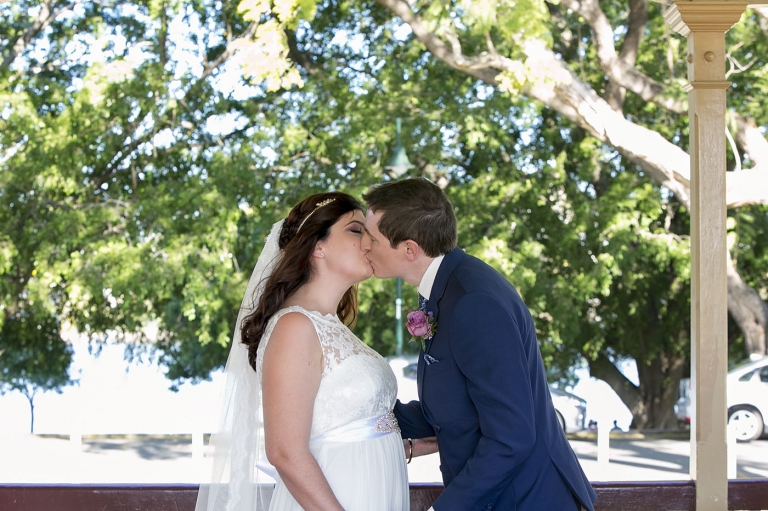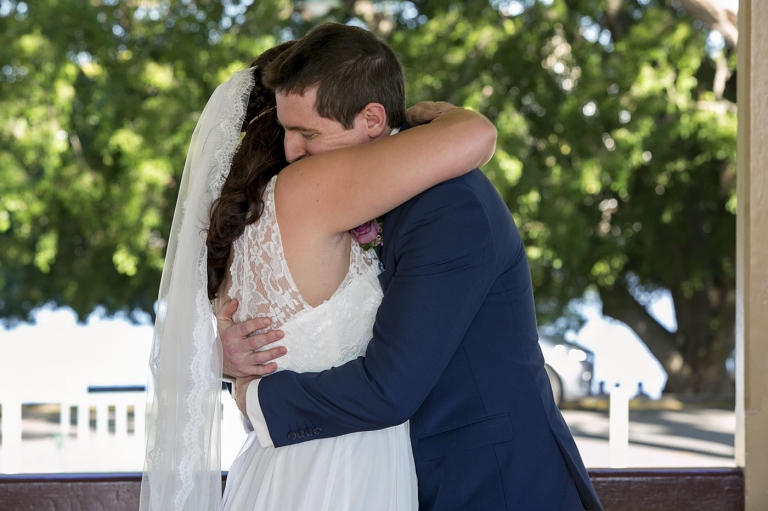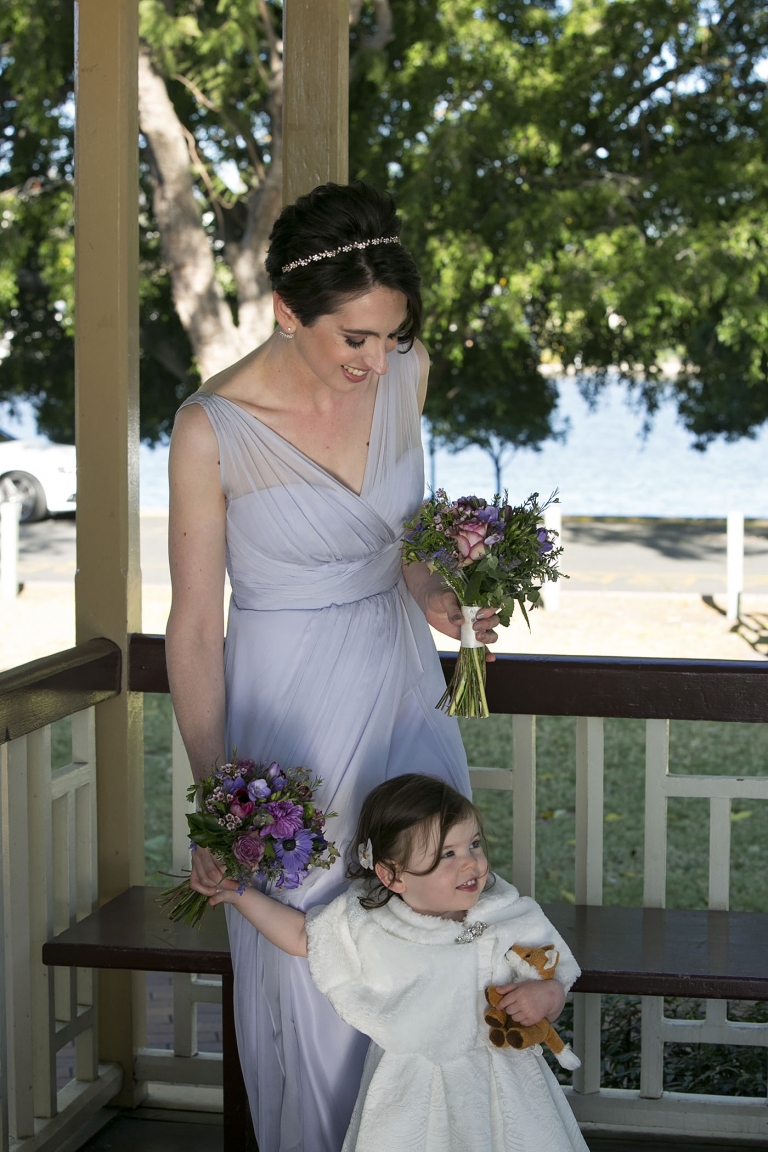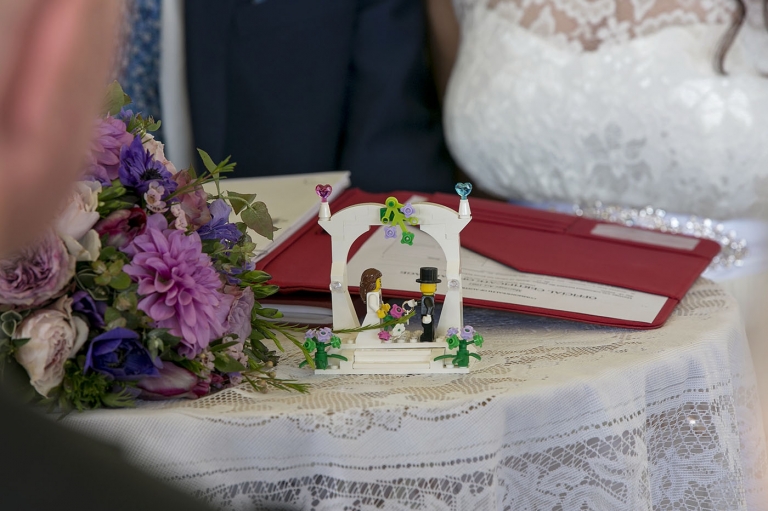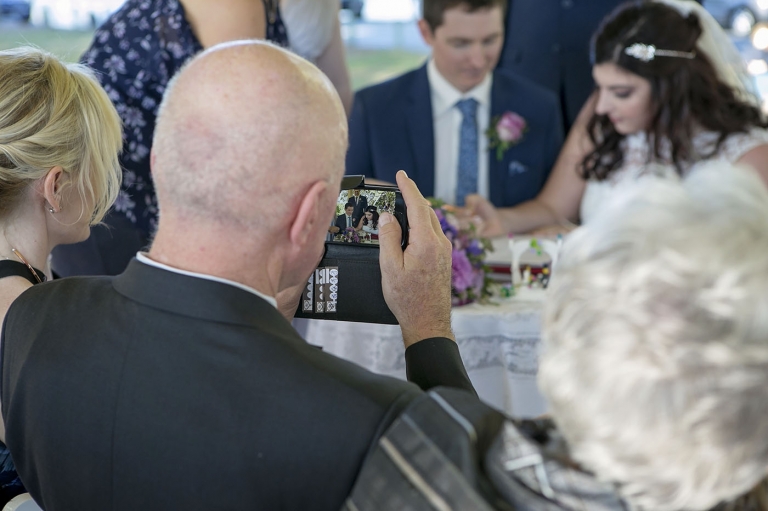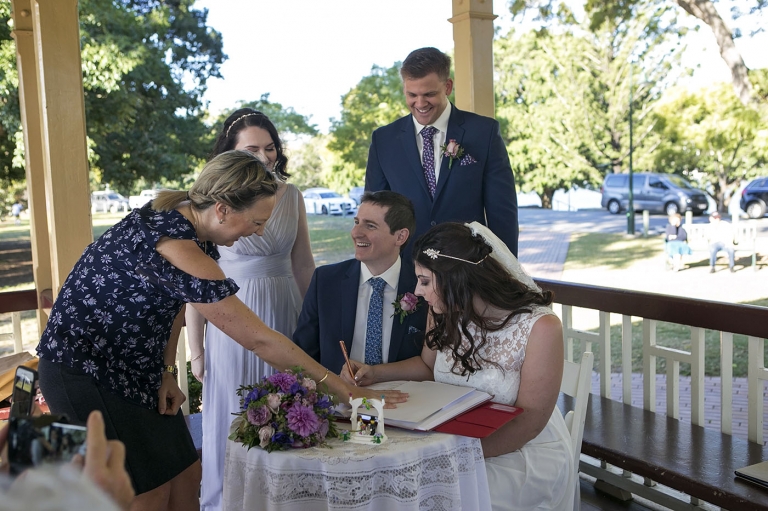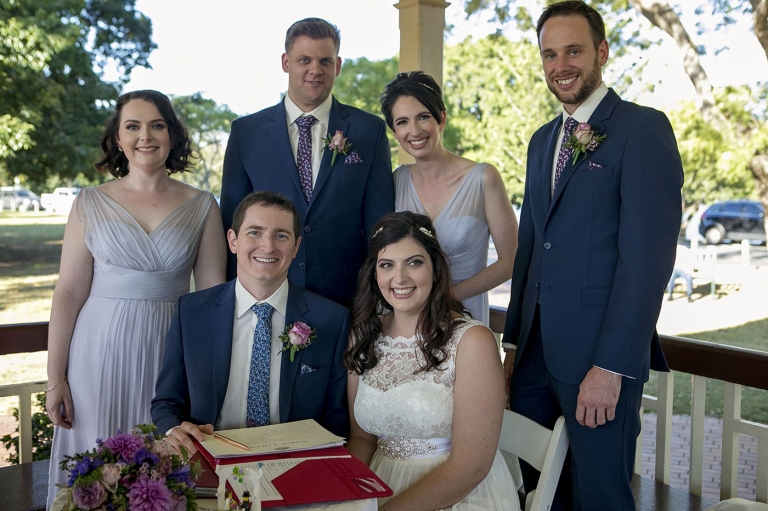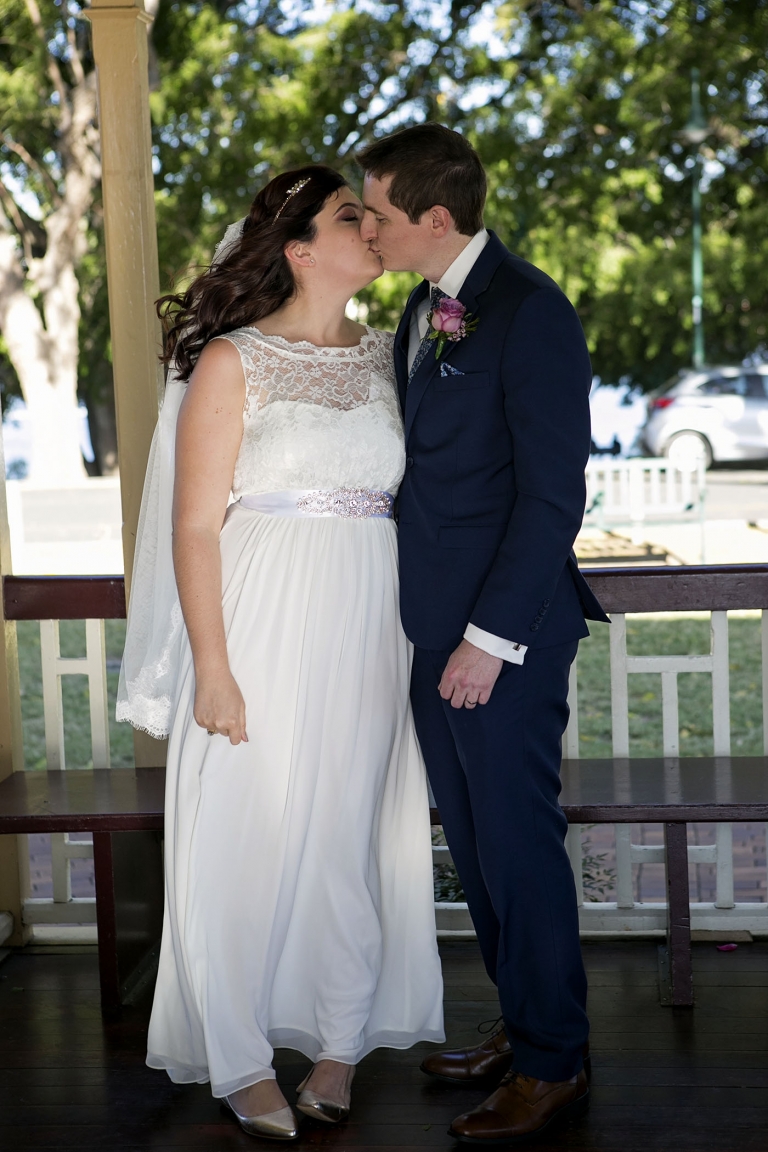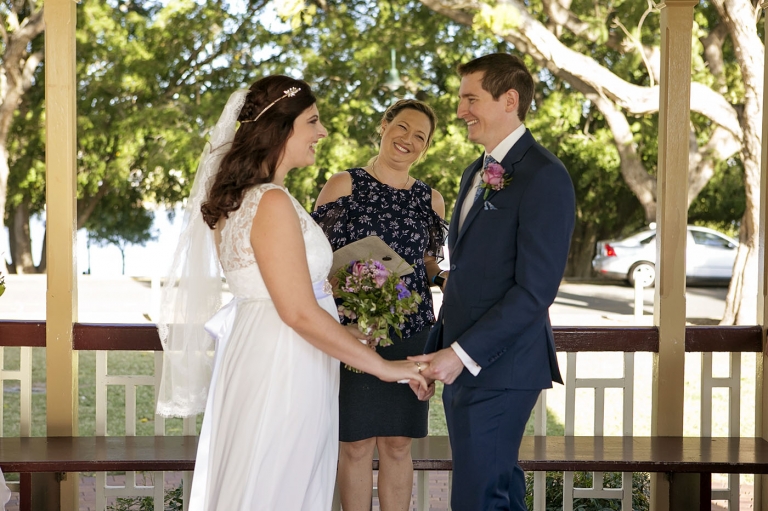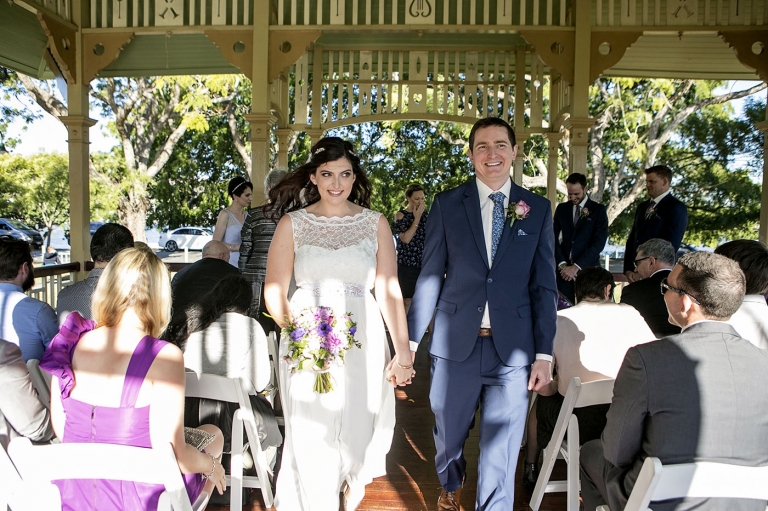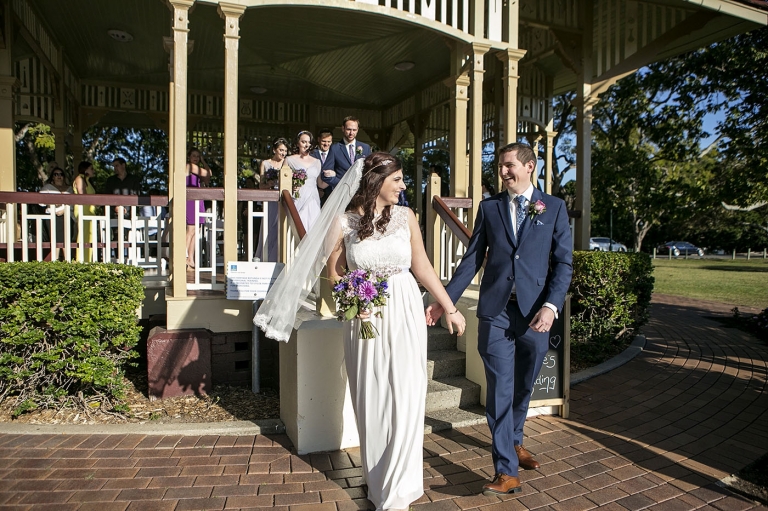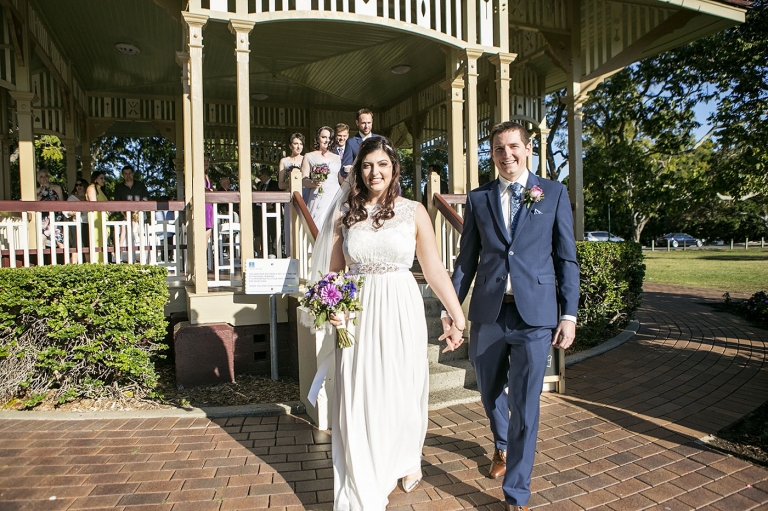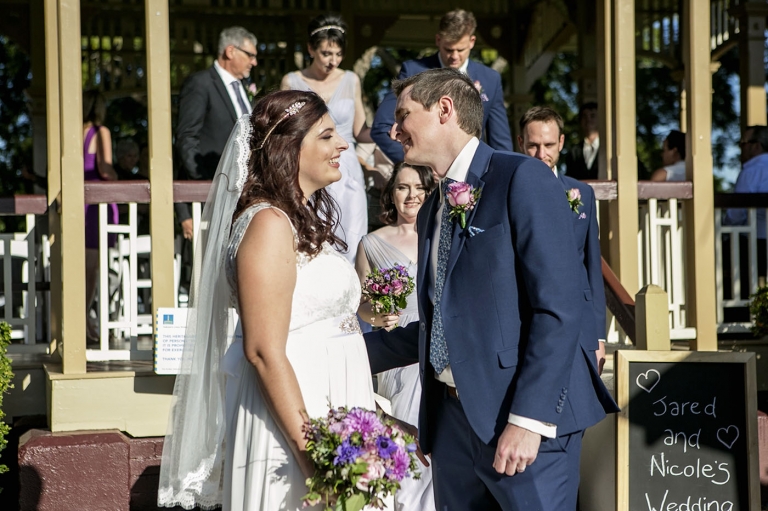 The proposal: Jared took Nicole out to dinner at one of their favorite restaurants, Two Small Rooms, for her birthday… after the champagne was poured, Jared asked Nicole if she would like her birthday present.. when he handed over a gift wrapped box, Nicole quickly unwrapped to find a wedding themed Lego set… whilst Nicole was digesting what this was, Jared got down on one knee and proposed with a beautiful white gold solitaire diamond ring… It took Nicole a few seconds to compose herself and through her happy tears, she finally said yes and gave Jared a very big cuddle..
Hen's night:  A few drinks and dinner at West End with Nicole's sisters and closest girl friends, flower themed.
Buck's night: Drinks, putt putt and driving range at Victoria Park Golf Course, followed by steak and 90s console video games at home.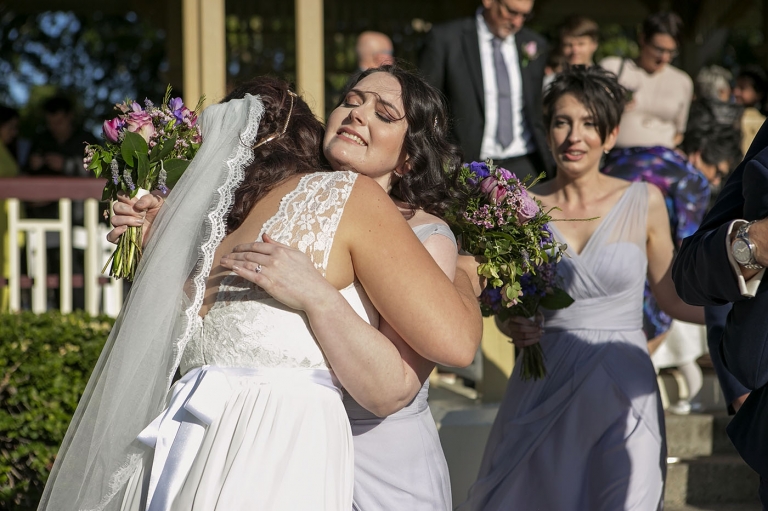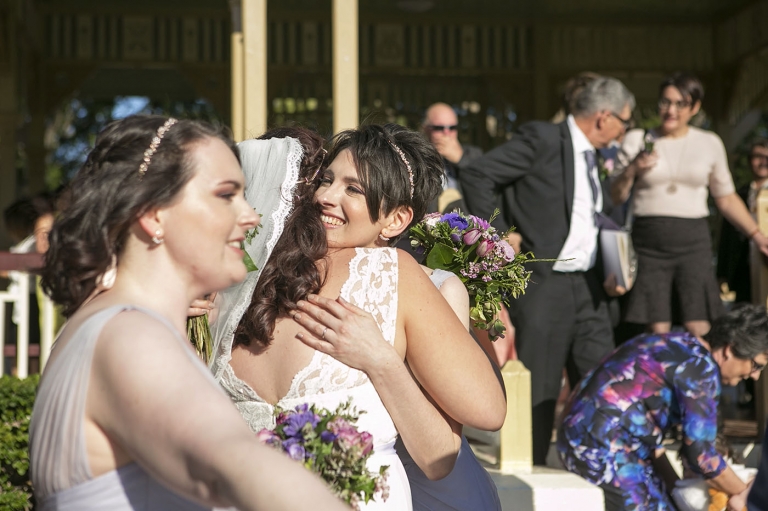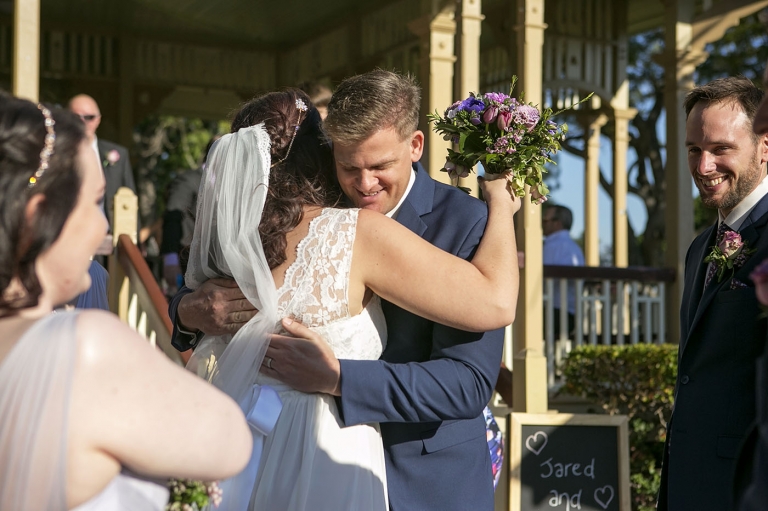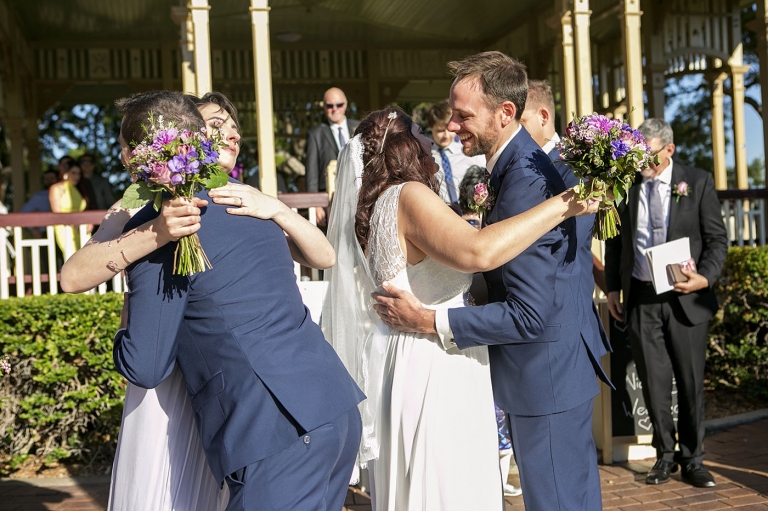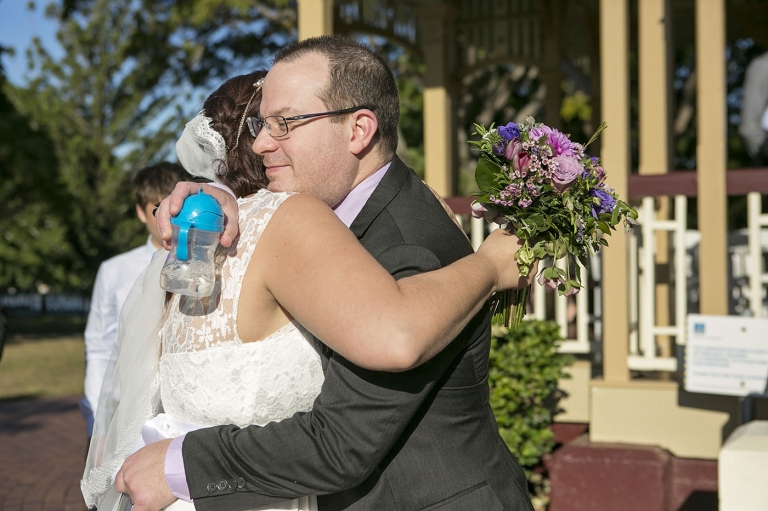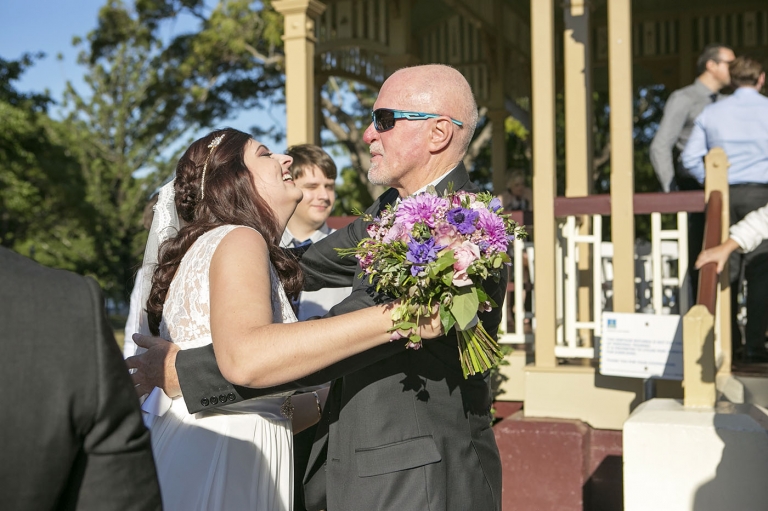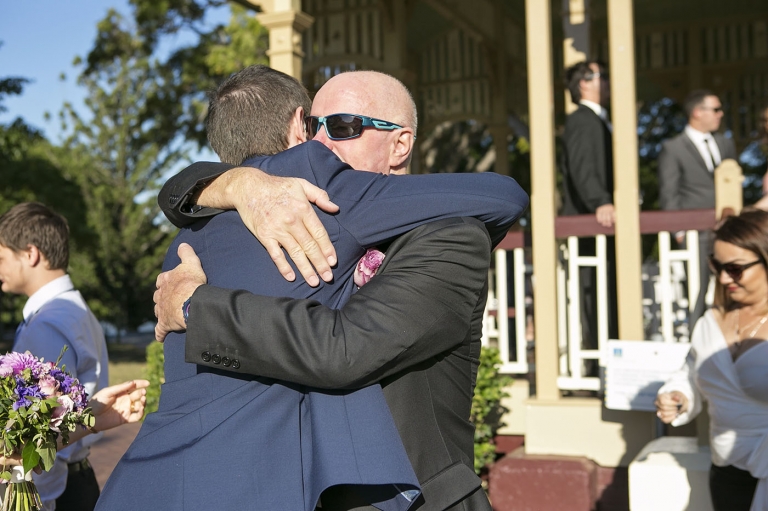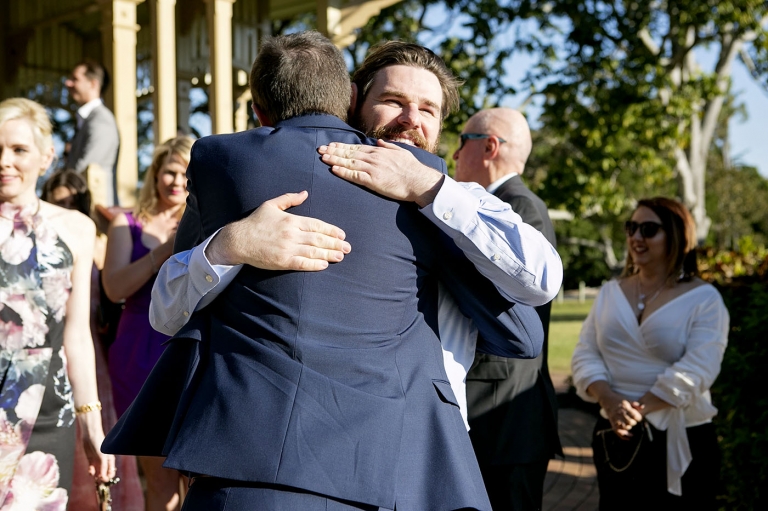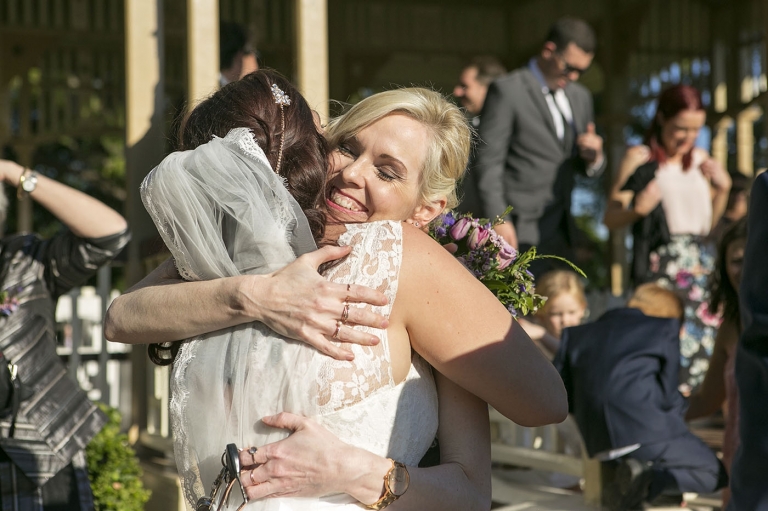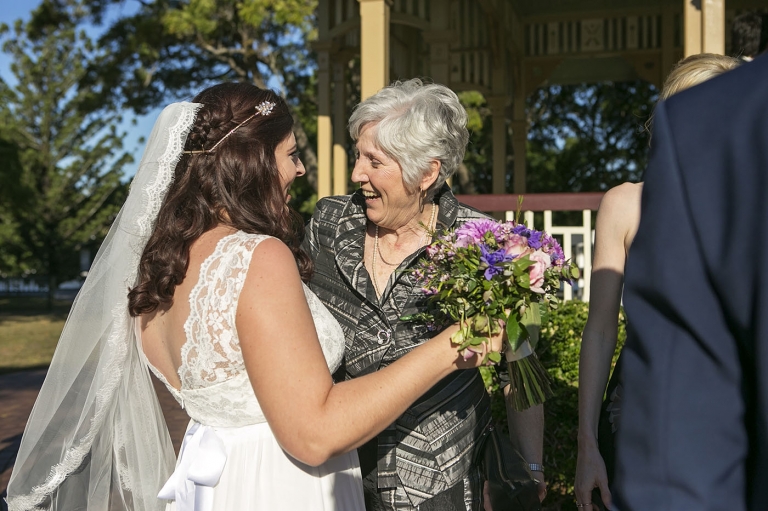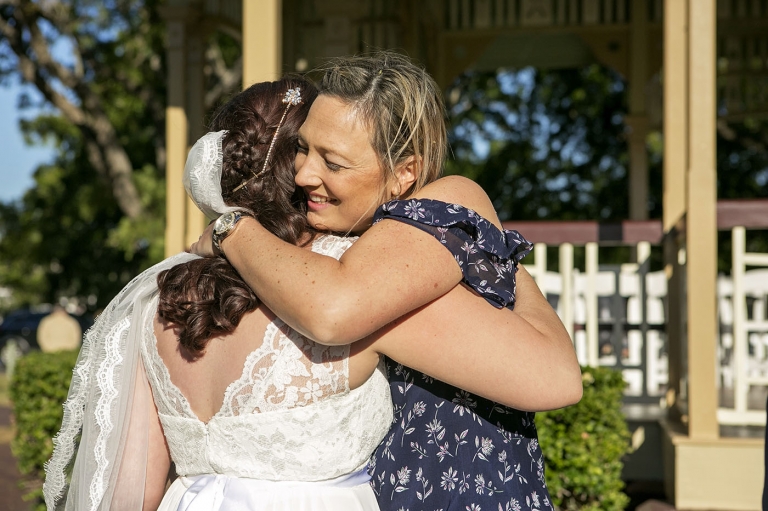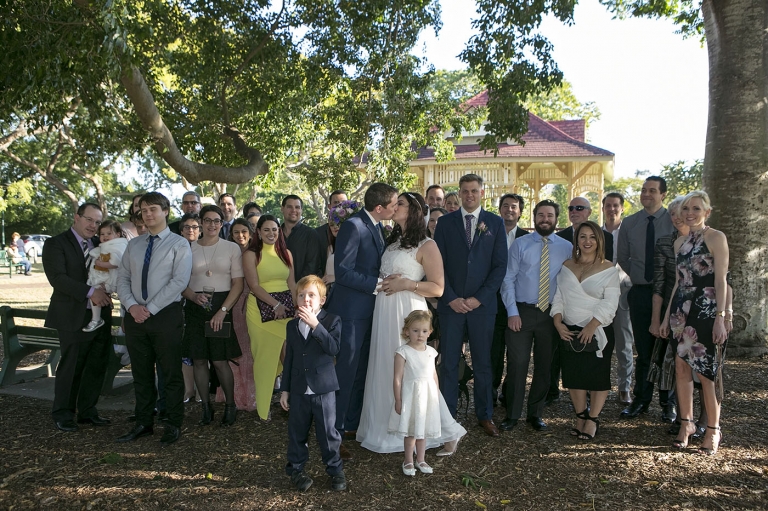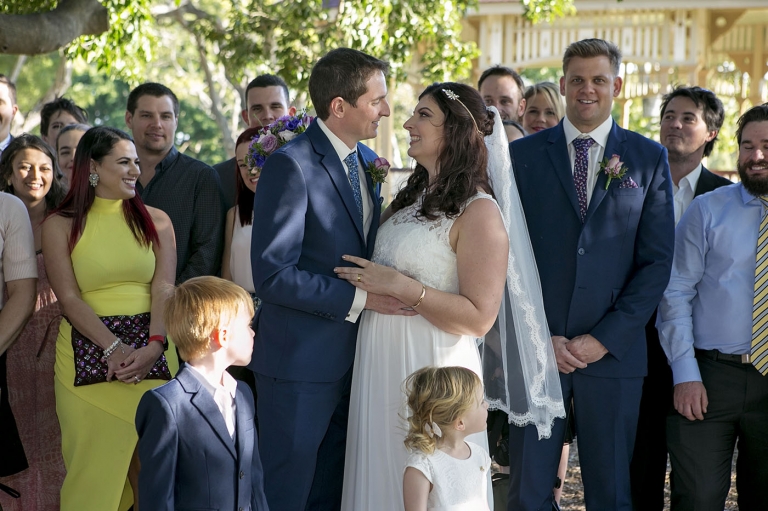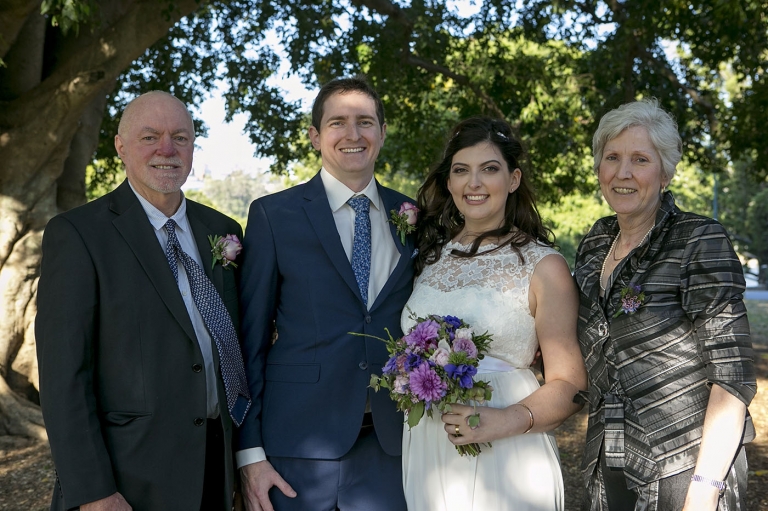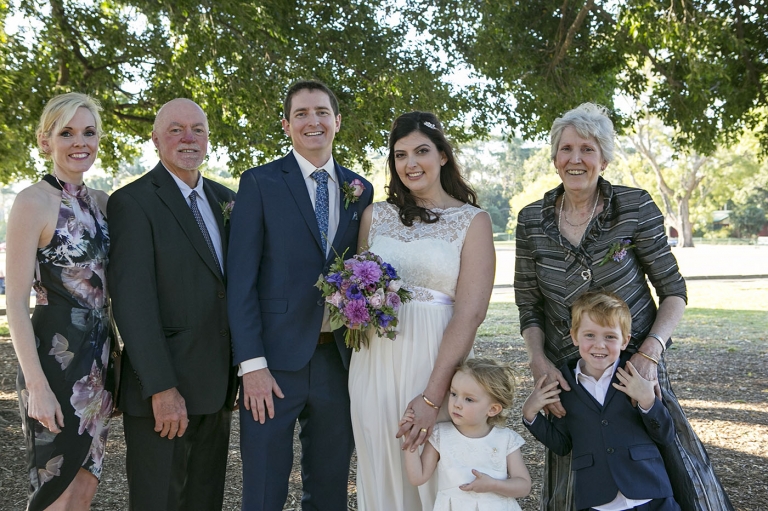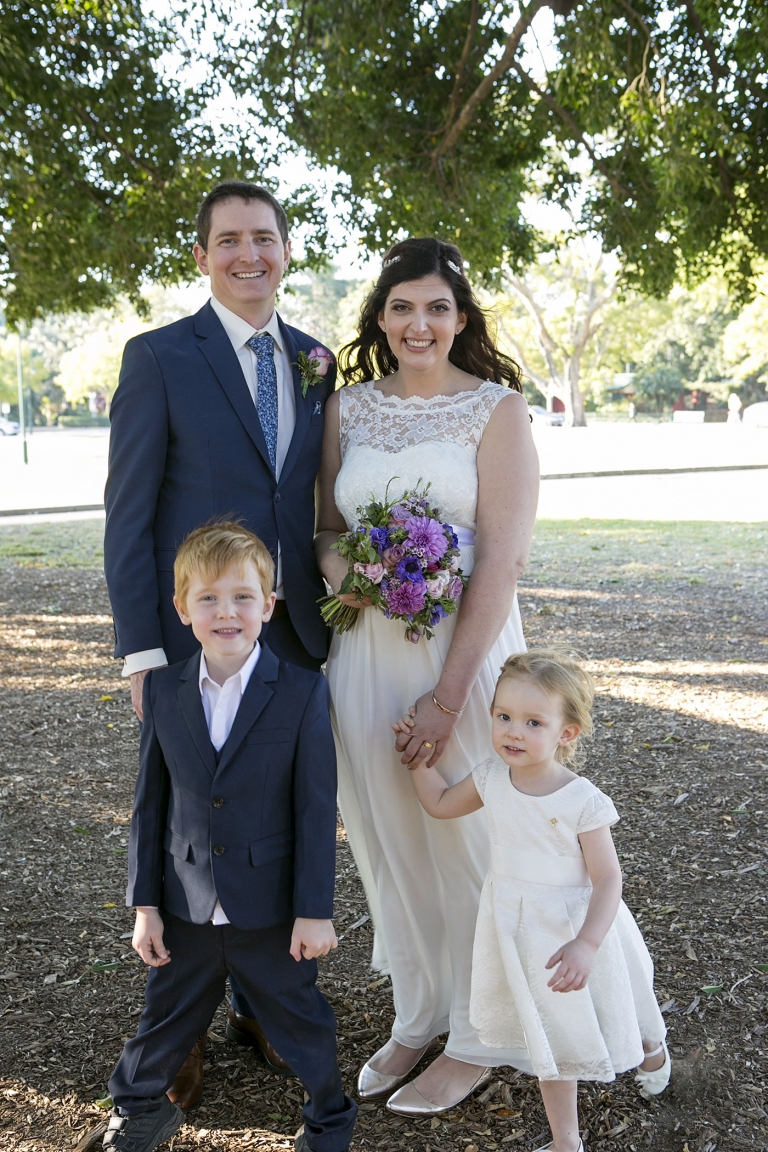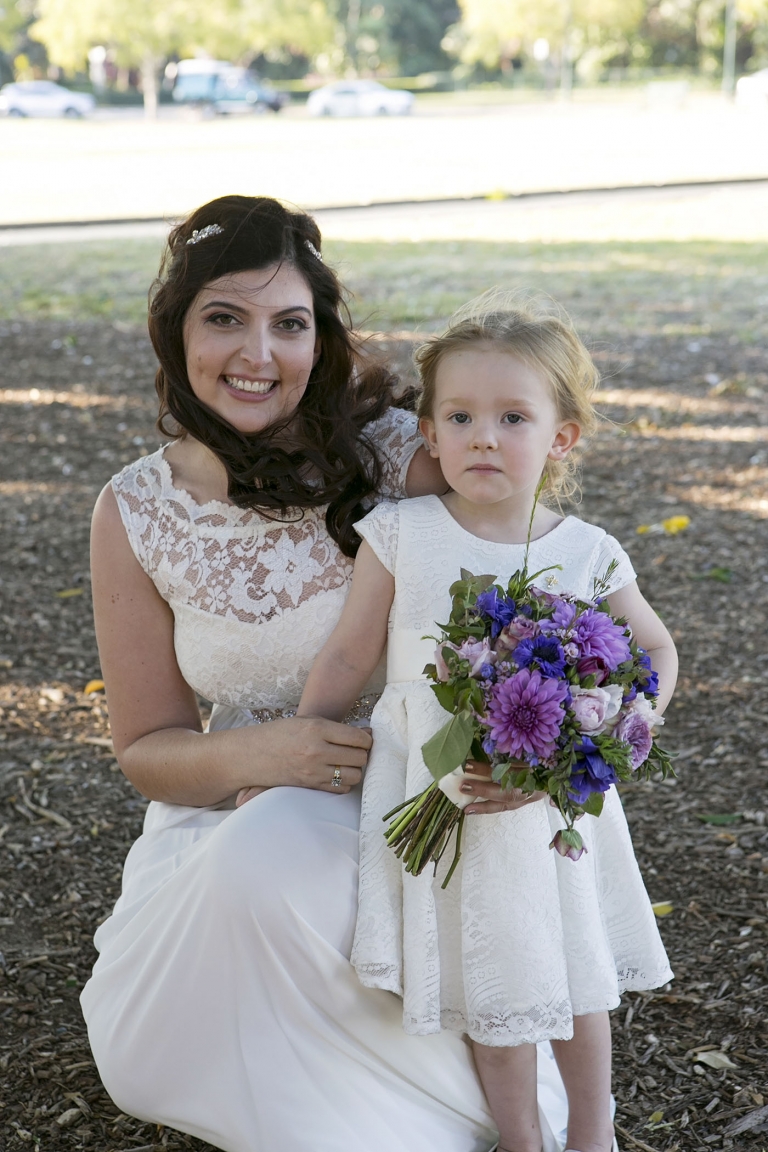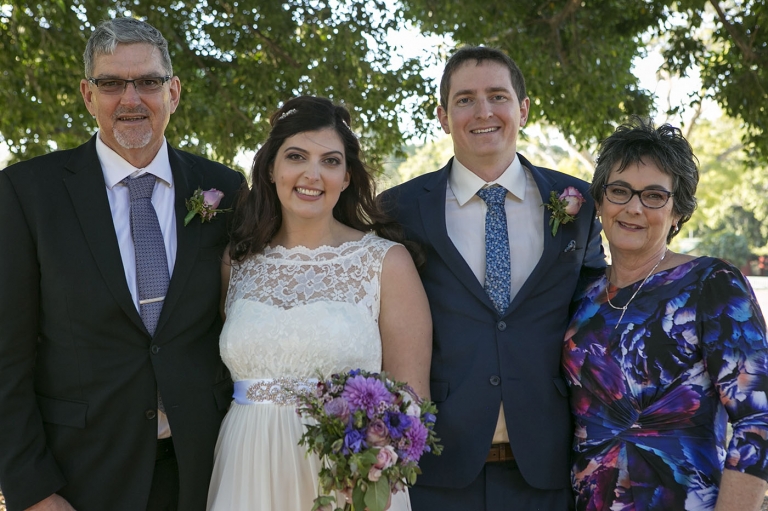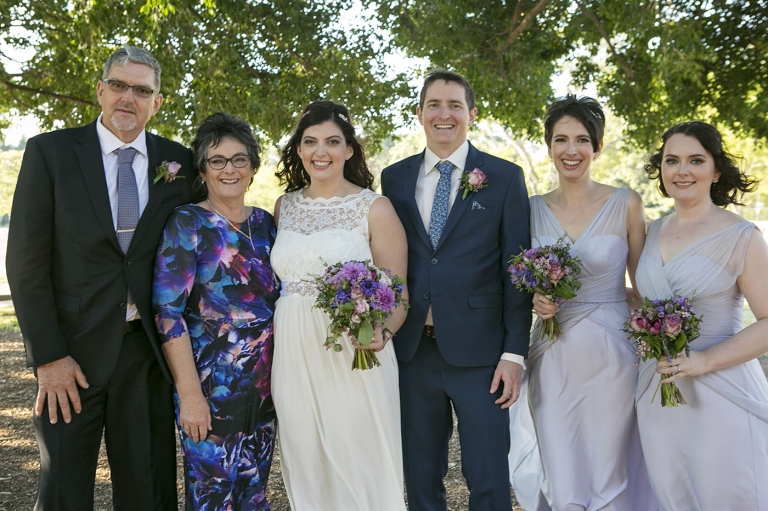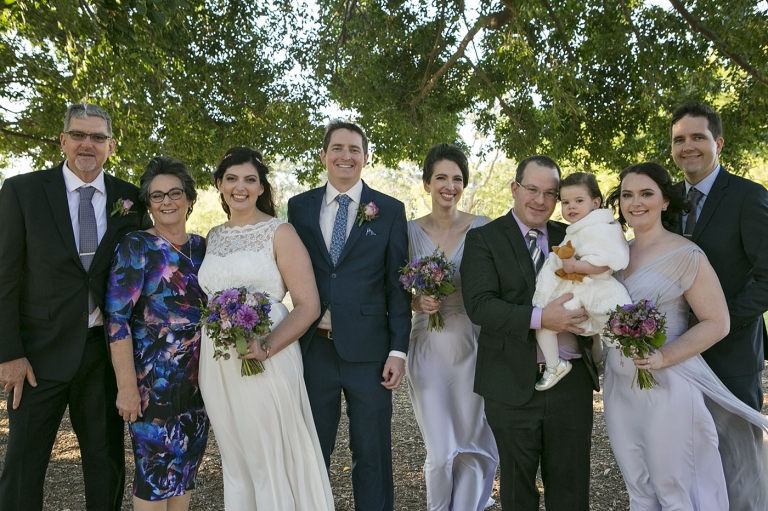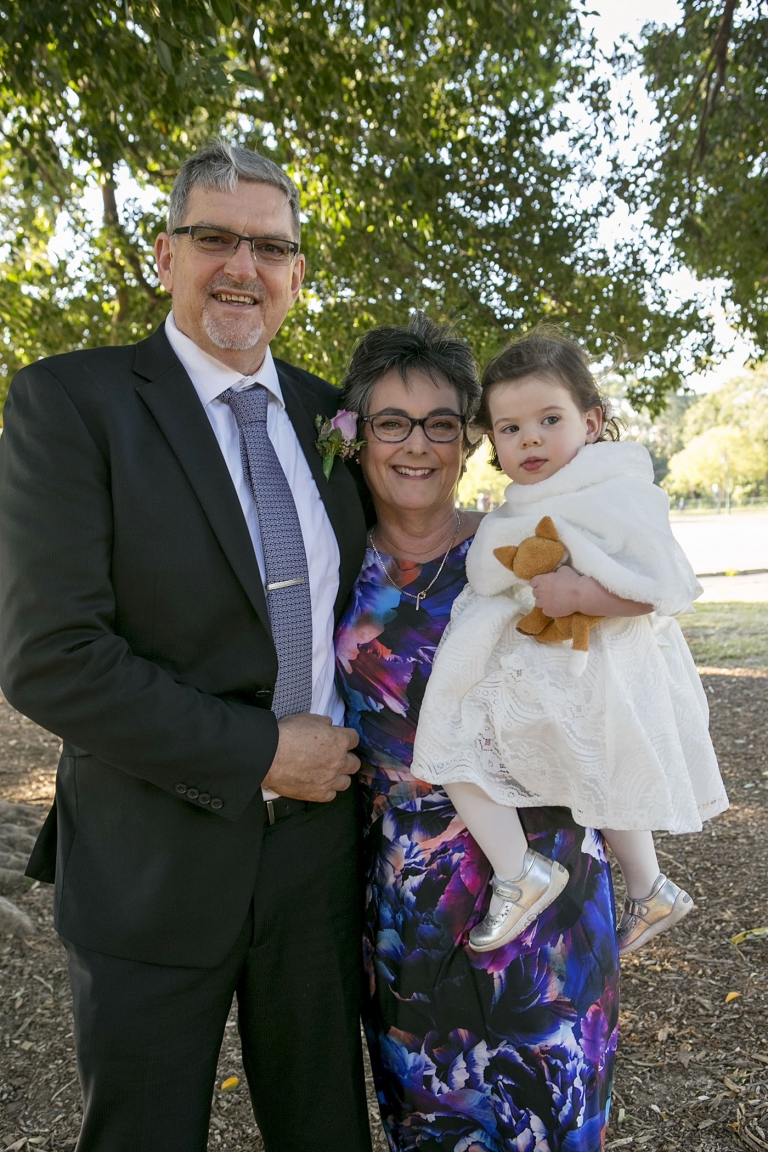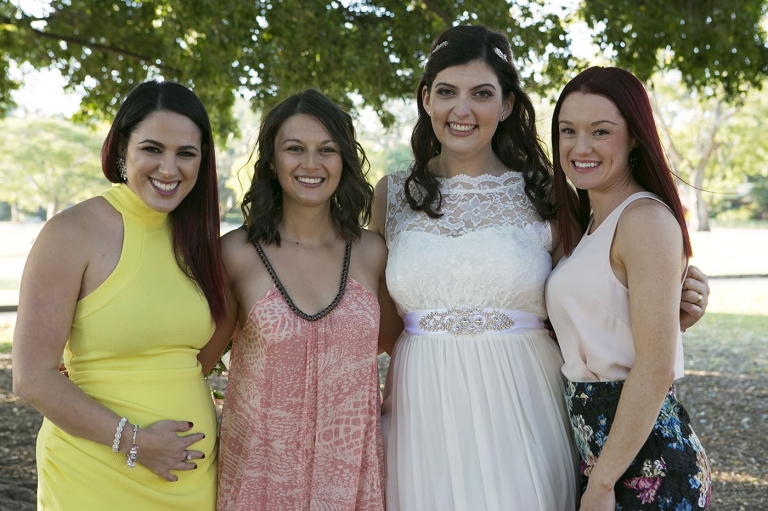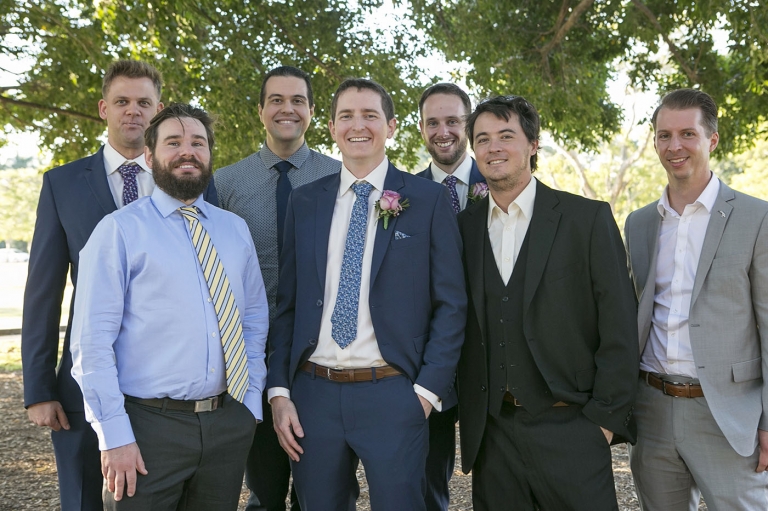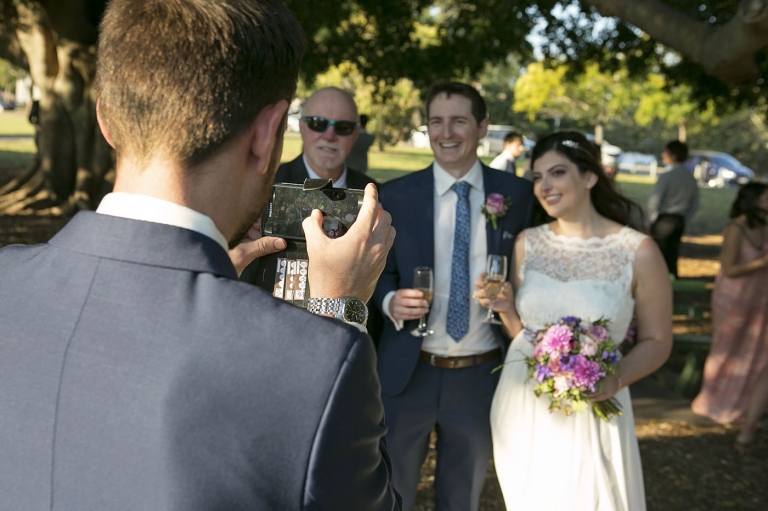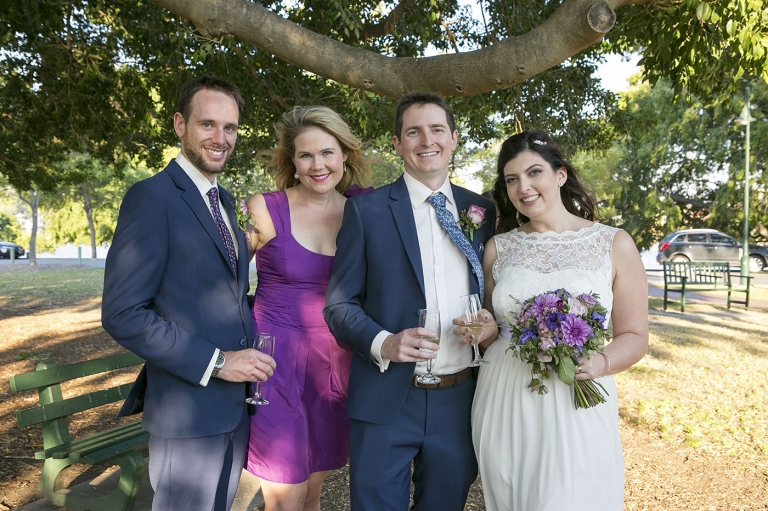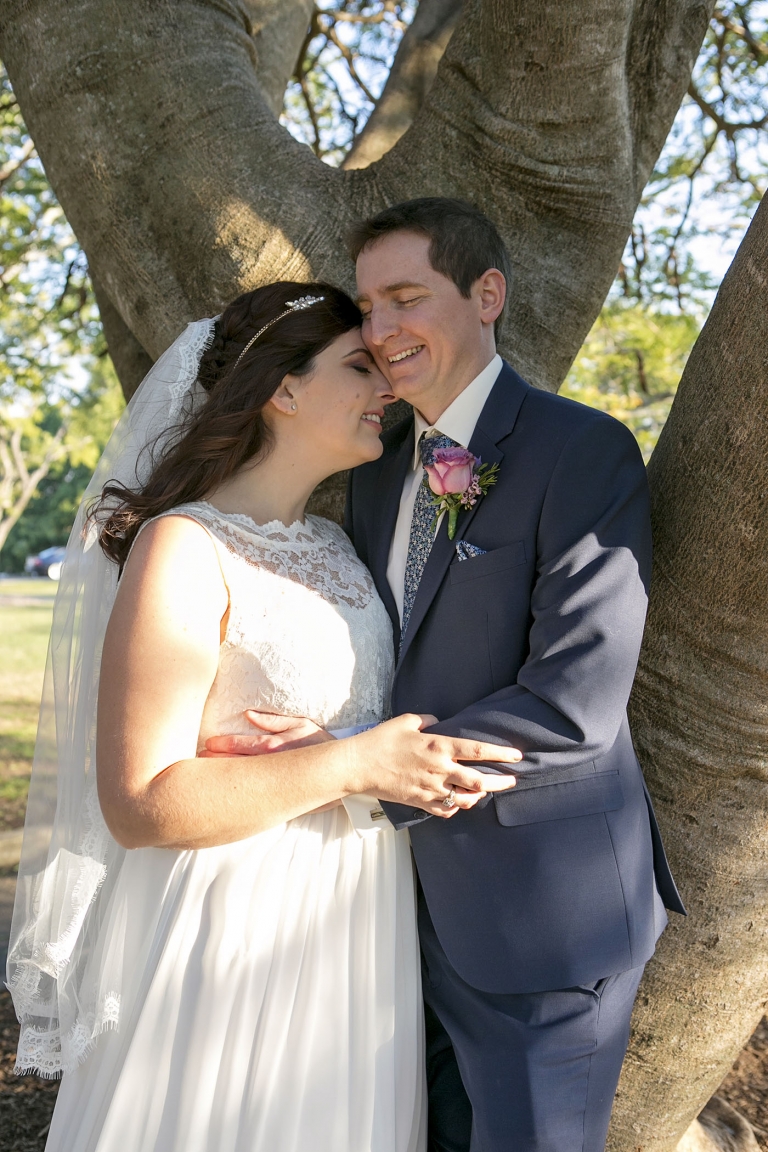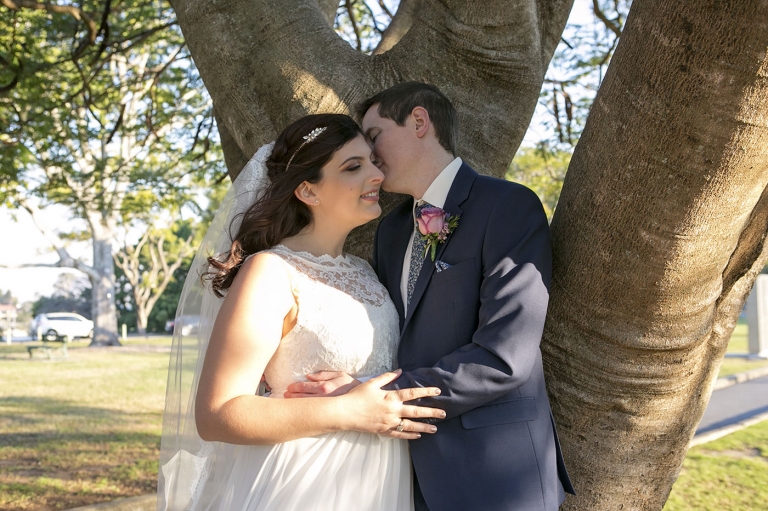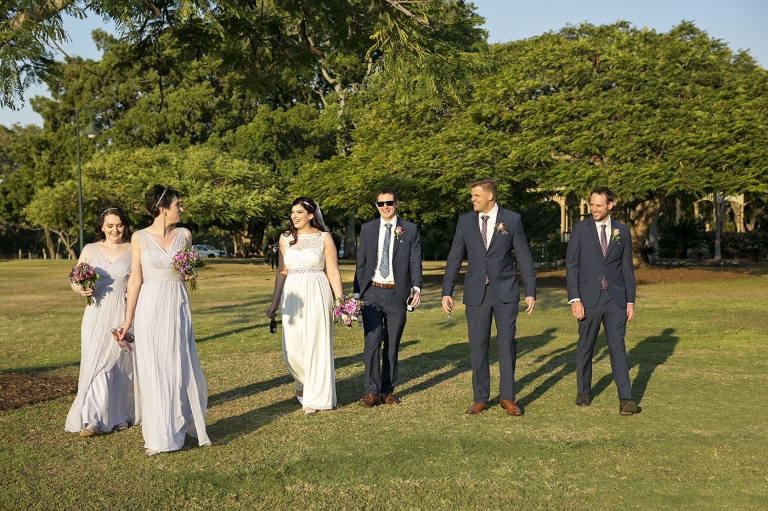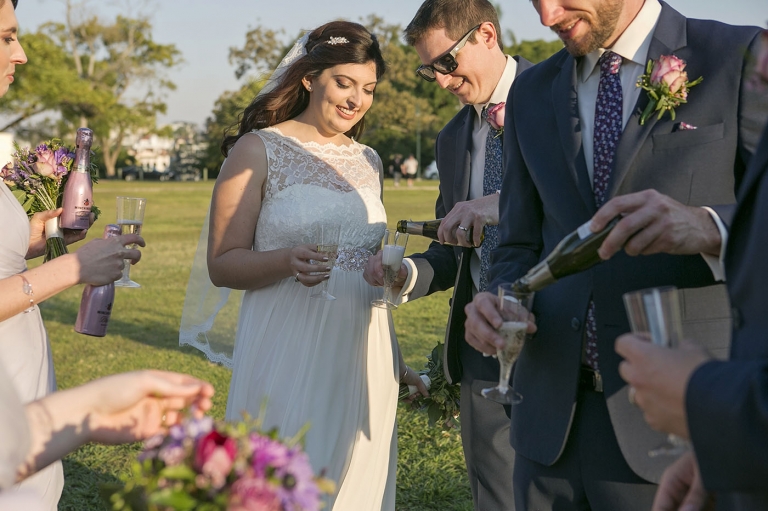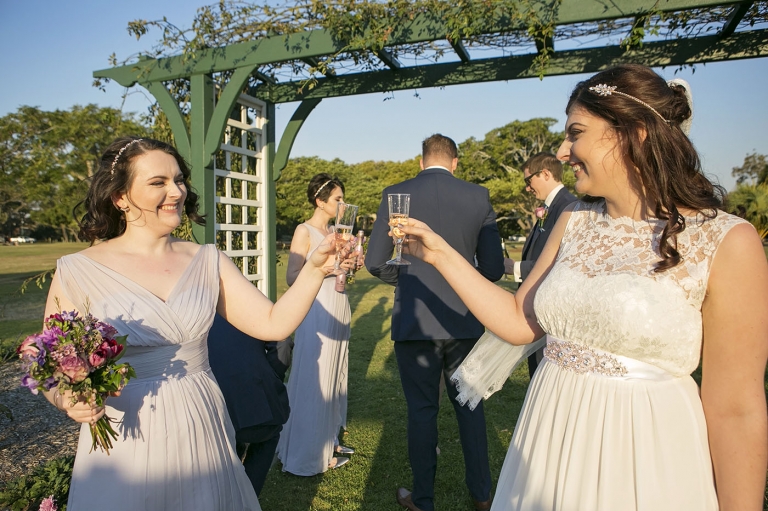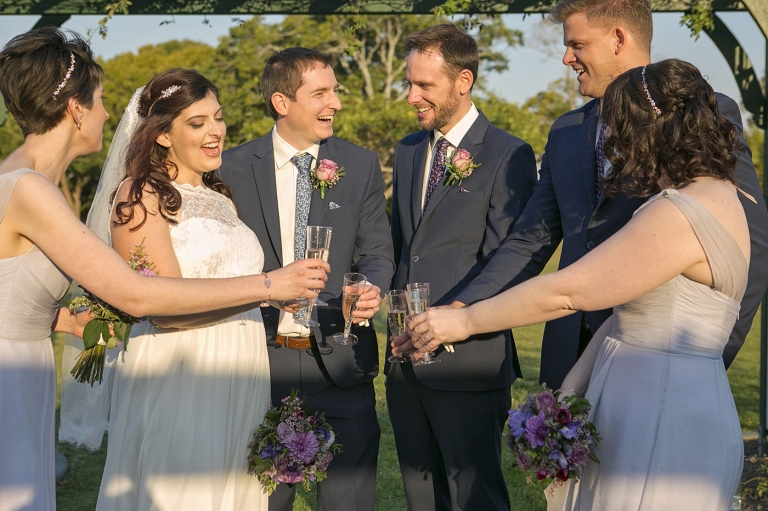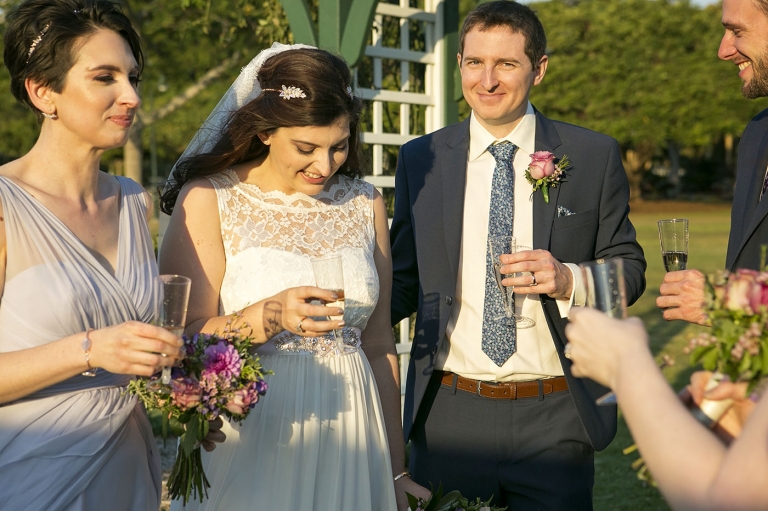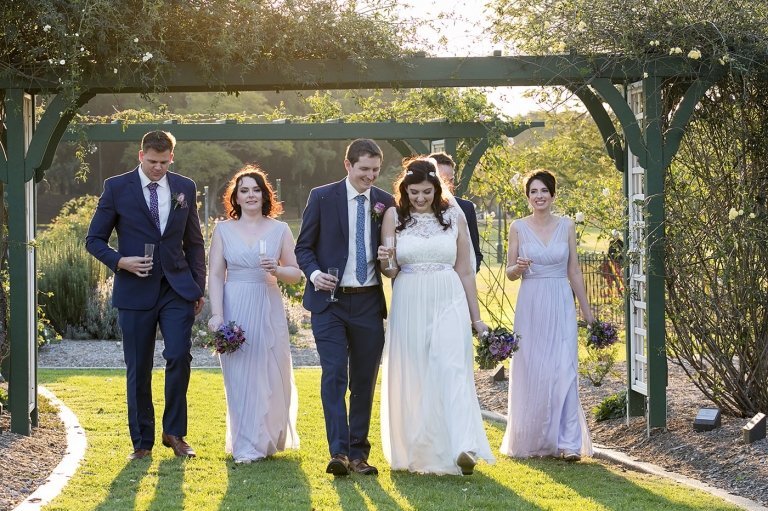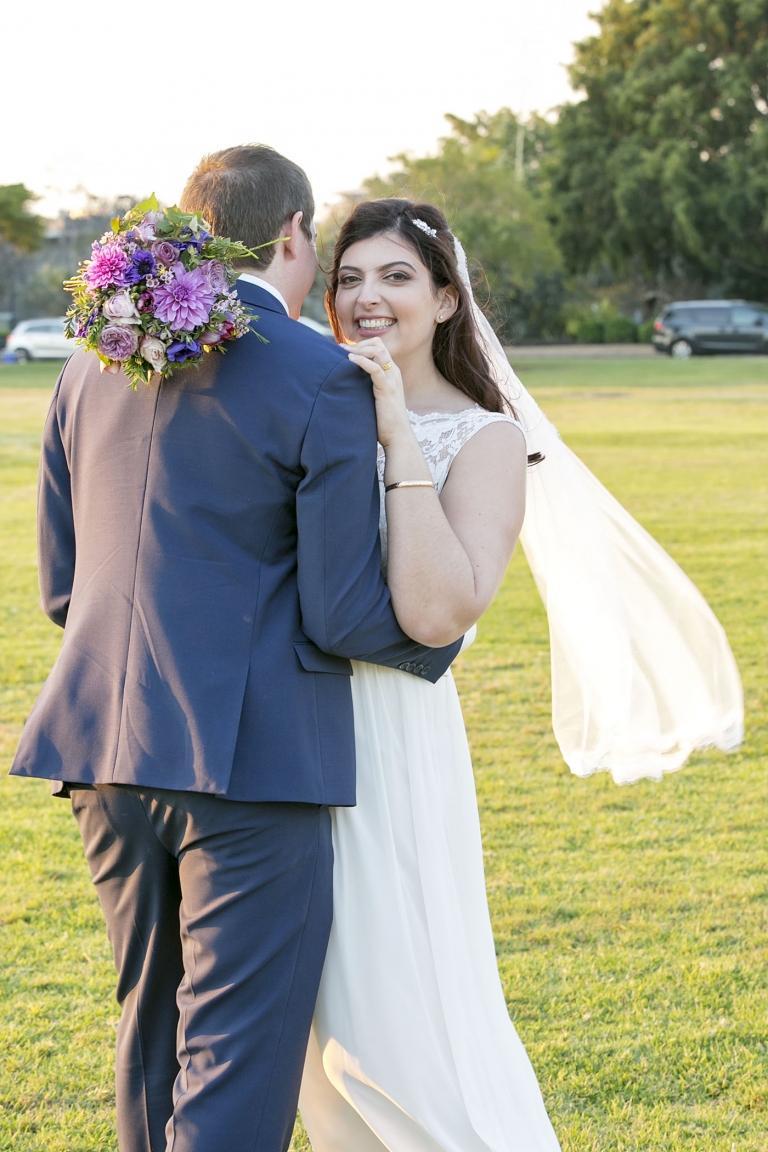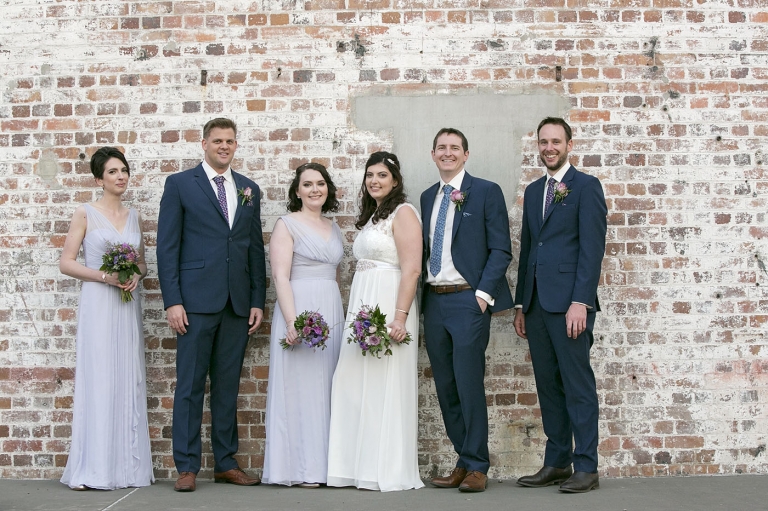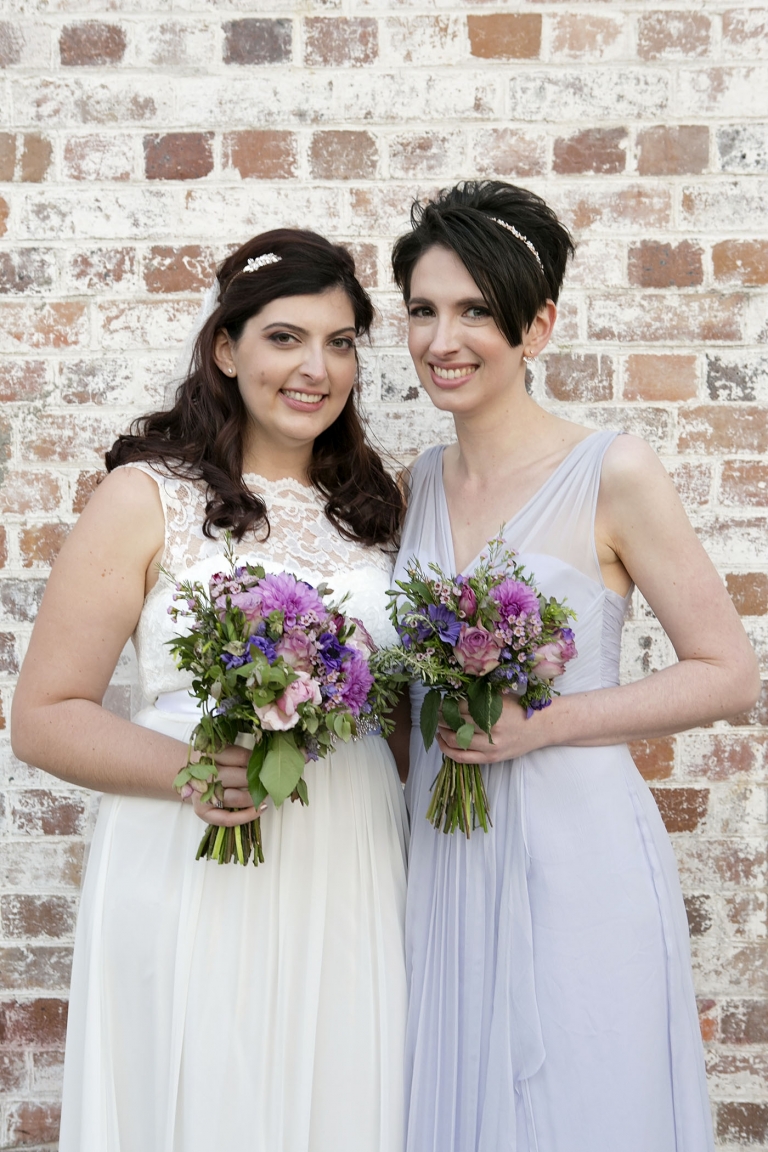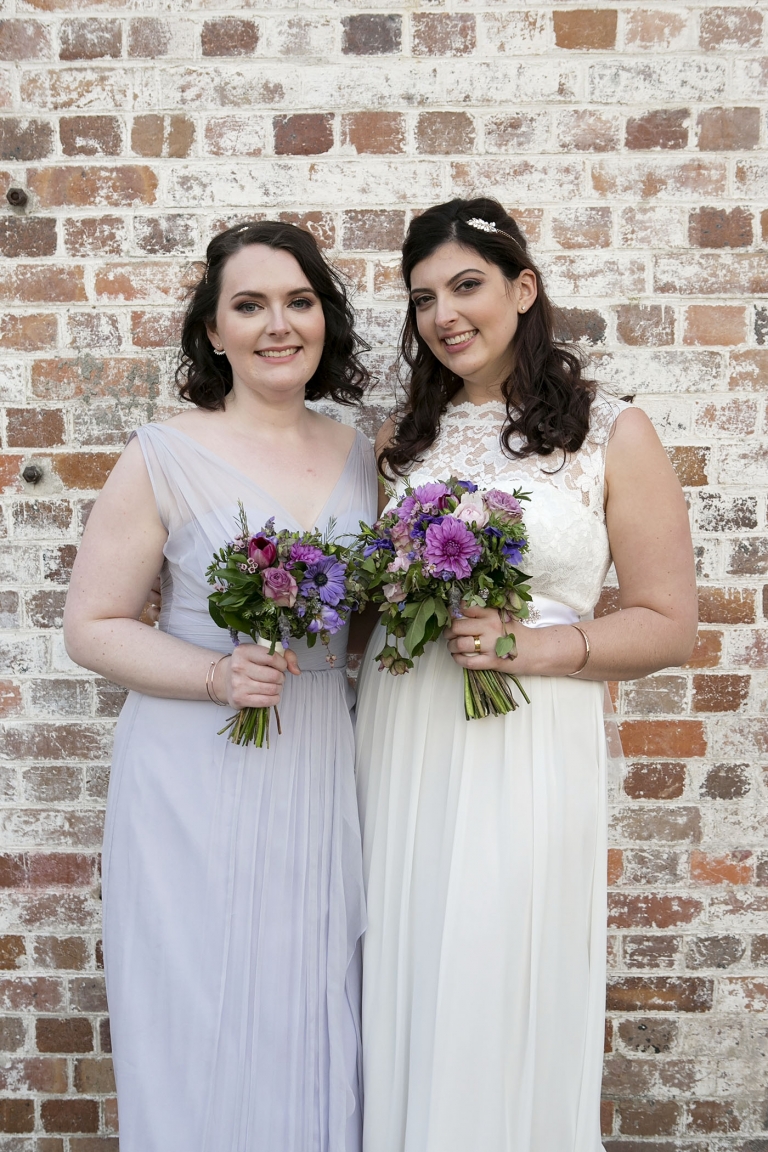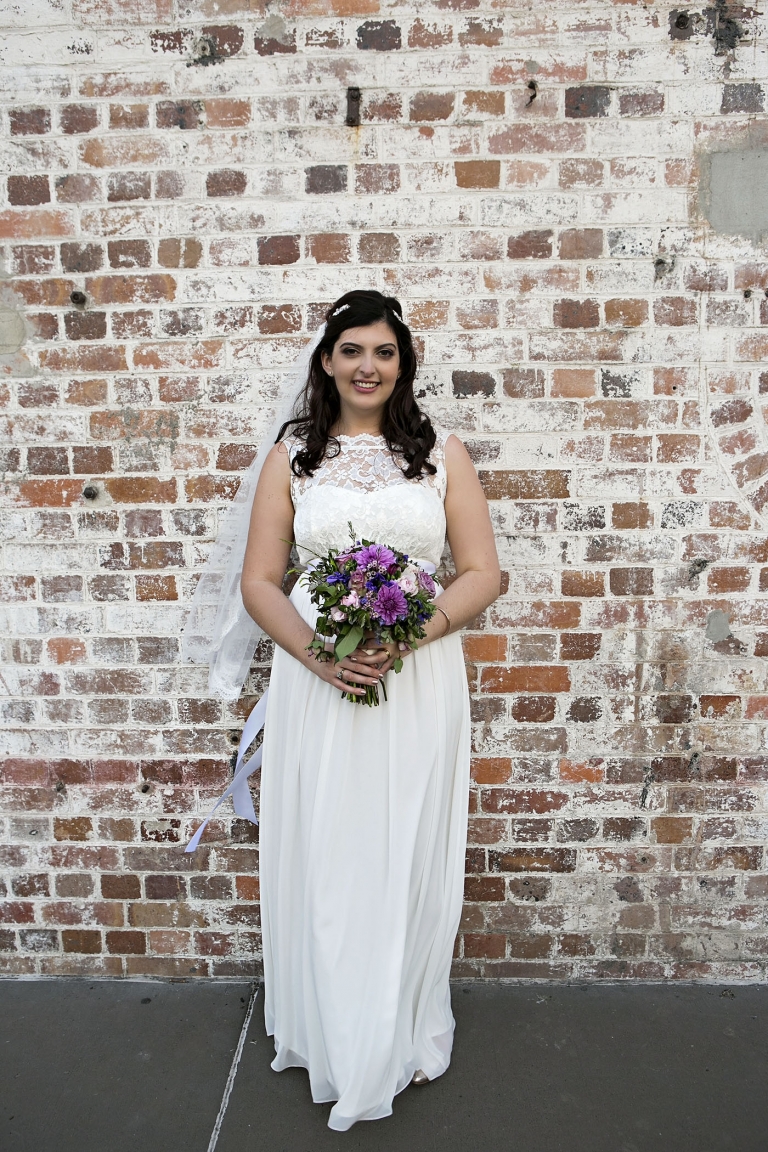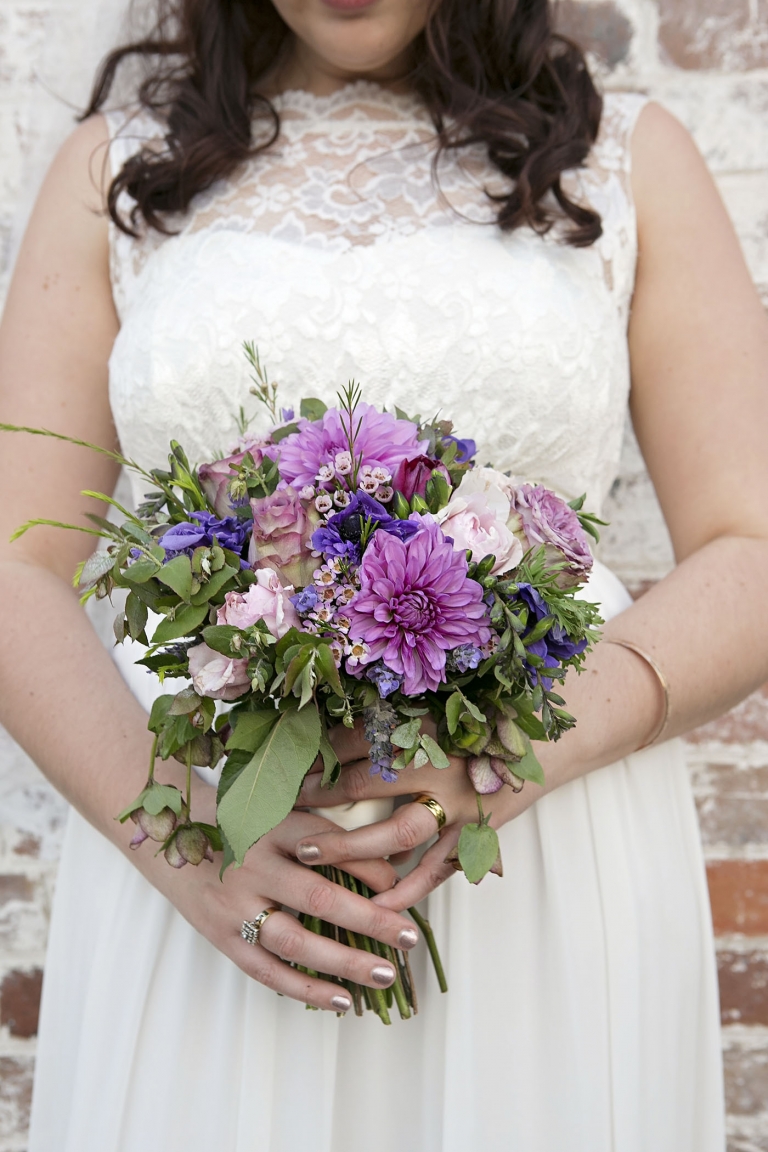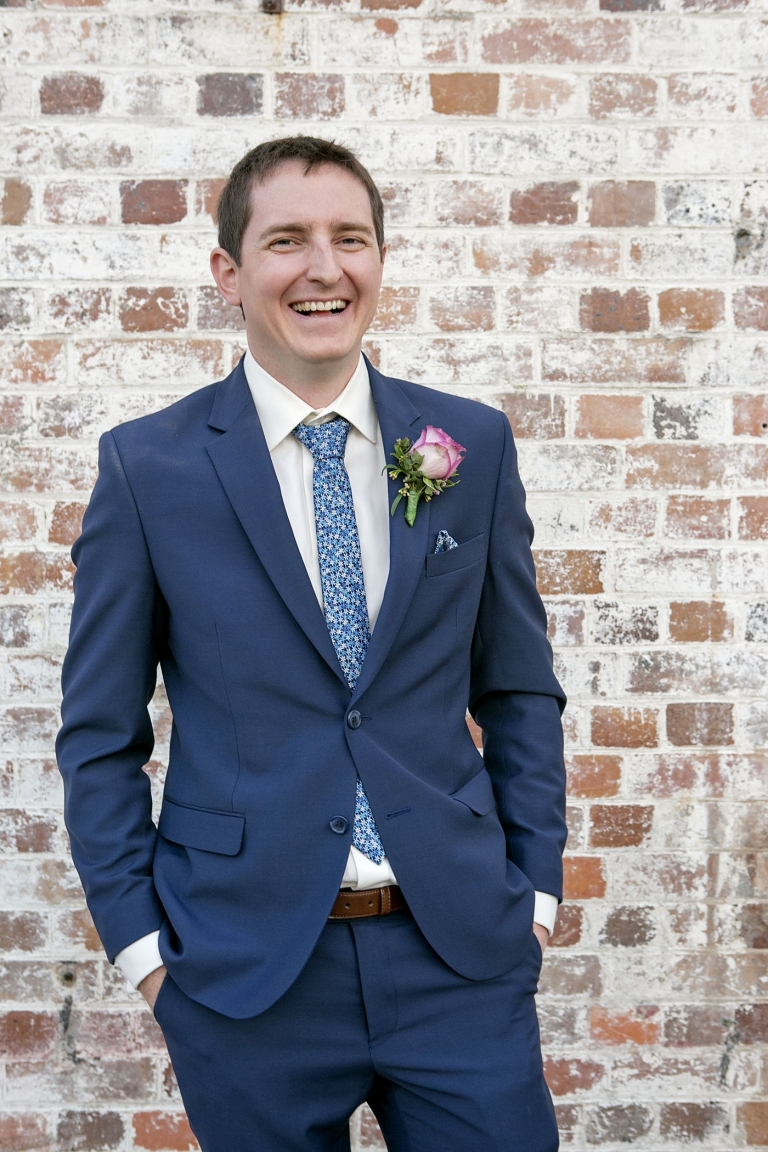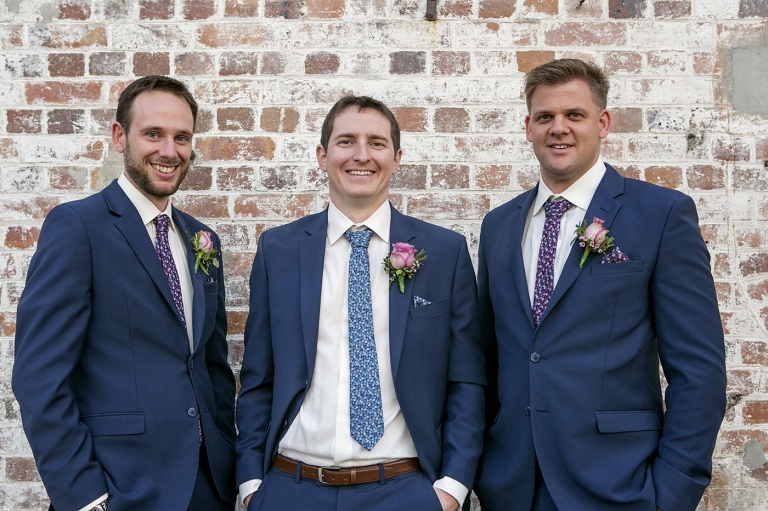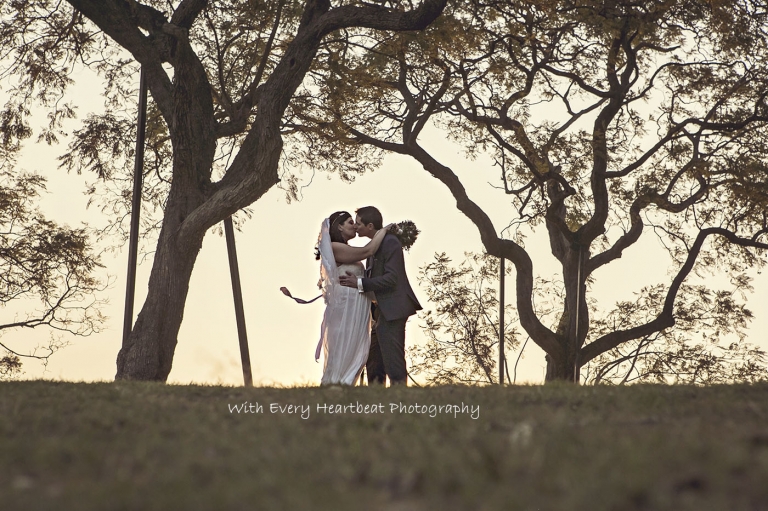 Funniest Moment on your wedding day:
It has to be the flower girls and the ring bearer … kids being kids, they were shy to walk down the aisle and Zara did not want to leave Nicole when it was time for them to go home! Very cute.
Special Memory:
Wearing our grandmothers rings was the most special moment, having them part of our beautiful day as they have both passed and were very important in Nicole and Jared's life.
Special thanks: Nicole's family for their help and providing support for the big day.
Advice for other brides-to-be:
Try to make everything as simple and as less fuss as possible, because what is most important are those special words in becoming husband and wife.
Why you chose Lisa from With Every Heartbeat Photography:
We had met Lisa before at Nicole's older sisters wedding as she was a photographer for it.. and so we knew her work. Lisa was so easy to talk to and we loved her flexibility with our needs.
Thank you Nicole and Jared for choosing me as your wedding photographer – I had a wonderful afternoon with you and you both looked fantastic!  Wishing you all the best for the future and I hope to see you all again soon!!
Lisa
Save
Save
Save
Save
Save
Save