More than just a Head Shot
Personal Branding is more than just a head shot.
Standing out in your Industry and setting yourself apart from your competition is what you need!
Cheree from The Pillowslip Store contacted me for her Personal Branding session, and I love what we came up with.  You can buy Cheree's King Size Pillows and Pillow Cases here https://www.thepillowslipstore.com/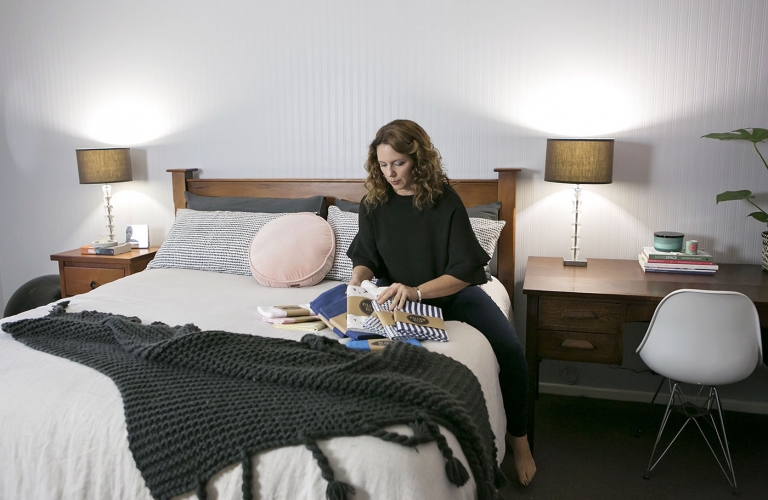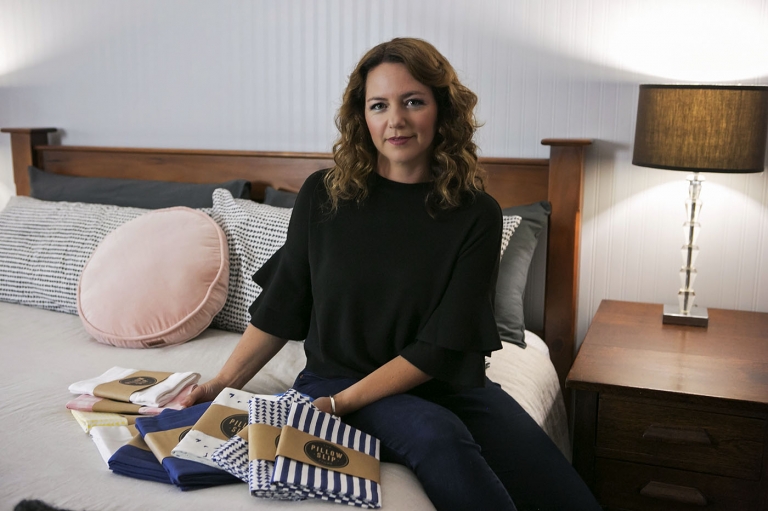 Capturing the unique personality of your brand, highlighting your business product or service is what I strive to capture.  You are the face of your brand – it's the first thing people will notice about your business.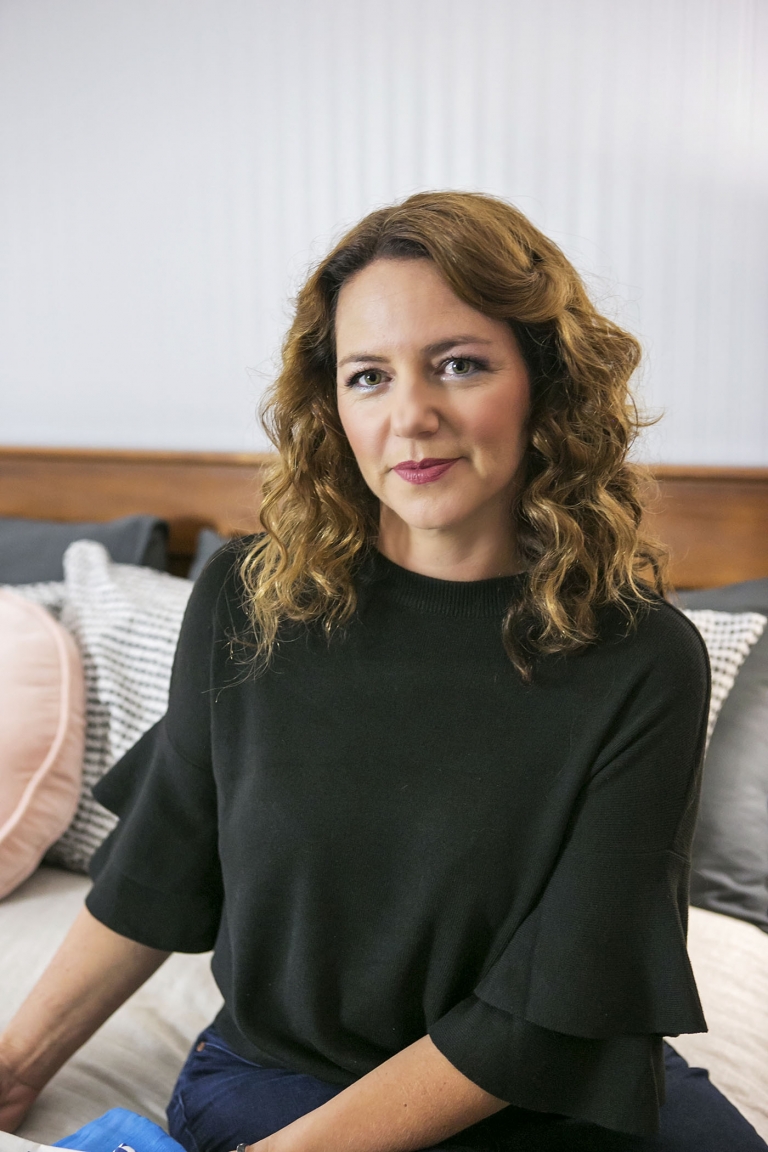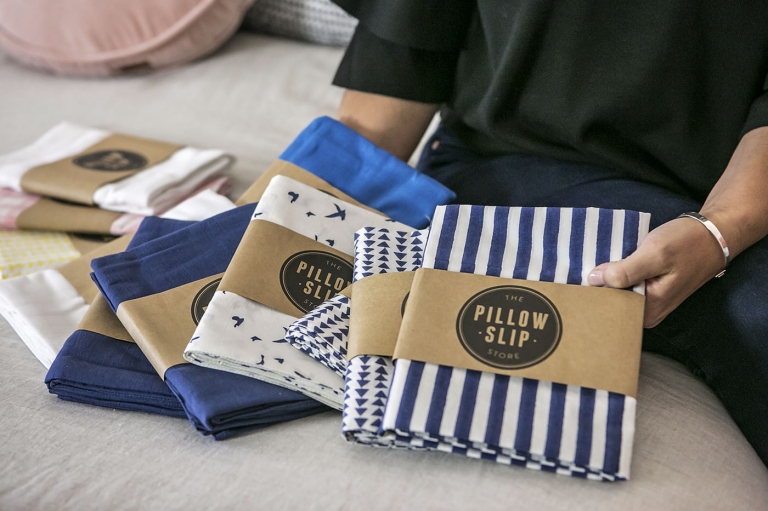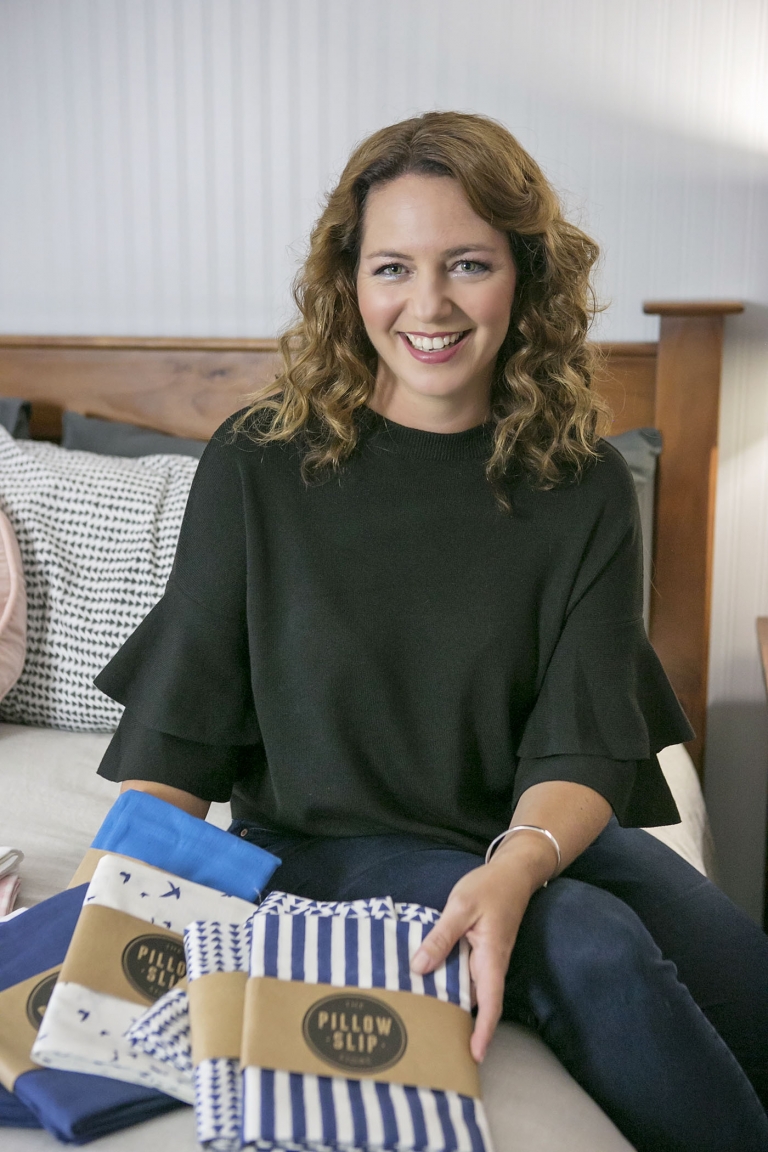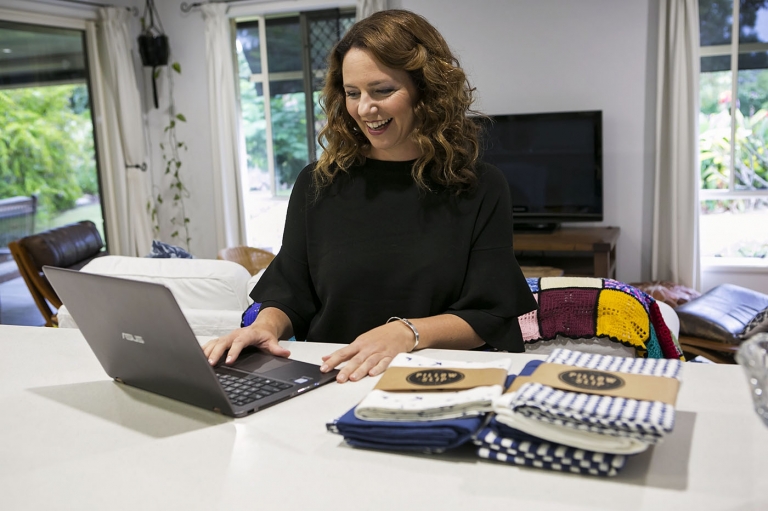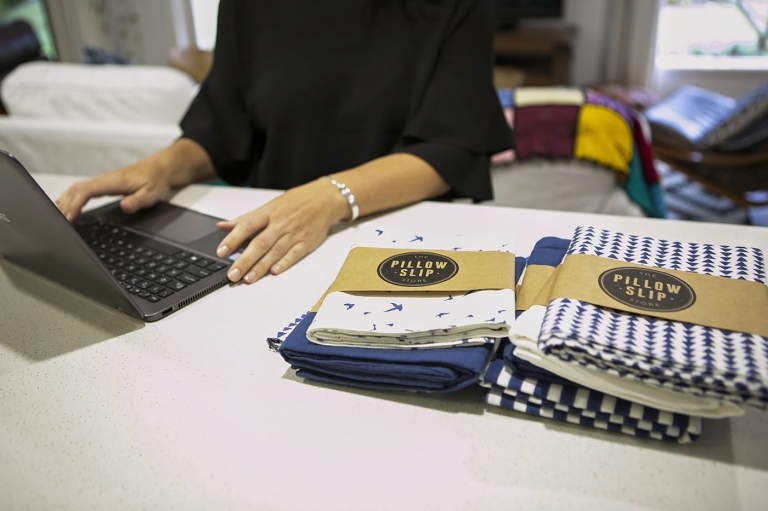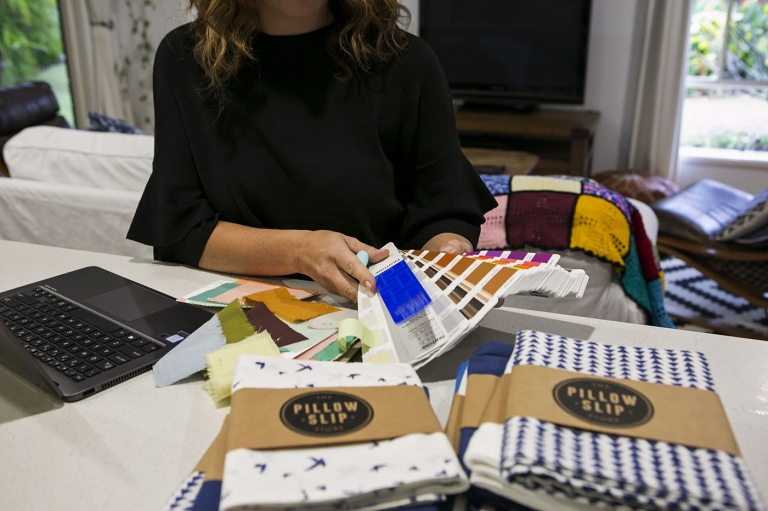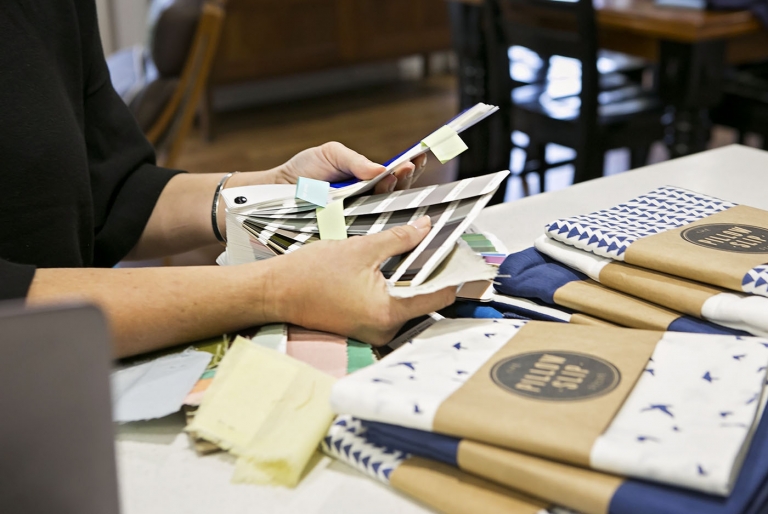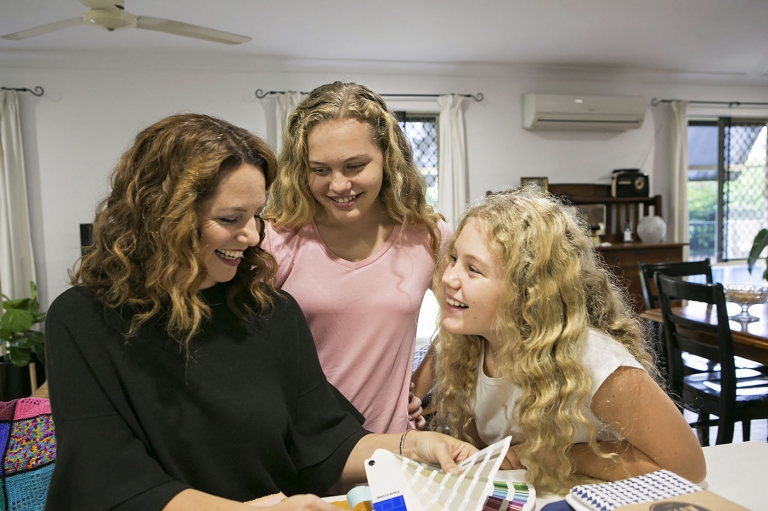 Thank you Cheree for this lovely testimonial too"
"I connected with Lisa at a workshop we both attended and I asked her if she could do some personal branding photos for my small business.  I was really nervous but she helped me every step of the way, from hair and make up to outfit choices to concept planning. 
Could not recommend Lisa more highly for her approachability, professionalism and her unique ability to make me feel relaxed and comfortable.  Super happy with the outcome and the end result.  Thank you Lisa".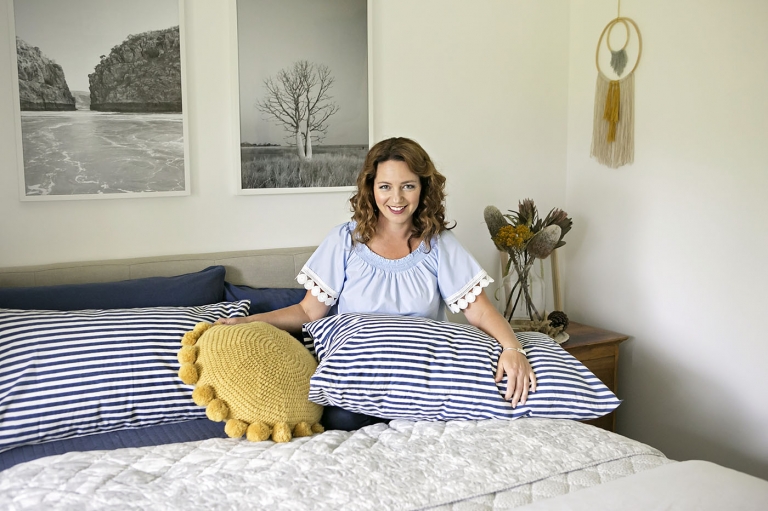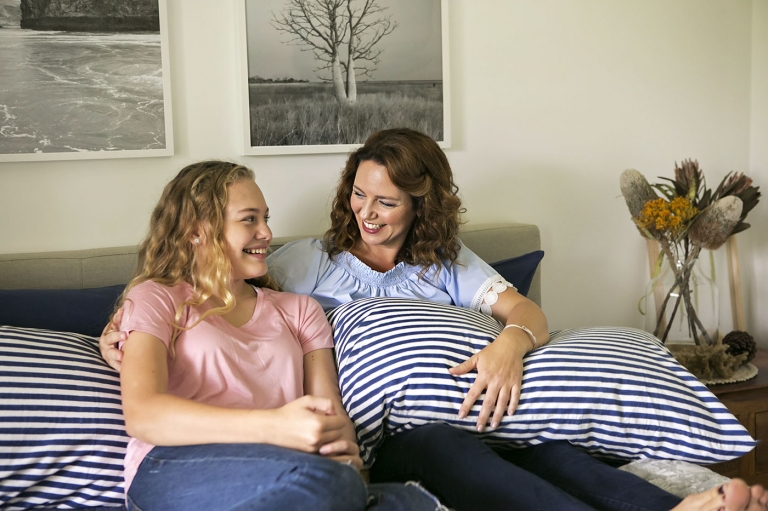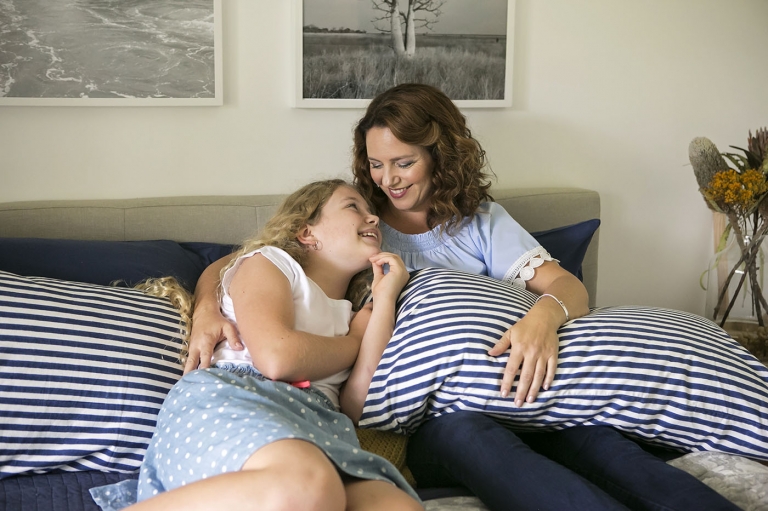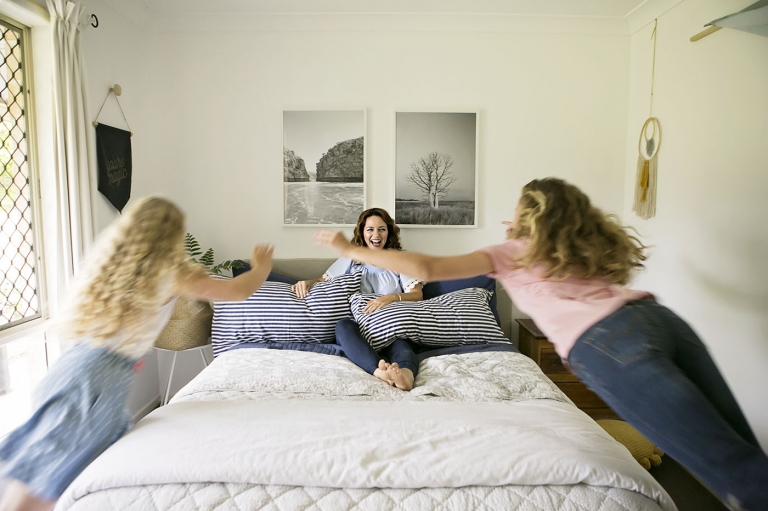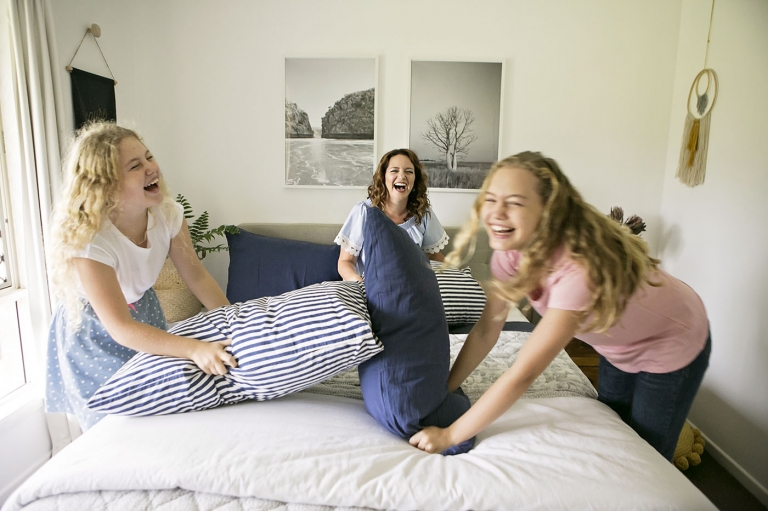 Contact me:
Personal Branding and Contemporary Glamour Portraits
Brisbane, Australia
lisa@witheveryheartbeat.com.au |  0408 727  790

Save
Save