Stephanie and Brock's Brisbane Treasury Hotel Wedding – Brisbane Wedding Photographer
23 September 2017
I don't think I've laughed so much at a wedding!!!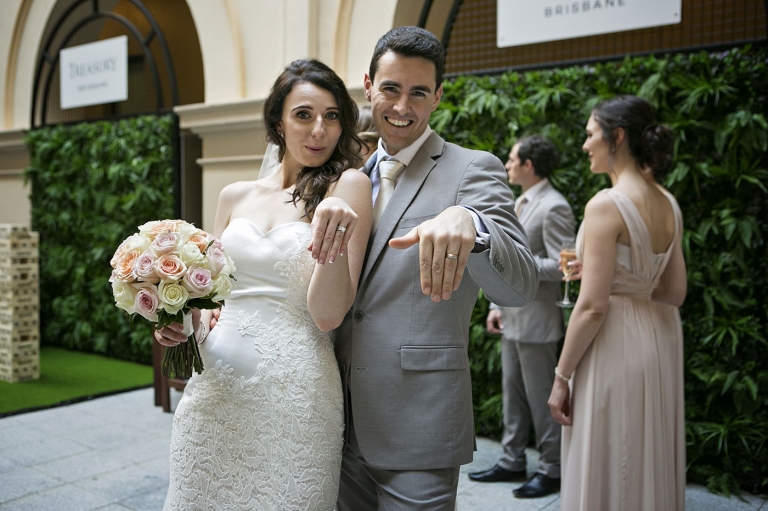 Real Life Wedding
Date: 23 September 2017   |  Theme: Classic Federation Style
Ceremony & Reception location:  Treasury Heritage Hotel
Gown: Maxine – From Brides Desire – Wendy Sullivan  |  Hair piece/ Veil: Brides Desire – Wendy Sullivan
Wedding bands and engagement rings:  Wedding Bands – Jason Withers, Engagement Ring – Ross Ezekiel
Wedding Coordinator : Suelin Dodson – Treasury Heritage Hotel
Decorator: Enchanted Empire  |  Cake: Cakes By Judy C
Hair:  A massive shout out to Nikkie Jayne from MD Brides who did my bridesmaids hair, they looked gorgeous.
Bridal party attire: After Six & Tony Barlow
Make-up: Lydia Hilton  |  Flowers:  Brisbane Flowers   |  Stationery: Handmade – Vistaprint
Entertainment: G & M Event Group  |  Music:  G & M Event Group
Photography: With Every Heartbeat Photography
Honeymoon: Crystal Creek Rain Forest Retreat with Bali coming up in January!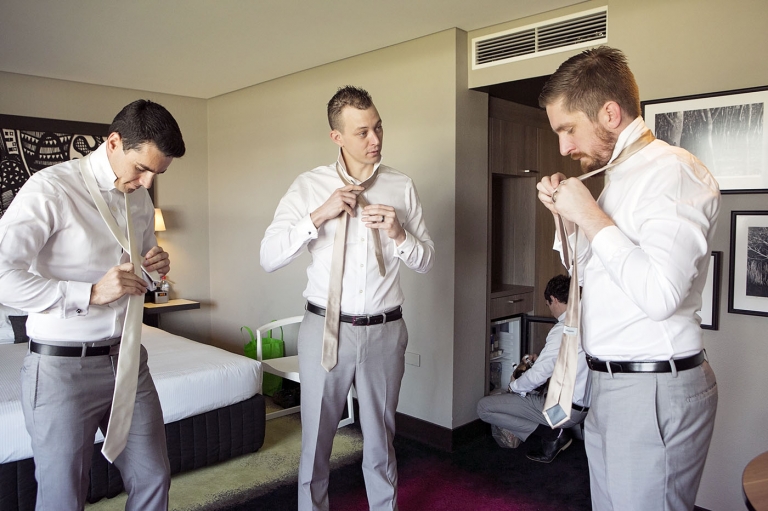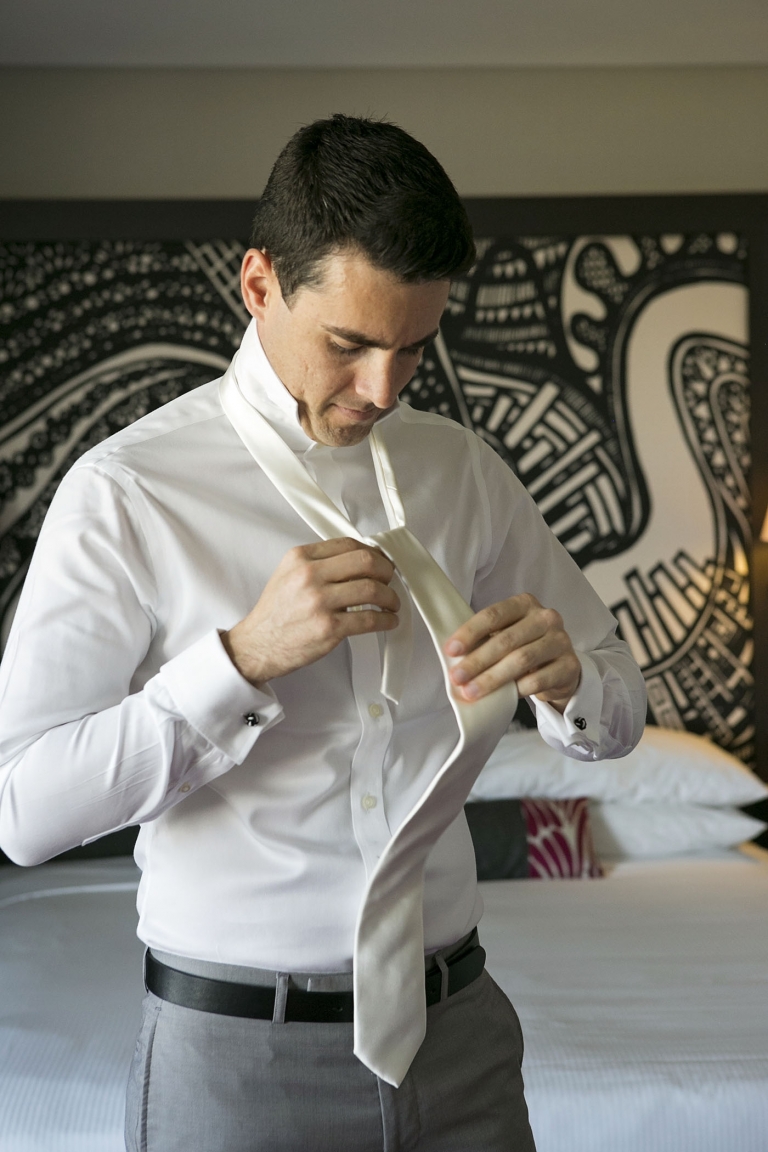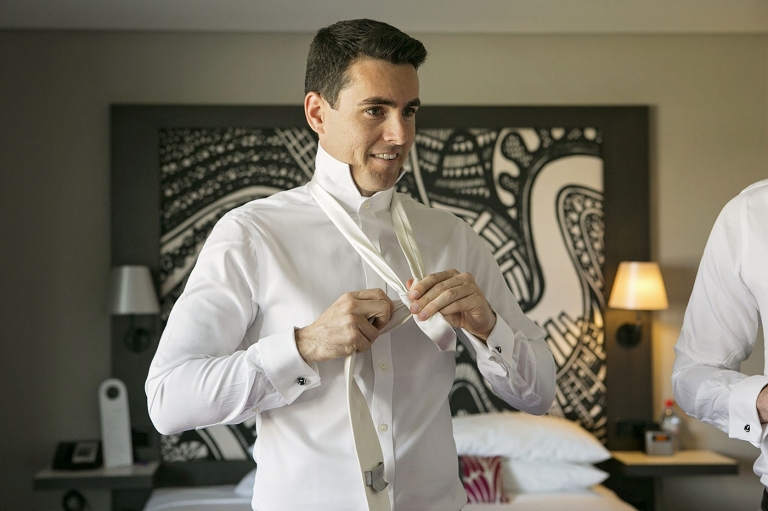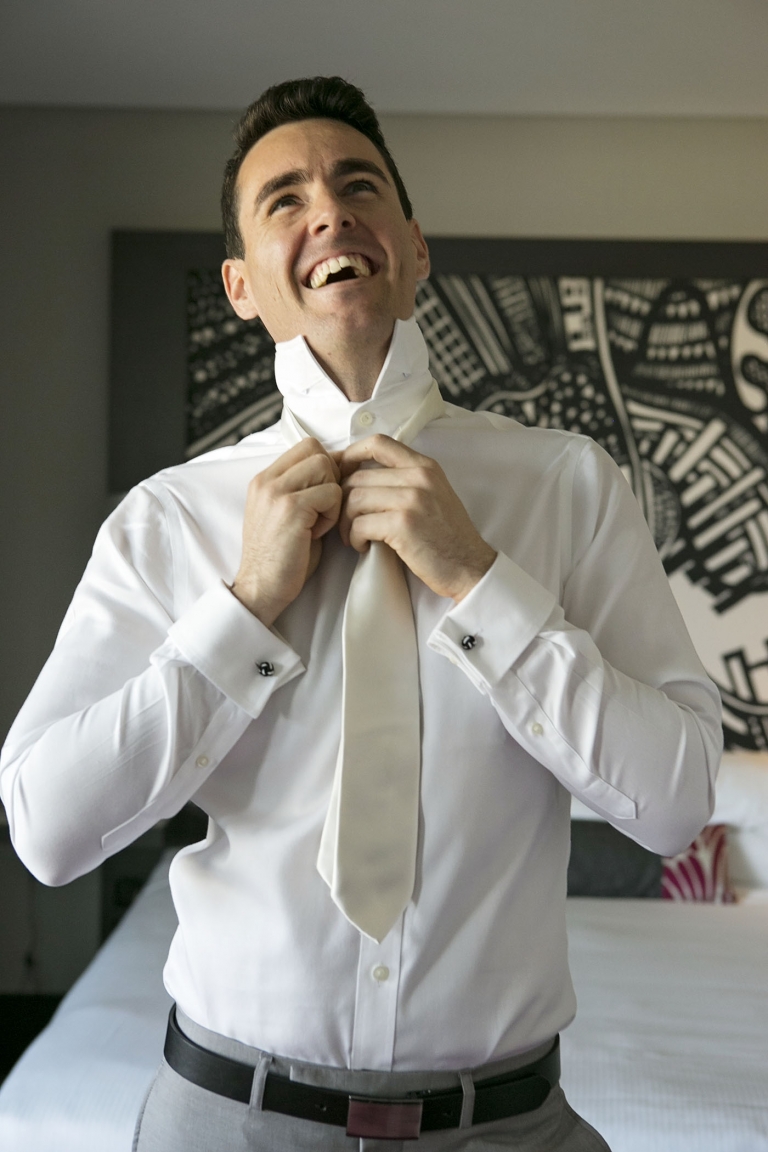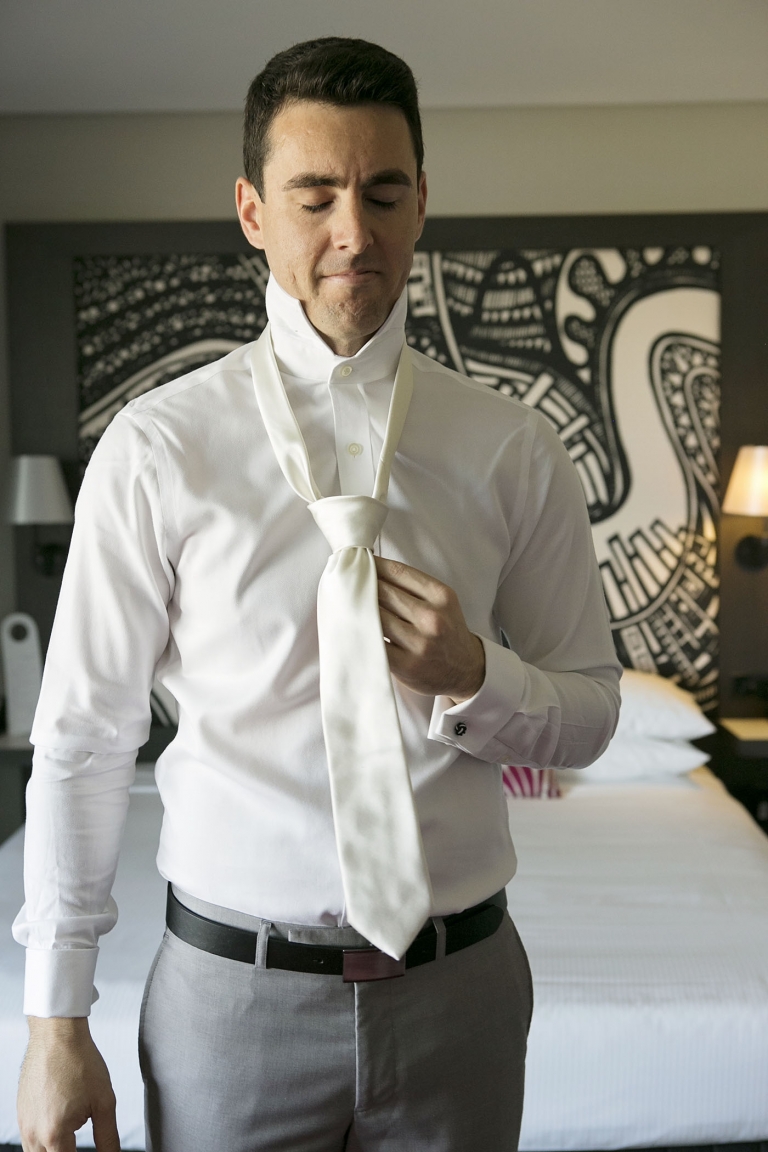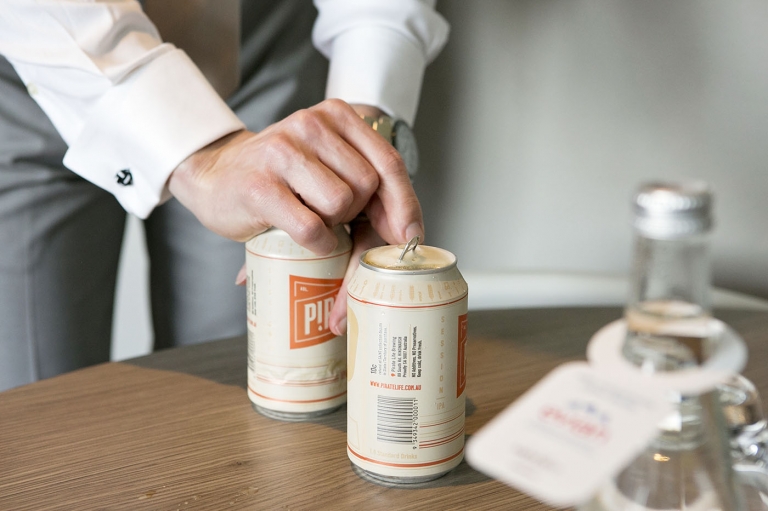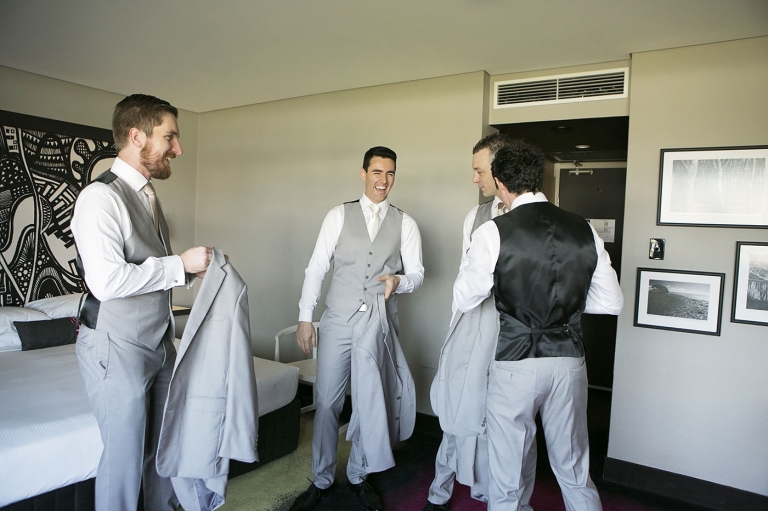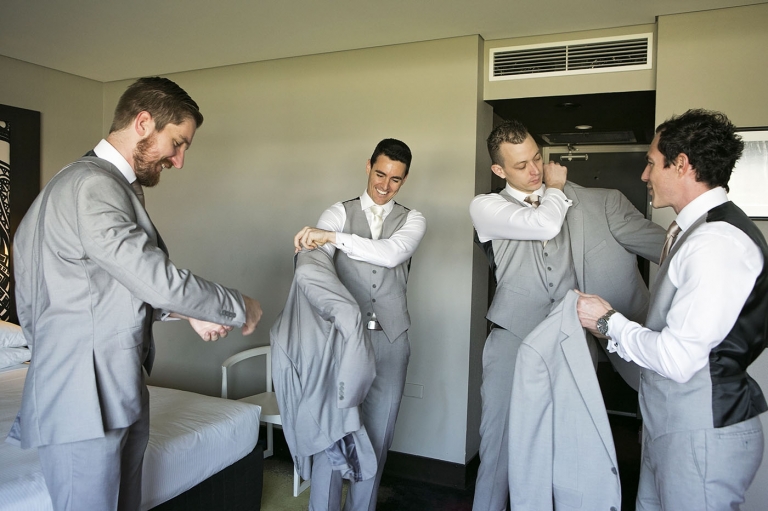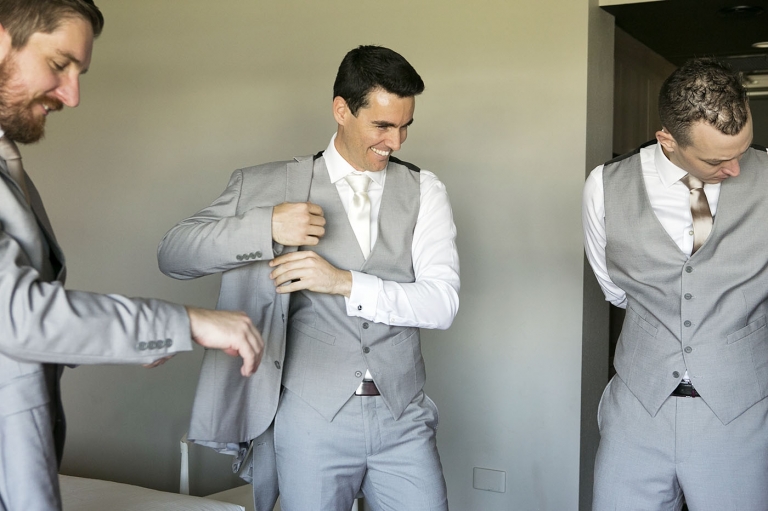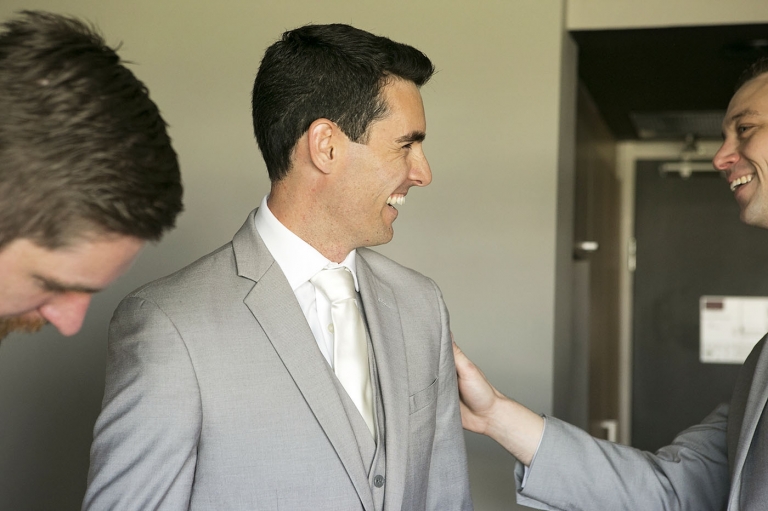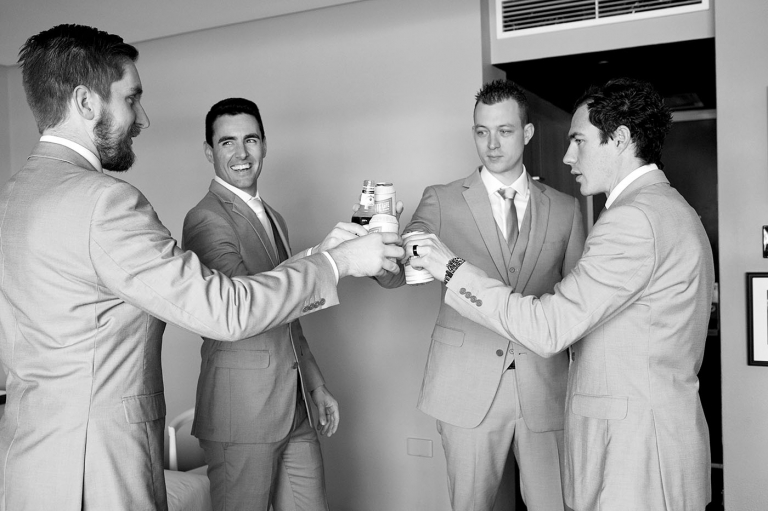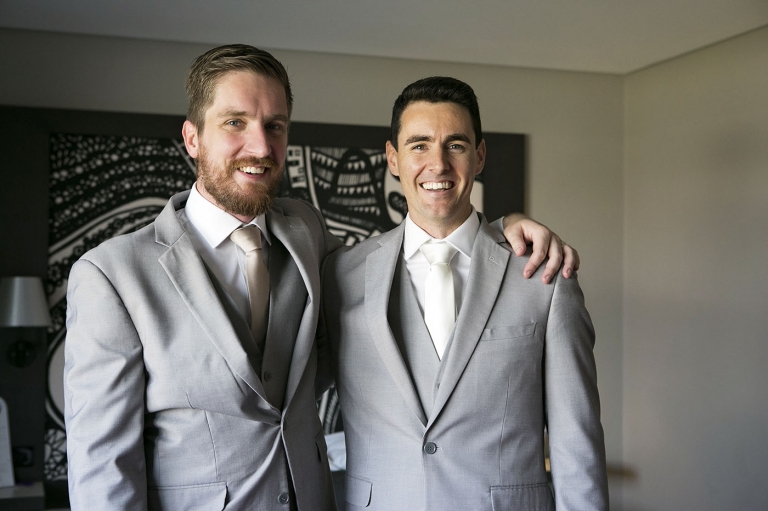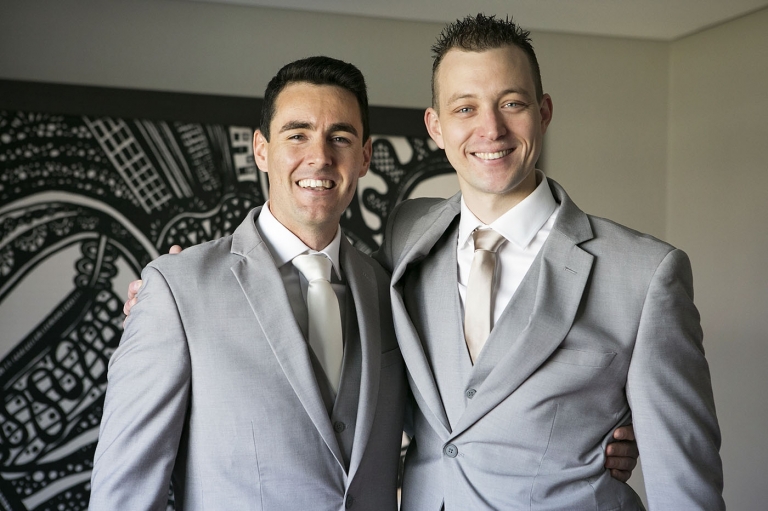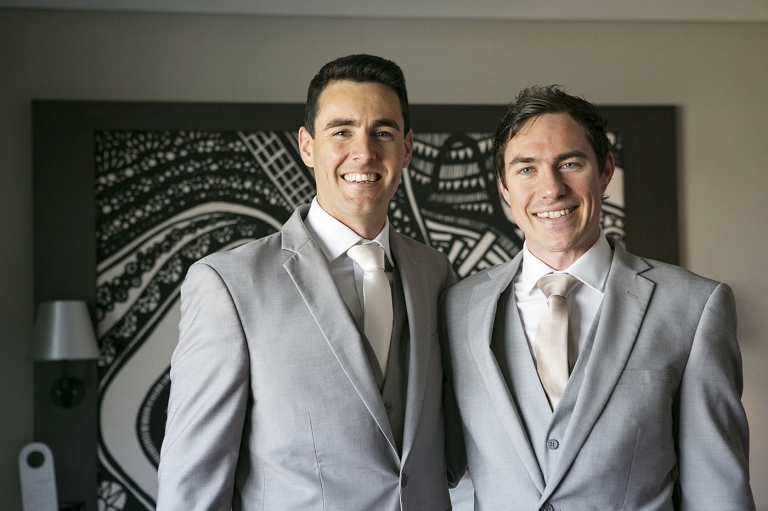 The proposal: Brock proposed in Thailand – he tricked me as he told me the holiday was for graduating Uni. Brock told me we were going out to a nice restaurant, so that afternoon we got dressed up and we started walking towards the foyer of the hotel – when suddenly we start walking back in towards the hotel and towards the pool area. As we get closer, there's a sign and balloons saying "Happy Birthday." I told Brock that we couldn't walk through, but he keeps dragging me along while I'm protesting and trying to walk the opposite way. Then, we go around a corner and there's a gazebo with a table, suspended above the infinity pool with flowers and candles leading all the way to the table. There's love hearts floating in the pool, champagne on ice and fairy lights all over the gazebo. We have this amazing three course meal and at the end of dessert, Brock goes to the "toilet". While he's gone, I am blindfolded by staff and am seated in a chair and left there with my heart racing like a lunatic. Eventually the blindfold is taken off and I see a group of guests dancing to The Macarena at the bottom of the stairs. The song eventually changes to: Bruno Mars – "Marry You." And I start to get teary and emotional. Guests and staff members are still dancing in front of me and they start holding up signs saying really romantic stuff that Brock had written.  Brock finally comes out and gets on one knee and asks me to marry him. It was truly amazing!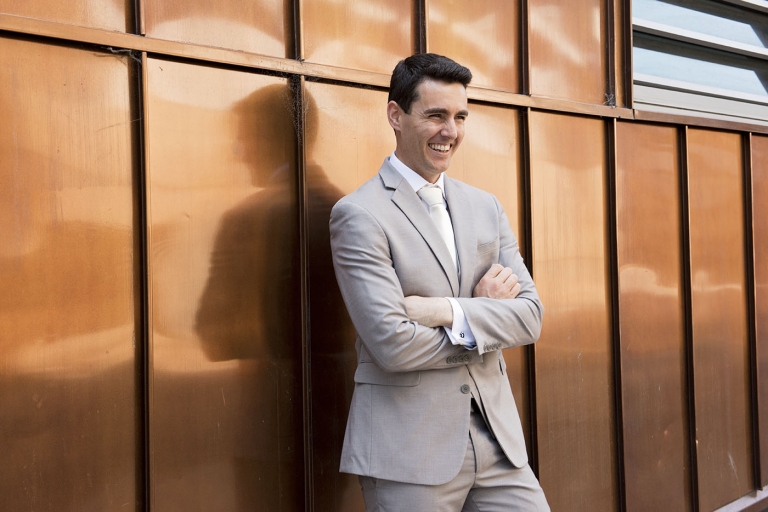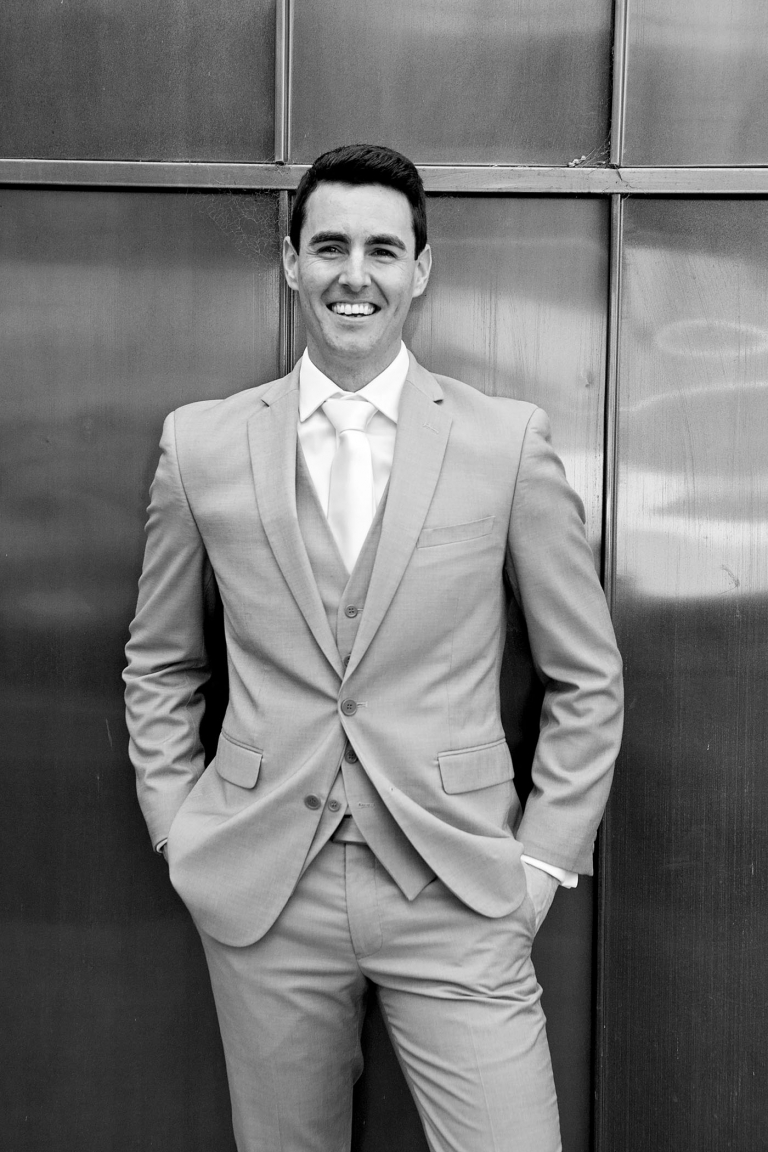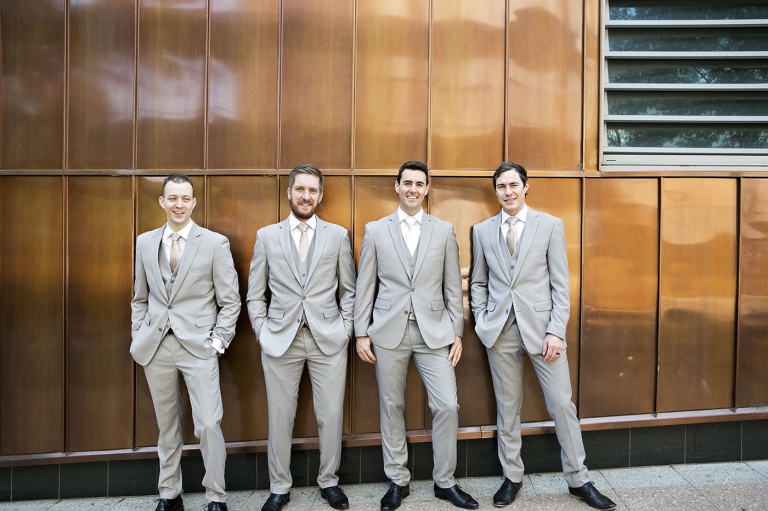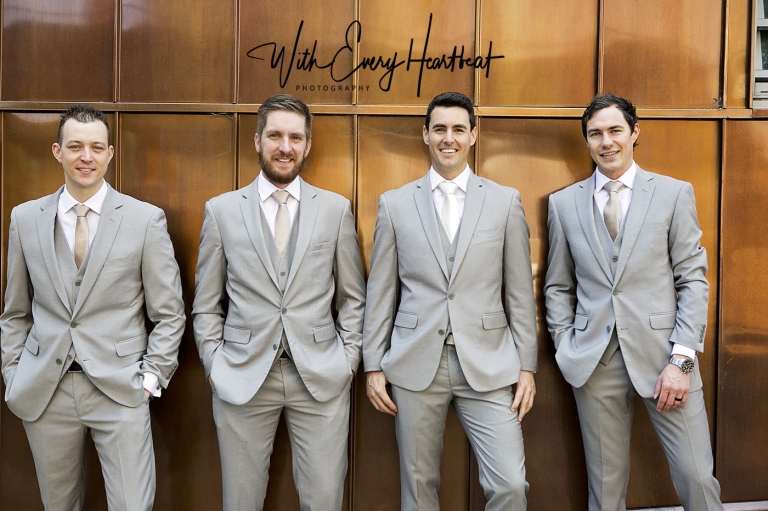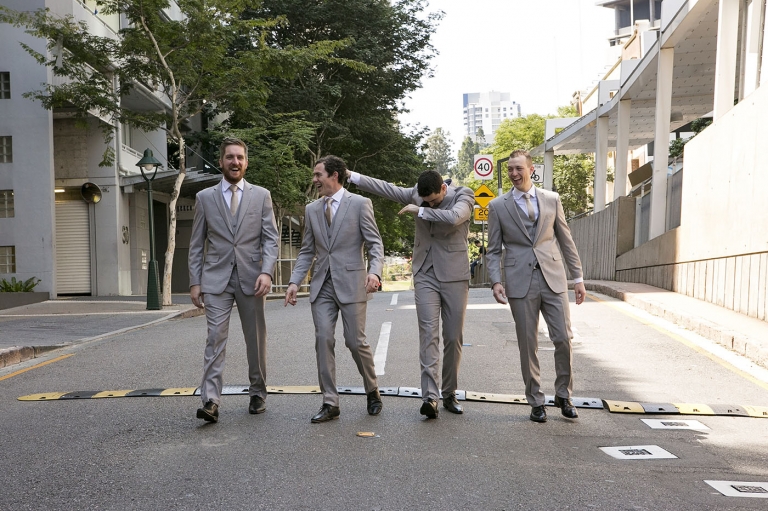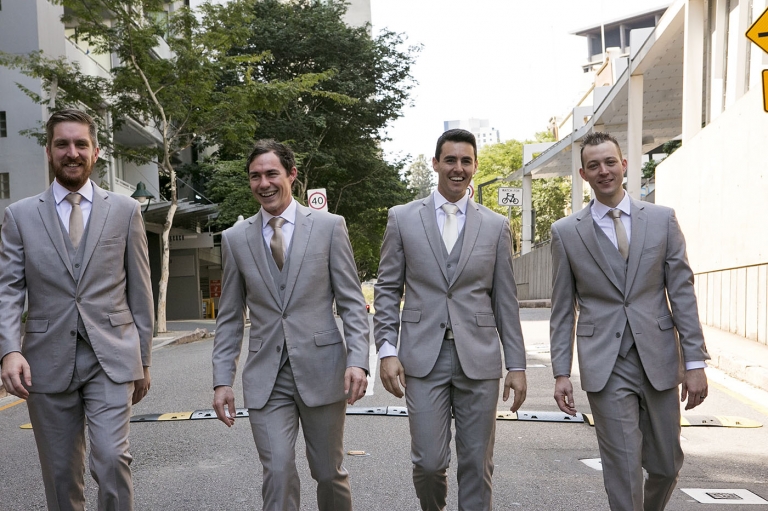 Hen's  night: An absolute surprise and blast! An awesome lunch at a rental house, then we were dropped into the city and along pulls up this "ARMY BUS." On board were two topless men – who served us drinks for two hours, while we danced our way around the city. We suddenly stop, and who hops on board!? But of course – A stripper! He was an awesome dancer. After that, we got dropped into Fortitude Valley and stayed out dancing.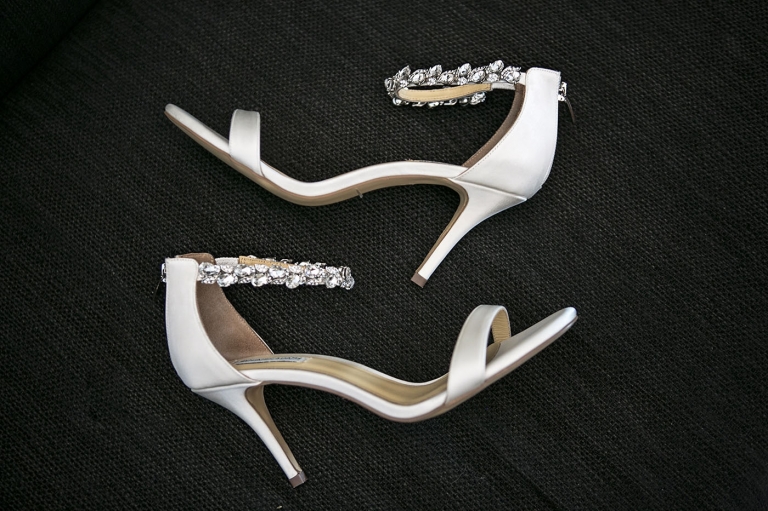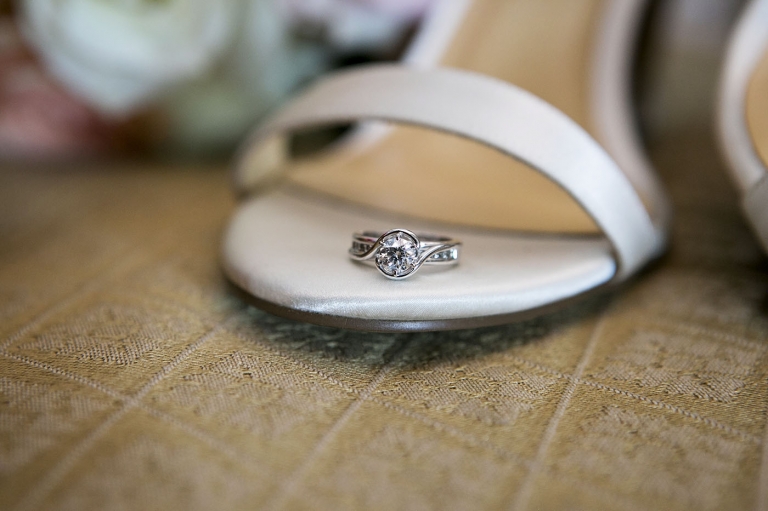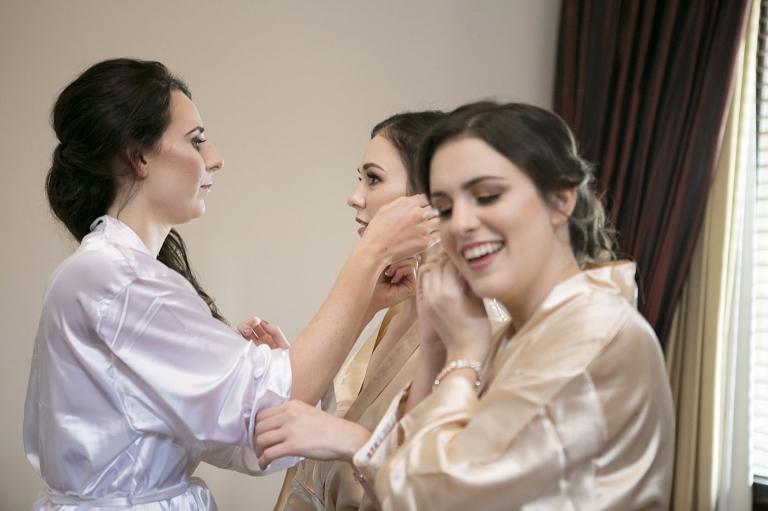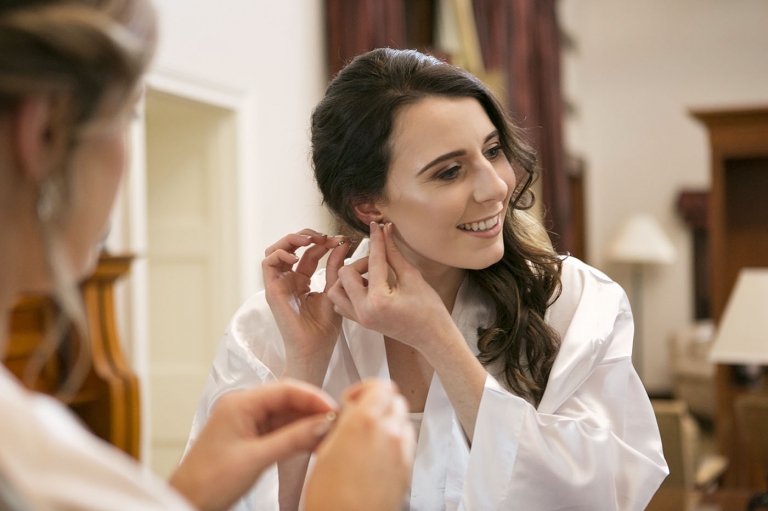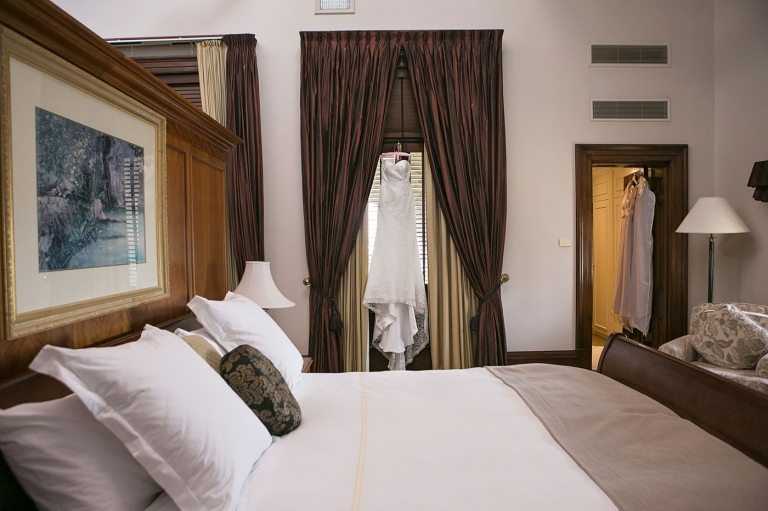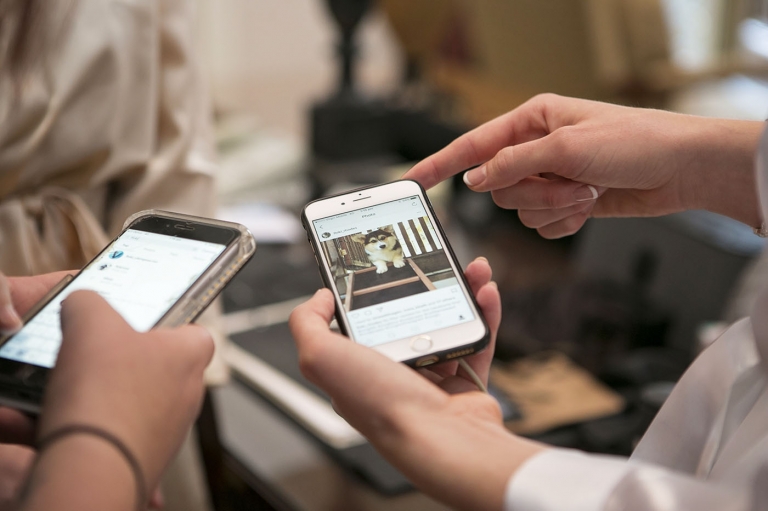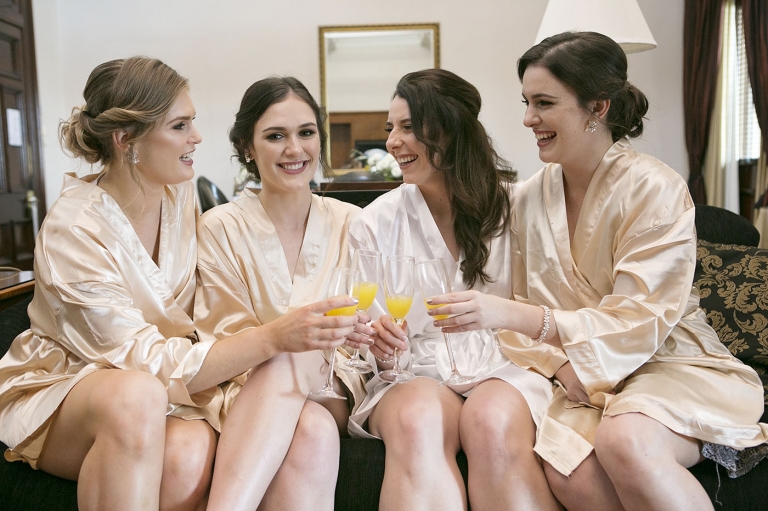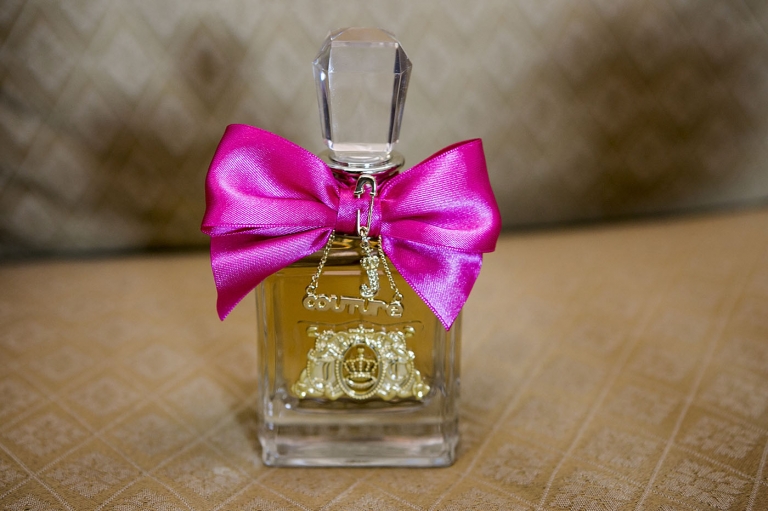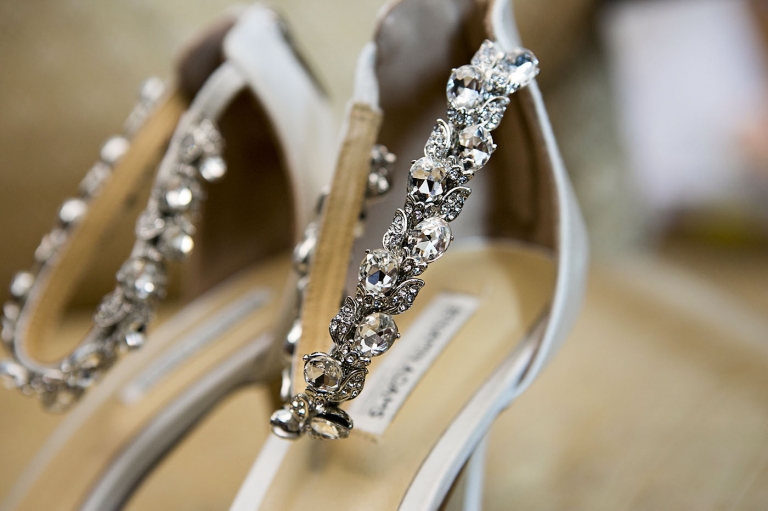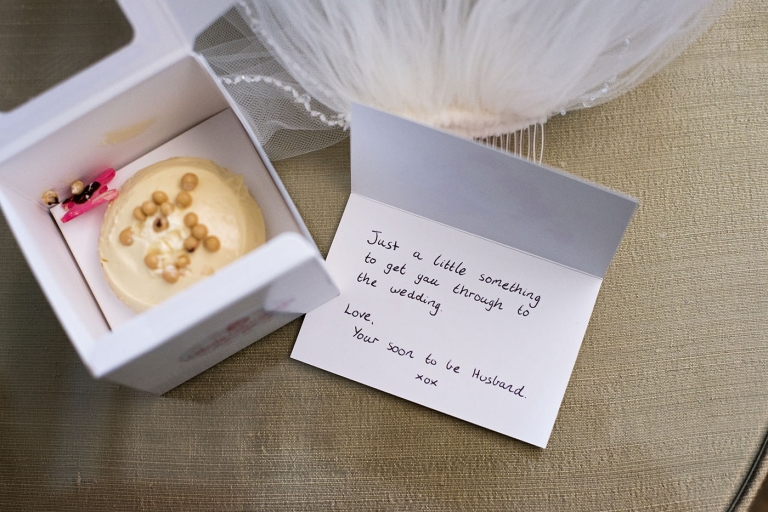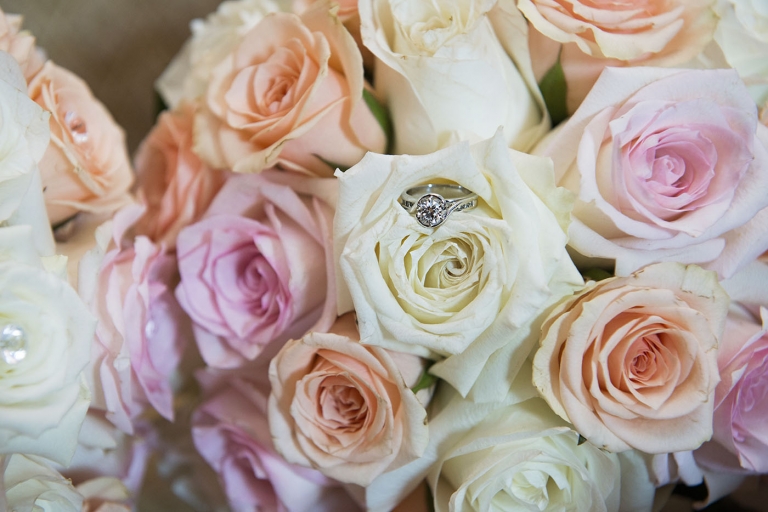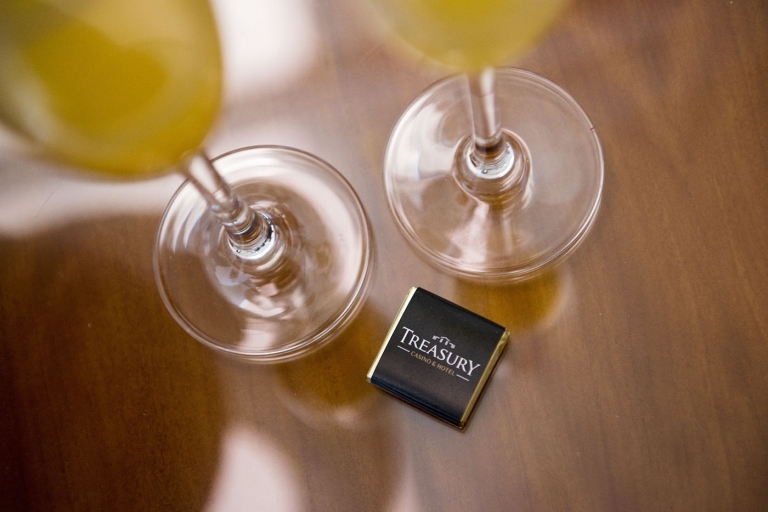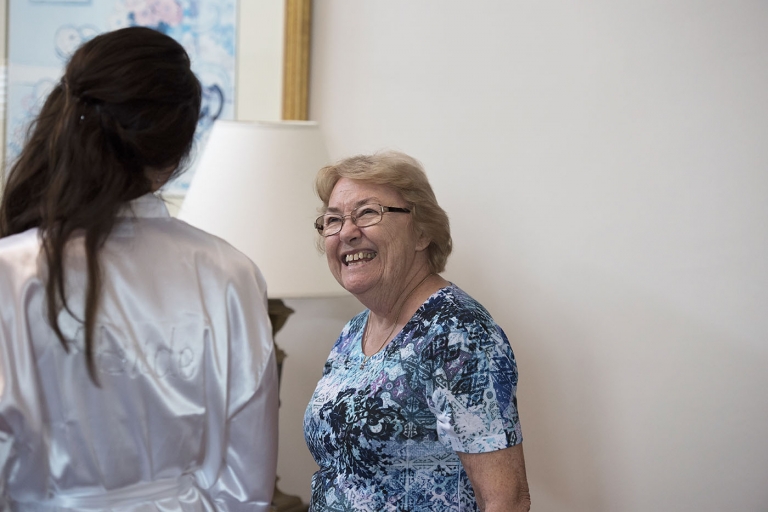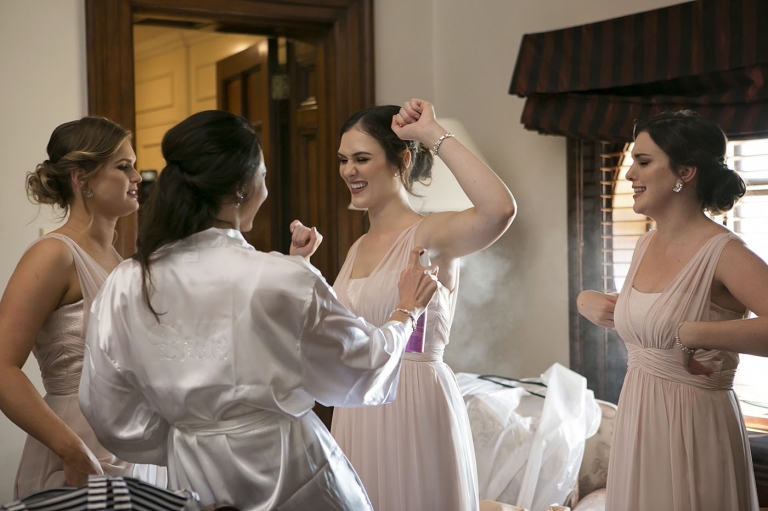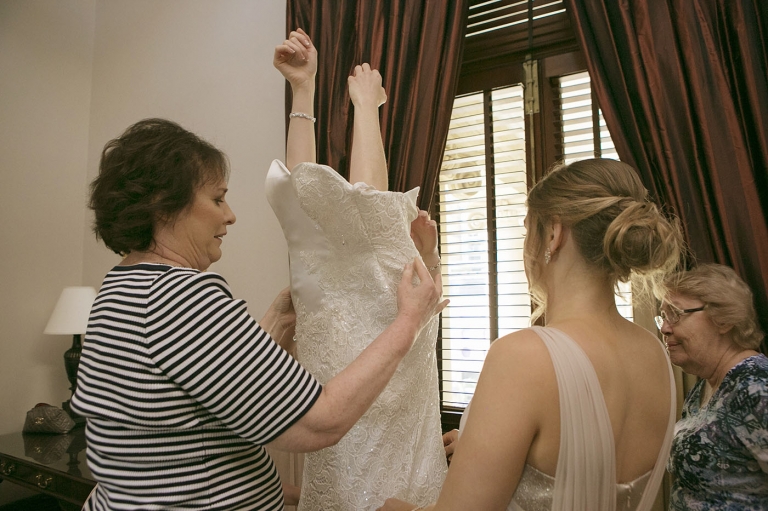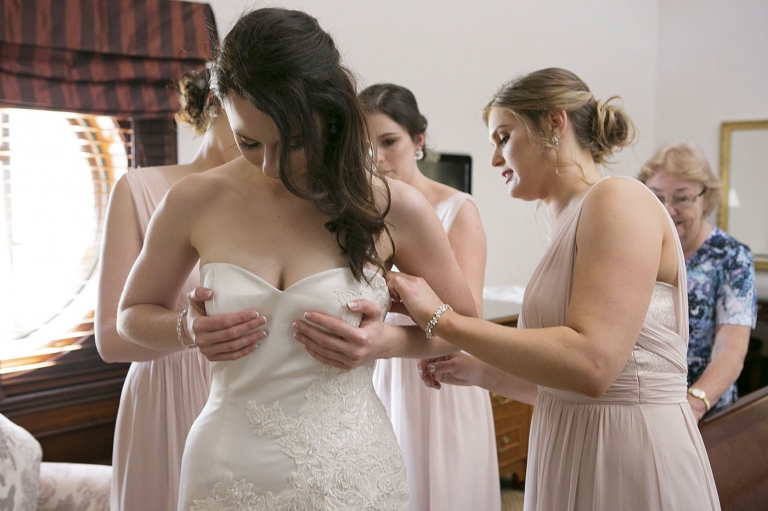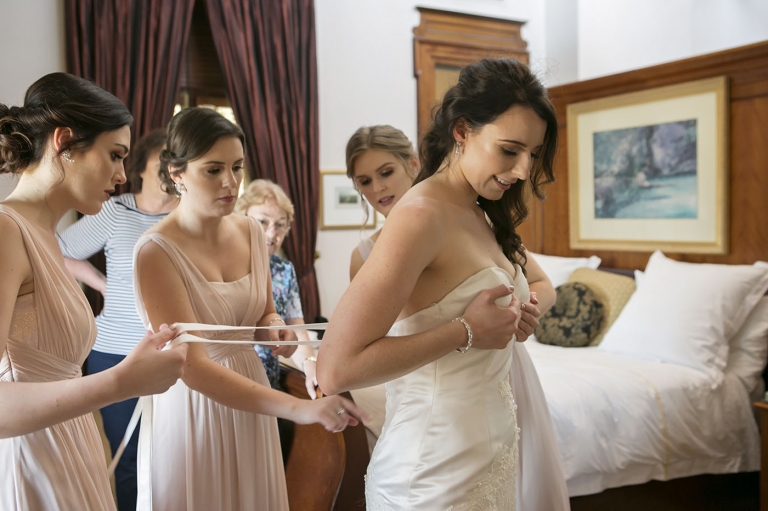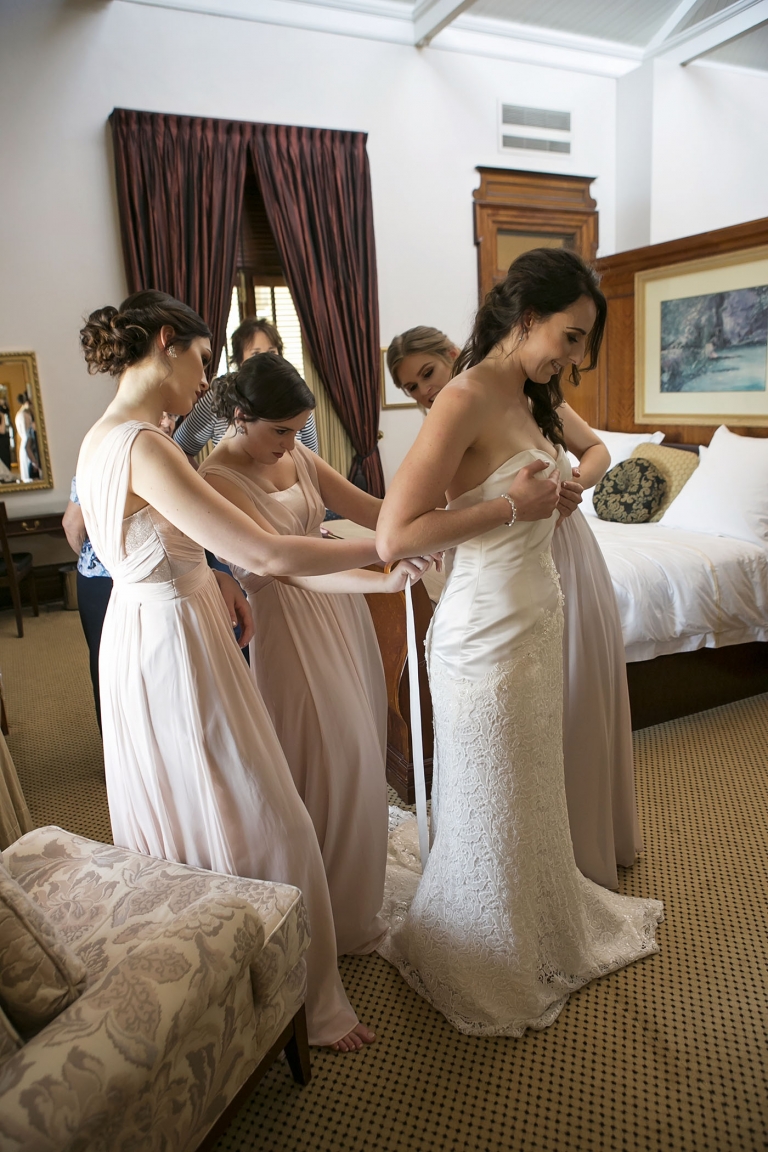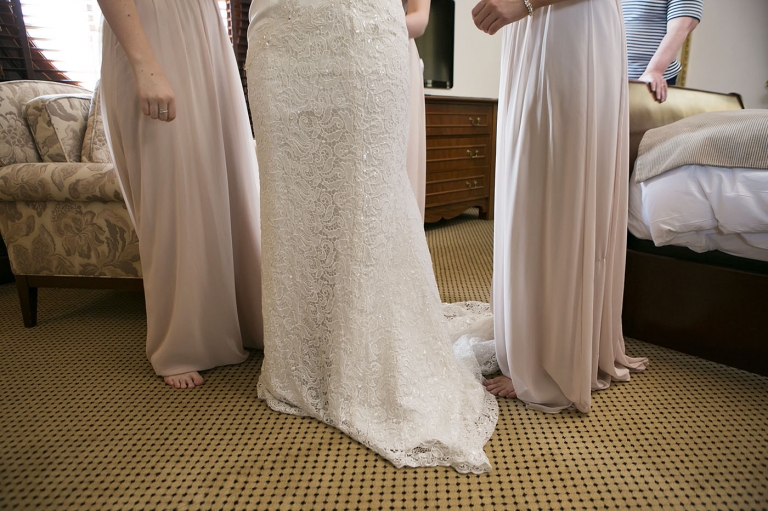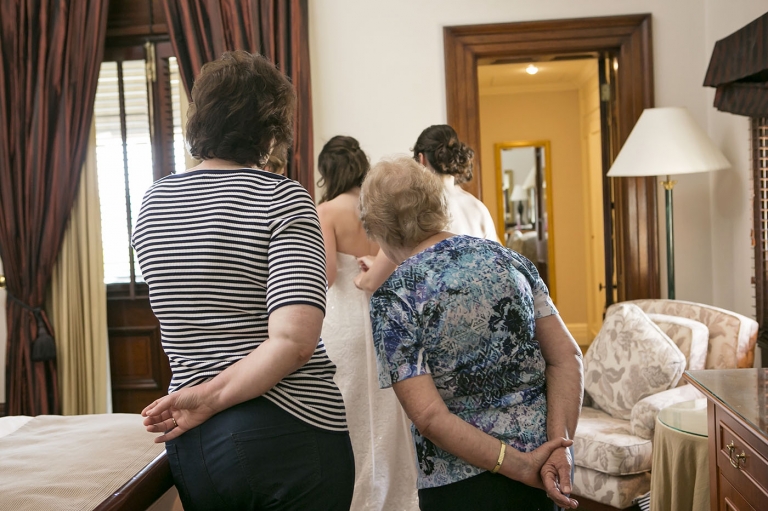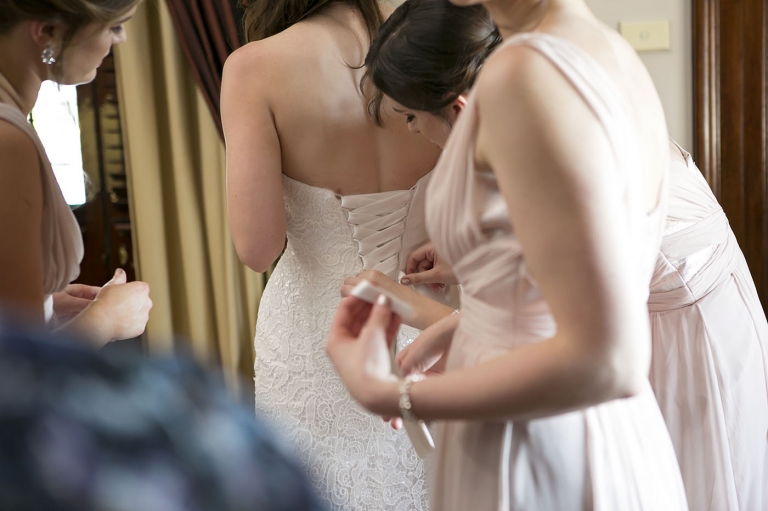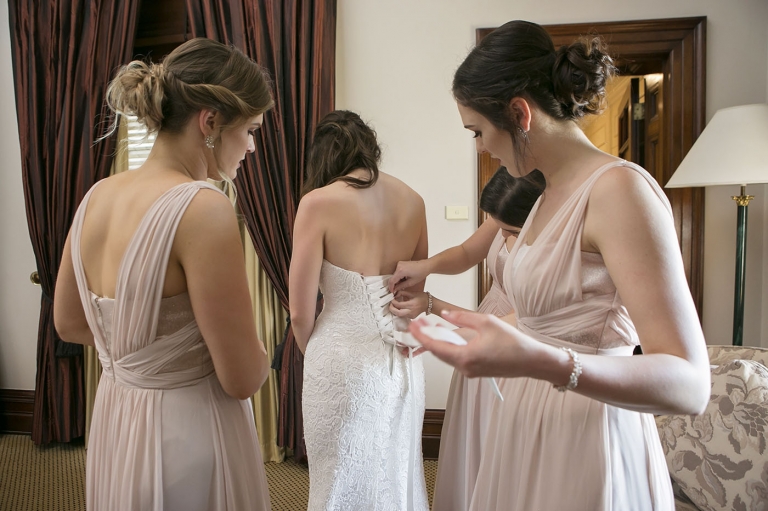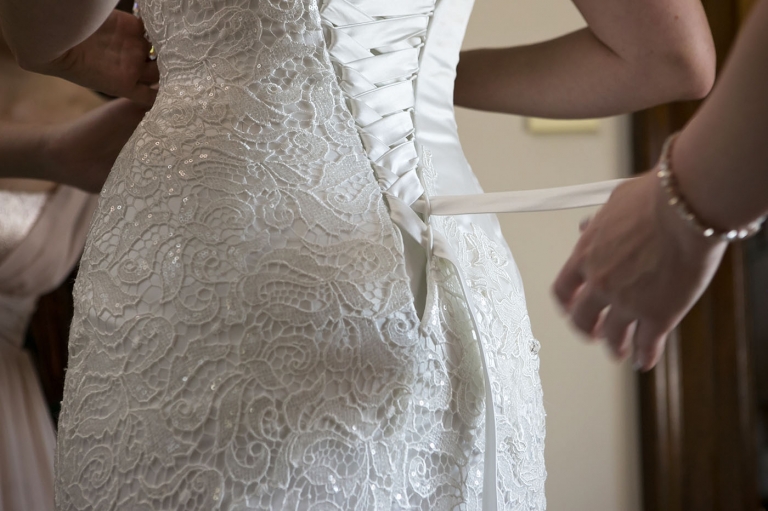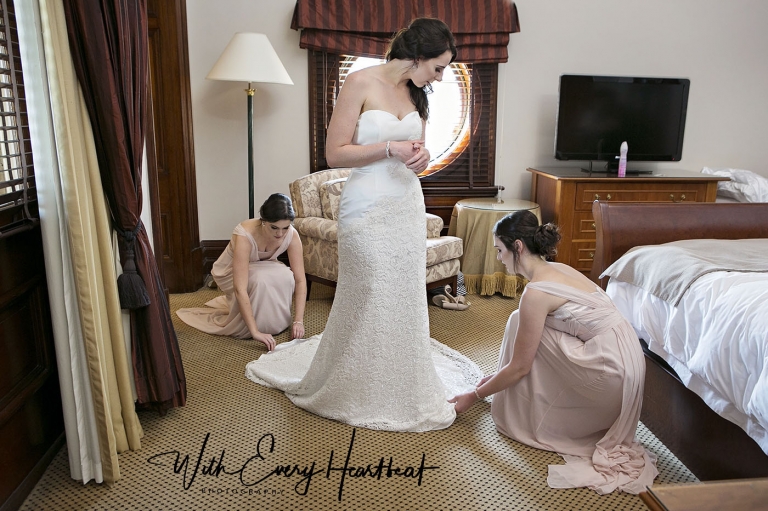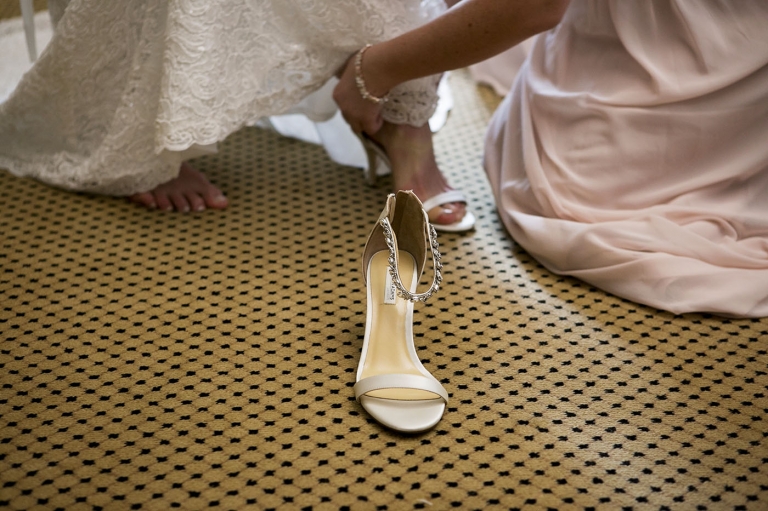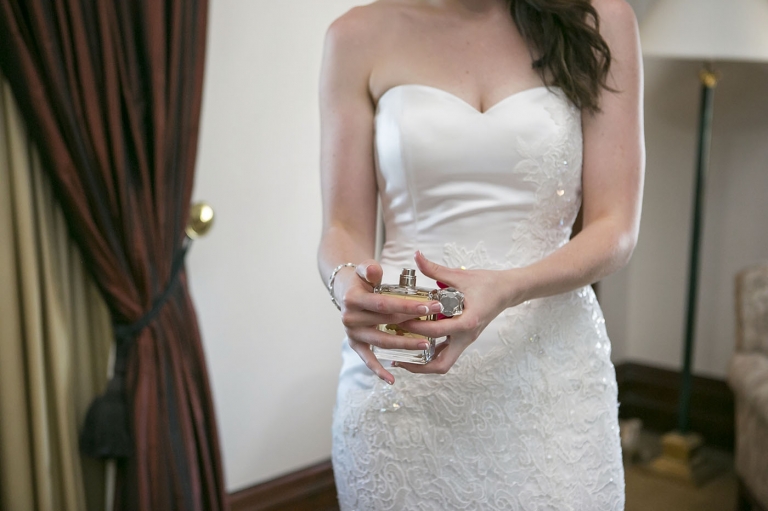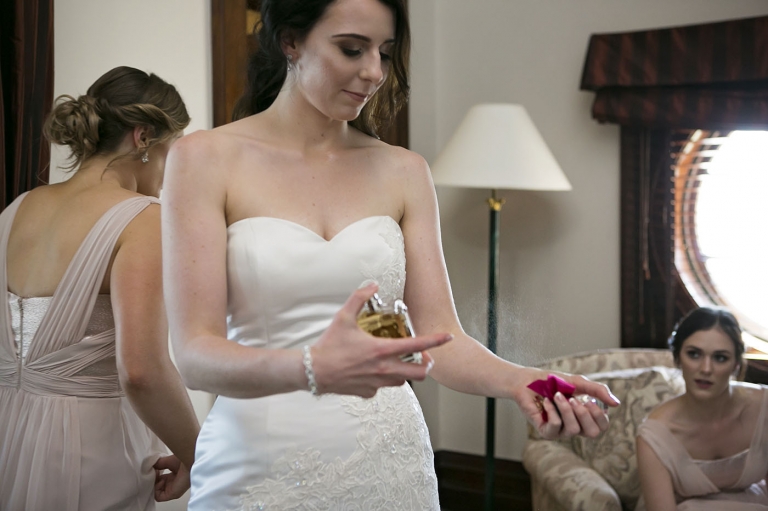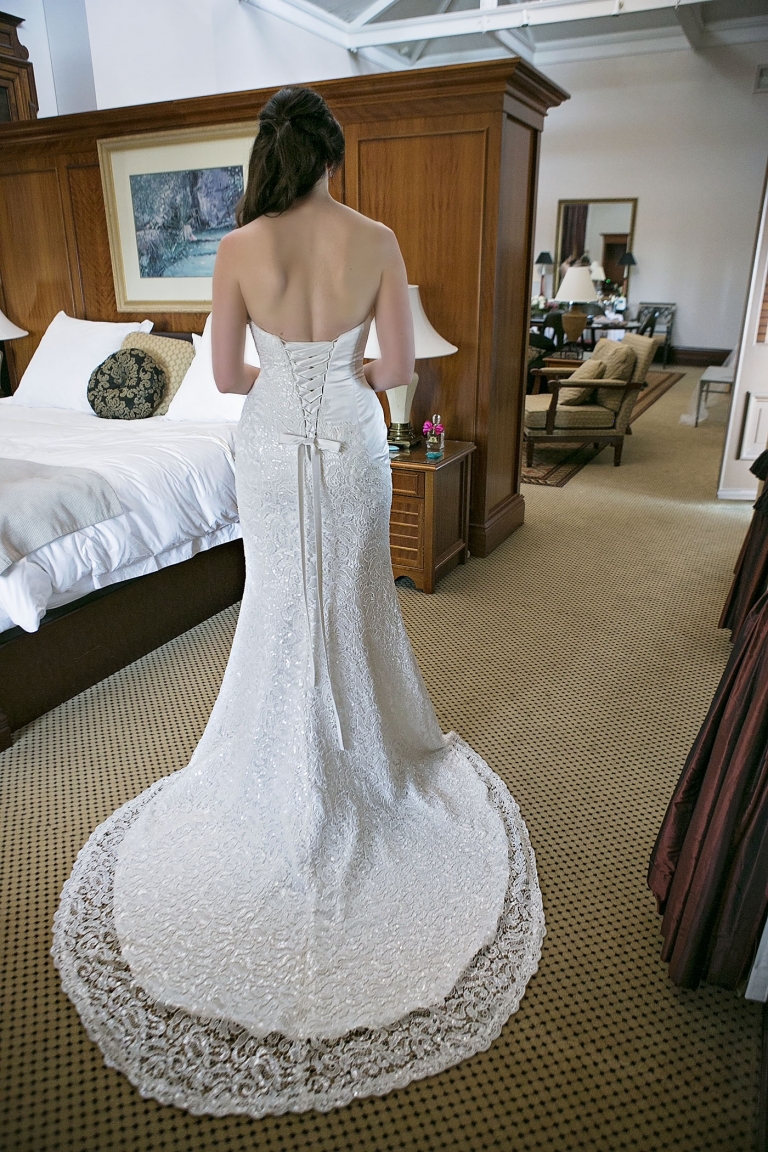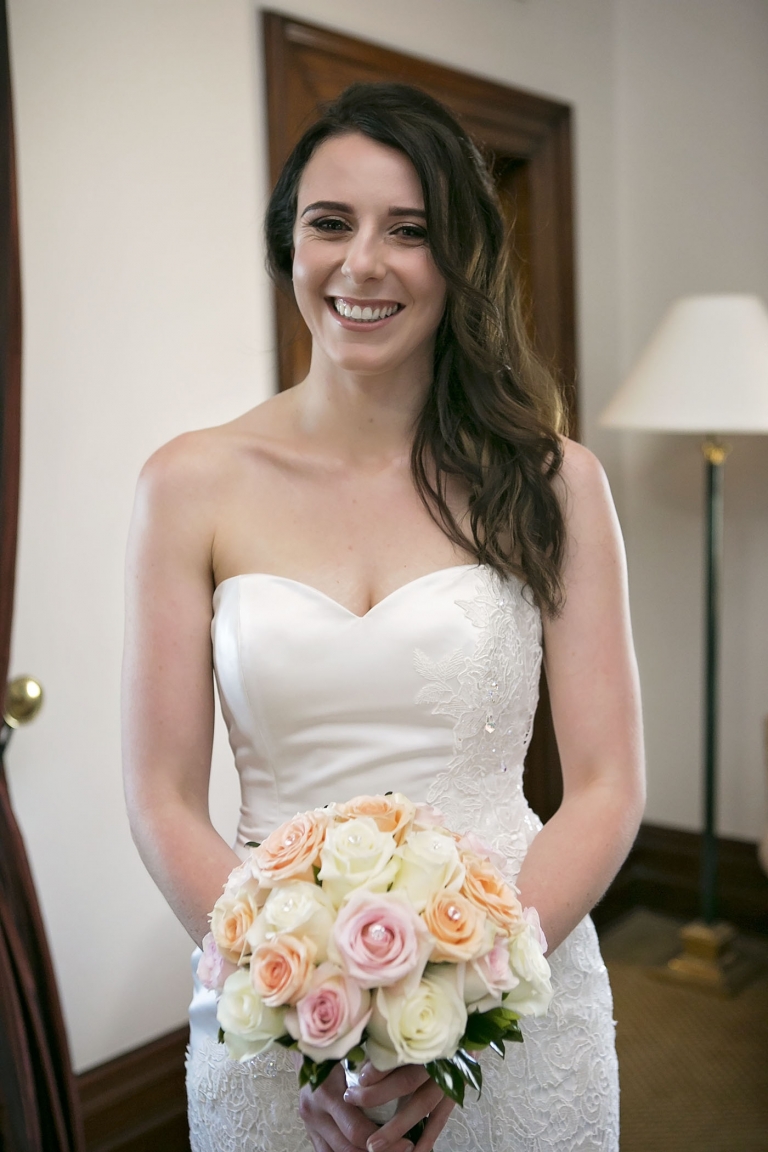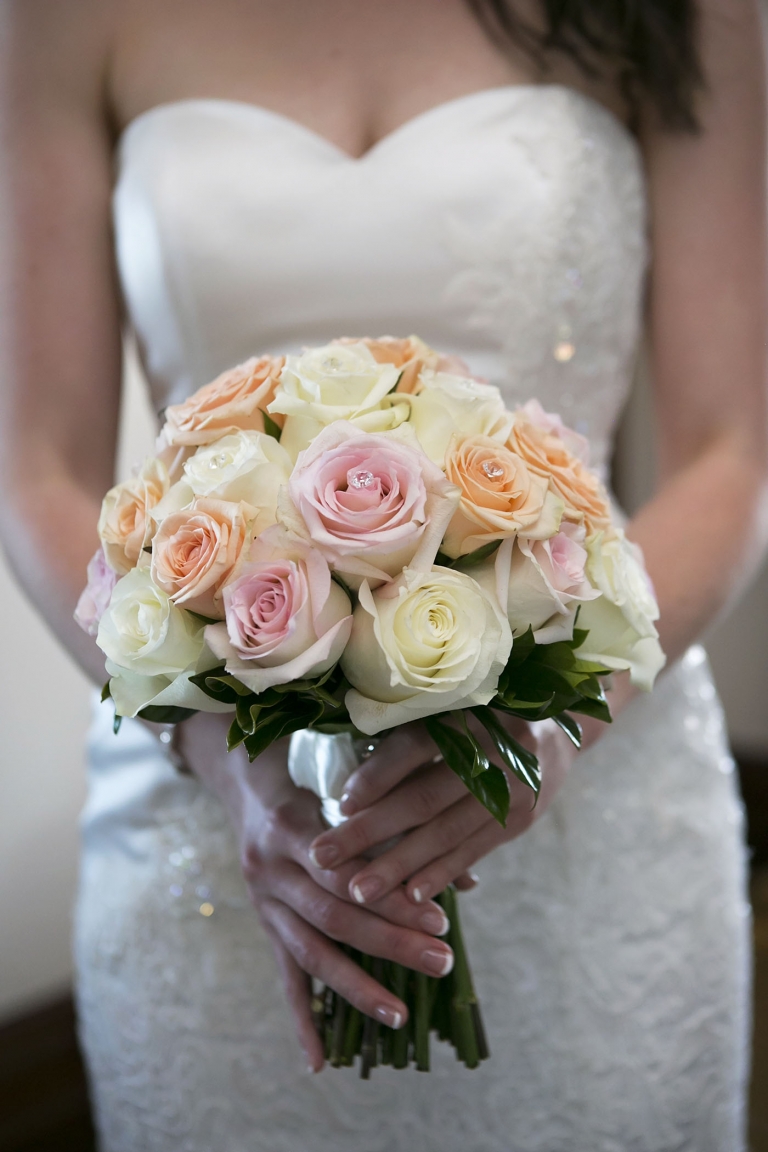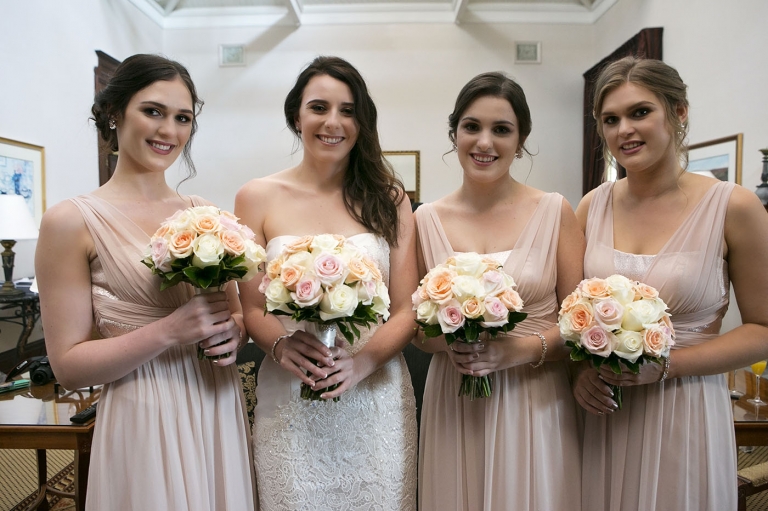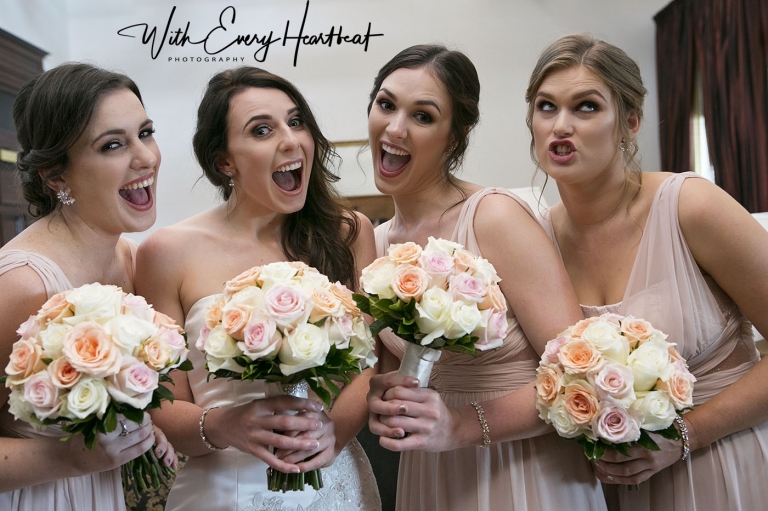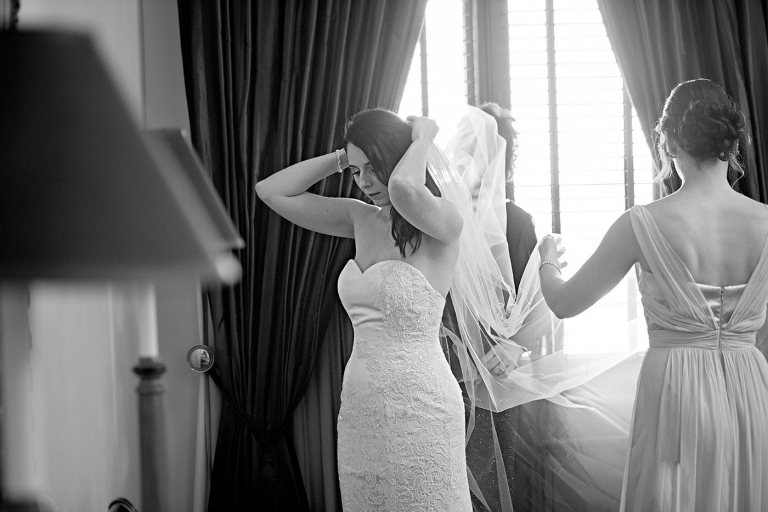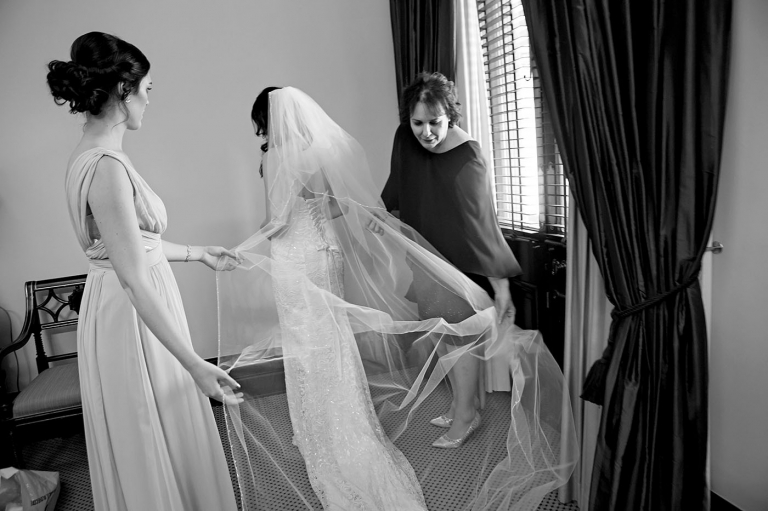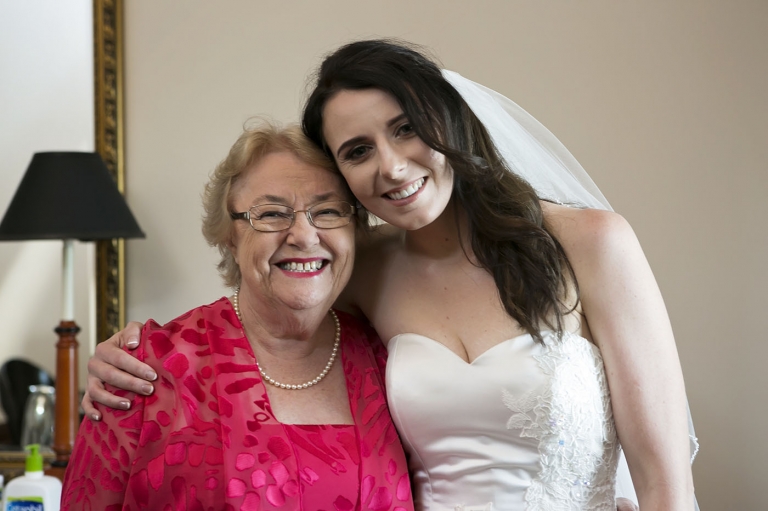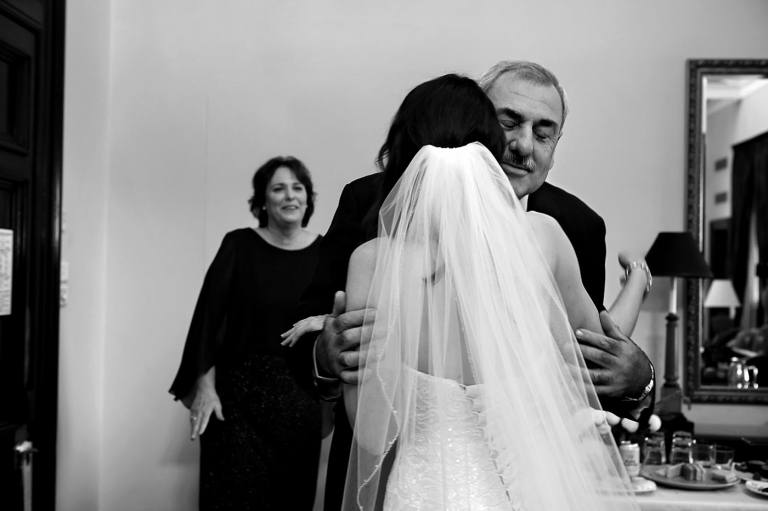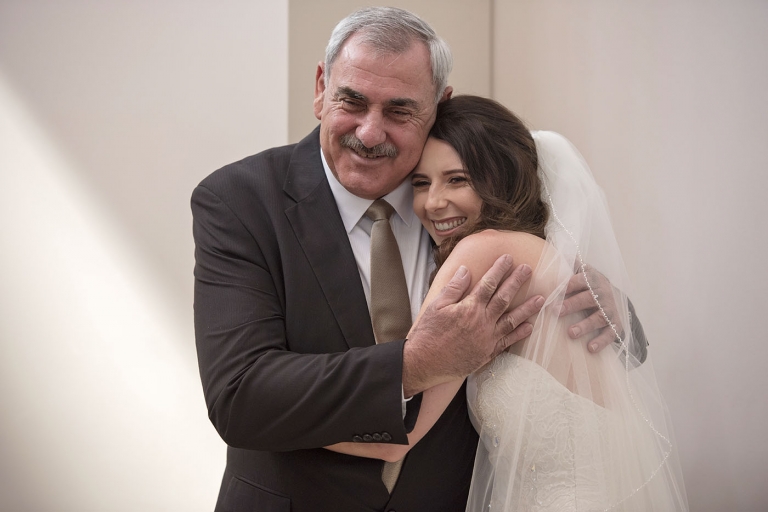 Buck's night: The morning started with Vodka shots (Thanks to Millsy). Then on to "Bitter Sweet" to meet up with everyone and have a few drinks and nibbles. Then on to lawn bowls – where the drinks kept on flowing. After that we went to "The Embassy" for craft beers and nibbles. The night moved on to some Jelly Wrestling and an amazing shower performance by Brock himself. The night then carried on at the Treasury Casino.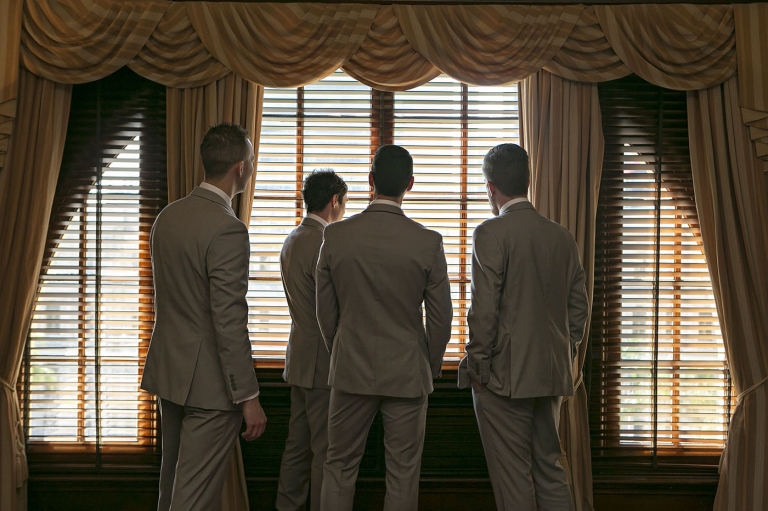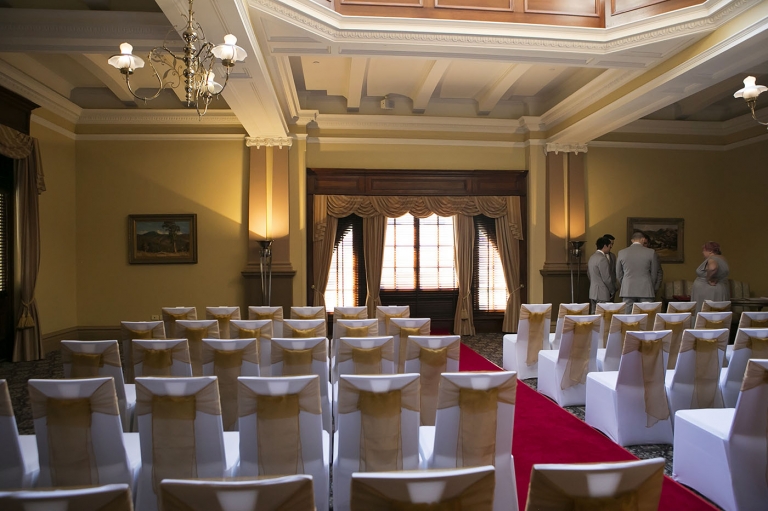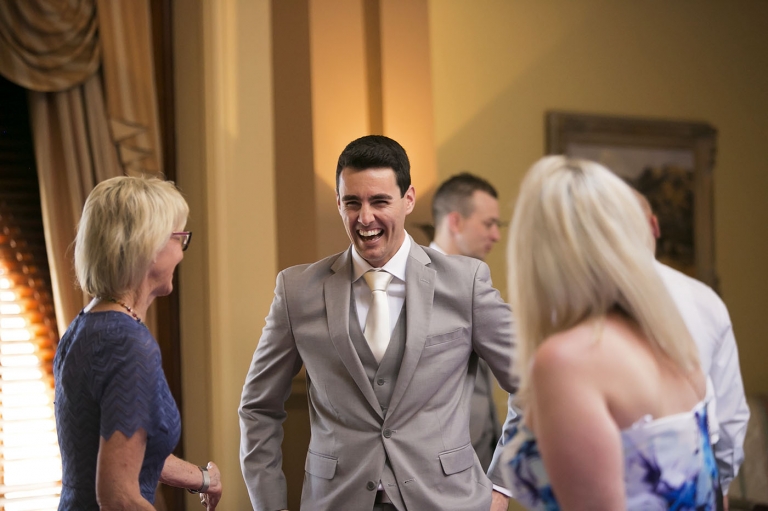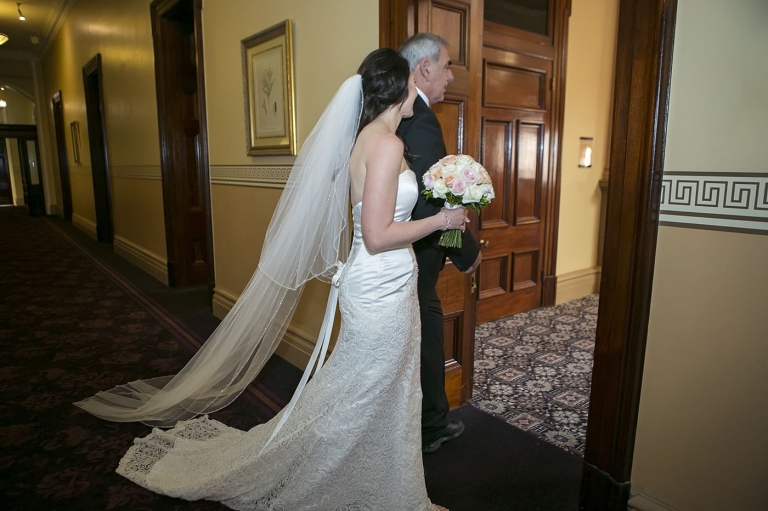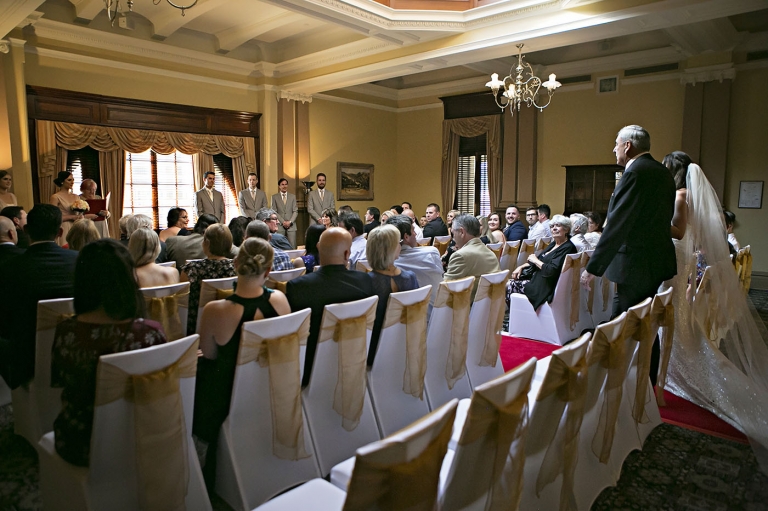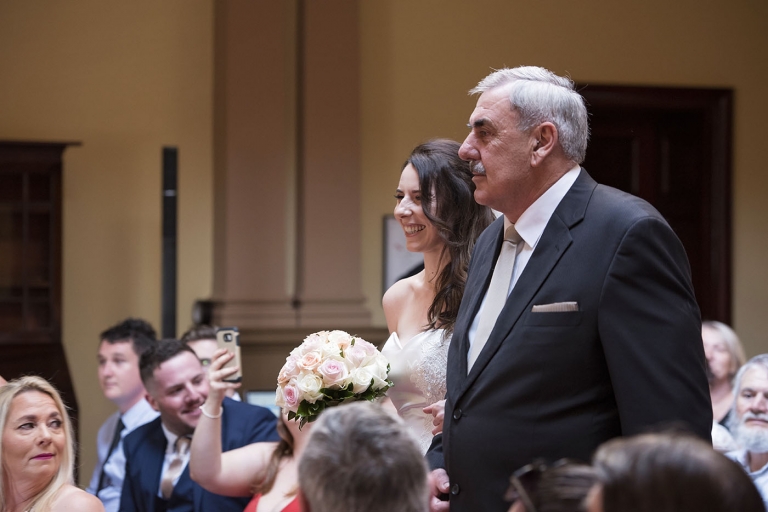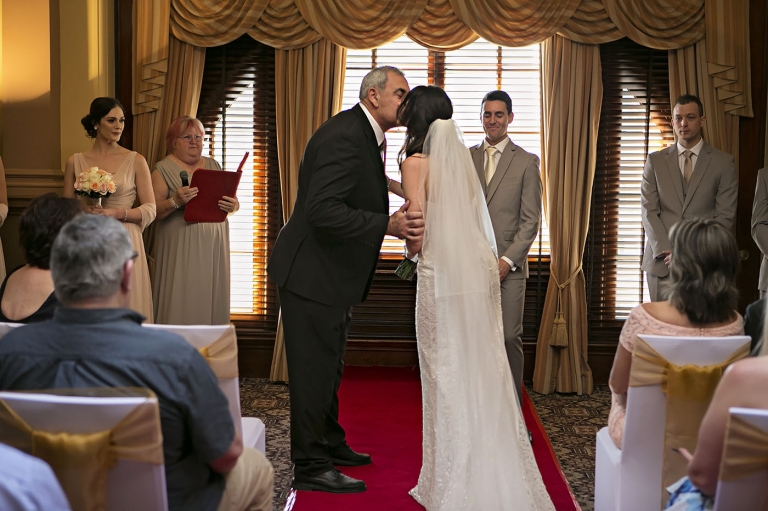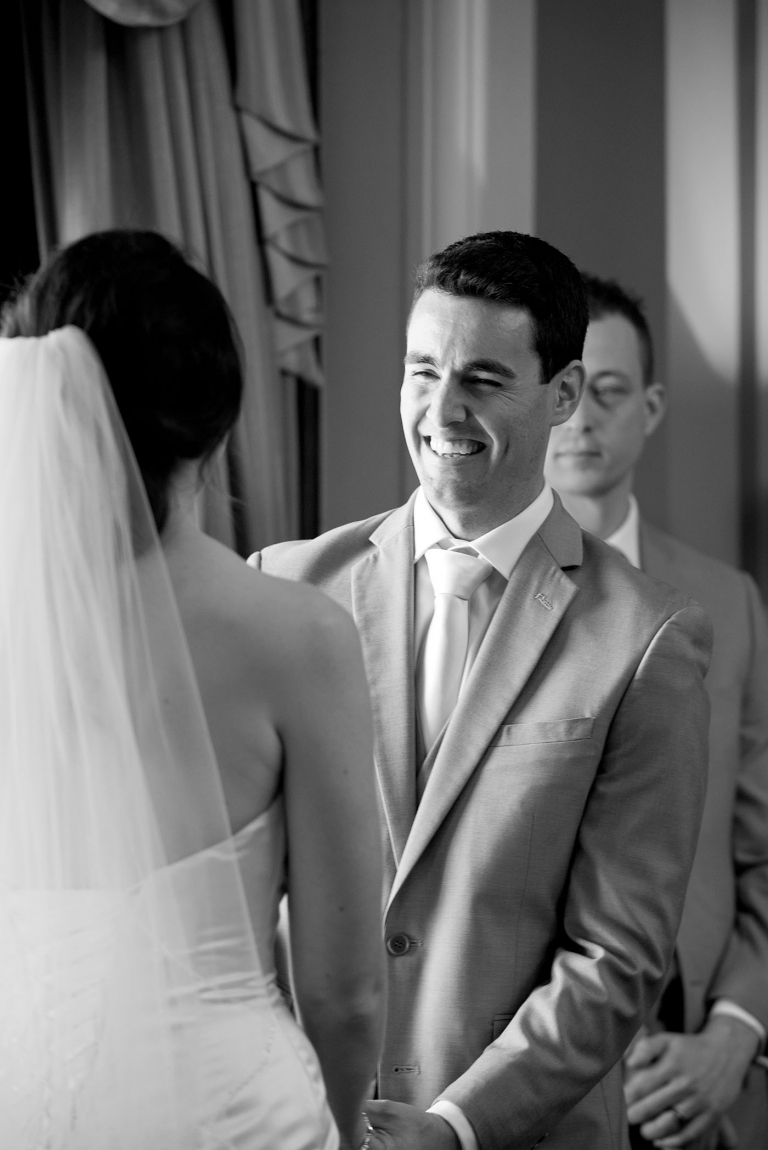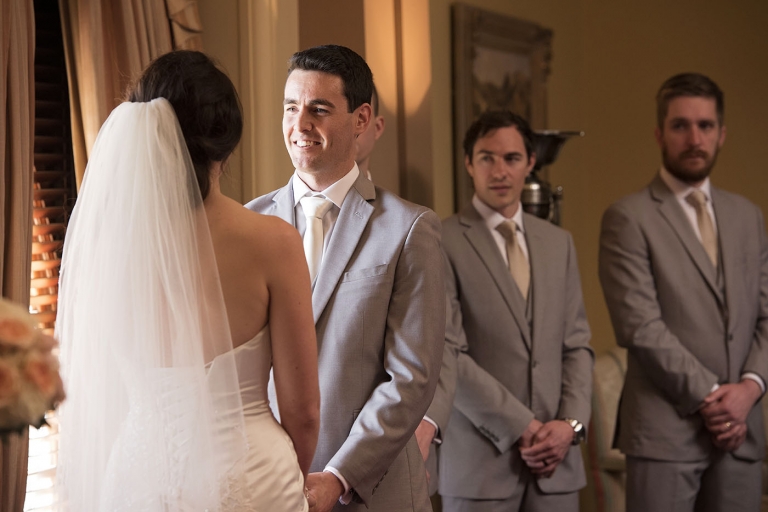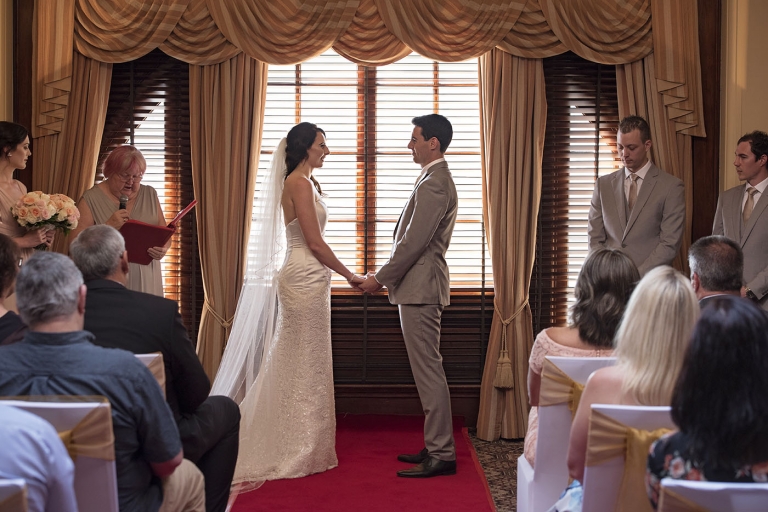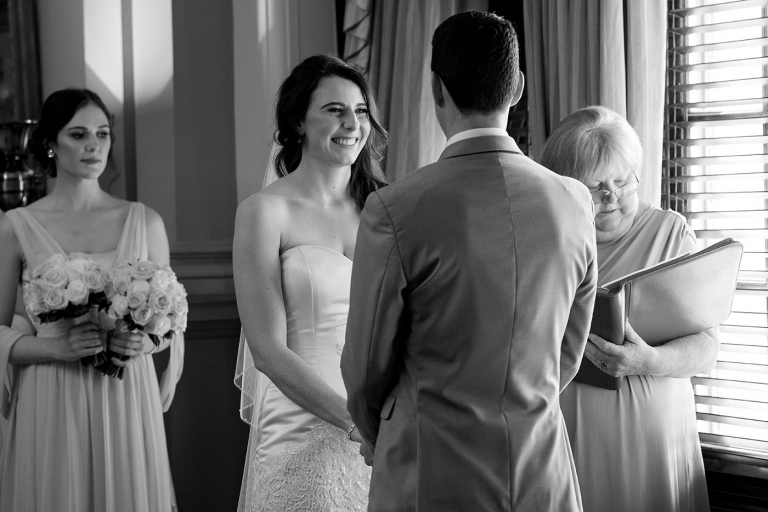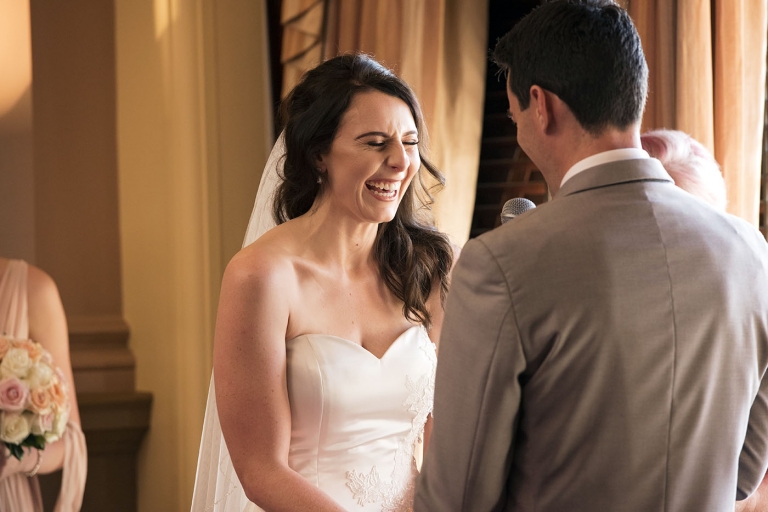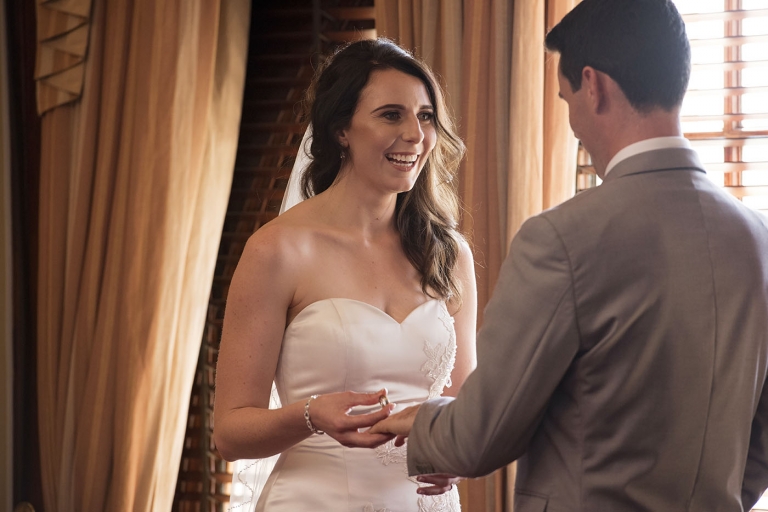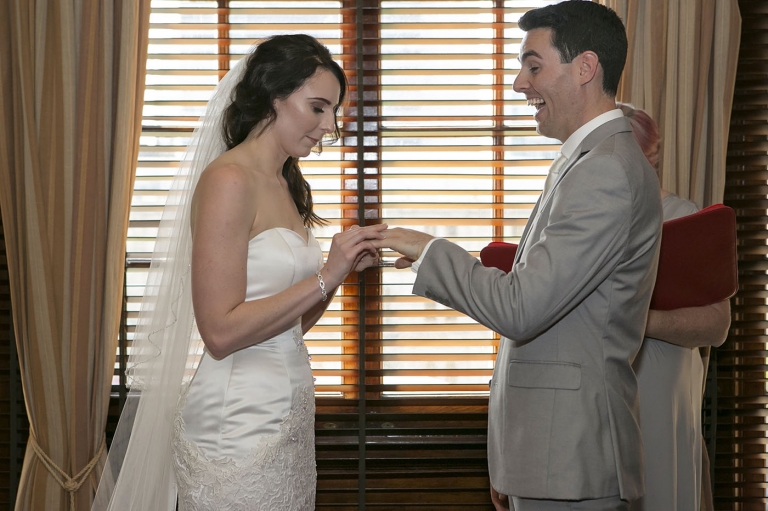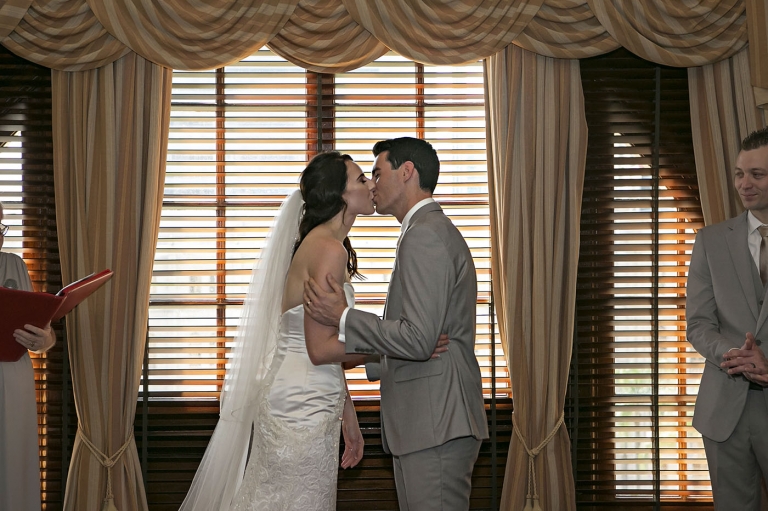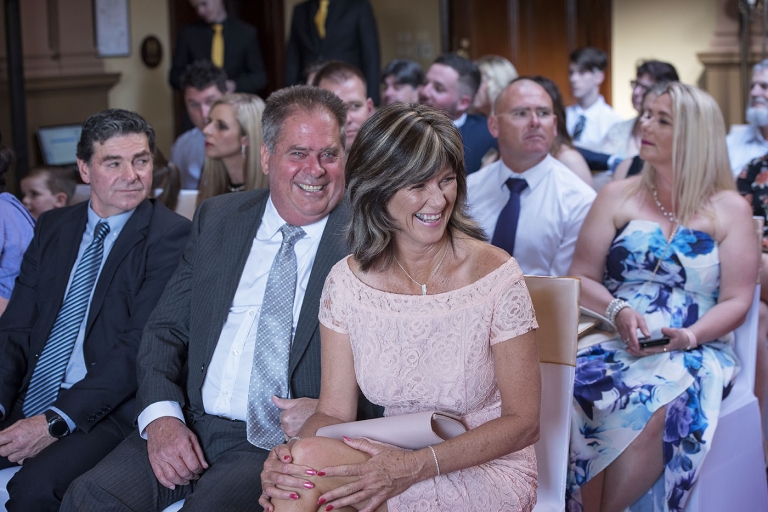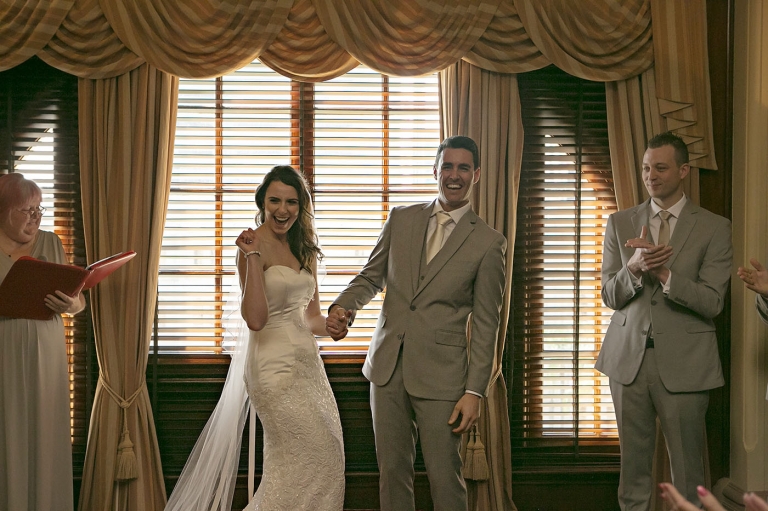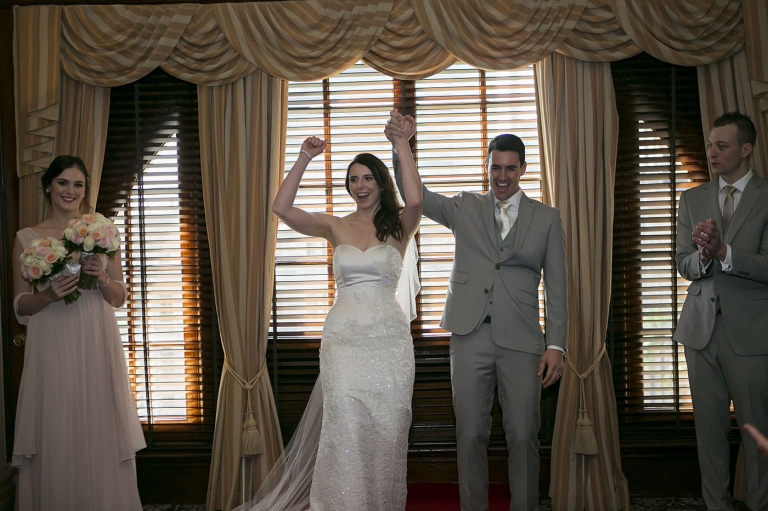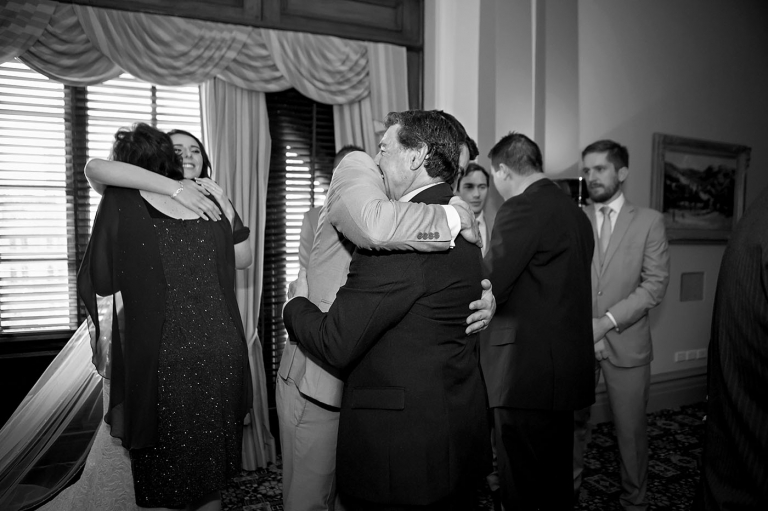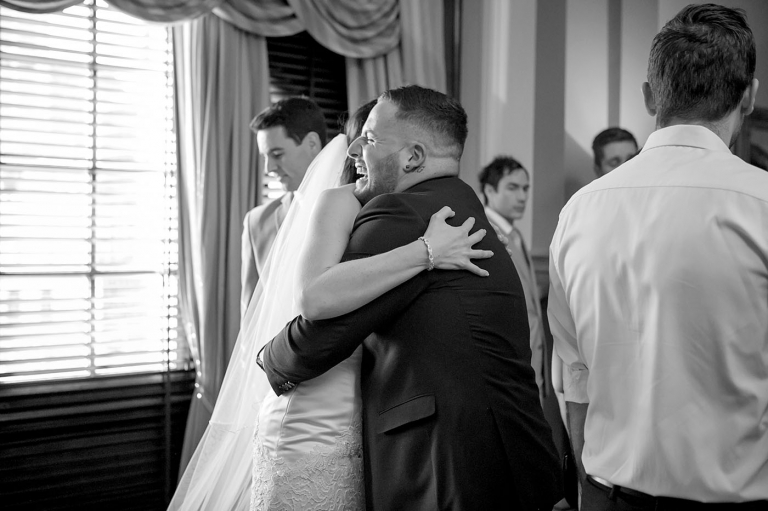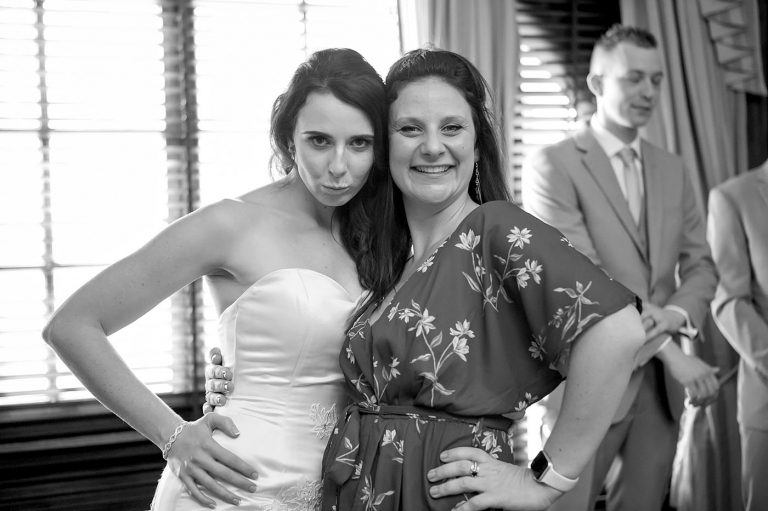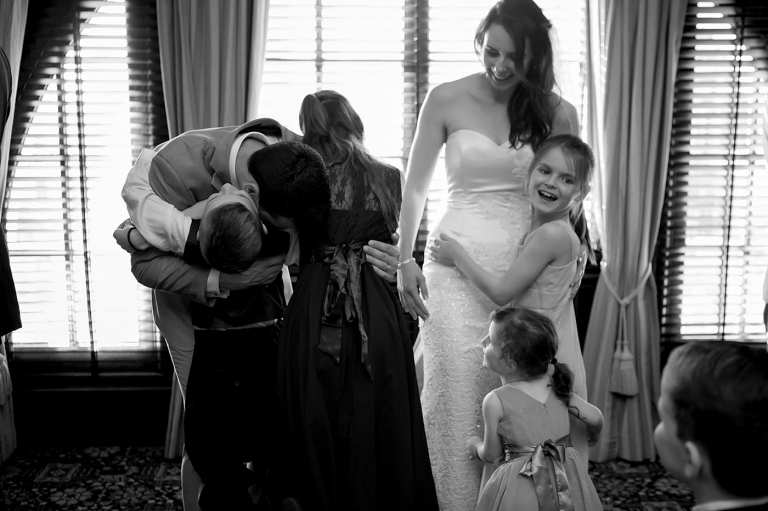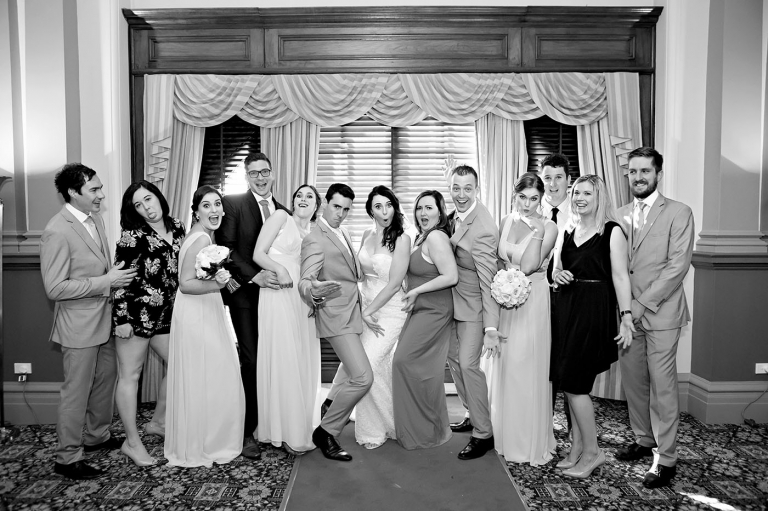 Funniest Moment on your wedding day: The light humour we had throughout the whole ceremony.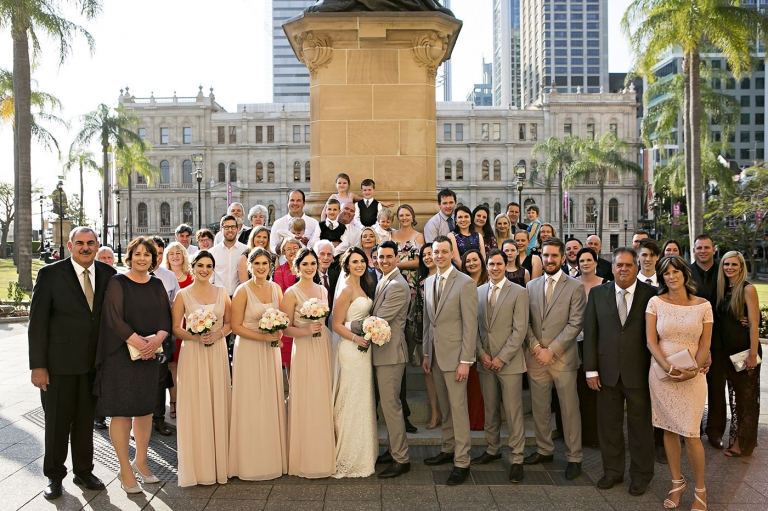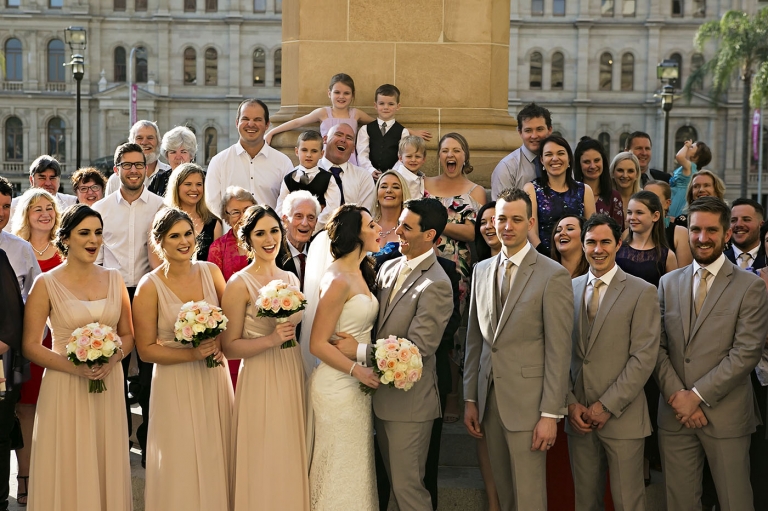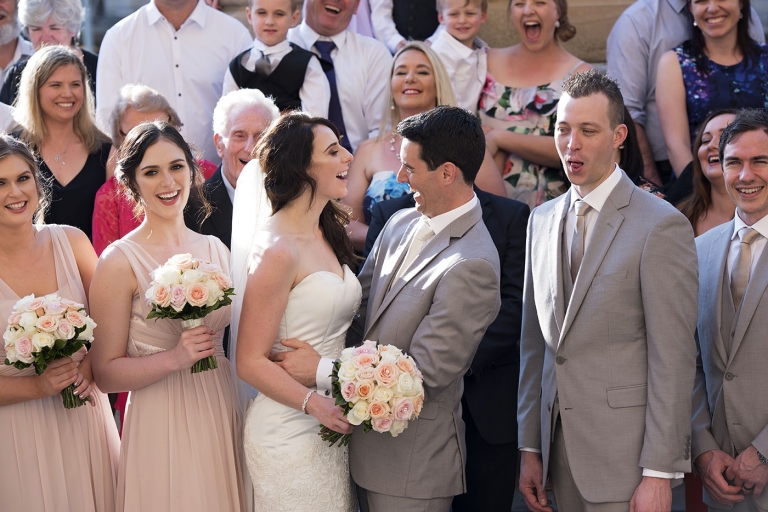 Special Memory: Going through the Farewell Arch at the end of the night and looking back at all our amazing friends and family who were there to celebrate this amazing day with us.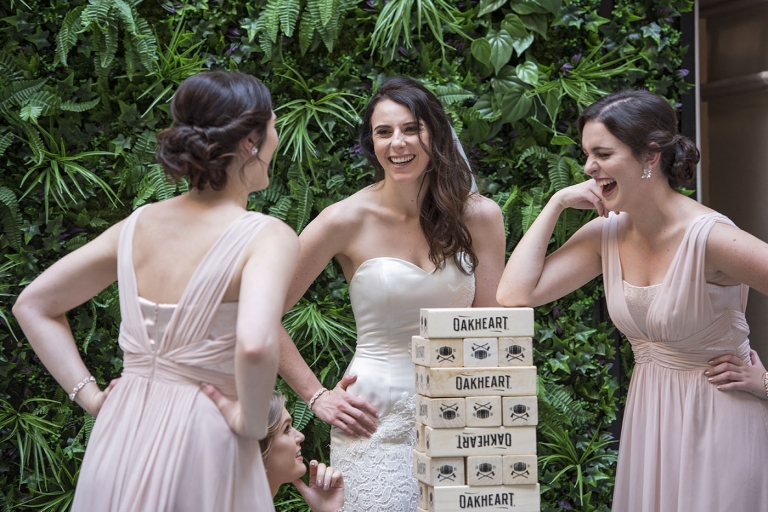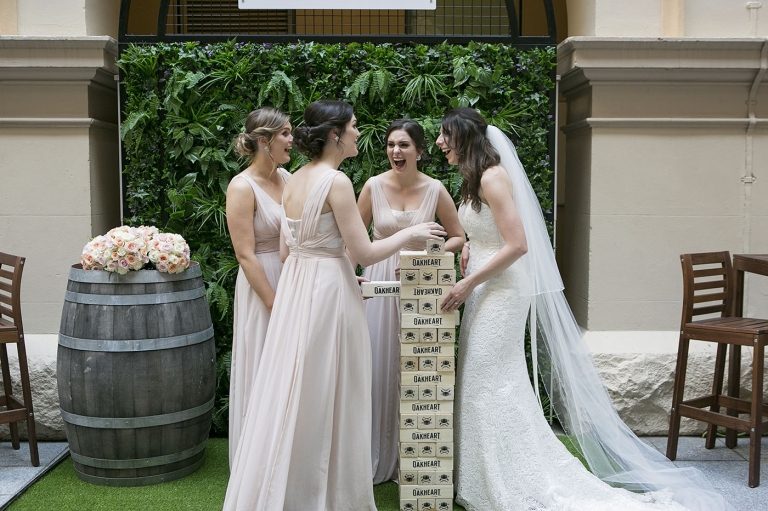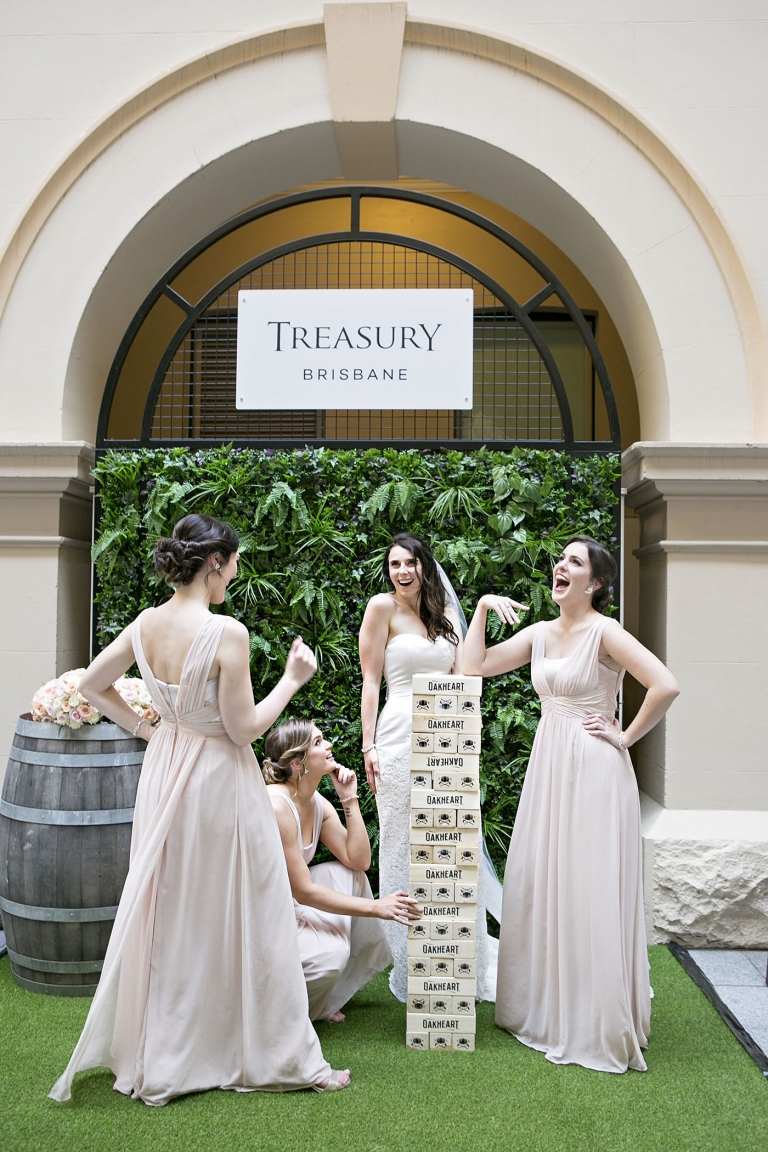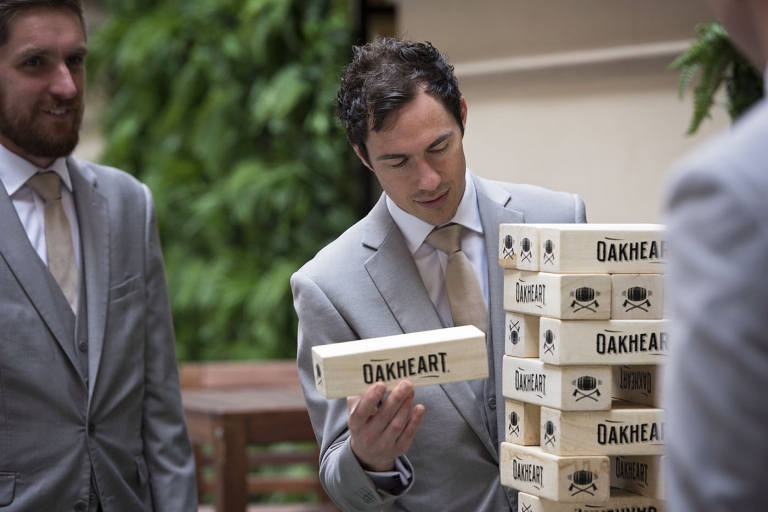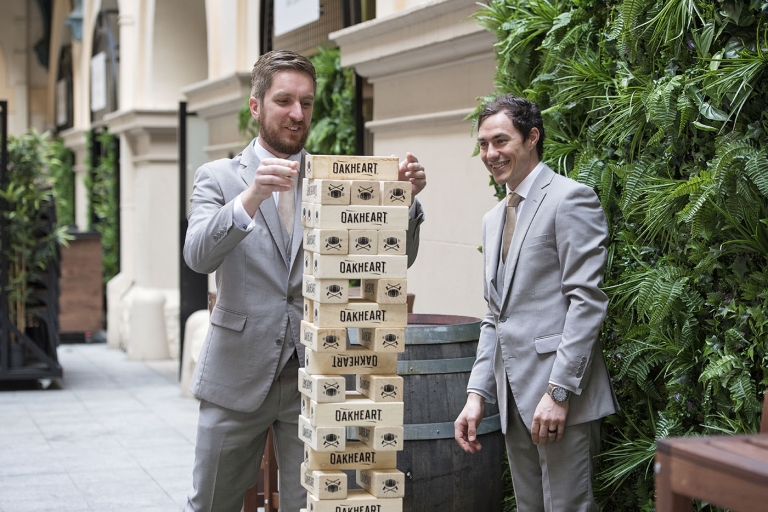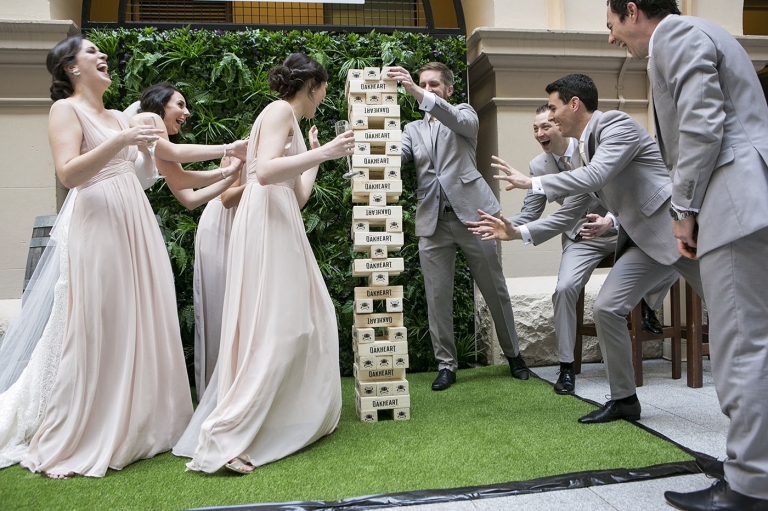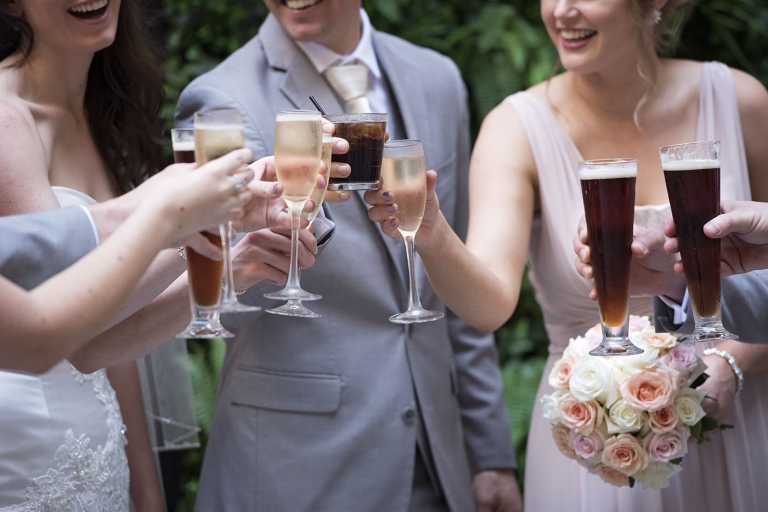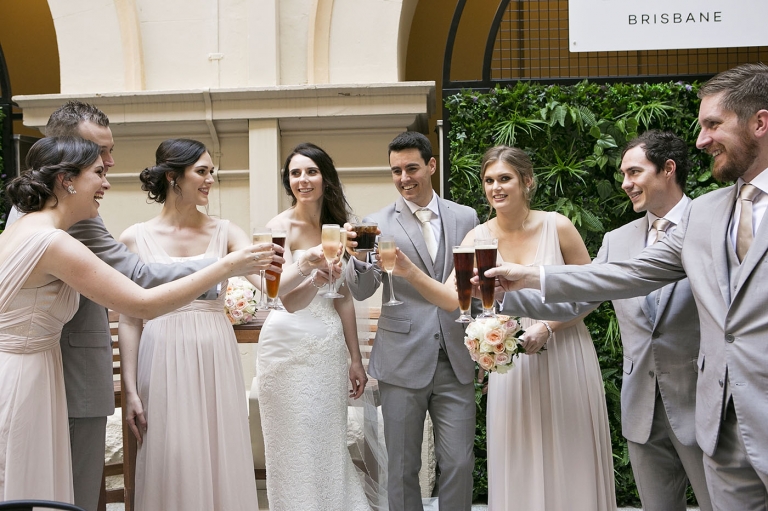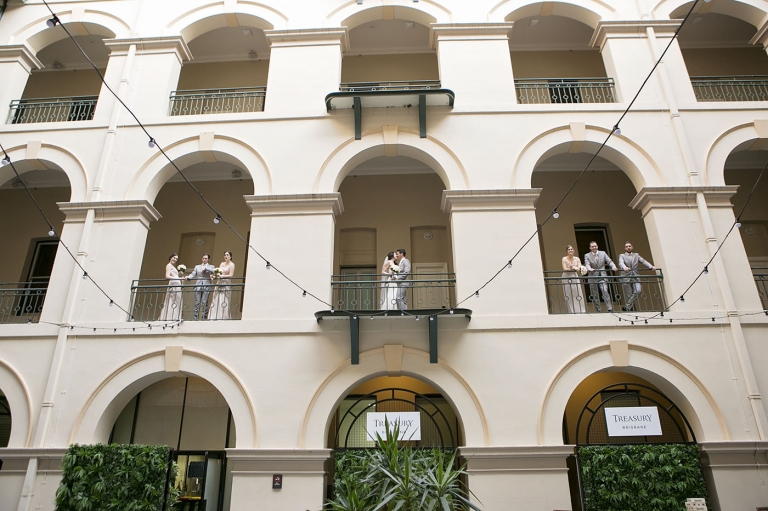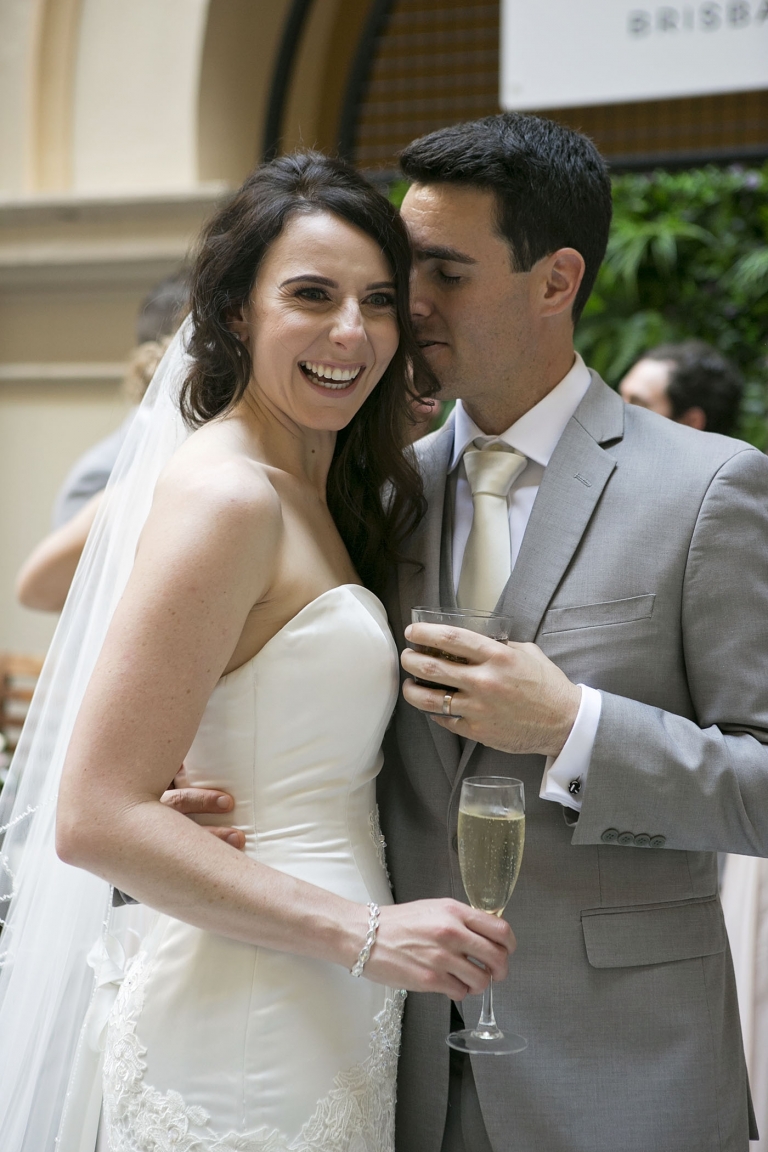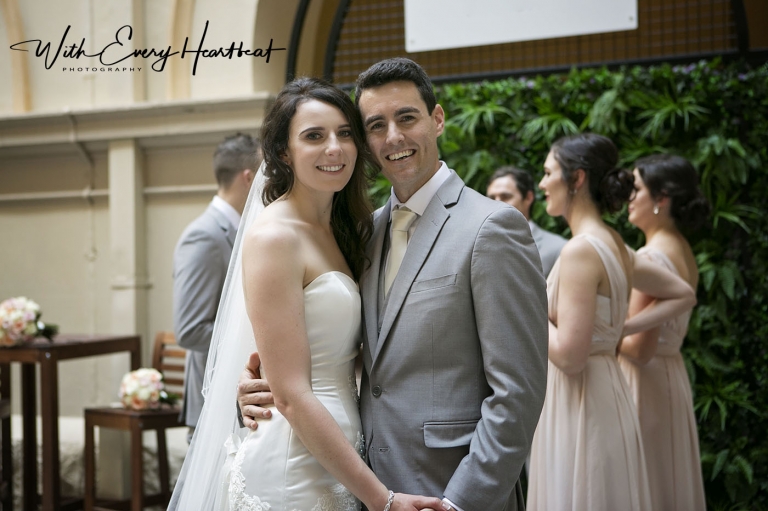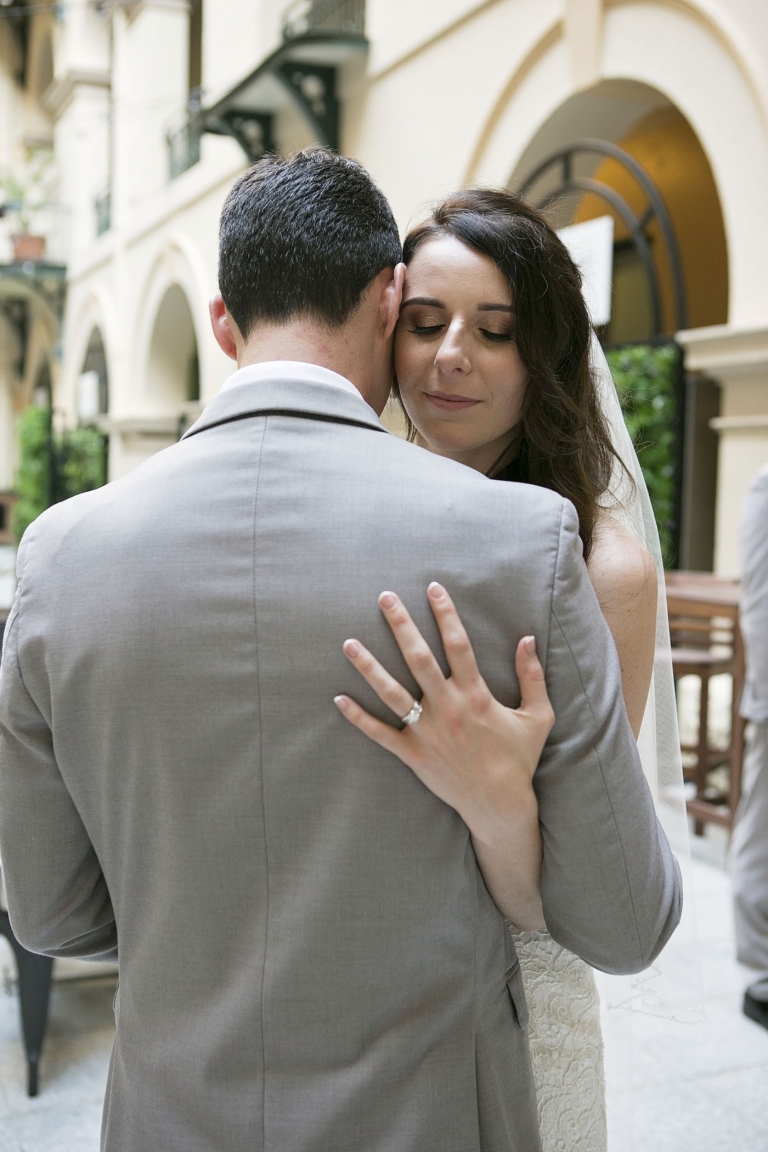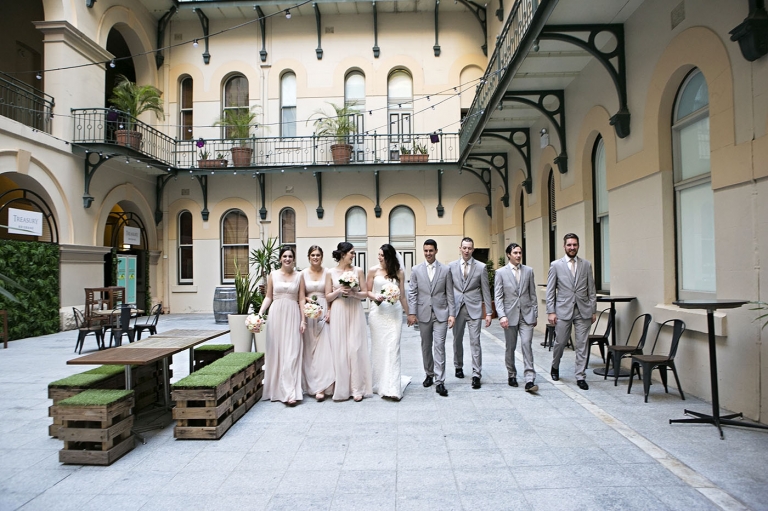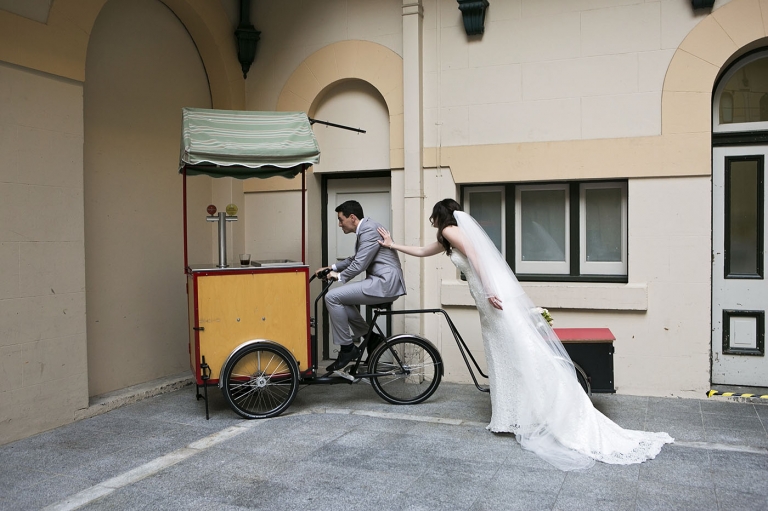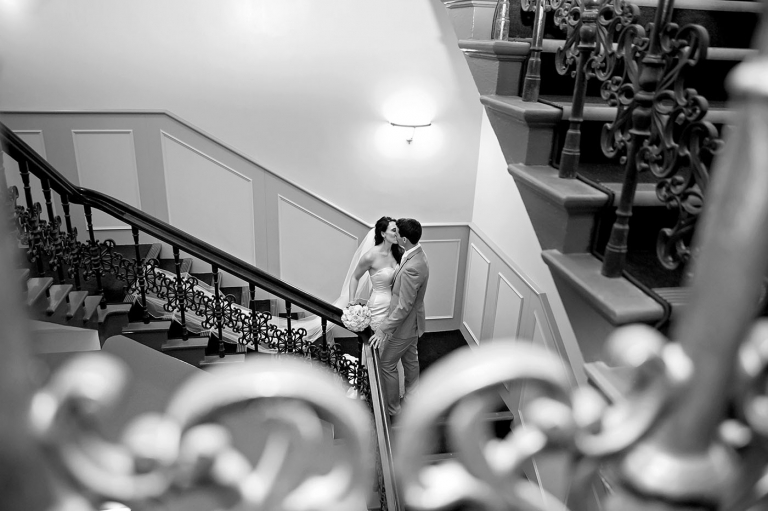 Special thanks: To everyone who traveled from interstate and overseas to be there with us on our special day. We are truly blessed to know so many amazing people.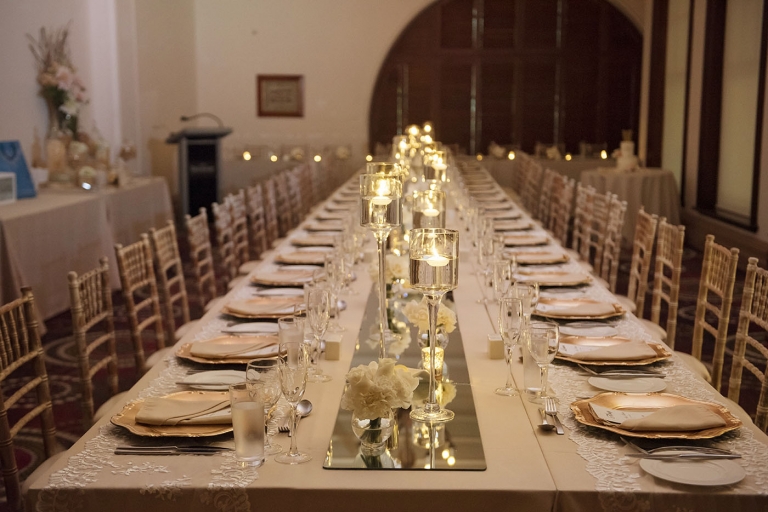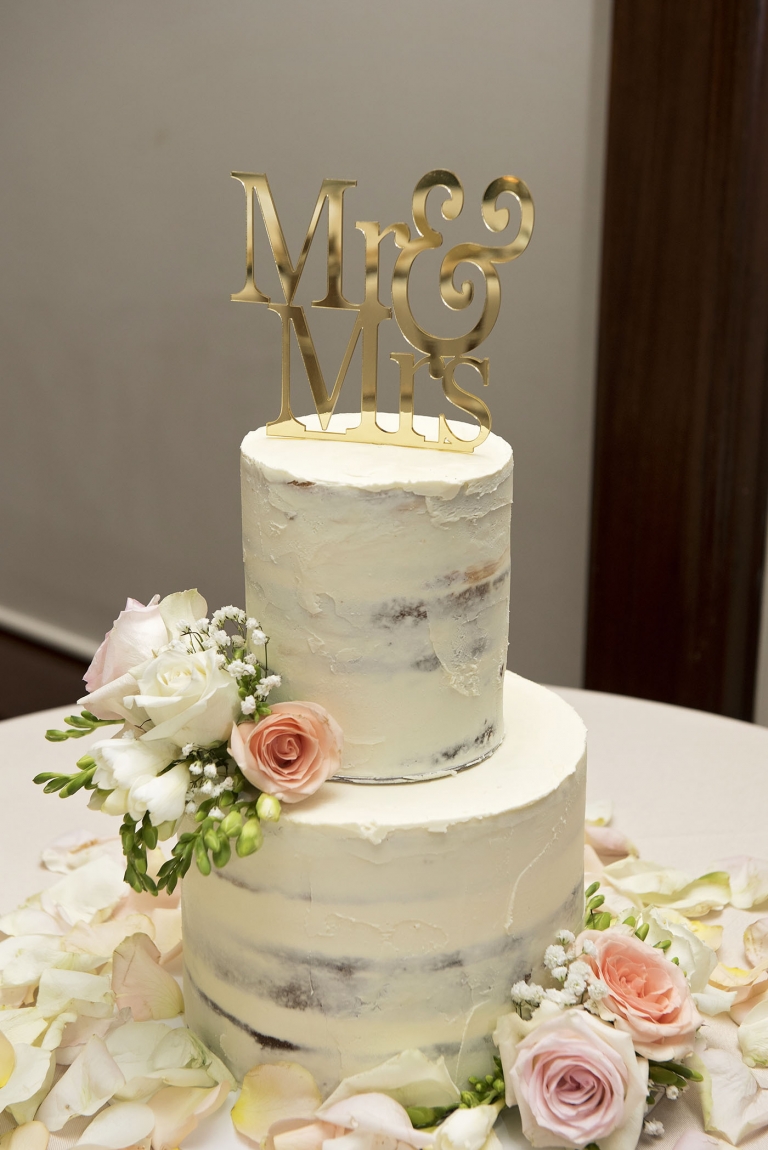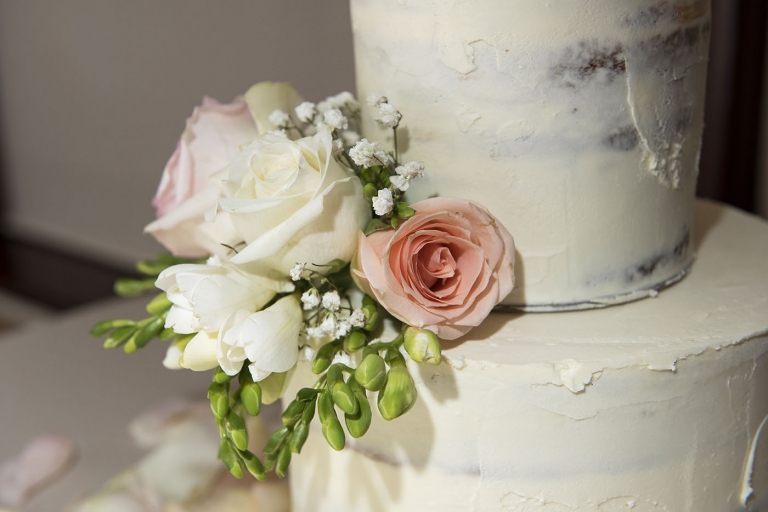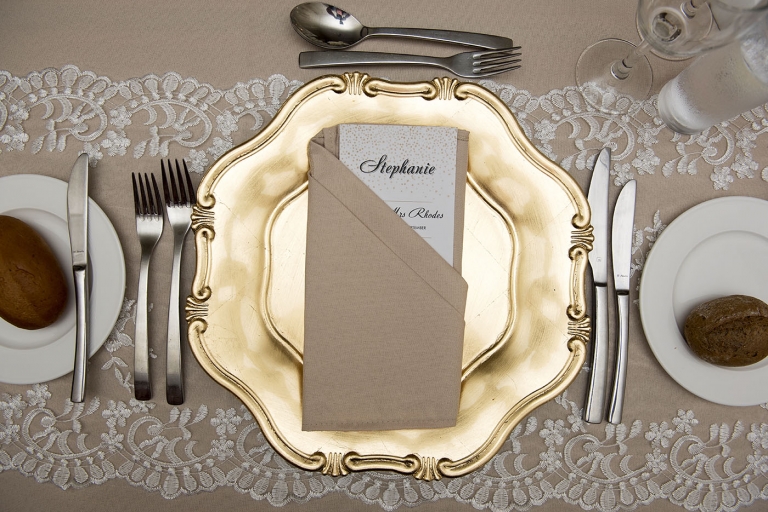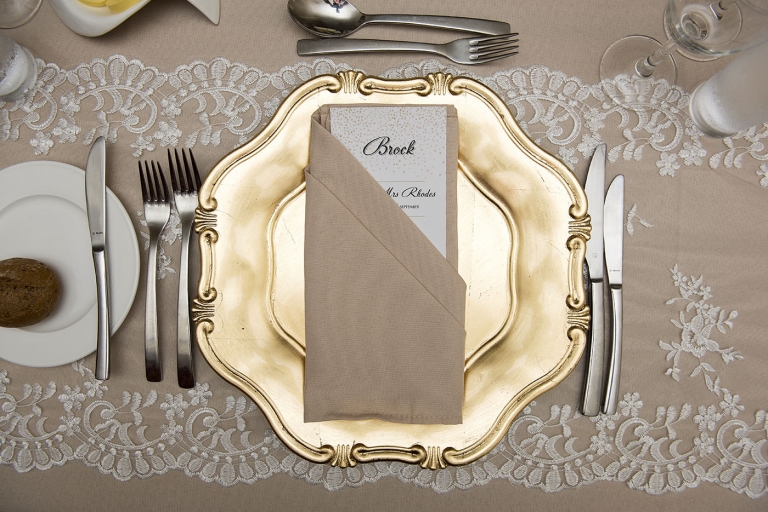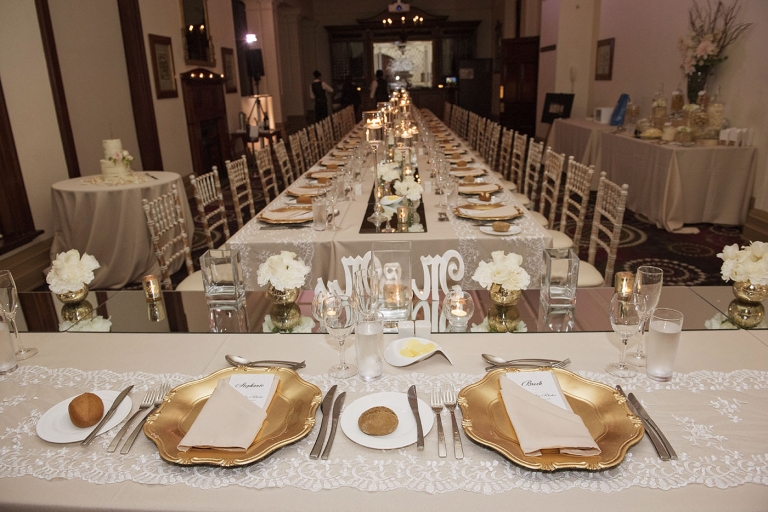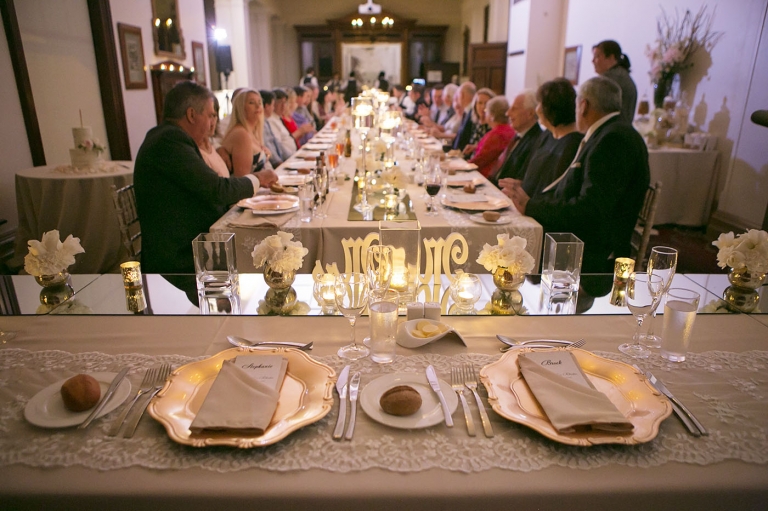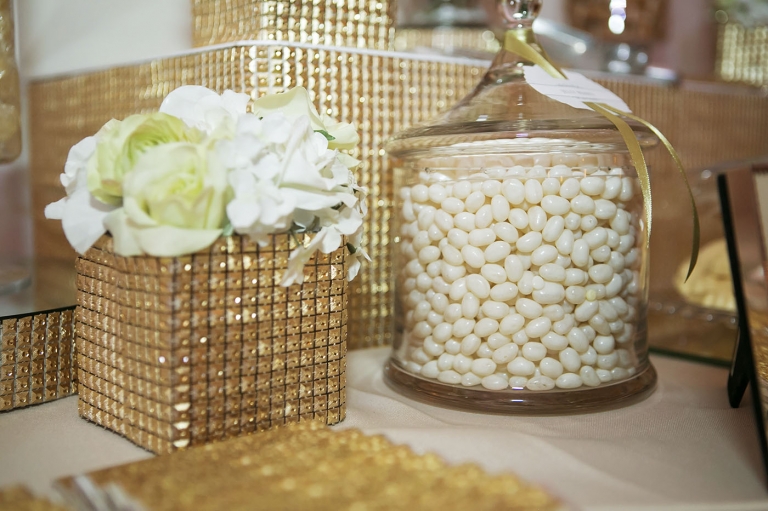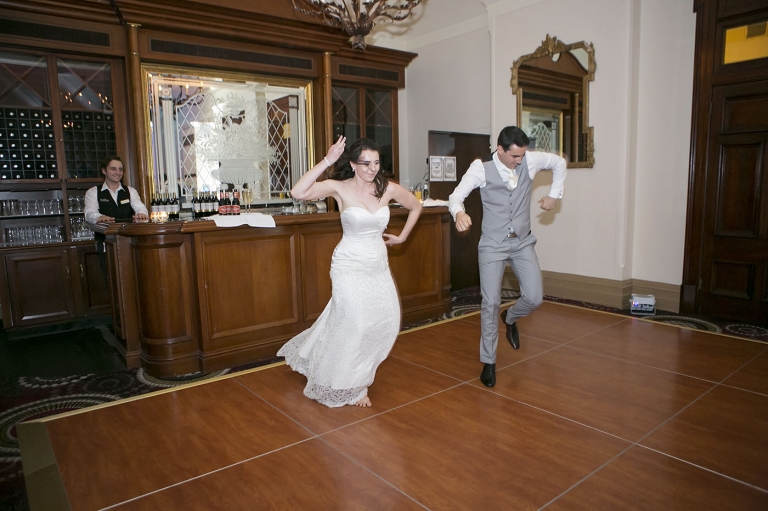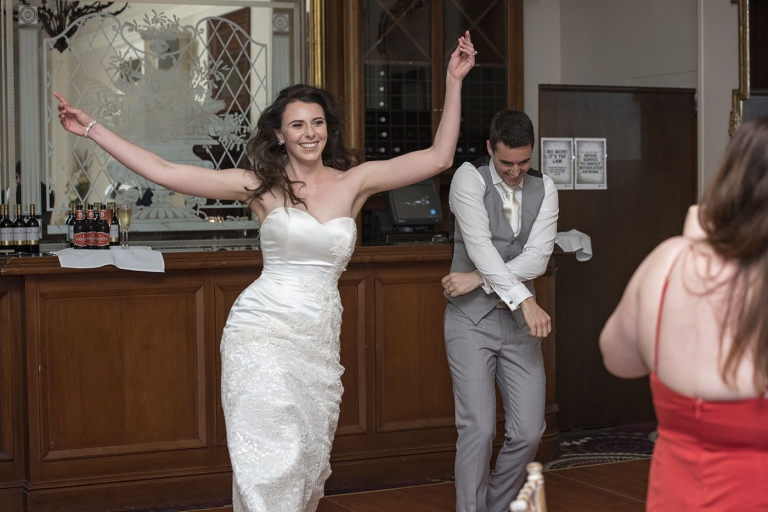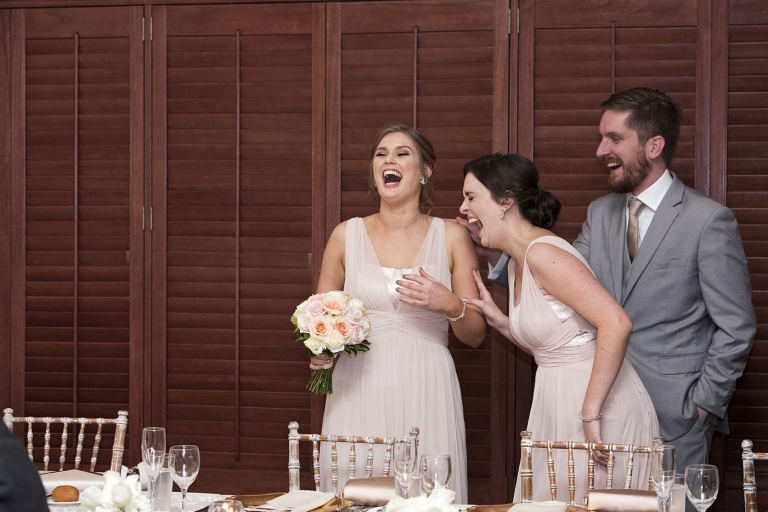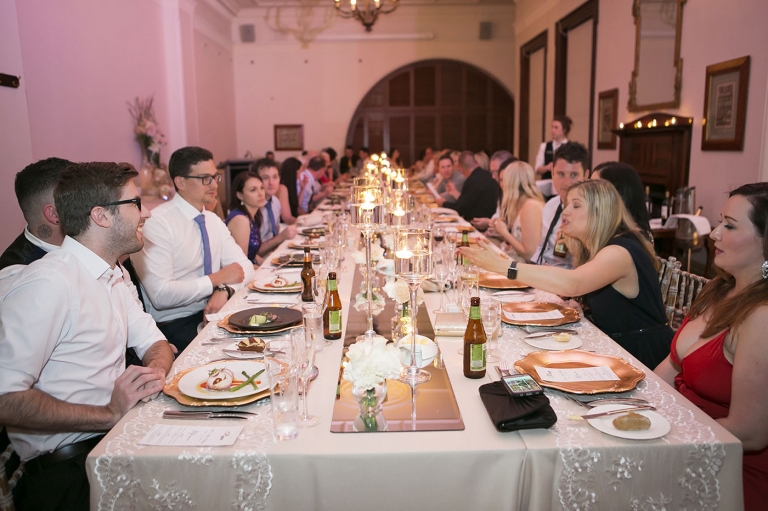 Advice for other brides-to-be: Relax, be in the moment and enjoy every minute of it!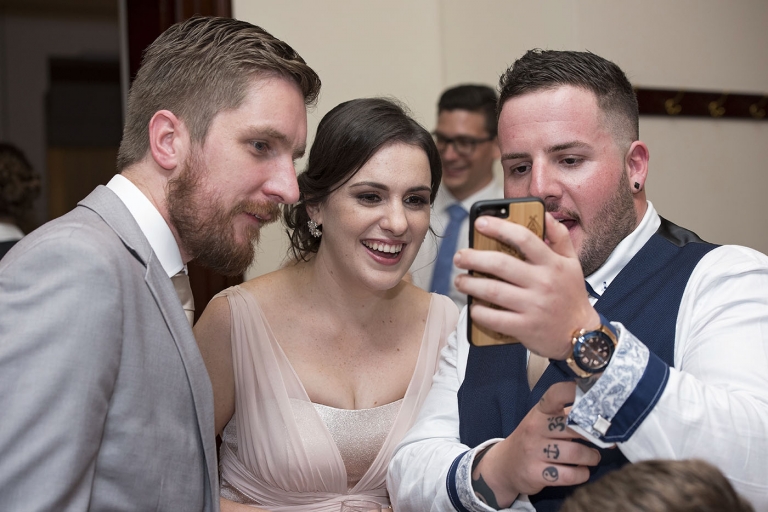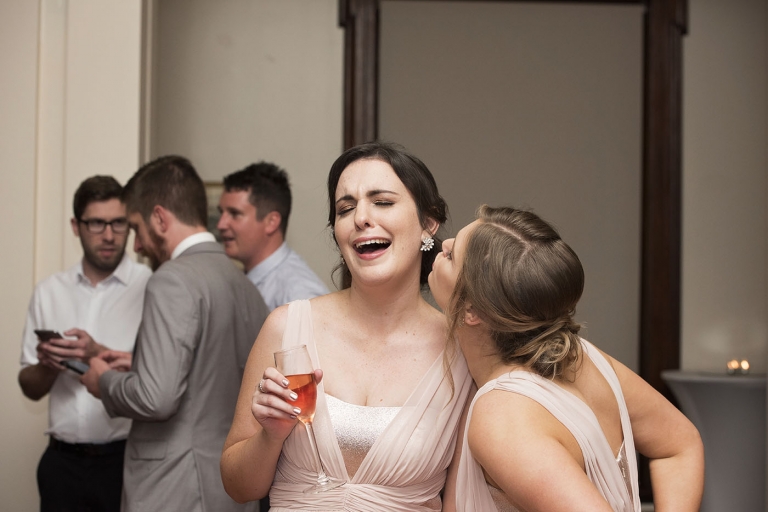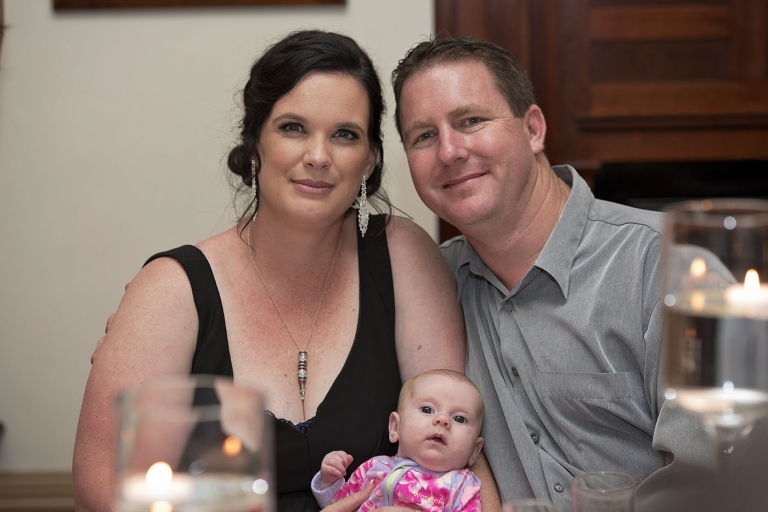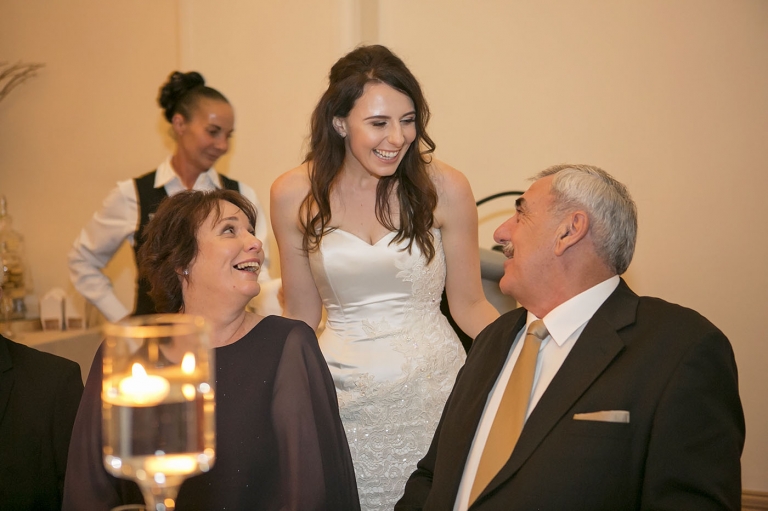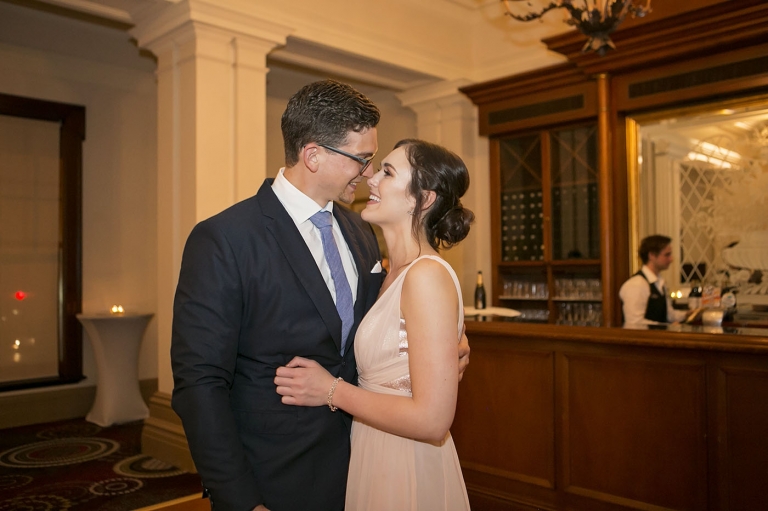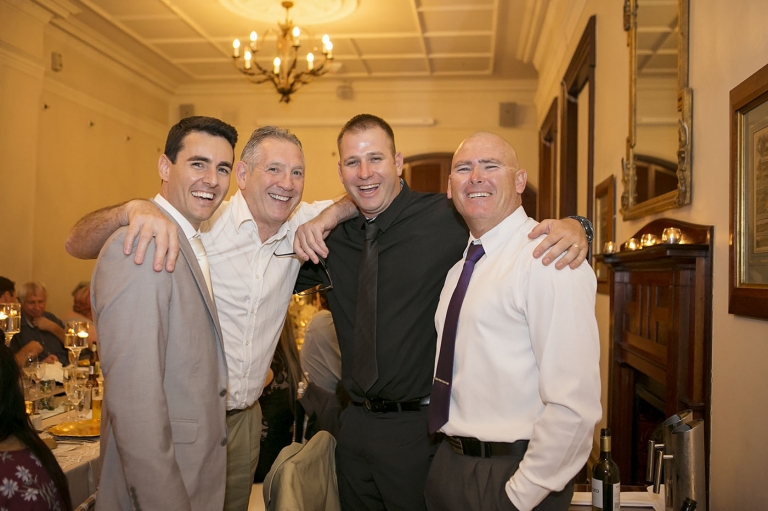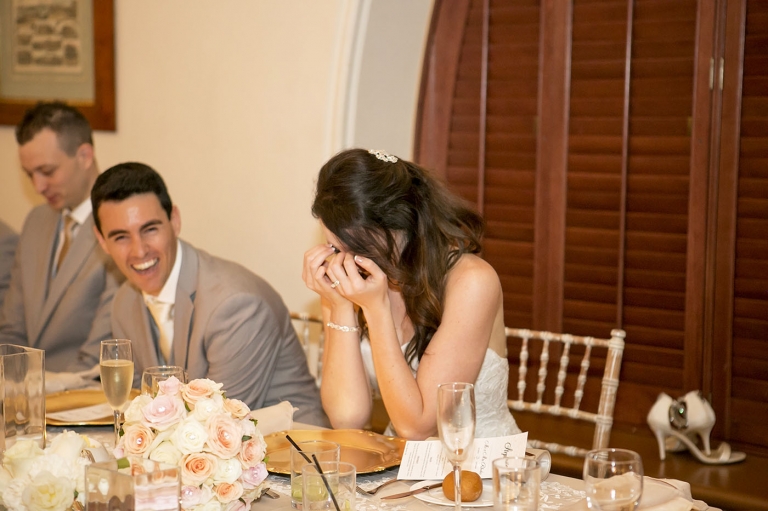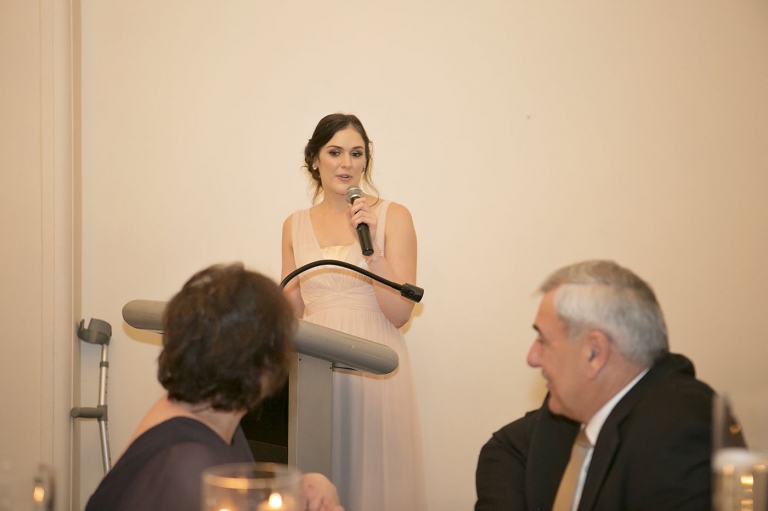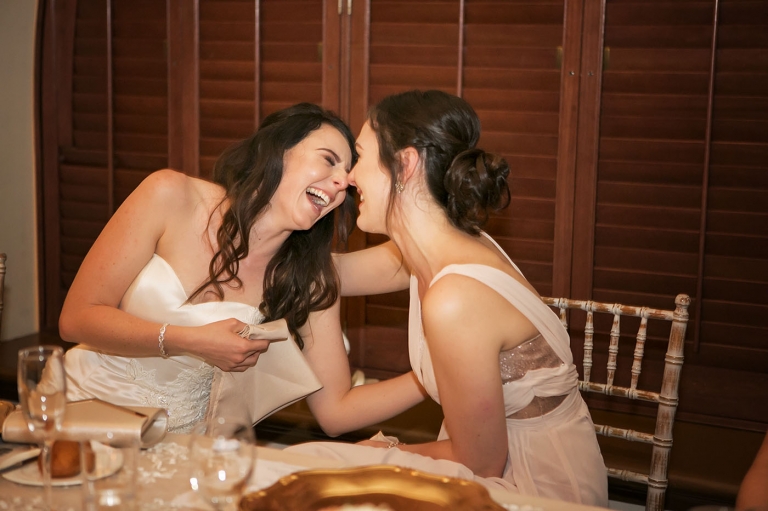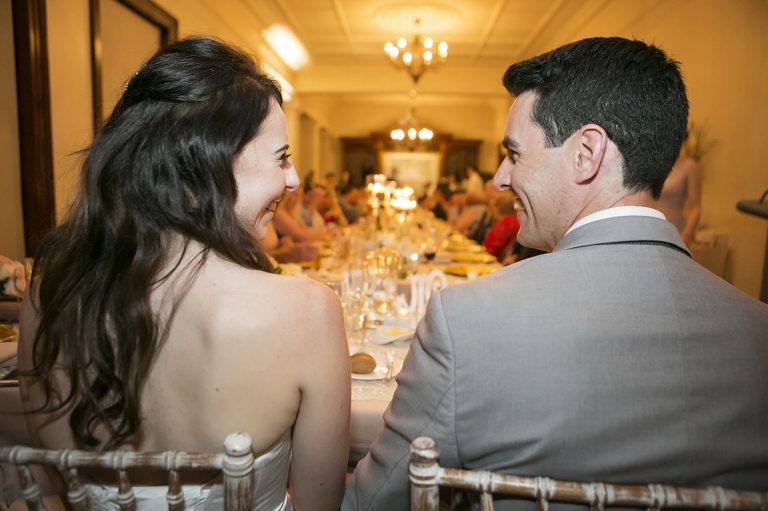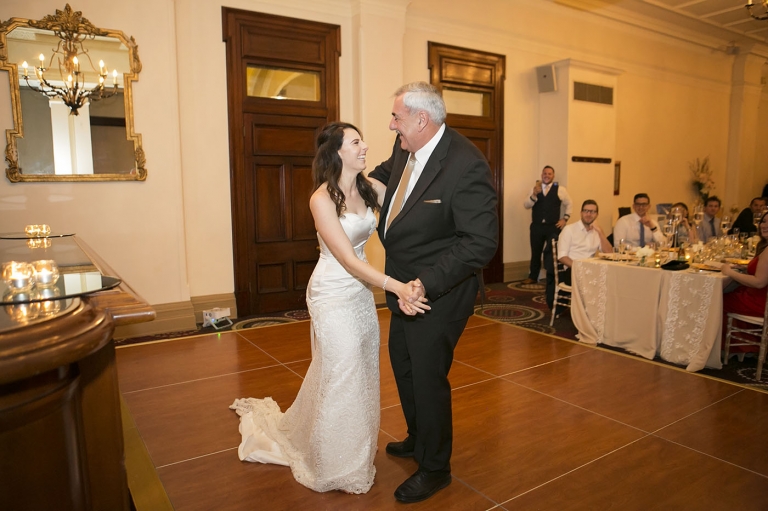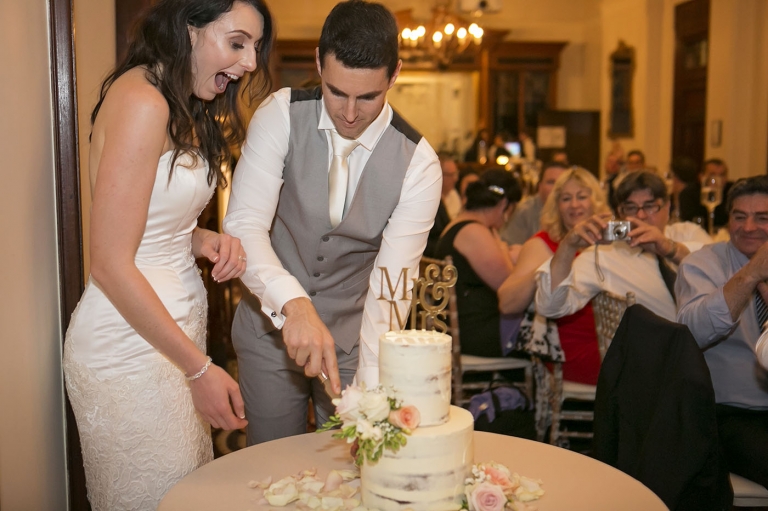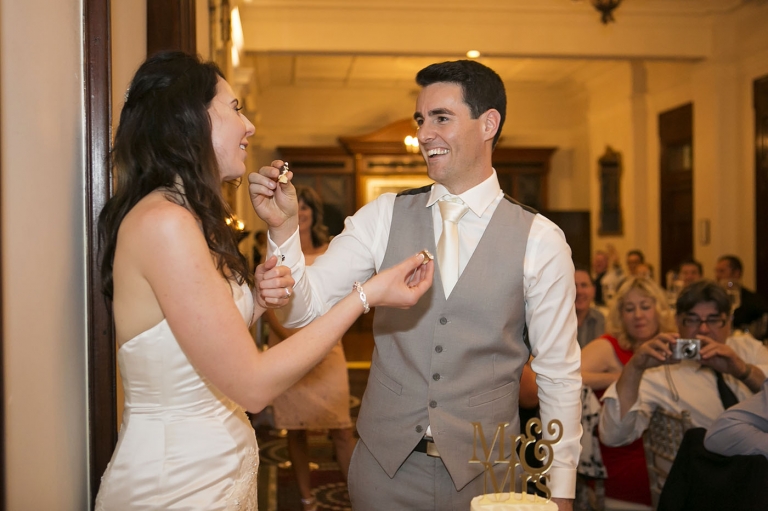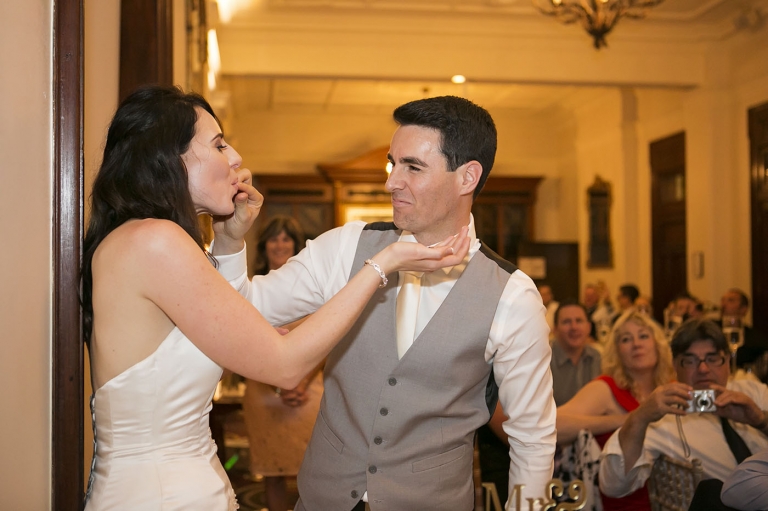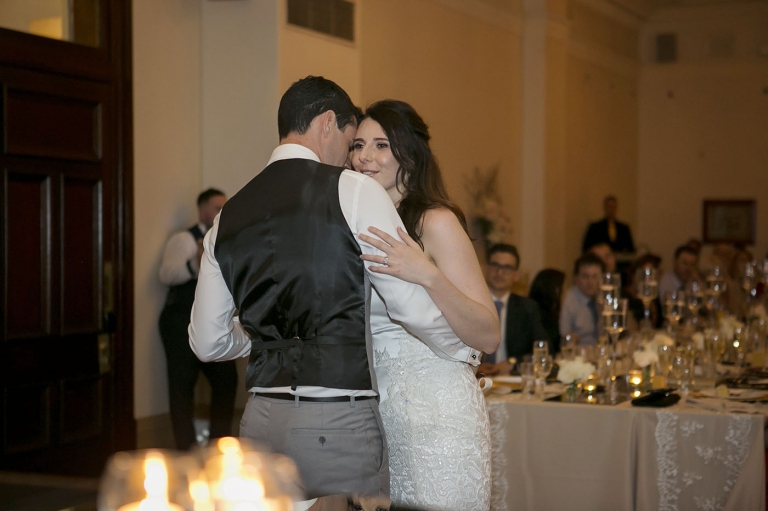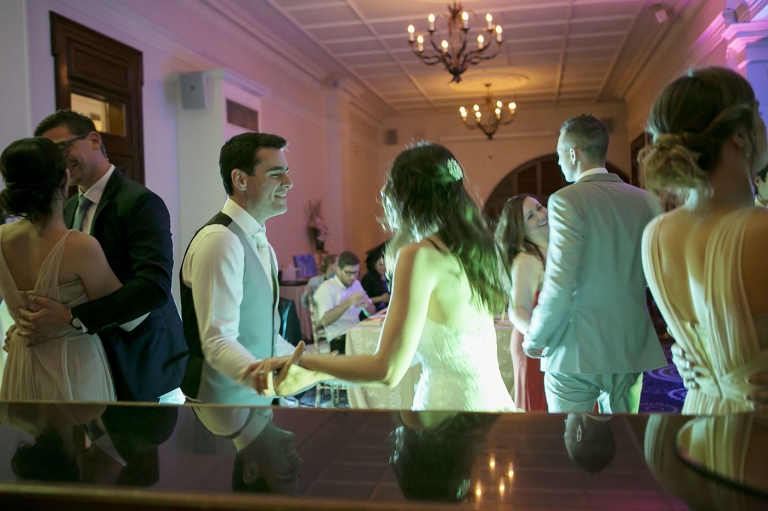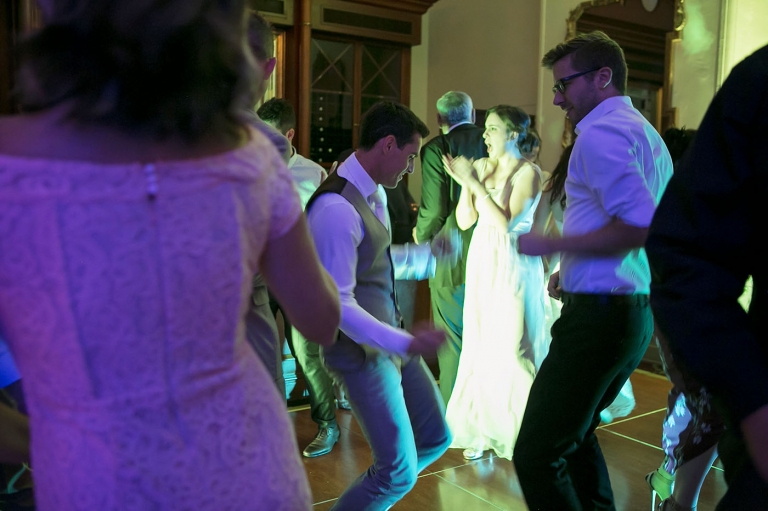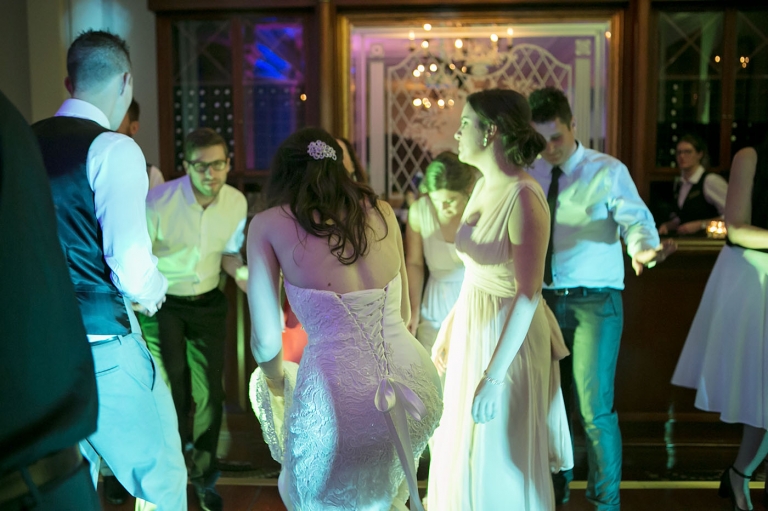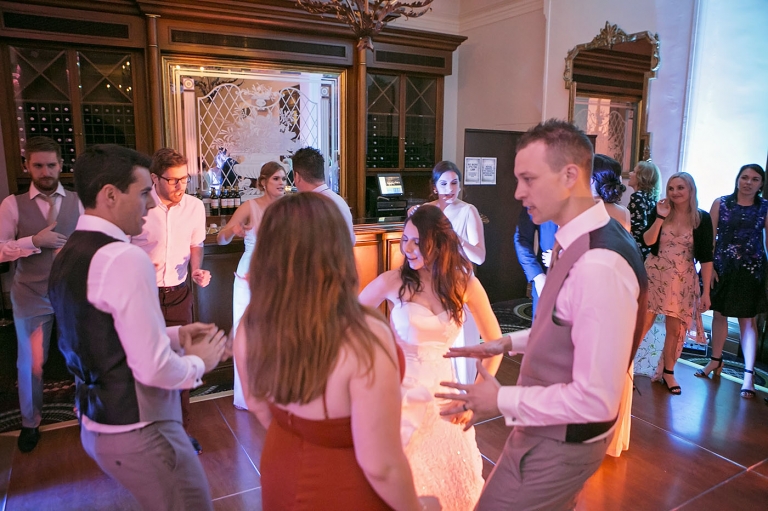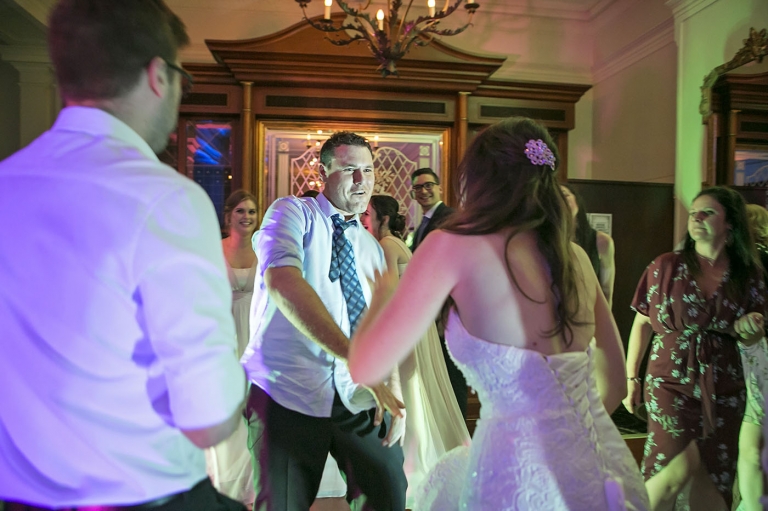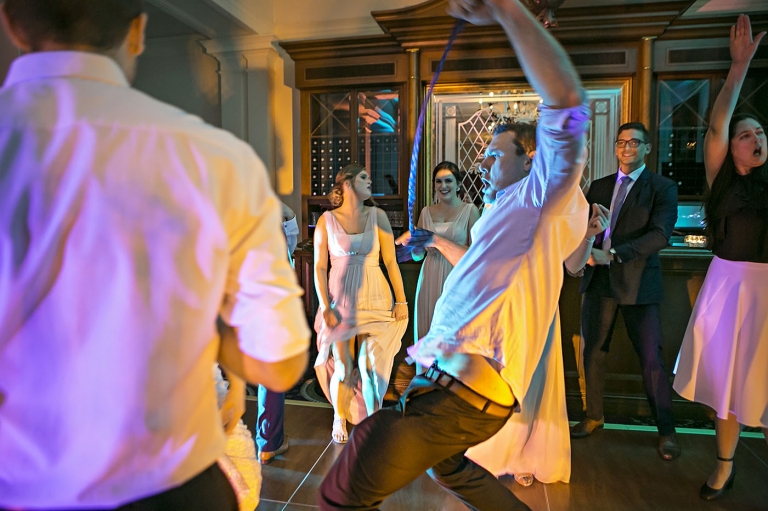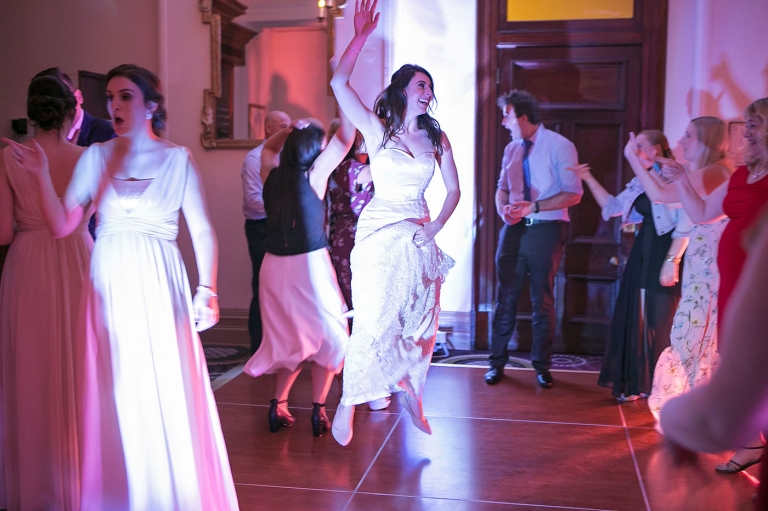 Why you chose Lisa from With Every Heartbeat Photography: We thought it was a very cute business name with great photos on the website and we found the blog to be a unique twist on other companies we had looked into. The photos online all looked very natural and Lisa was easy to get along with, which was an added bonus.
Wow Steph and Brock, what an EPIC Wedding!!   And I'd like to thank my wonderful 2nd shooter Wendy for all of her assistance too!!!  Wishing you both a wonderful honeymoon next year too!!
Lisa xx
Save
Save
Save
Save
Save