Before and Afters – Personal Branding and Contemporary Portraits
Ok admit it, most people are pretty obsessed with Before and After images.
And it's not just in the photography industry either.  People love to watch House Renovation Shows, just look at The Block, Property Brothers, Fixer Upper, This Old House, Sarah's House, Selling Houses  the list goes on!
Then there's shows about doing up old cars like Over Haulin, Wheeler Dealers, American Cars, For the Love of Cars, Pimp My Ride and again, the list keeps going!
Not to mention shows like The Biggest Loser!
So it's no wonder we love to see men and women in their before and after images!
Clients come to my studio usually a little nervous and unsure, but by the end of the shoot they are so empowered and confident with the combination of looking great, feeling great and receiving direction on how to move in front of the camera – it is pure magic!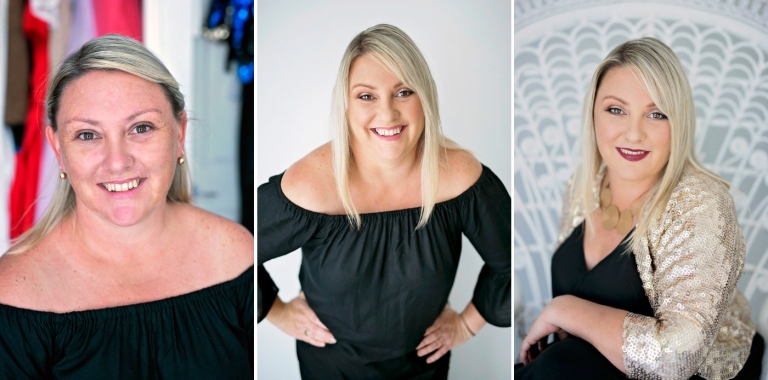 Contact me:
Personal Branding and Contemporary Glamour Portraits
Brisbane, Australia
lisa@witheveryheartbeat.com.au |  0408 727  790

Save
Save
Save