Brisbane Family Photography – Meet the Pearson Family
Family Photo shoots in and around your home – how could you be any more relaxed?
There's no racing out to a certain location (and maybe even ending up at the wrong location – this has happened to people before), and not knowing were you'd like your photos taken…  Having your photo shoot in the comfort of  your home will have you calm and interacting with your family as you would any day of the week!
Rachel and I know each other through years of playing indoor netball and I was honored when she asked if I could capture her family being themselves around their home – yep my type of photo shoot – lifestyle – capturing their life as it happens.
Rachel explained there would be herself and her husband (who may or may not have wanted to watch the footy – sorry Jai), her two gorgeous tweens, and their two beloved dogs – one who is getting on in life and may not have much longer with them.   So I headed over there late one Sunday afternoon and we had a wonderful hour together at their home.   I think the girls had the best time making Fruit Cocktails and playing with their dogs.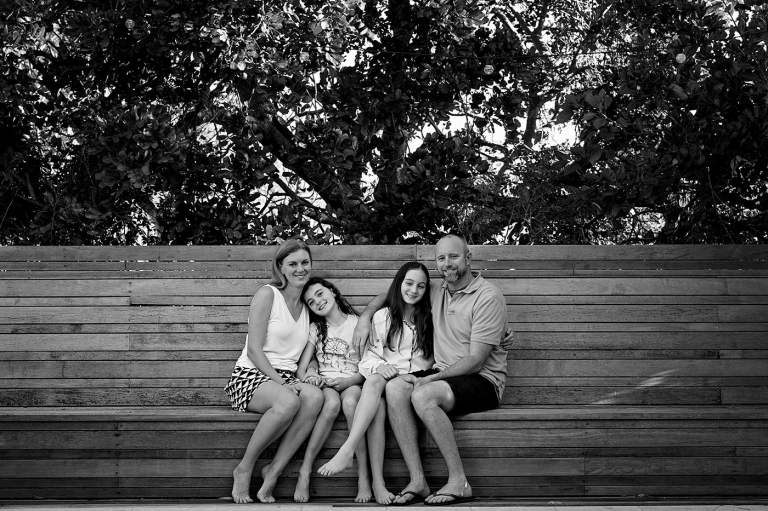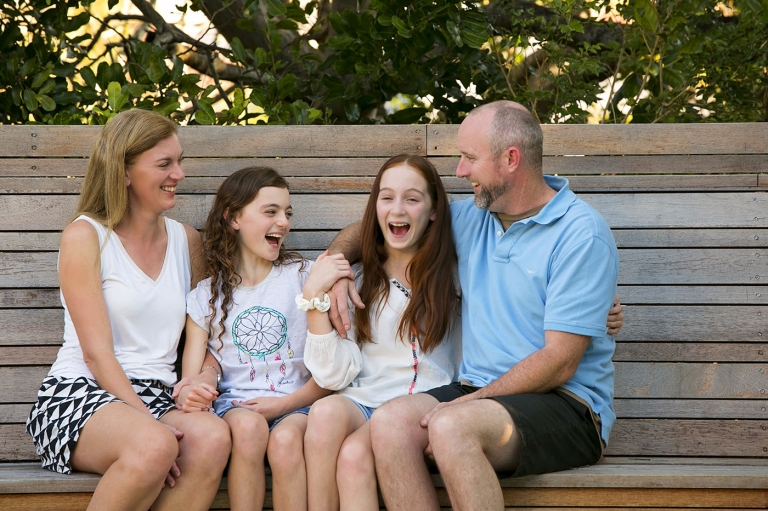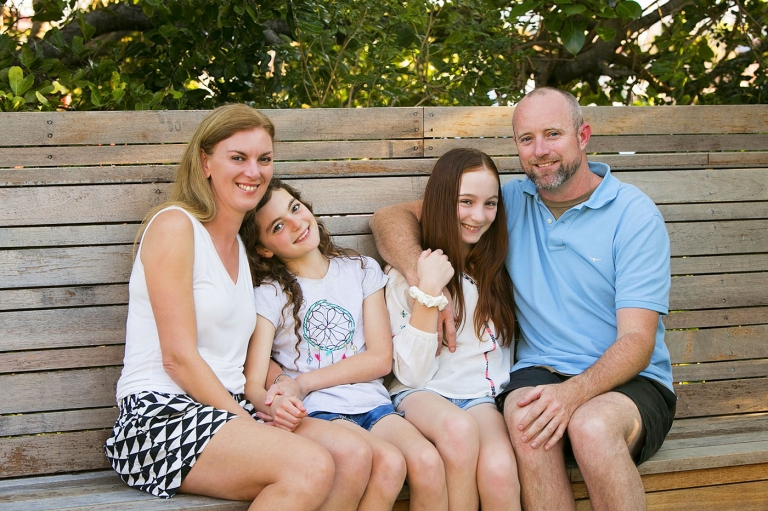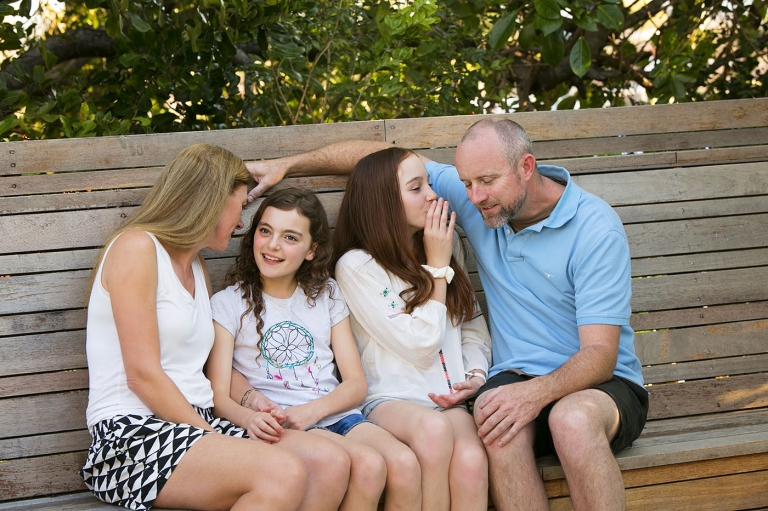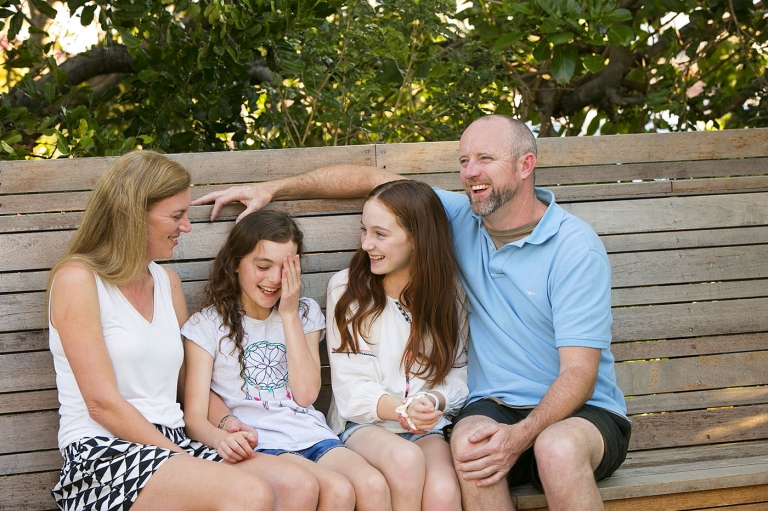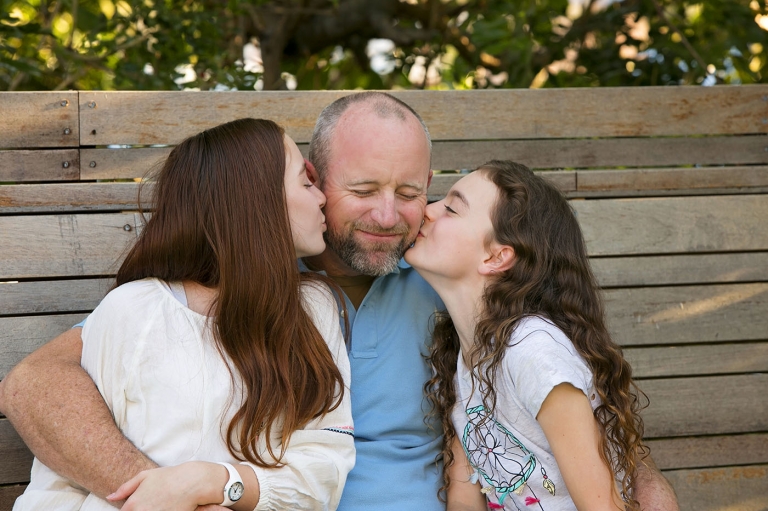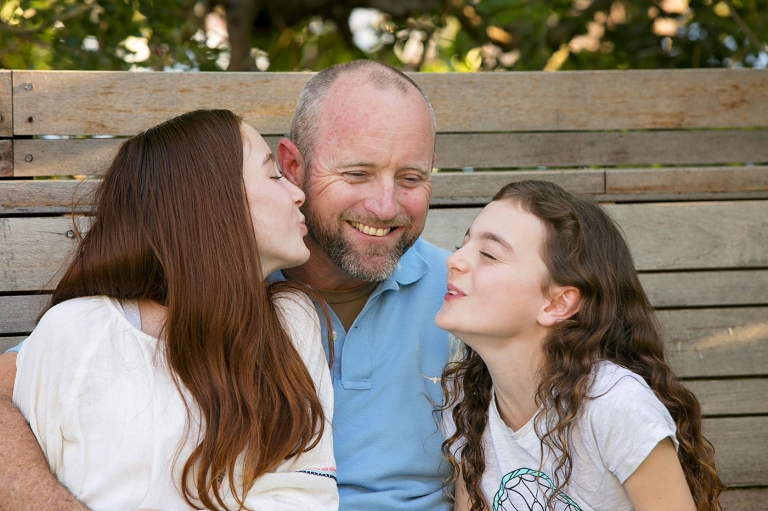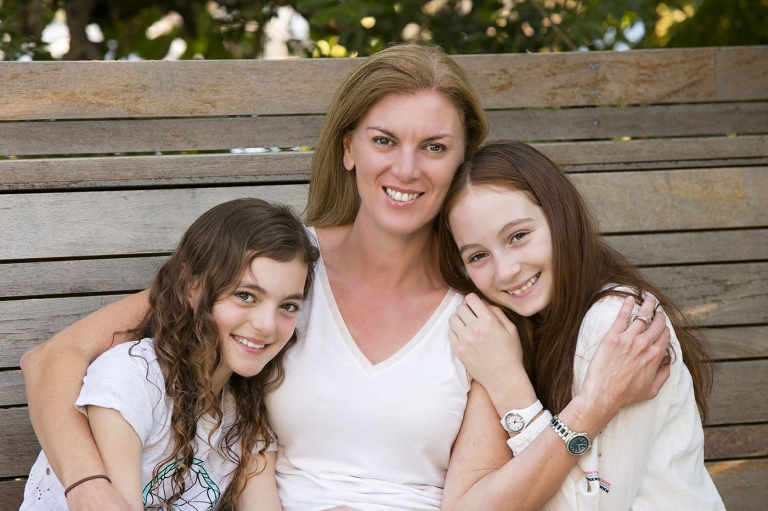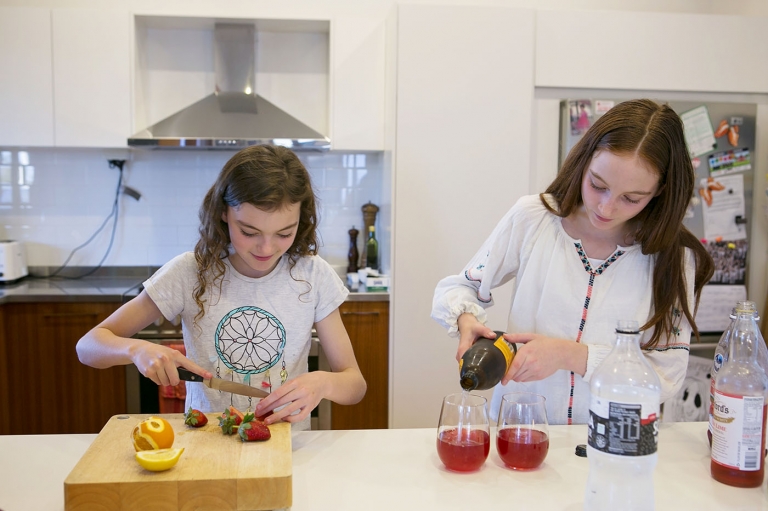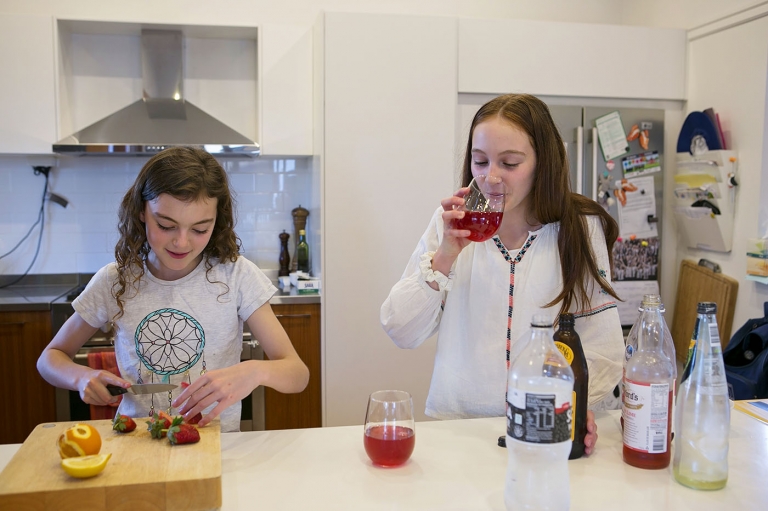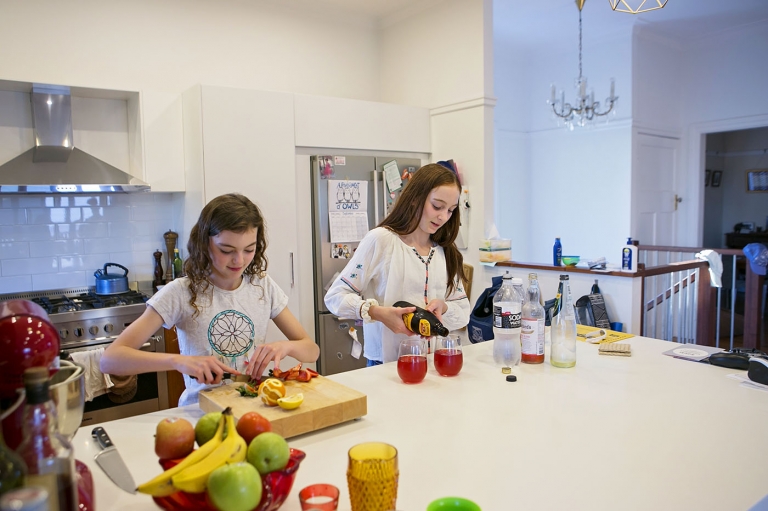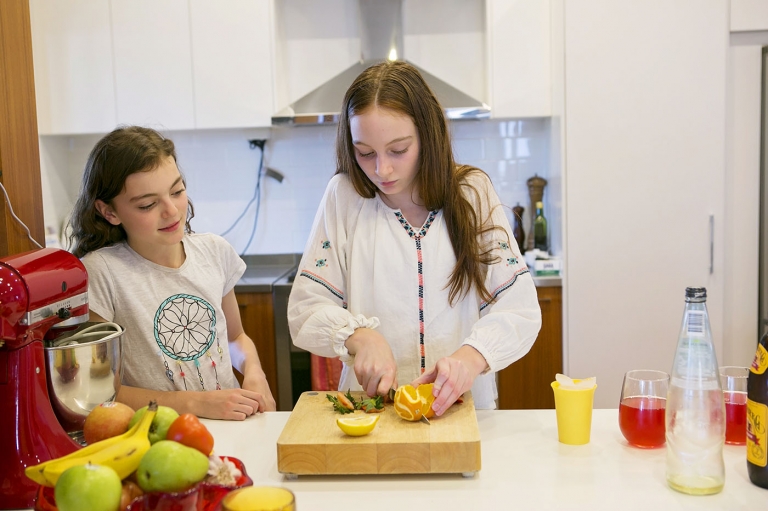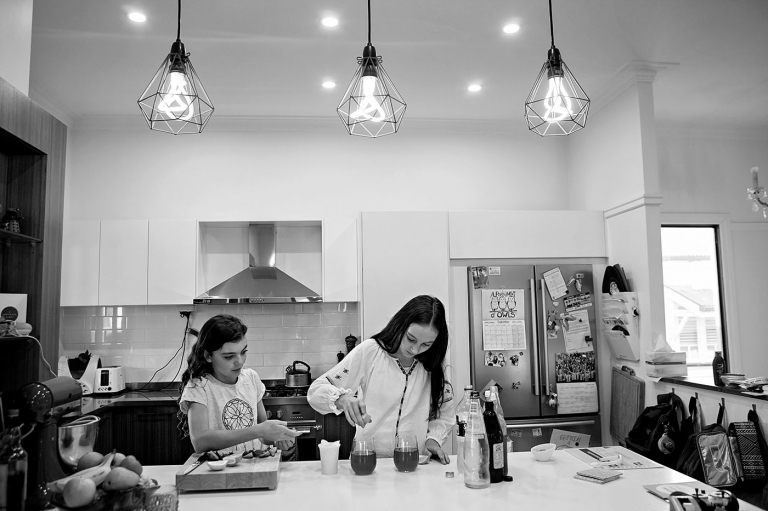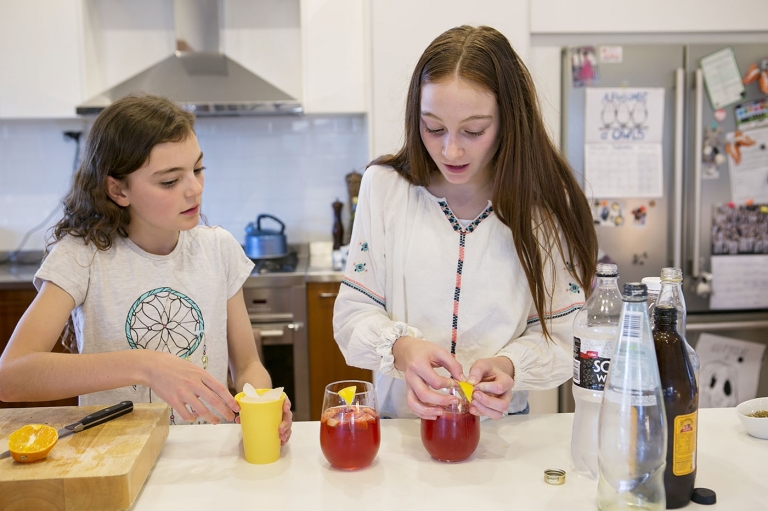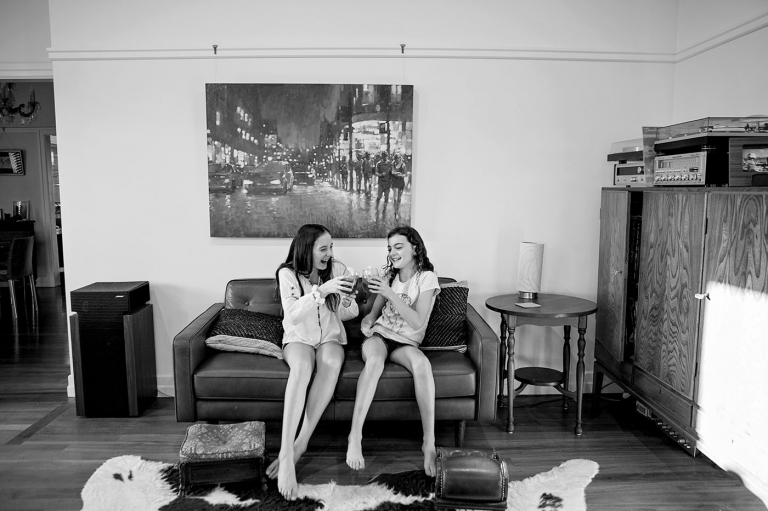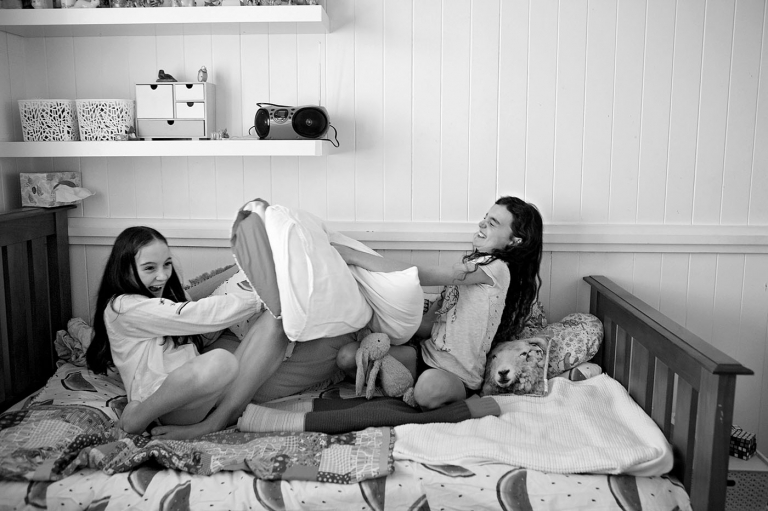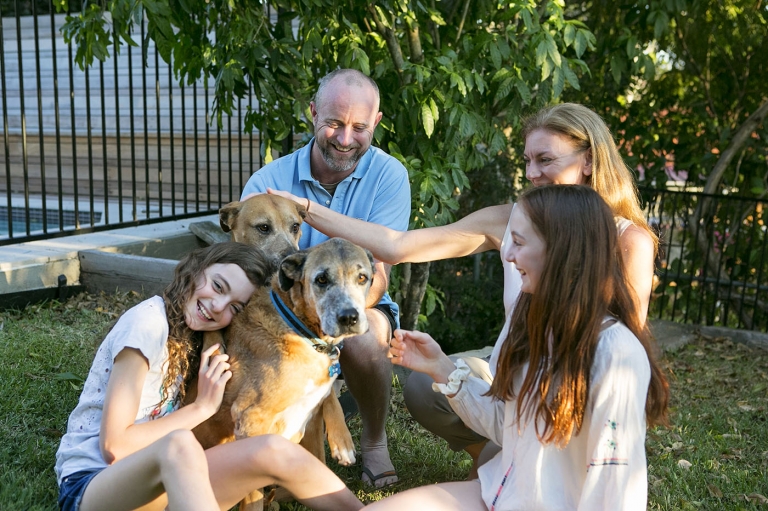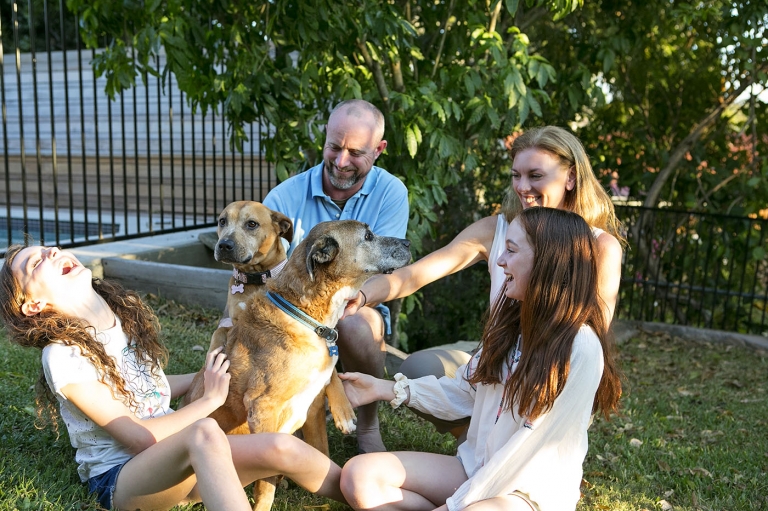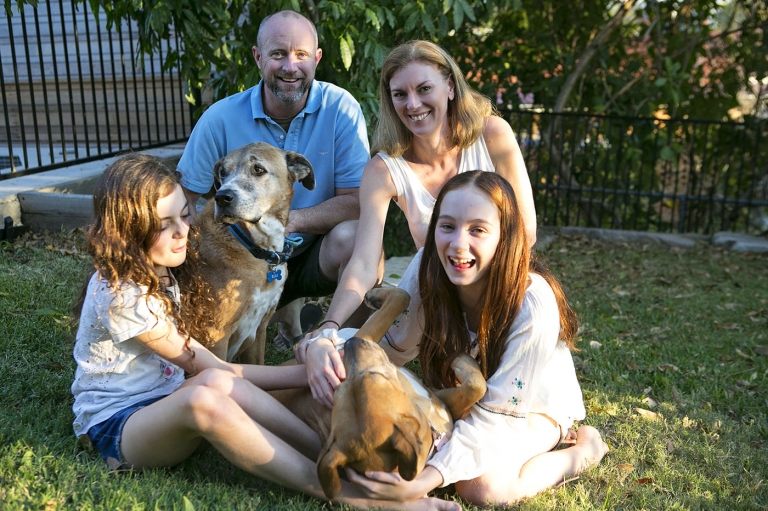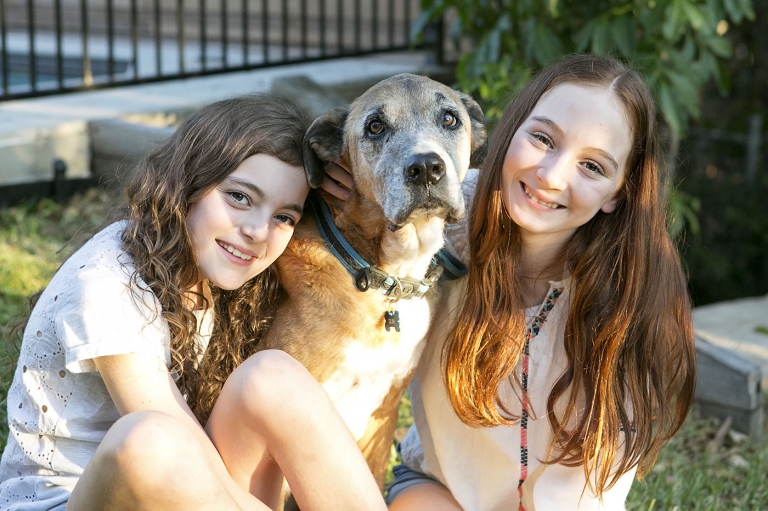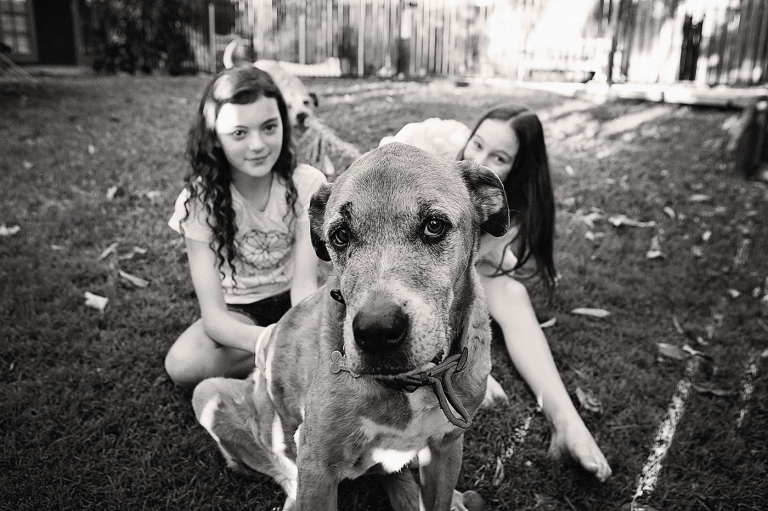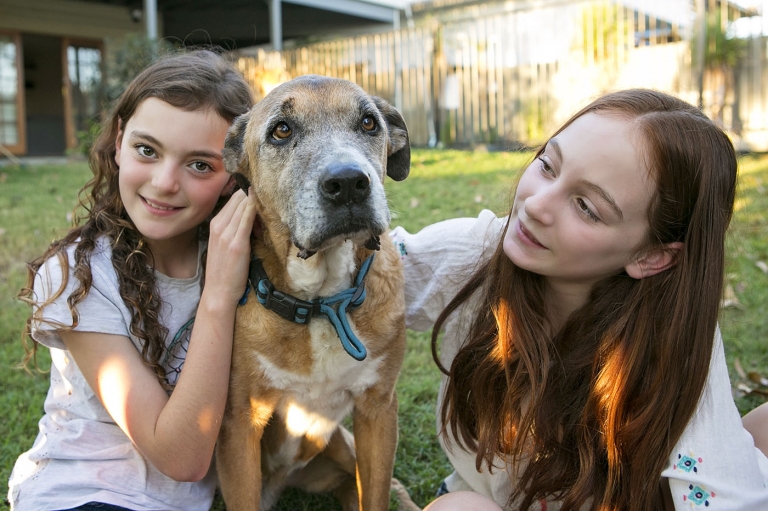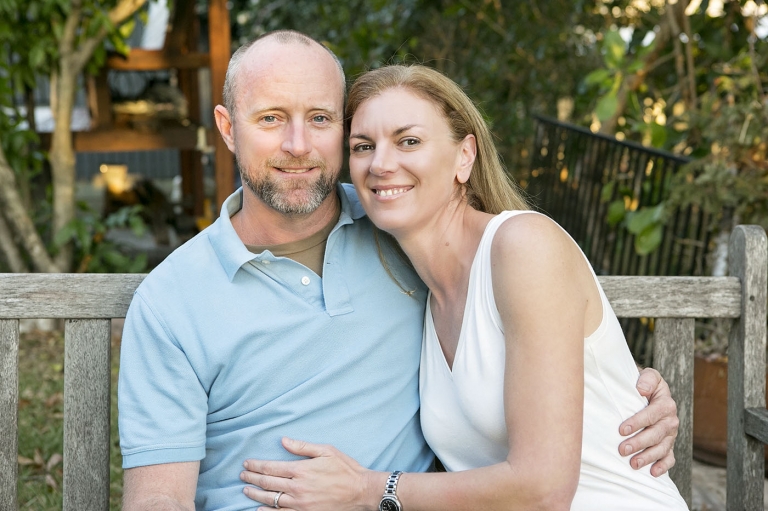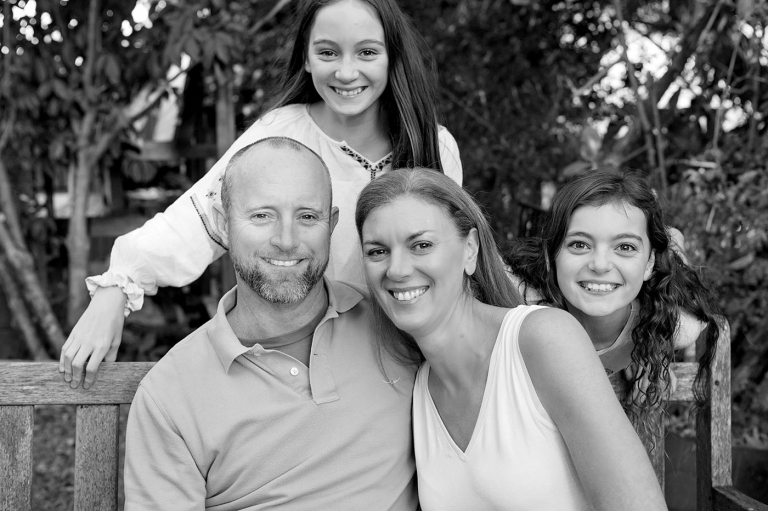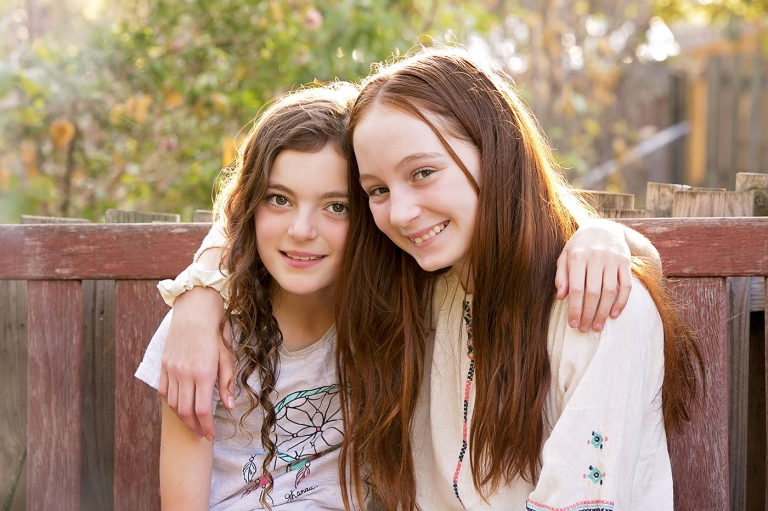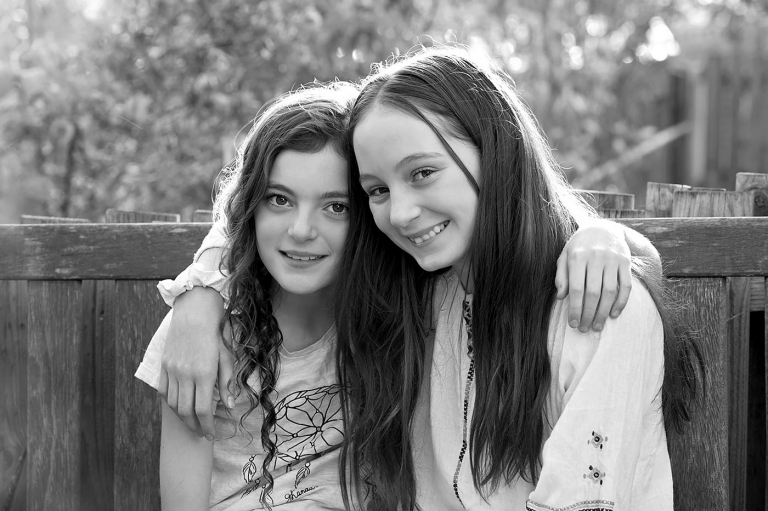 I love producing images that show my clients who they are in a certain time of their lives.  I can focus on the beauty of their everyday life and you can imagine these prints hanging on their walls around their home.  If you cherish these natural and authentic moments, please contact me about my lifestyle portrait sessions.  Lisa@witheveryheartbeat.com.au
Lisa