Kingscliff Weddings!  Such a beautiful location.
A little while back I was 2nd shooter for Ben Clark Photography.  You may have been thinking that I've been quiet lately, but honestly, I haven't!
Although I shoot my own weddings, I also shoot weddings for other photographers through South East Queensland, and also 2nd shoot weddings with them too, but most of the time I can't actually blog their weddings…..but thankfully when I shoot for Ben, he lets me post some of my favourite images of the day.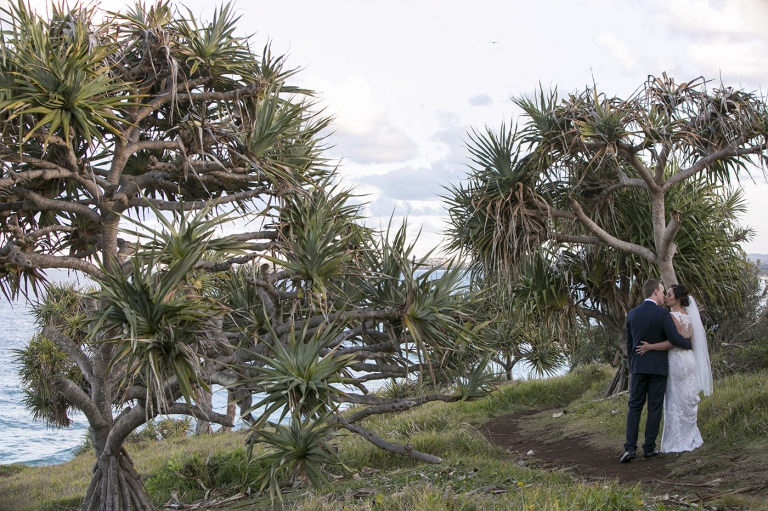 So today I'm blogging Franki and Troy's wedding.  Ben and I headed down to Northern NSW to meet Troy and the boys first and then we headed over to Franki and the where the girls were getting ready.   The forecasted weather on Thursday was that it was meant to be torrential rain and wind on Saturday, so they changed their ceremony location from outdoors, into the Kingscliff Community Hall.  And as you'll see the Community Hall looked amazing!!   And the weather was actually perfect and quite hot for an August day.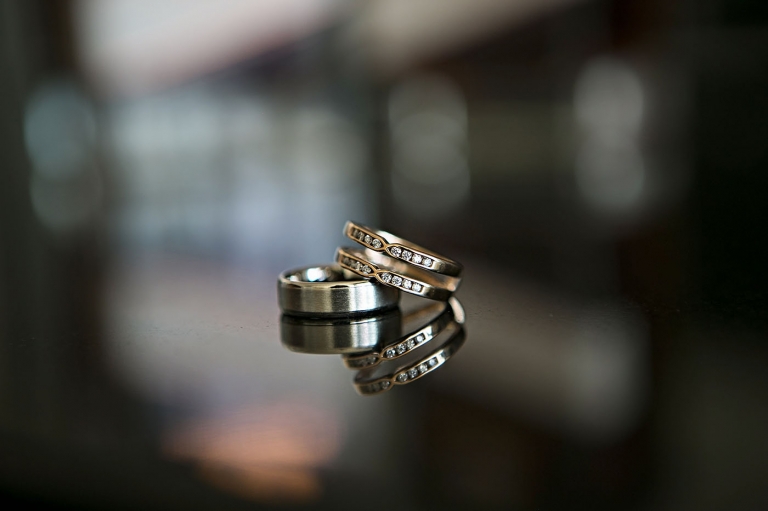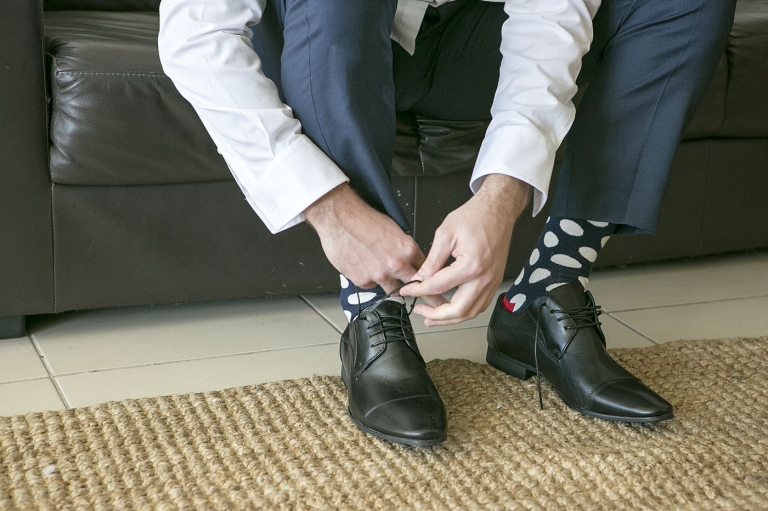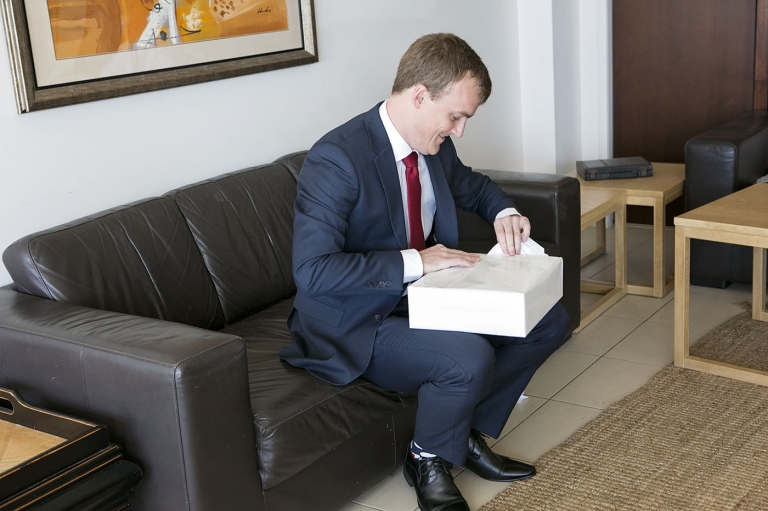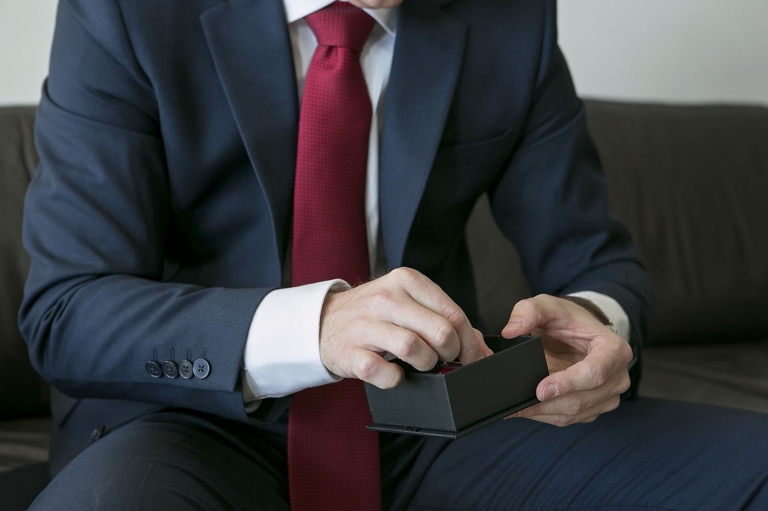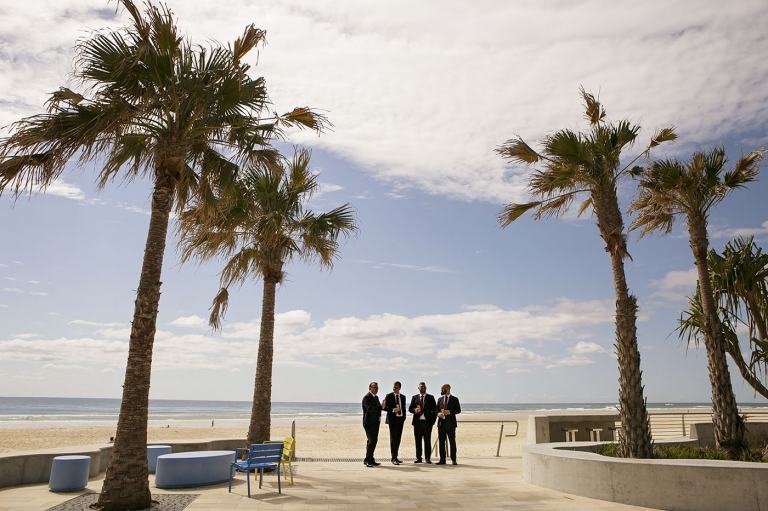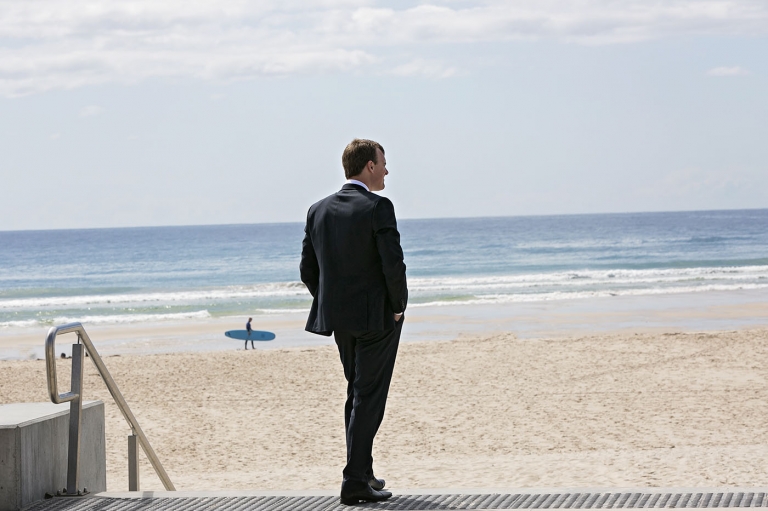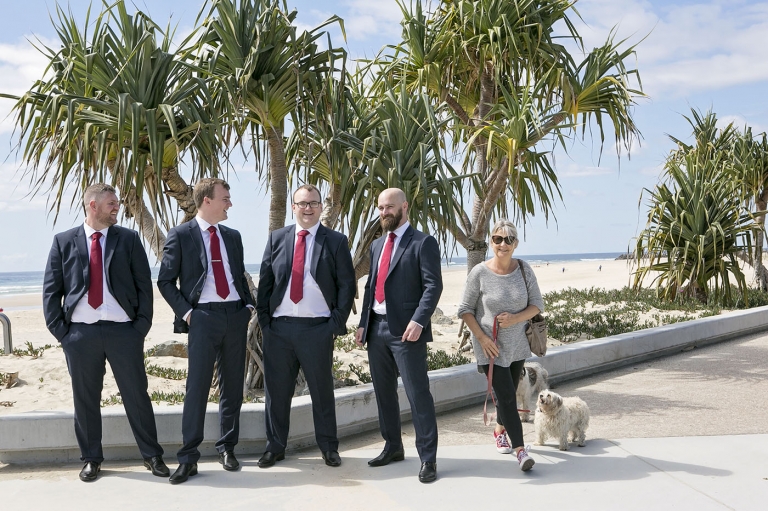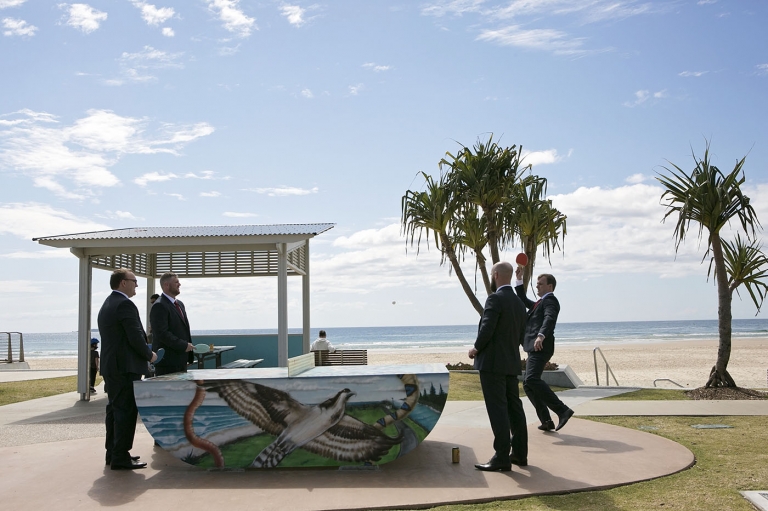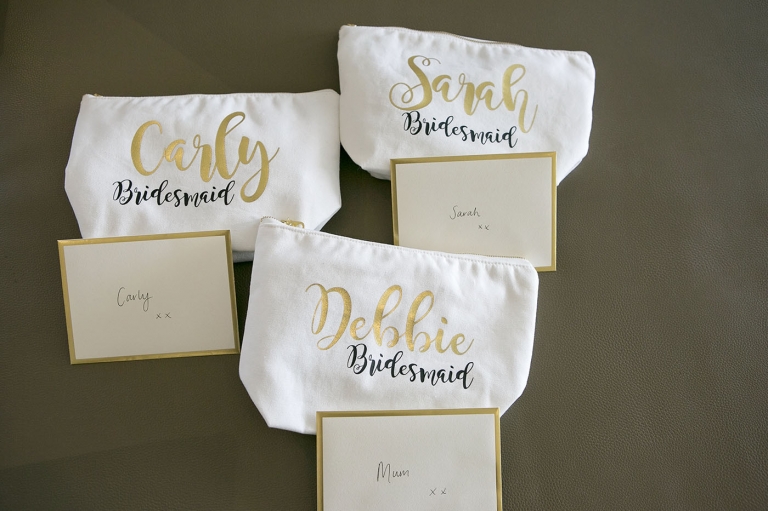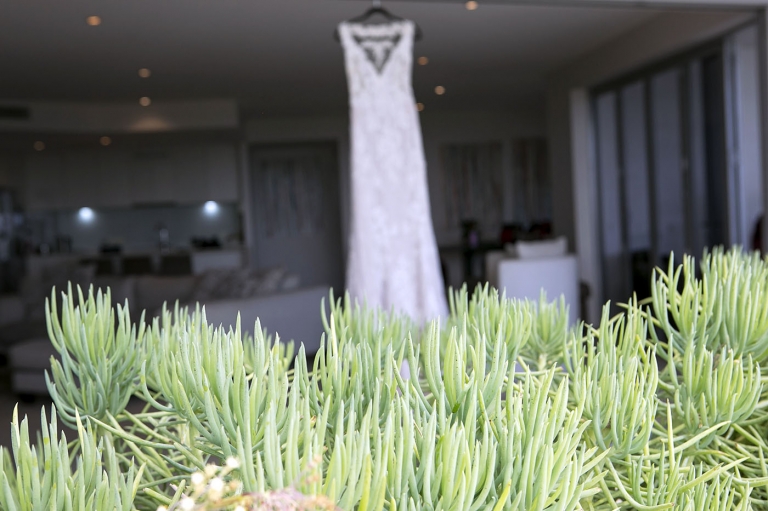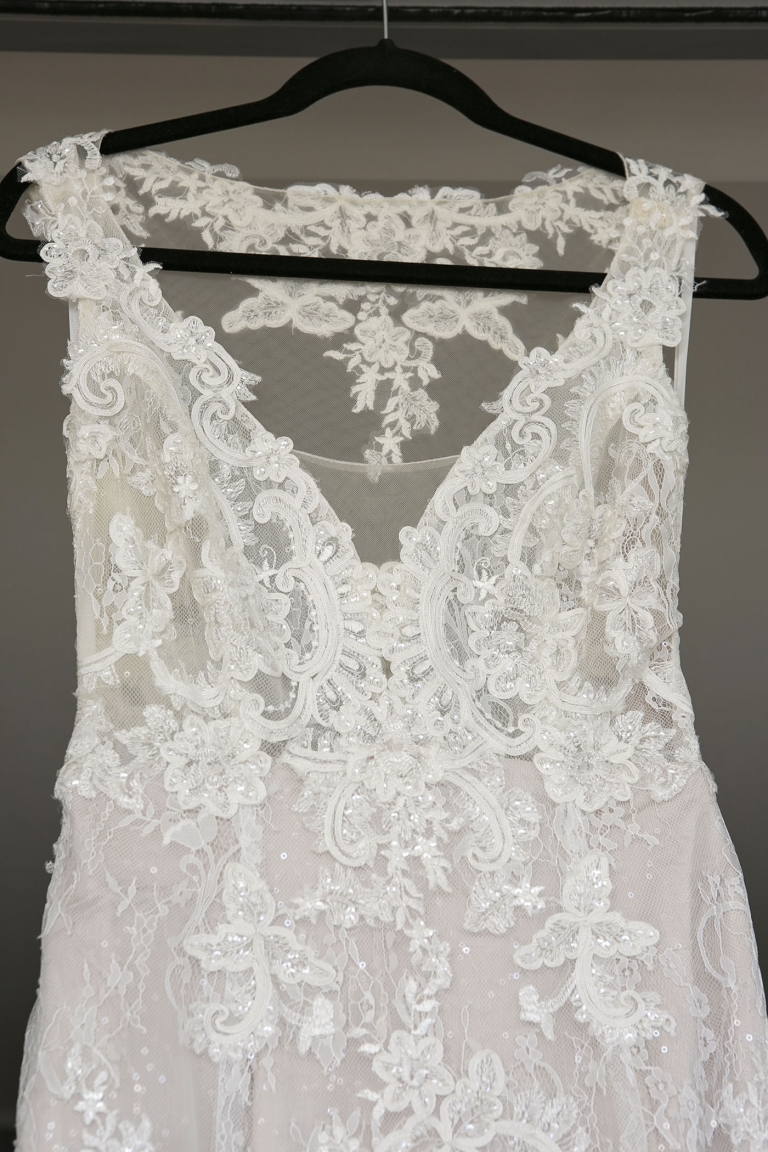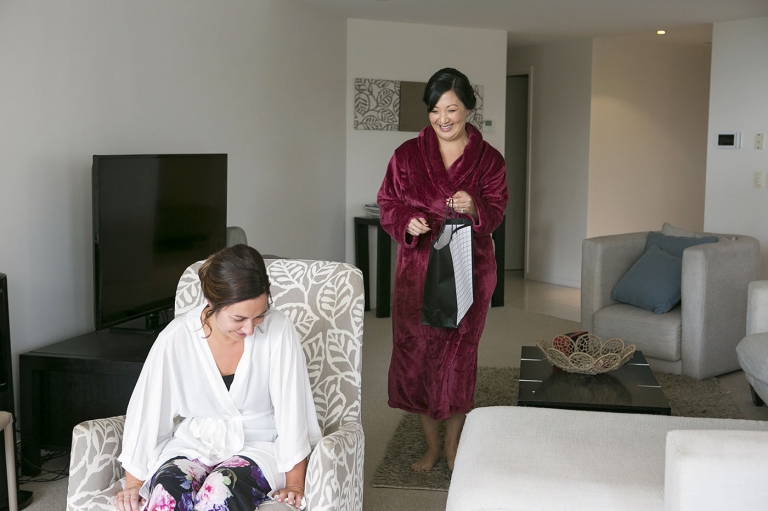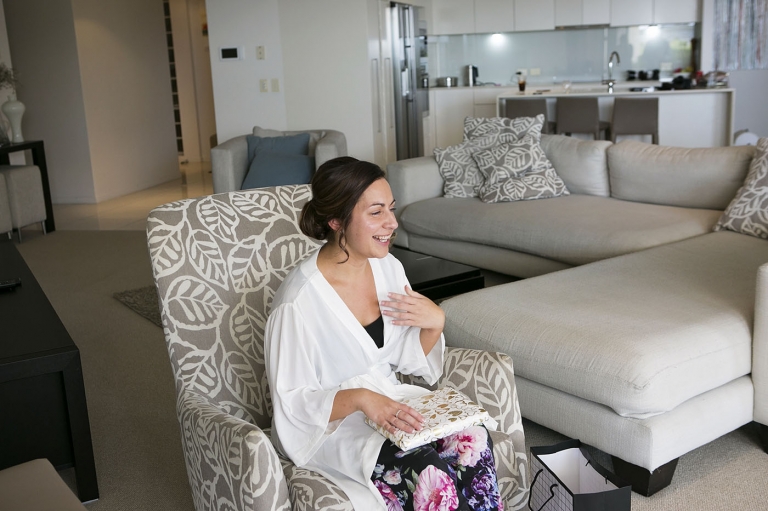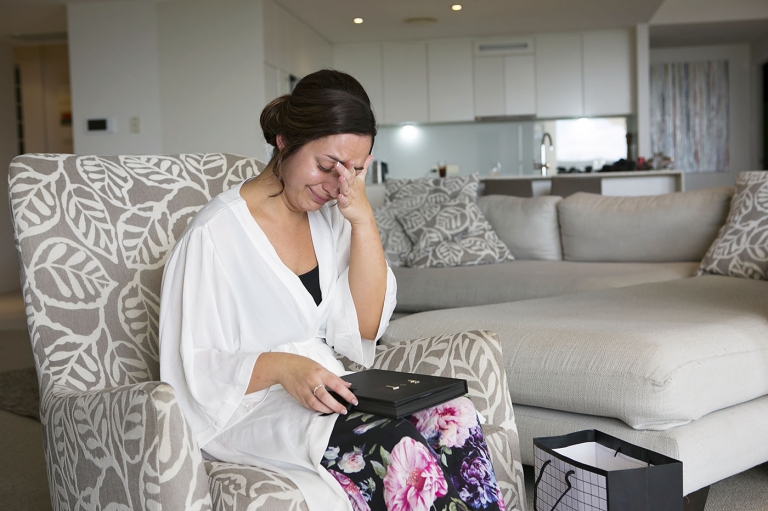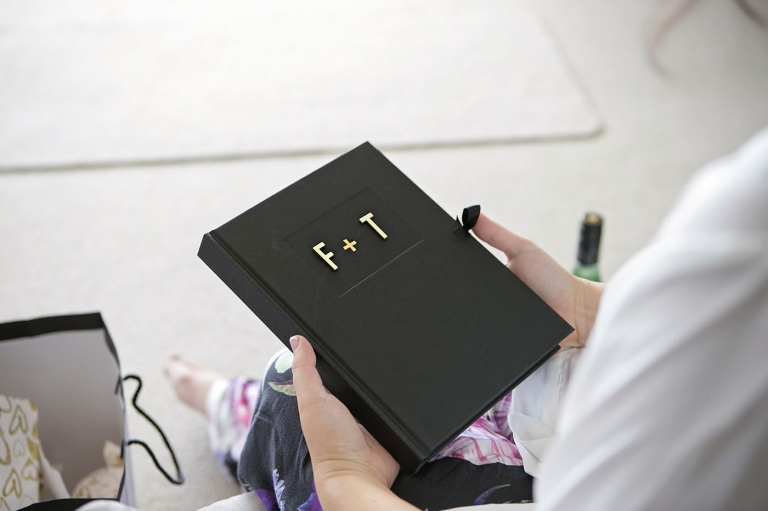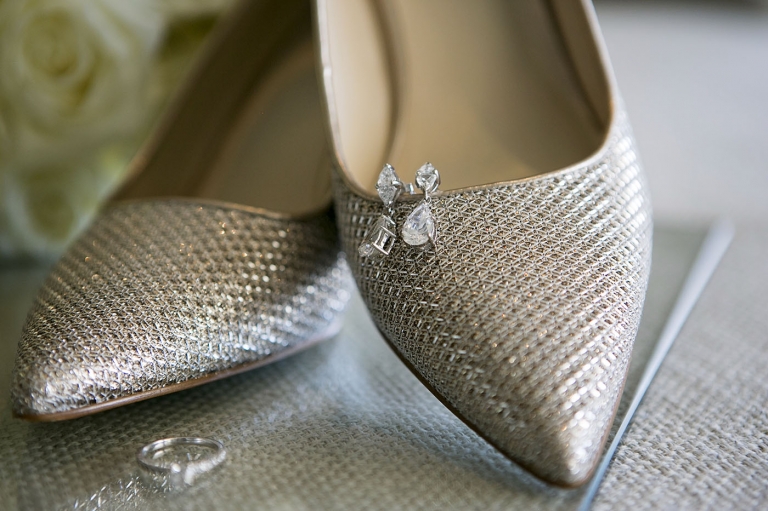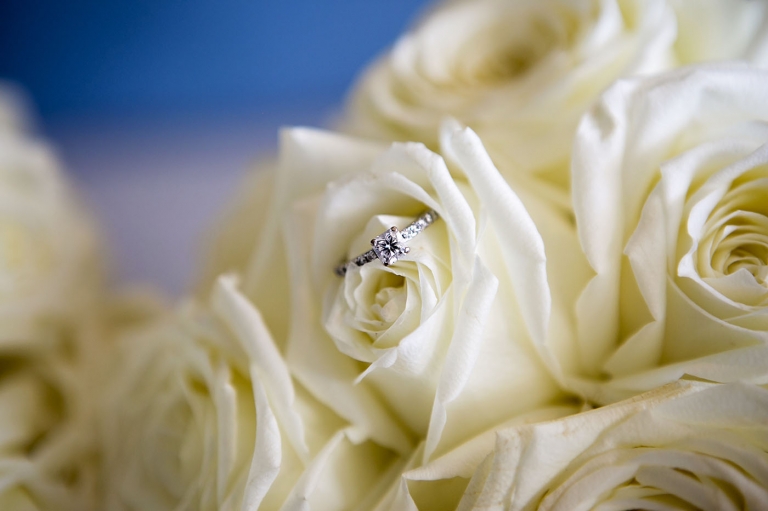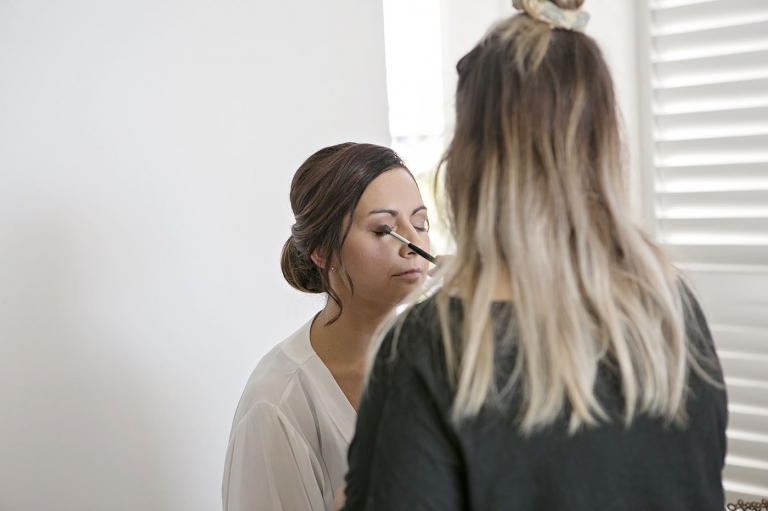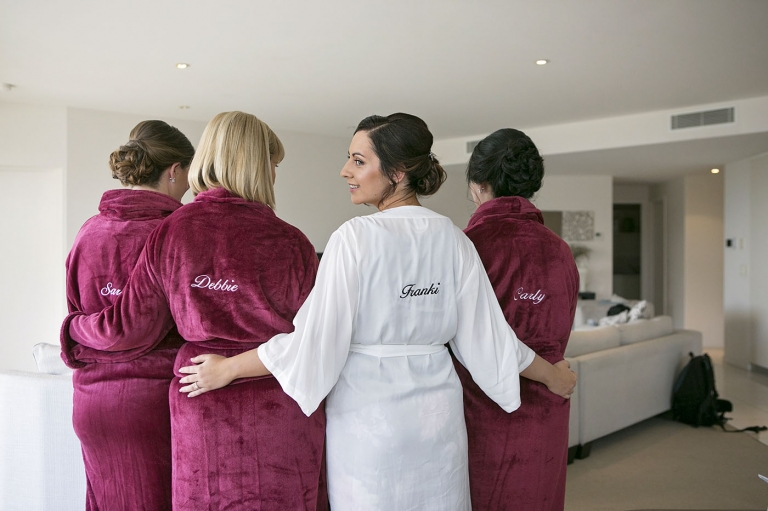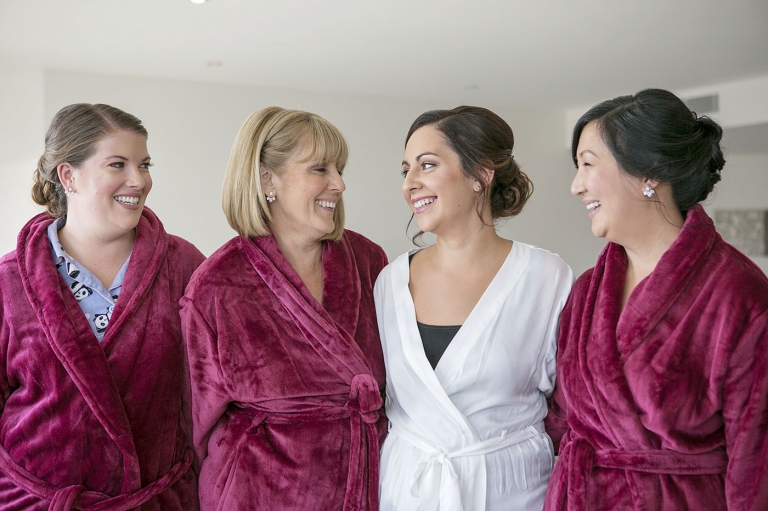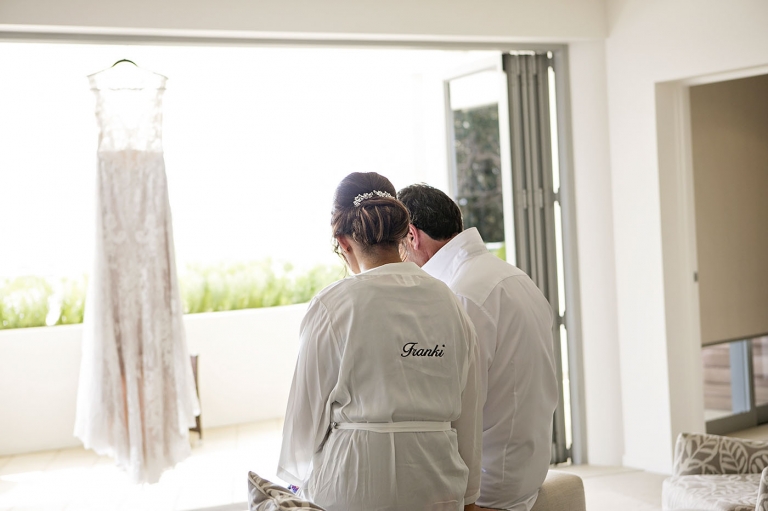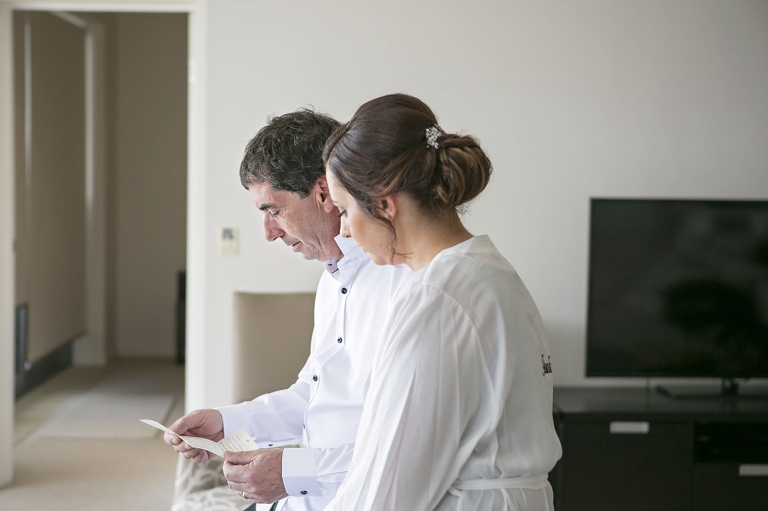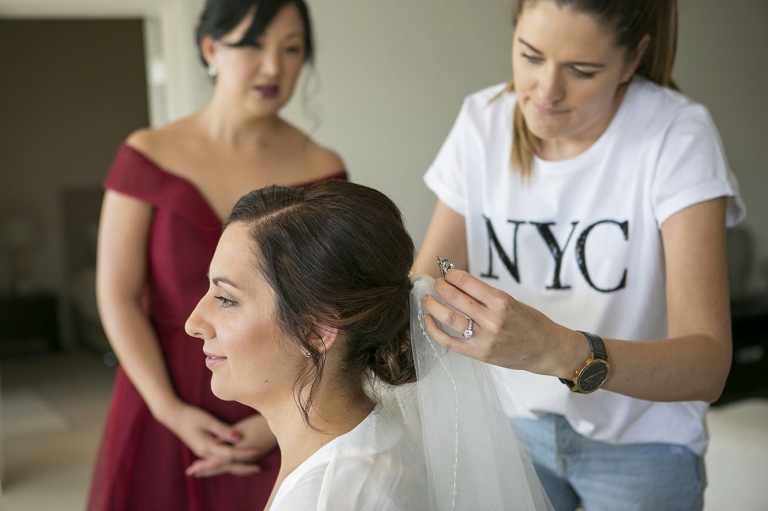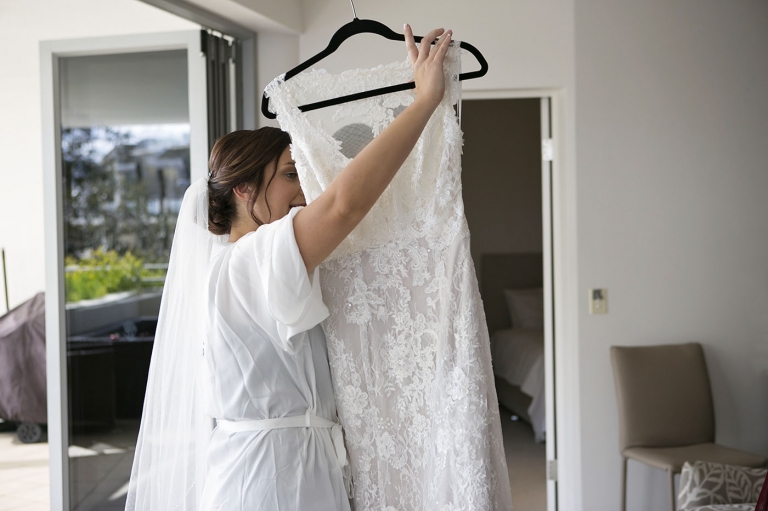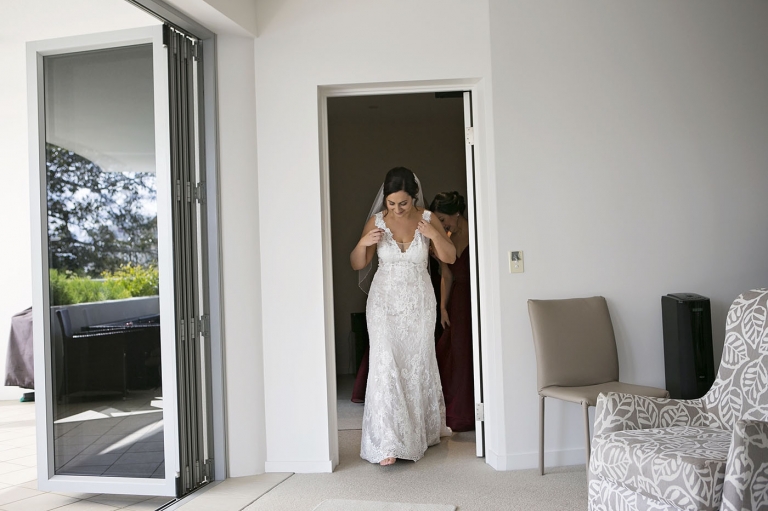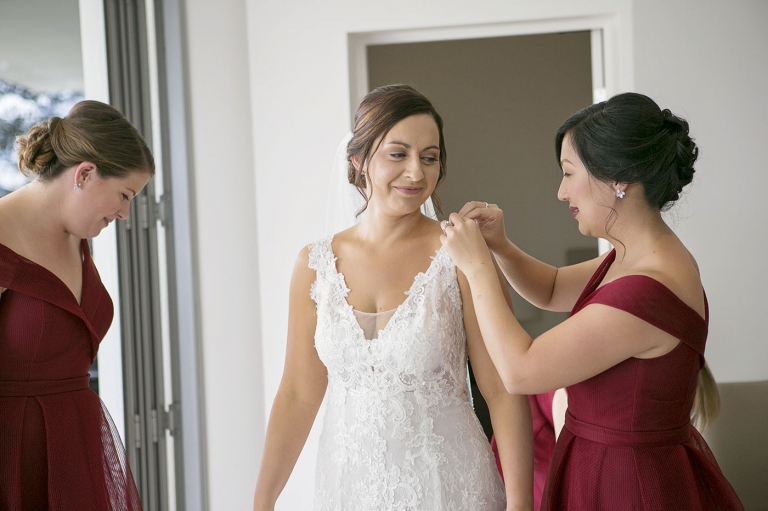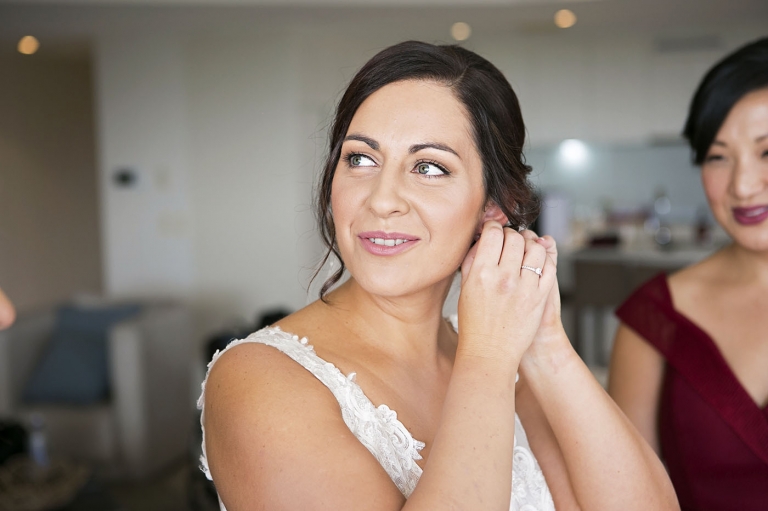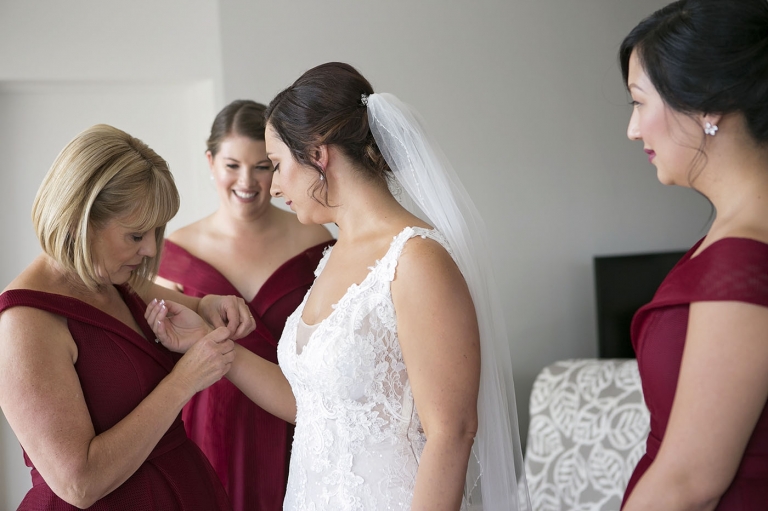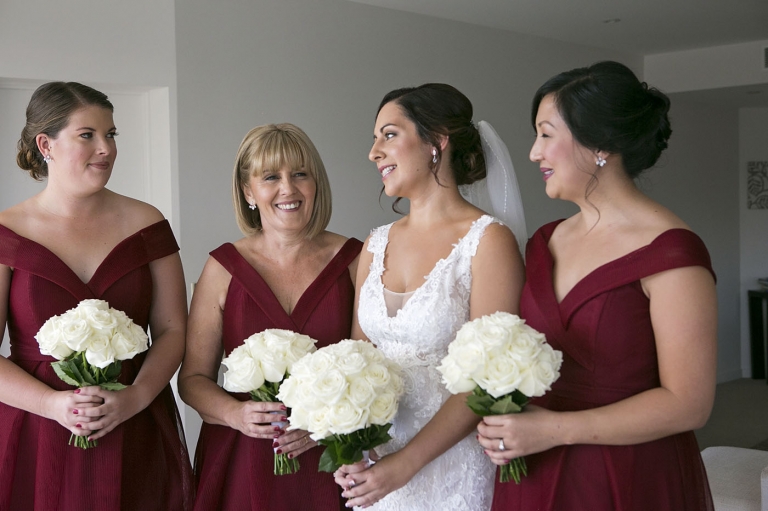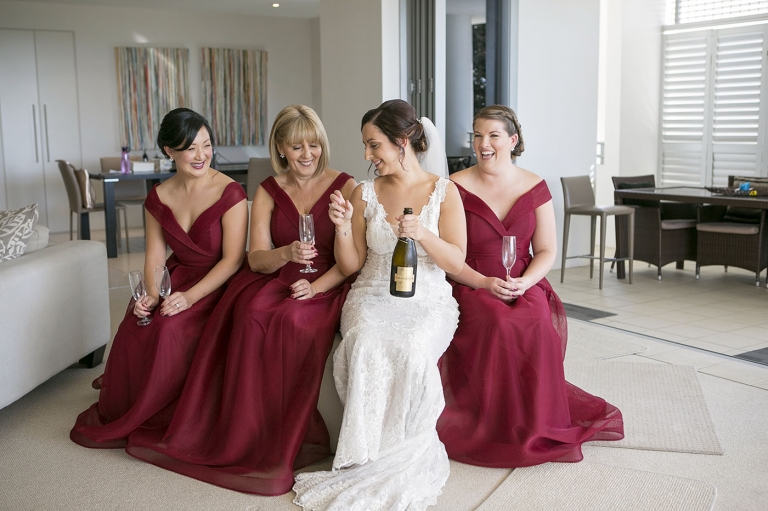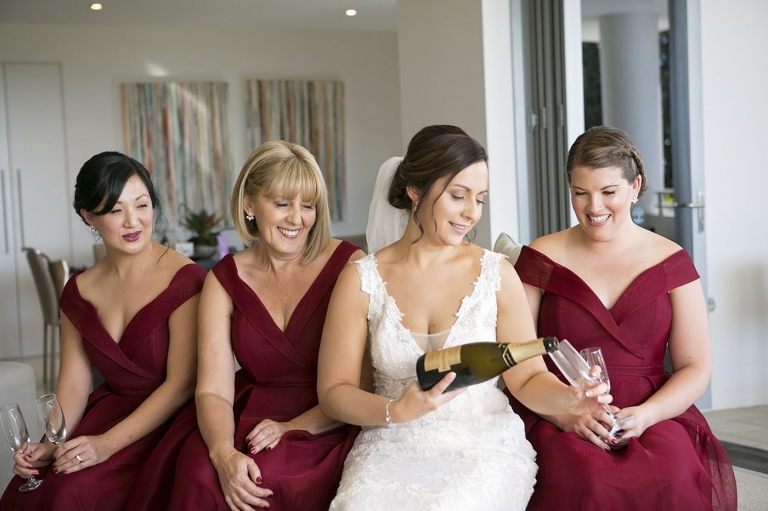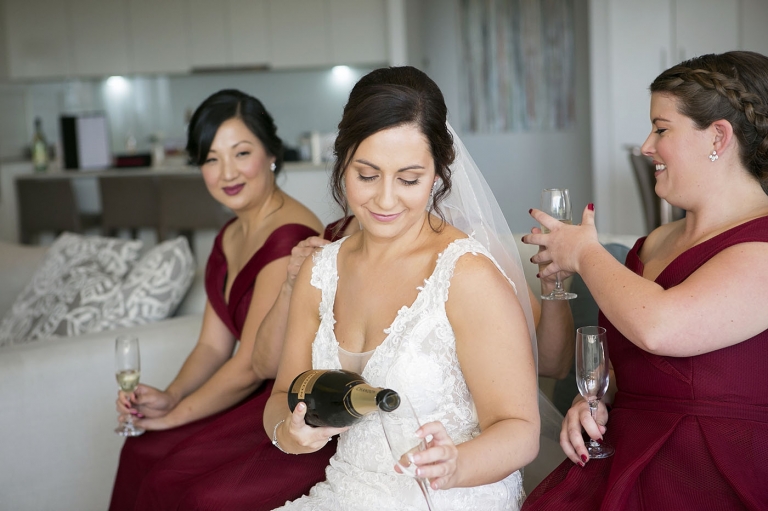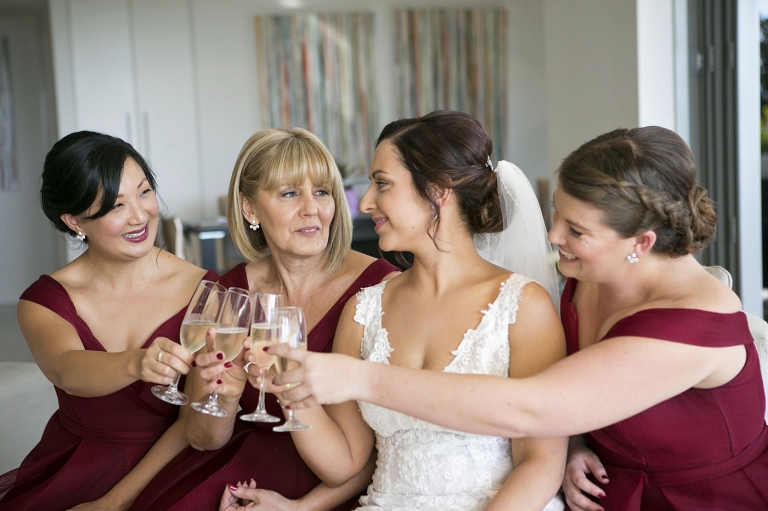 There were some very funny moments, and some slightly stressful moments (ie  Franki's Dad forgetting his wedding shoes) and borrowing his son's shoes and then his son having to wear thongs to the wedding…. and Troy's Dad missing his shoe laces from his shoes!!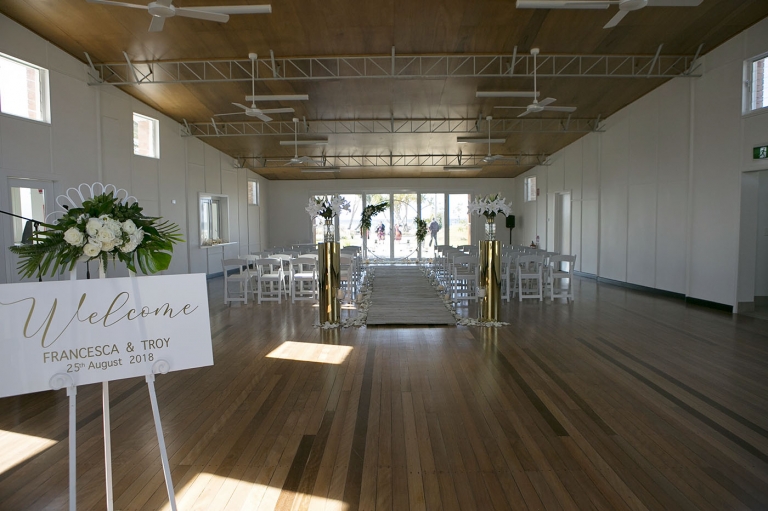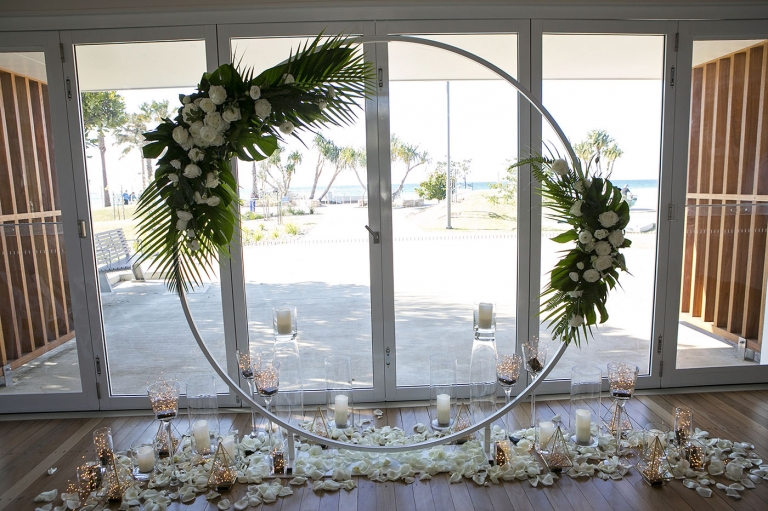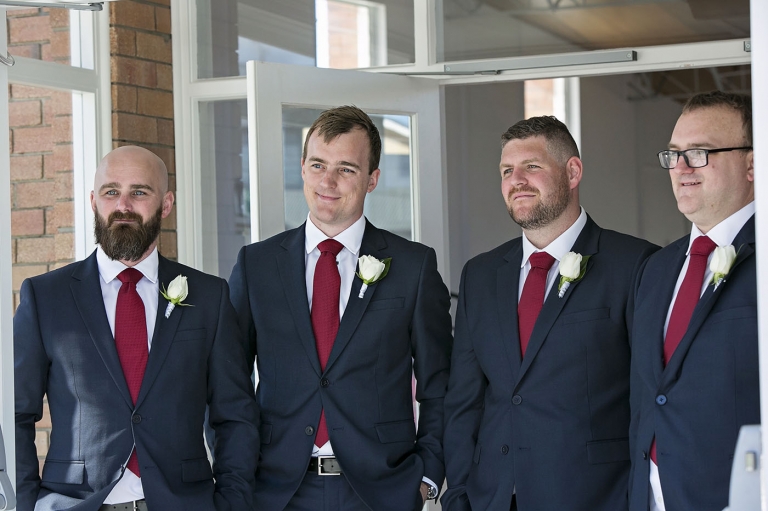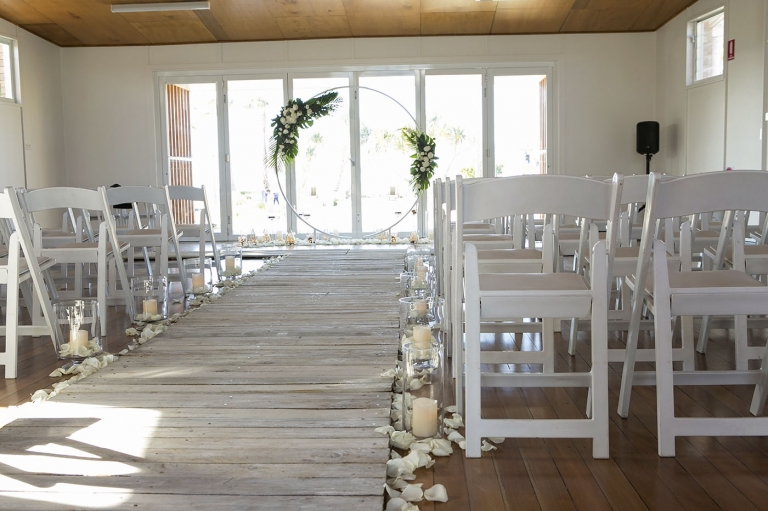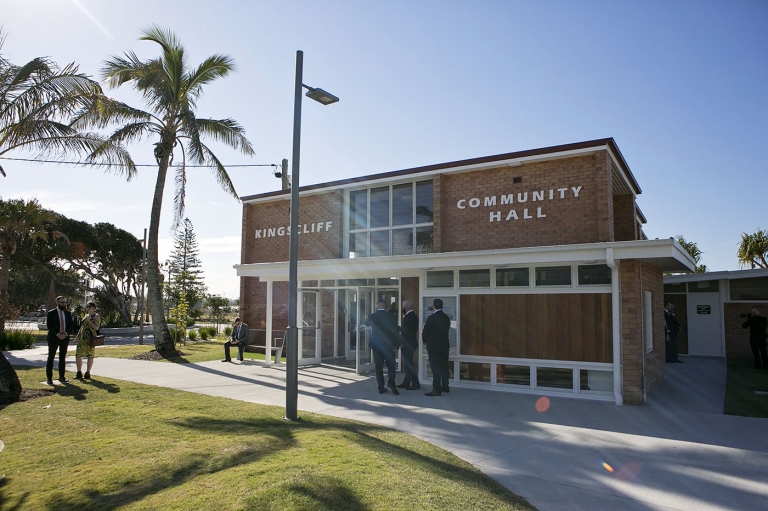 Franki and Troy's gorgeous pups travelled down from Brisbane to be a part of the ceremony.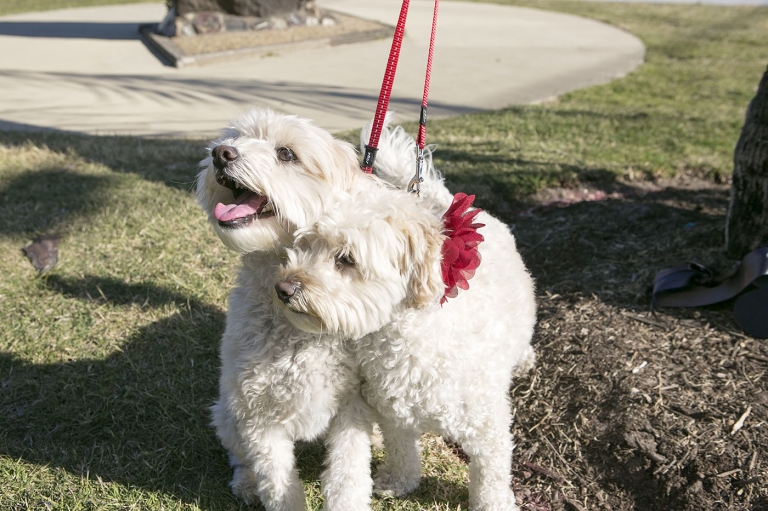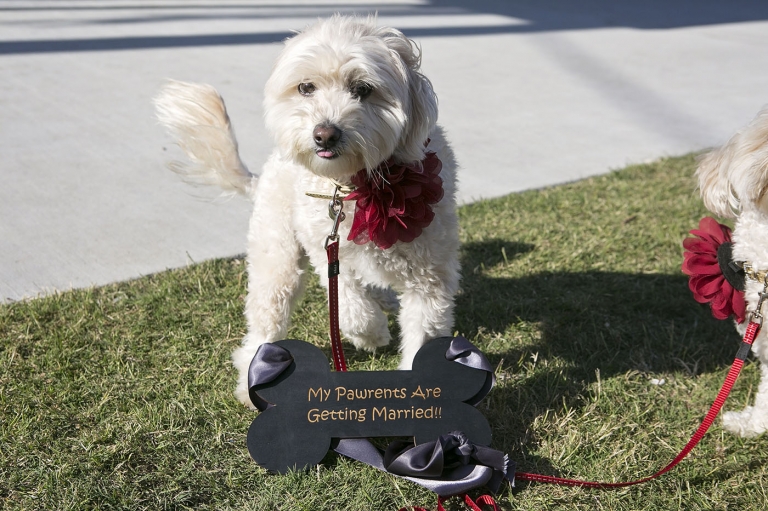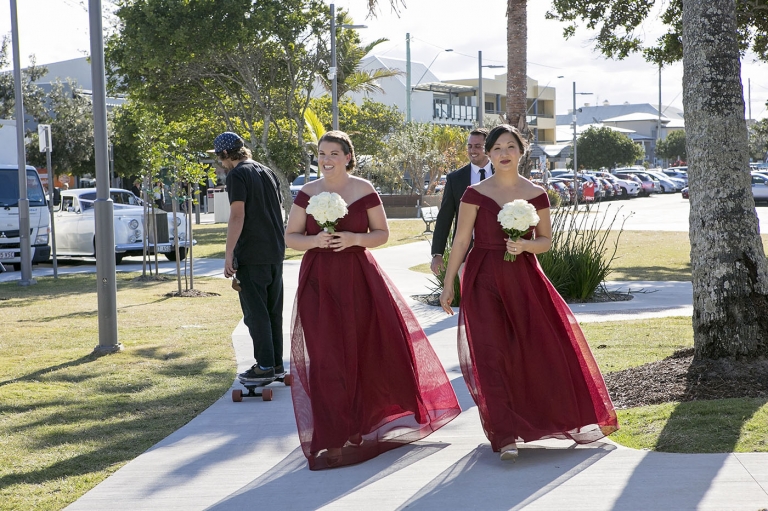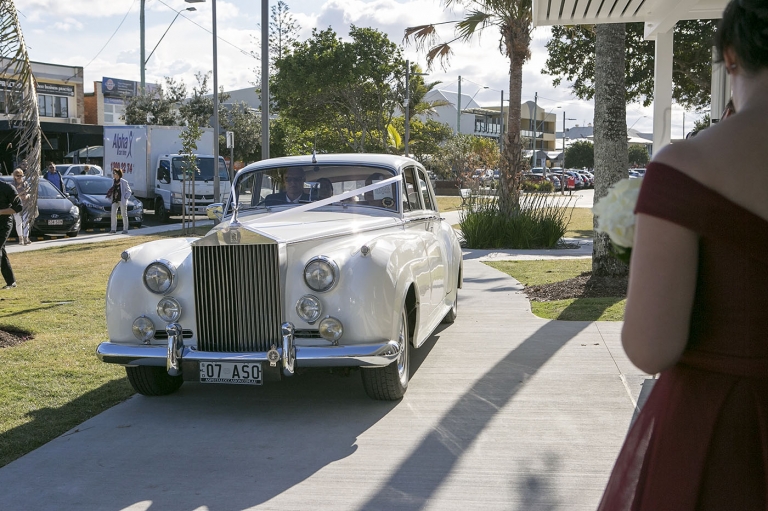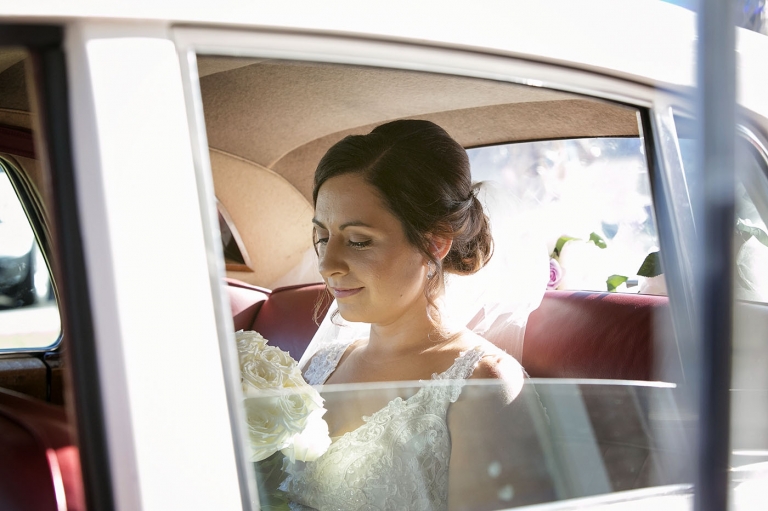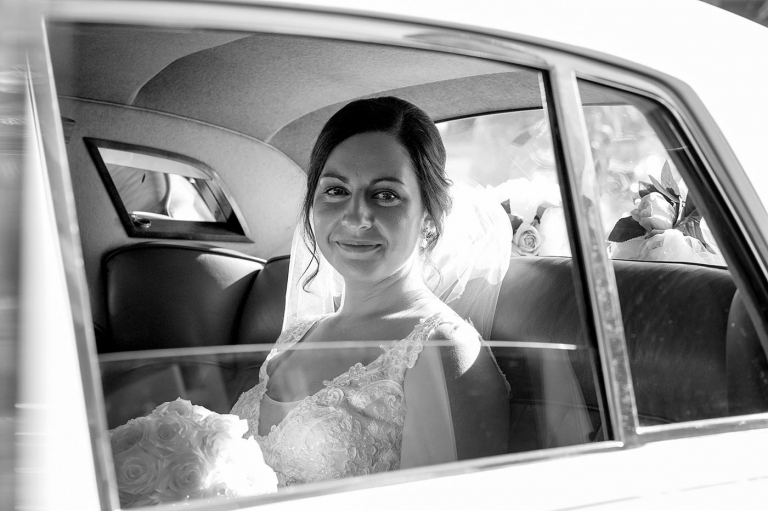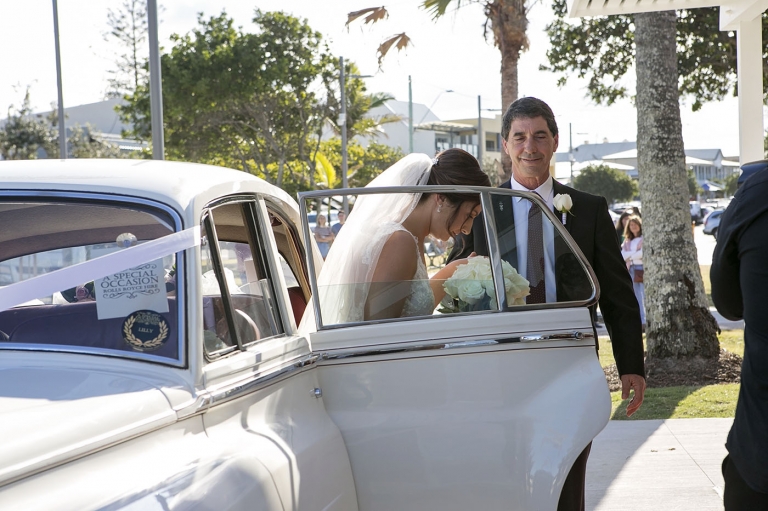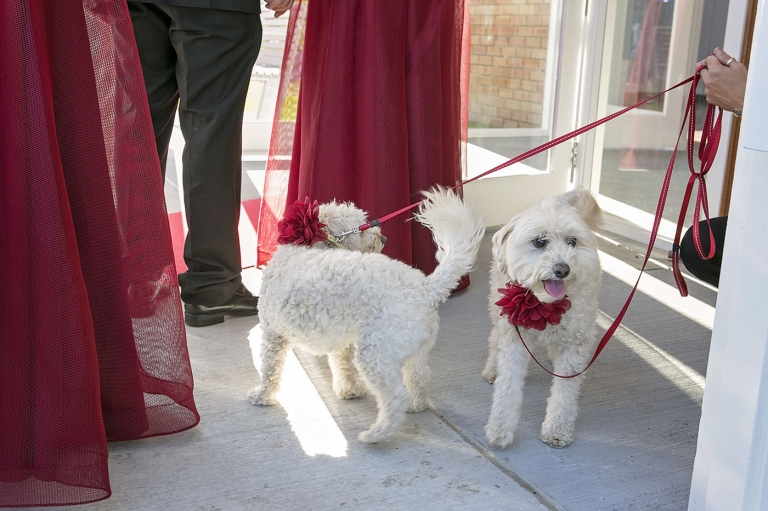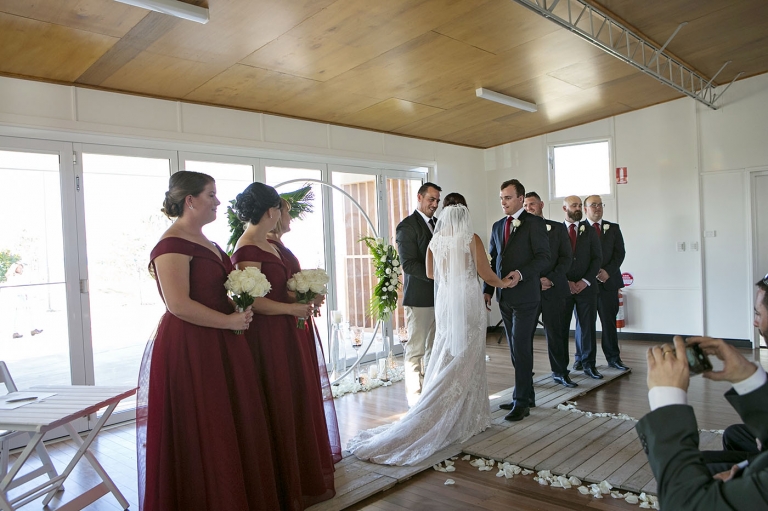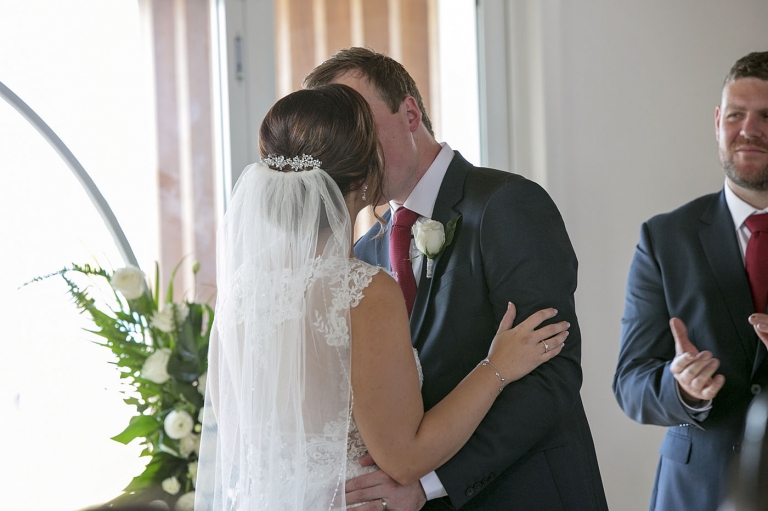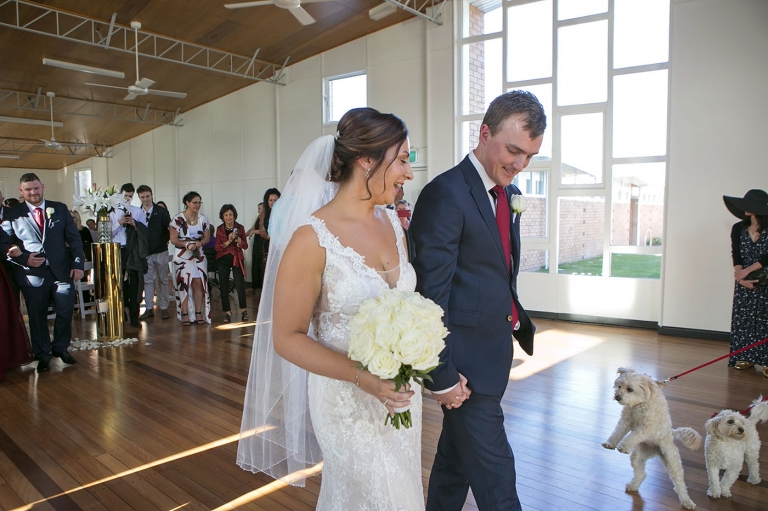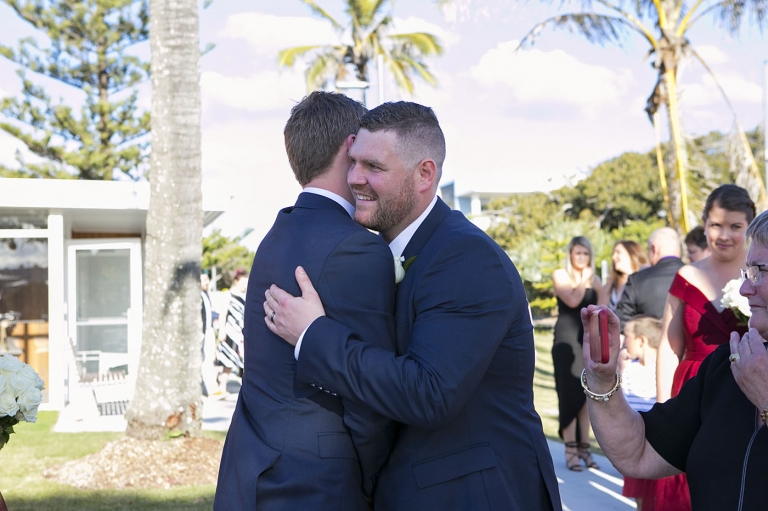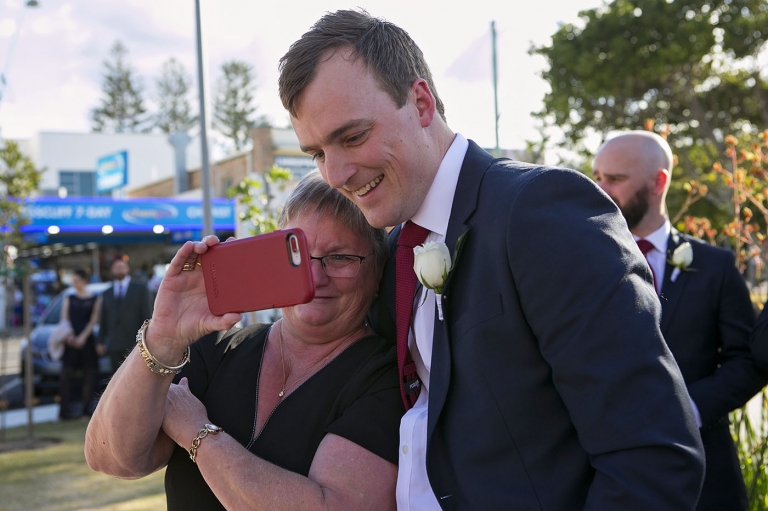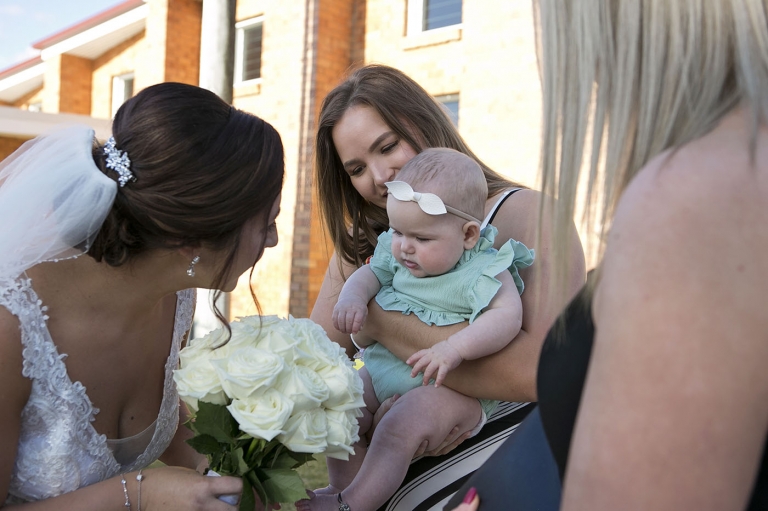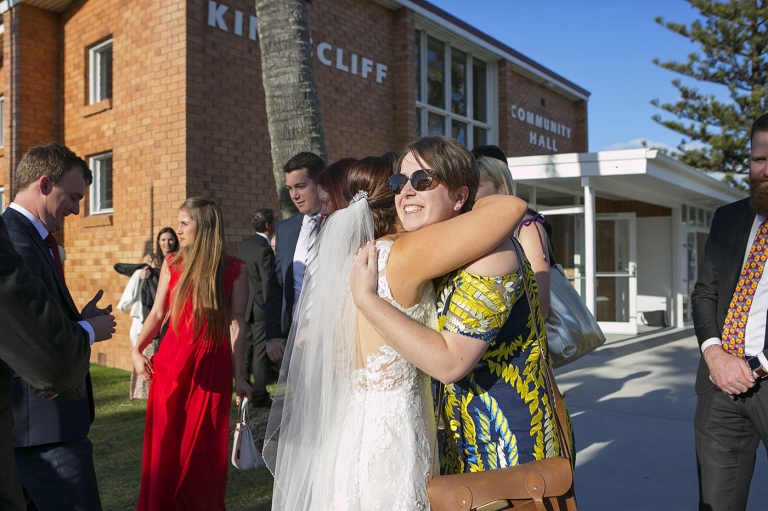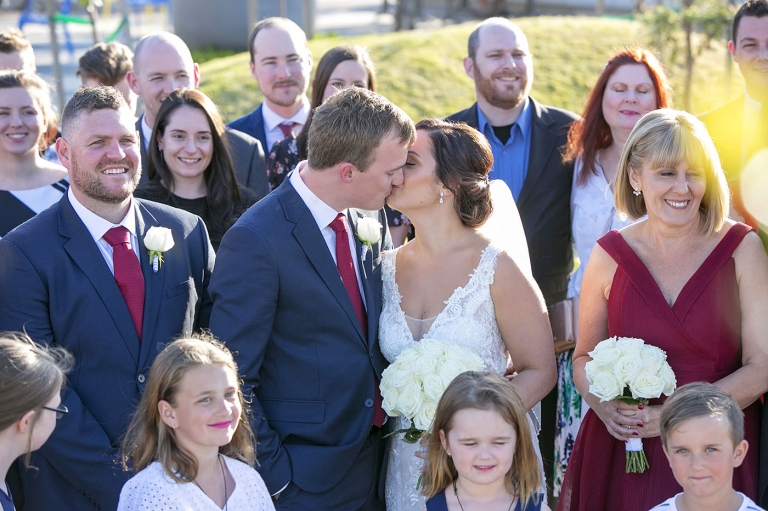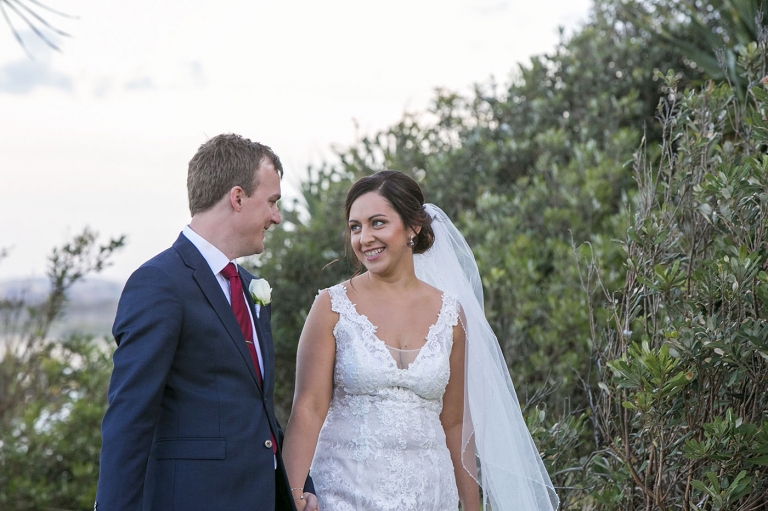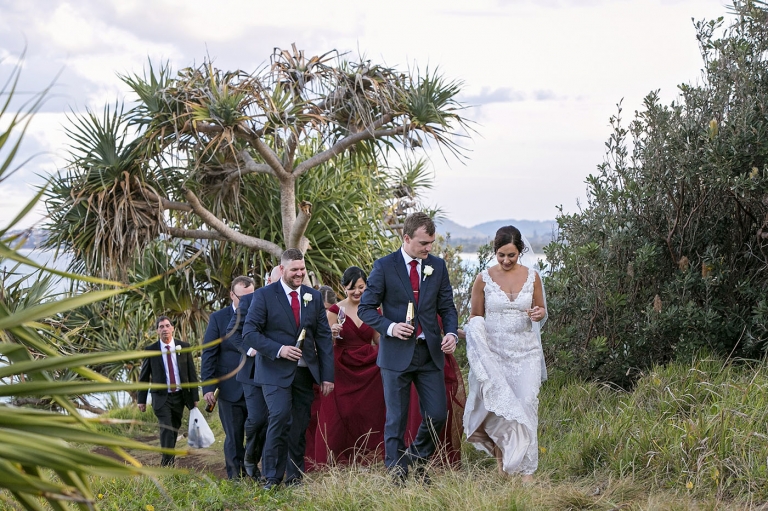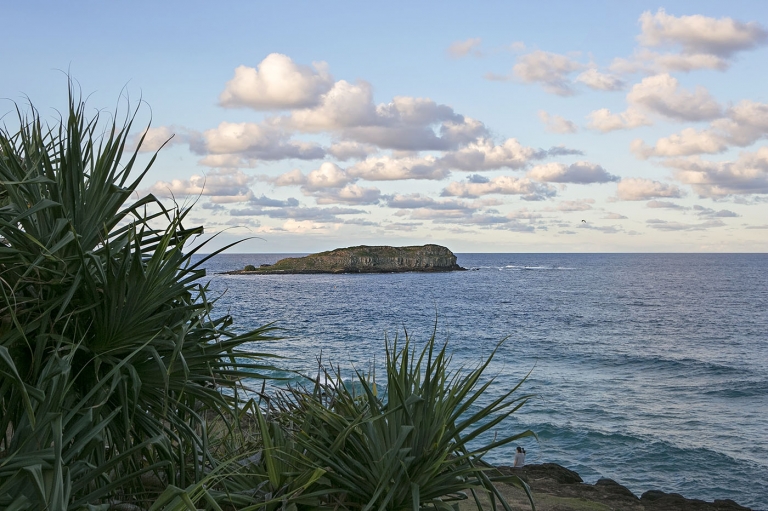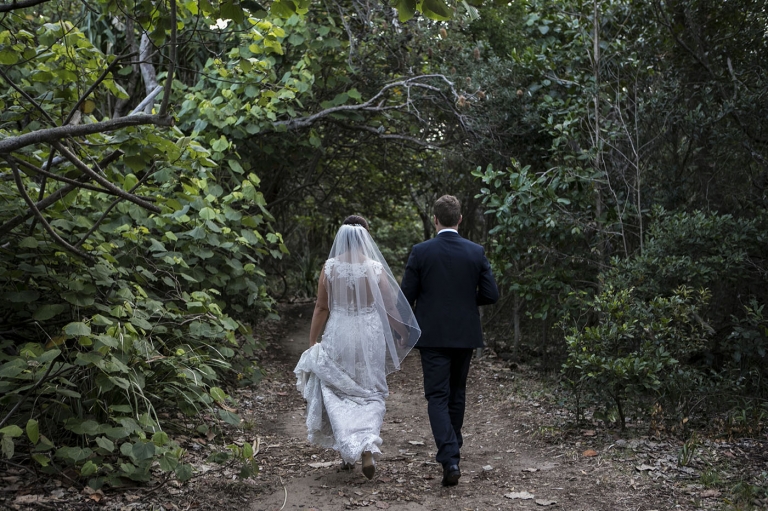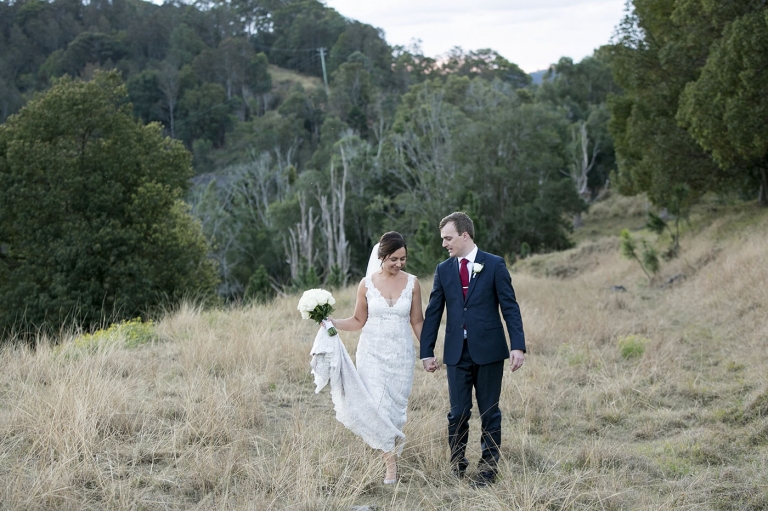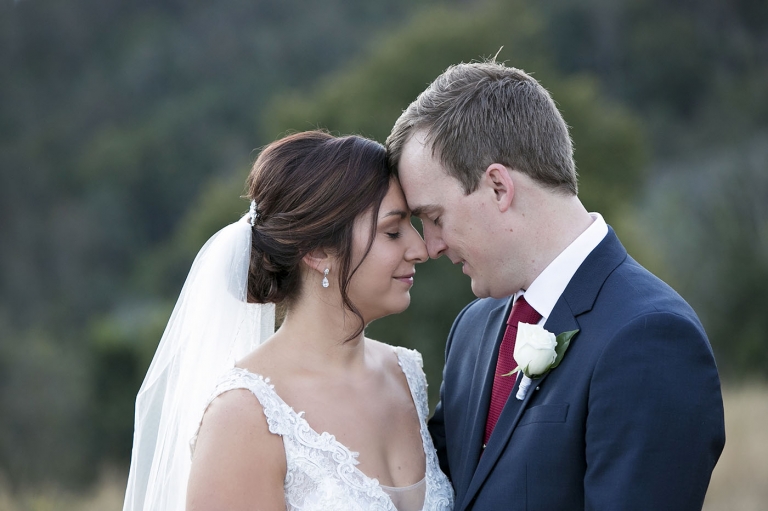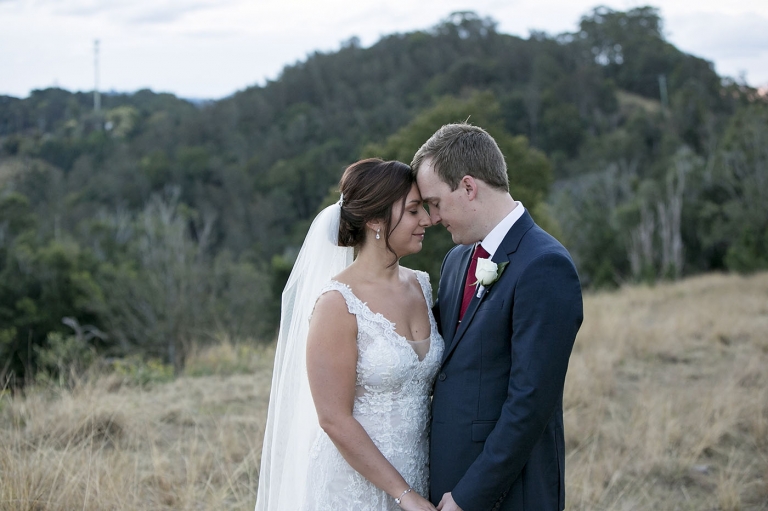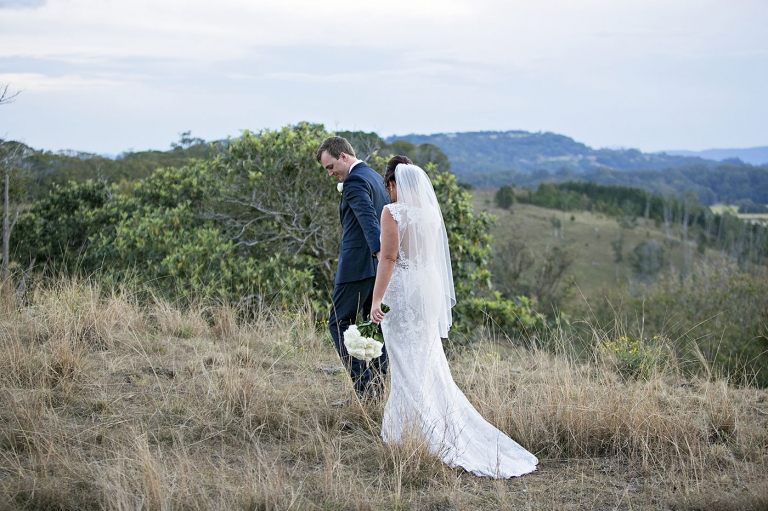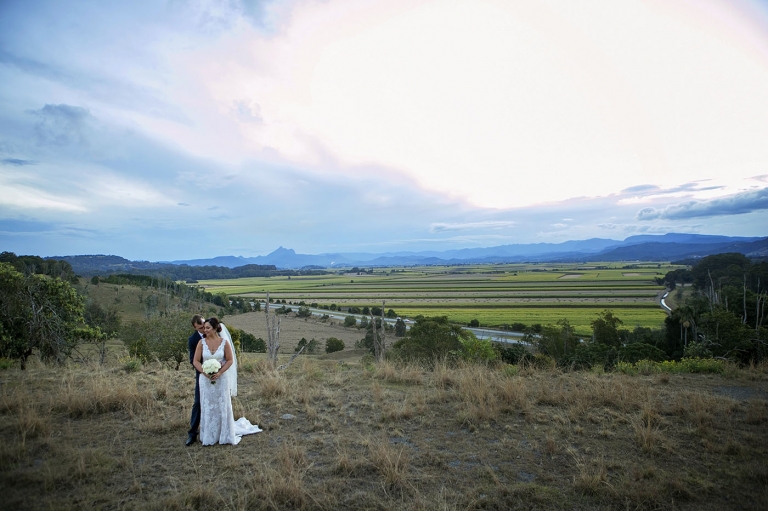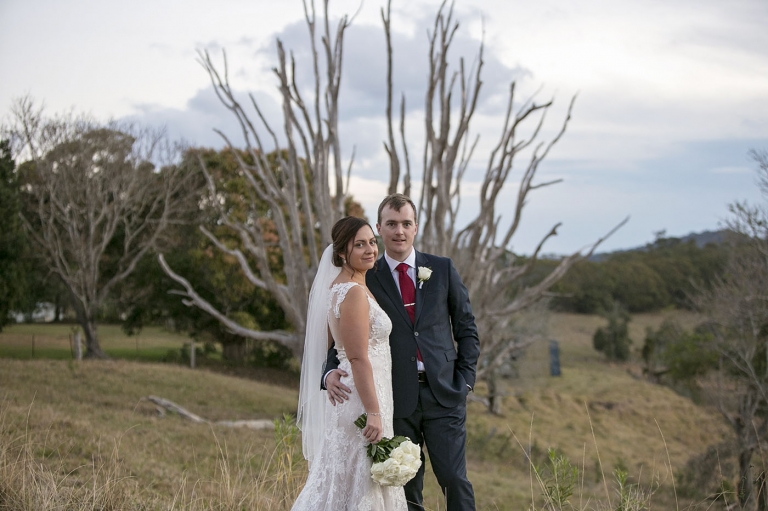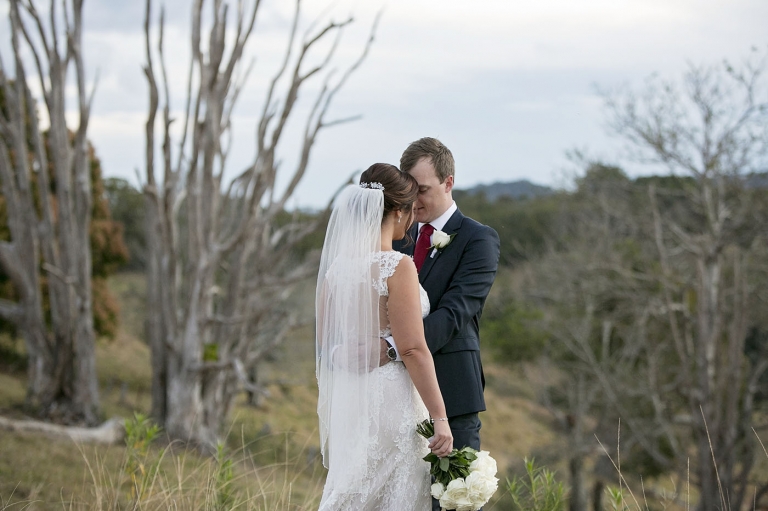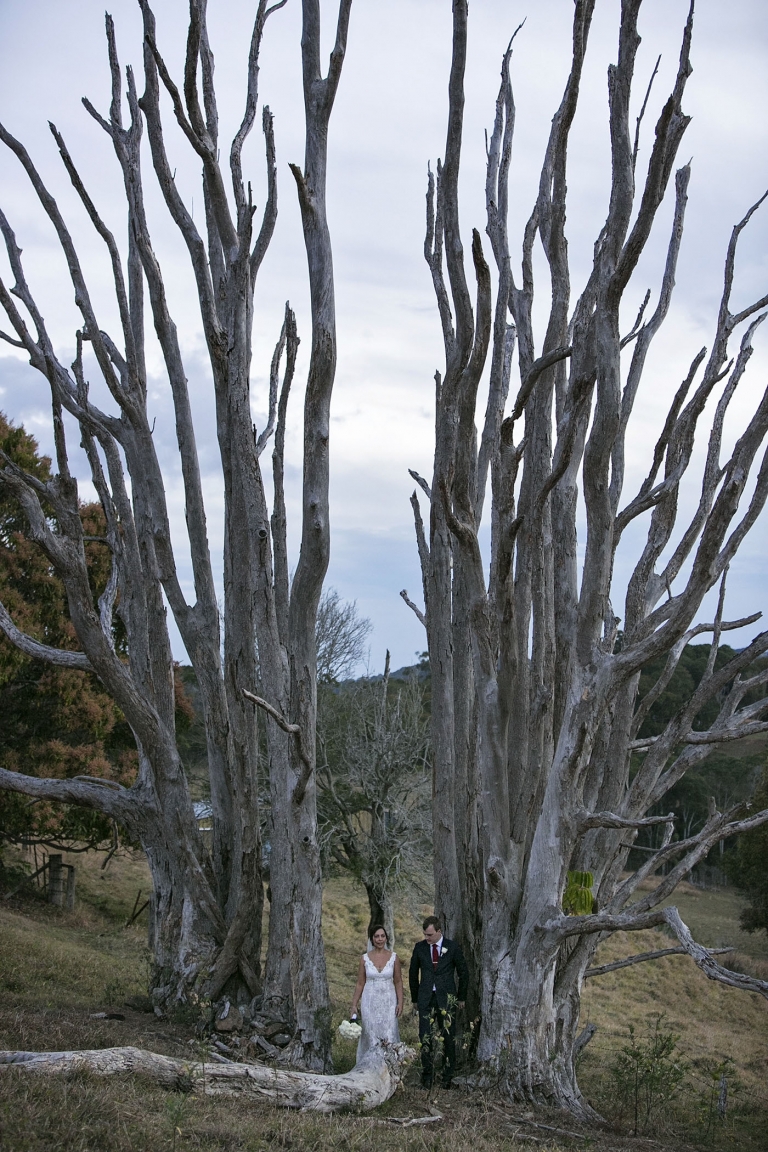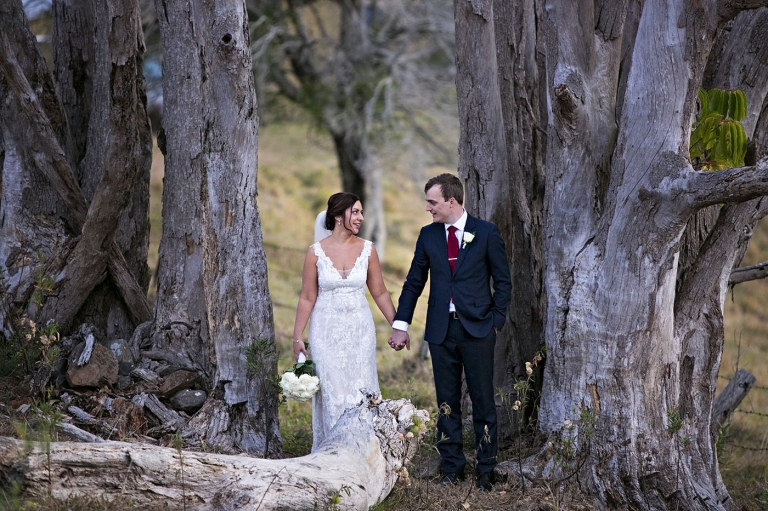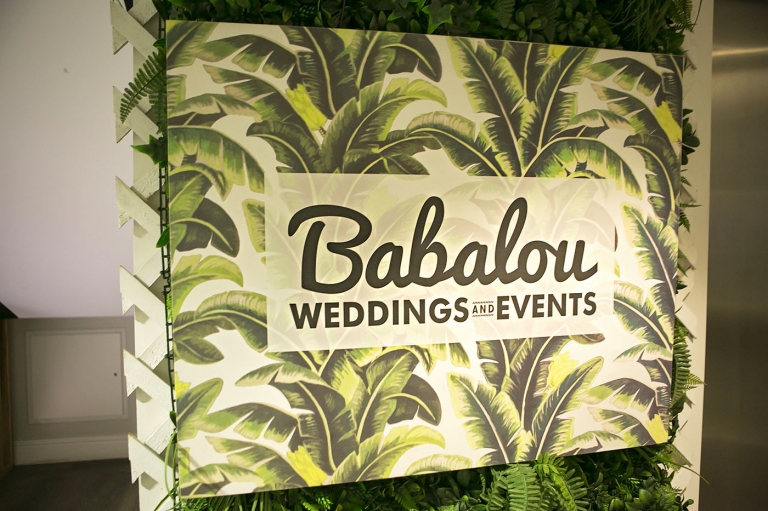 Babalou above the Kingscliff Hotel looked incredible!!!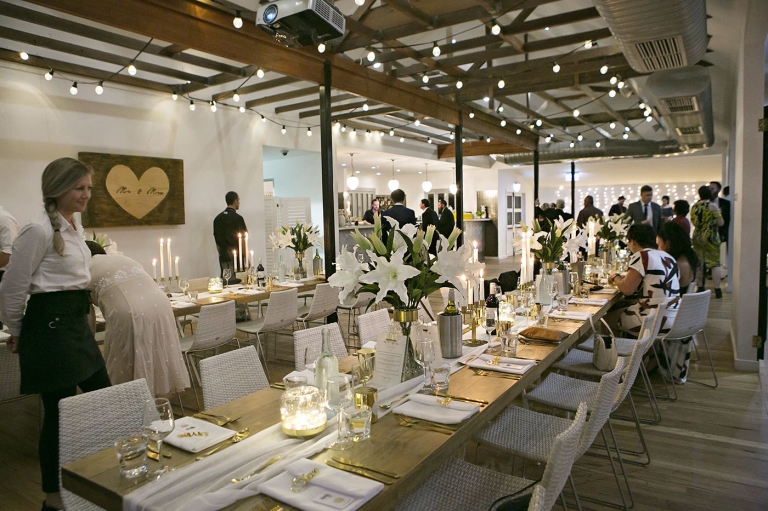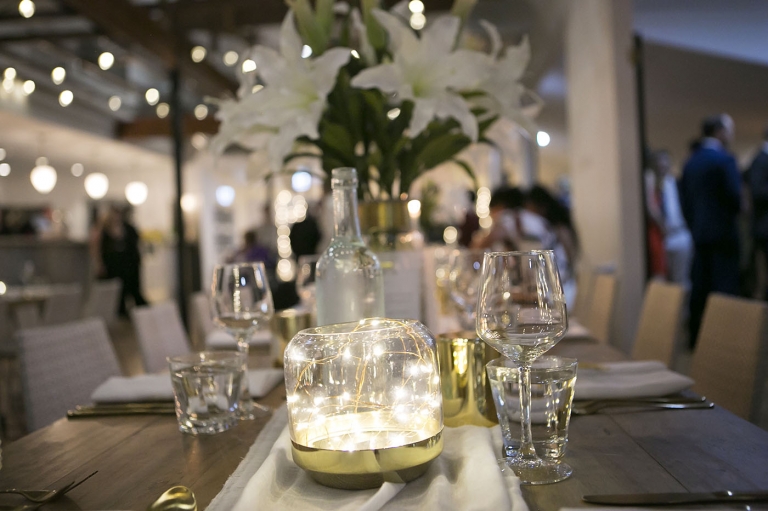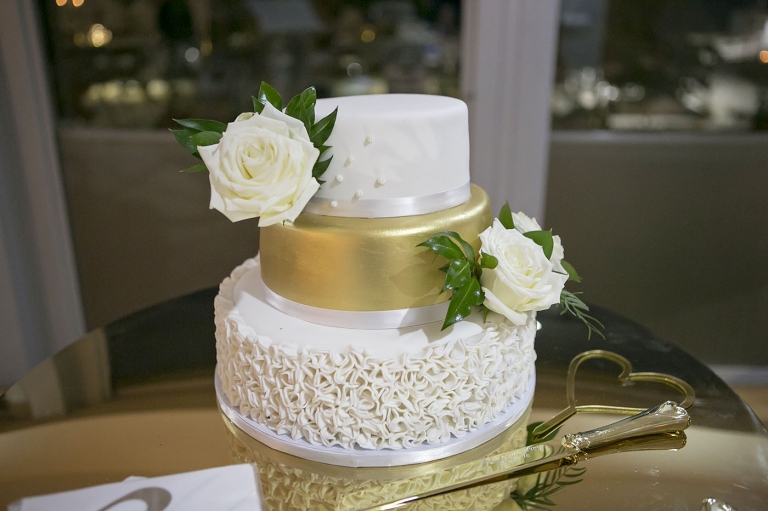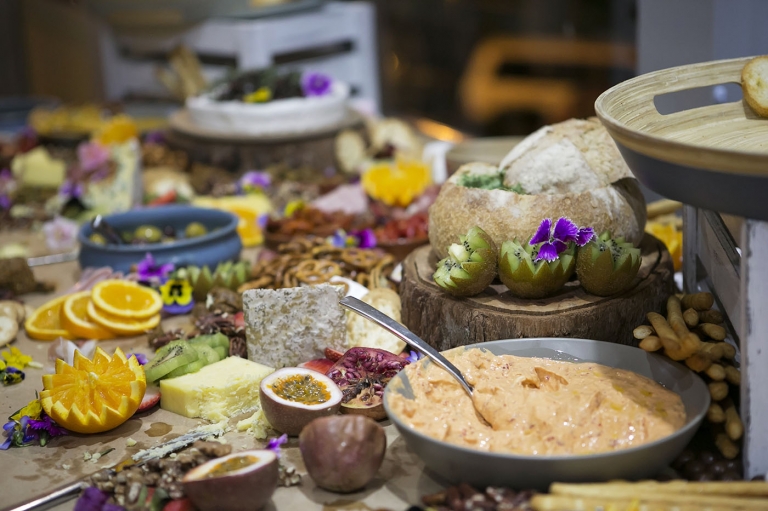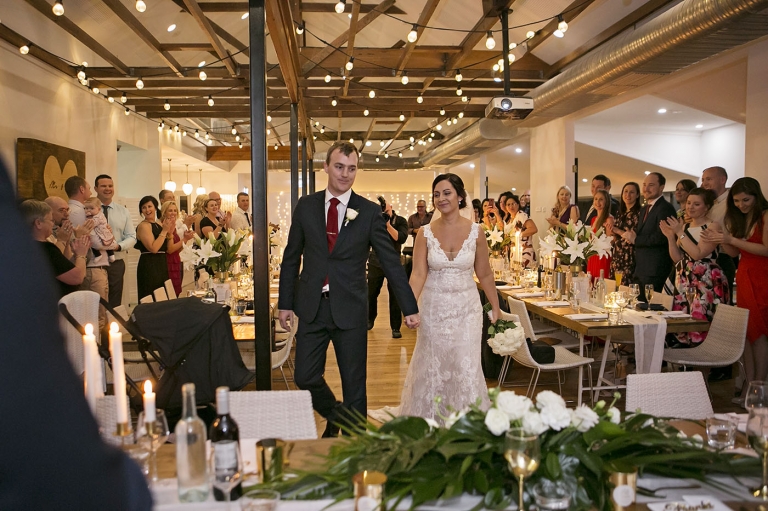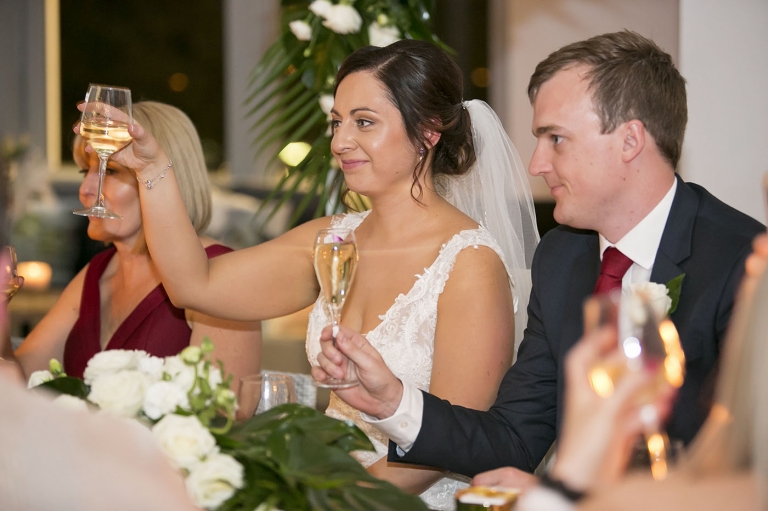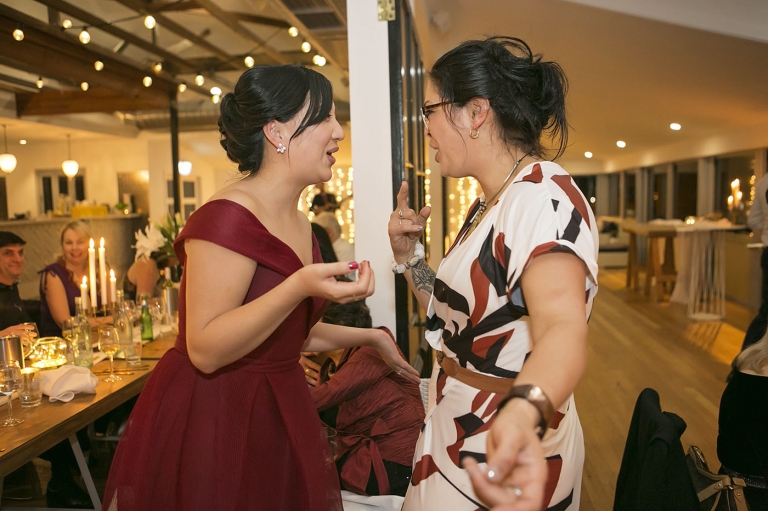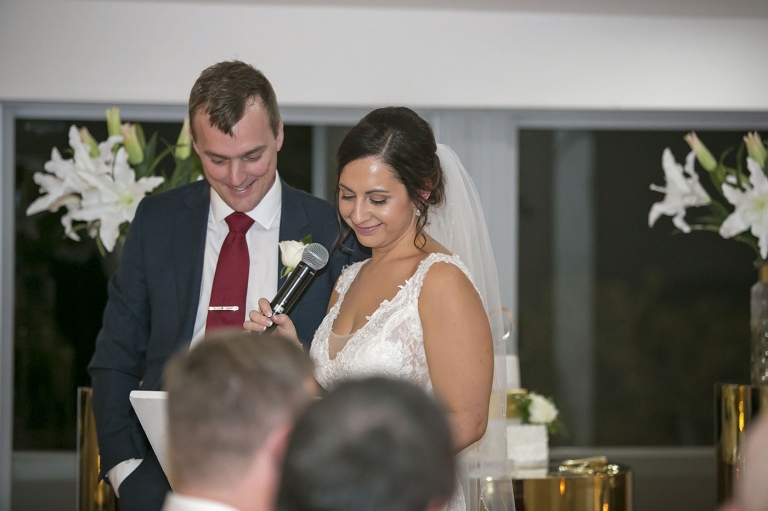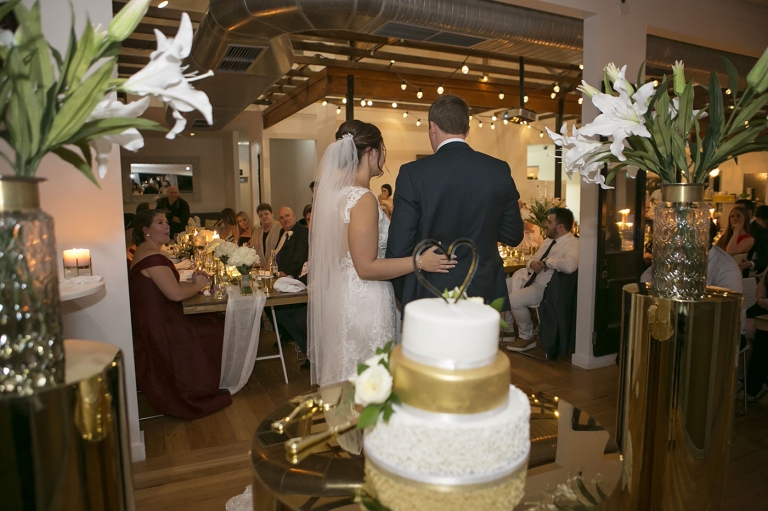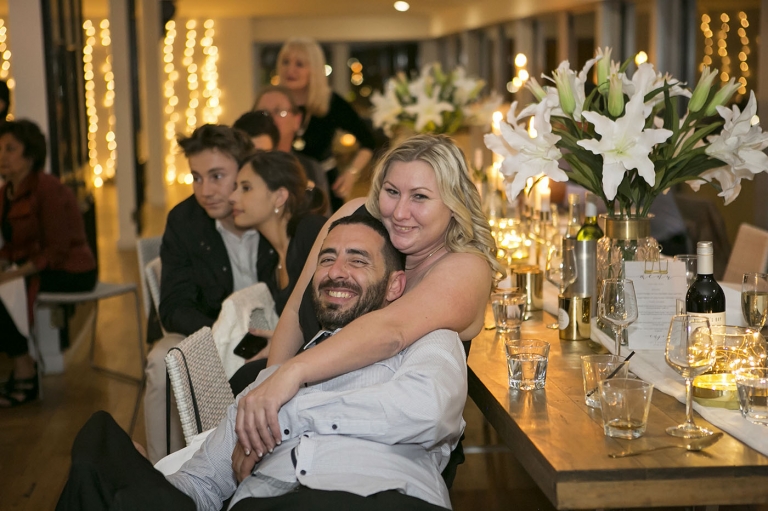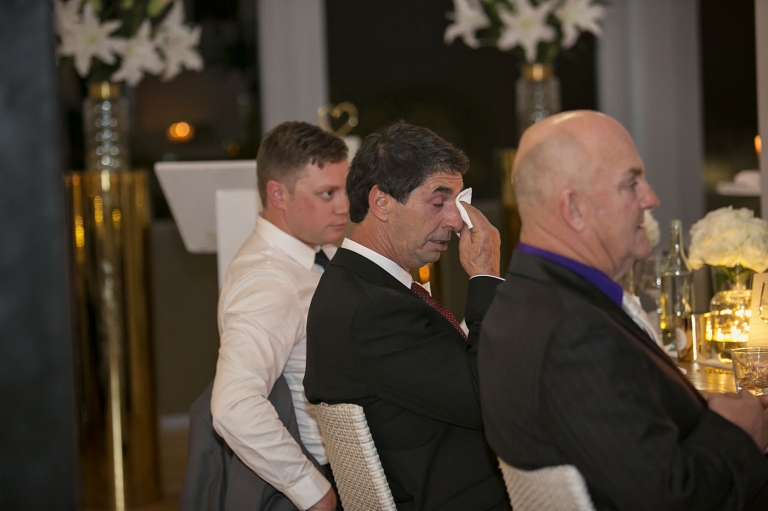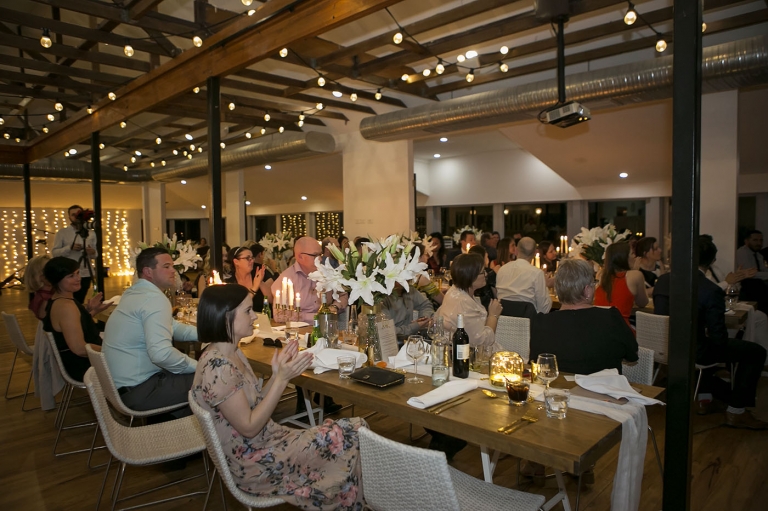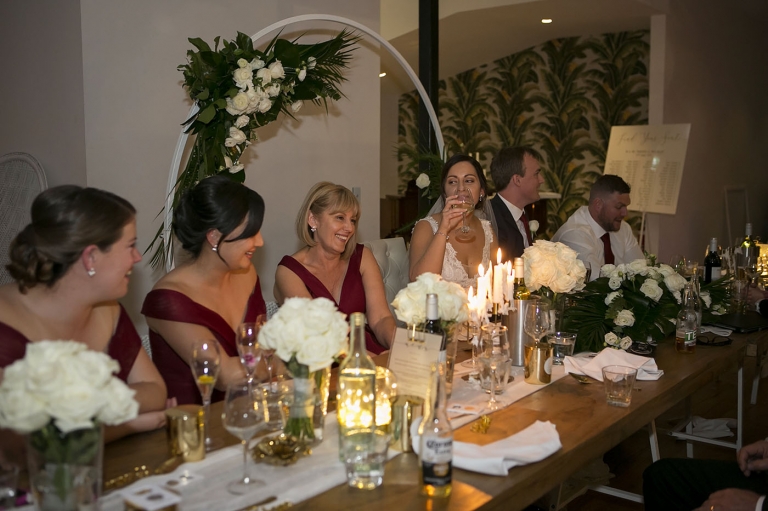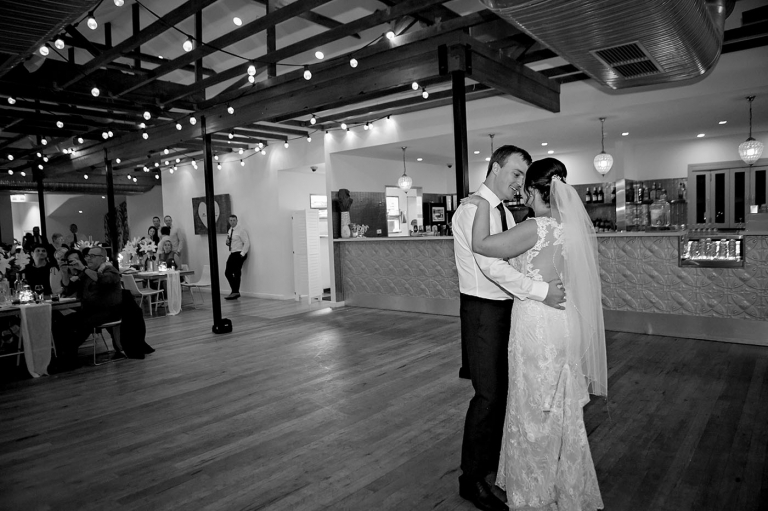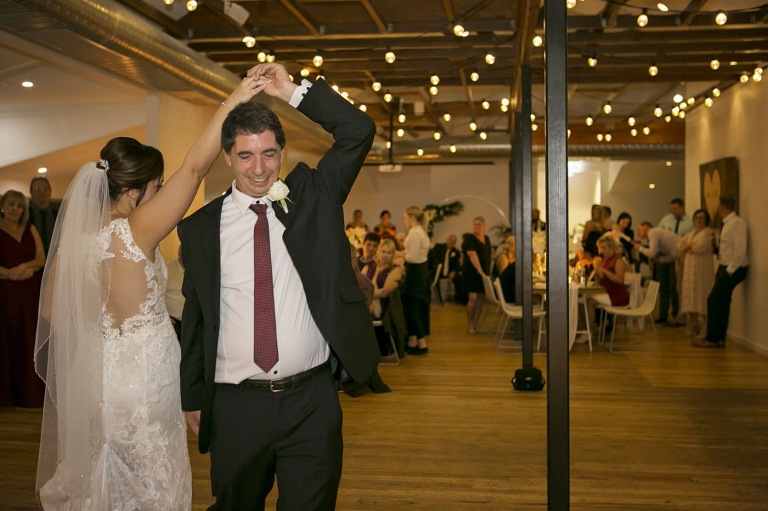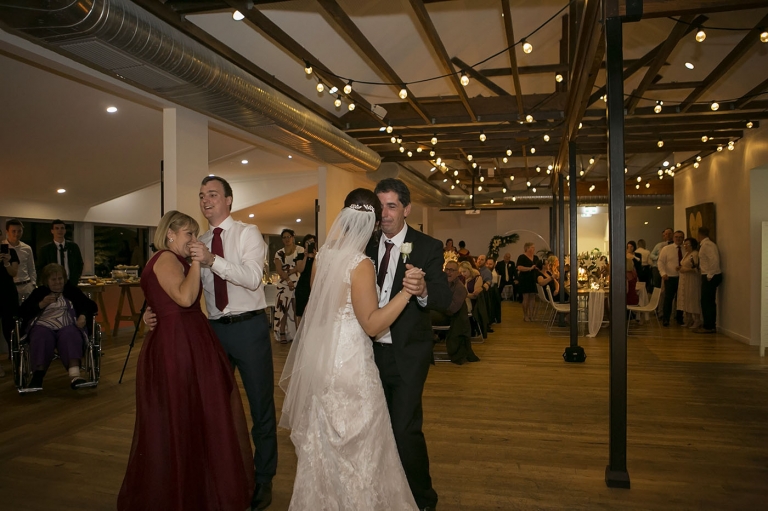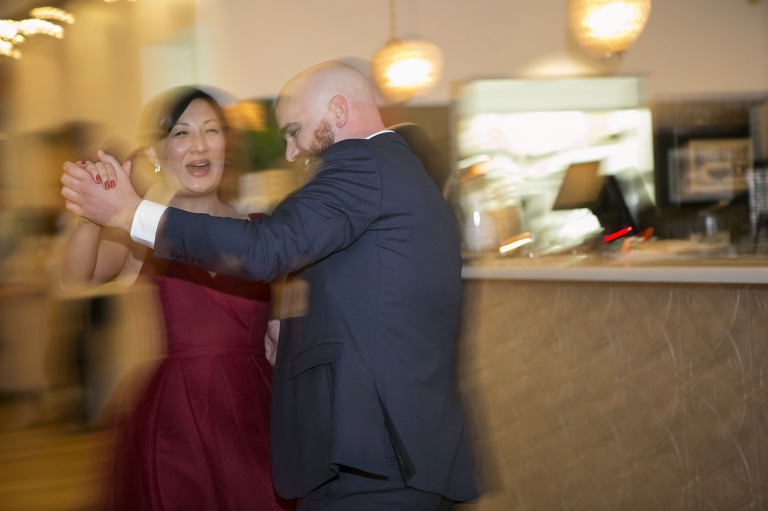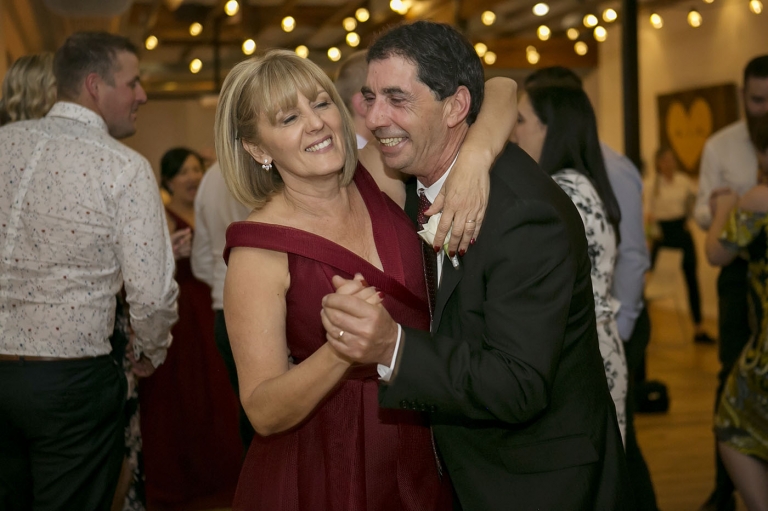 Thank you Franki and Troy for letting us be a part of your wonderful wedding day!  We wish you all the best for a wonderful marriage together.  Lisa (and Ben) xx