Tom and Kathryn's Stunning Brisbane Wedding – Brisbane Wedding Photographer
Recently I was 2nd shooter for Ben Clark Photography and had the pleasure of being a part of Tom and Kathryn's beautiful wedding day.   I've just included some of my favourite images from the day, but if you would like to see more – head on over to Ben's blog – http://benclarkphotography.com.au/victoria-park-golf-course-wedding-kat-tom/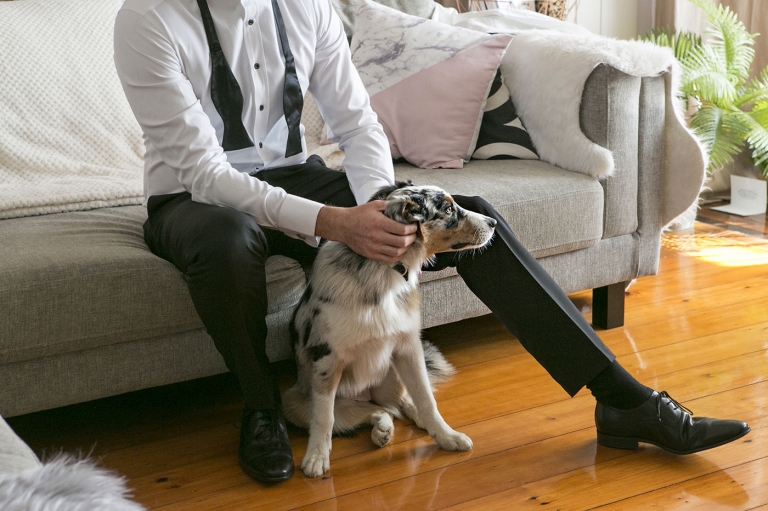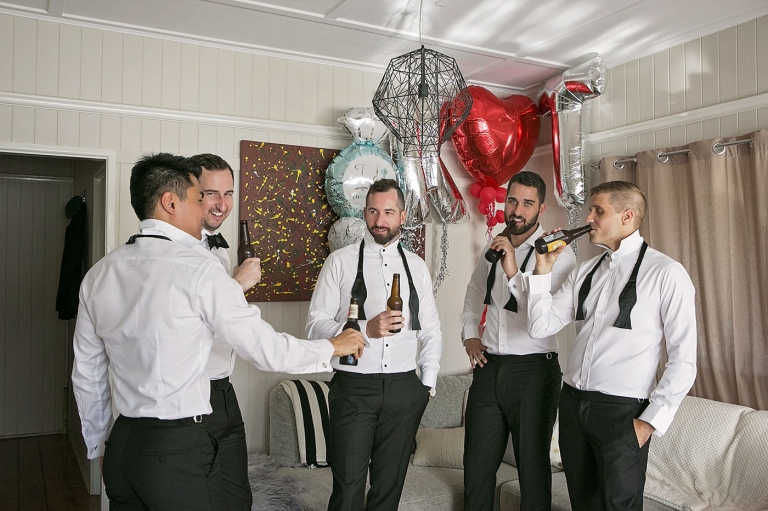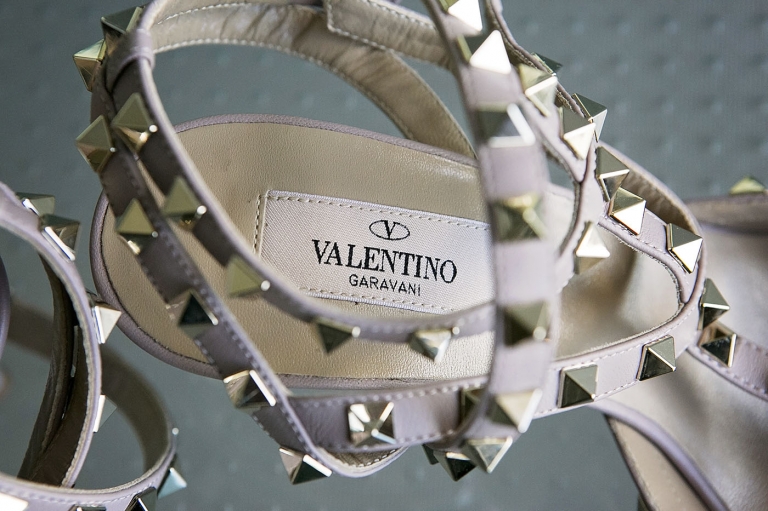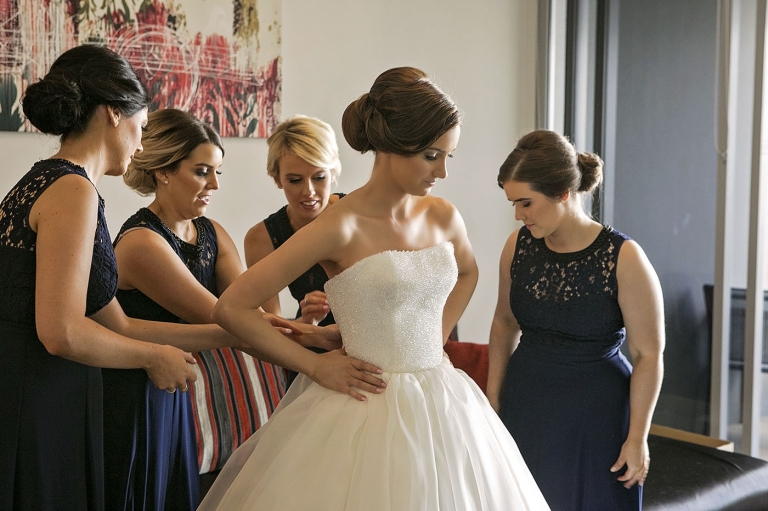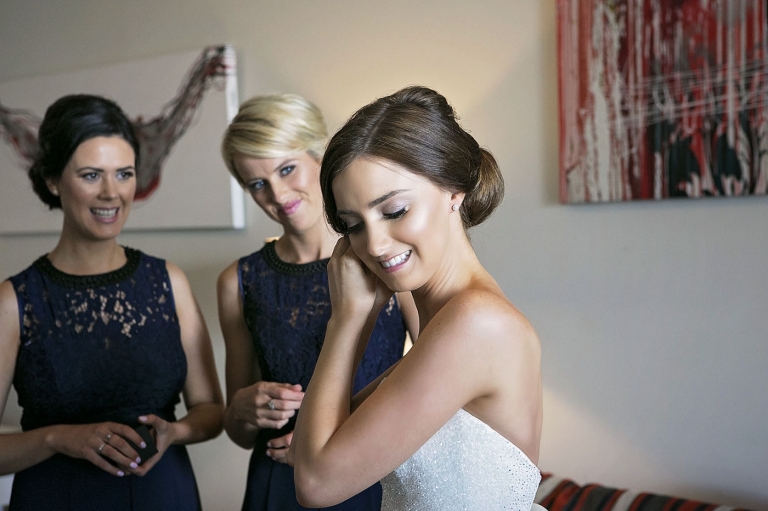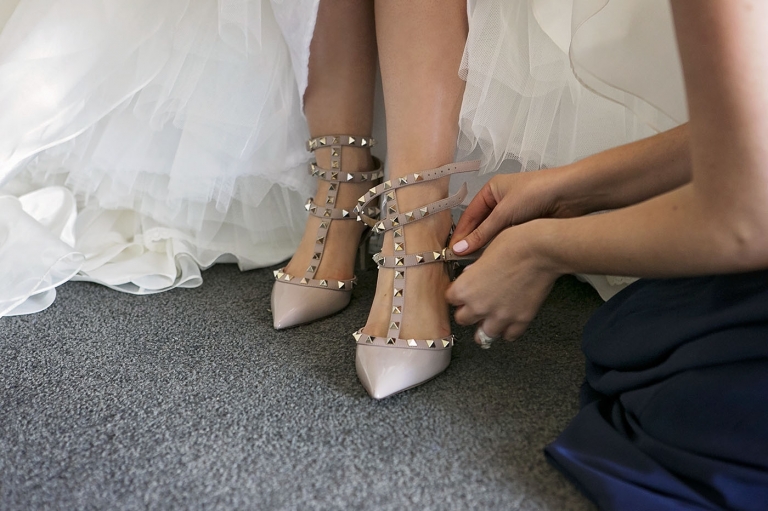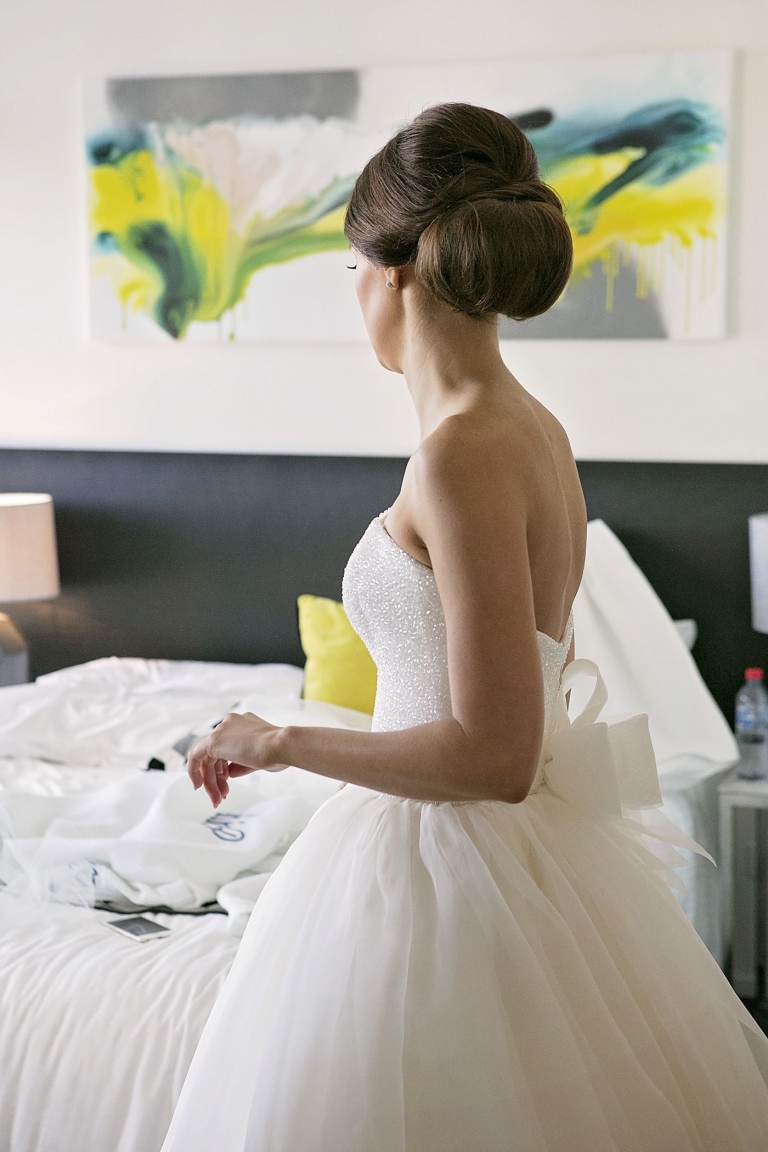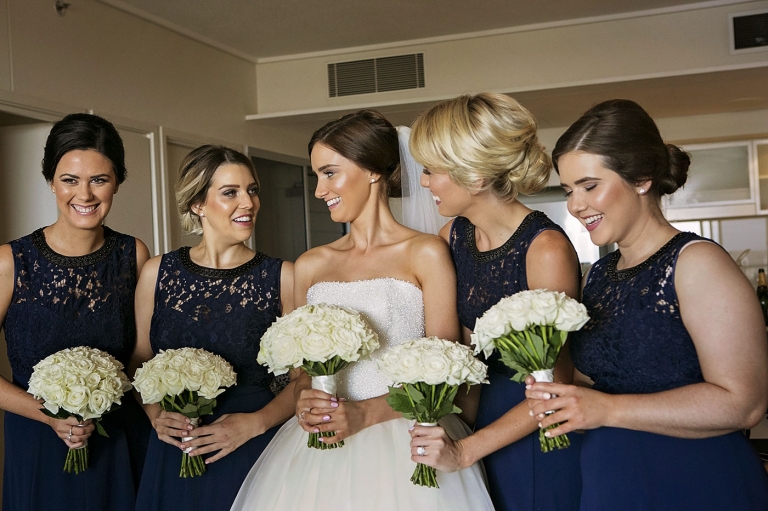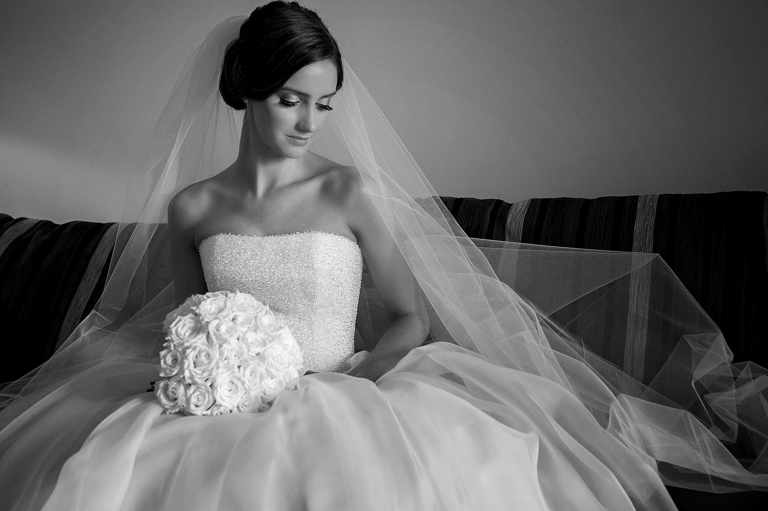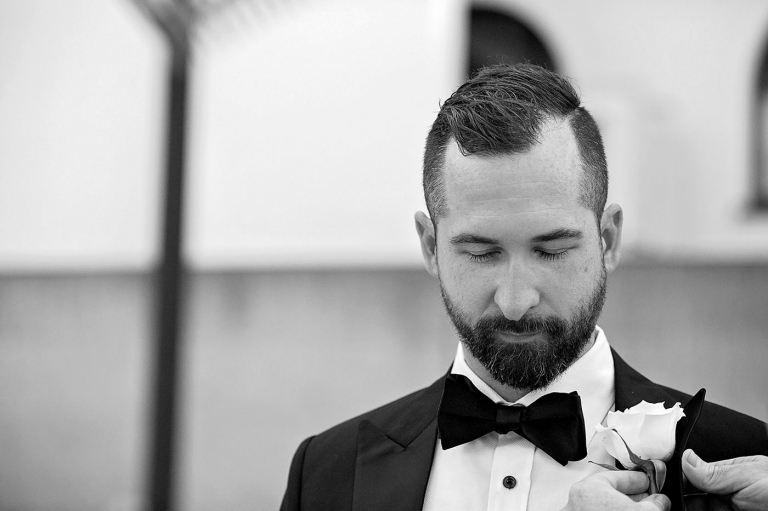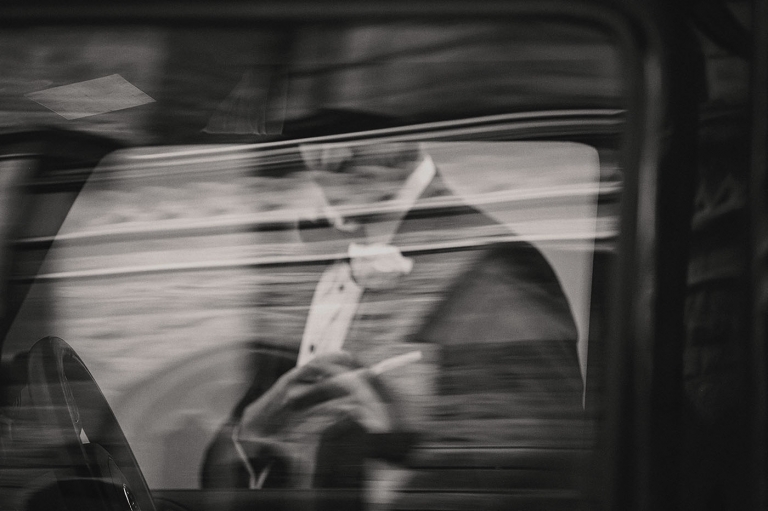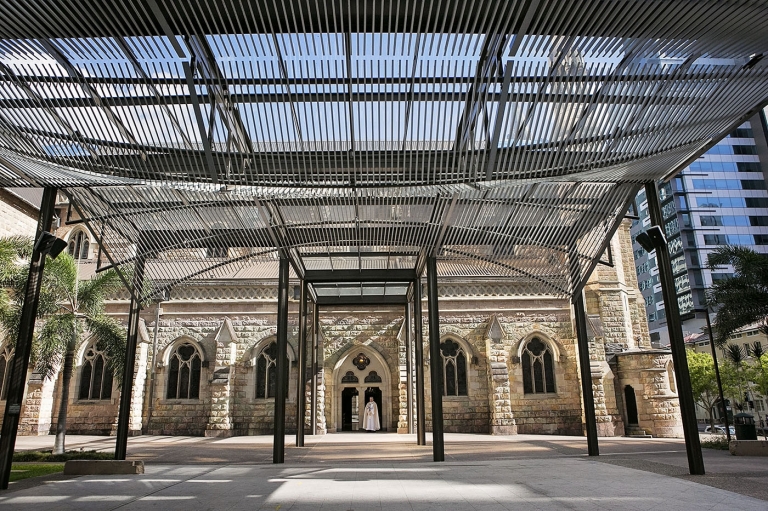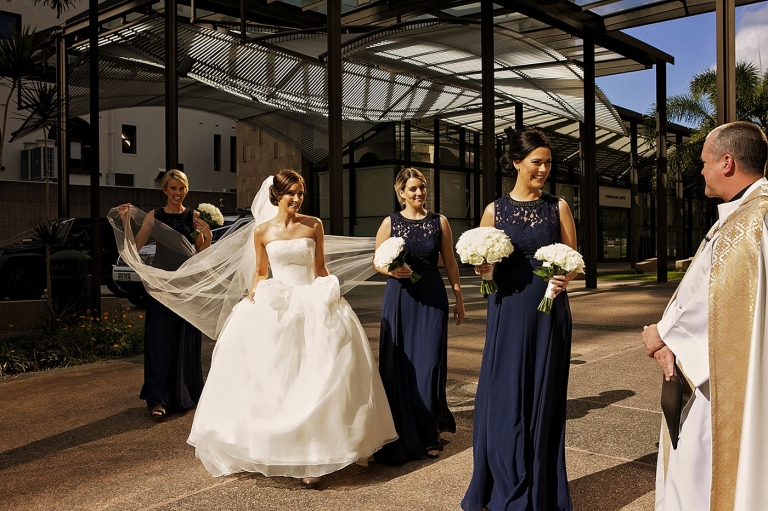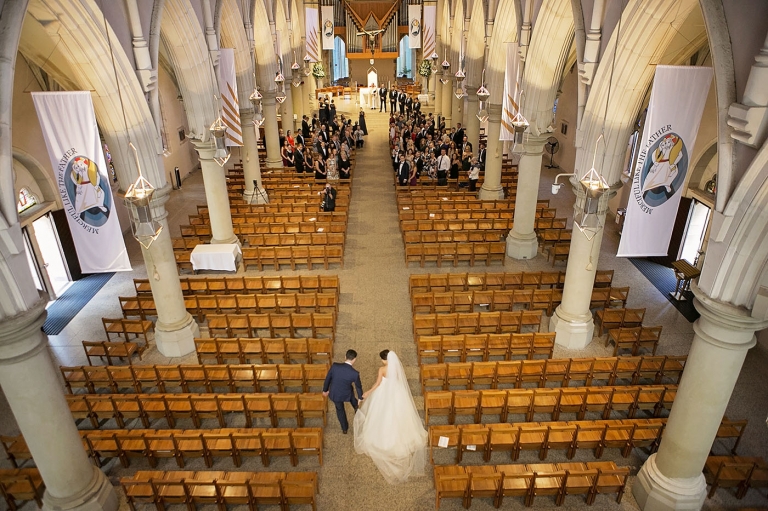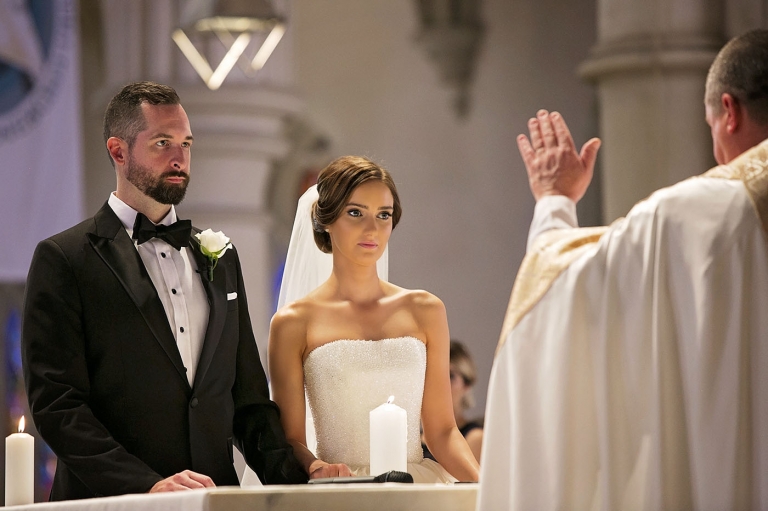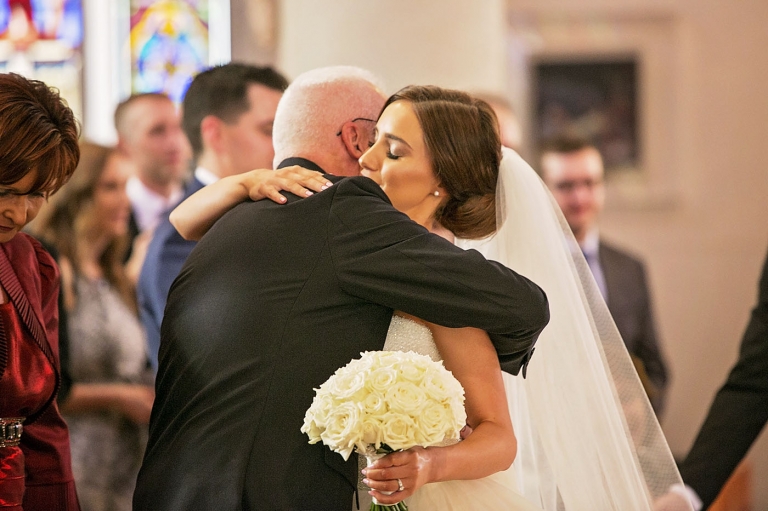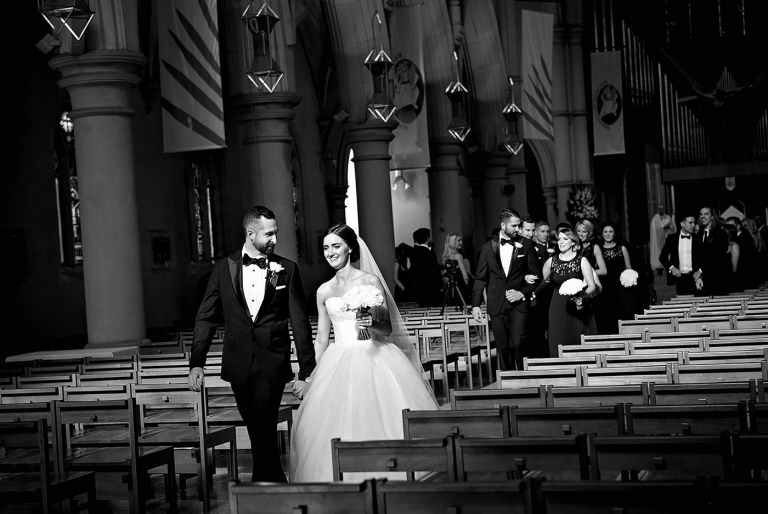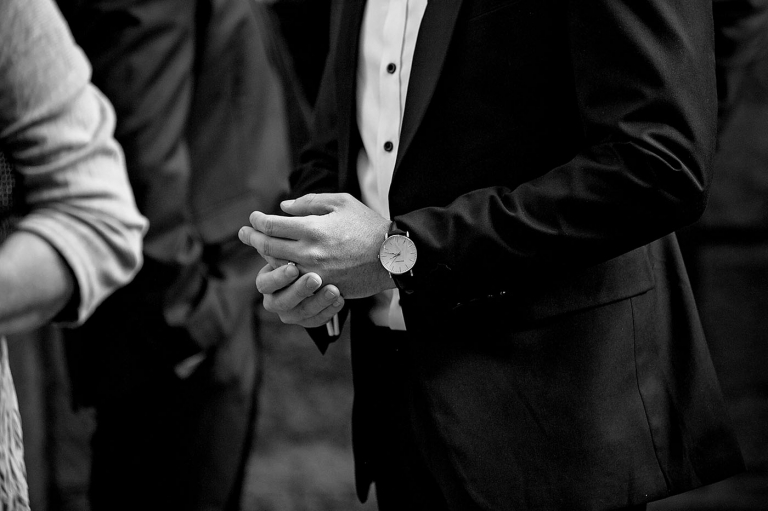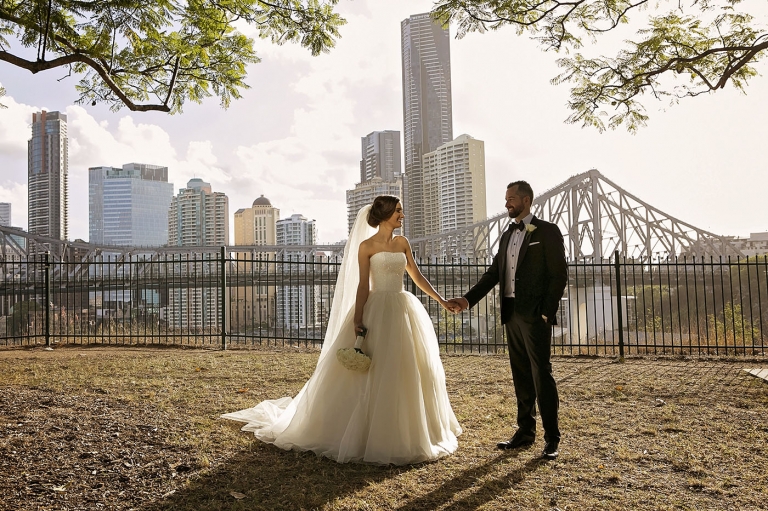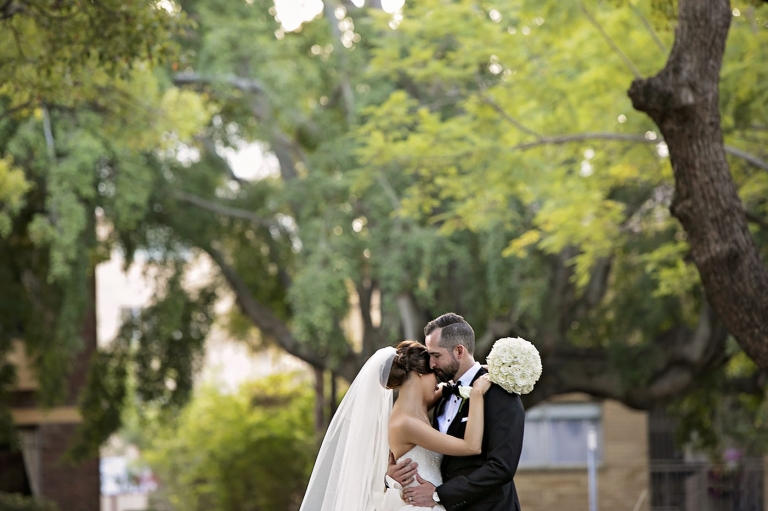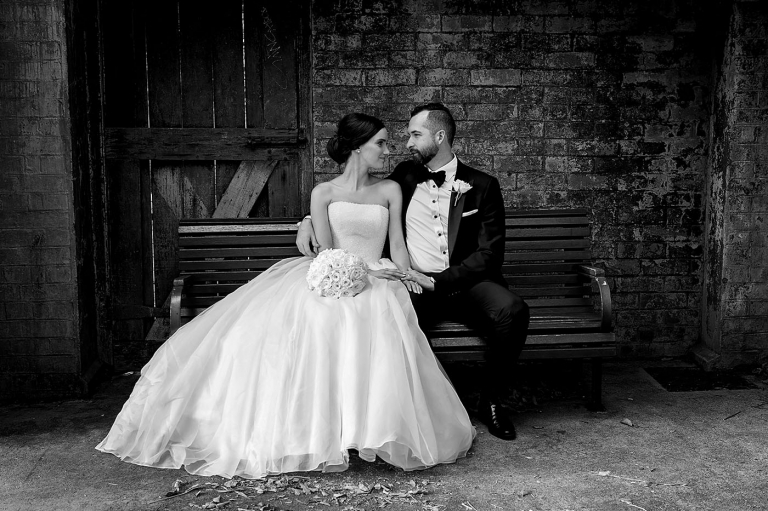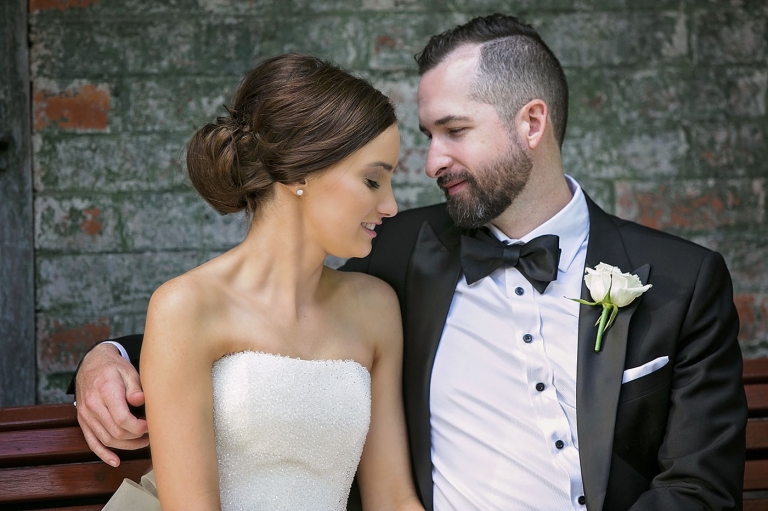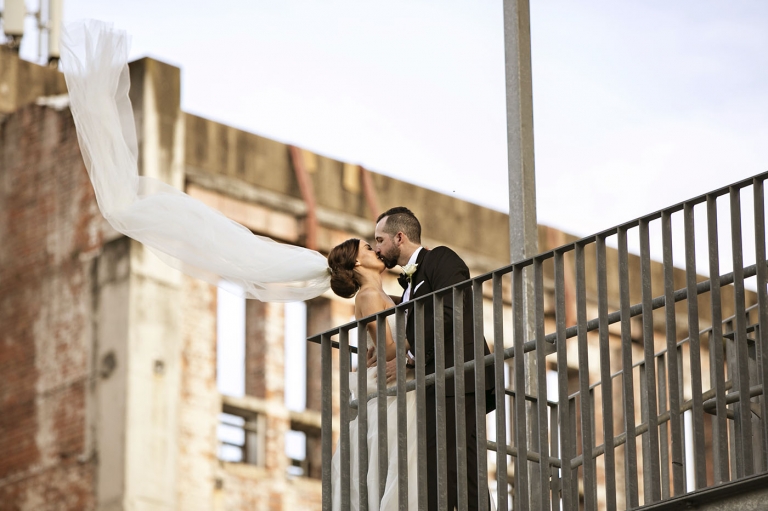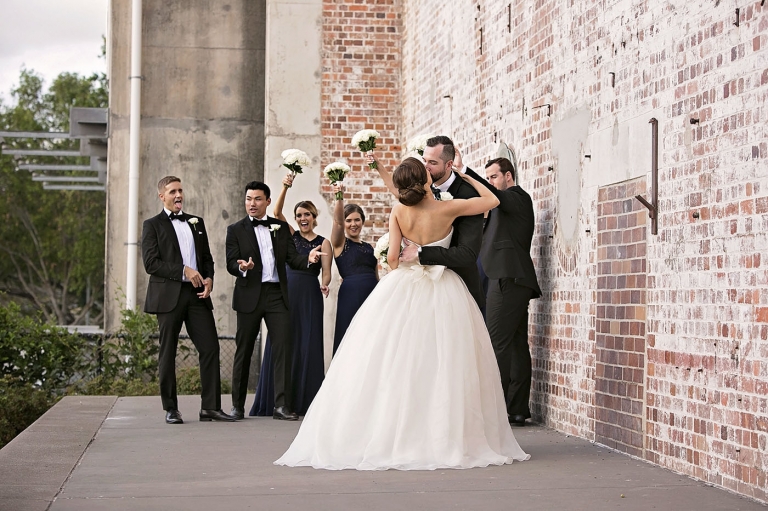 Honeymoon
4.5 weeks in the USA, Canada and Cancun, Mexico!
Funniest Moment
My brother, David, accidentally stood in old gum as we were entering the Cathedral. We didn't realise until his shoe kept getting stuck on my dress as soon as we started walking down the aisle! There was no damage to the dress, and we managed to keep composed and had have a bit of a laugh!
Favourite Wedding Day moment
We both have the same moment!
Tom – Kathryn walking down the aisle and reaching for my hand
Kat – Seeing Tom at the end of the aisle and taking his hand
Special thanks to: Everyone, for making our day so special.
Lisa
Save
Save
Save
Save
Save
Save
Save
Save
Save
Save